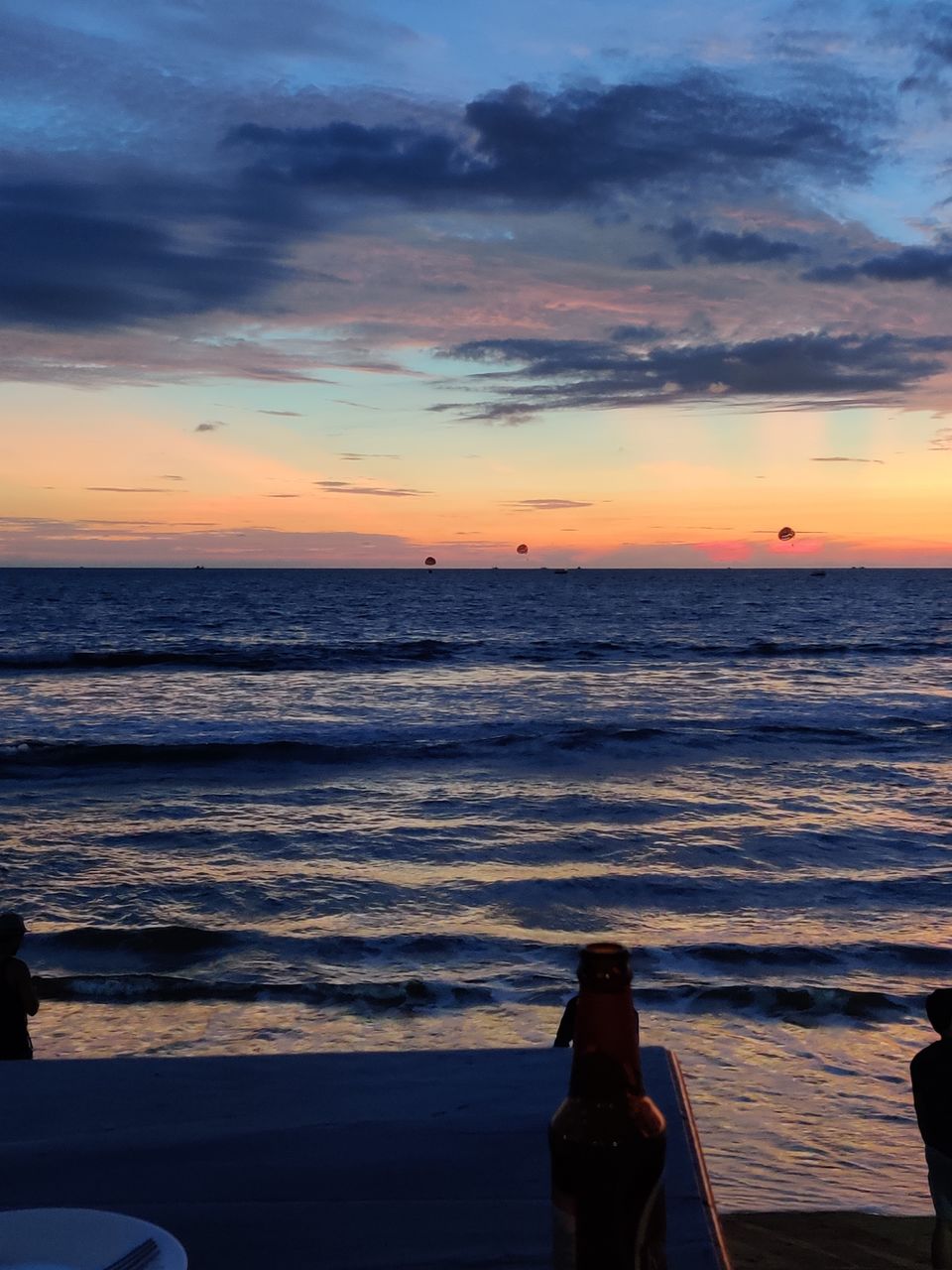 The usual story. Goa plan. 3 girls. 1 Whatsapp group. Tickets booked. And guess what?
Yess! One girl ditches!
But what next? Plan cancel?
Nah!!
Let's go Goa!
There were numerous funny thoughts in mind,
"What if it's only two people?"
" What if people think we are Lesbians tripping in Goa for some fun?"
"But who cares?!"
"Let's just go and make the trip plan successful!"
Little did we know that this trip will be remembered forever!
We boarded Goa express train from Pune in the first week of October '19! After a 13 hours journey, we reached Vasco, Goa!!!! Had a pleasure breakfast @ Kamath's in Panaji followed by a bus ride to Candolim and then we reached our resort.
Goviea Resorts in Candolim is a beautiful place to stay. It's clean pool is an additional luxury.
After an hour, we both got freshen up, got the scooty for rent and were ready to hit the streets of Goa!!
Our 1st destination was Auguada Fort. This is a well maintained 17th century Portuguese fort standing on Sinquerim Beach. It has a light house and a fantastic view of Arabian sea.
It was almost noon when we finished our sightseeing in the fort and our stomachs were growling.
Before mentioning where we went, let me tell you, I am a pure vegetarian and my friend is a pure non-vegetarian. But this wasn't a problem as both of us were very understanding. So we headed to a nice cozy place called Fisherman's Cove near Candolim. It has an amazing music to stop by. I enjoyed the music with Chilly Babycorn while my friend enjoyed the Prawns. French fries and Cheesy Potato Pops were great too!
It was a cool evening and then we rode to Calangute Beach to view the sunset. After spending a nice time we headed back to our stay. Night was almost there and we were about to reach Panaji. Coz nights in Goa are definitely the ones to enjoy the most! It was Casino time. We had our bookings done in Deltin Royale Casino where we spent one of the most amazing time of the trip. A beautiful ferry ride took us to the Casino which was built on a ship. We enjoyed the unlimited food and the mesmerizing ambience. We were lucky enough to win some amount in the Poker which was like a cherry on the cake!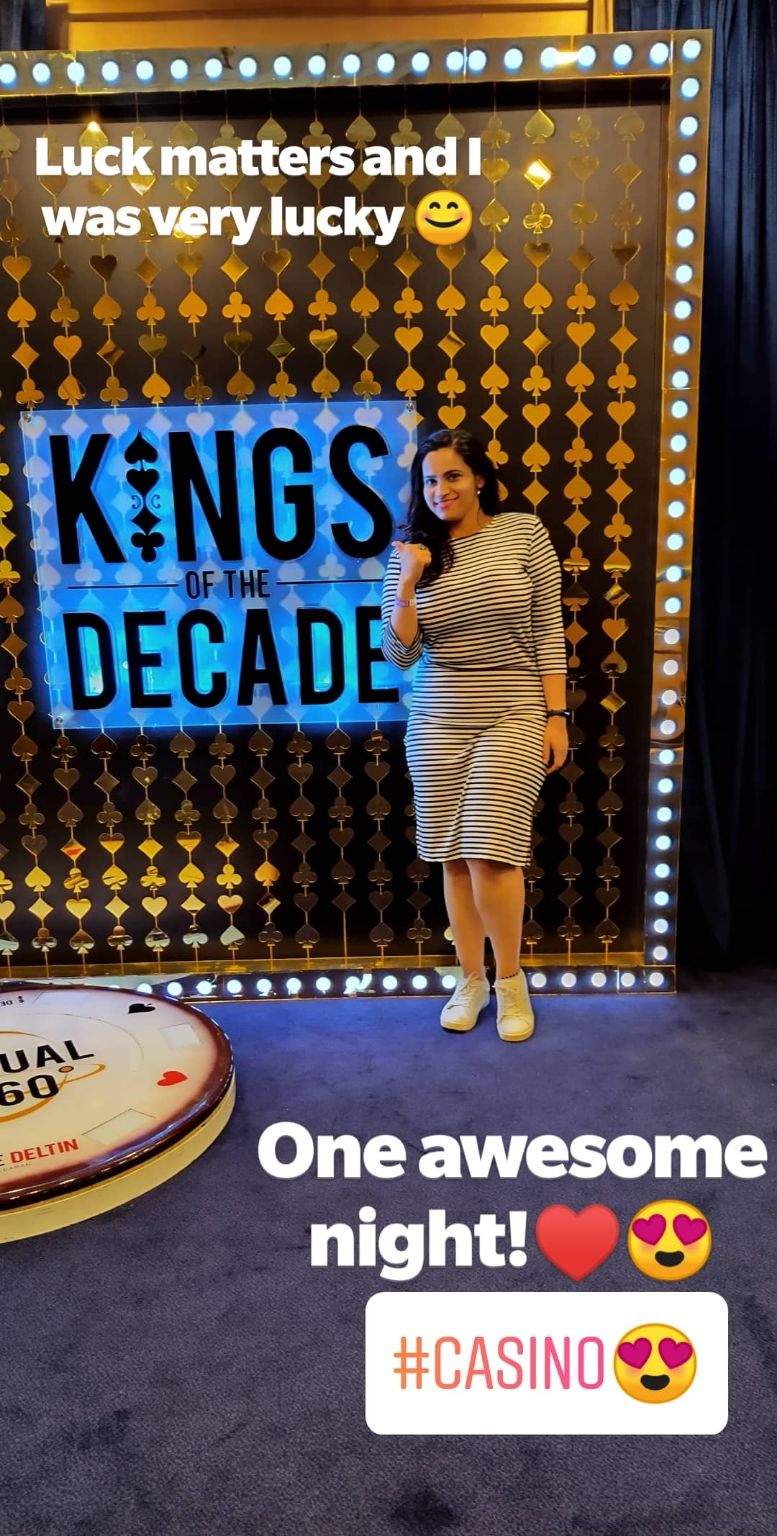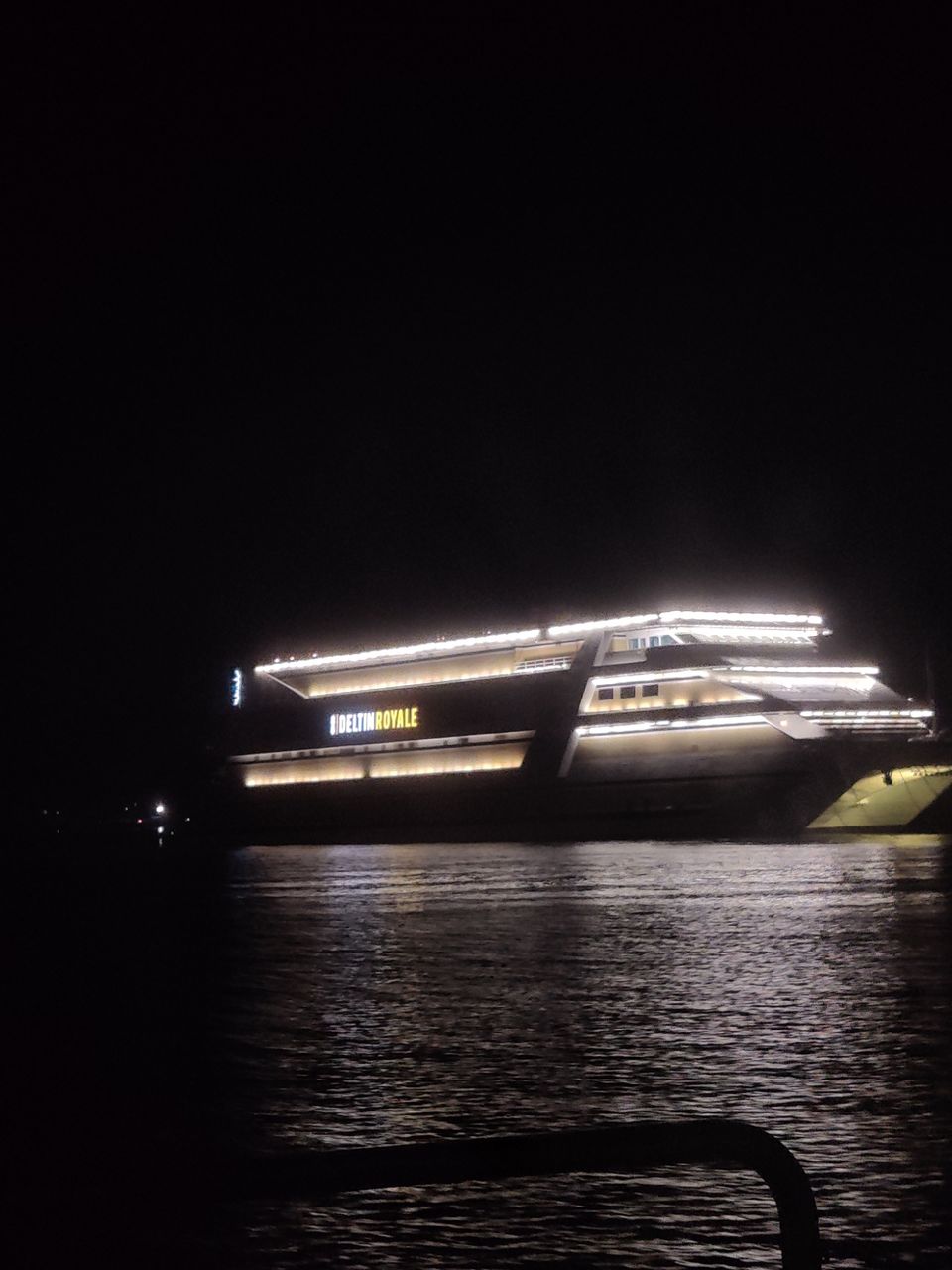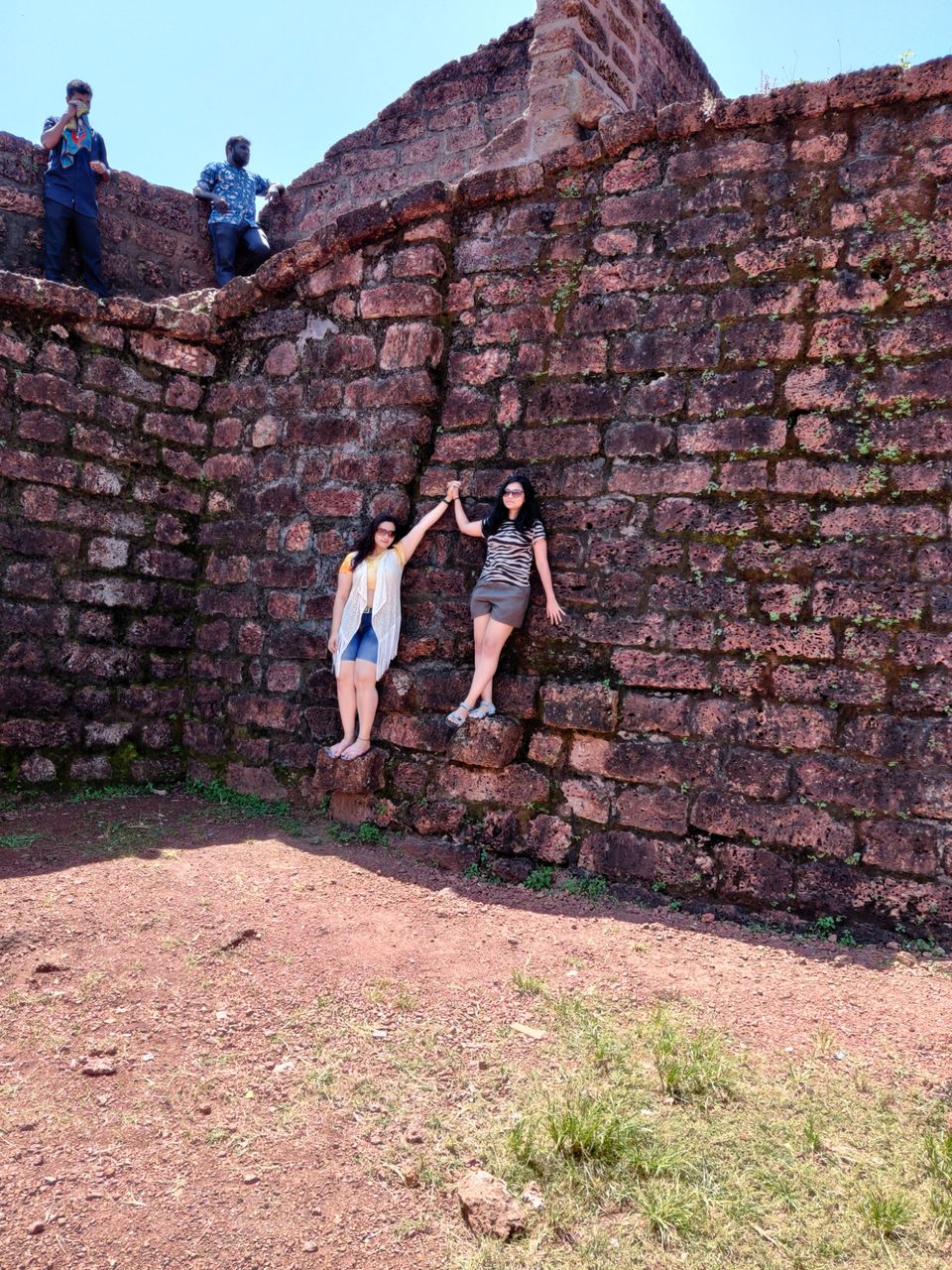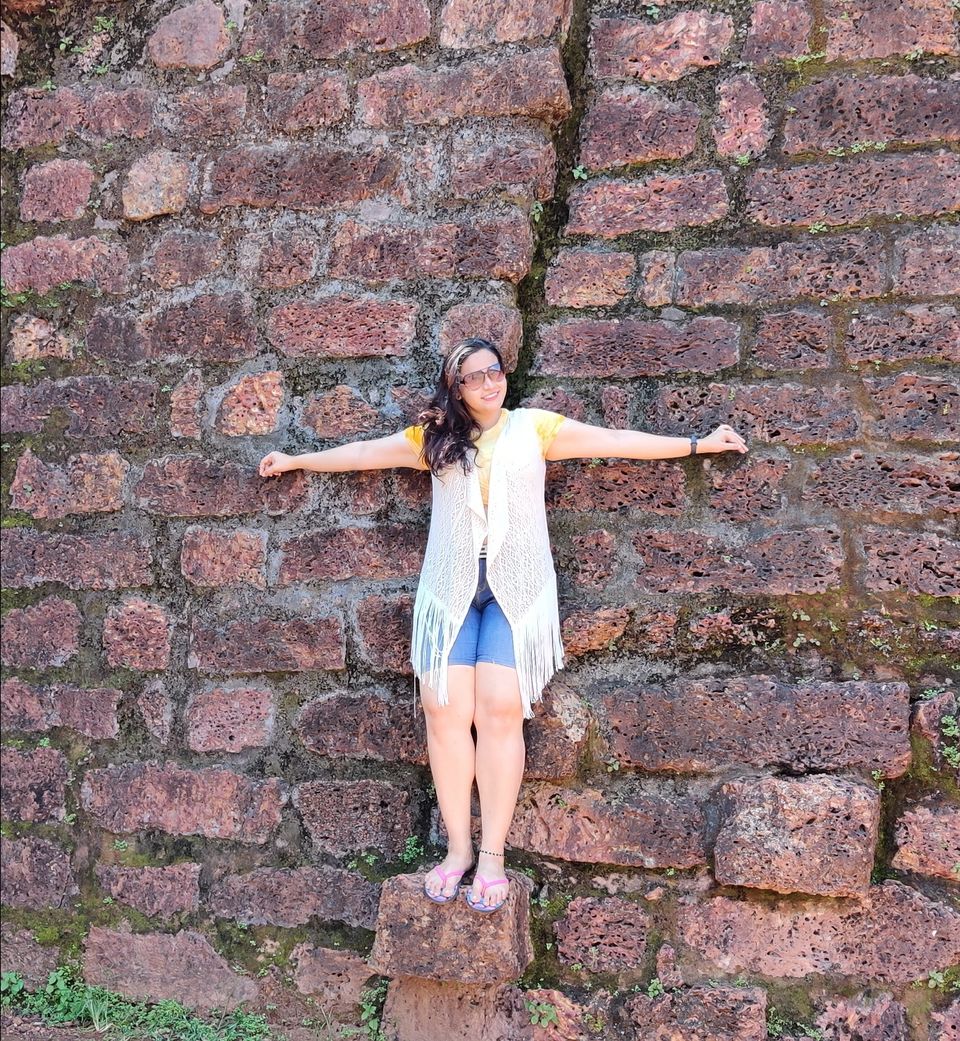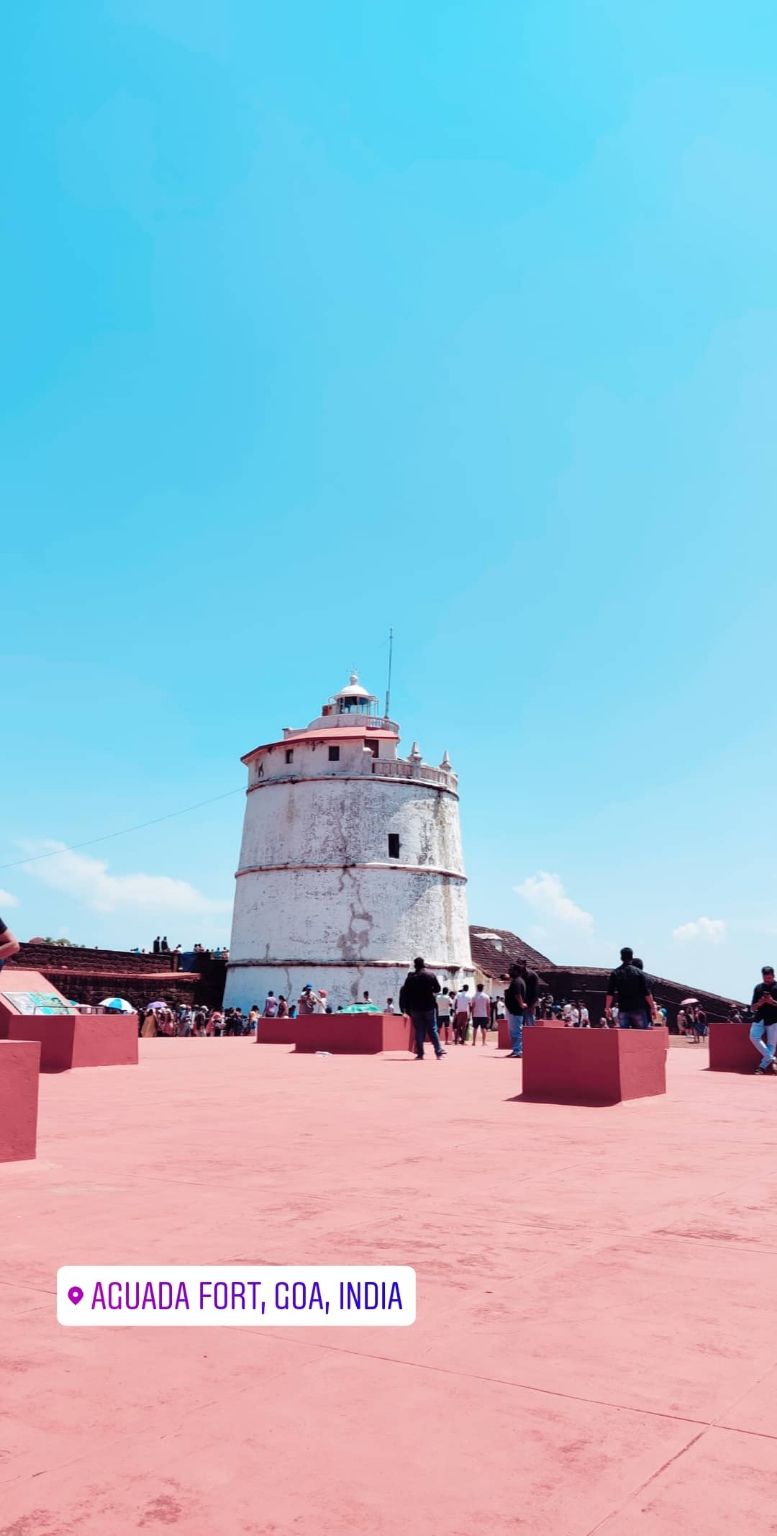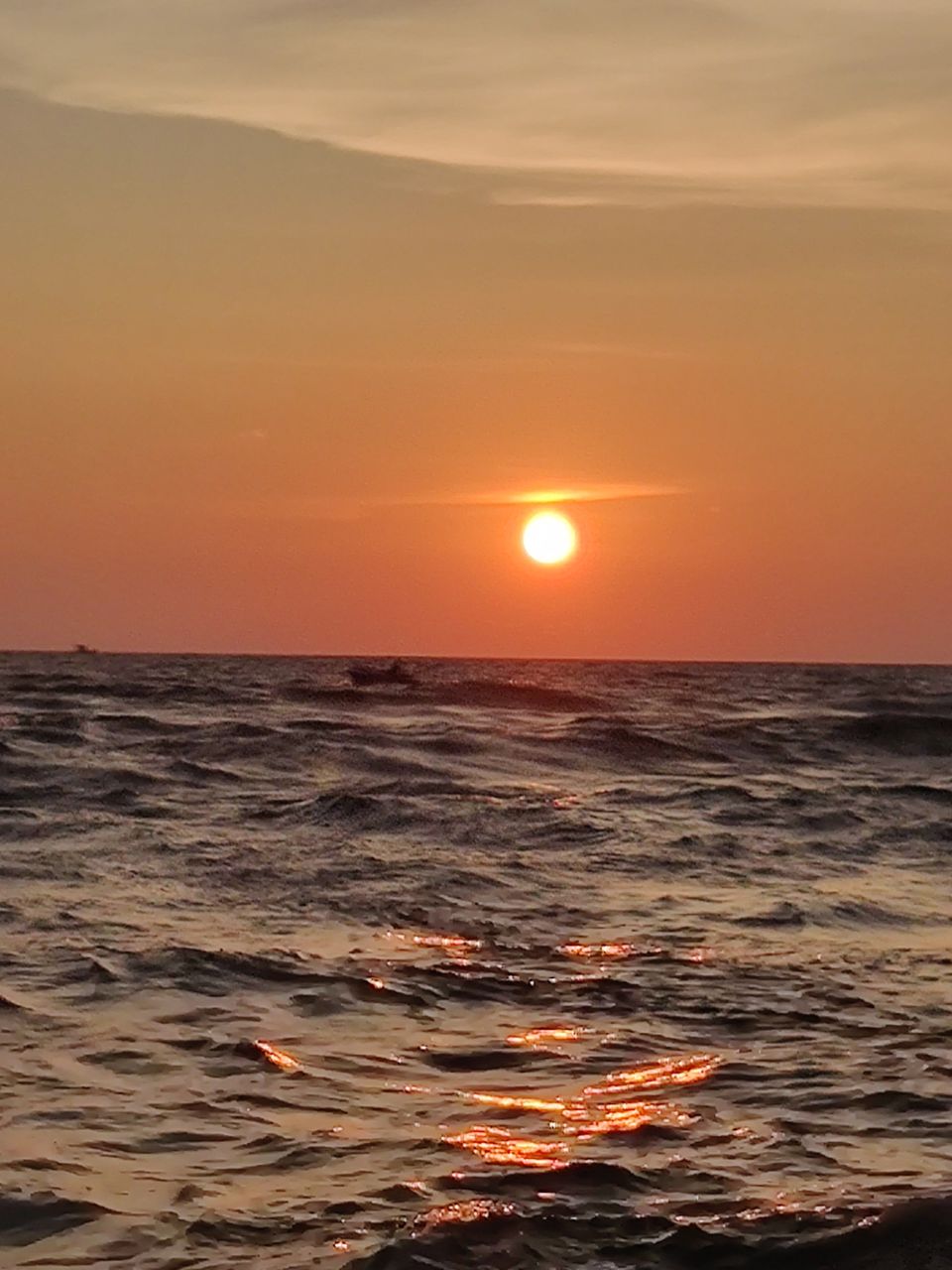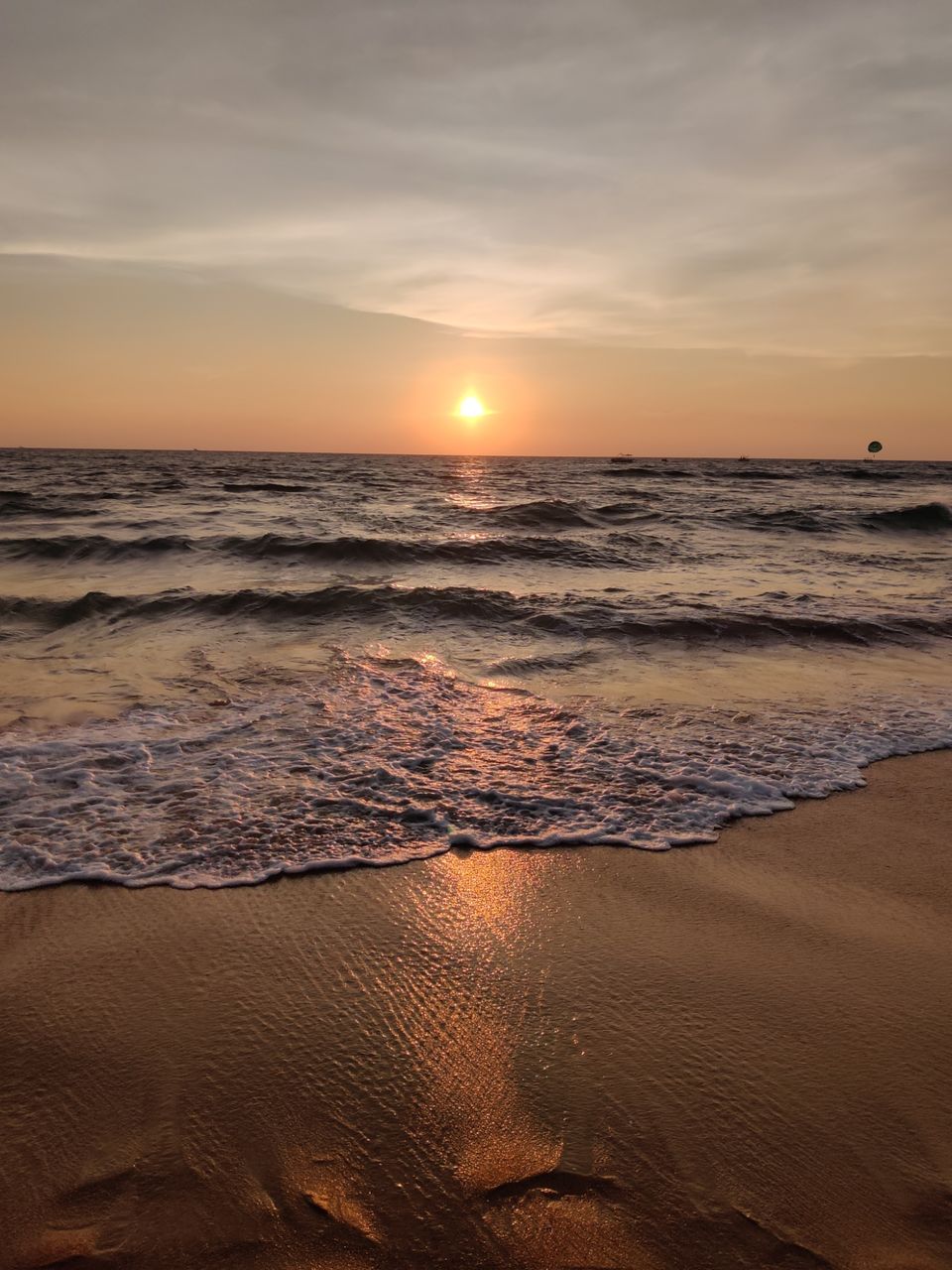 After a daunting 1st day, we were full of energy to explore our day 2 in Goa!
Had a pleasure breakfast at Udupi Shiv Sagar restaurant near Calangute. Their South Indian breakfast is a must try when you are in Goa.
We decided to explore a calm, less crowded beach and Morjim at the extreme north of Goa came to our rescue. Visited a church on our way to Morjim. A pleasant beach time was enjoyed at Morjim.
Our next stop was at the famous Dil Chahta hai place, Chapora Fort. This is situated slightly at an higher altitude which ensures the best sea view from the top. After taking some beautiful snaps, we headed down towards Vagator Beach. After some water sports, we found a nice place to have our lunch. After some shopping in the streets of Anjuna, we reached the Anjuna beach. There was this small Cafe called Aura beach cafe which offer a beautiful sunset Beach view.
After this we came back to the resort and were ready for clubbing! Tito's in Baga is a must visit when you're up for pubbing in Goa. The night of day 2 ended @5a.m and the fun-filled day 2 was finally ended.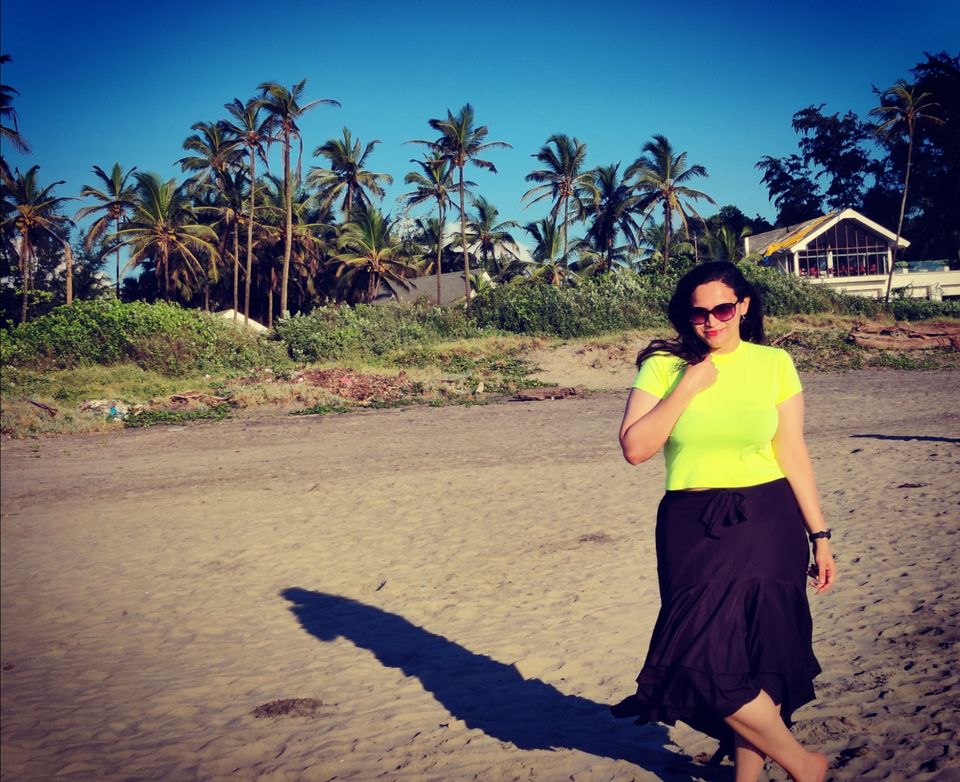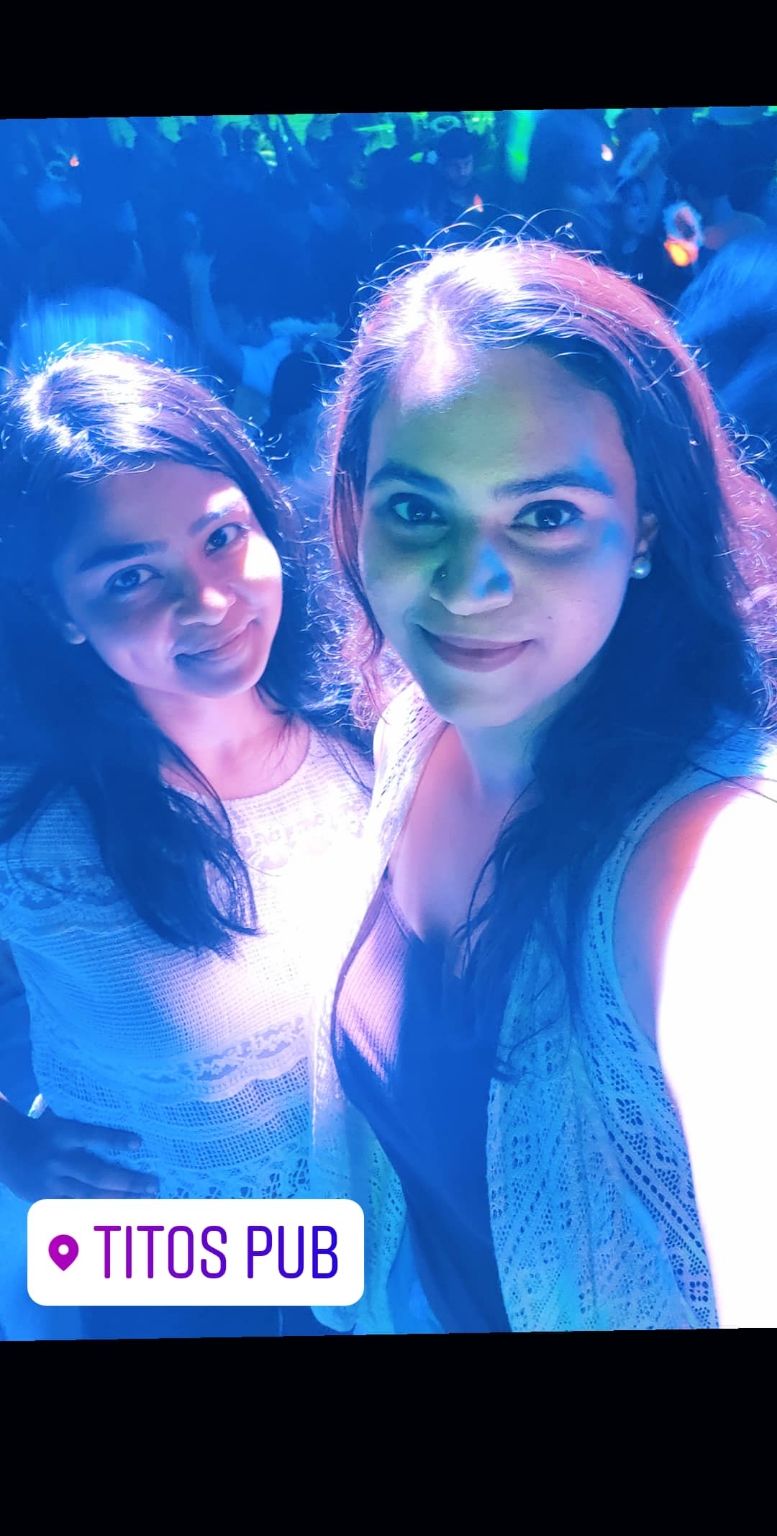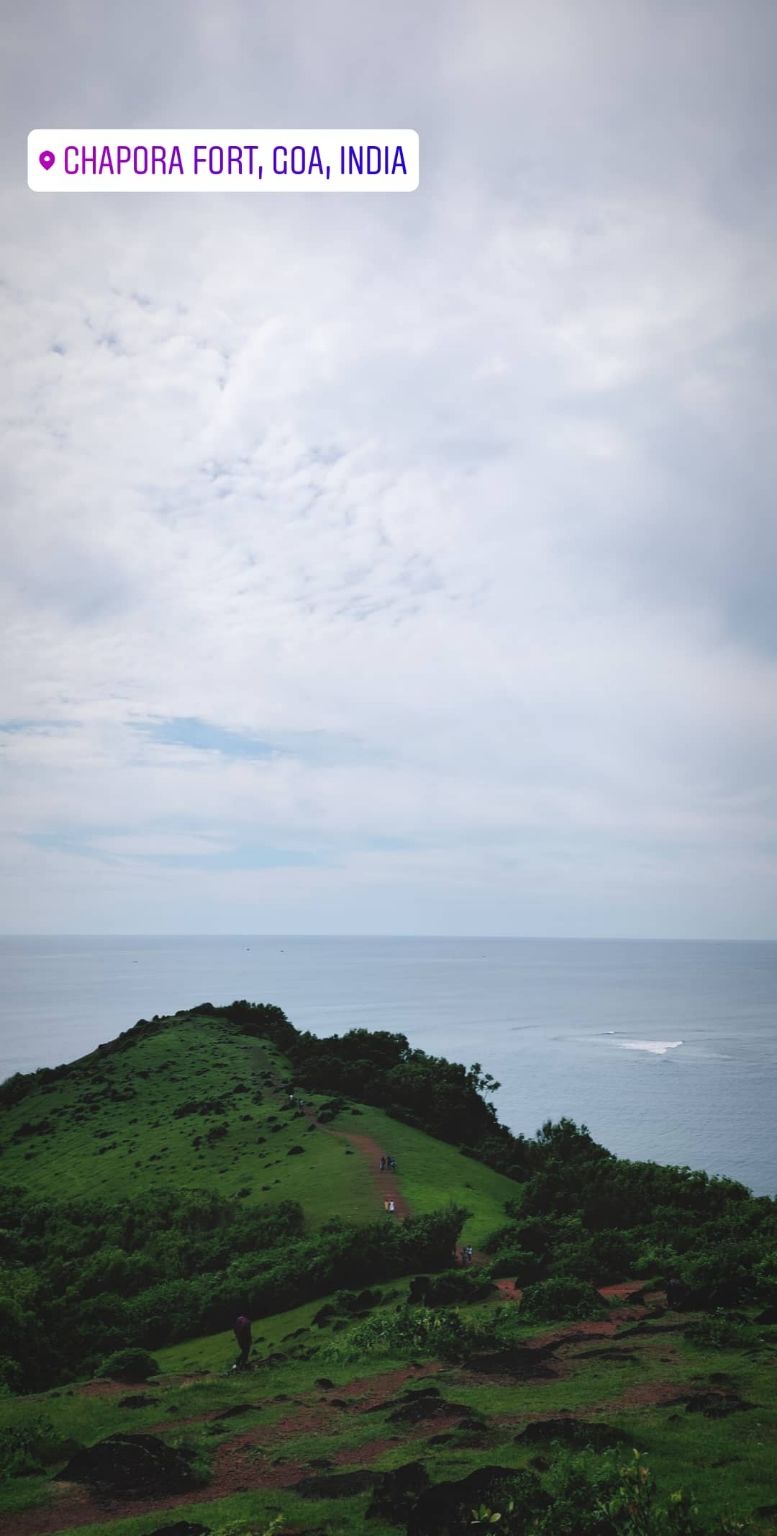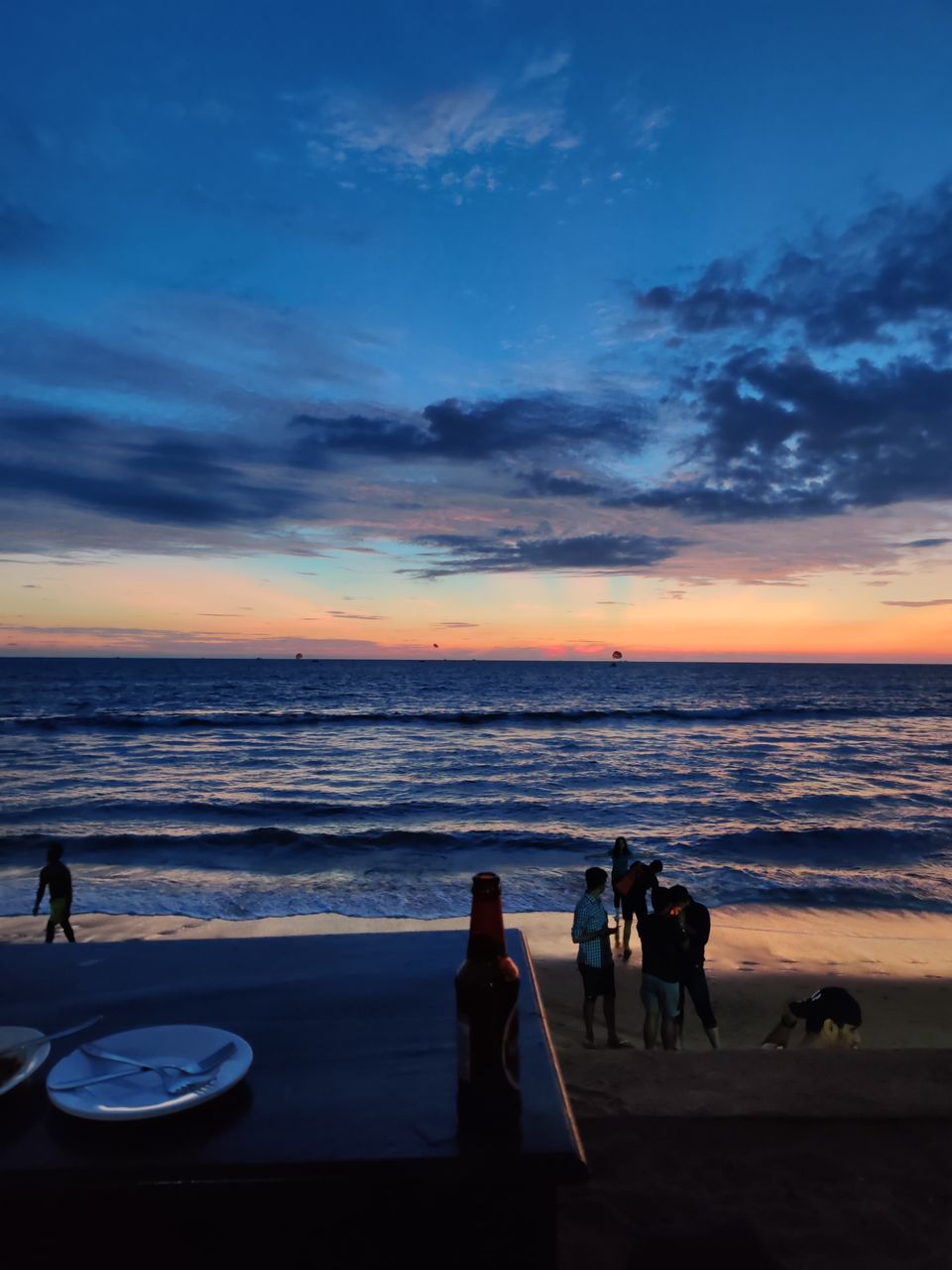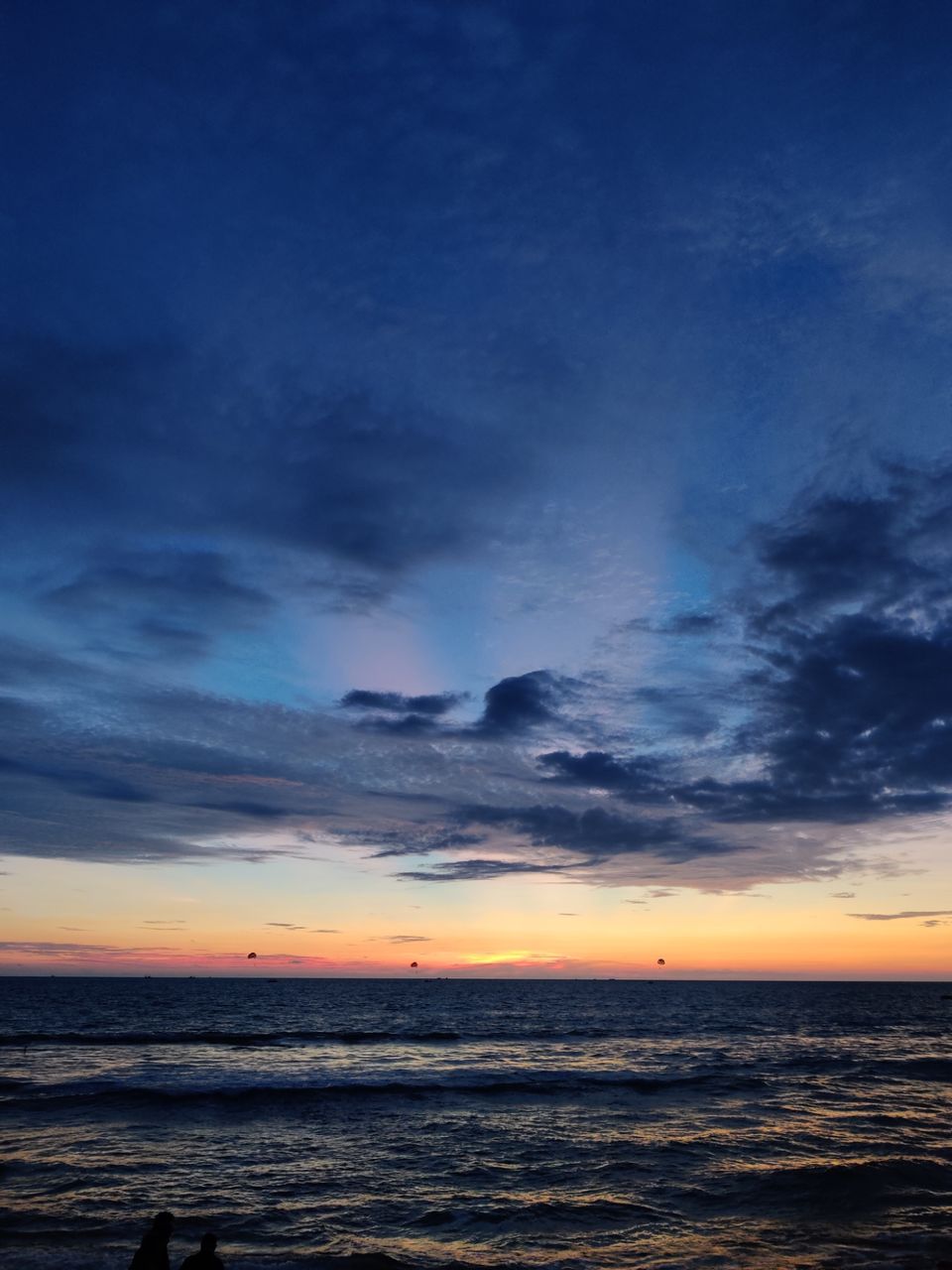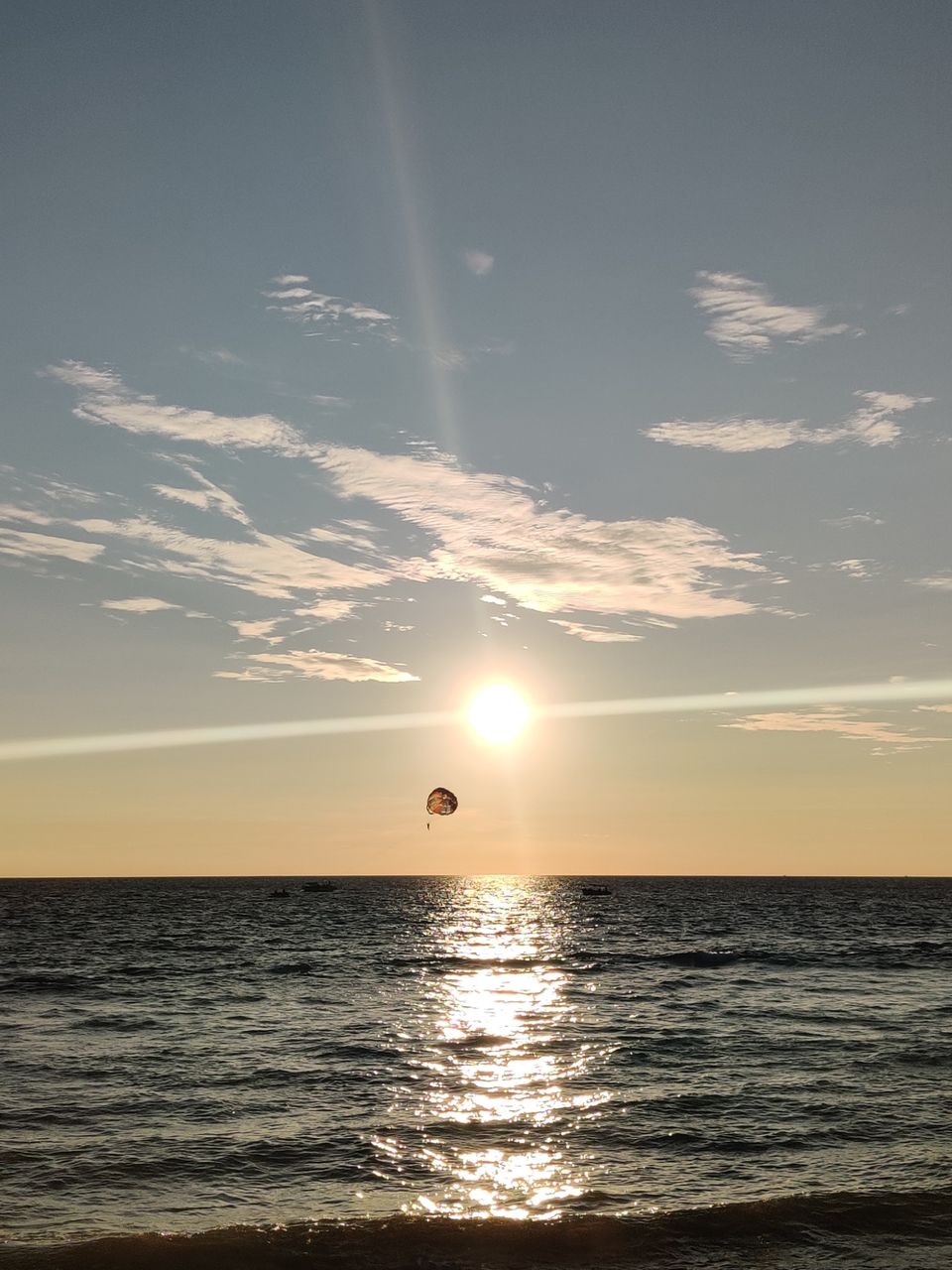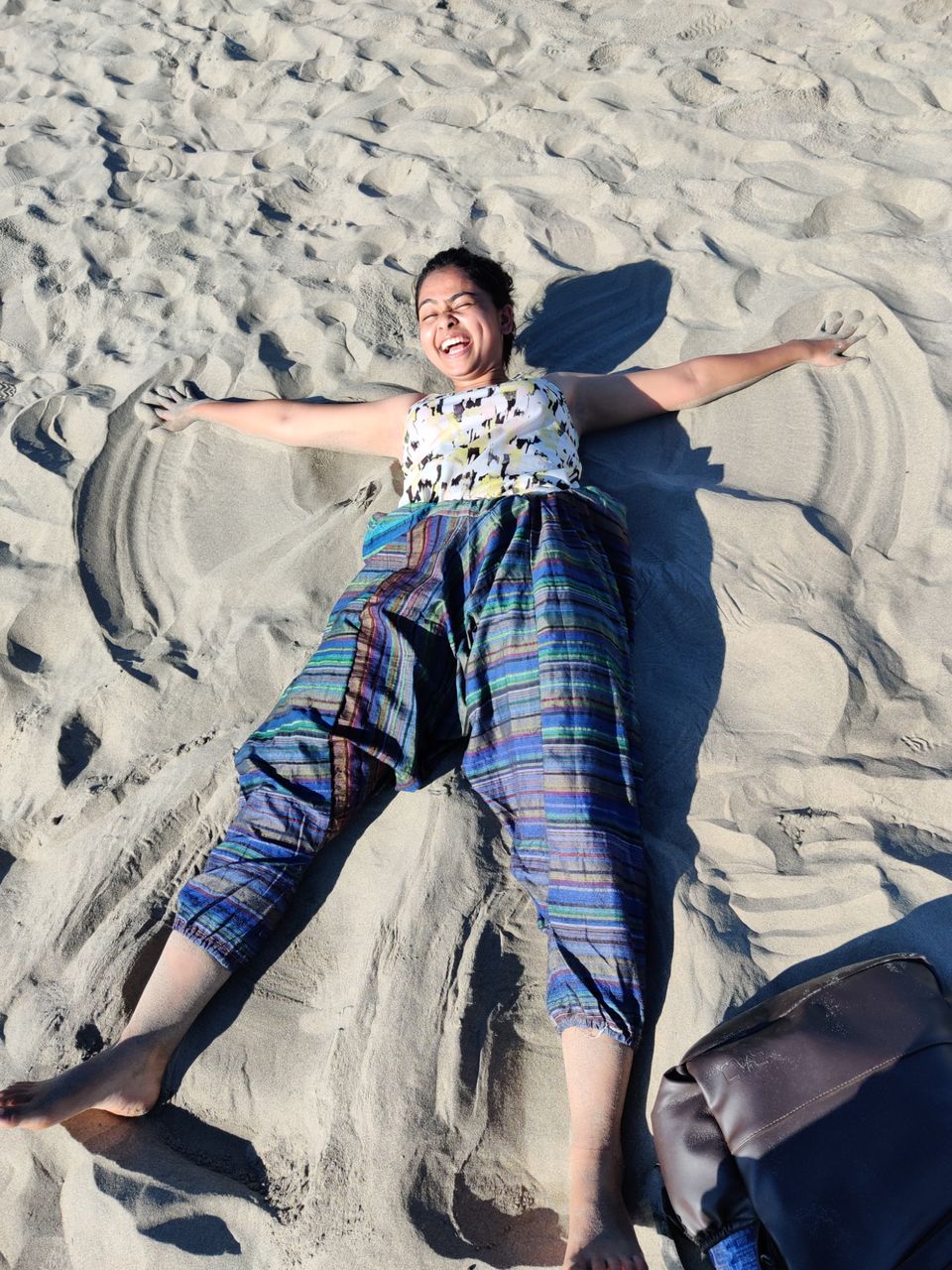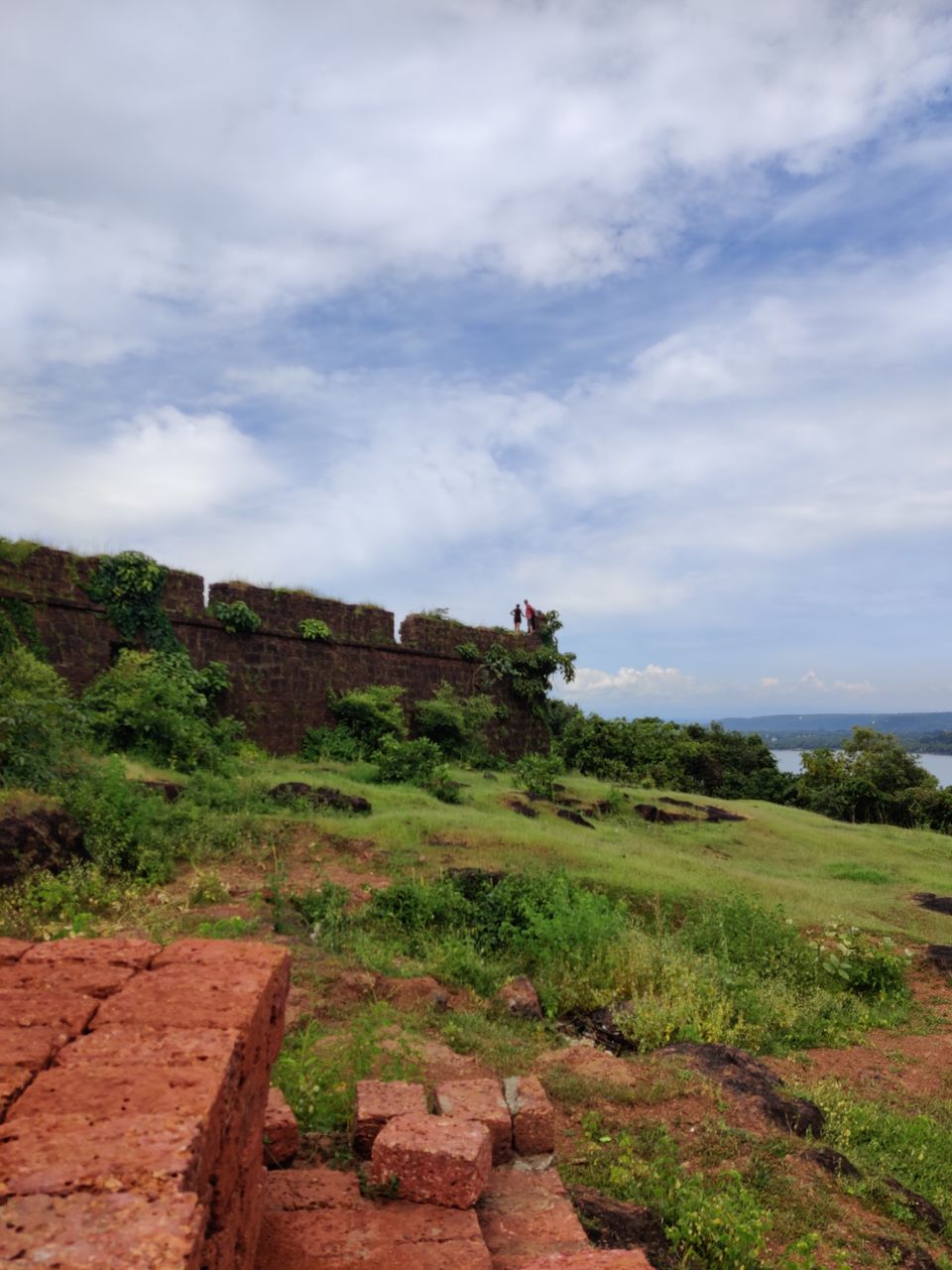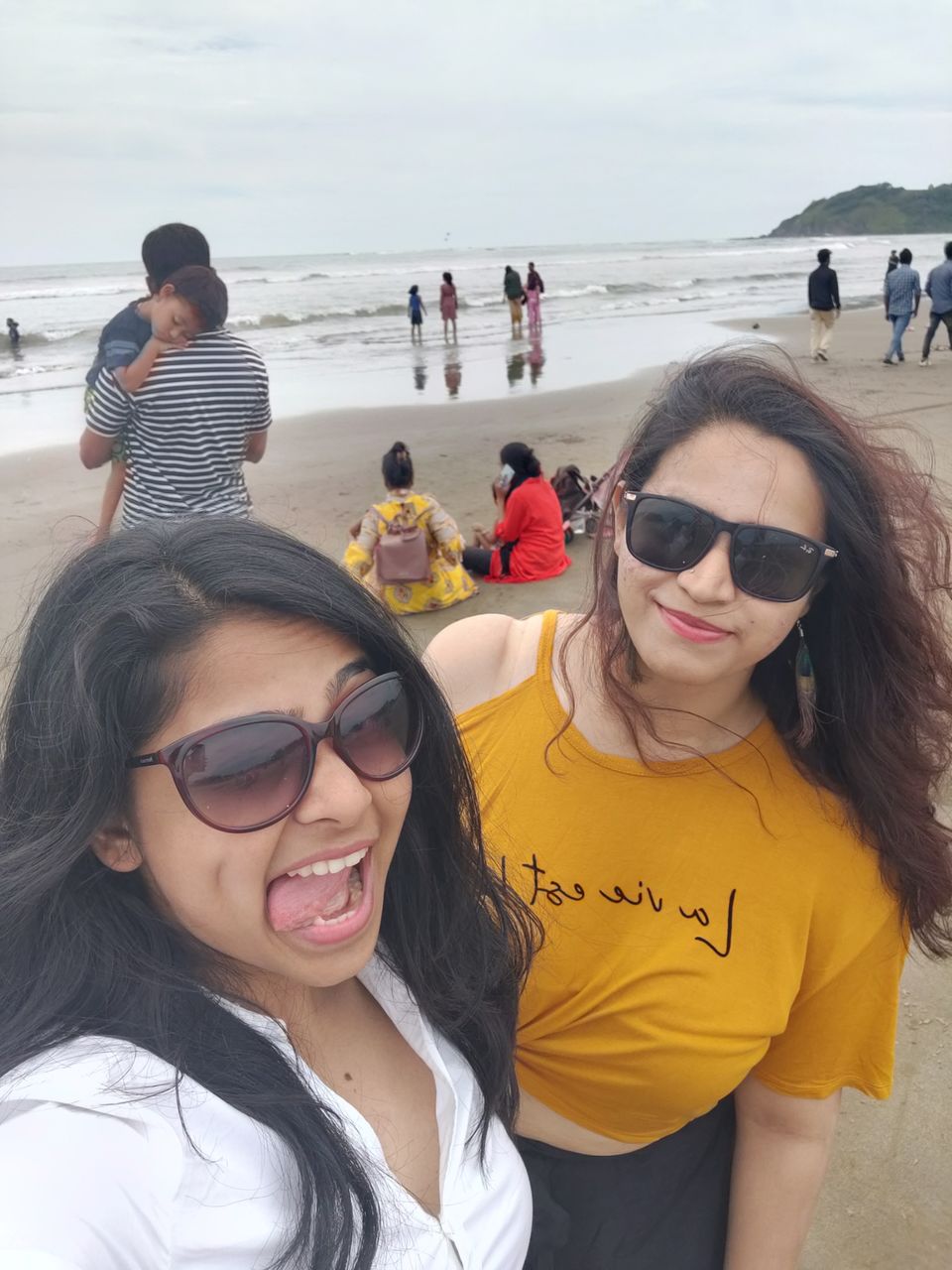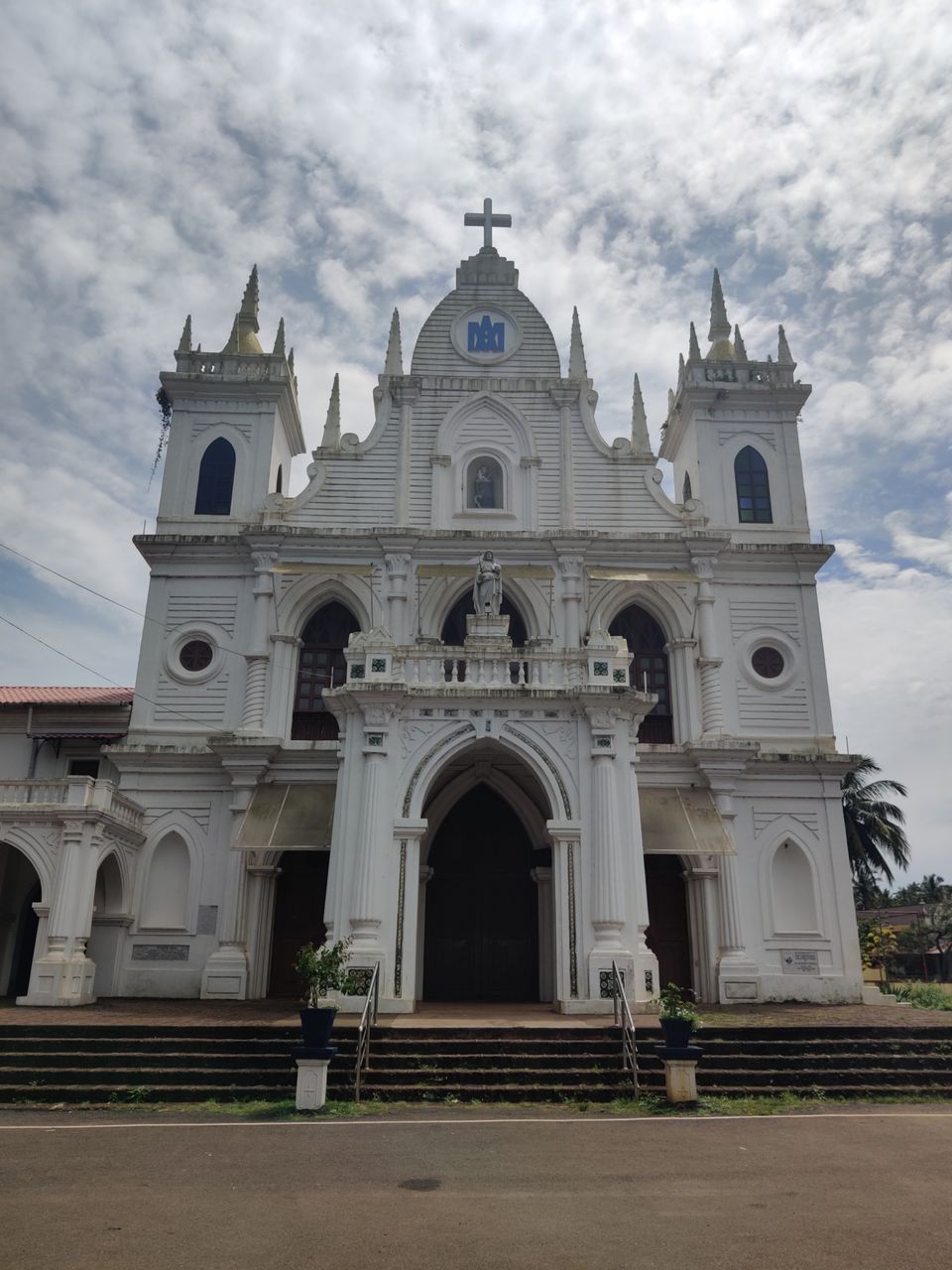 Day 3 started with Brunch. Enjoyed delicious South Indian meals at Udupi Restaurant. Later we hit the shopping streets of Baga. Soon cashews, beautiful lamps and cute bracelets were in my bag. We enjoyed some delicious snacks at the shacks of Baga and enjoyed the beautiful sunset @Baga that evening. The famous Britto's restaurant was our place for dinner. My friend tried the Sea food platter there and was mesmerized by it's taste. I would suggest Veg Buffad, a Goan dish for the Vegetarians. It was simply awesome!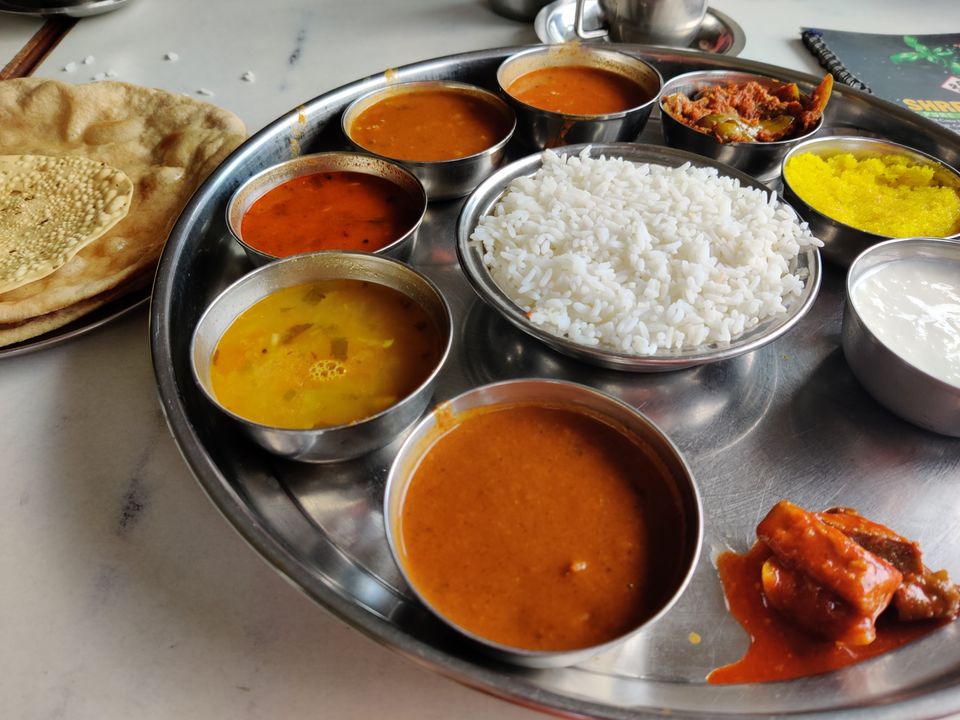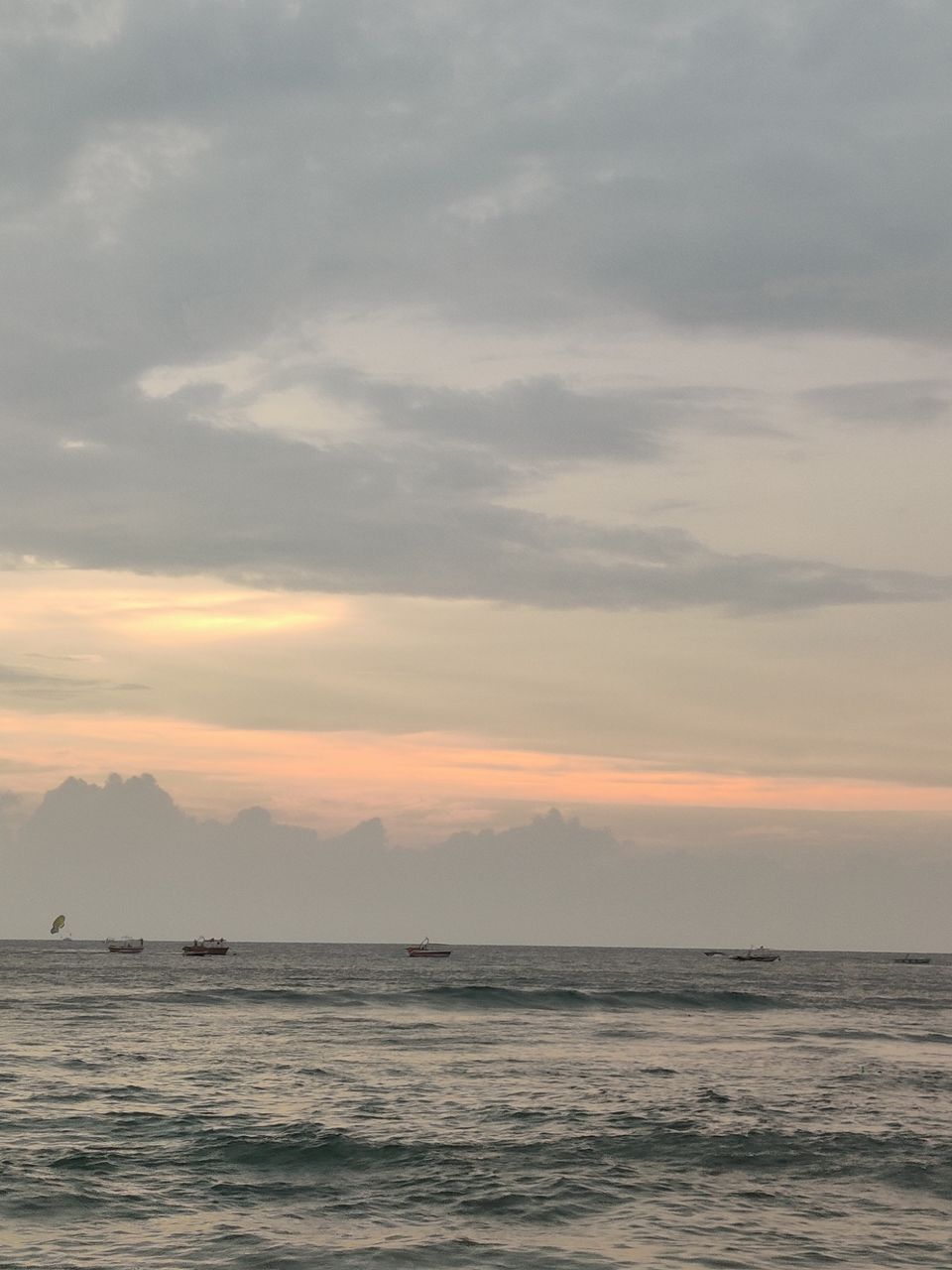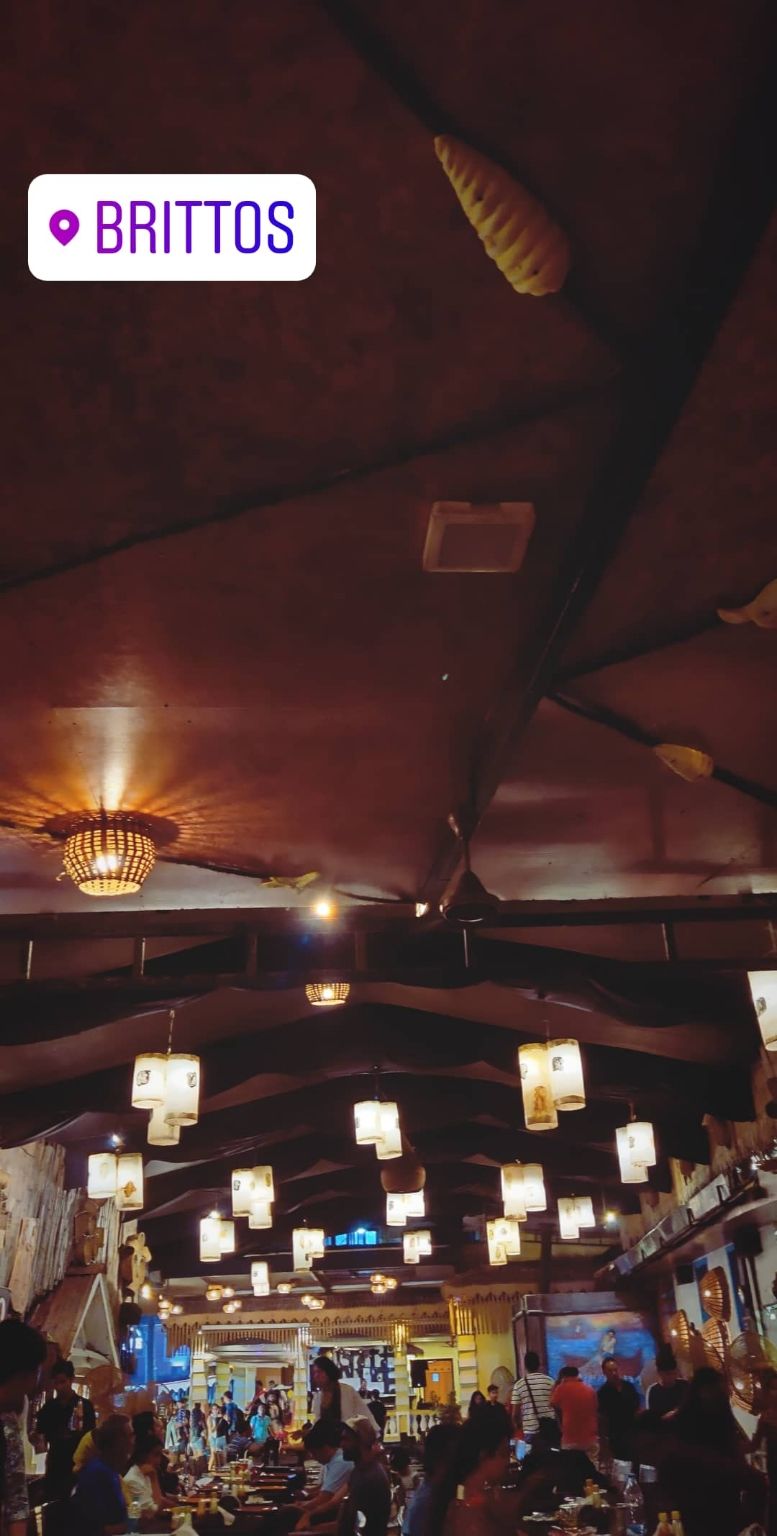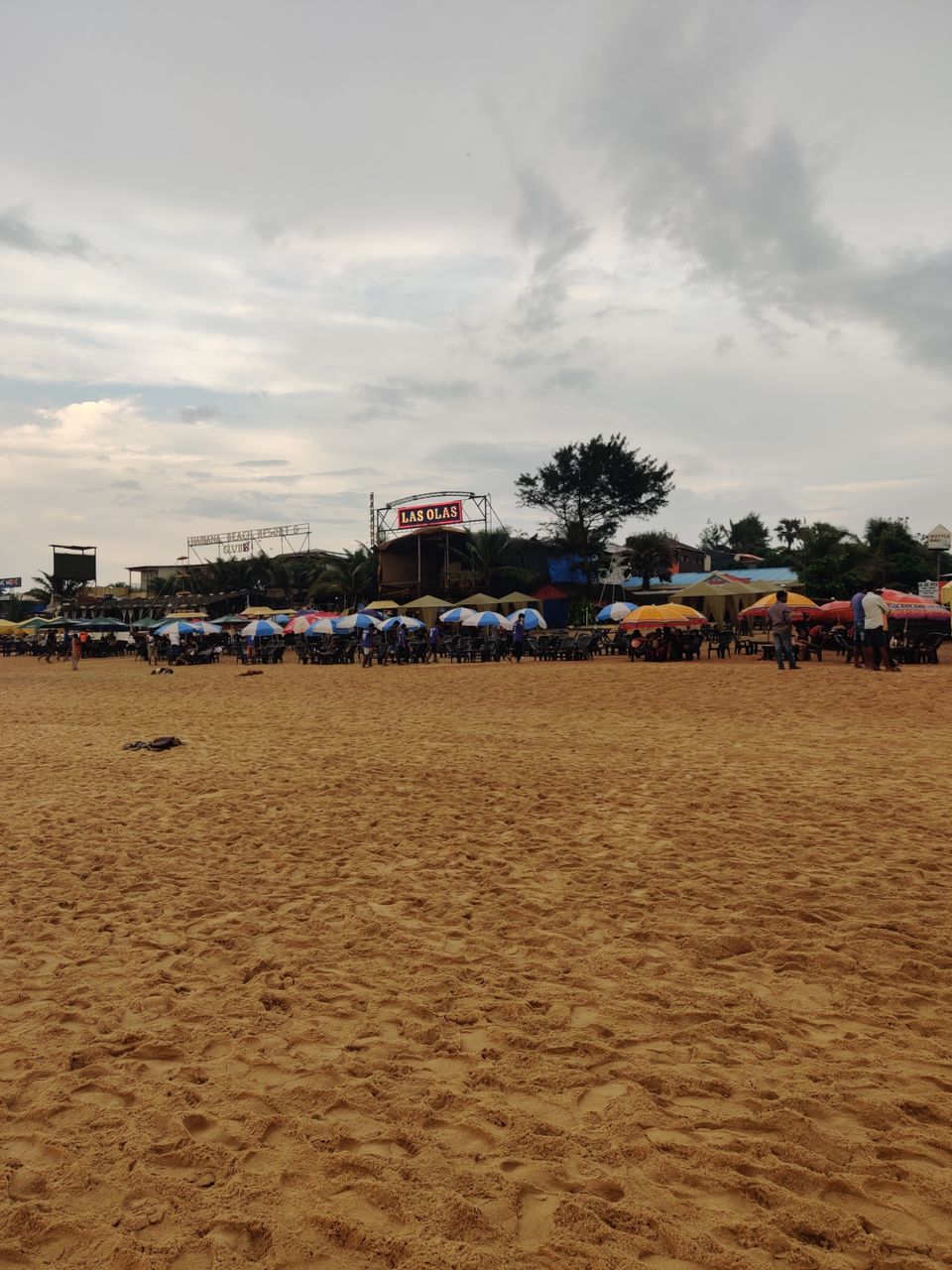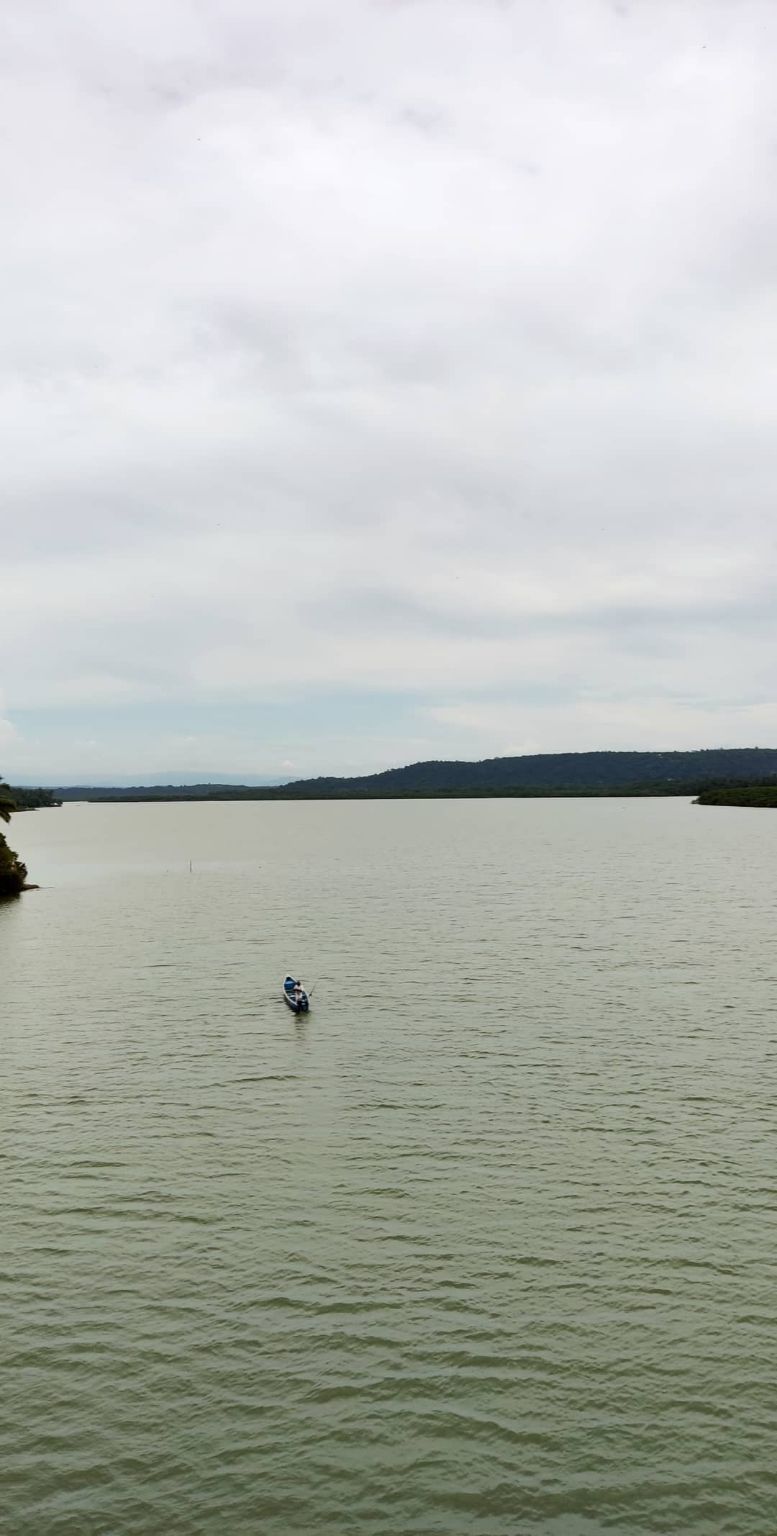 Day 4 was very short as we had our return train @3p.m from Vasco. So we enjoyed our last day at the resort only. The beautiful pool time followed by a good breakfast made the day 4 pleasant.
Cheers to a beautiful vacation which included unlimited fun and enjoyment. Never ever cancel a Goa trip coz it has too much to offer other than beaches! Happy Gallivanting in Goa☺️