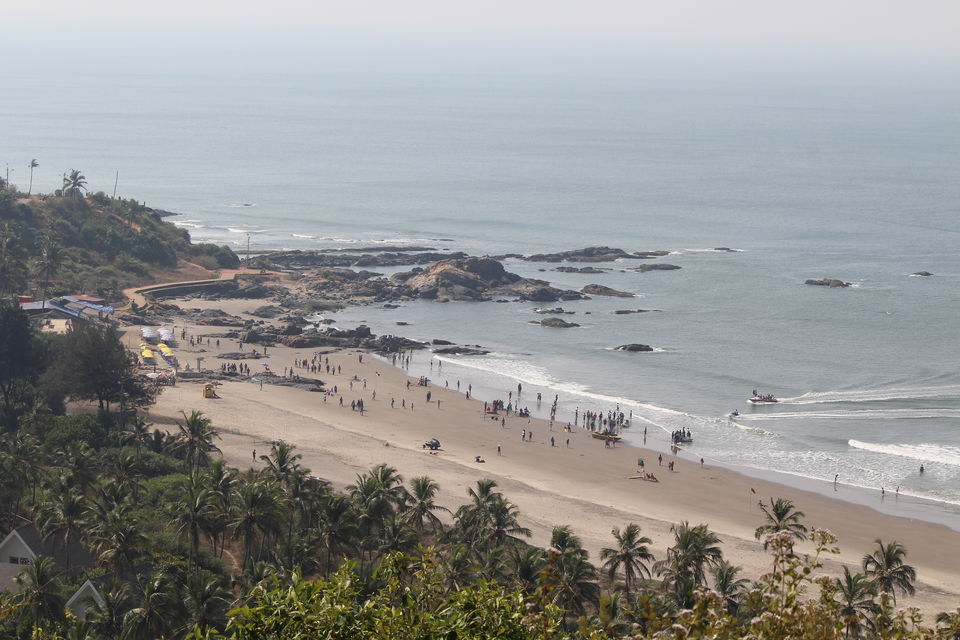 "Goa"

As soon as anyone says Goa the first thing that comes in mind is "DIL CHAHTA HAI",Road trip, Friends and Masti. So finally me and my friends planed to do our own dil chahta hai movie. Goa is a state on the western coast of India and is famous for its natural beauty, beaches and night life.
So on 27 of Dec we started our journey from Mumbai to Goa 5 am in the morning, as it was a road trip I decided to cover as many places I can in between. Our First stop was Kamshet which is just after Lonavala.

The distance between Mumbai and kamshet is approx 106 km and takes around 2-3 hours drive. We reached kamshet by 8:30 am, Kamshet is best famous for paragliding, so we decided to Fly on the way, the experience was so amazing and adventurous one must do this once in their lifetime. For more details read my "FLYING WITH THE BIRDS" post. After that we left around 2 pm and had our lunch near Pune, was almost 4 pm and we started our journey further towards malvan. It was almost 11 pm so we took a halt in between and stayed the night in a hotel.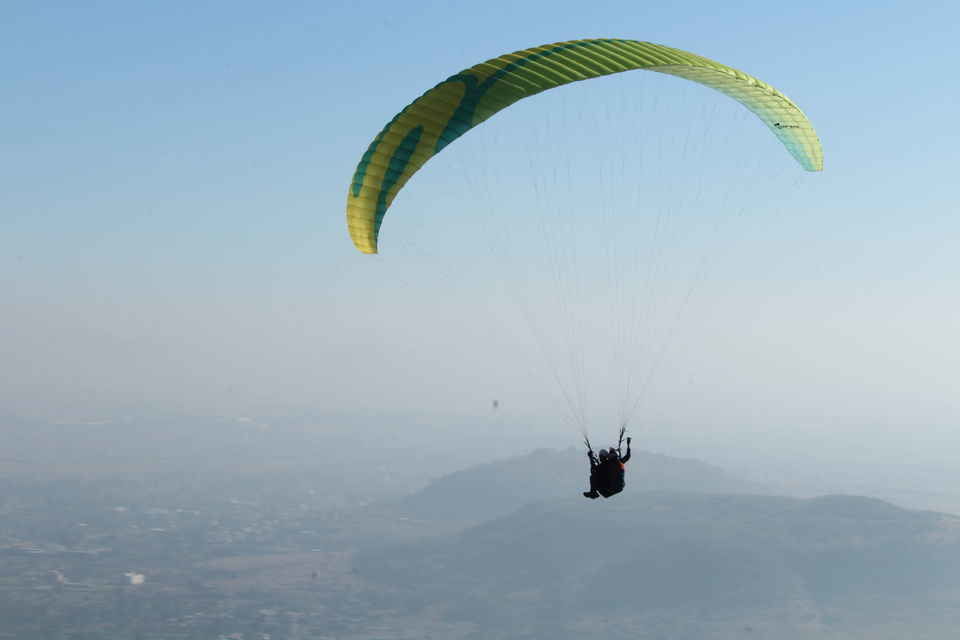 After breakfast on 28 DEC we left from hotel to malvan/tarkarli beach, as it was in the way so we decided to visit this place also. If you guys are planning to do water sports in Goa, you must do here because its very cheep here it costed me 1000 rs for all water sports including and when i did it in Goa previous year it costed me 2200 rs so almost 1000 rs less.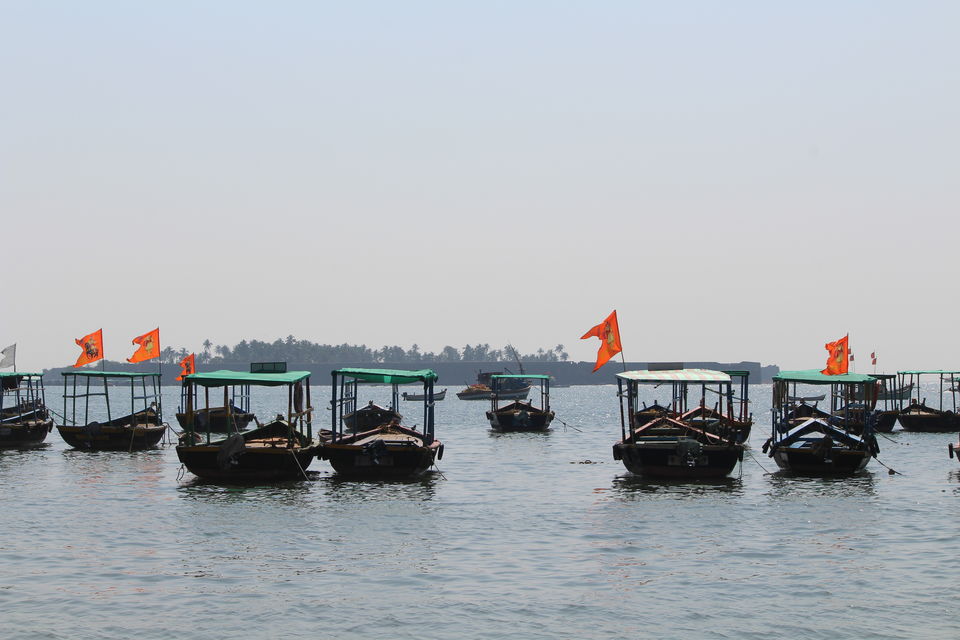 Things to do here are water sports, sindhudurg fort visit and scuba diving (1000 rs).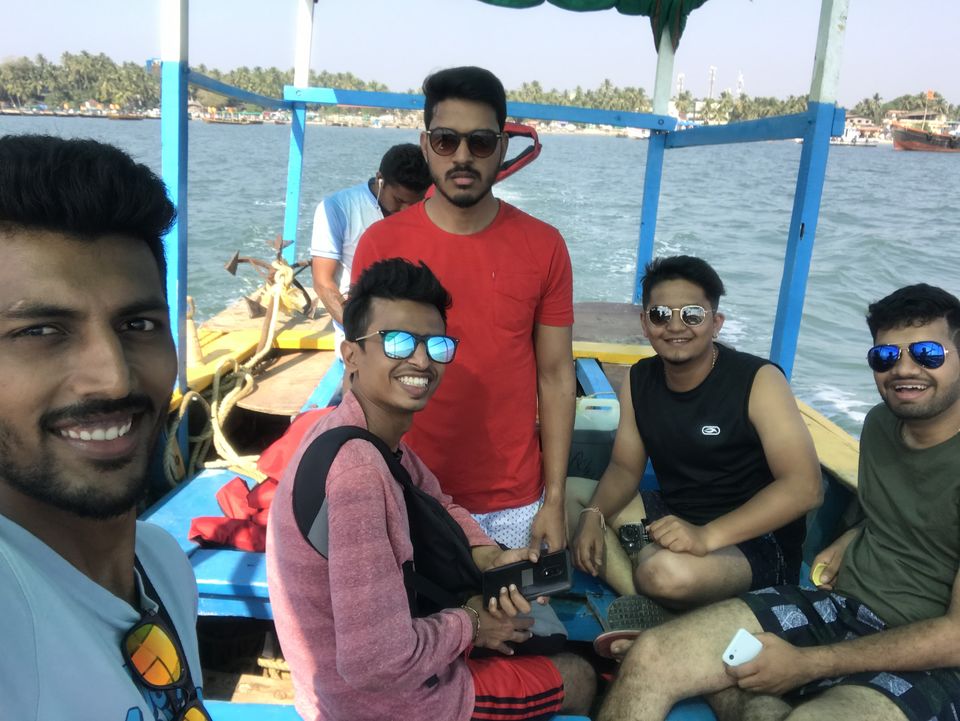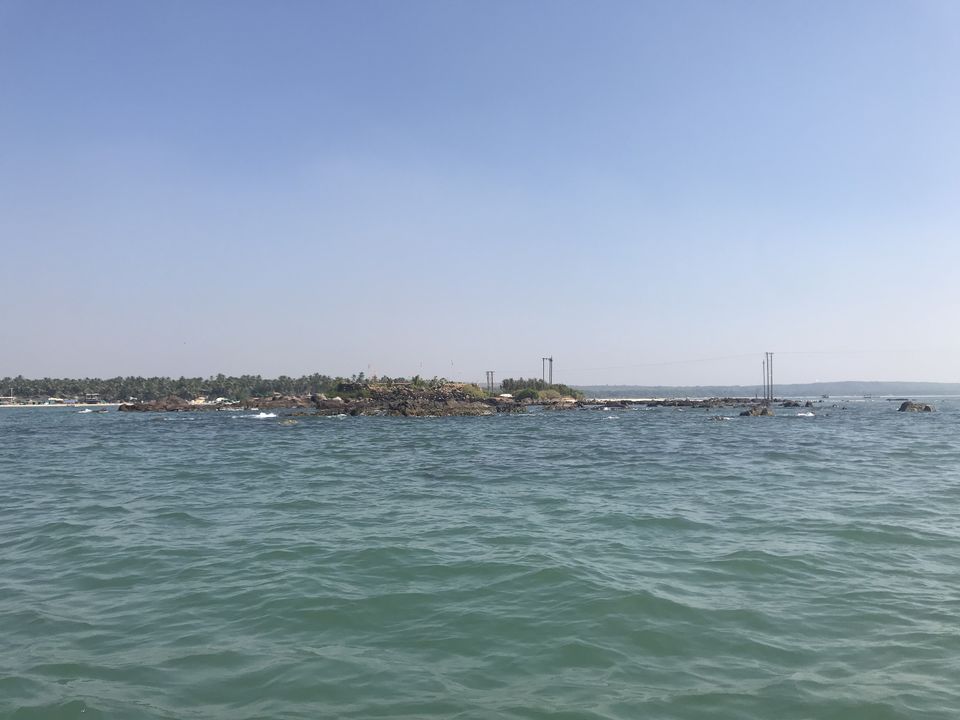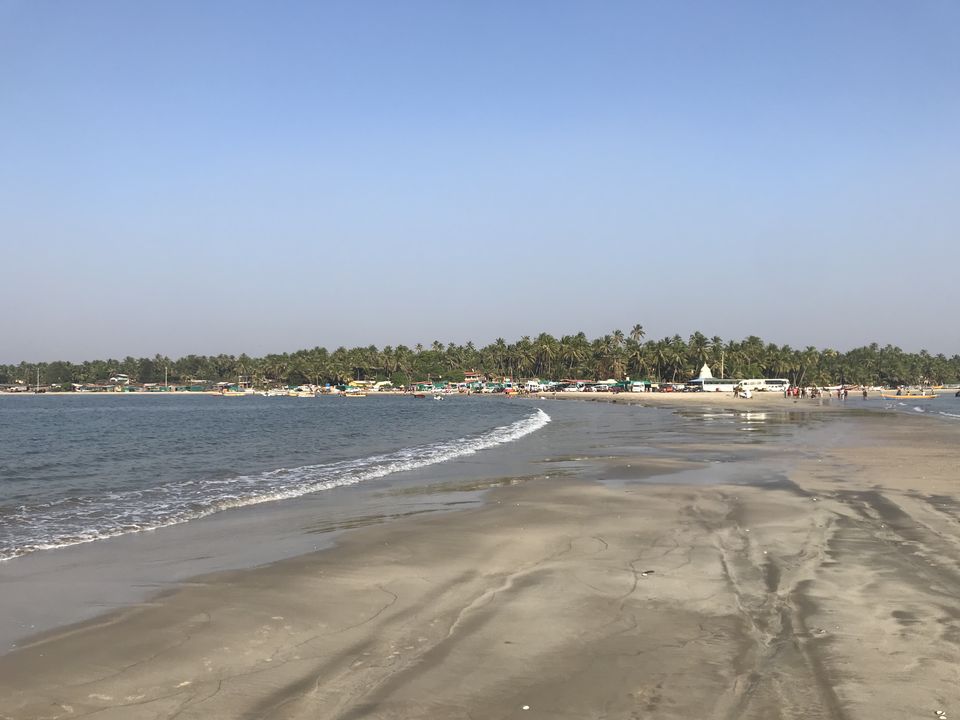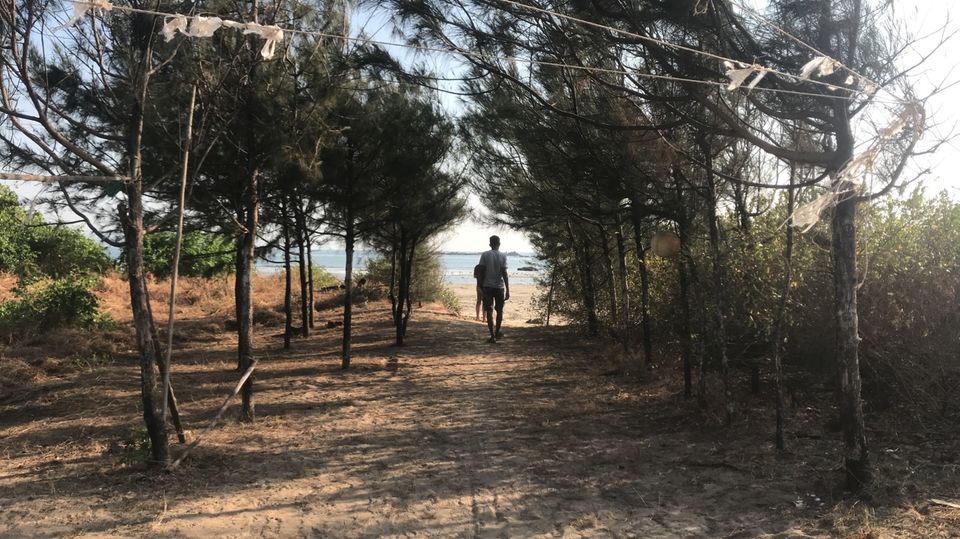 After all we left around 5 pm form here towards Goa and reached our hostel(Back to basics near morjim beach) around 7 pm. After keeping our bags to our lockers we went to the beach which was hardly 5 mins walk and had our dinner there.
Its third day (29 Dec), we were tired so woke up at 10 am , had our breakfast and after bath went to the famous "Dil chahta hai" fort :P Chapora fort.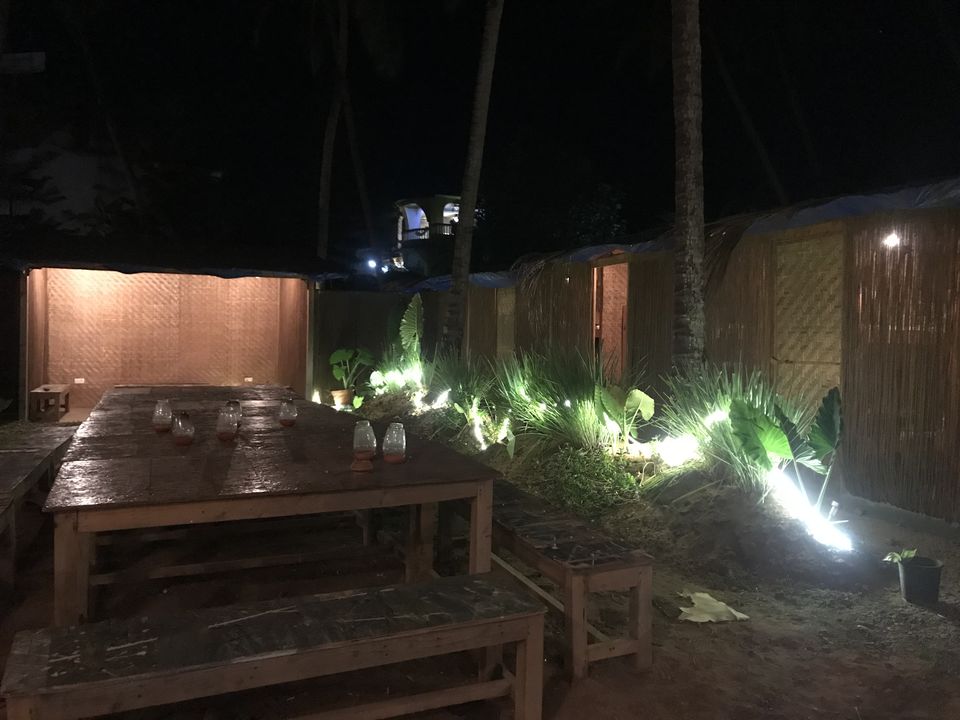 After visiting fort we left for calangute beach around 1 pm, had our lunch and spend the afternoon chilling at the beach by 6 pm we left from beach and explored the market near calangute by 8 we left to visit arpora night market which open only on Saturdays as 29 was Saturday we dint want to miss the chance.
After that we left for our hostel and played some interesting games and danced on Bollywood songs with guys from England and it was great fun.
We woke up by 9 am had breakfast and were ready by 11 pm and left our hostel and went to morjim beach had lunch there , chilling there till 3 pm. After that we went to Arambol beach, there were very few Indians there and we got to know about some hidden lake near the beach so decided to visit there and the experience was great.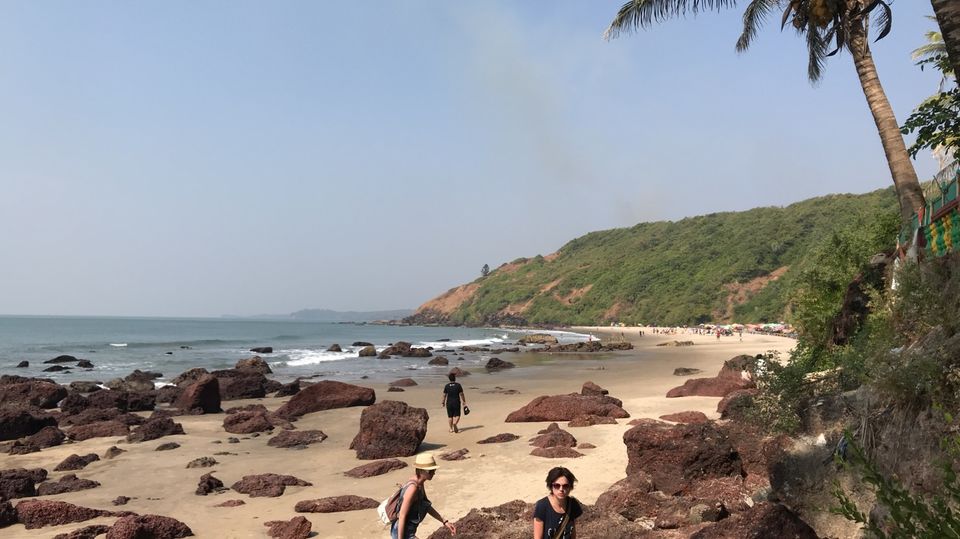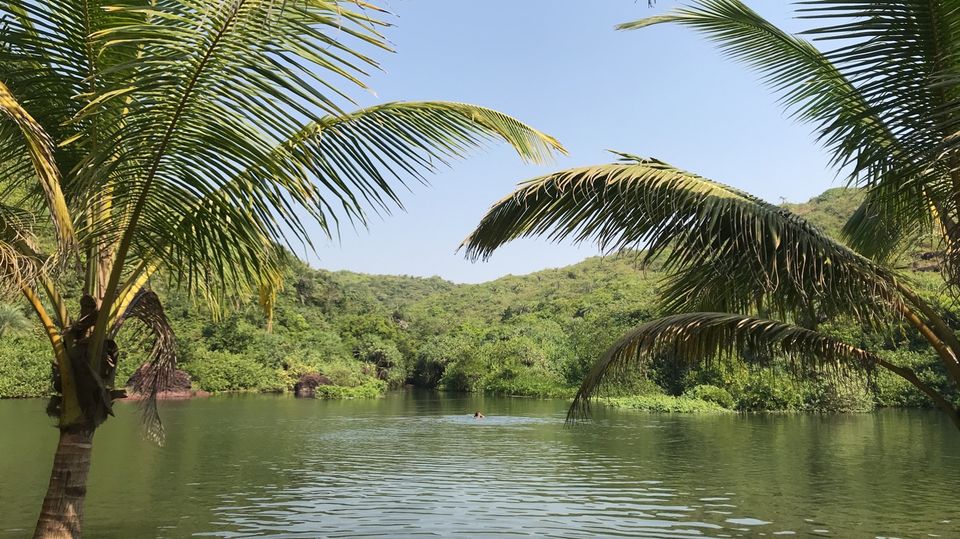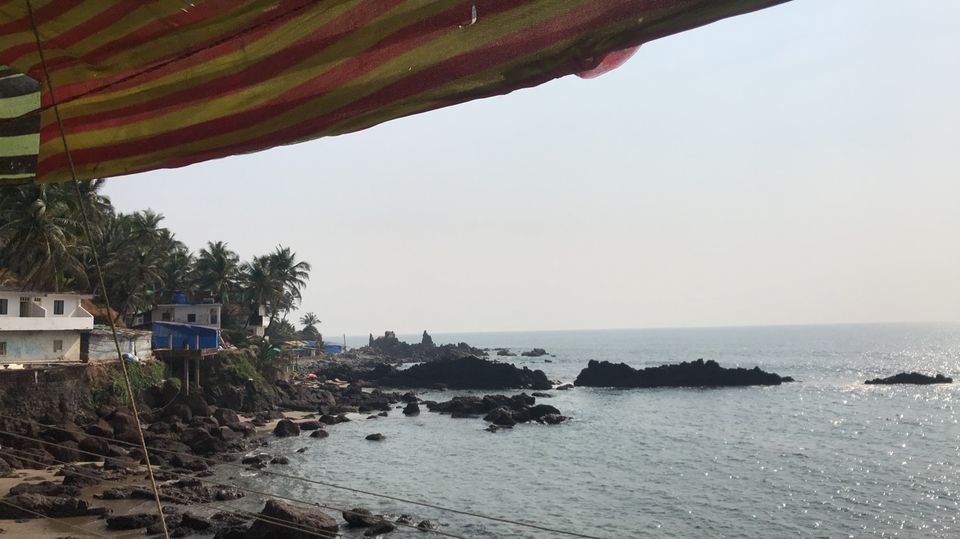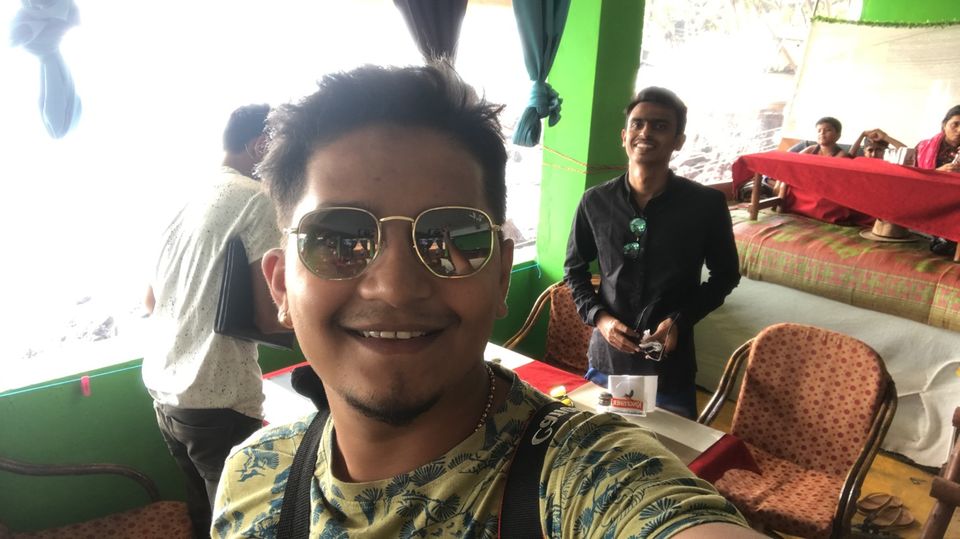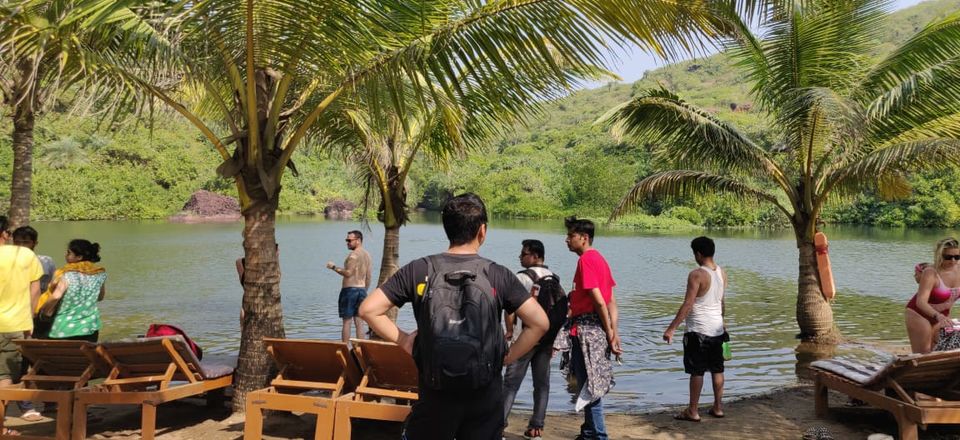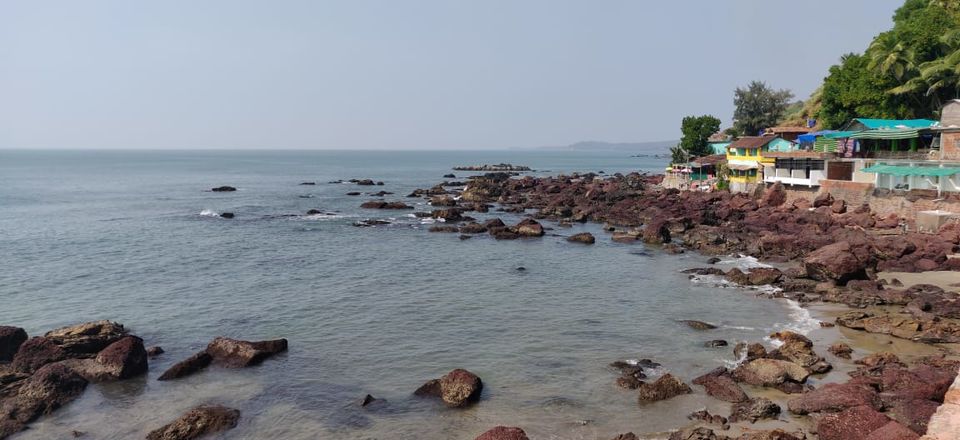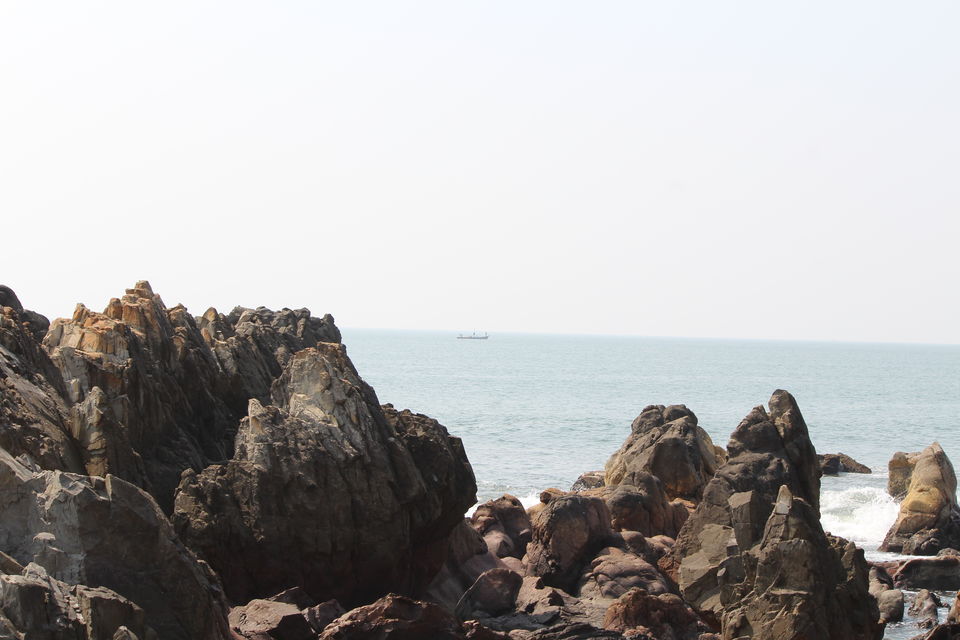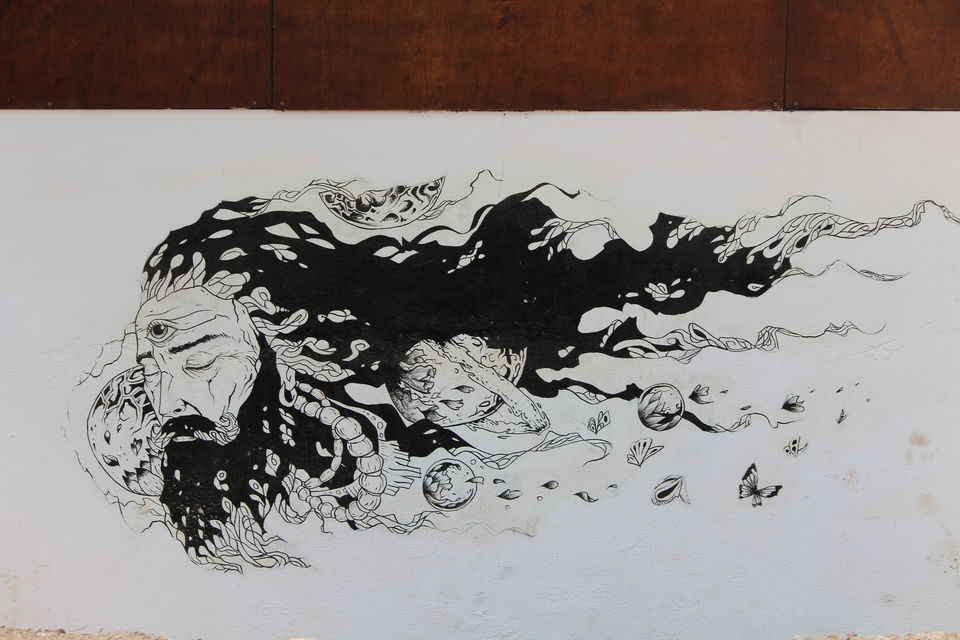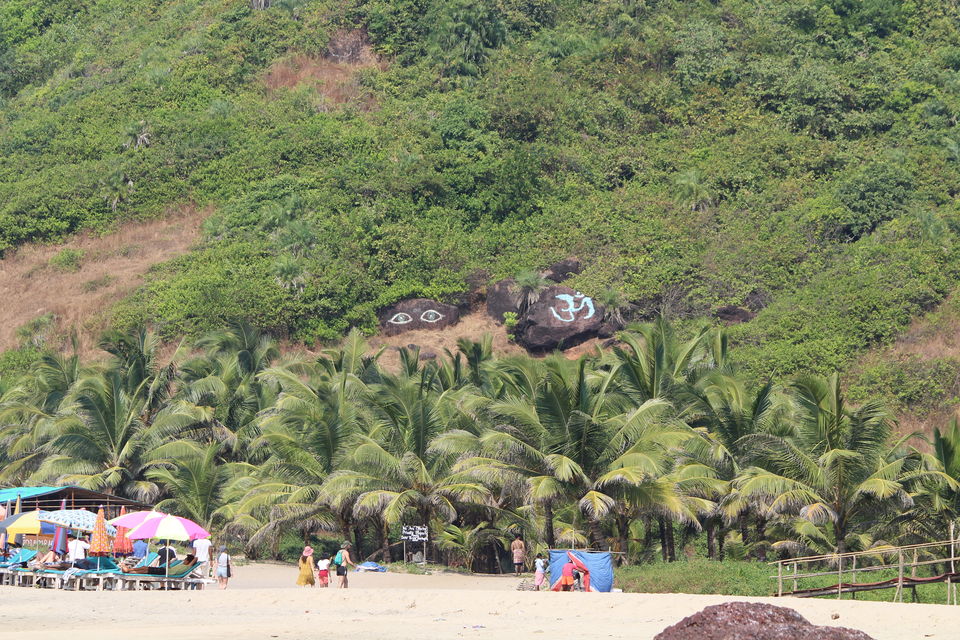 We were there till 7 and left and went to burger factory to eat the best burger in Goa.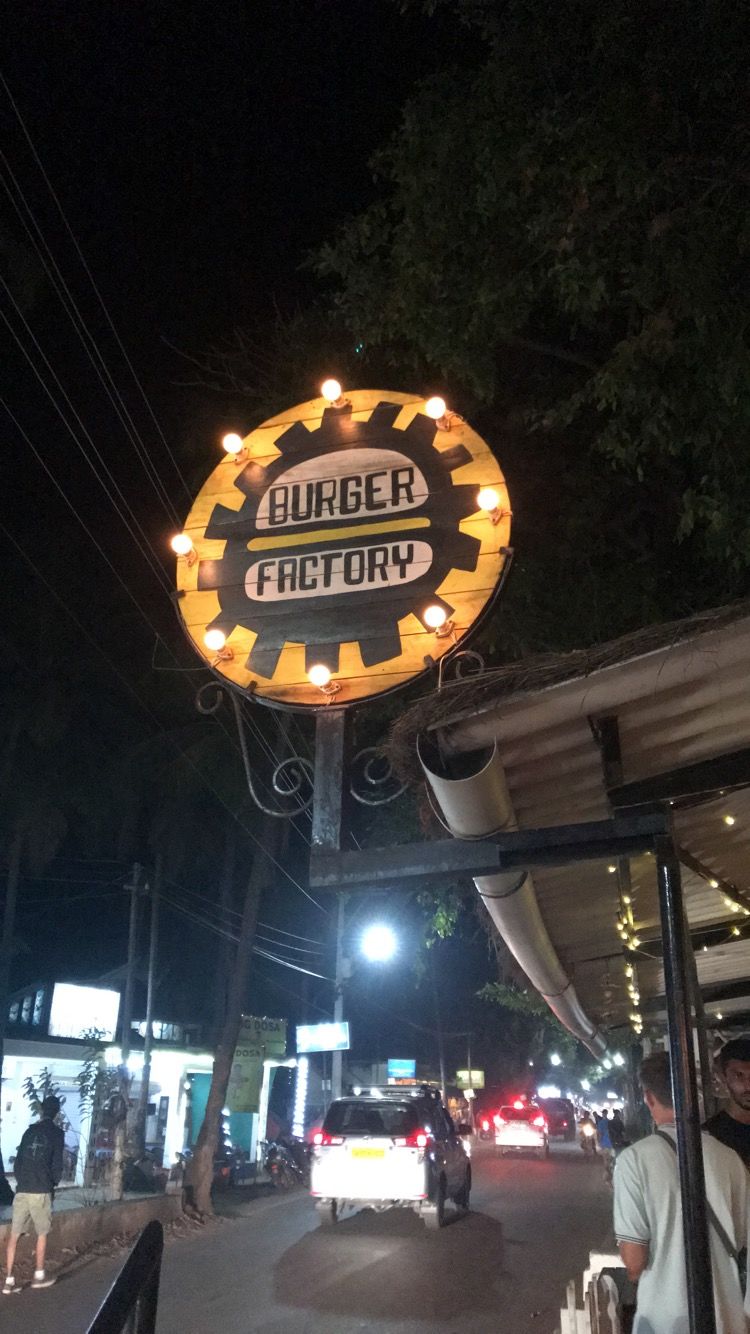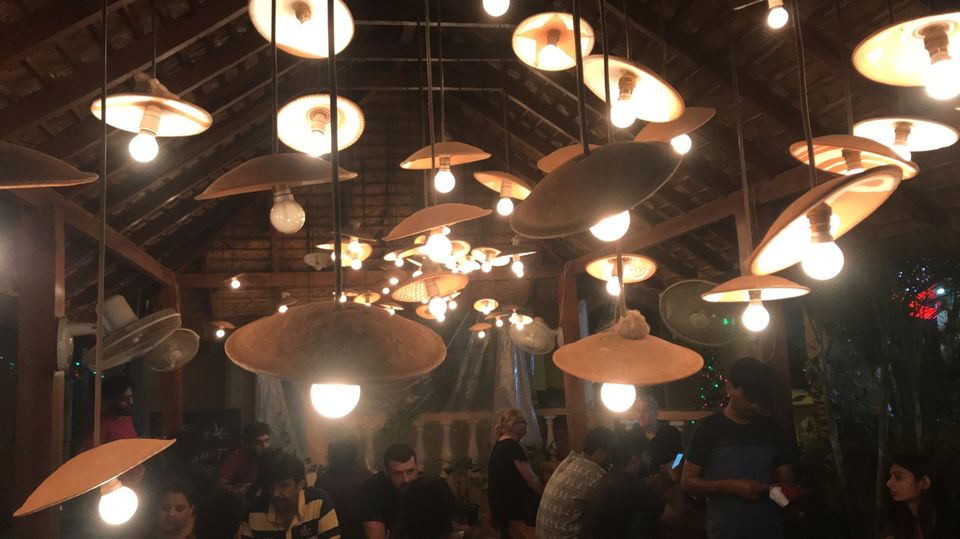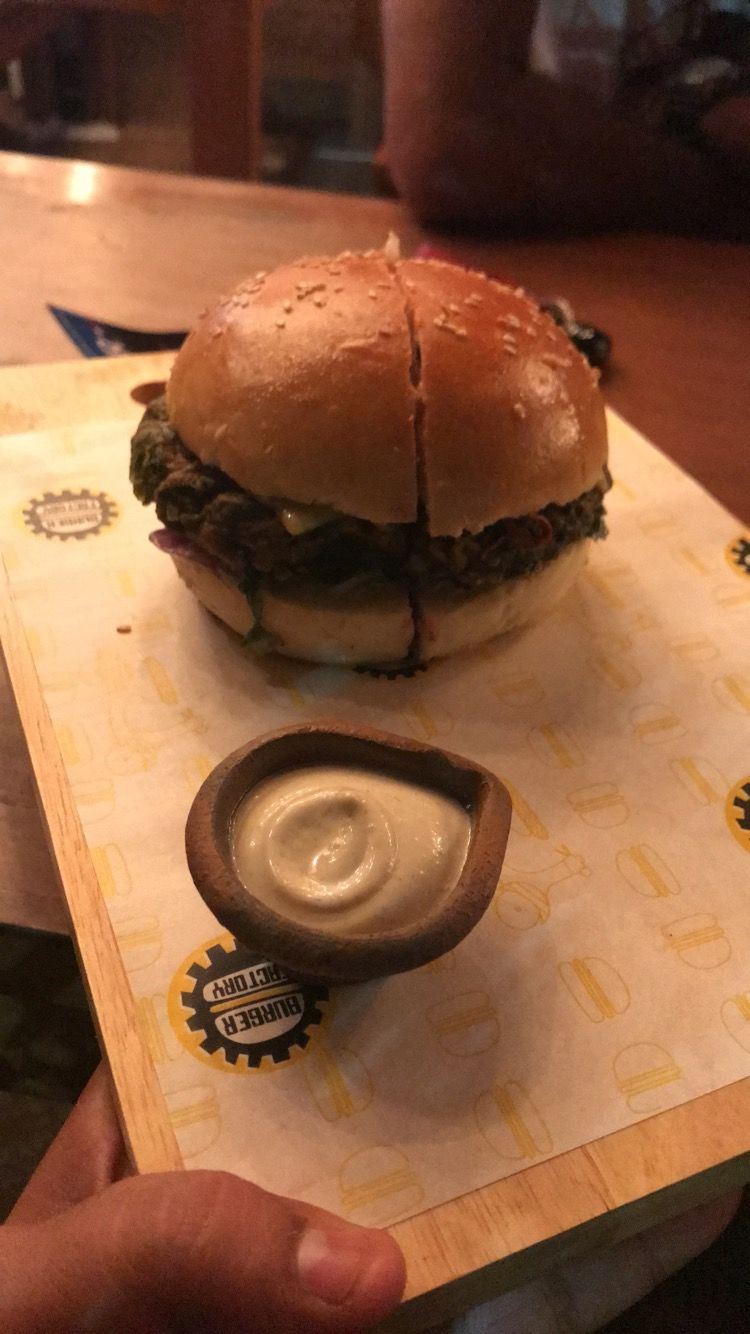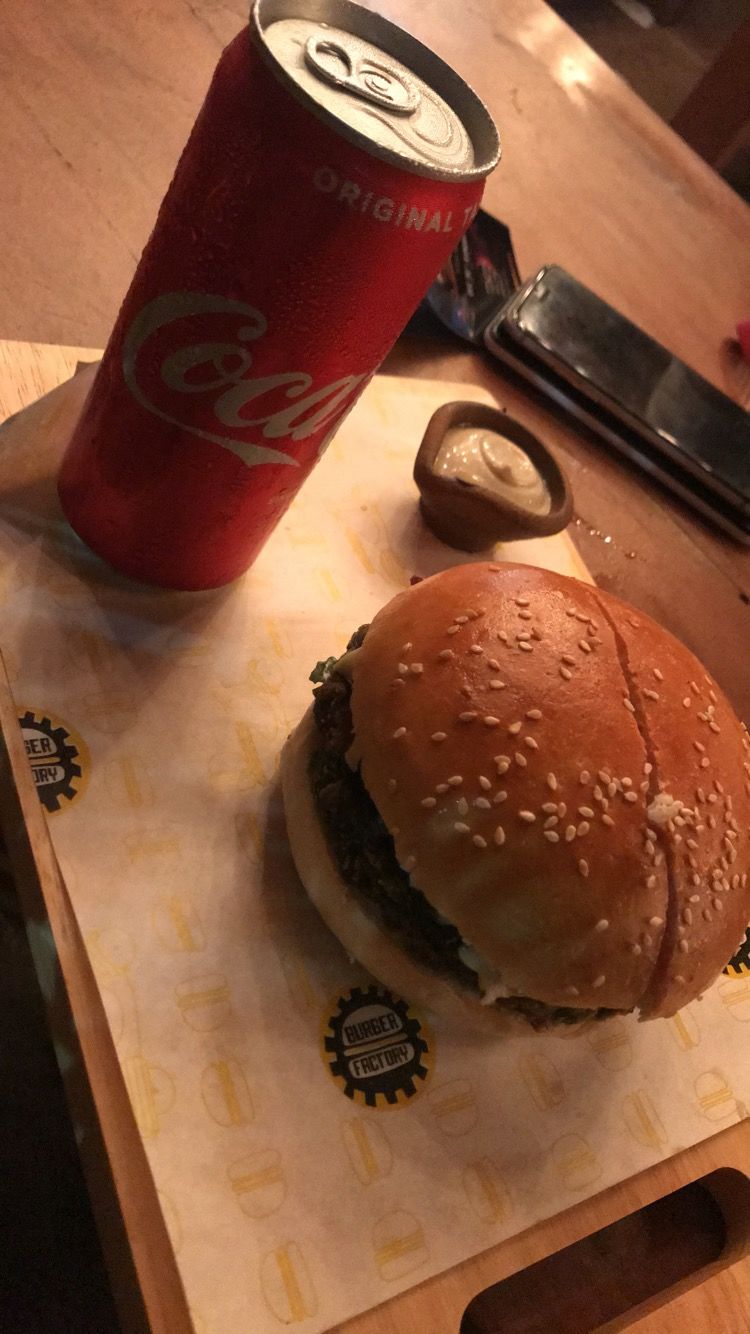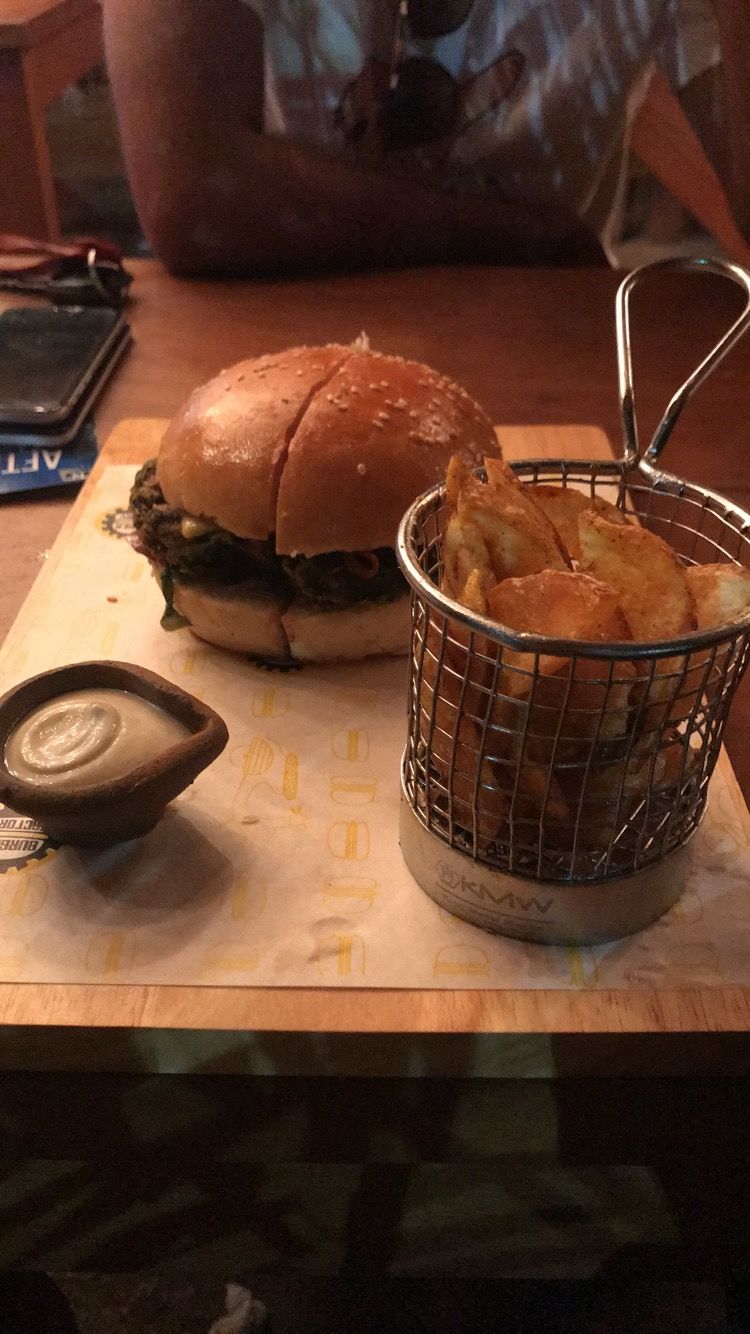 And then went to our hostel and the England guys were playing guitar and small drum and spent the night with this live gig.
ON 30 dec by 10 we left for the capital (panaji/panjim) and visited the famous points there. 1-Aguada fort 2-Deltin Royale Casino 3-Goa State Museum 4-Basilica of Bom Jesus 5-Our Lady of the Immaculate Conception Church.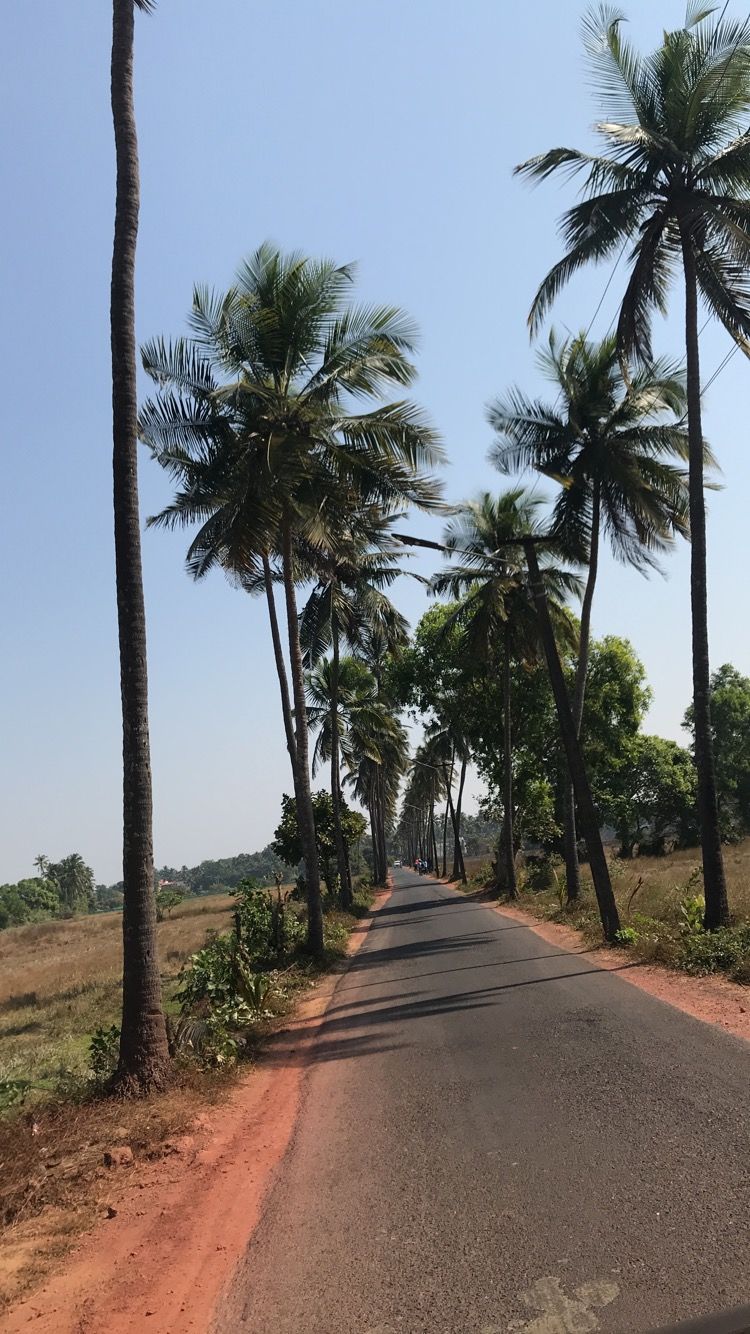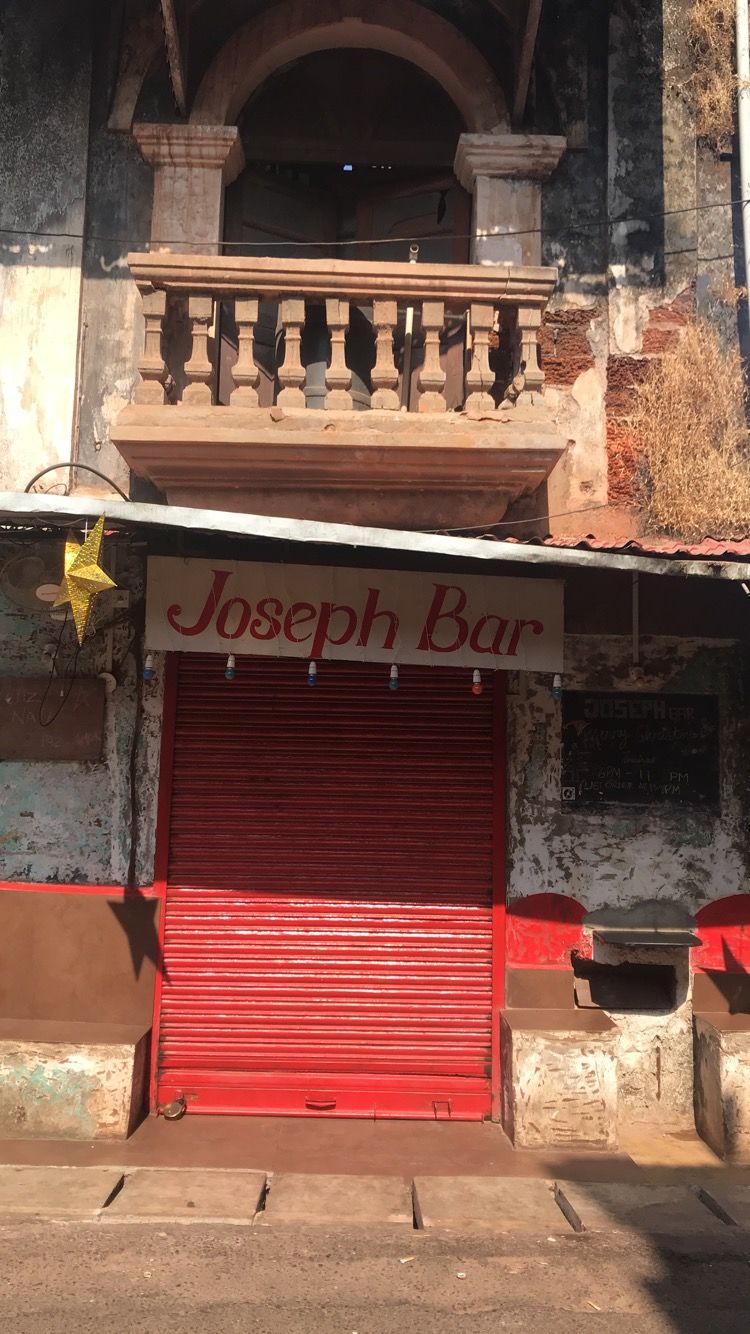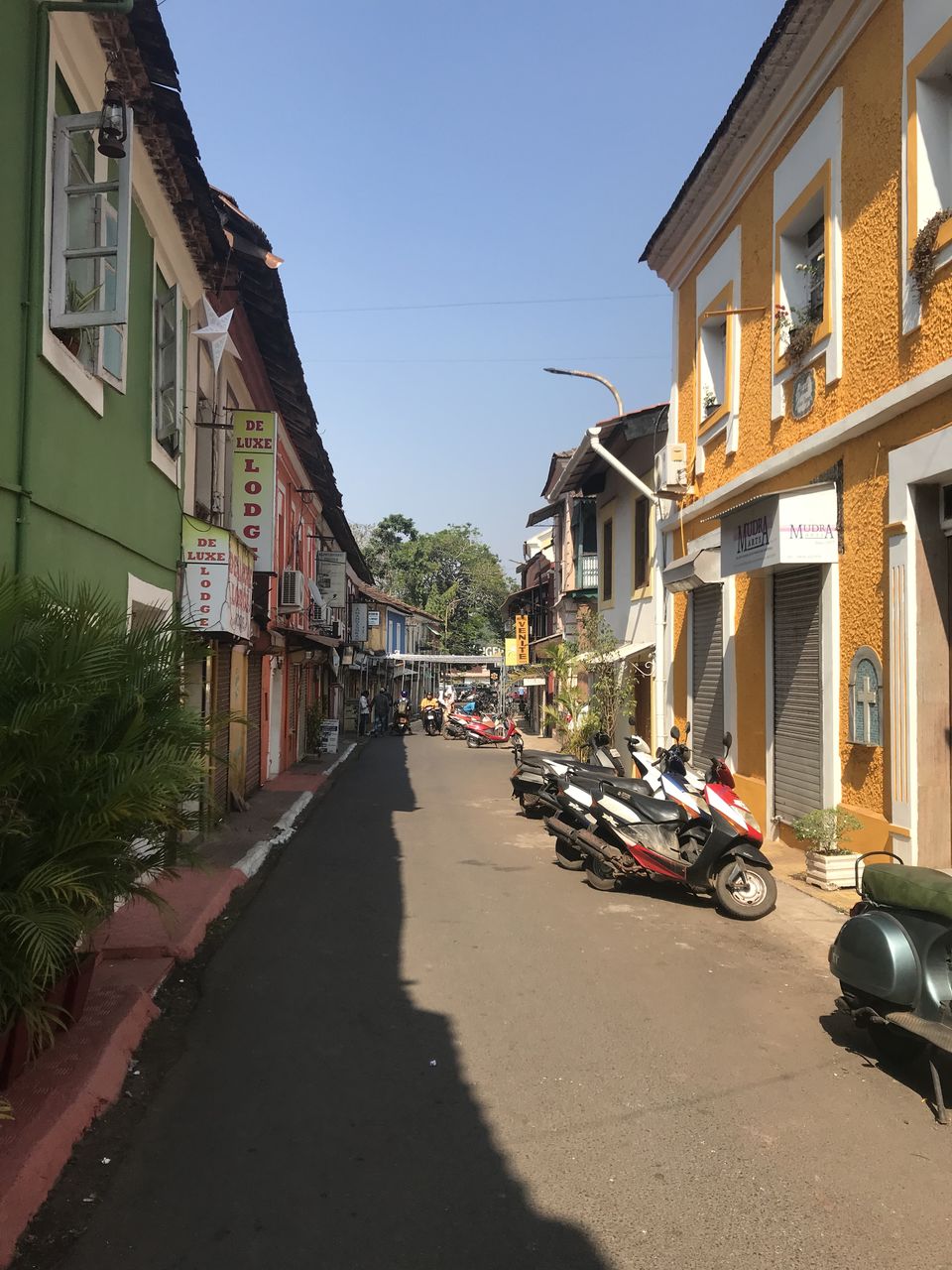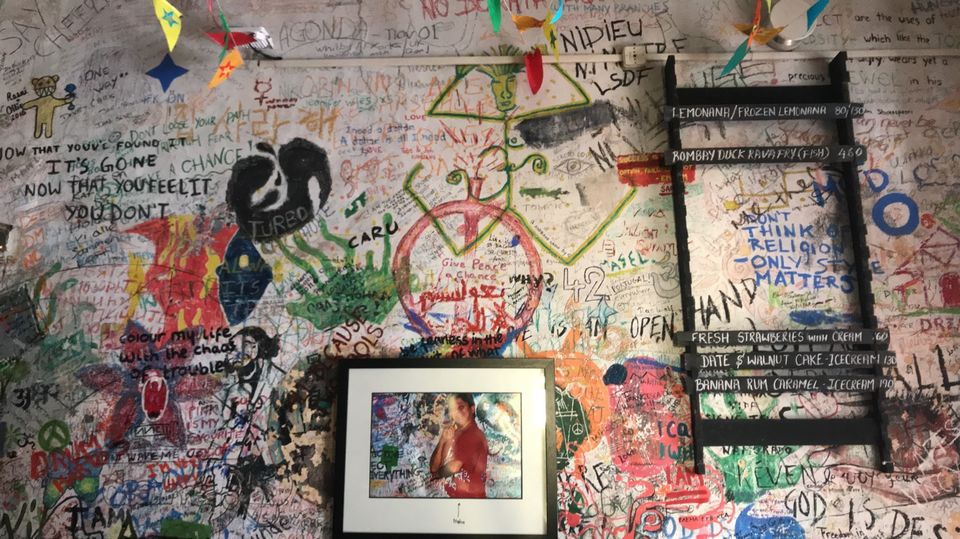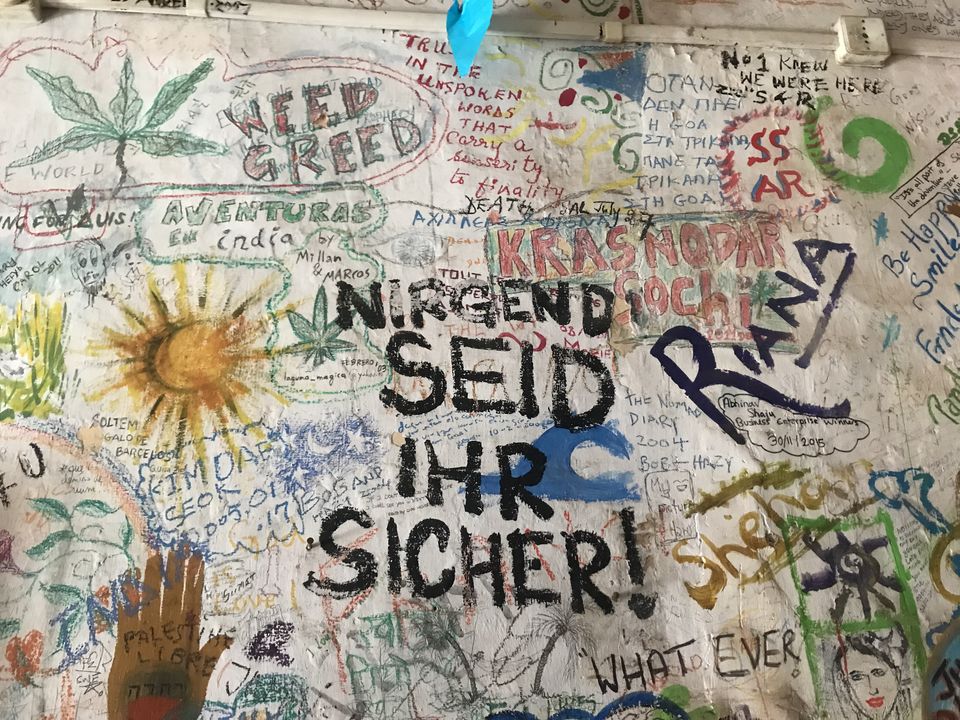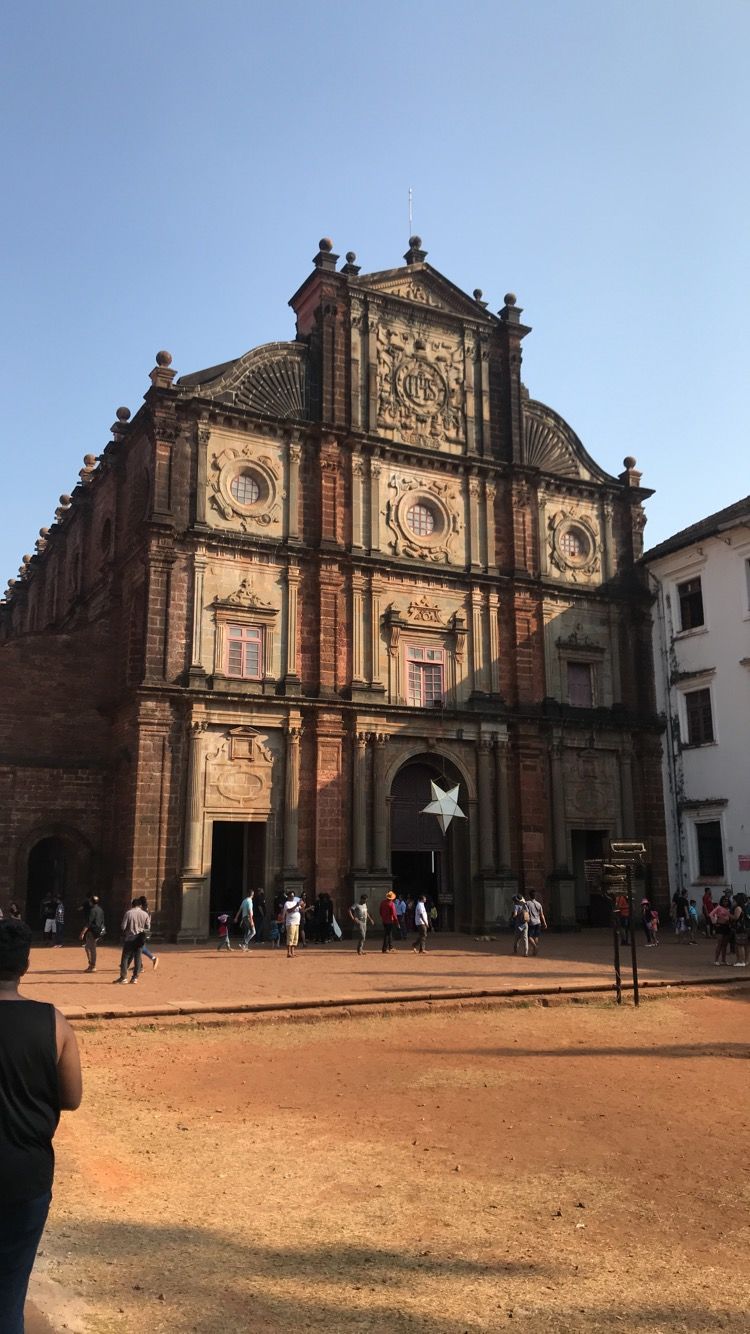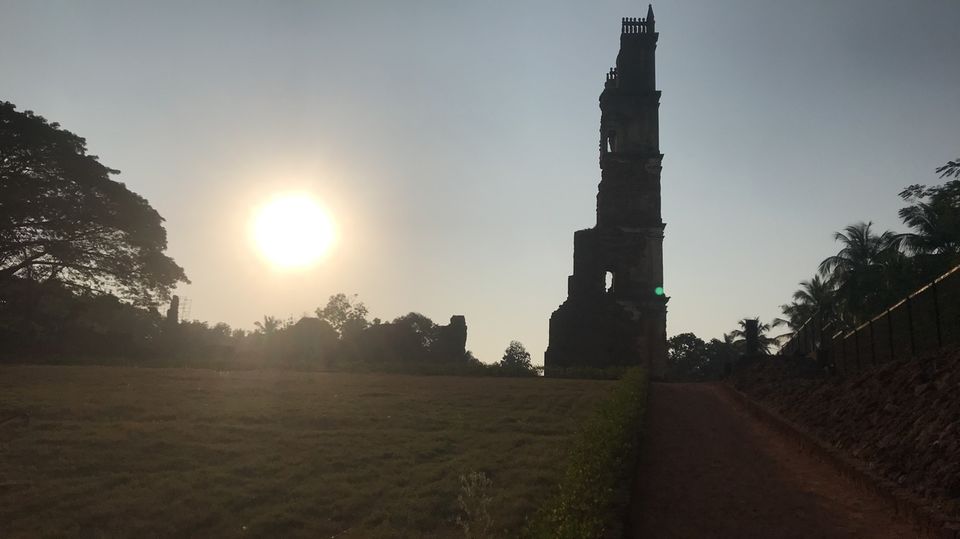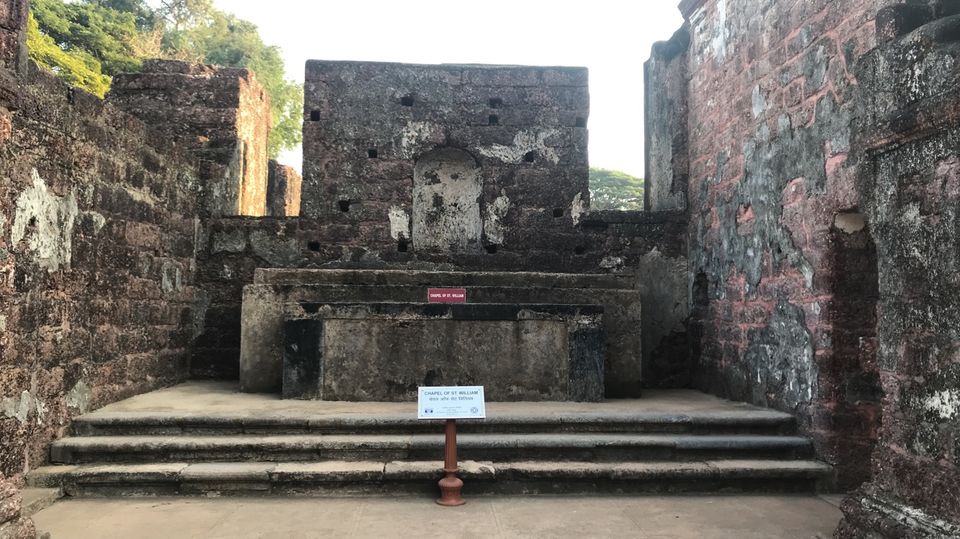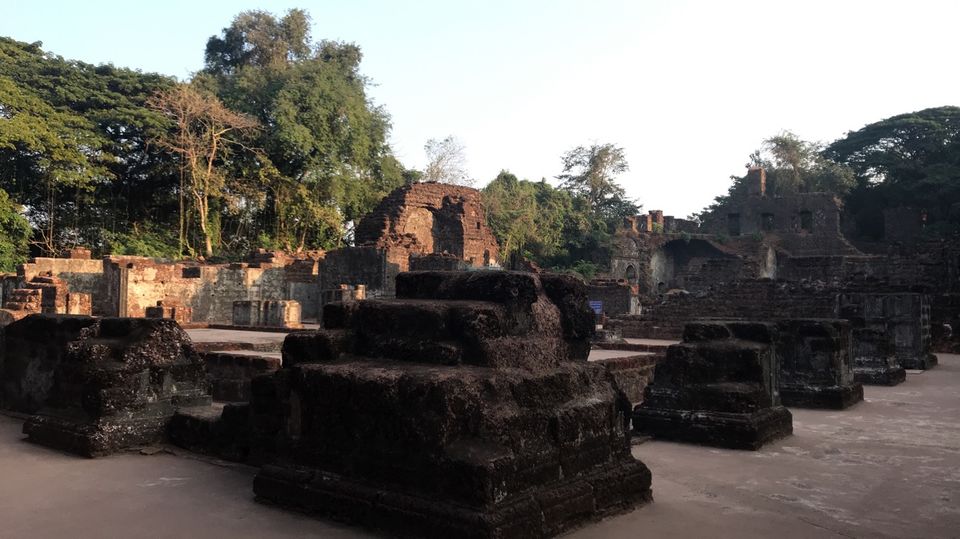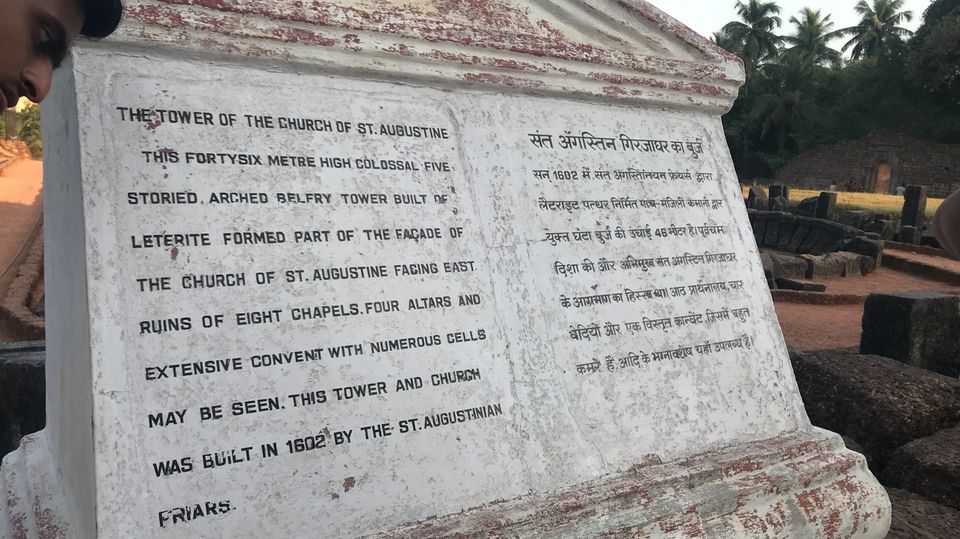 And then we went to baga beach and spent the whole evening at the beach, visited the famous tito's lane , did cafe hopping, and later evening dance at the shacks.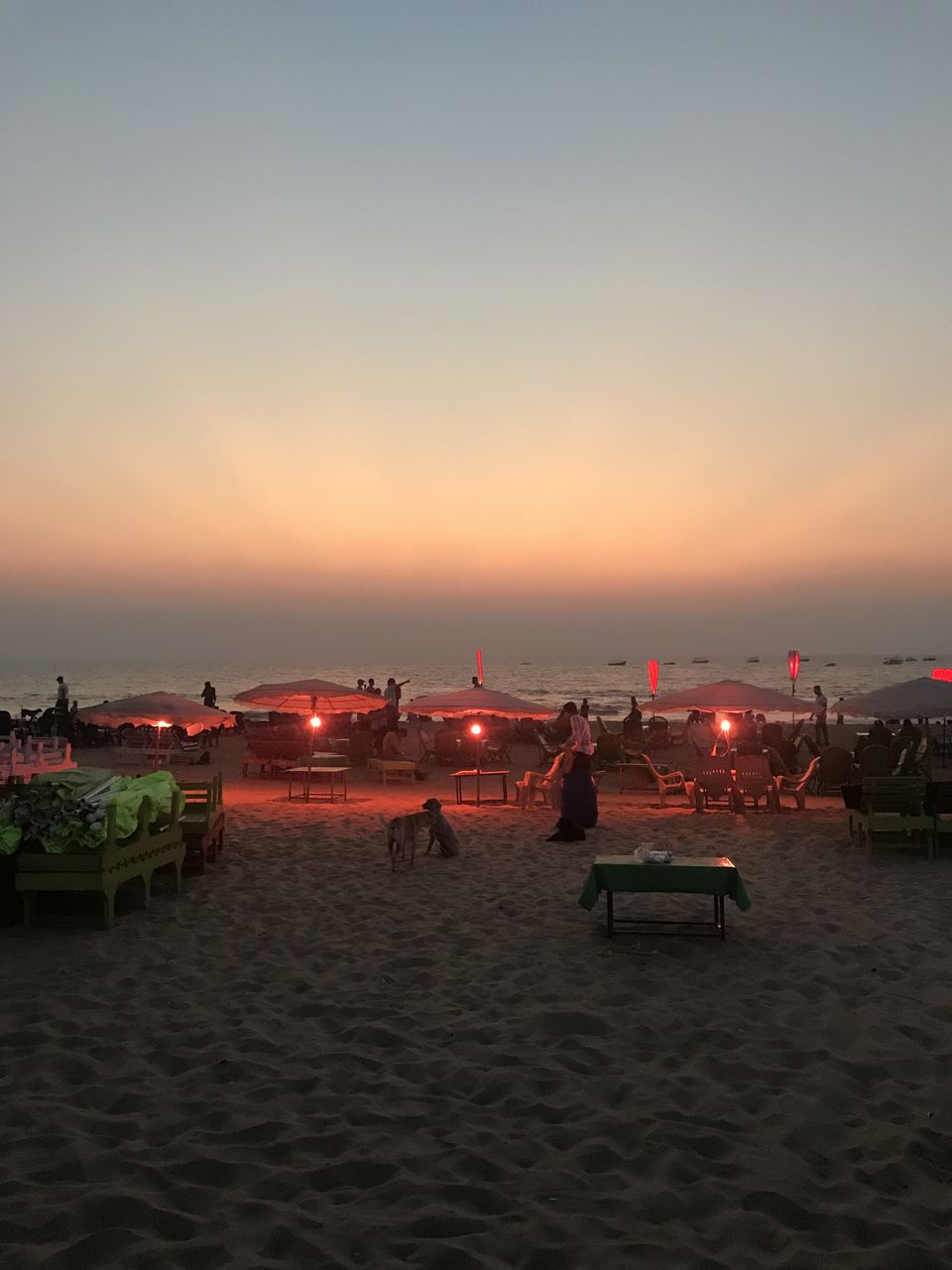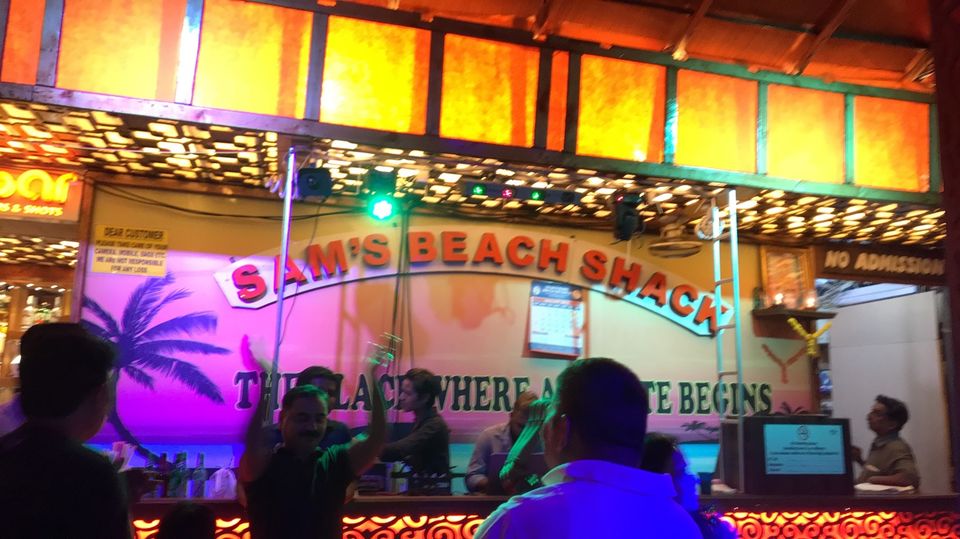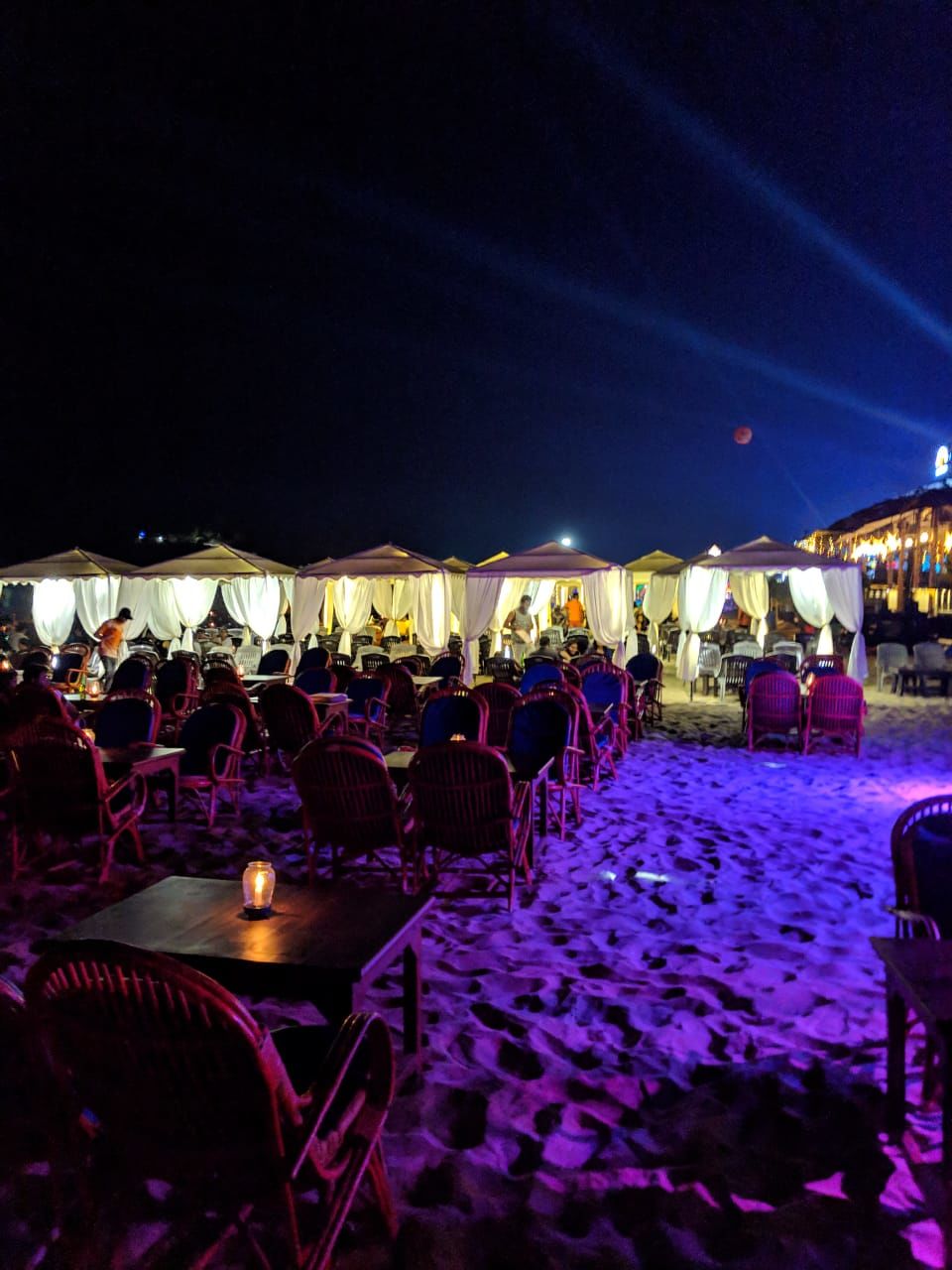 On 31st Dec we woke up at 11 because we were at the beach till 2 am and then at hostel till 5 am, so was tired and were at the hostel only till evening on 31st Dec. Then we went to Anjuna beach for our new year party at curlie's and shiva valley. The entry for stag was 2500 and for couple was 2000 rs.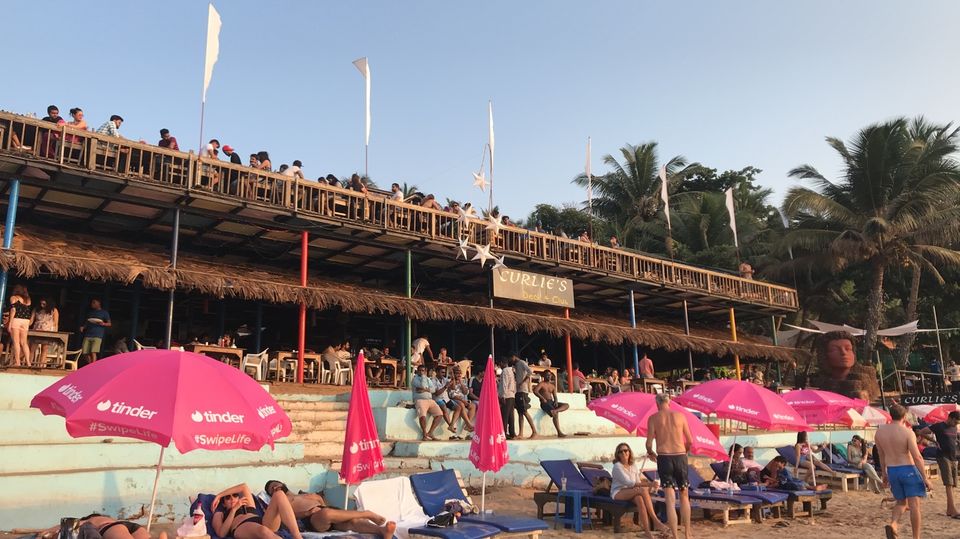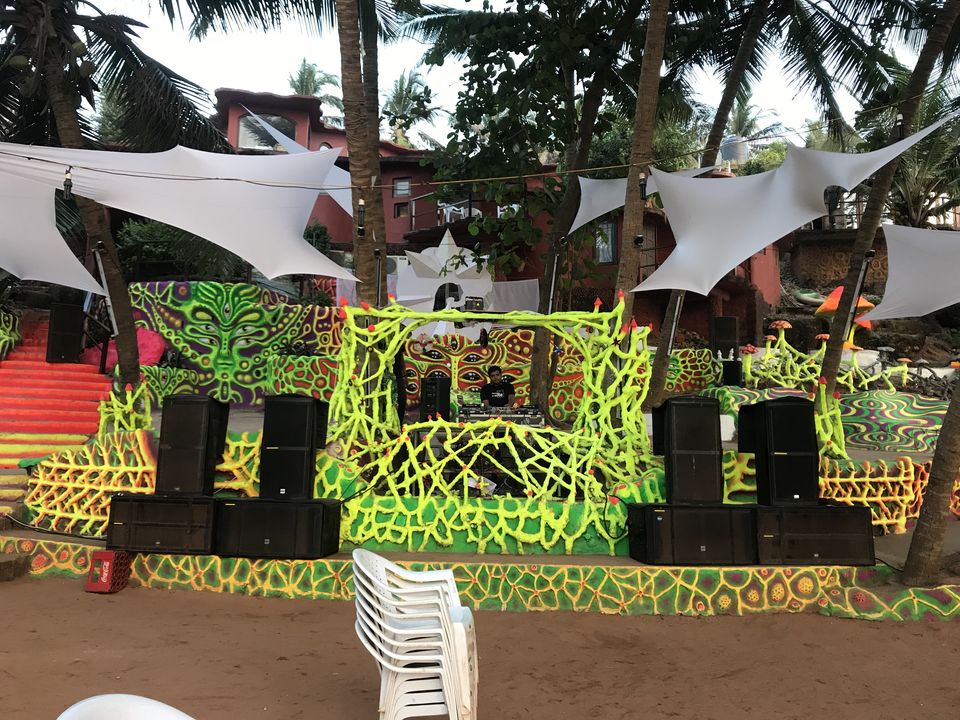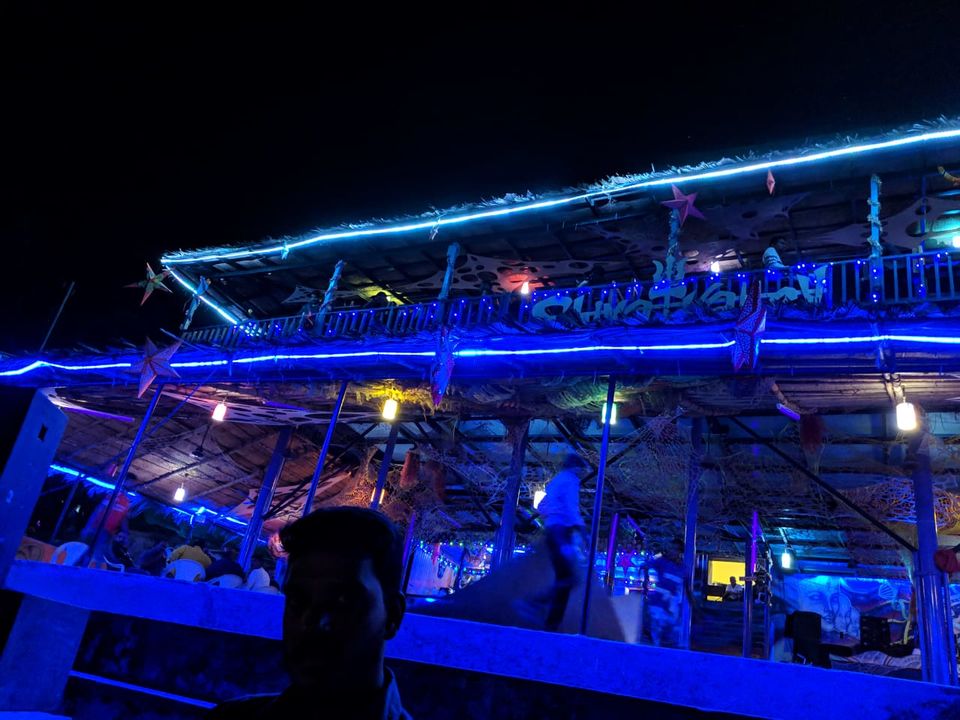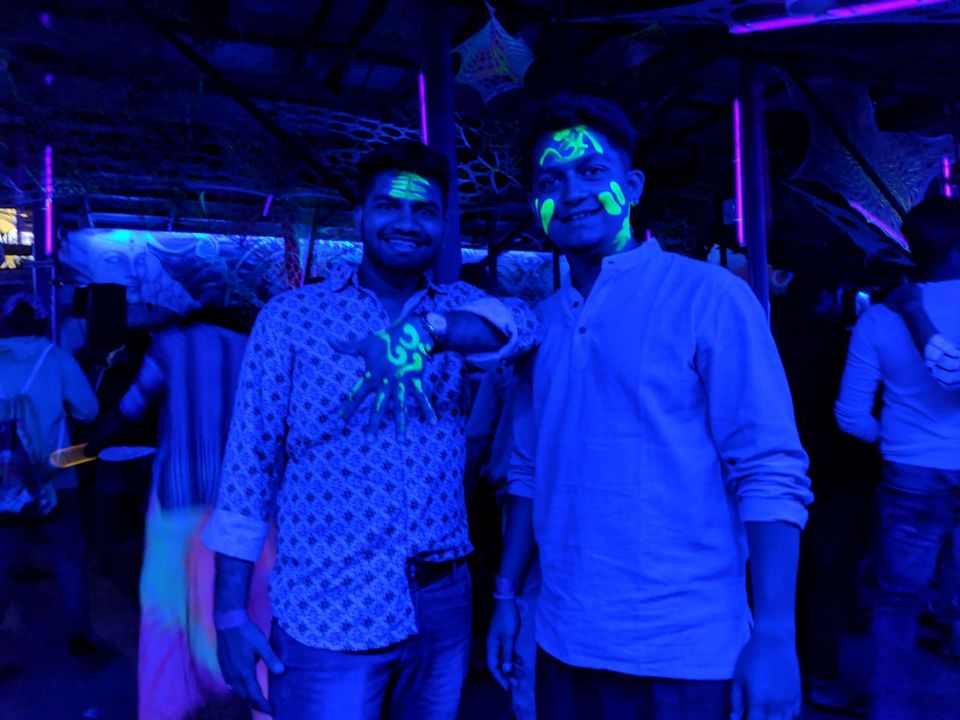 By 3 am we were there and then went to our hostel, as we had to leave early we slept as we reached hostel. Next day 1st Jan 2019 we left from our hostel by 9 in the morning ,because by 2nd we had to go to our respective work.
I went Goa in almost all seasons, during rains Goa looks beautiful with greens all around that time we visited Dudhsagar waterfalls and was super fun, Next during summers that time you can visit goa in peace, because very less numbers of tourists and prices are also less during off seasons, like rainy and during jan to march.
For new year Goa is too expensive and very much crowded during my first two visit i got bike for 250 per day and during new years they were like 1000 rs per day. So it totally depends at what time you want to go. And also south Goa is very beautiful, calm and peaceful, perfect for family outing. South Goa is yet to be explored by me ,the only place i did was dudhsagar falls. Attaching below some old images of my previous visit to goa.