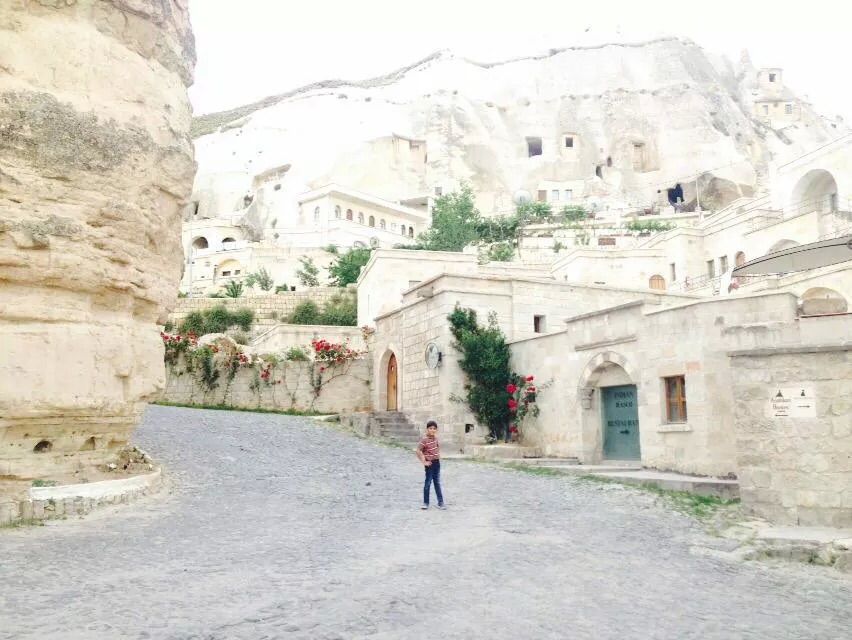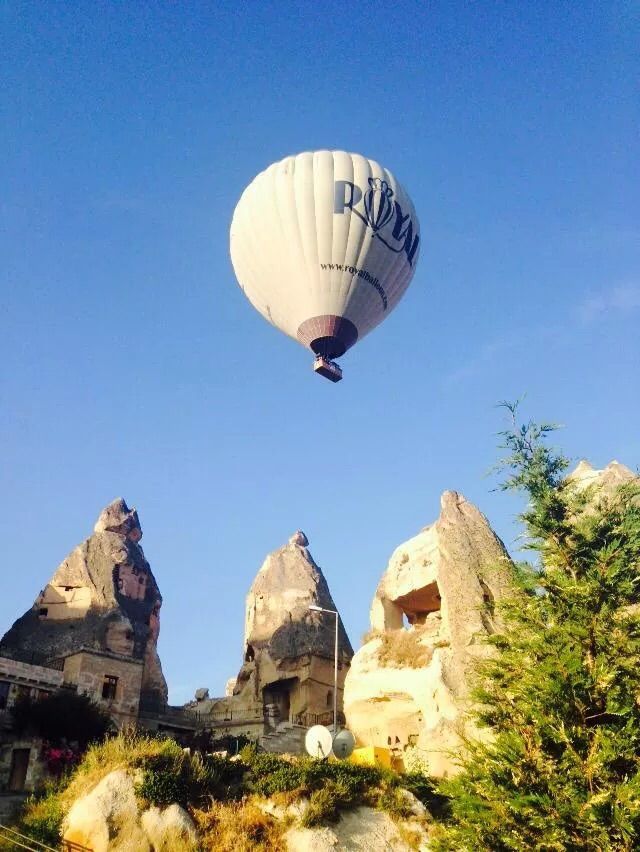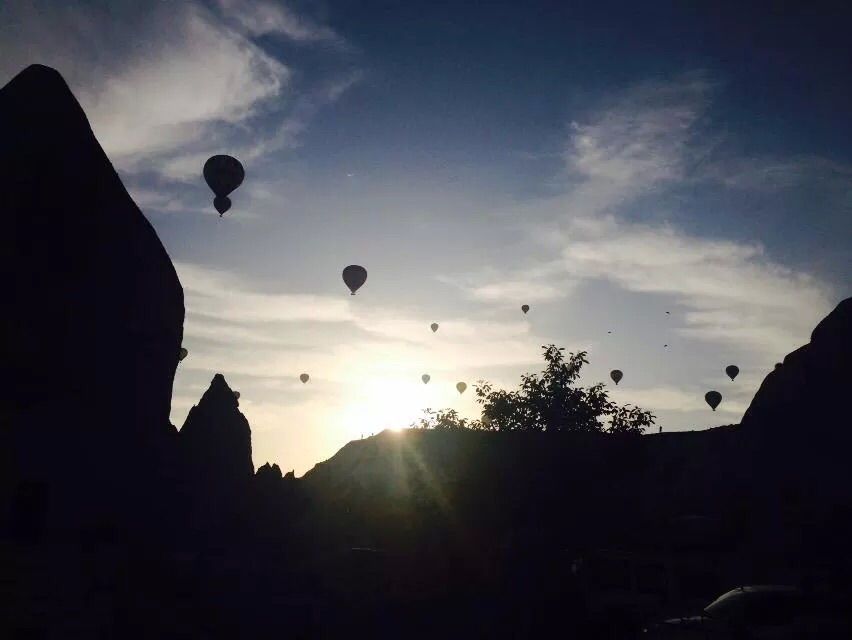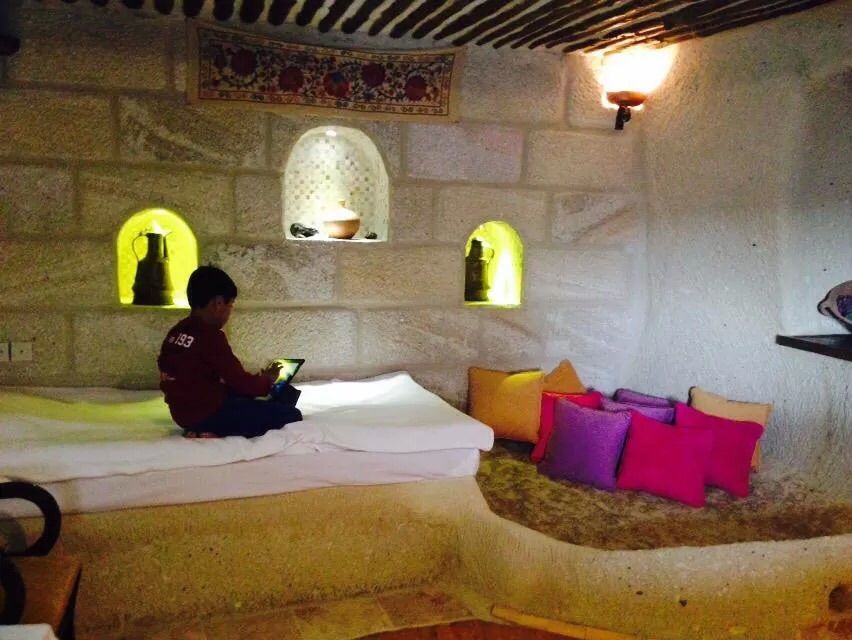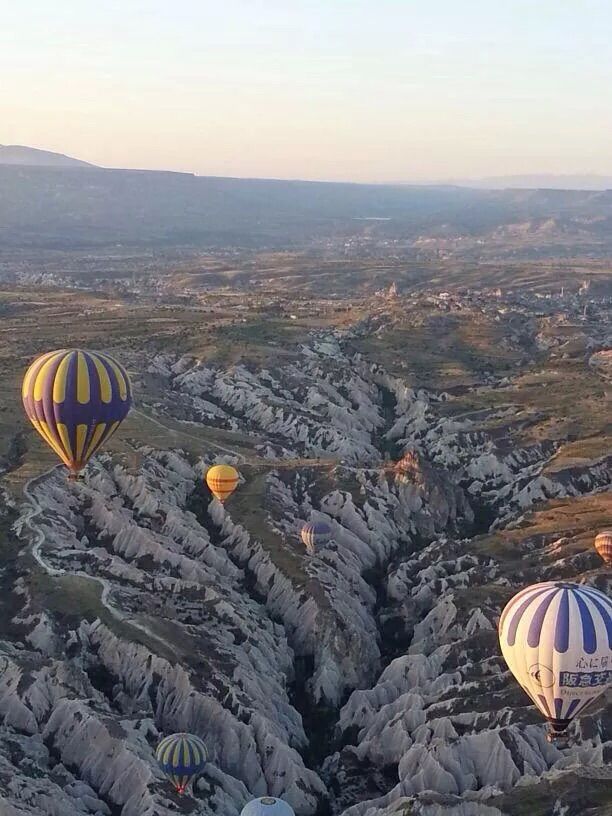 Ever desired an out worldly experience, or ever felt like visiting a place so extraordinary that it seems it doesn't belong to the Earth, Well look no further and head straight to Cappadocia.
This Anatolian region lies in the heart of Turkey. The area was so formed when various ancient volcanic eruptions blanketed this region with thick ash, which solidified into a soft rock and further the erosion created this incredible landscape. Cappadocia is also most famous for unique geological feature called fairy chimneys. The large, cone-like formations were created over time by this very erosion and over time a great deal of carving turned them into various hotels.
Every year thousands of tourists flock Cappadocia and they center around the main areas namely Goreme, Uchisar, Urgup and Avanos. One can choose to stay in any of the towns .I found Goreme to be the most central with a close proximity to various attractions and steps away from the open air museum which houses a number of ancient churches.
Another favorite with many is the town of Uchisar, known to offer fabulous views of the entire Goreme region. One can stay in the beautiful cave hotels in that area and one such being the Argos.
The one thing which I always assert that If you don't stay in a cave inn or hotel during your stay in Cappadocia, you're really missing something. I stayed at the Cappadocia Cave Suites in Goreme.
But where ever you stay its best to stay in a traditional Anatolian cave room, which can be inside a fairy chimney too. In summers these rooms provide natural air-conditioning.
In order to enjoy and explore the Turkish culture and tradition it is best to opt for the traditional Turkish show where you can also see whirling dervishes and belly dancers. To experience this, one can head to Avanos, which is famous for its pottery and ceramic. Here you can also try your hand at pottery which the locals there would be glad to assist you.
The most developed and biggest town is, Ürgüp.It has much to offer the tourist and is full of excellent restaurants and excellent wineries. Here there is a chance to strike excellent bargains for the Turkish rugs ,carpets and various other trinkets.
There are so many fascinating things to see in Cappadocia that you could spend a lifetime here and still discover new places. The main 'must-see' attractions are the two underground cities- Kaymaklı and Derinkuyu – These two underground cities are only a few kilometers apart and apparently have a tunnel connecting them. Kaymaklı is the largest underground city and is wider and Derinkuyu is deeper. The underground city consists of 8 floors below ground, only 4 of them are open to the public today. There are about 600 outside doors to the city, hidden in the courtyards of surface dwellings. The underground city is approximately 85 meters deep.The hikers in Cappadocia can visit some of the most beautiful valleys, one such is the famous Ihlara, with a depth of nearly 100 meters. By strolling through the Ihlara valley one can pass by some beautiful vineyards, pistachio trees and the sublime Melendiz River surrounded by a rich wildlife.
Lastly Cappadocia is known around the world as one of the best places to fly with hot air balloons. And here one can visually see the spectacular surrealistic landscapes as the balloons gently drift over and between fairy chimneys, valleys, each with distinctive rock formations, colors and features – and then float up over rippled ravines for breathtaking views over the region. It's a sight to be seen. Though this experience will certainly not be cheap but it will give you some lasting memories.
The beautiful cave room was a surreal experience.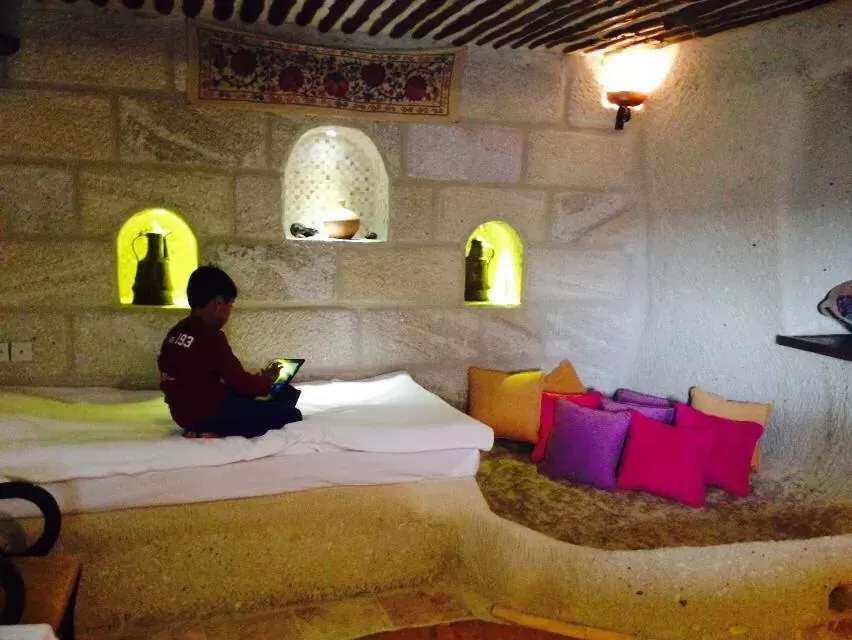 This surreal experience starts in the wee hours of morning and lasts for 45 minutes but the kind of effect it will have,would last a lifetime.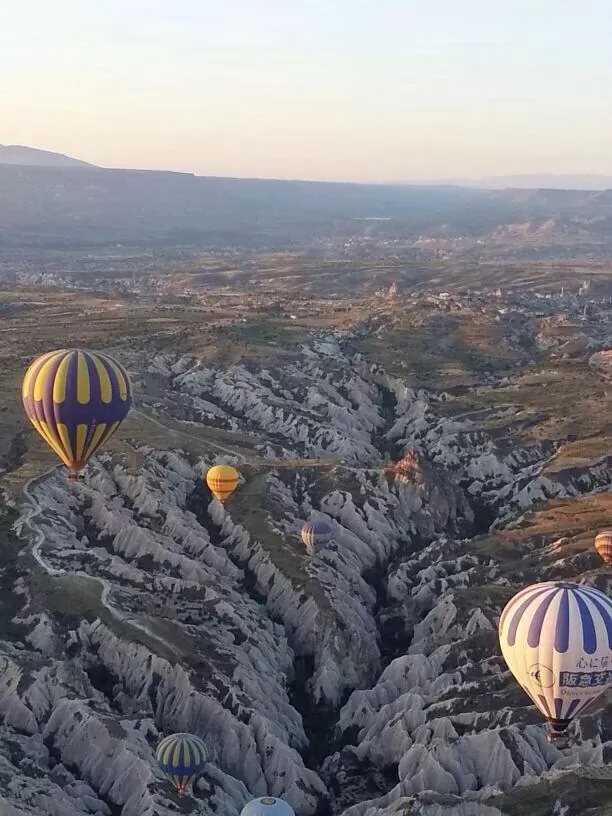 Frequent Searches Leading To This Page:-
Turkey Tour Packages, Turkey Tour Package, Turkey Holiday Packages, Budget Turkey Tour Packages, Turkey Tour, Places To Visit In Turkey During Summer, Turkey Tour Packages From Delhi