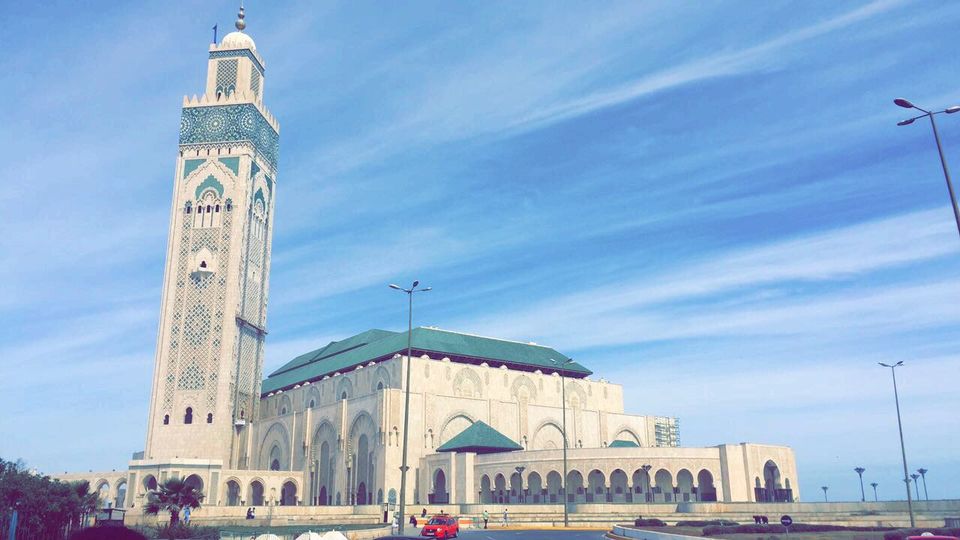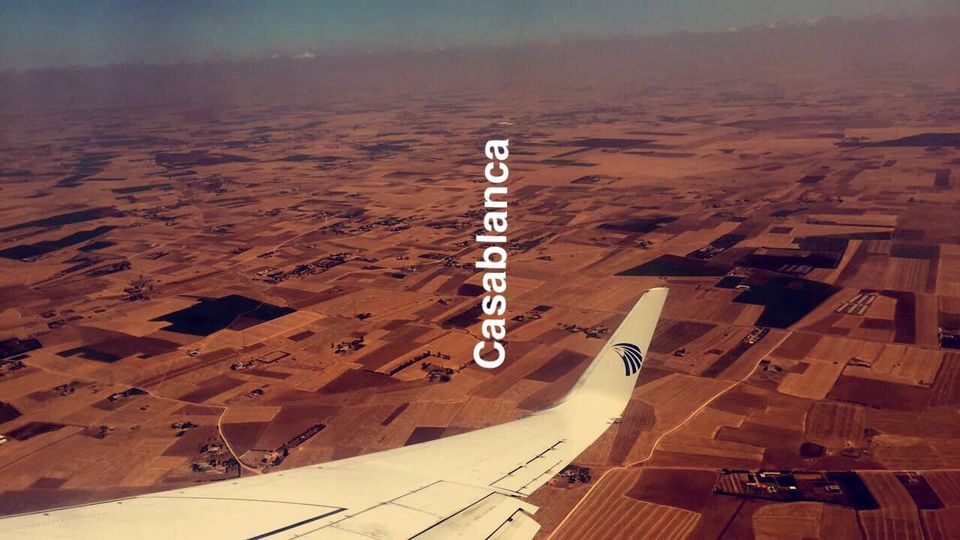 Casablanca is a not a tourist destination and not preferred by many tourists. Generally in Morocco people travel to Fes, Rabat, Marrakesh.
But Casablanca is an awesome city to feel like local.The palm-lined Mohammed V, in the heart of Casablanca.The Mosque is the largest mosque in Morocco and is breathtaking.
Casablanca has a many restaurant filled by locals and visitors. La Corniche(Ain Diab), the city's waterfront is lined with beach cafes, lounges, and ocean-view restaurants.Also the area has many sheesha places to enjoy the beautiful view.Hot chocolate or a beer with the ocean view is unforgettable.we enjoyed the evening time at Ain diab with diiner and drinks.
Transportation- for local Commute Hire a car for city site seeing.From Airport to Hotel take a train from airport to the hotel.
Dress:
Depends on the weather but its preferable to wear full clothes for women.
We spent 2 days in Casablanca
Hotels to Stay:
Pestana Casablanca, Hotel Azur, Four Season Hotel.
Budget Hotel - Ibis City centre (Just in Front of train station), Novotel City centre.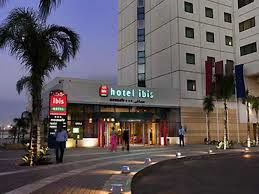 Day 1 - Visit Mosque..Take a guided tour to see the mosque from inside and know the timings allowed for visit beforehand.Tickets for tour will be availabel at the mosque.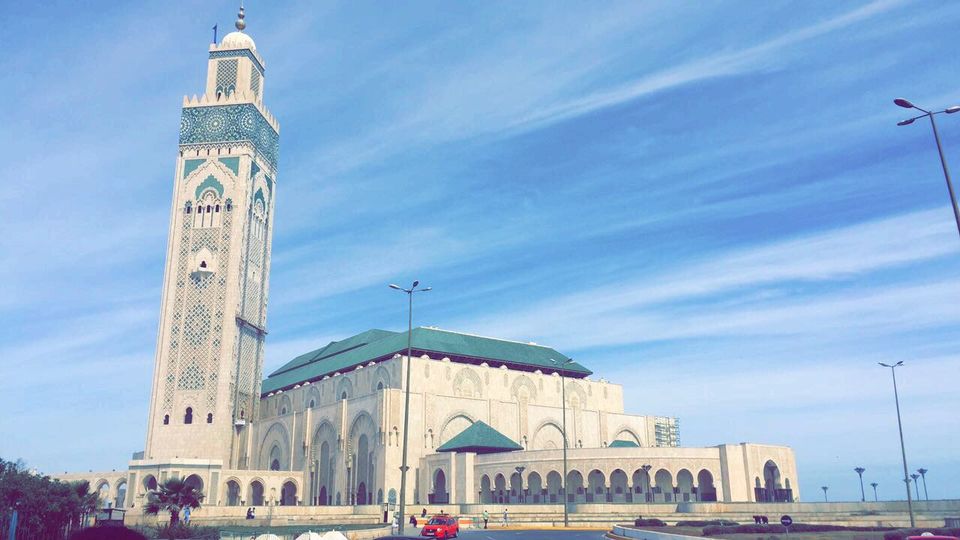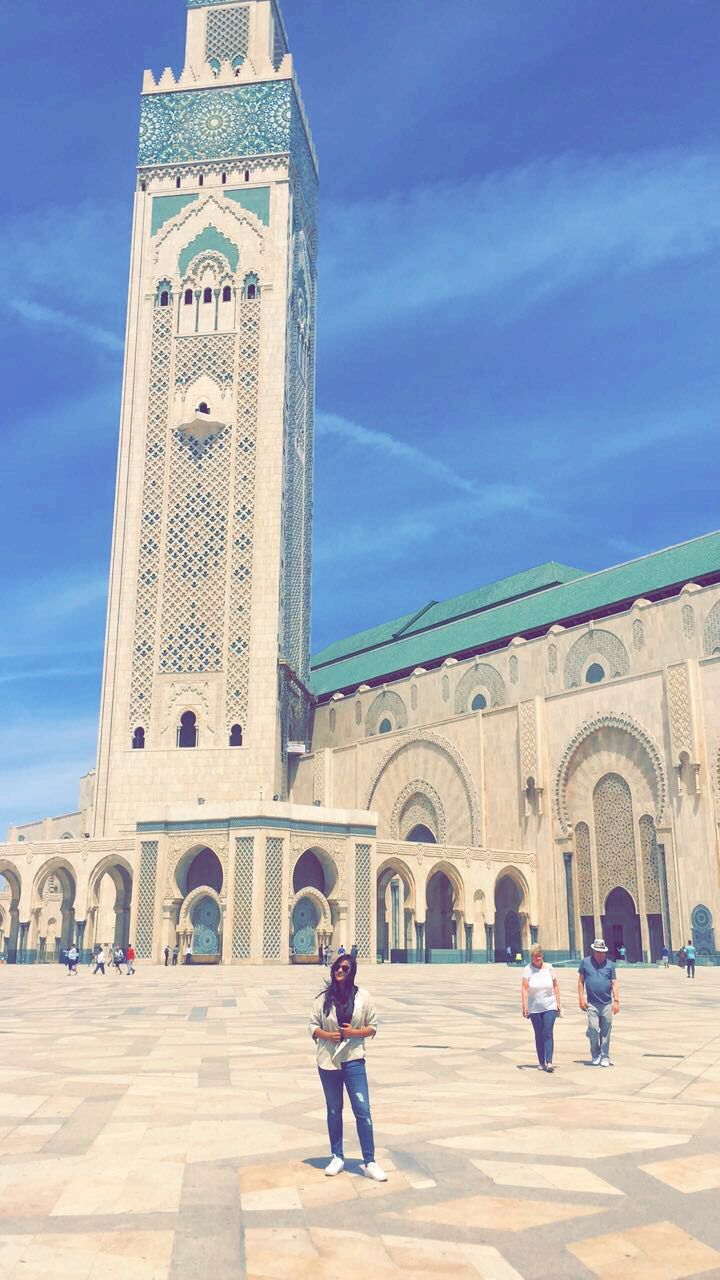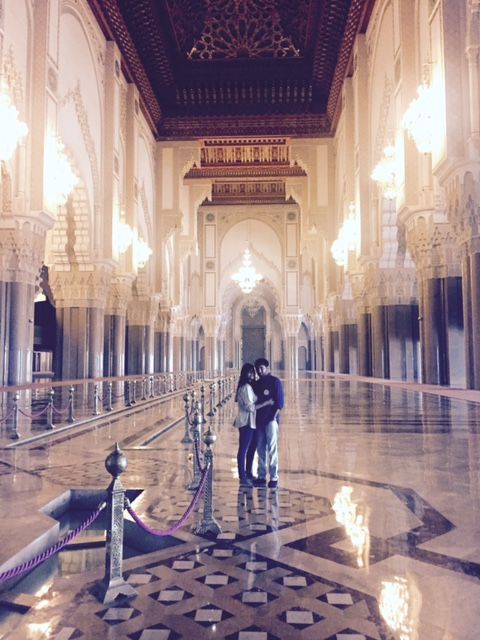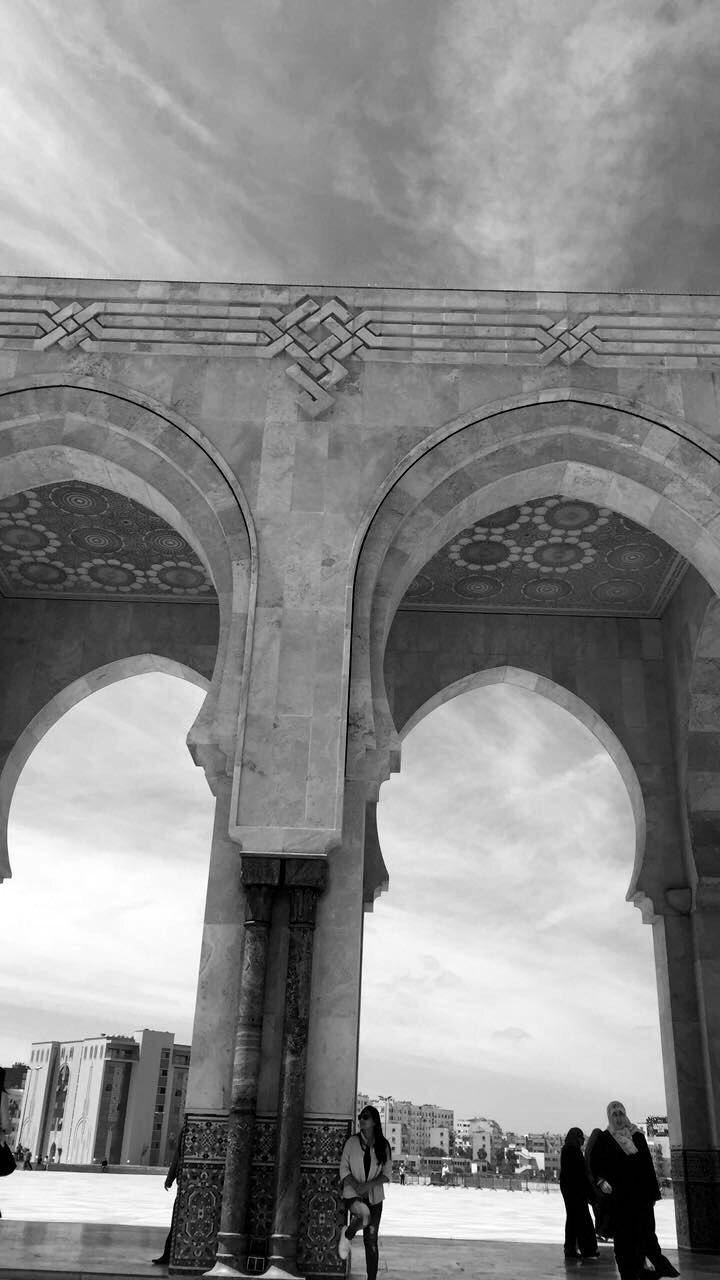 Lunch - Go to Ricks Cafe and Enjoy lunch with Wine.The cafe is bit costly.Must visit place is the Rick's Café for lunch or dinner,Beautiful interior with Wine and food.Great Experience !! explore the city and the old area of Casablanca.Late evening visit Ain diab. Enjoy the hookah and dinner with the beautiful view.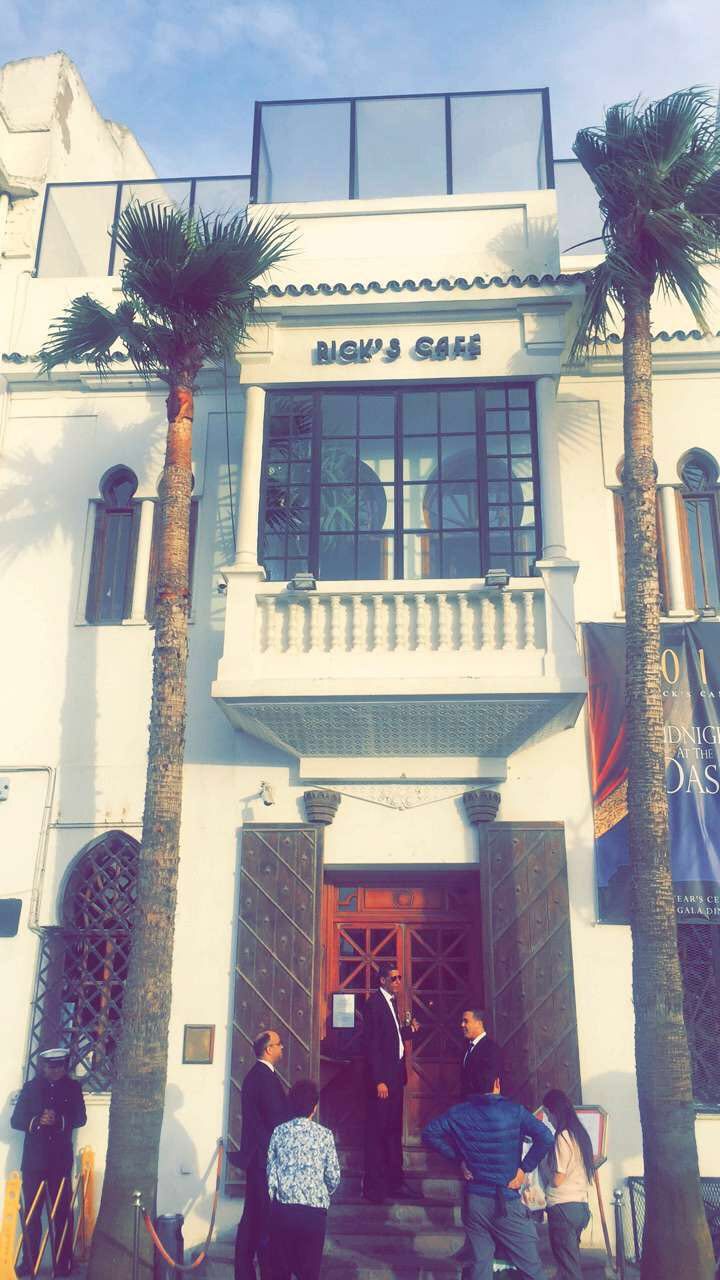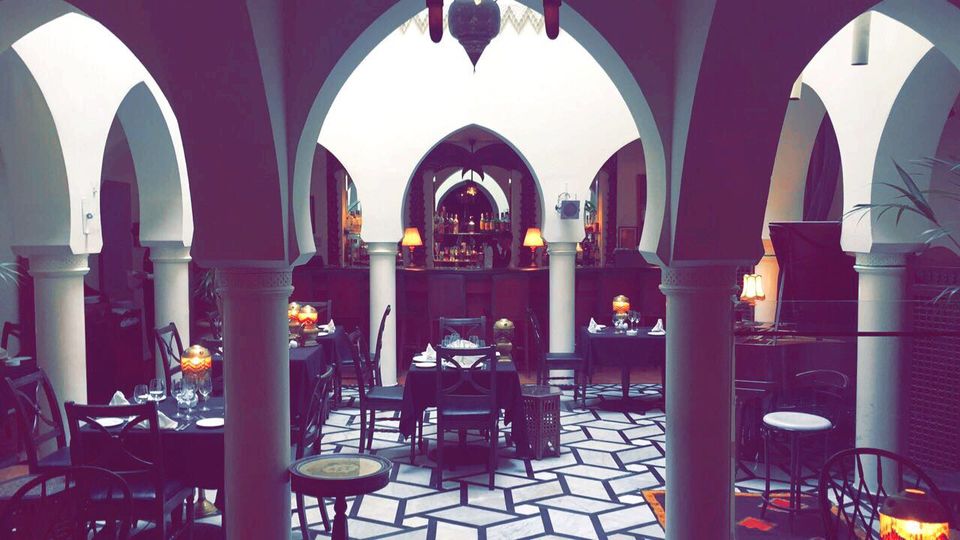 Late evening visit Ain diab. Enjoy the hookah,dinner with the beautiful view.
Day 2 -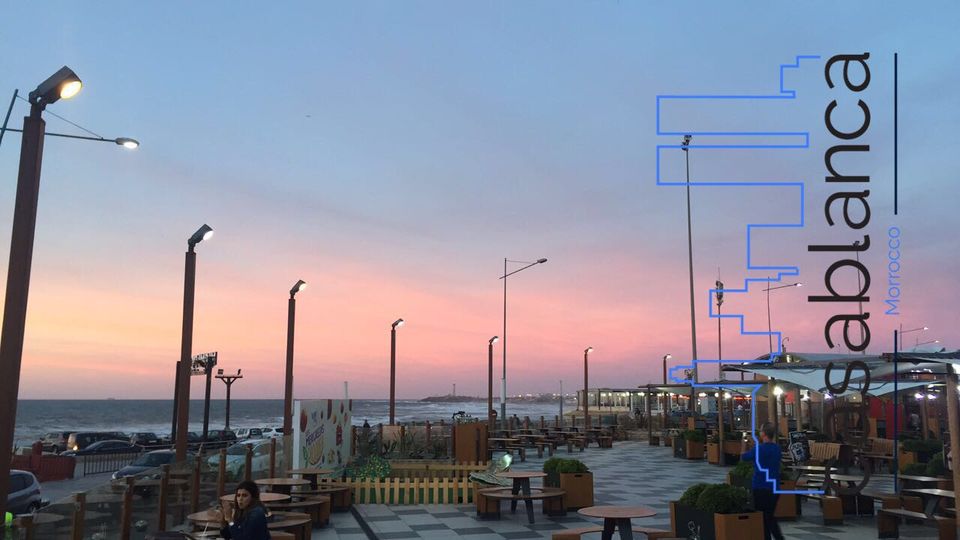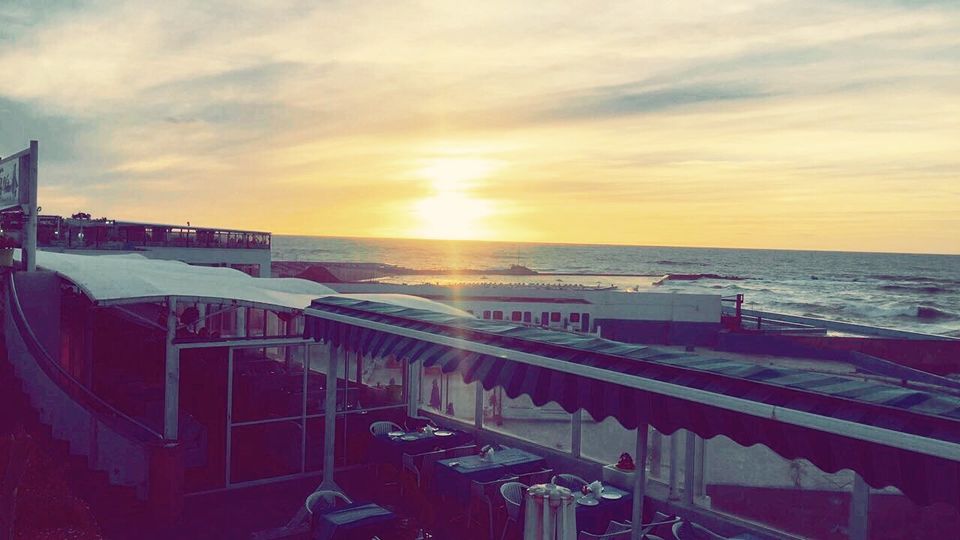 Must visit and must do -Hammam Bath (Tardional Hammam). We experienced Hammam at Pasha.Recommend and worth experiencing.
Lunch or late afternnon eat - Arabian Nights..A restaurant rather a small place on the street where they Serve Falafal(must have in when in Morocco),Good for vegetarians. Also Hummus and Pita Bread is must have.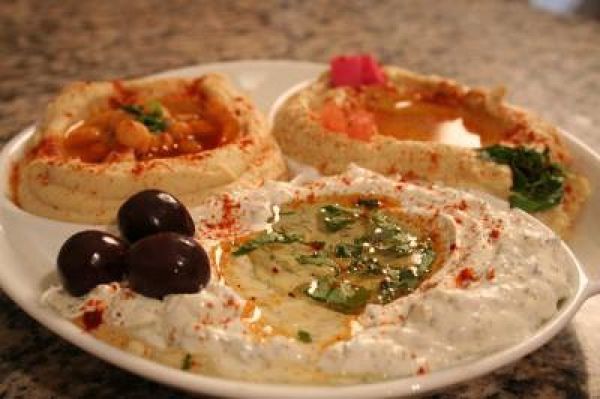 Later evening we gain visited Ain diab, or else you can do a house party at your Hotel.Visit Masagan Beach resort, Its beautiful and also you have casino in the resort (For casino Lovers).- 100kms from Casablanca City center