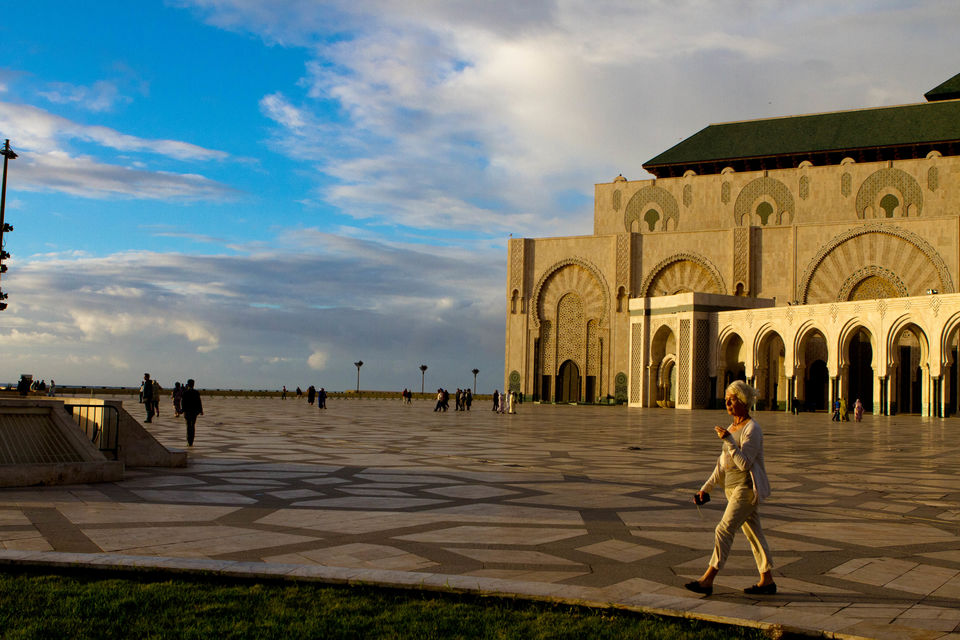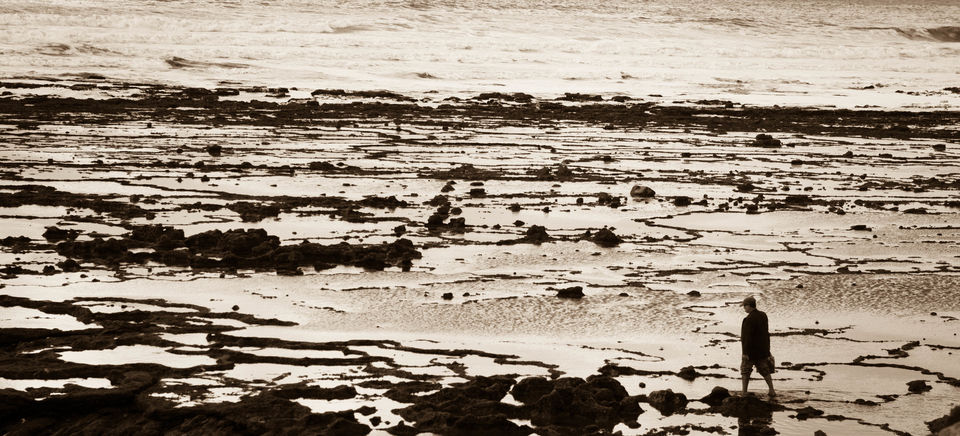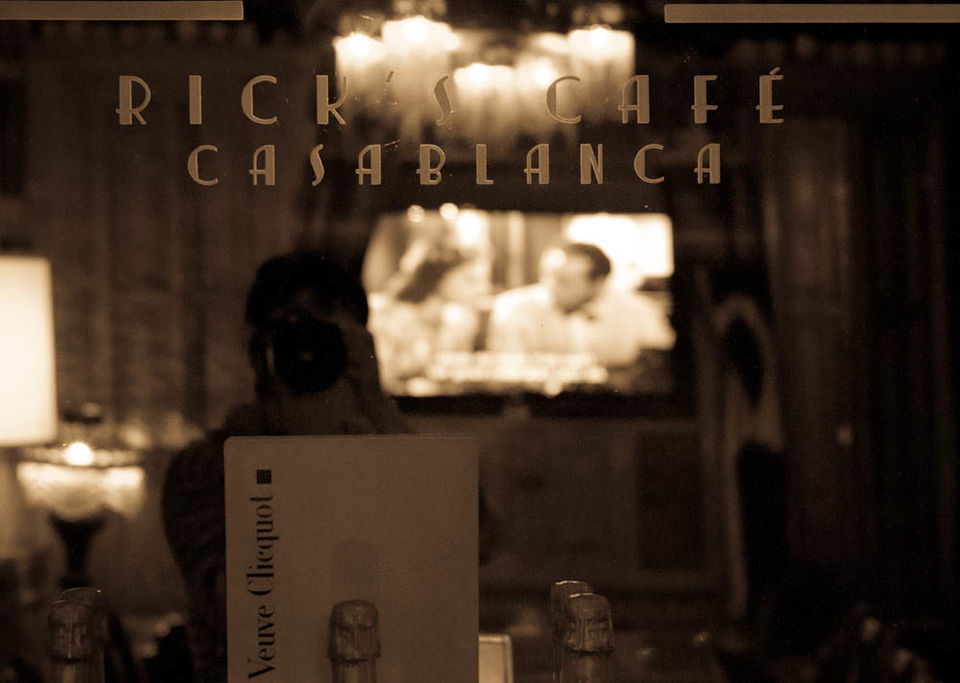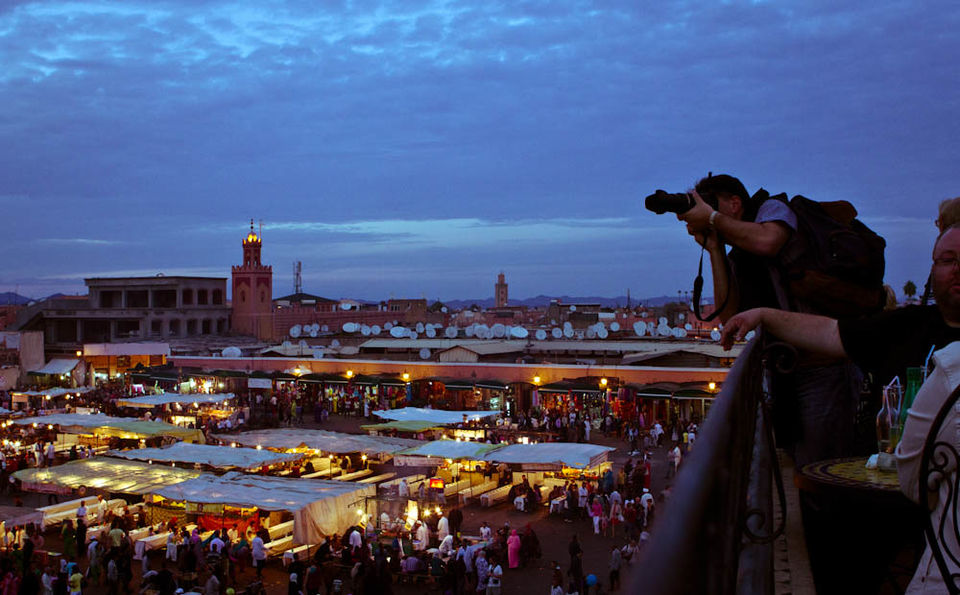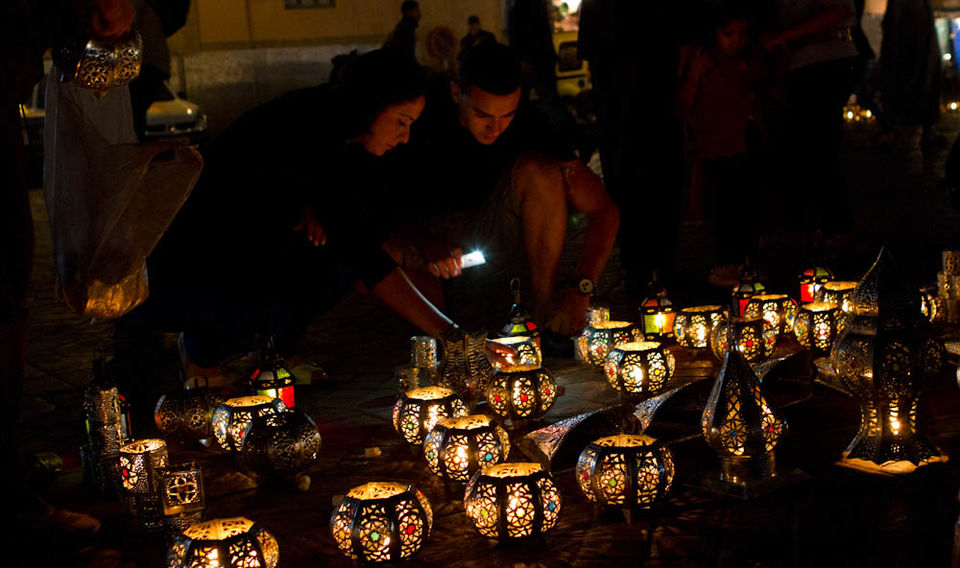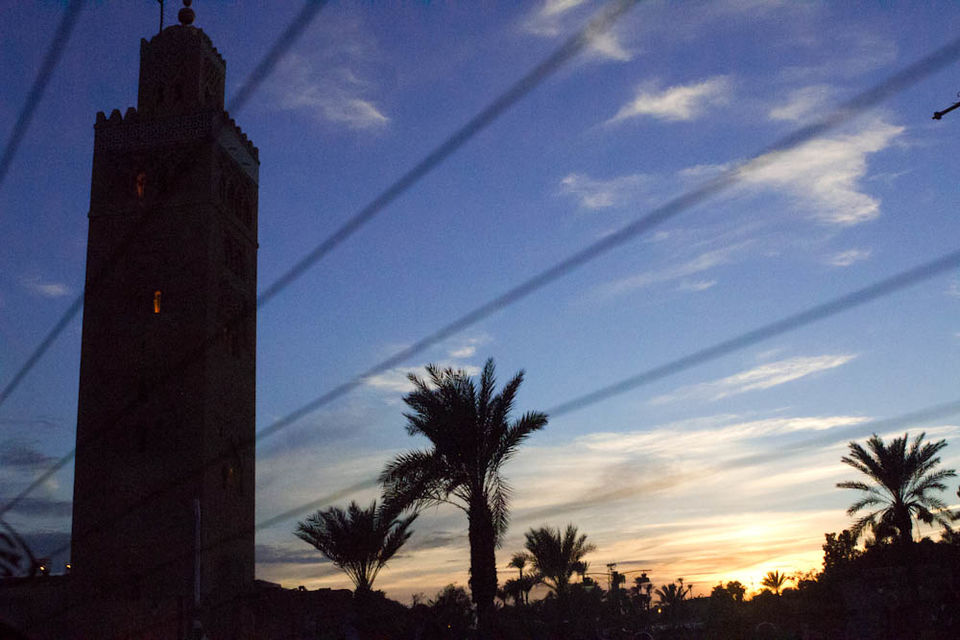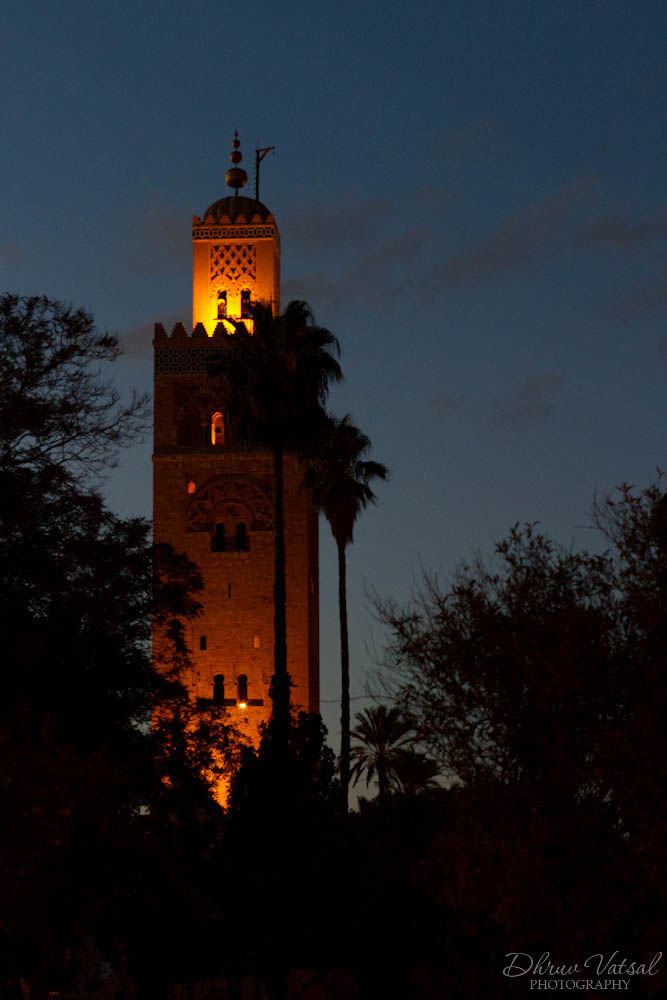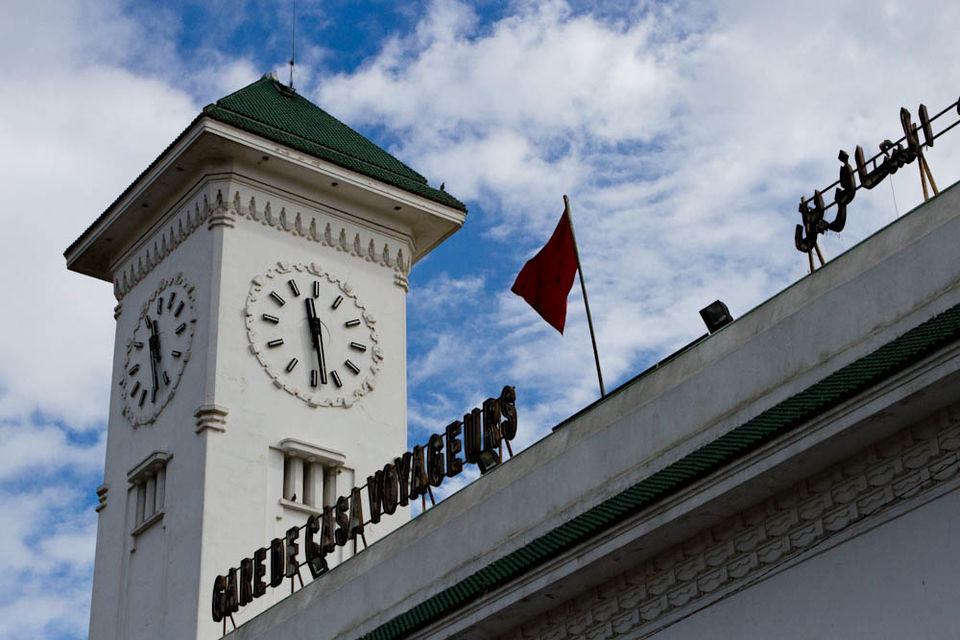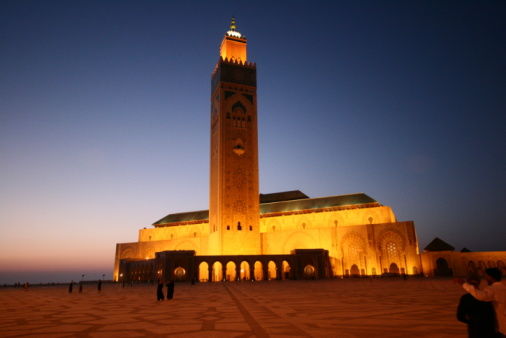 Long time back when a friend saw my picture taken in a handicraft store he said it had a Moroccan feel to it. I thought "Moroccan" was an adjective.
Circa 2004 -- My first trip back from Lucknow to Hyderabad, friends called and said they are going partying at a pub called Marrakech and I asked them if it was a south Indian tiffin restaurant.
Circa 2010 -- No wonder I was a poor geography student, but I am slowly making up for it thanks to my job which sent me to Lagos. For all those who belong to my side of the normal curve in geography – Lagos is the biggest city of Nigeria. Morocco was my first real weekend getaway in Africa. The long visa forms and la magnifique articles on the place did get me all excited about travelling there.
At the outset the whole trip was a Turkish Deja Vu. To simply put, it is the Turkey of Africa. The two languages spoken there – French and Arabic are enough to add an exotic background to the travails in that nation. There are very few things that really did stand out in Morocco The national youth pastime of Morocco is eve-teasing. For a nation with such strong cultural heritage, I would have guessed they would have at least learned to respect their women better. Half the country travels on Lunas and I guess they just stop it with their legs when they see a young girl walking alone on the street.
We also did get to hear our very own ' Jadoooo teri nazar' from one of the guys. Yes, Bollywood and ShahRukh are big here too. The staple food of the place is Tajini and CousCous. You will also see a lot of roadside stalls selling boiled snails. Was not a pleasant sight to see people pulling snails out of their shells to eat. The exoticism comes from the Souks, the storytellers and snake charmers.
The Jama El Fnaa square is ever buzzing with people. Not too much of a novelty to Indians, but the Europeans do put their cameras to a lot of us there. Bargaining is like a cultural experience. Of all the countries I have visited, I have found the least English-speaking people here. Unless you are asking a pretty Moroccan girl for help, it's quite painful to find your way. The pretty Moroccan girl just makes it less painful, but equally difficult. The Riads that are converted into hotels are an experience. We stayed in one such place. Though they do get scary in the night, they are very different from the regular run of the mill hotels. The last evening in Casablanca was left just to romanticize the Rick's cafe in the Casablanca movie (I watched it after I came back from the trip. Pretty good btw) And the Hassan 2 mosque by the Atlantic was quite a wonder even while it was raining.
Random finishing line – When in front of a mirror don't ask it who is the fairest of them all, just ask which is the best mirror of you all. It's a more useful question.