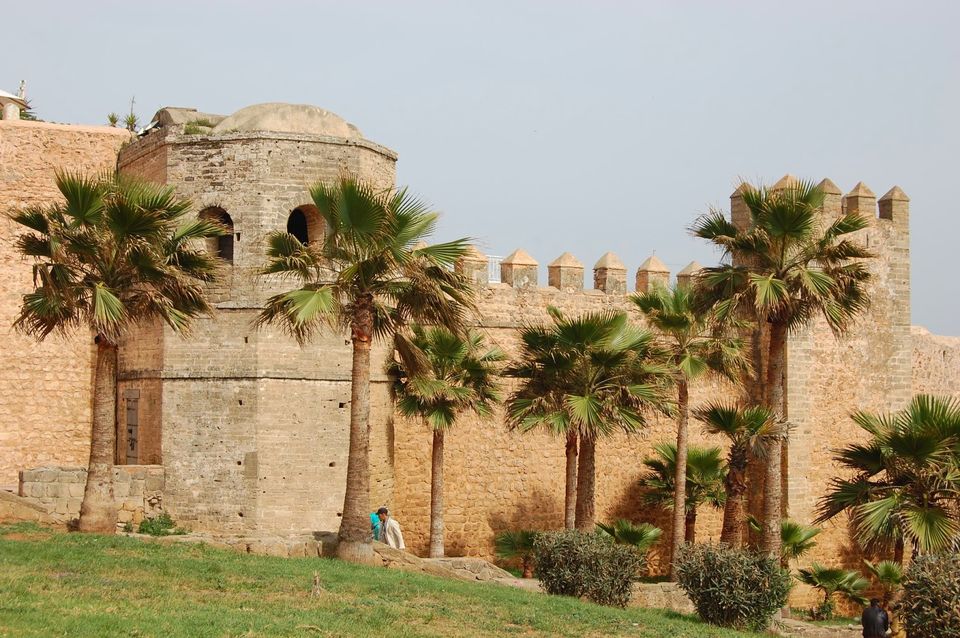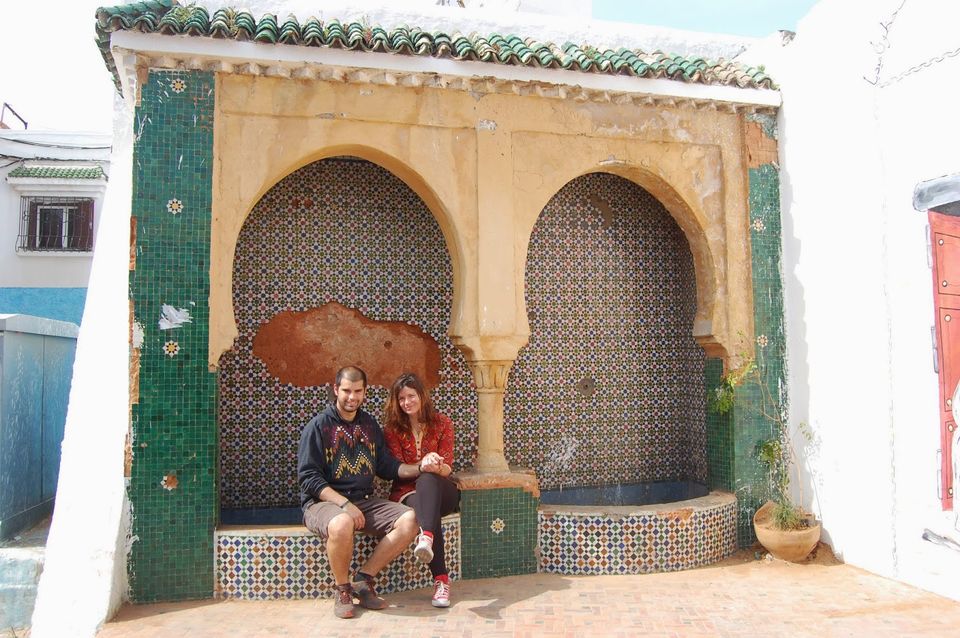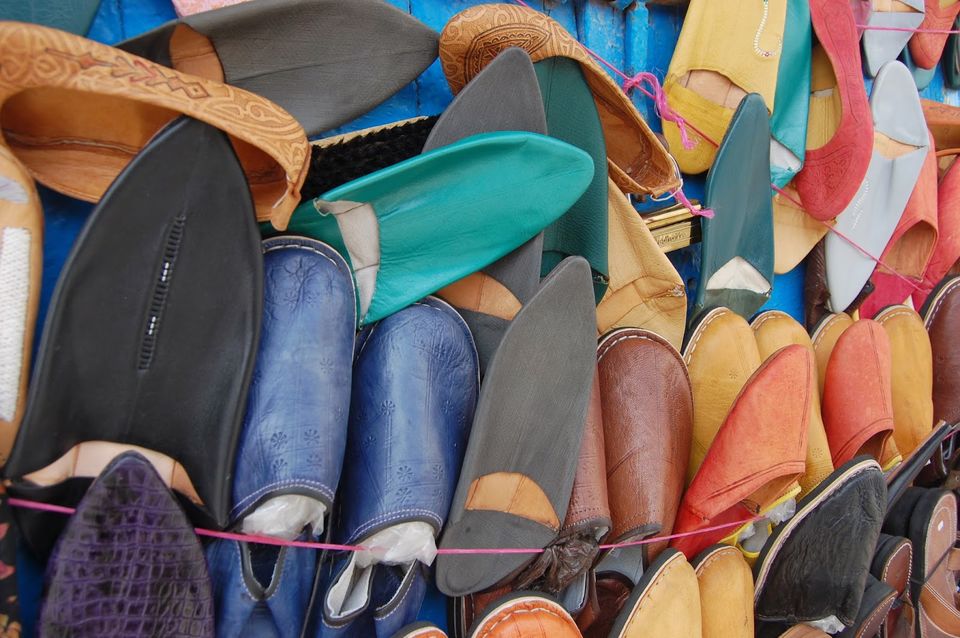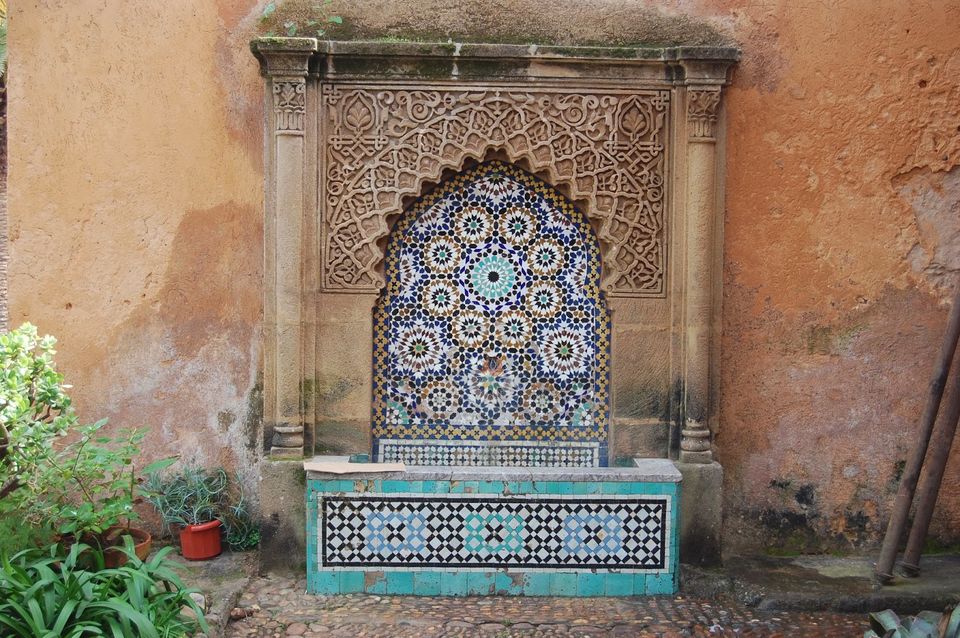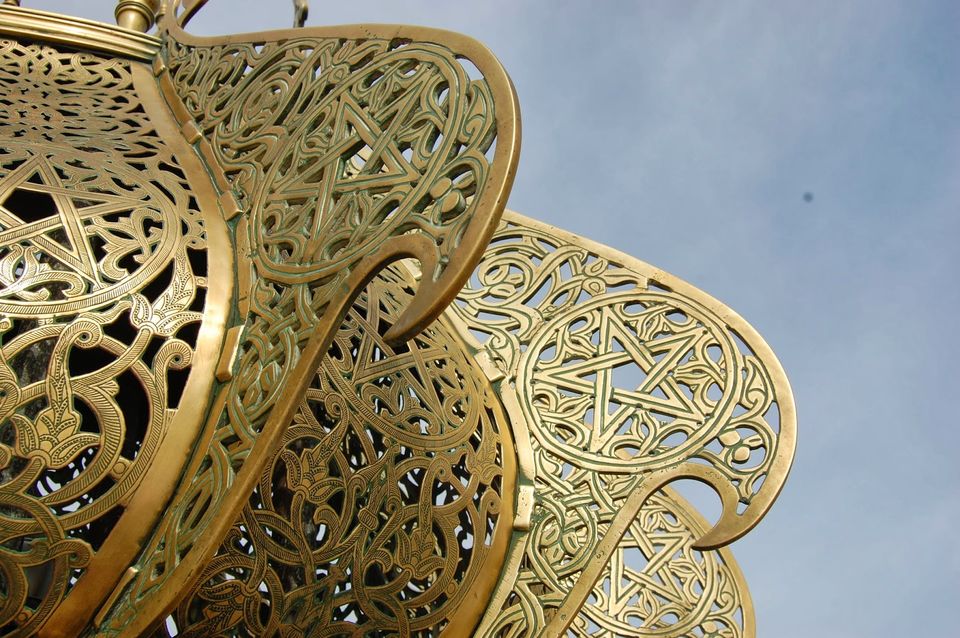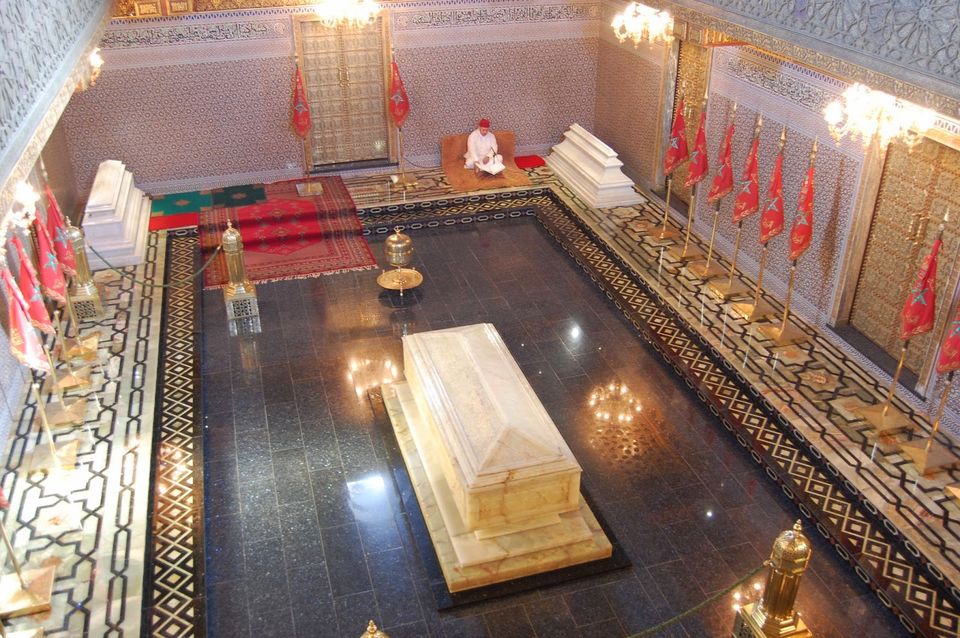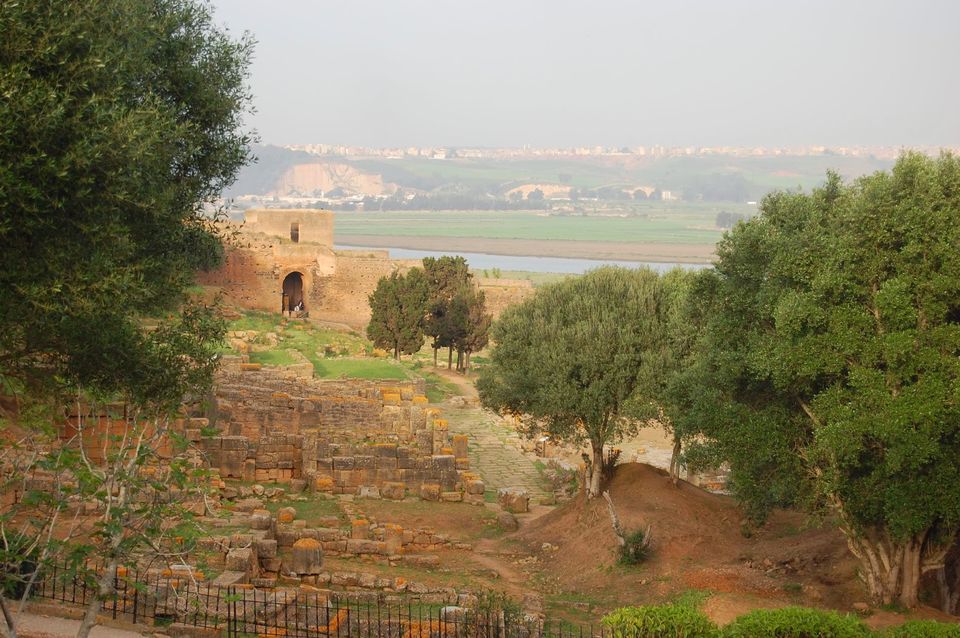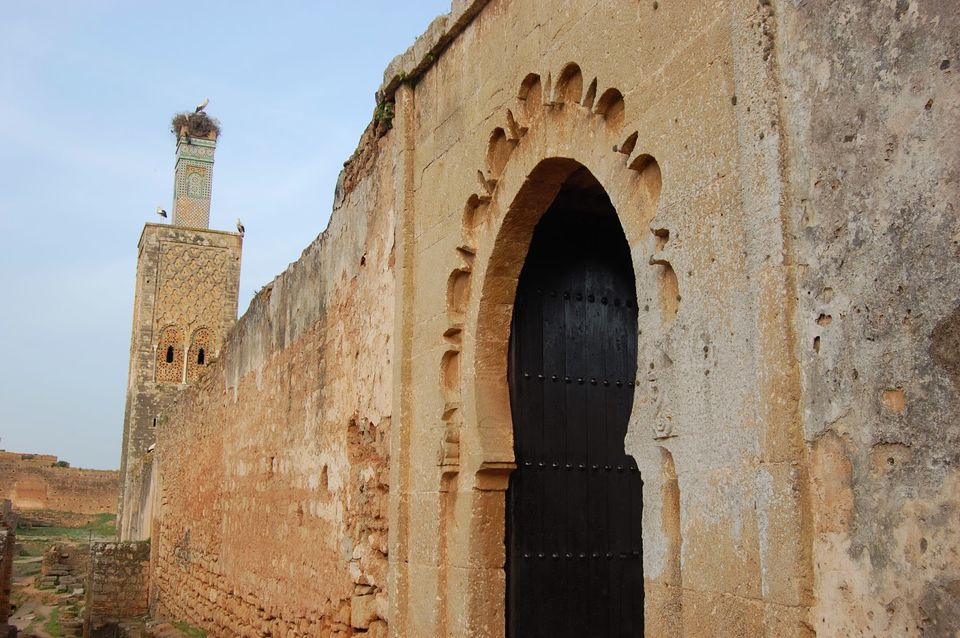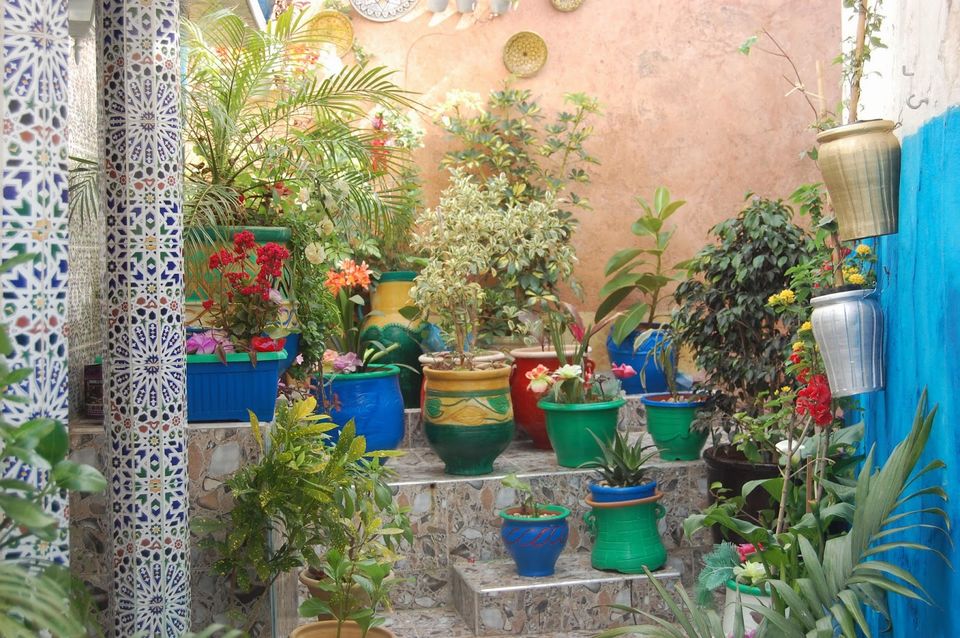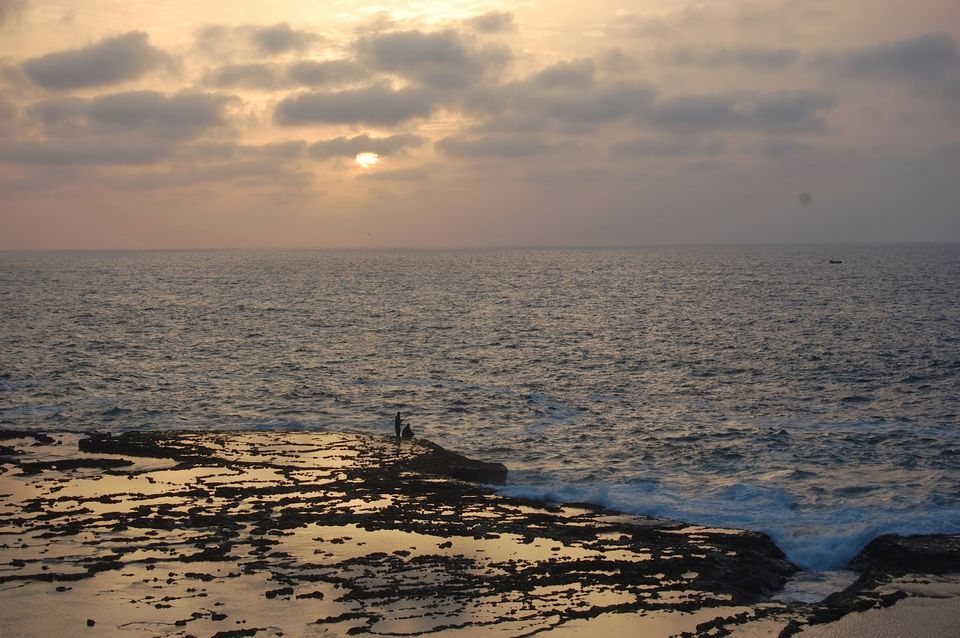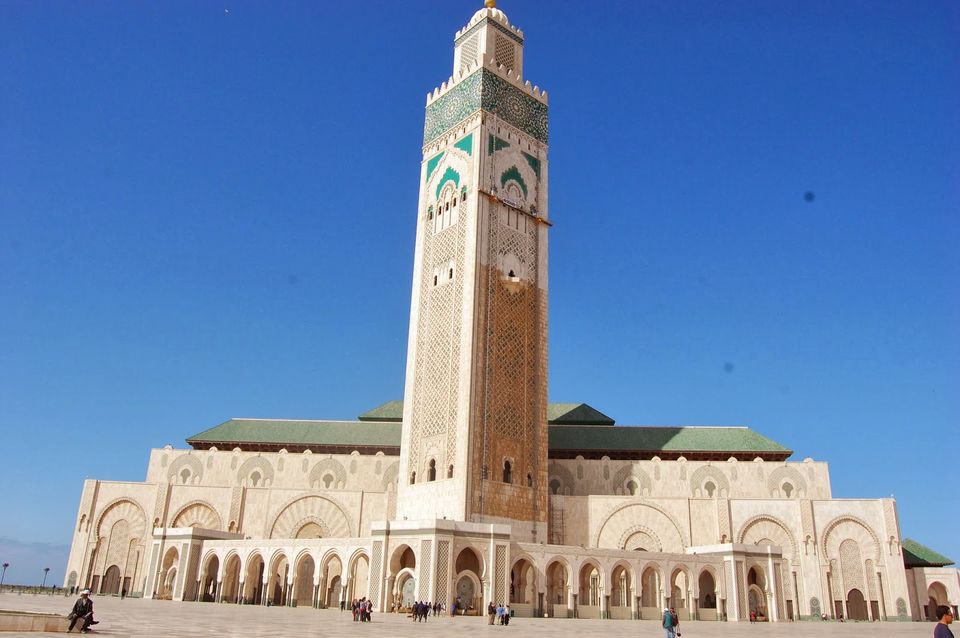 Morocco is the Land of No Rules. If you are organized, like punctuality, and not really flexible, you're gonna have a hard time backpacking in Morocco.
Maybe that's the reason why so many people just pay a travel agency and come on a tour? I dislike tours: with the money they ask for a tour I can do many many things and I don't like the idea of having someone telling me what to do or where to go. The worst is that you don't really get to know the culture because you have no time to talk and do things with locals. On the other side having a guide in historical places is handy to understand what's go in on around us. But there you go, each person has their way of traveling, as long as they travel I'm happy :)
I have to tell you guys, there are many stereotypes about Morocco out there! The food is not that spicy, vendors are not that boring and so far we only been ripped off one or two times (as far as we know haha) Yes, it's dirty (at least in the cities) and yes Moroccans have great hospitality: all the drivers we hitch hike to take us to eat and sometimes show us around by car. I feel very welcome here, but I'm glad I'm travelling with my partner because man can be annoying staring at you woman.
To be honest, I'm sick of cities, we've been here for a week and all we have seen were cities. But you have the freedom to choose so after Marrakech we are ready to explore the South and Desert. Can't wait to ride a camel, it's gonna be challenging for me because of my fear of highs.
Rabat is not a beautiful city, but has nice spots. I like the idea of a city with beaches, even though in this case the beach is not paradise at all. The sunset on the beach was pretty stunning, we weren't expecting at all, just walking back to our host's home when we saw this. I think 2 days is enough to check the tourist areas (you can see the pics above) and to have a feeling of the place. It's cool that some girls wear mini skirts and many others don't wear a scarf on their heads. Guess it's city influence and/or less conservative family. It reminds me Indian woman on their jeans in Mumbai or New Delhi, I prefer to see them on their colorful saris. But here, I prefer to see their shinny pretty hair, instead of a scarf that usually matches with the long skirt.
Casablanca
is ugly, only worth to go to the
Hassan
II Mosque. We have been there for a day trip and were pretty disappointed when we discovered we had to pay 120 DH (around 12€) to get inside. What? Paying to get in a religious place? The House of God? It pisses me off when people take advantage of tourists and ask tons of money to visit a place, especially a religious place. But I can't deny the mosque is very pretty and in shape, near the ocean. I will make a post about this mosque outside pictures and talk a little bit more about it, it's the largest mosque in Morocco and the seventh-largest in the World.