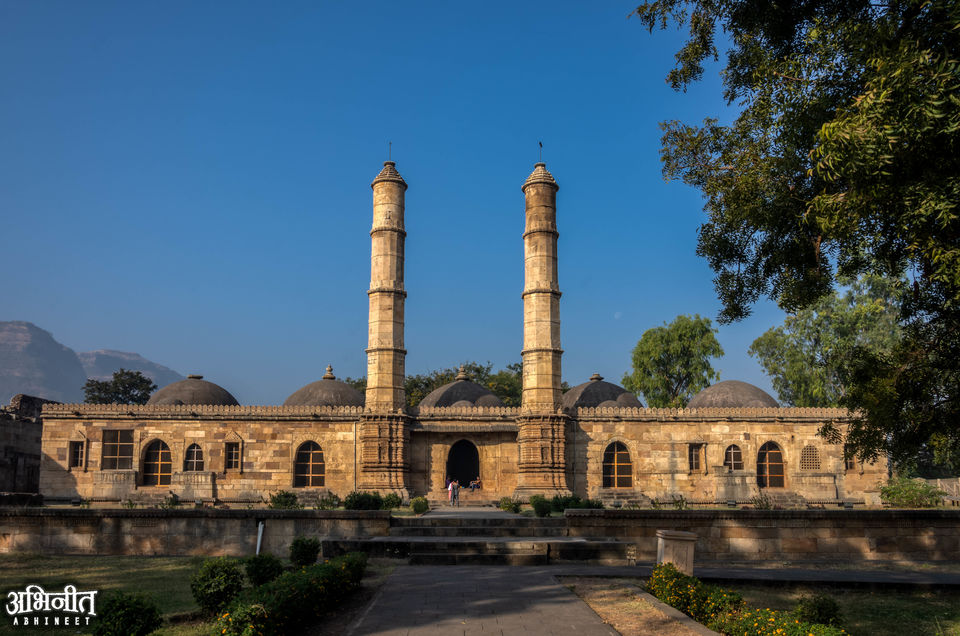 This is my first time penning an experience for Tripoto and I couldn't have found a better debut than Champaner- This sleepy little town in Gujarat heady with the aura of history and architectural beauty!
About an hour's drive from Baroda, Champaner was a hastily added after-thought of a pit-stop during our Mumbai-Diu road trip. ( I'll hopefully write a detailed one on that soon!)
The reviews were a mixed bag and we weren't quite sure what to expect. The favorable ones hinted that this place is a must for those who are quite determined to savor a slice of history and architecture and a haven for photography. But the others, as you can check out for yourself, were far less encouraging.
Between my husband and I as we ticked the boxes, we ended up going. We had planned a quick stop of about 2 hours but ended up spending 4 hours, and still missed a few monuments.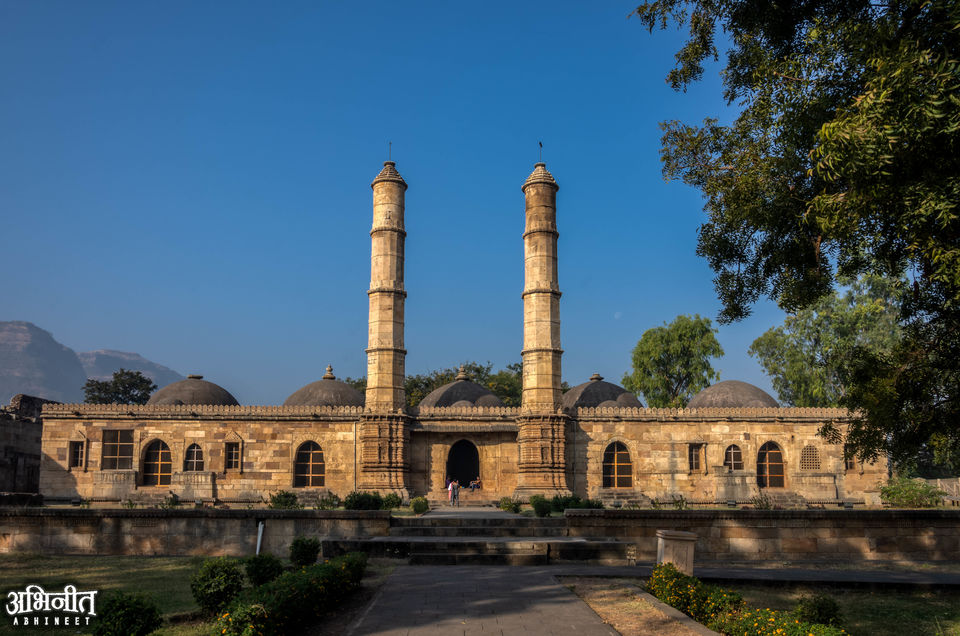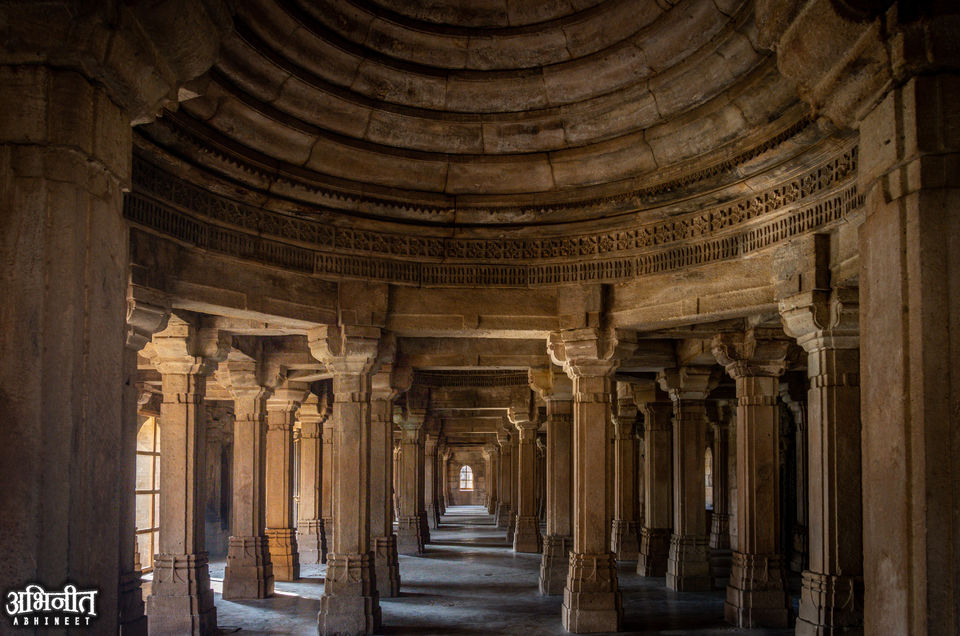 It turned out to be such an enchanting experience! There are ample of reviews about the historical significance of Champaner (Wikipedia zindabaad!) and what all to see there. So I'll skip repeating the details about each of the sights.
What I want to share here are a few glimpses of this relatively less known and quite an under-rated destination, a quick feedback on what I loved about the experience, and hopefully help you make up your mind as well to pay a visit!
Picture this:
- A well preserved and well maintained UNESCO world heritage site with historical significance dating back to 400 AD
- Beautiful amalgamation of typically Mughal and Hindu architecture, considered to be one of the finest
- Forget crowds, barely a soul in sight allowing you to soak in the atmosphere at peace (which other reviews confirmed as well, and it wasn't just our lucky day!)
- An almost palpable sense of the bygone era through the many mosques, gateways, pillars and wells studding the area
- A treasure-hunt like thrill since, for some odd reason, all you have to find your way around the numerous monuments scattered around, is patchy google maps and very vague signboards!
- LONG jungle walks, which can be a bit eerie- especially when the wrinkly old guard uncle points you to an unseen monument at the end of that path, and monotonously says in true Ramsay movies style ' Nagina masjid ekdam jungle ke andar hai. Seedhe chalte chale jao'. But it has it's charm!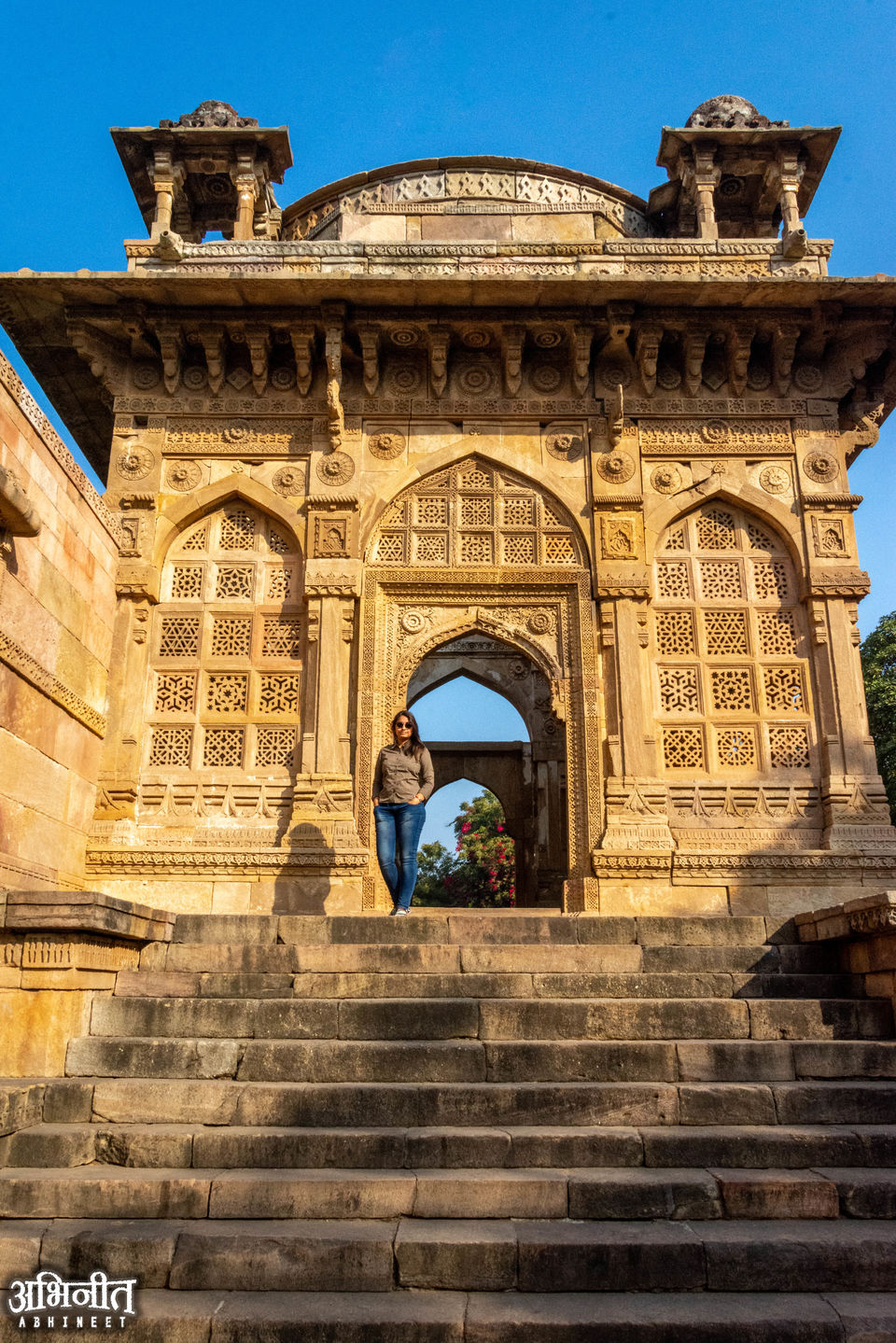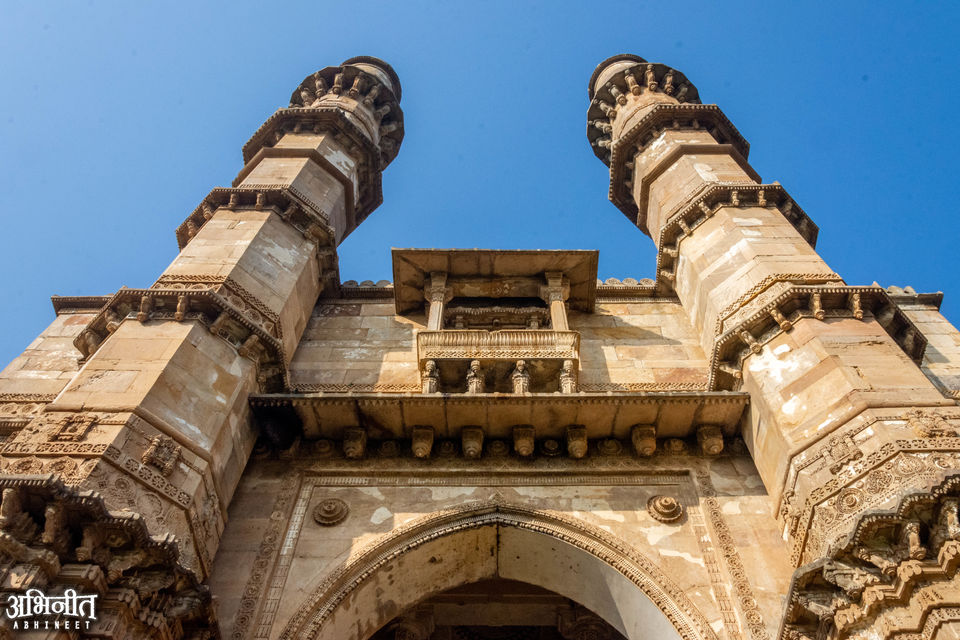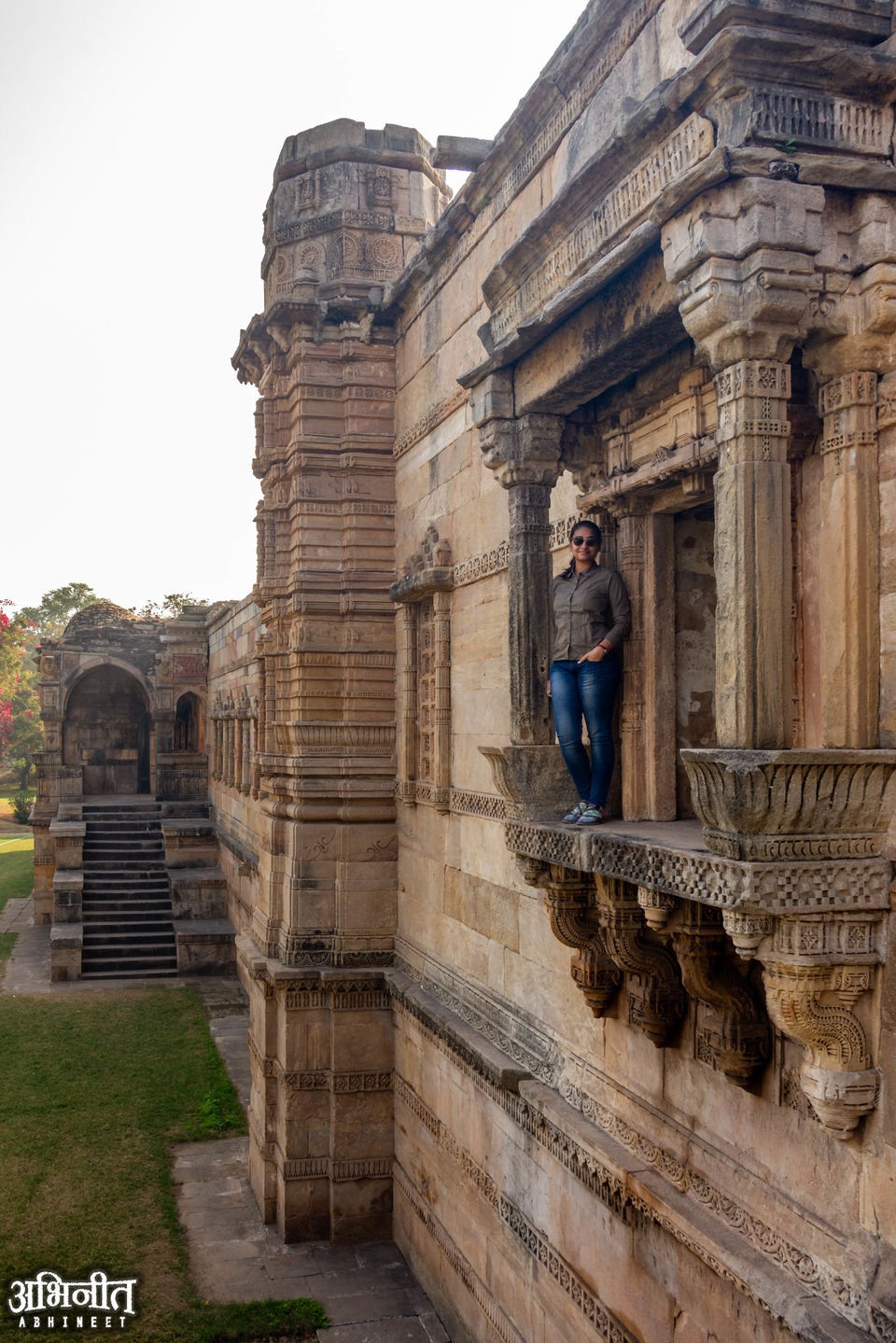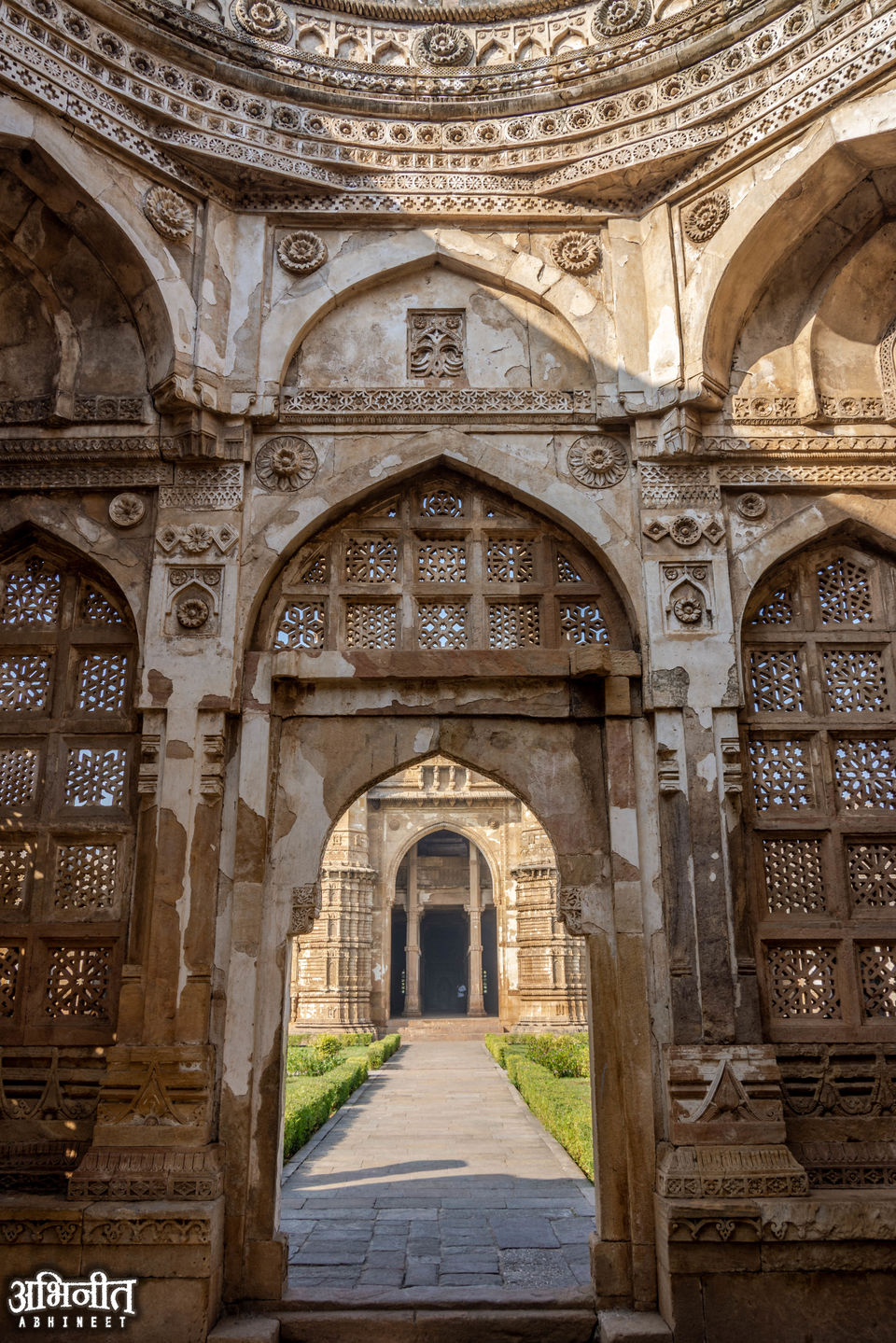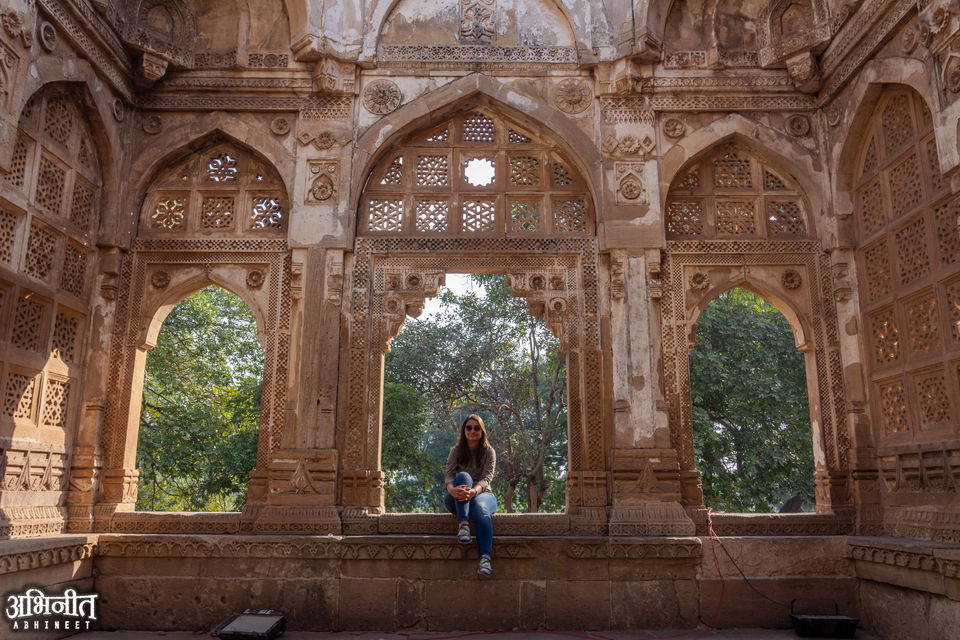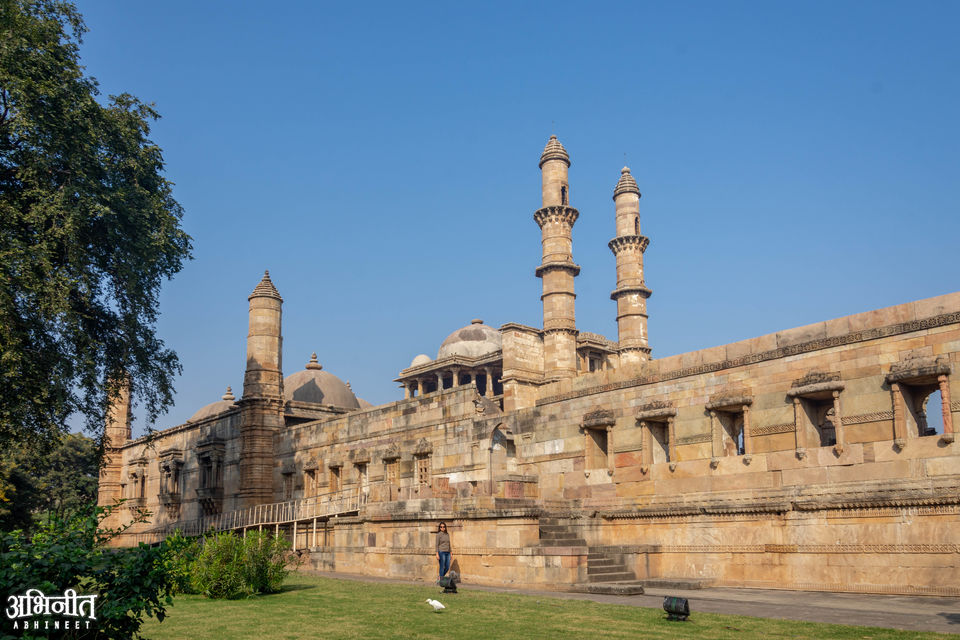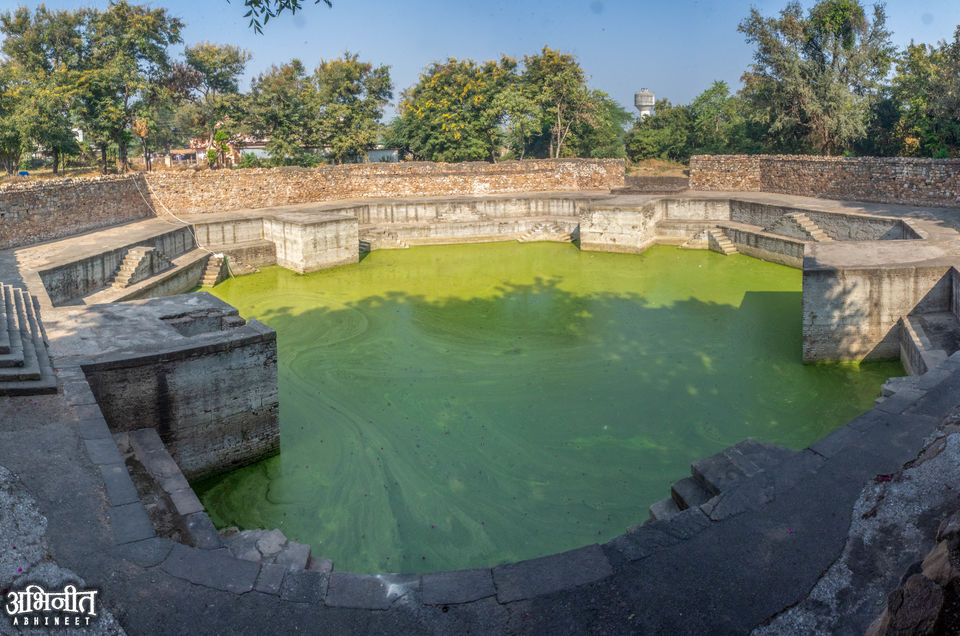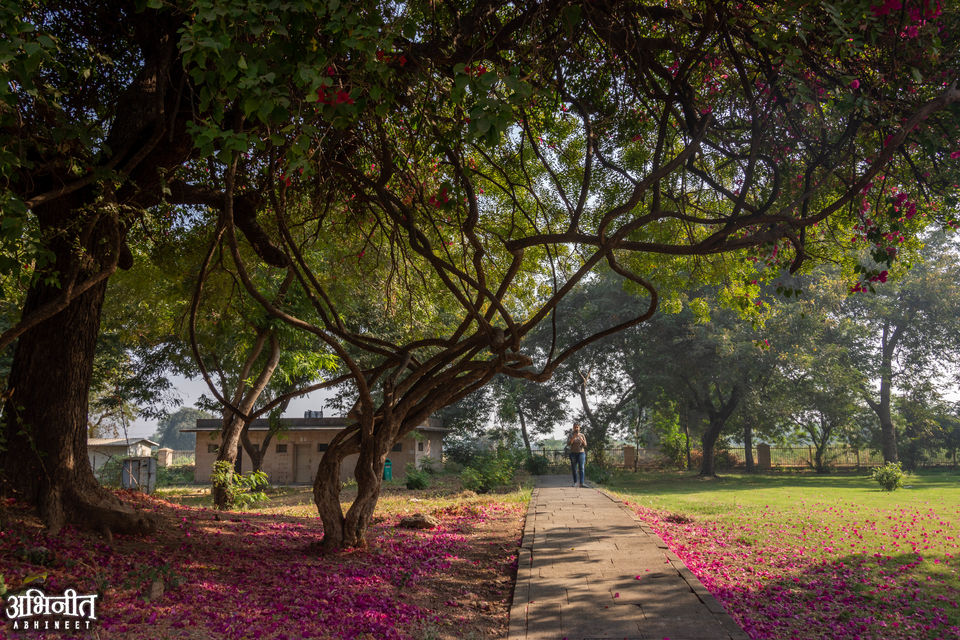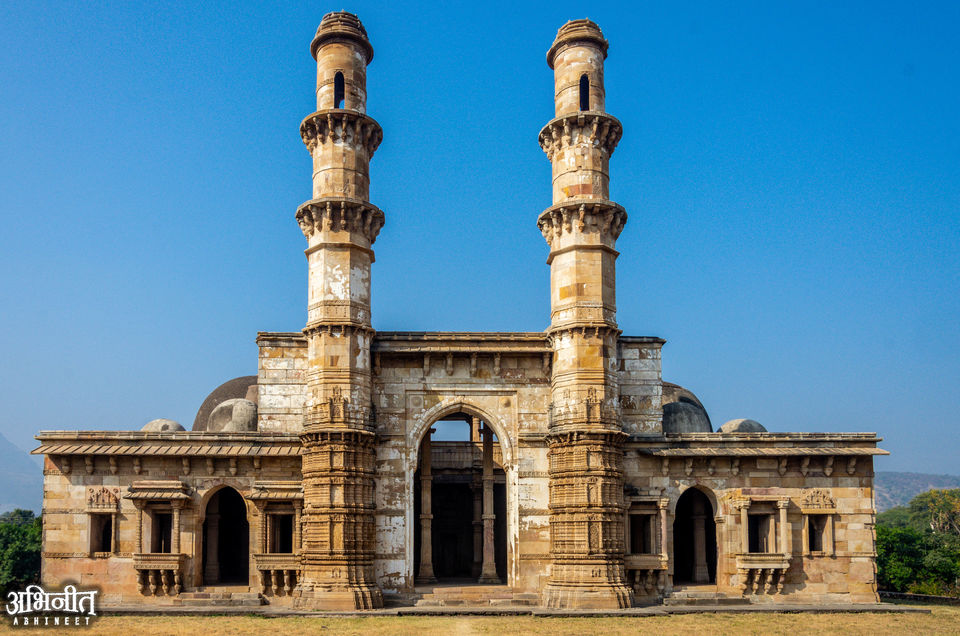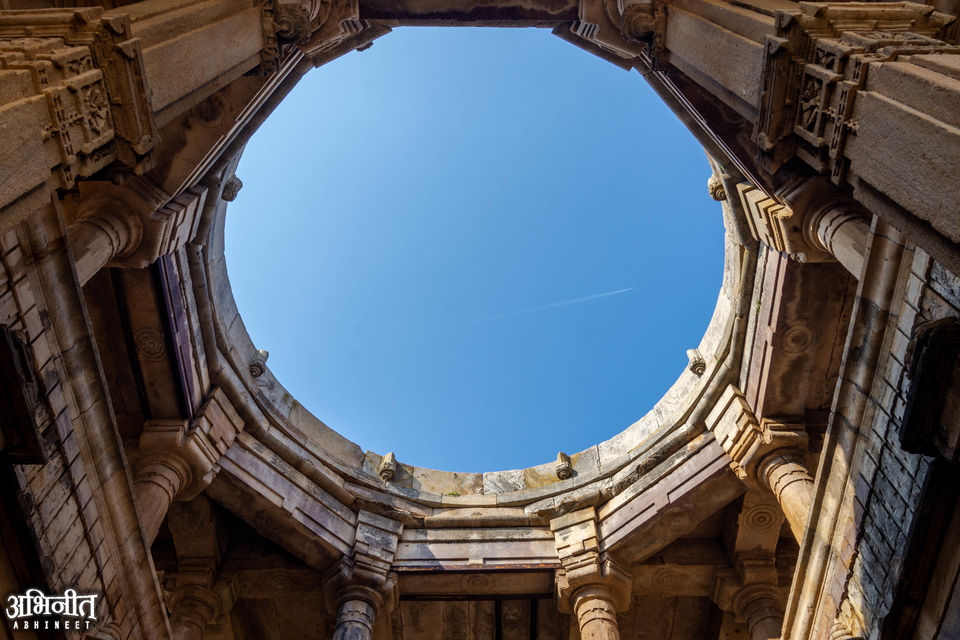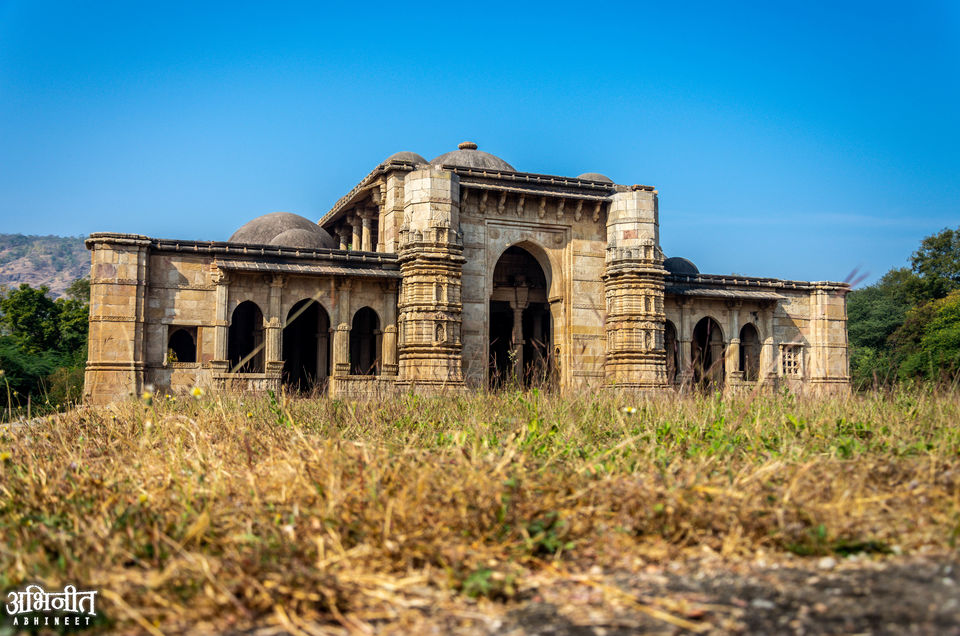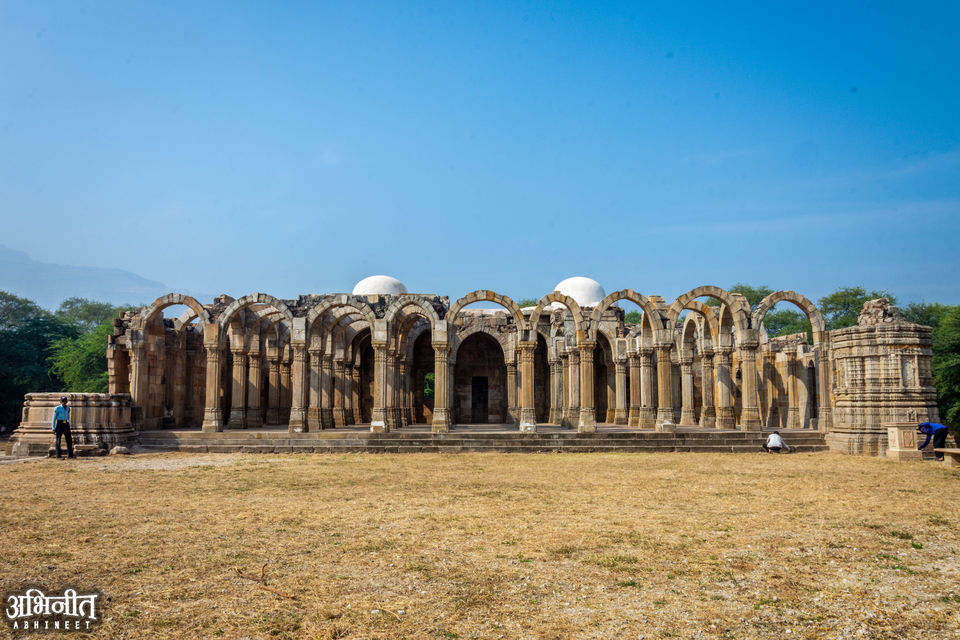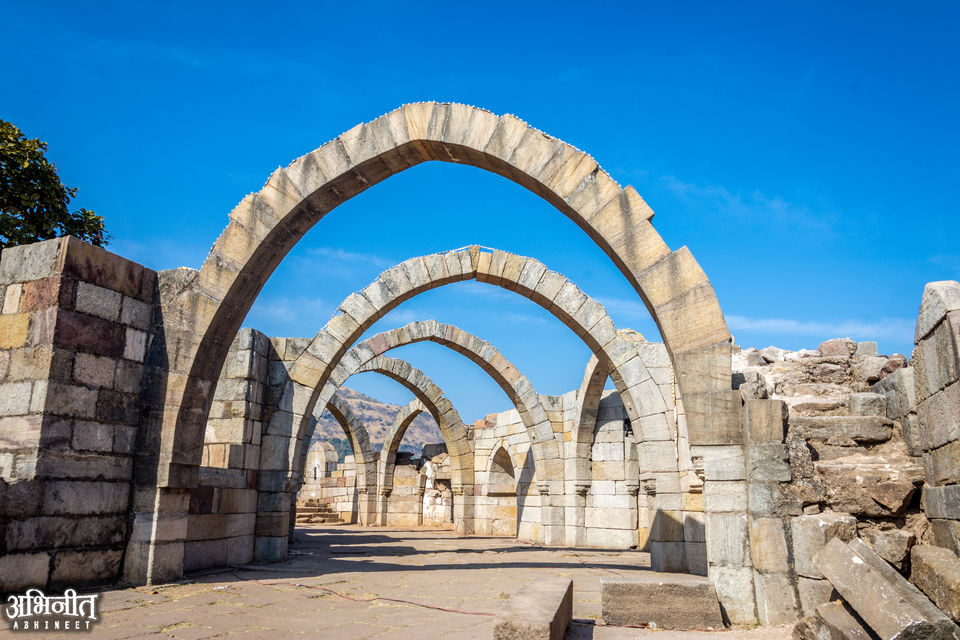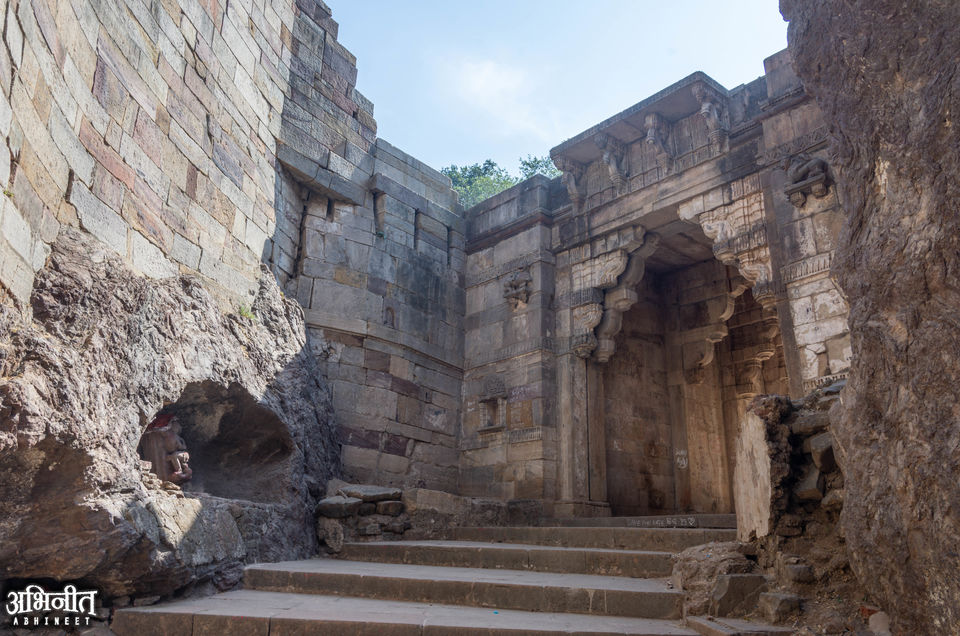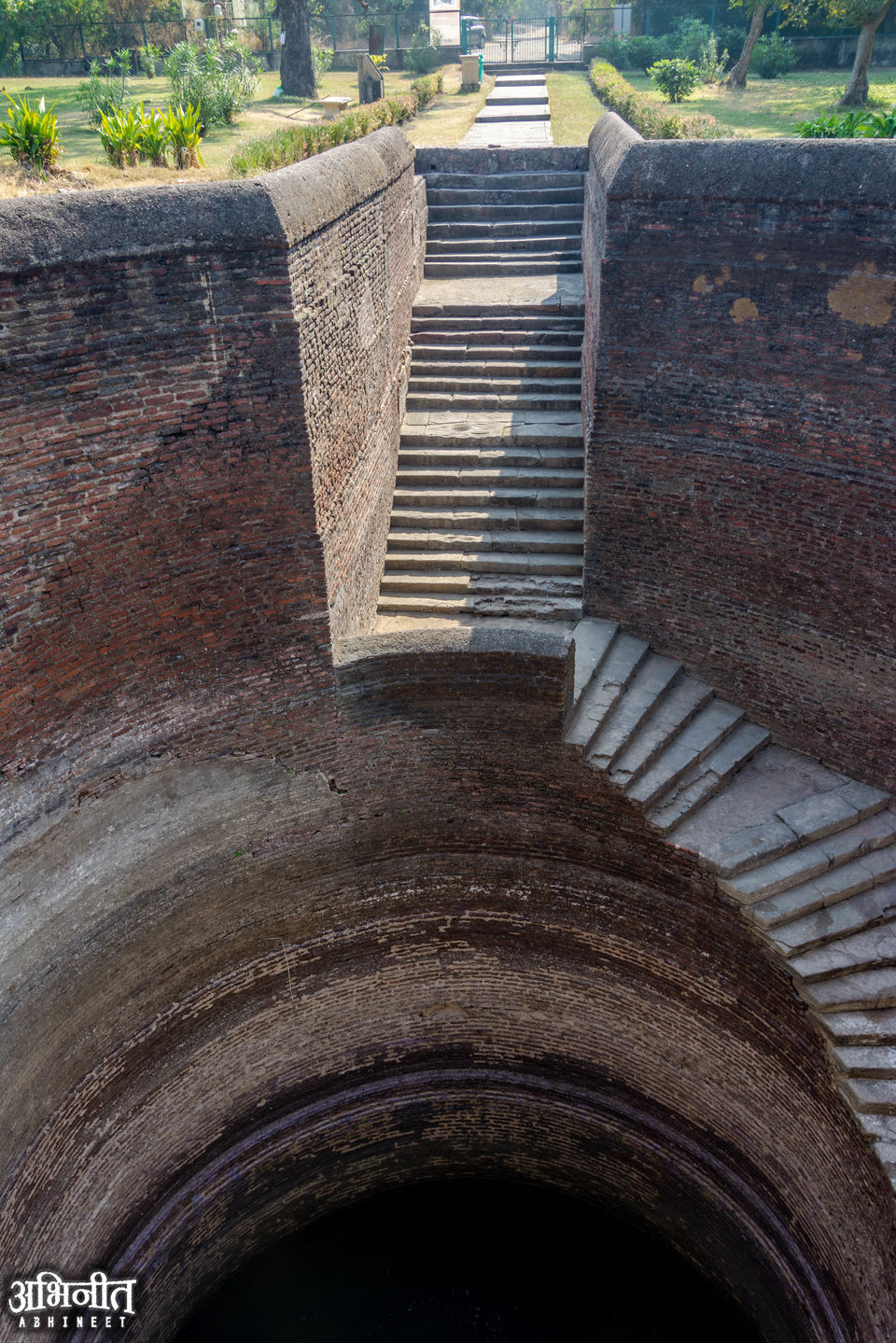 Our pictures and words only begin to describe the charm of this place. So all you history lovers and shutter bugs if you are around Baroda, do visit Champaner at least for a day. It makes for a perfect long weekend trip from Mumbai as well.
Hope you enjoyed reading this, and wish you all many such happy travels in 2019!