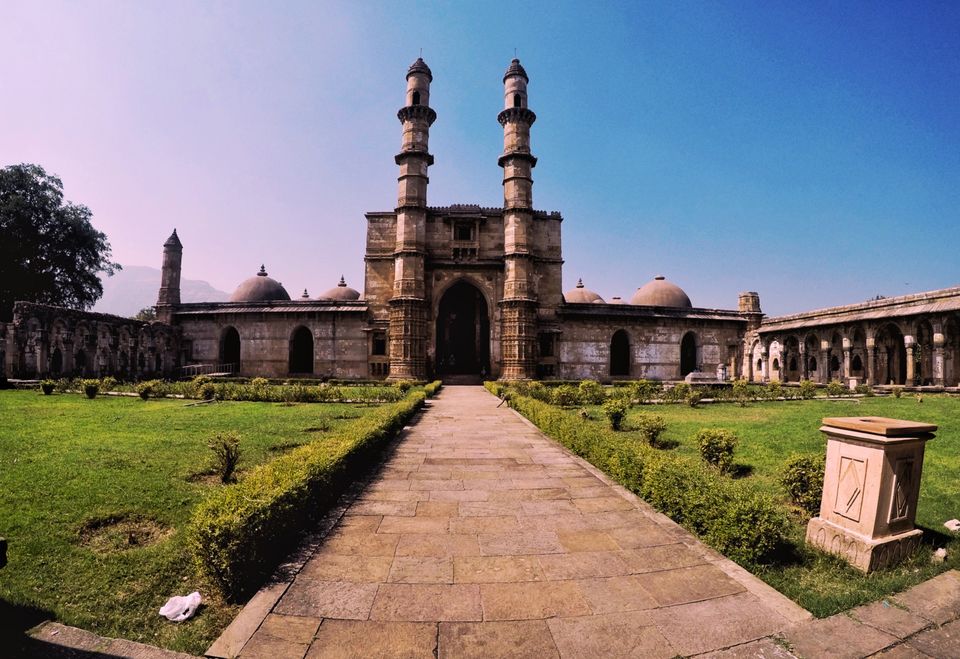 It is one of the UNESCO wirld heritage site and numerous tourits come here to visit the fort and pavagdh which has a mandir on atop the hill..
There is a lot of rush during peak hours so plan it accordingly..
It is around 50km from vadodara and you can easily drive and go..
Ropeeay is also there in pavagdh so you can enjoy the view..
Champaner fort is vrry good and well maintained by gujarat government and the entey fees is 20 rs..
You can do photography there annd also rest as there is a garden inside the fort area so you can have your eateries there..
Enjoy your time there and it could be a good family long drive..