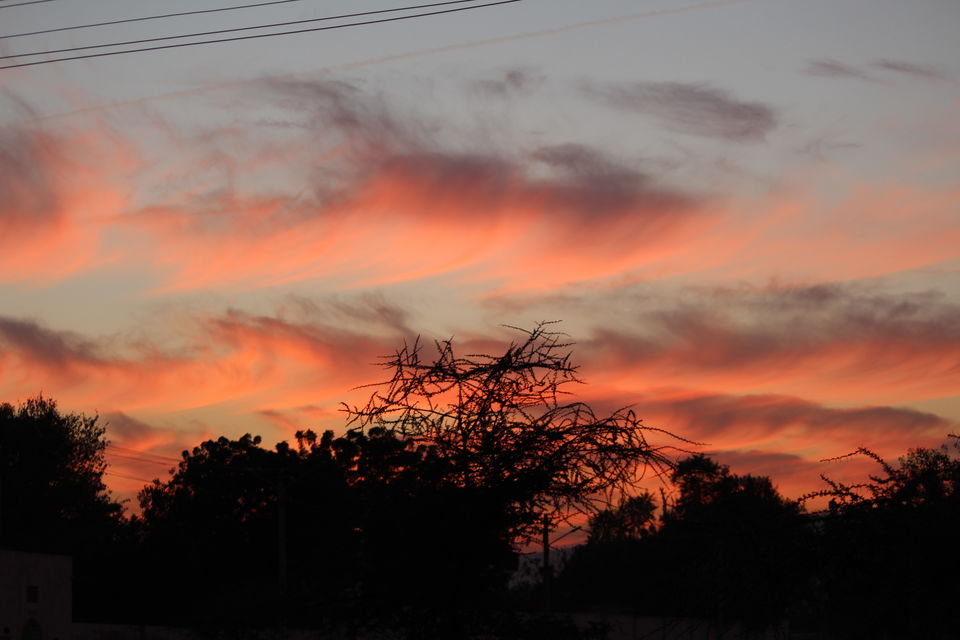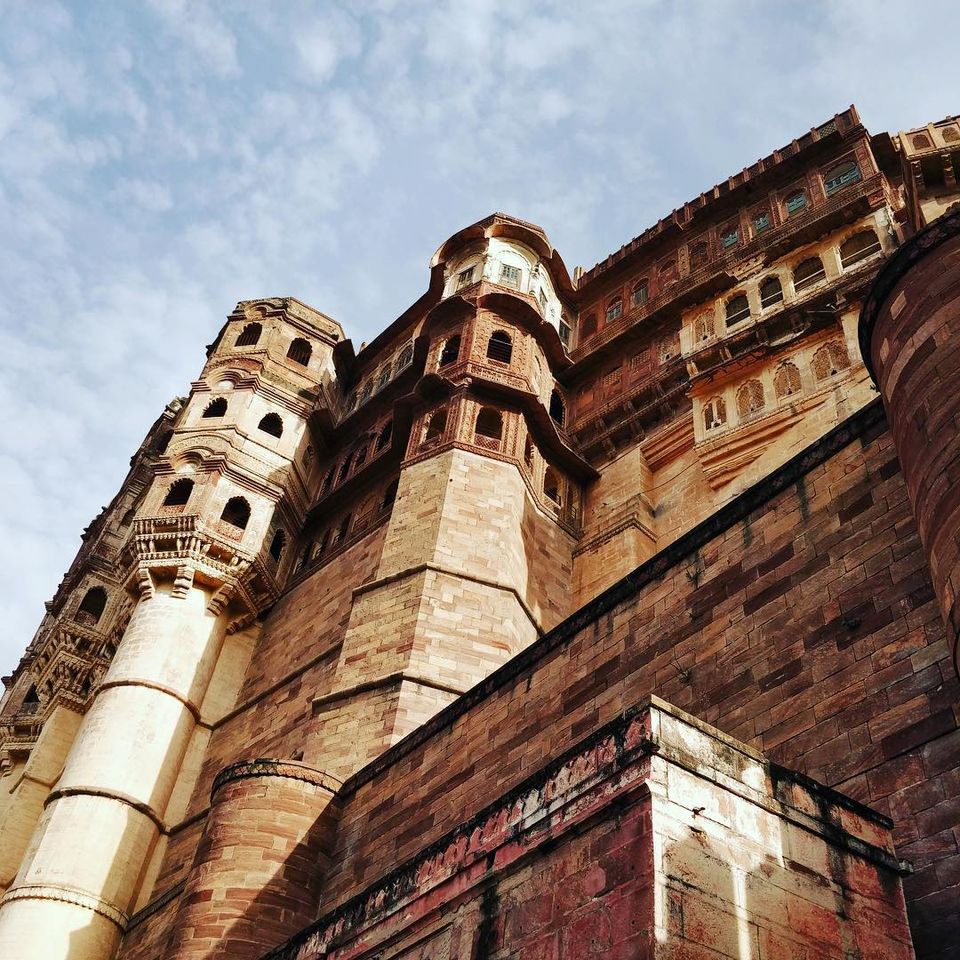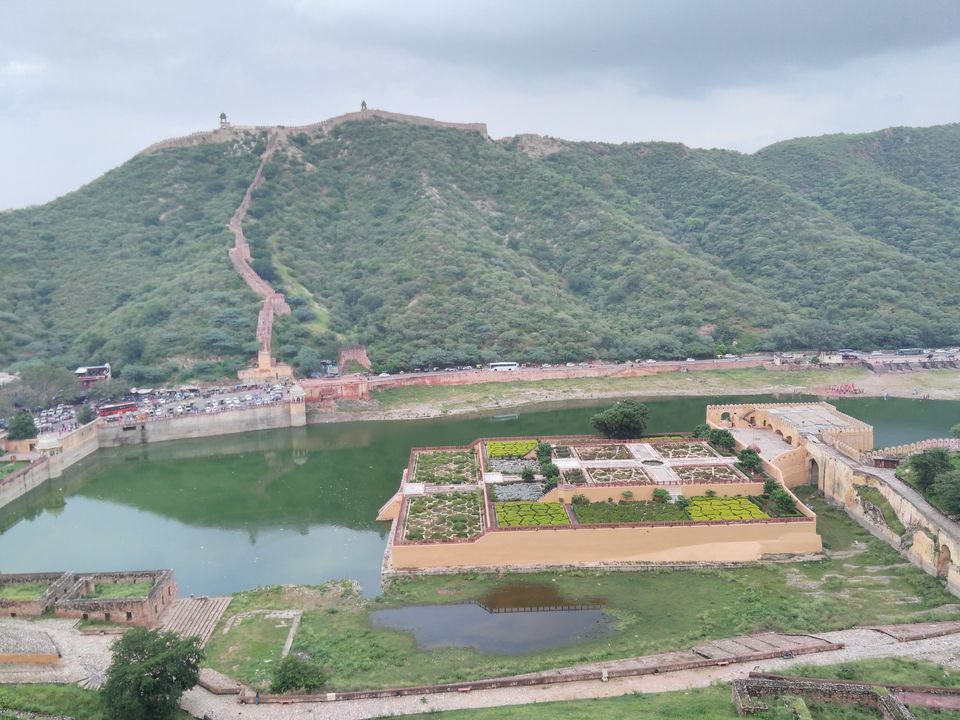 If you have a bit of time you can visit to the Hawa Mehal and the Market around it for some quick shopping, Lot of bargaining skills needed. But you'll surely get some good stuff.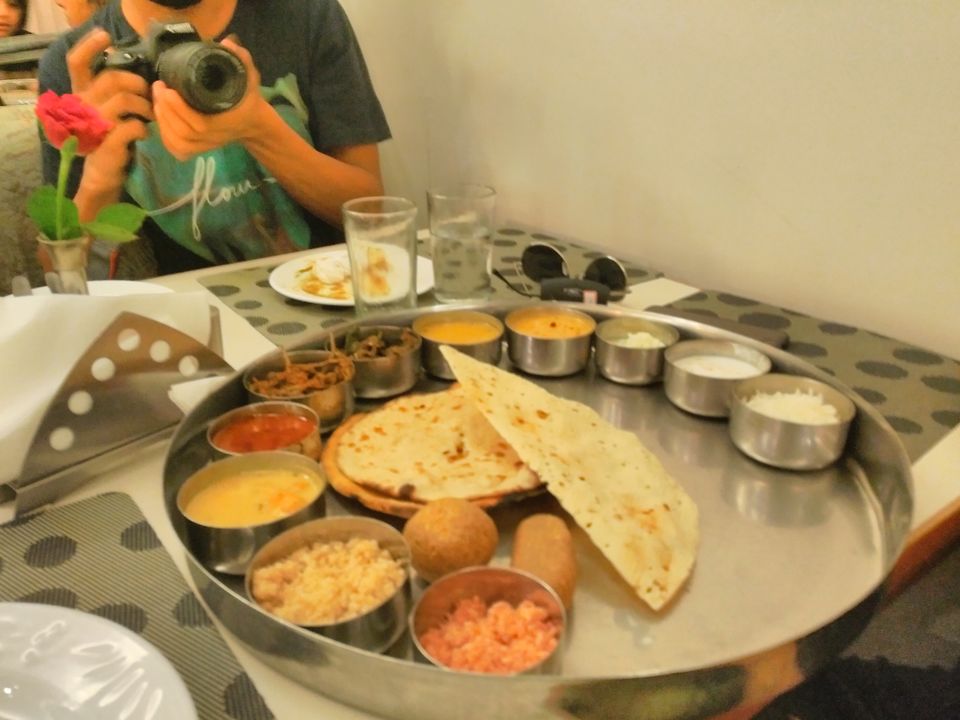 It took us around 7 hours from Jaipur to Jodhpur, Roads are good but be careful its almost 80kms of single lane drive.
Bijolai Palace is indeed a fine resort a proper Royal feel, A well and and a Pond. lots of swans, and the its located on a very beautiful isolated location. Must visit.
Shop and enjoy the local food in Jodhpur. If you are lucky you can find a mela there, do visit there to feel the local culture.
There is a Jain temple on Jaipur Ajmer highway its 100% recommended too.
Delhi- Jaipur - Jodhpur almost 1400Kms
Enjoy:)