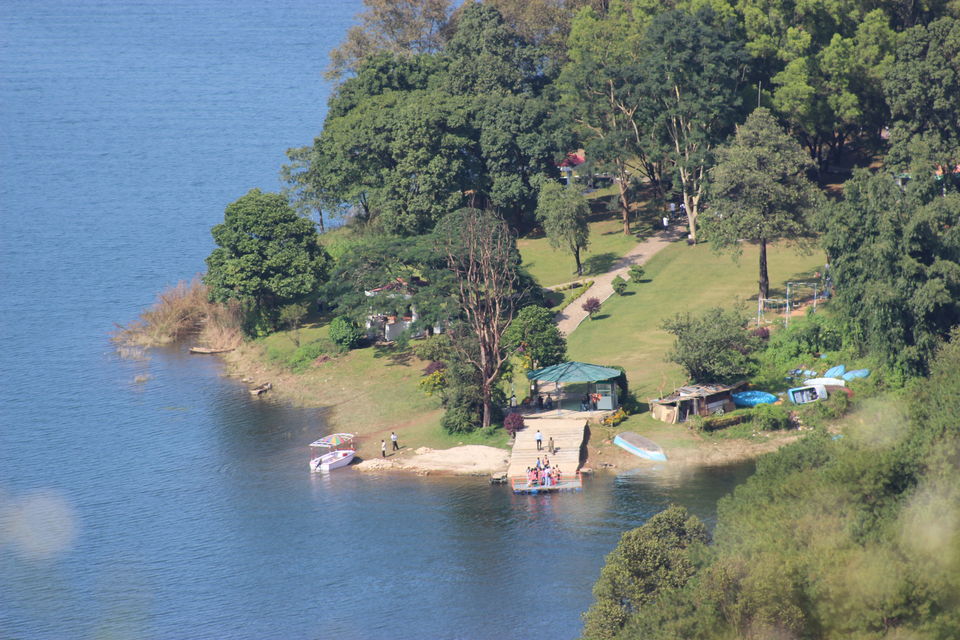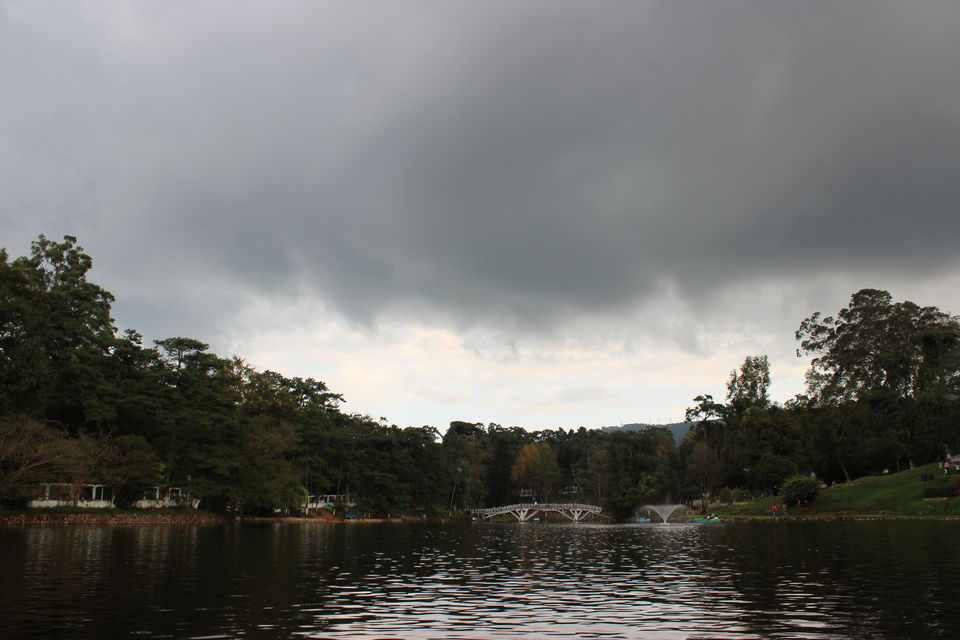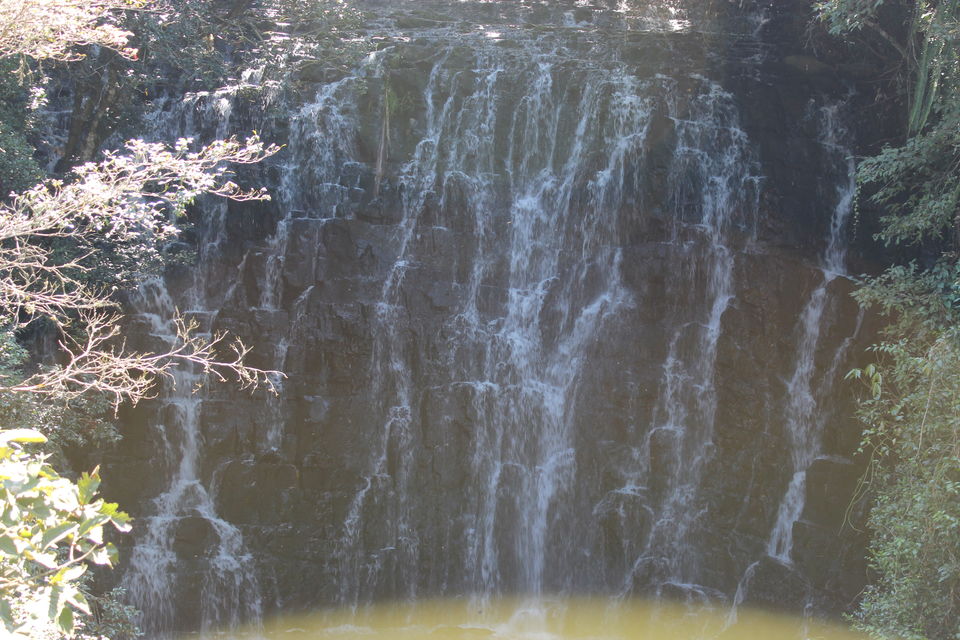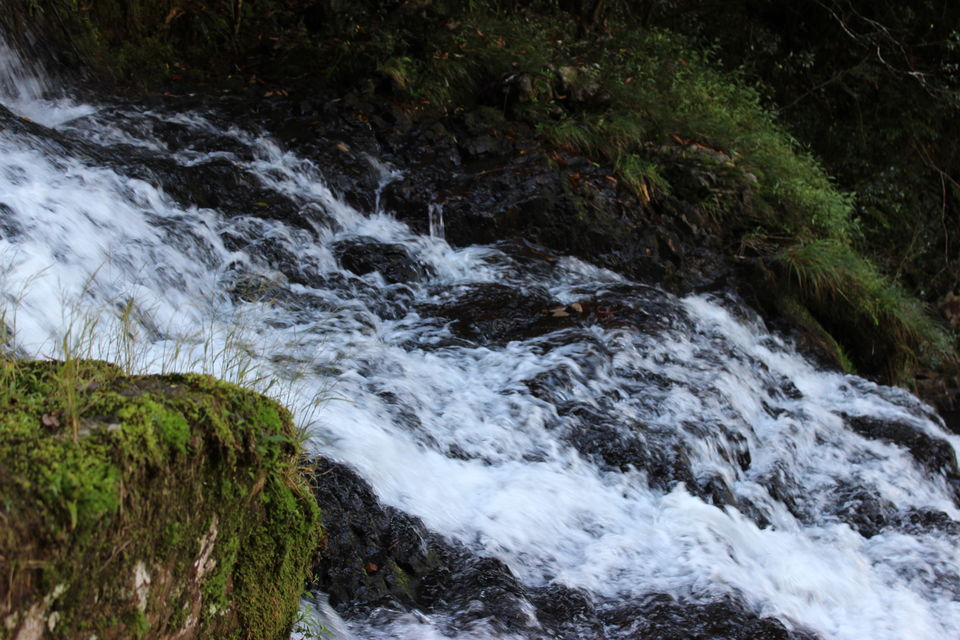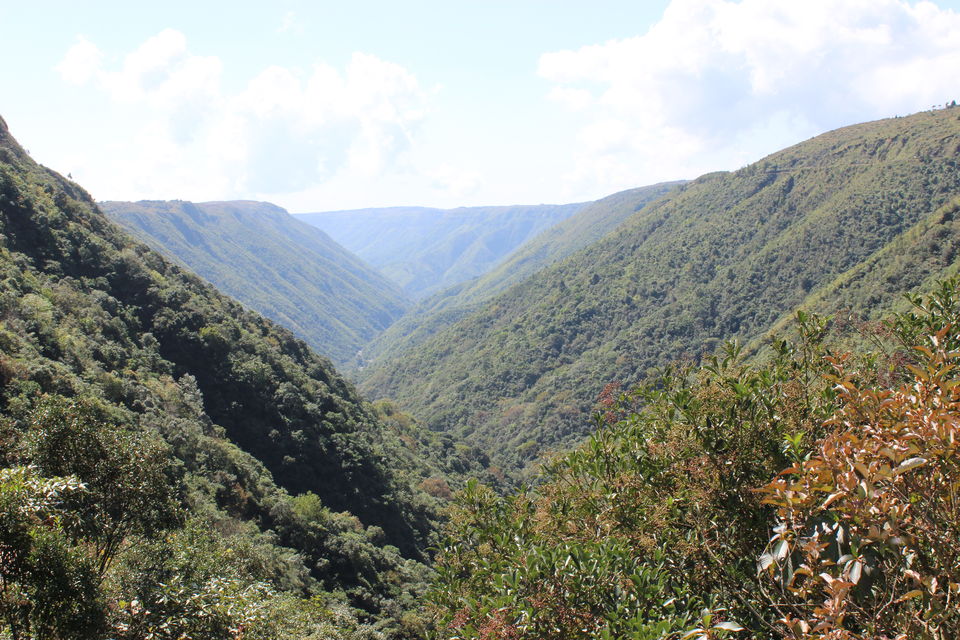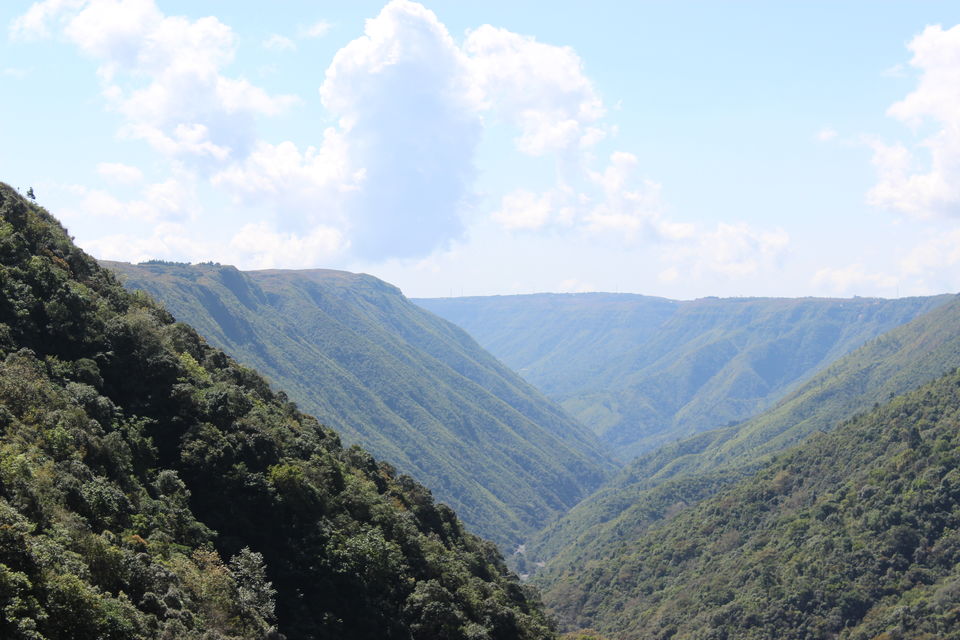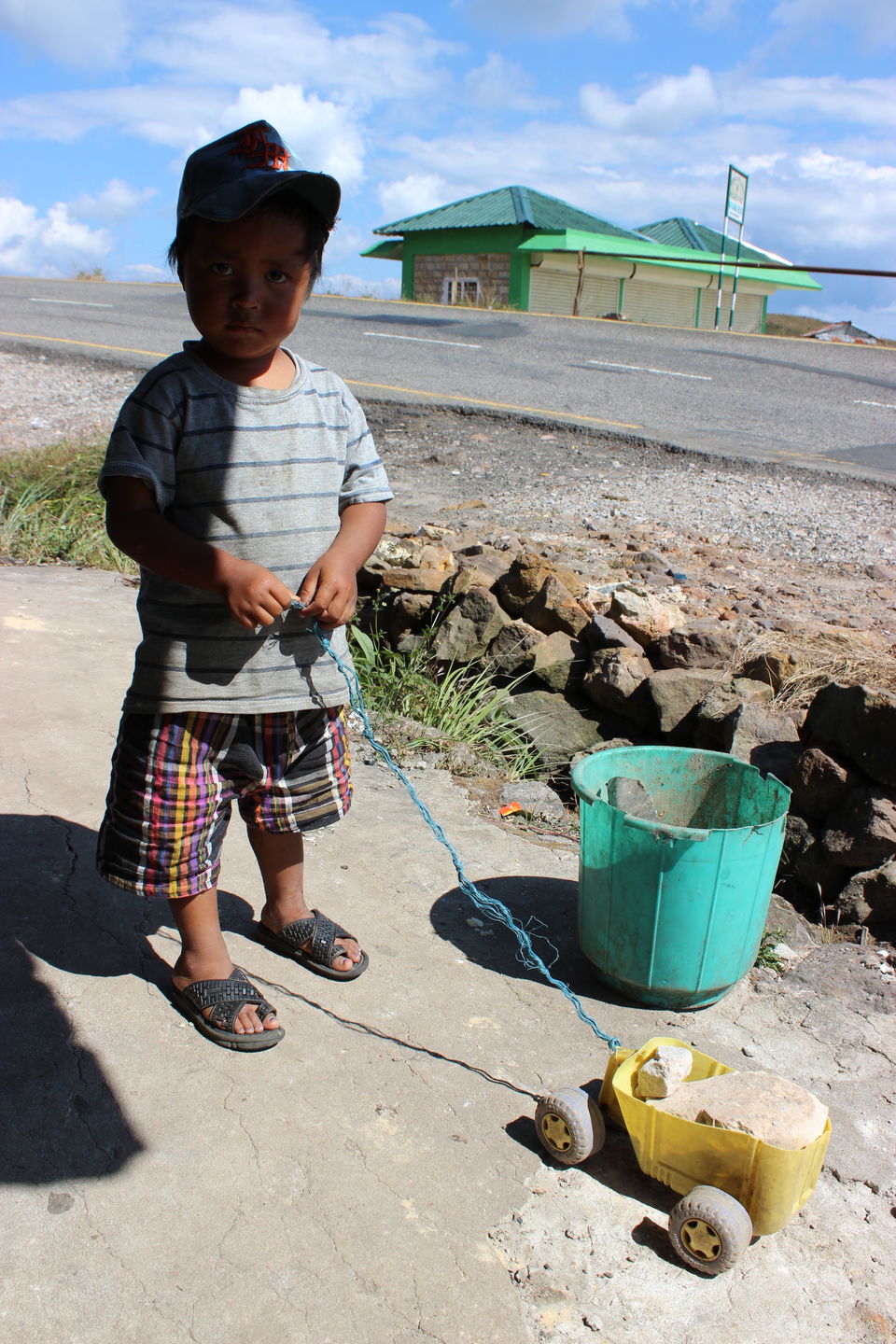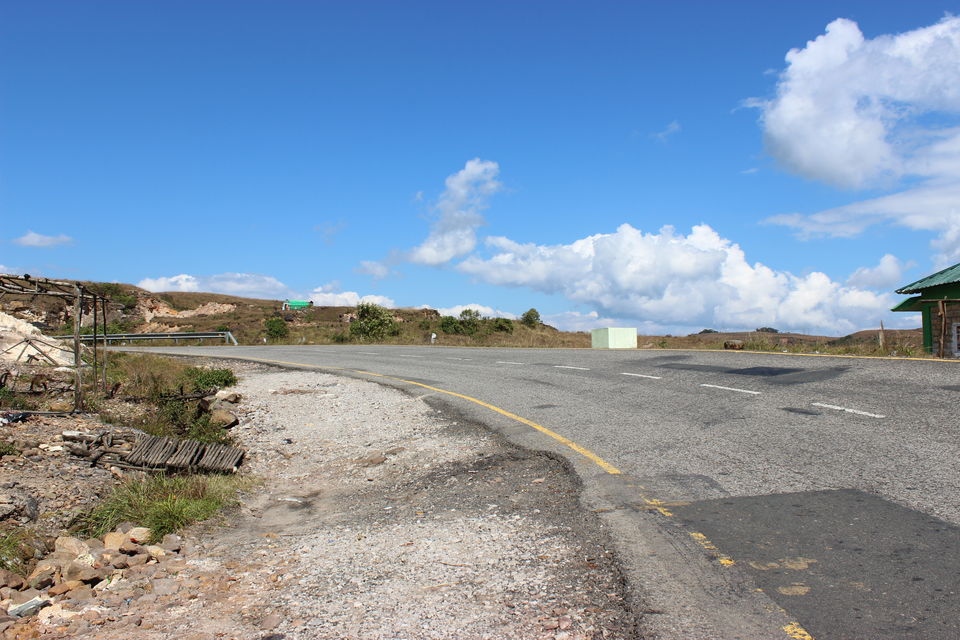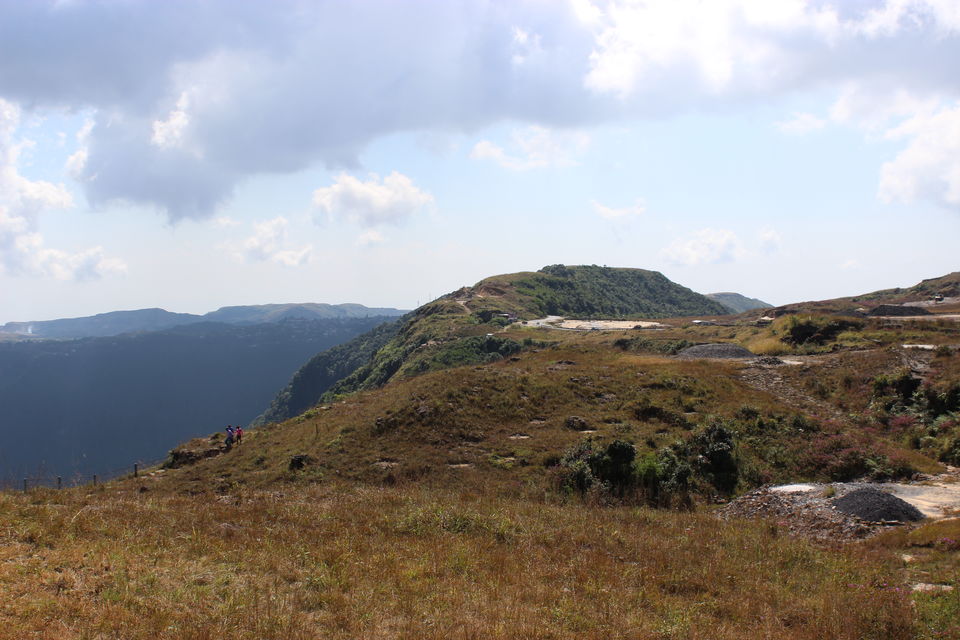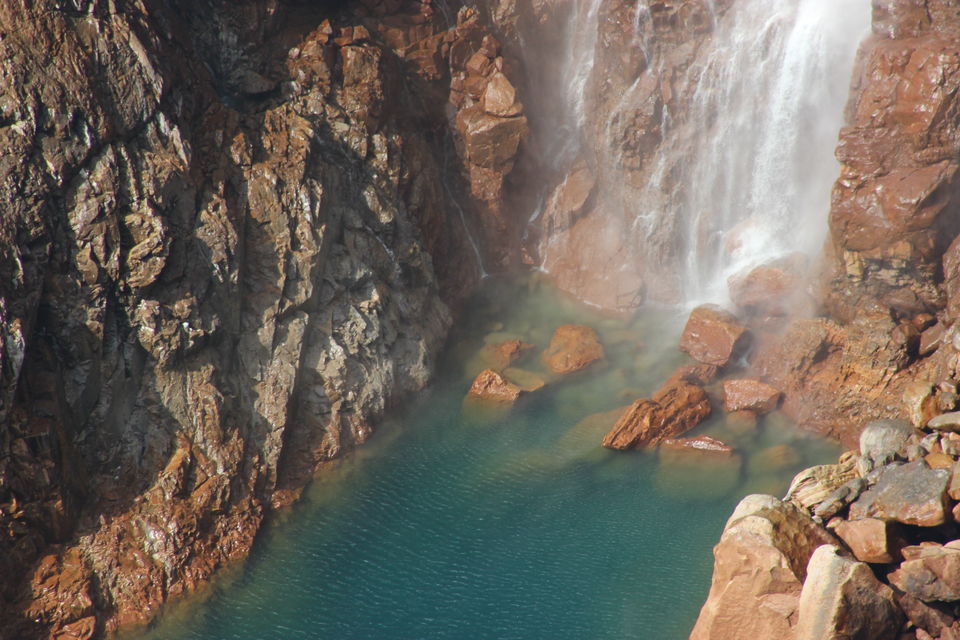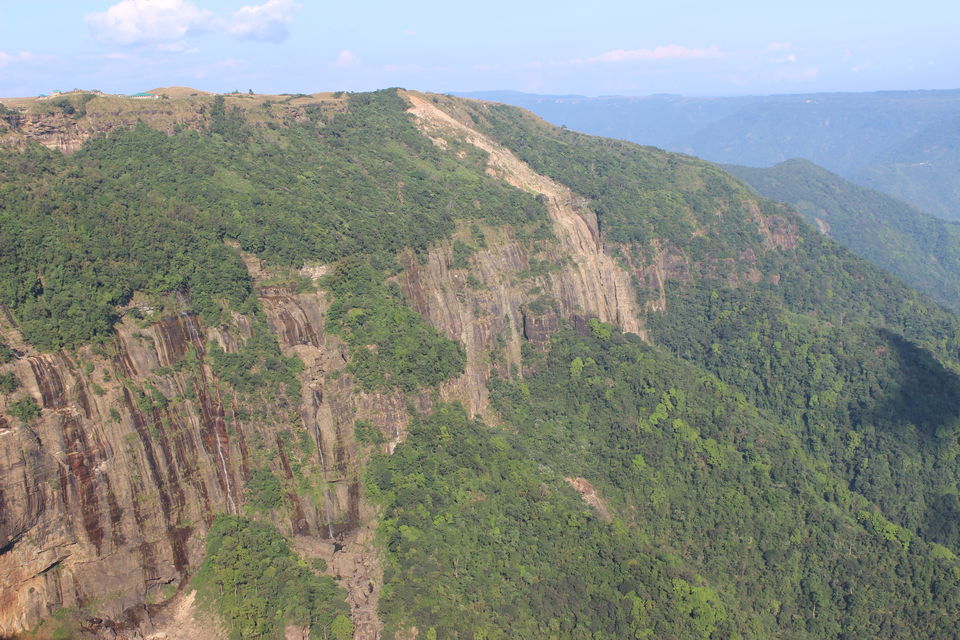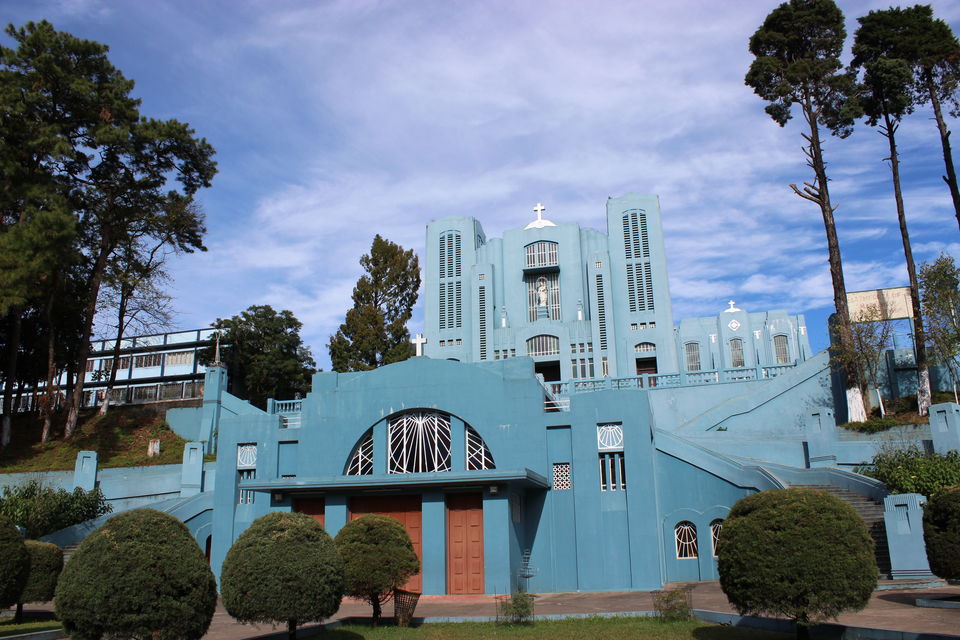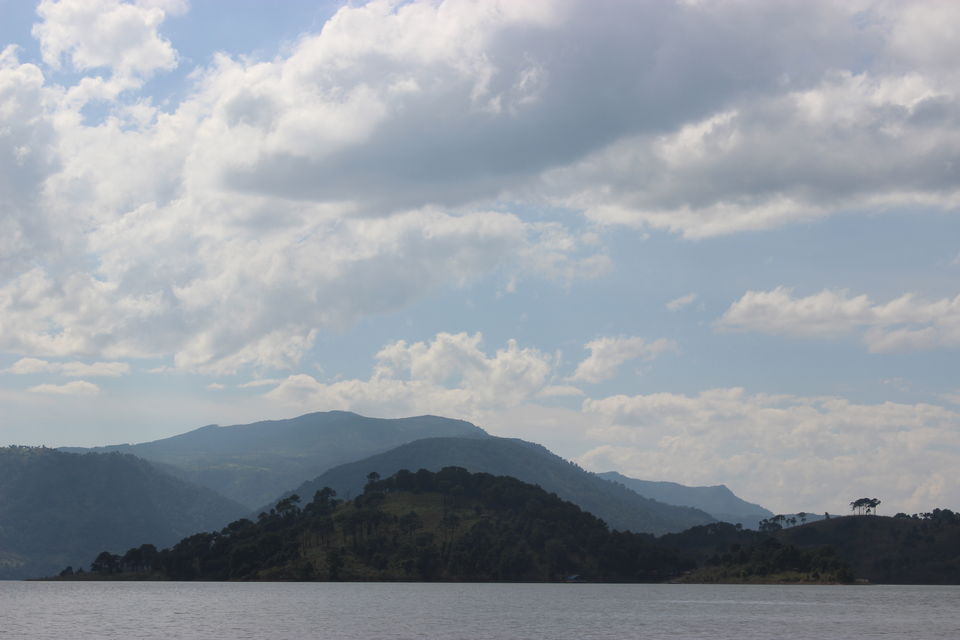 If you want to find out the most romantic place in north -east India. Shillong is would be definitely your first choice. This hill station is the attractive tourist attraction as well as the capital city of Meghalaya. Shillong is referred as "Scotland of the East" because of its striking similarity with Scottish Highland and lakes. According to local legend, the city named after a legendary beautiful deity "Shyllong", who born to a virgin mother. It is a small but most attractive place to explore. If you want to visualize and feel the romantic aroma of Shillong a monsoon weekend trip would be perfect for you.
Shillong is a very small city with 24.85 sq mi area in East Khasi Hills district. Shillong plateau is located in the center of Garo, Khasi, Jayantiya hills from southern, northern, and western ridges respectively. The weather is very pleasant but dry here. Though day-time is a bit hot in summer, night is very cool in its temperament.
There are many attractions in Shillong. Most of the places have entry fees. Thogh the fee is very nominal, they take charges for camera also. The most important place to visit in Shillong is Elephant Falls. It is a three step falls. You can enjoy all the three steps as there are stairs besides the falls. The beauty of the falls can not bind in written words. So if you want to feel it, please visit it at least one time. Speedboat riding on Barapani Lake and Paddle boating on Ward's Lake are must done activities in Shillong. The Barapani Lake is the pride of Shillong. There is a very small, neat and clean picnic spot around the Barapani Lake.You must go for a speed boat ride here. Only two persons together can enjoy this 10 minutes ride. Though speedboat riding is a bit expensive, but it really worths it. Ward's lake has two beautiful fountains. One of them is in the lake. You can enjoy the rainy atmosphere when in boat. Here you can get boats according to your group size. Mainly 2, 4 and 6 seated boats are available. Shillong Peak would be your next point of attraction. From this peak you can get a pantomimic view of beautiful city Shillong. It is located in military radar area. The best time to visit the peak is afternoon when there would be no trace of fog. Shillog has a very beautiful cathedral. It is a very quite place and has a striking architecture. If you a true lover of peace and serenity, it would not be affordable to you to miss it.
Shillong has an airport named Umroi airport and has connectivity only from Kolkata. Guwahati airport is the nearest airport which is well connected with all over the world. From Guwahati to Shillong you have to travel only 132 km or, 3hr30mins approximately. The place is very well connected by road. But Shillong has no rail connection.
Now I think you are little worried about food and accommodations. But please don't worry. You can get here all types of foods in your choice. You can try local Momo and Paan(beeda). These two are just awesome. After the breathtaking city view from Shillong Peak, you can reward yourself with roasted corn and spicy pineapple(locally farmed) along with a cup of Assam tea. Police Bazar is the main market, centrally located and the most busiest area in Shillong. You can get numbers of hotels in your budget here. Here are many restaurants also with reasonable price.
Shillong is small city, so you can cover all the attractions within a weekend. But if you can afford one more days, then please do visit Cherrapunjee . It will take only an hour or so from Shillong by car. It is the most rainiest place of the Earth. Here you can visit Wah-Caba falls, Seven sisters falls and Mawsmai cave. Mawsmai cave is a very adventurous cave to explore. After all that, when you feel a littlebit of tiredness, visit Nohkalikai Falls. You will rejuvenate yourself after seeing it. It is the fourth highest falls of all the world. The ambiance and the beauty of the falls can be compared only with Heaven.
A tour is incomplete without shopping, isn't it? You can buy best quality hand woven shawl and bamboo handicrafts from Shillong. A very good quality Assam tea is also available in Shillong, as Assam is very near to it. From Cherrapunjee, you can buy fresh Honey, cinnamon sticks and bay leaves. But remember one thing, bargaining is the best way to win the battle.
Now what are you thinking of? Pack you bag and reserve your tickets. Shillong is waiting for you.
Frequent Searches Leading To This Page:-
Shillong Family tours, Peaceful Kaziranga North East Family Package, Shillong spend a cheerful family vacation, Shillong Packages - Book Shillong Tour & Holiday Packages