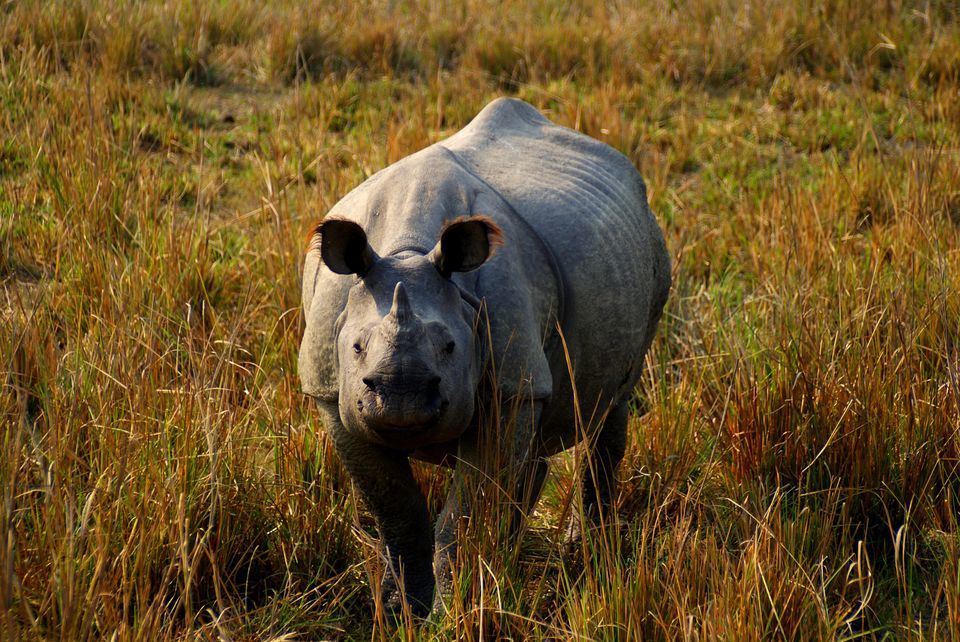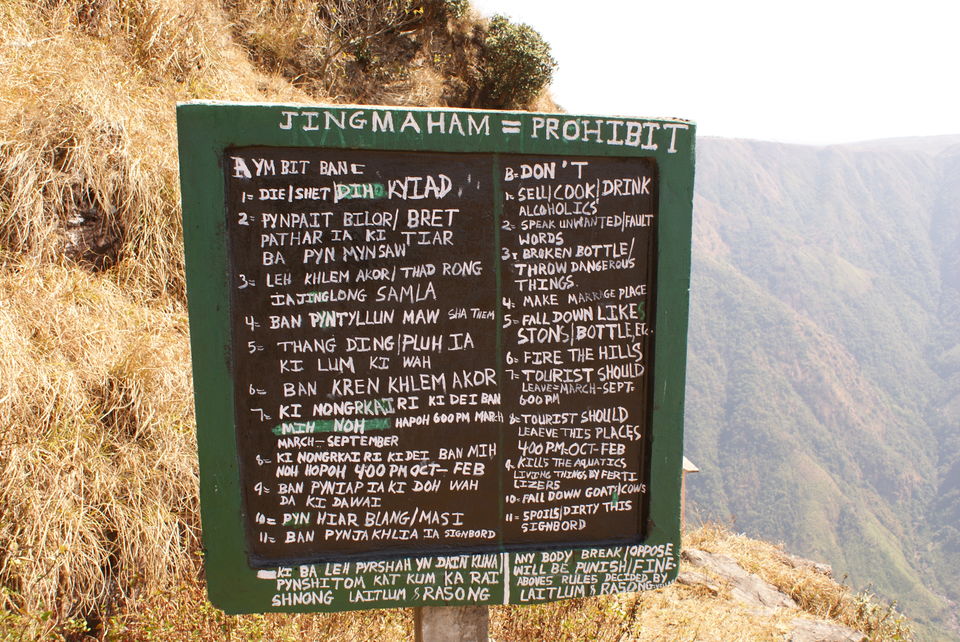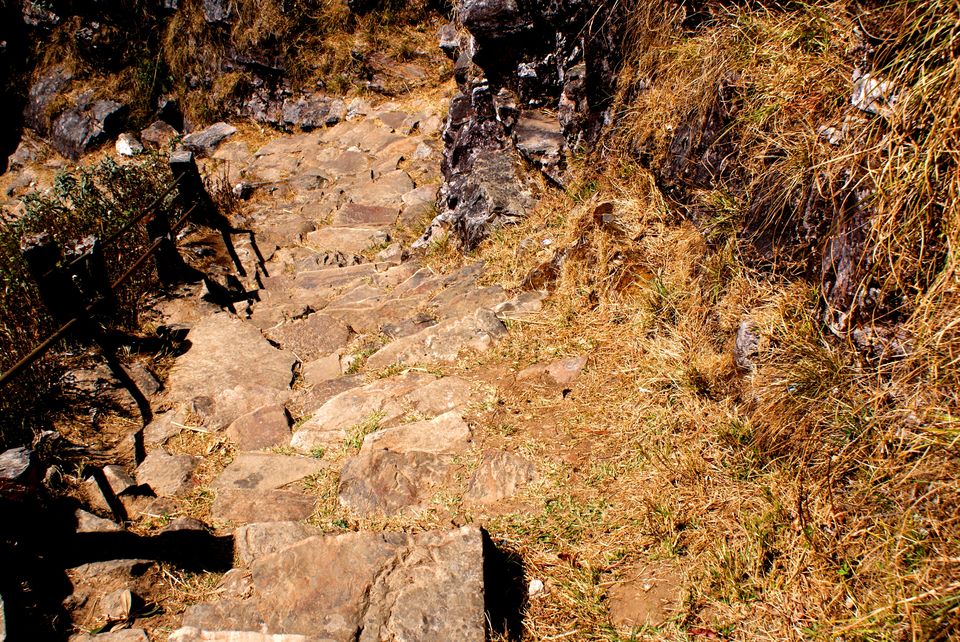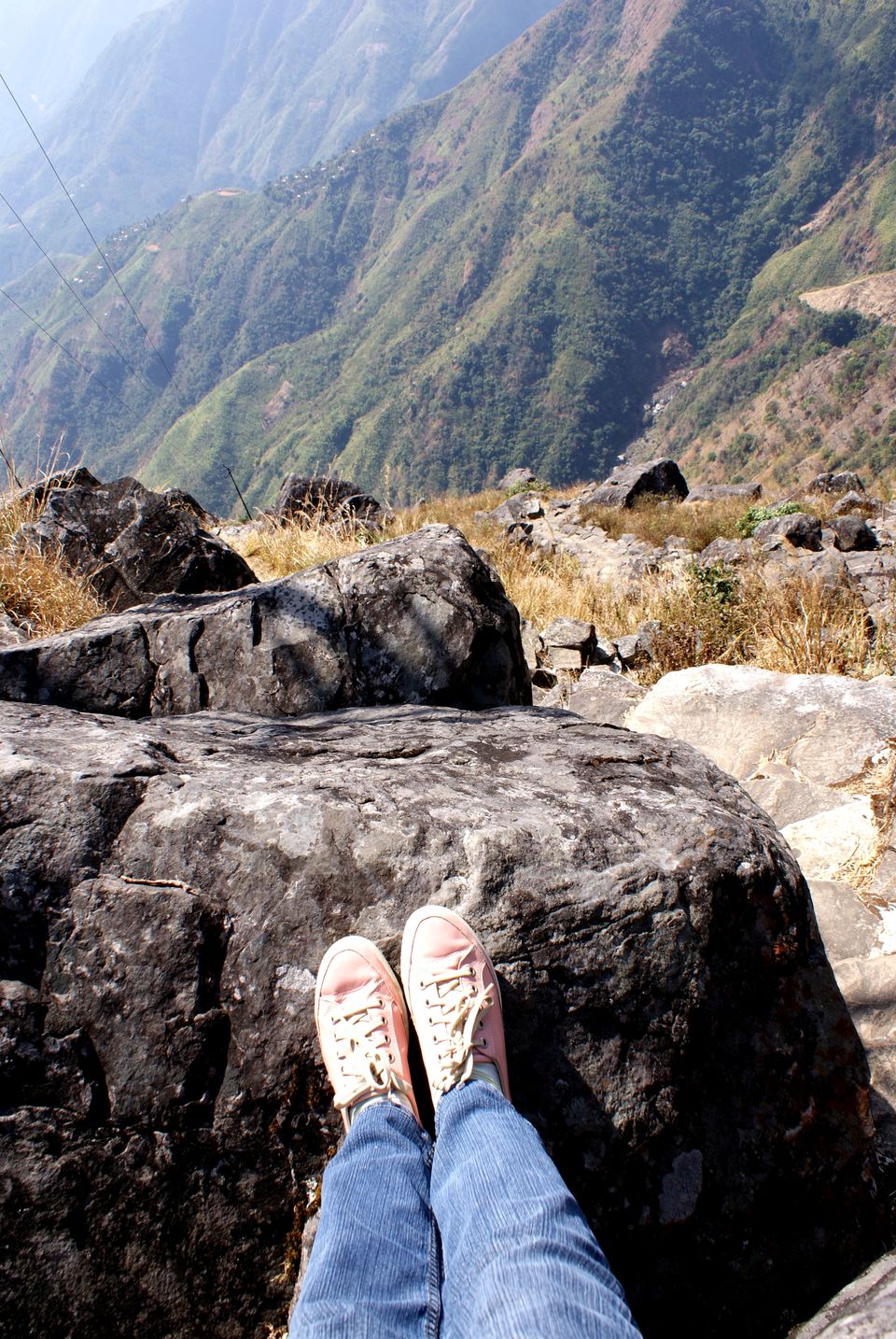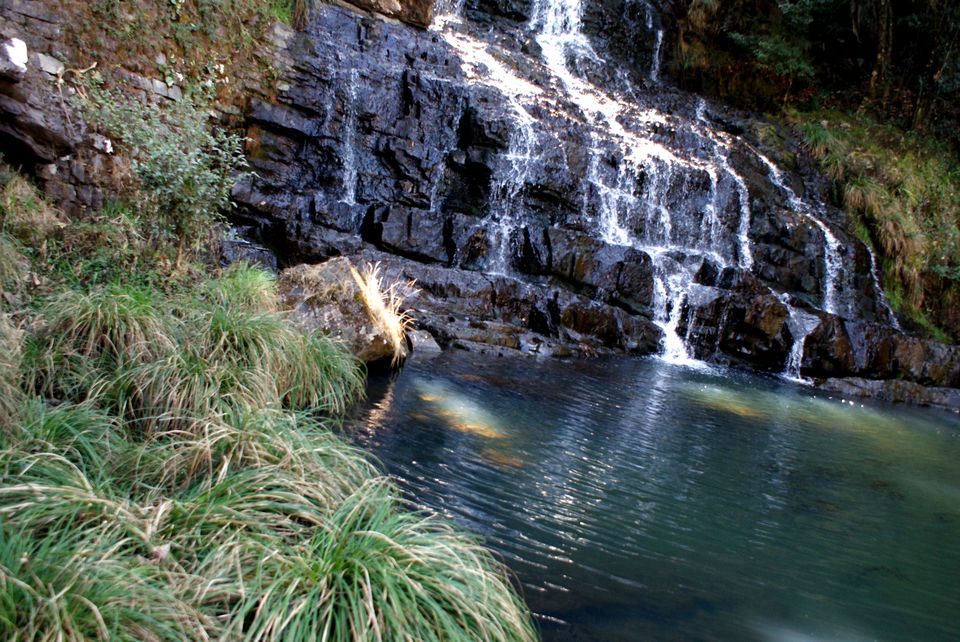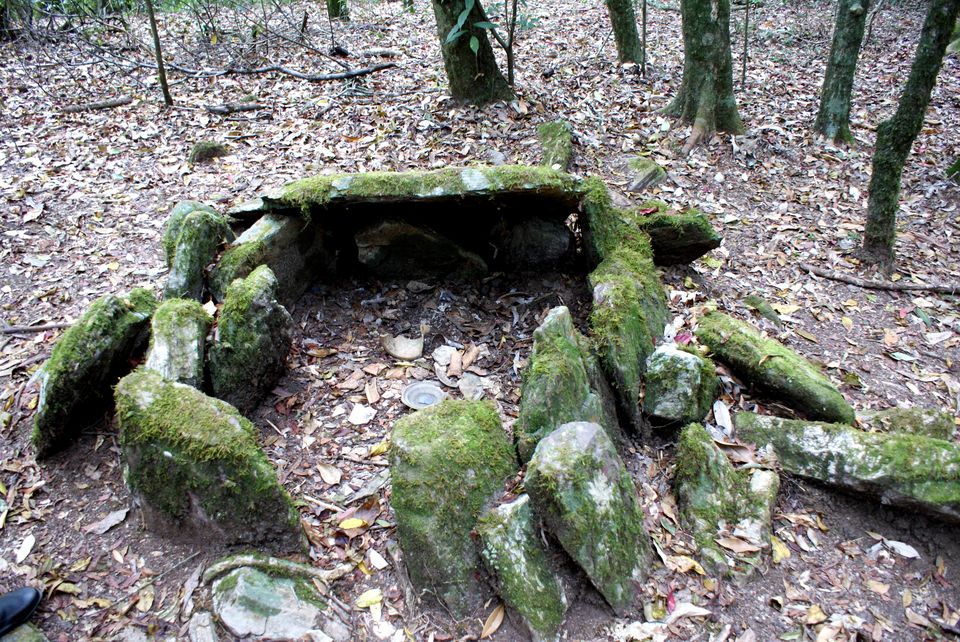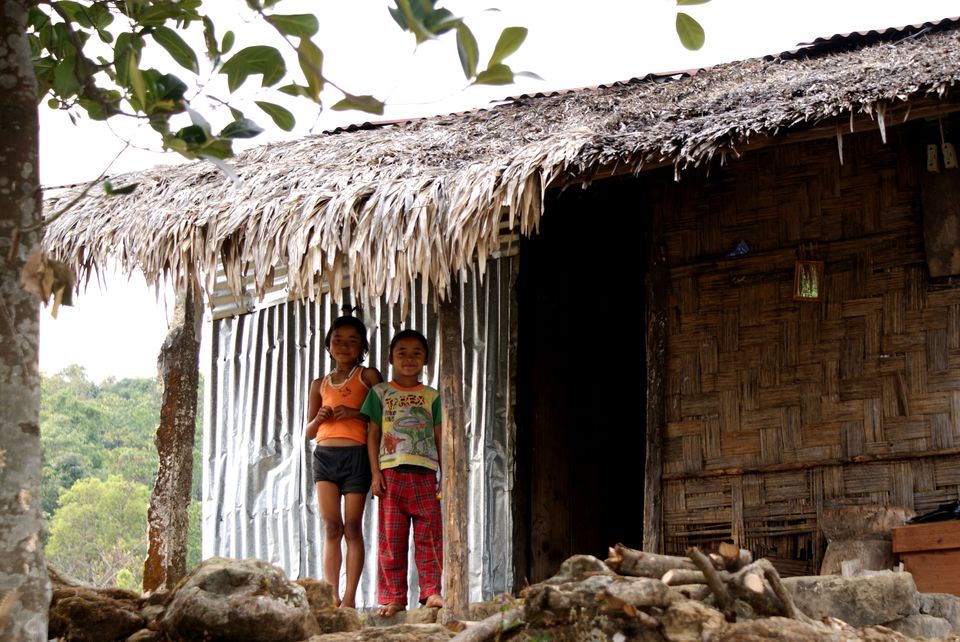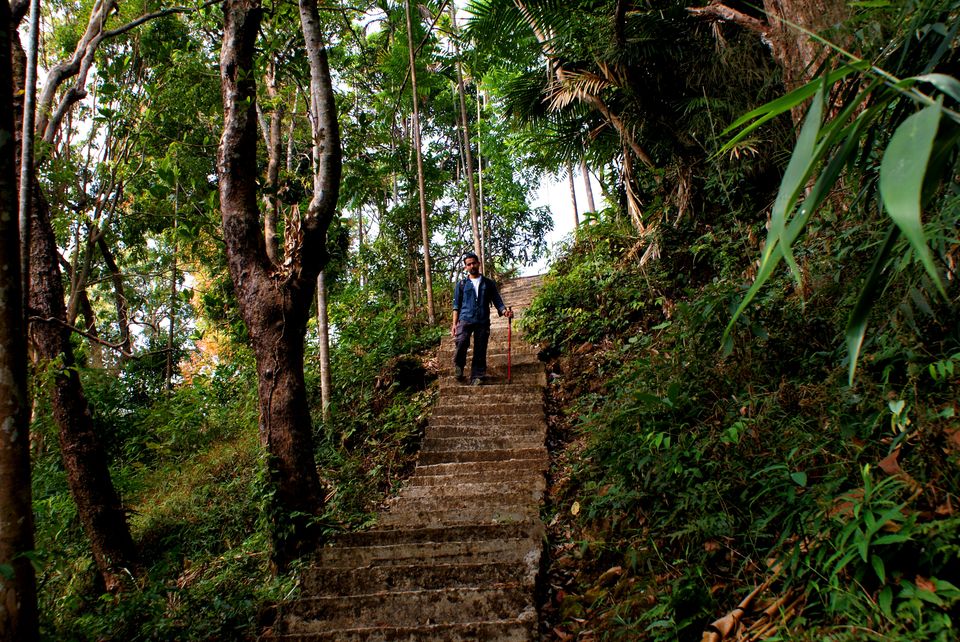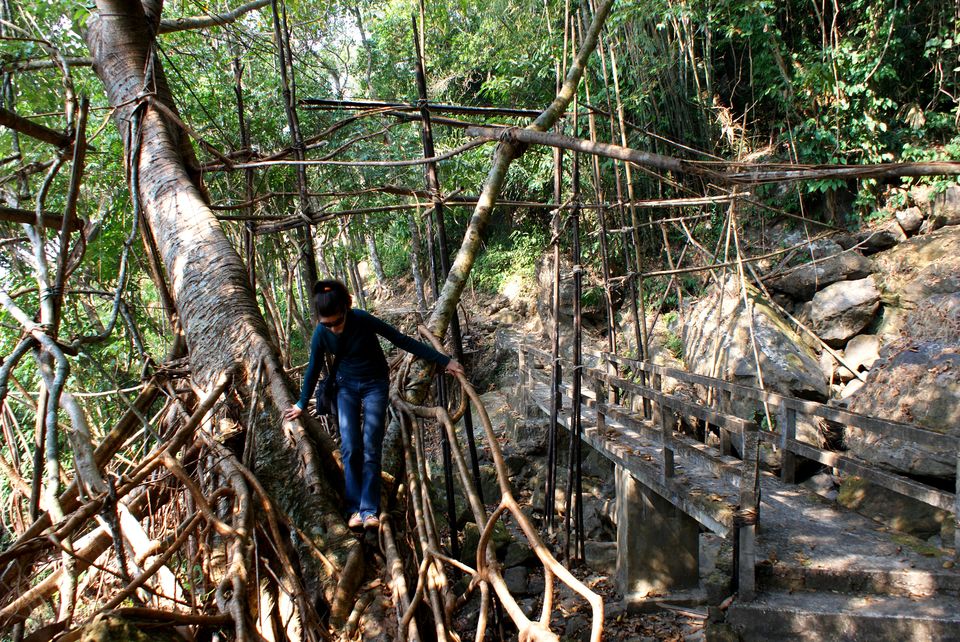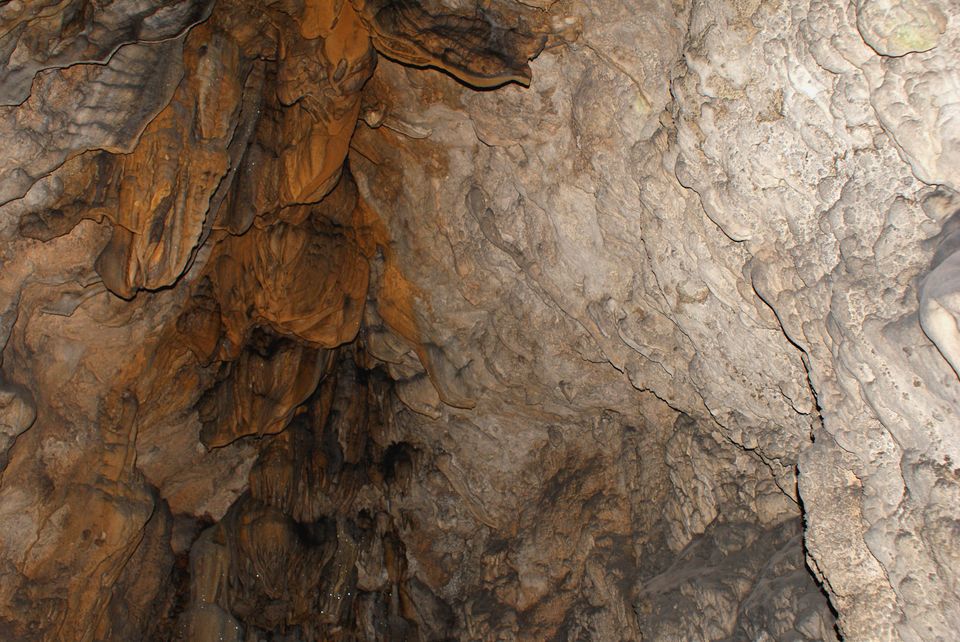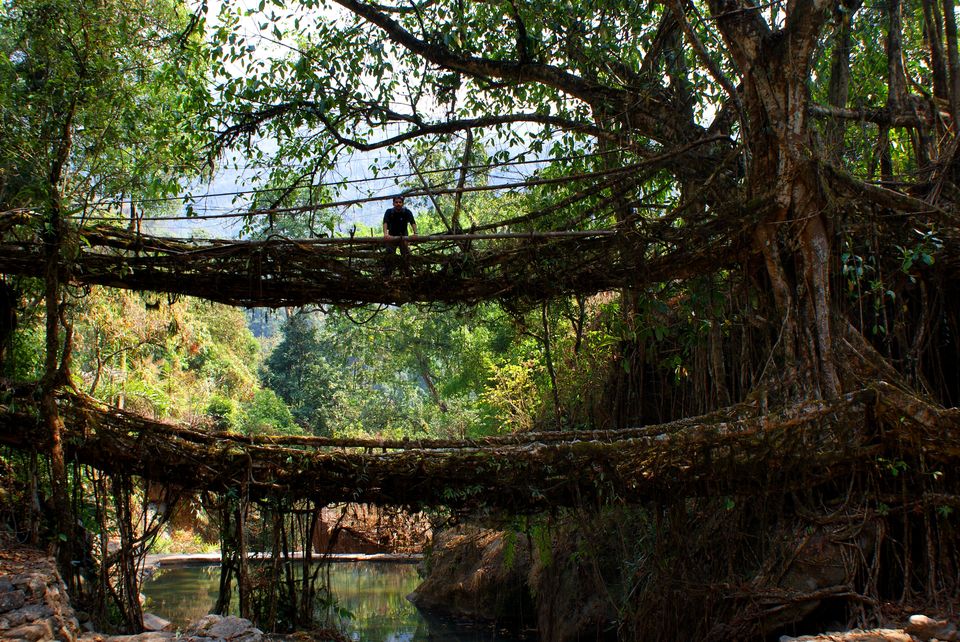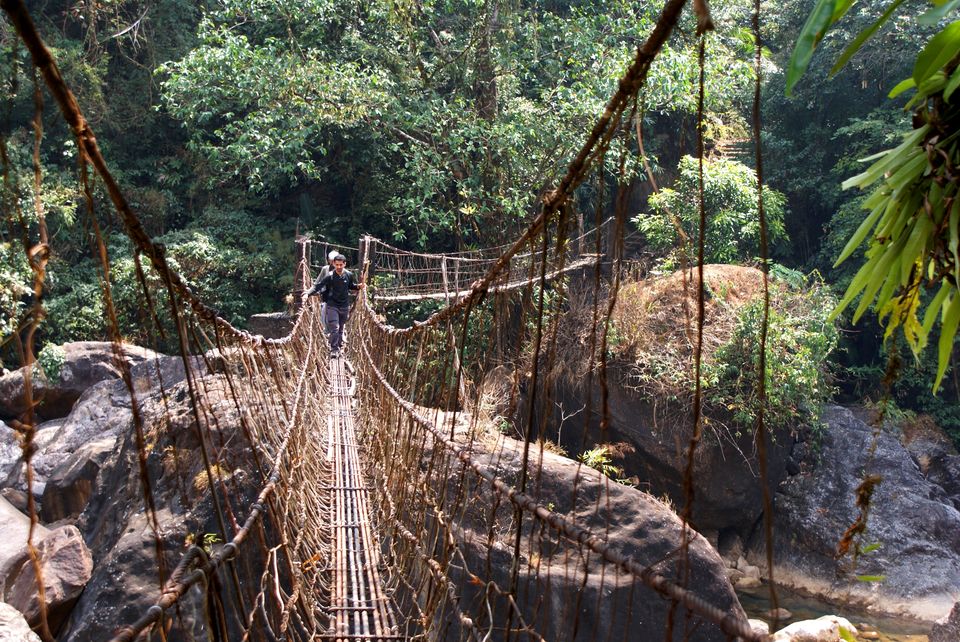 We desperately needed a break- from work, routine, and all things mundane. That's how the trip to North East happened, a destination that both - AK & I - had somehow been planning & postponing for some reason or the other for a while now.
First Stop:
Shillong. We reached Shillong after a 2.5-3 hour flight from Delhi and a 5 hour road trip from Guwahati. The city in itself is painfully unimpressive, and so our itinerary took us to the city outskirts. While we also enjoyed the typically touristy destinations like the Elephant Falls and Shillong view point (Okay, that is not true), what I would recommend are Mawphlang Sacred Forest and Laitlum Canyons. Word of caution - do your research well on how to reach there as very few locals know about these hidden jewels of nature.
We were forced to hire a guide at the Sacred Forest, as the locals are mighty scared after a traveller lost his way in the forest a while back. Truth to tell, I would not mind losing my way in that forest. The guide kept us entertained with creepy stories about how the forest was once used to sacrifice red bulls for war. Absolutely enjoyed walking through the greens, strange ghastly stories, and chatting with the guide on the way of life in the Khasi land! Laitlum canyon is... well, it is technically not a canyon, but why should that spoil our fun? The views from this place can not been described by words or pictures. One simply must visit this place, if one as much as touches Shillong!
Next Stop
Cherrapunjee, or Sohra as they call it in the native tongue. What fun this place was!! We stayed at a resort owned and run by a family- cozy rooms, home-like feel, awesome food, root tree bridges, trekking routes, limestone caves, helpful locals and lovely hosts... in a nutshell, simply LOVED it all!
If I had to pick one highlight of the Sohra trip, I would say it was the twelve kilometre trek that AK & I did through the forests on a medium-tough terrain, with no fellow travelers in sight to offer help, a hand sketched map given by the resort hosts as a rough guide, exhaustion slowing our pace but not letting us stop as we were nearing sunset, and almost losing our way out and going with the gut feel in the extreme last leg. There is a crazy thrill in pushing your boundaries, right? Oh please!! All these words sound scholarly in hindsight, but truth to tell, at the time I was very sure I would break a leg or two in that no man's land. As they say, through the turmoil and fears, we made memories that day.
Sohra was clearly the highlight of our trip to the north-east. So much so, that we felt sad saying goodbyes to our hosts. At the end, we were packed off with a mug with a picture of the views from the resort, a box of chocolates and memories of a lifetime.
This should fuel us up and serve to keep us alive till the next vacation!
Frequent Searches Leading To This Page:-
guwahati shillong cherrapunji package, guwahati shillong cherrapunji tour packages, shillong cherrapunji tour package,