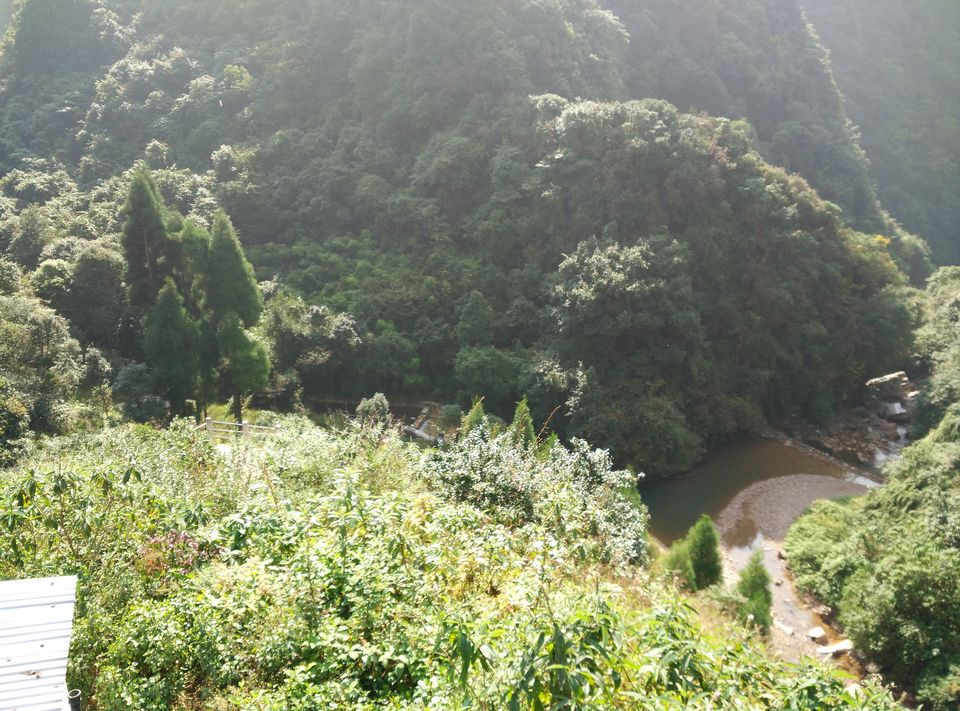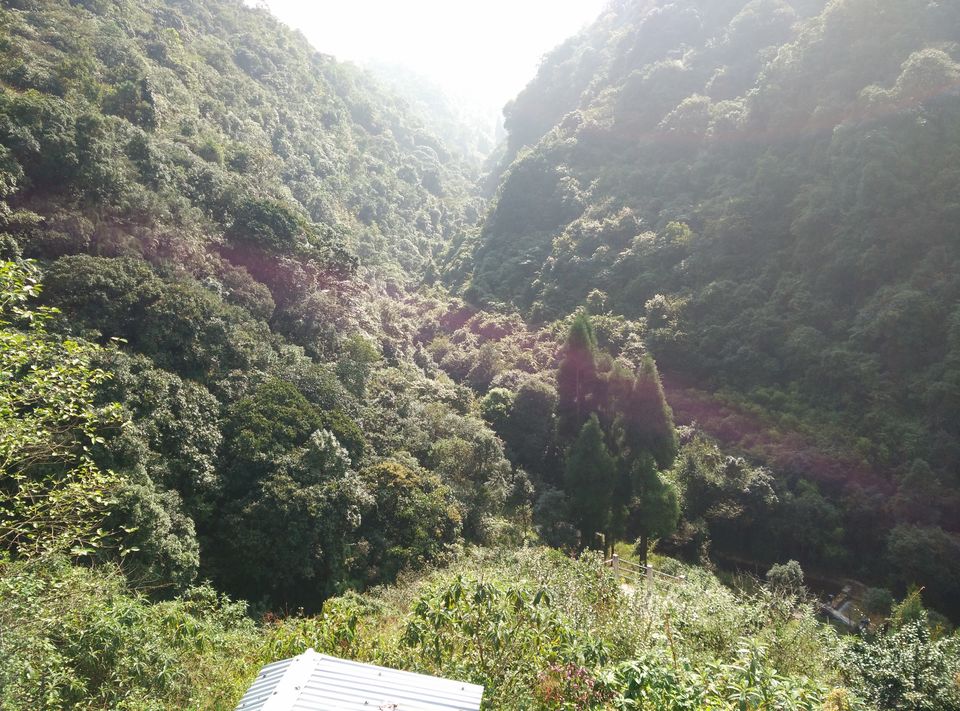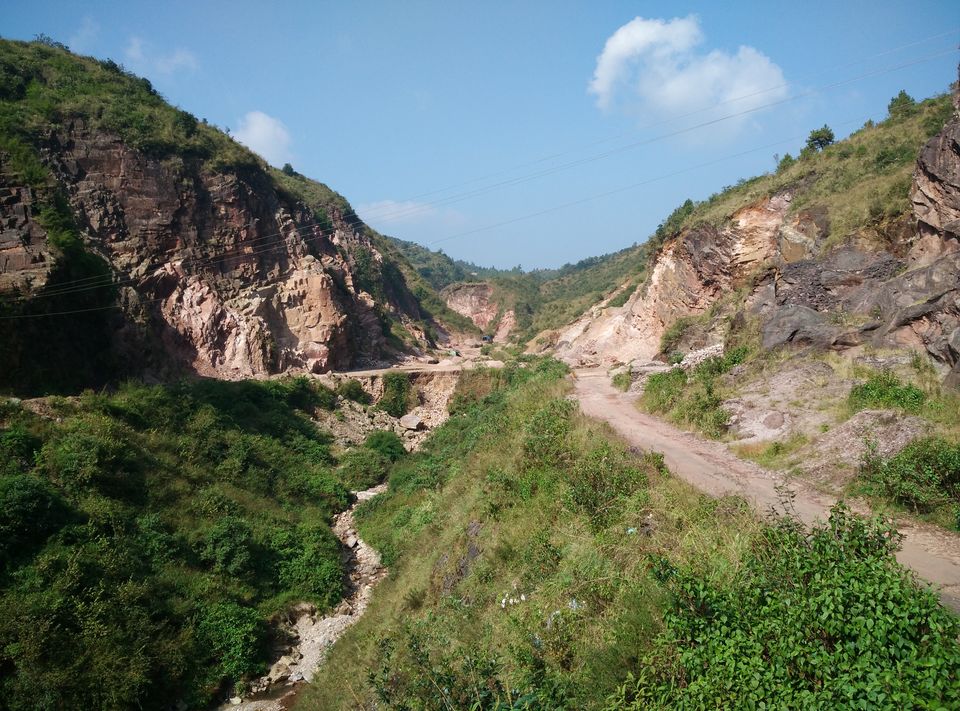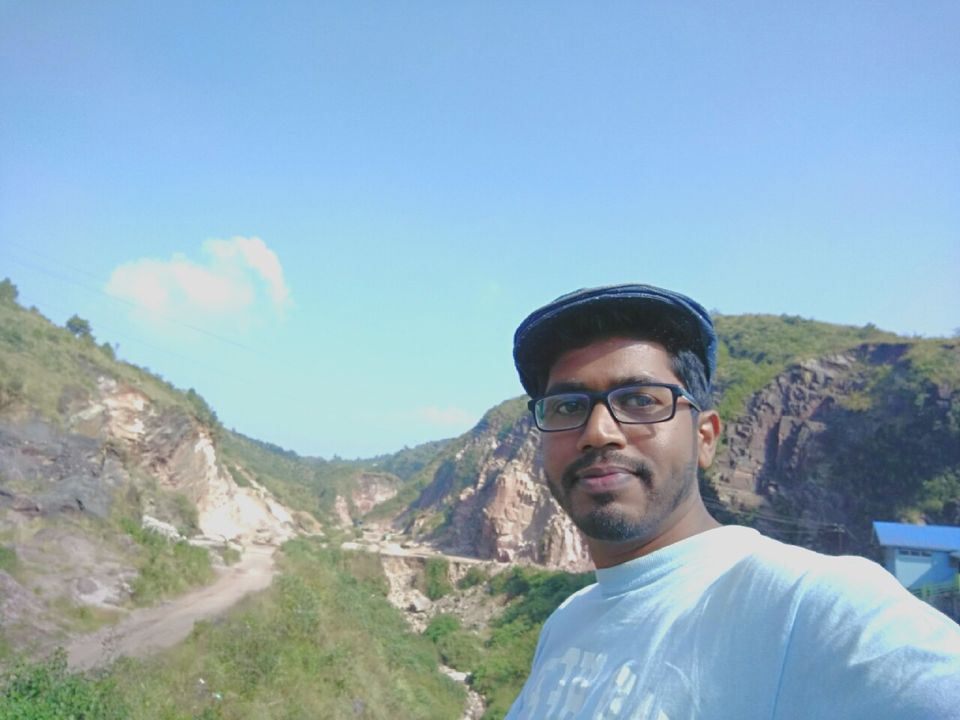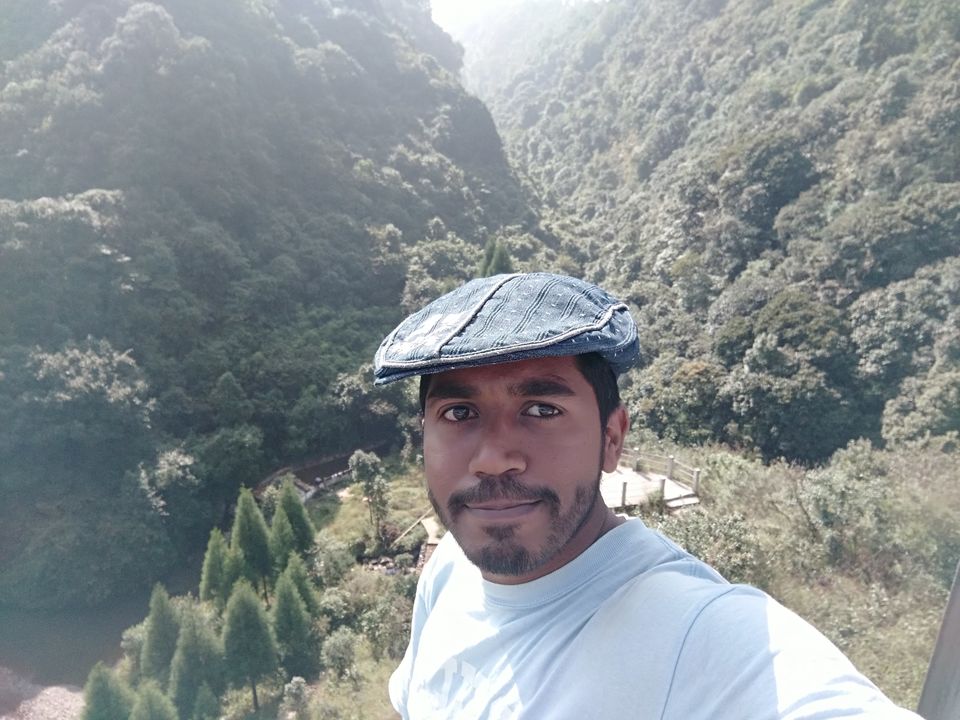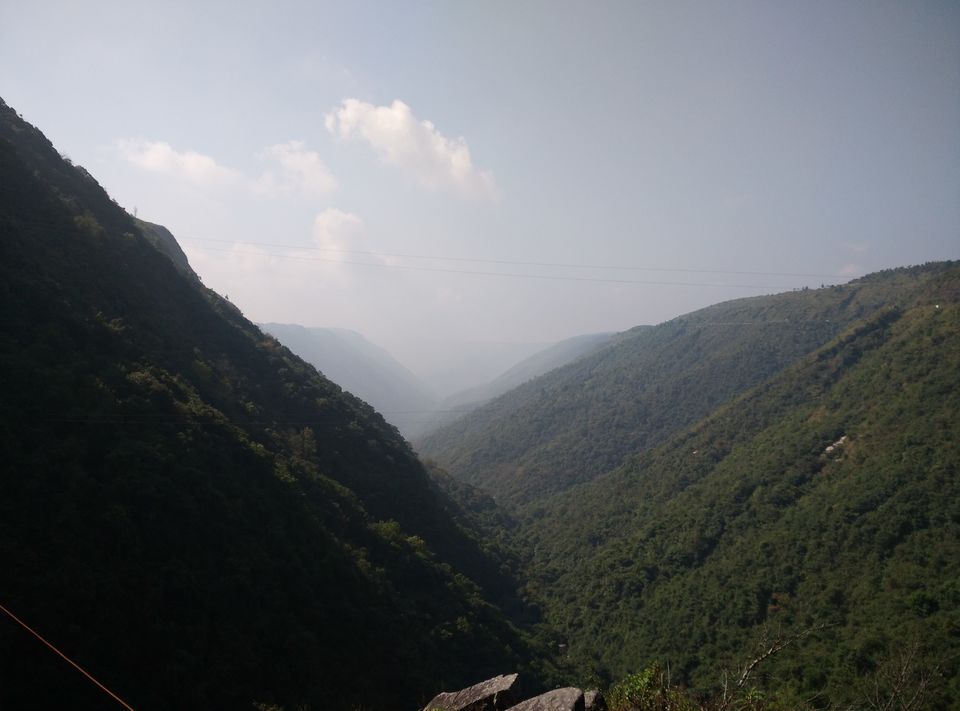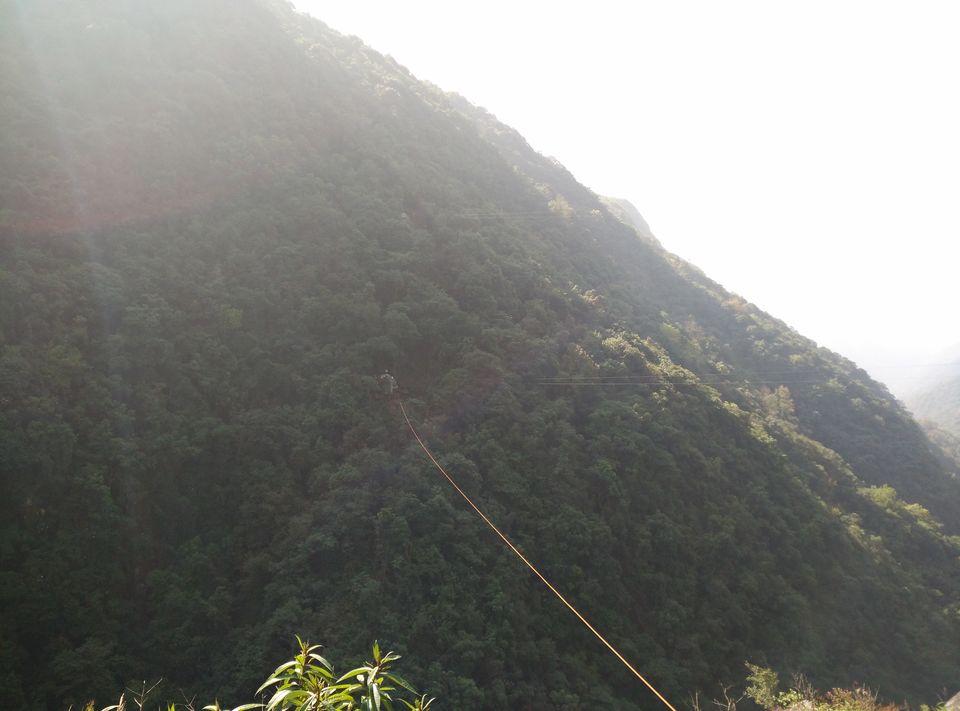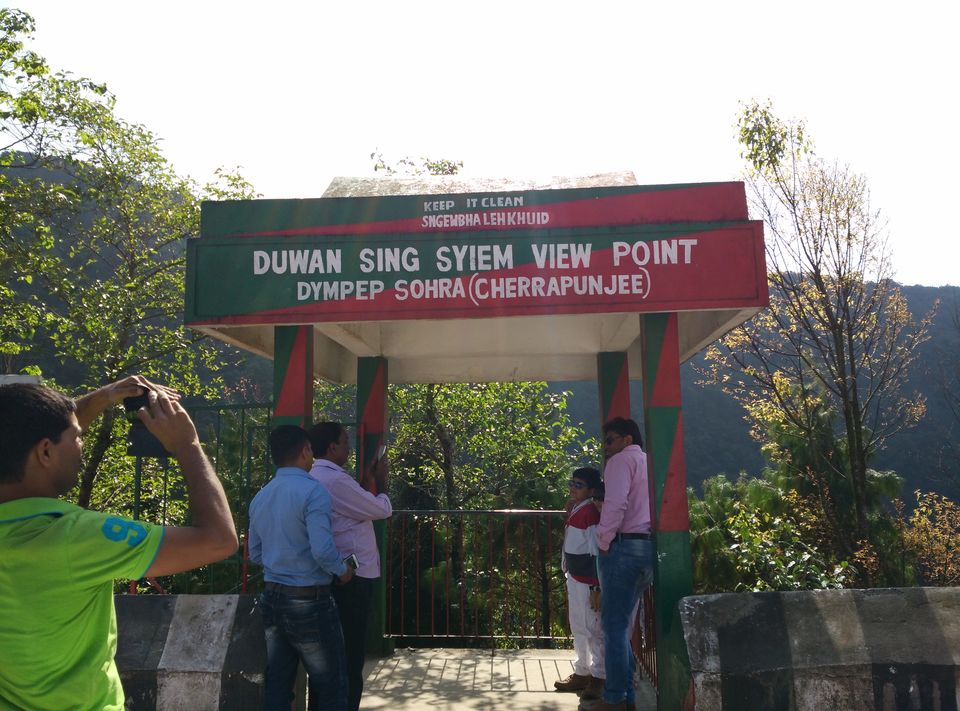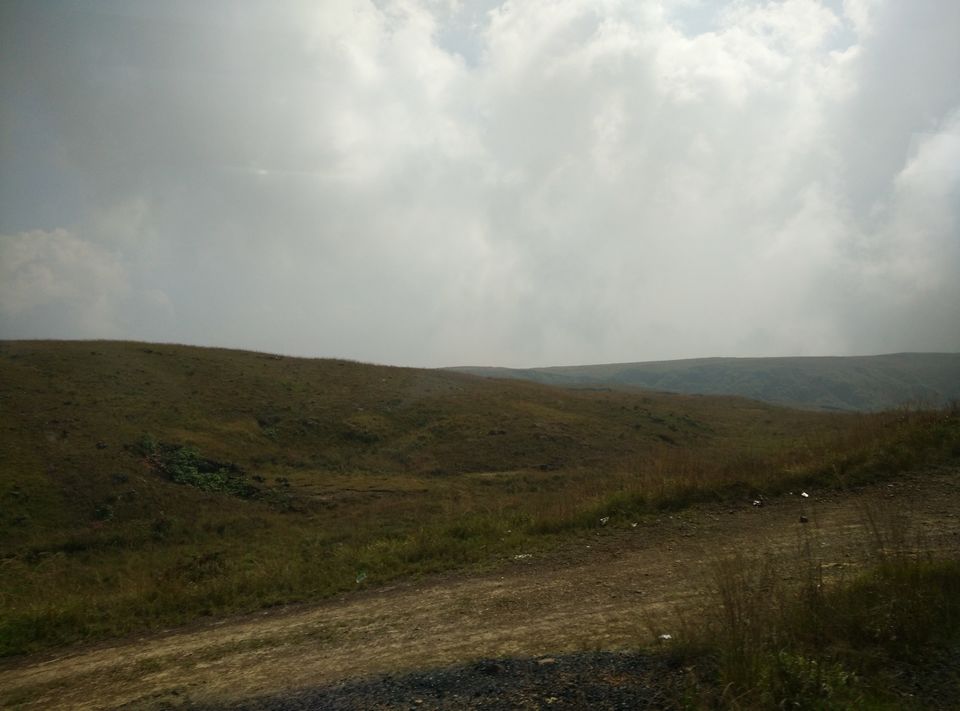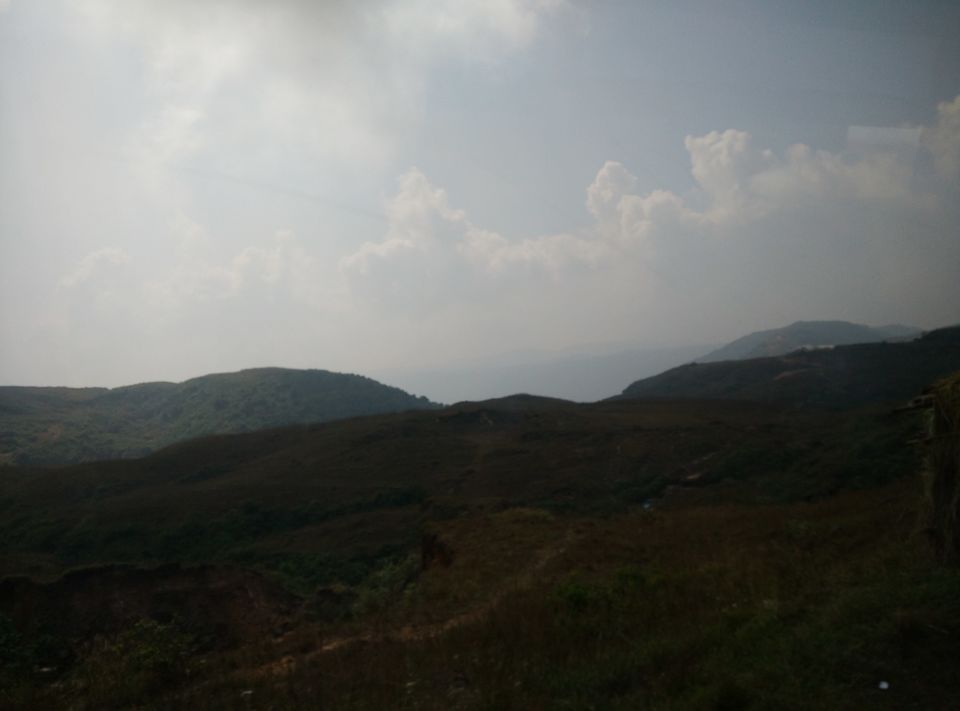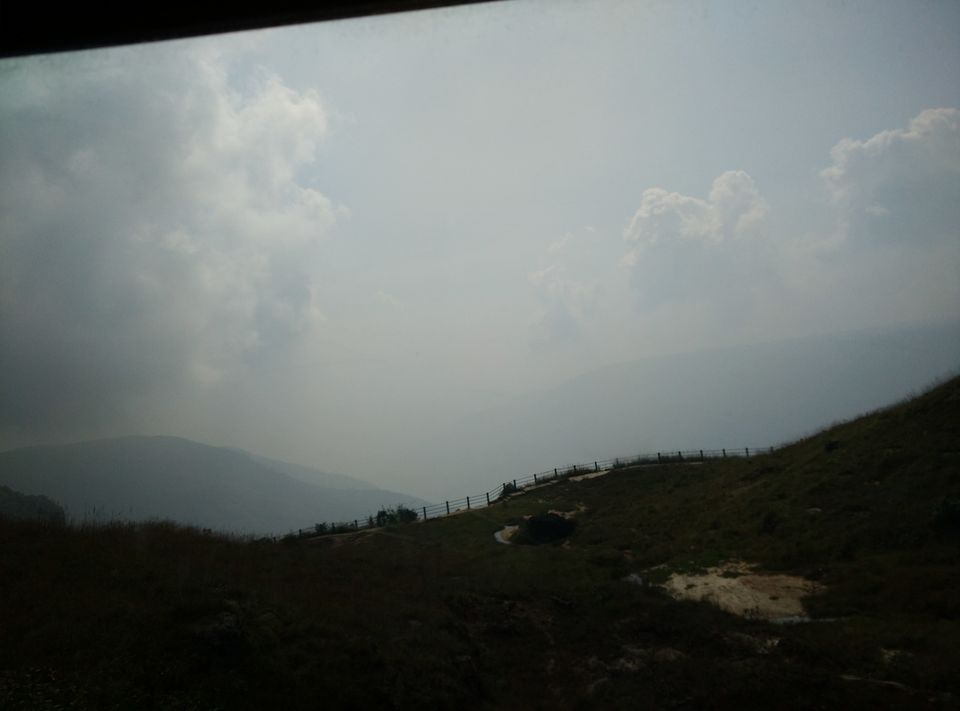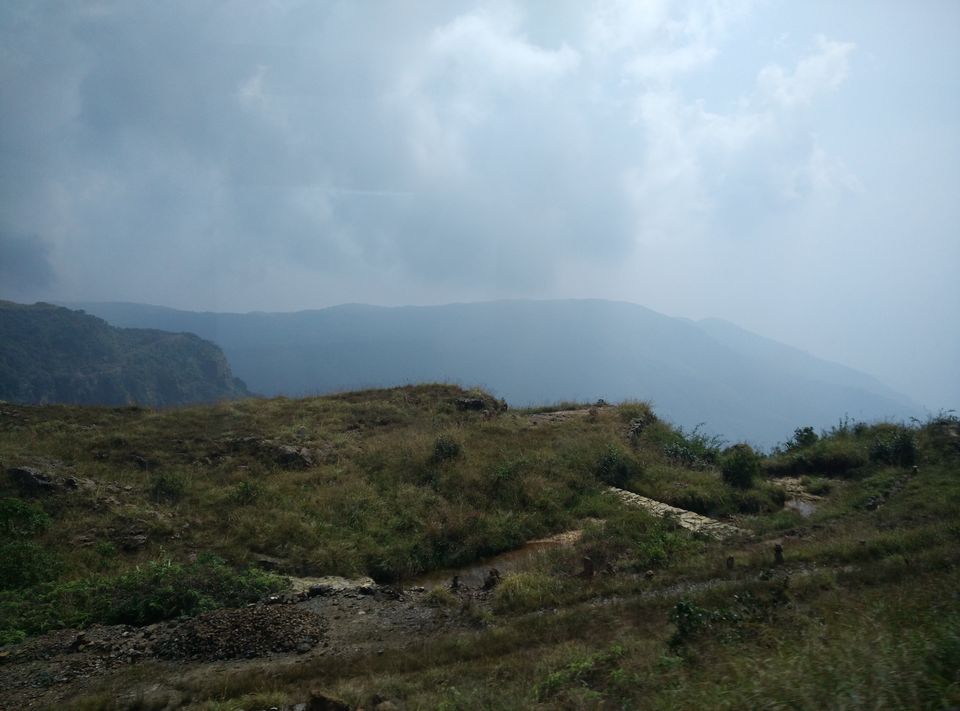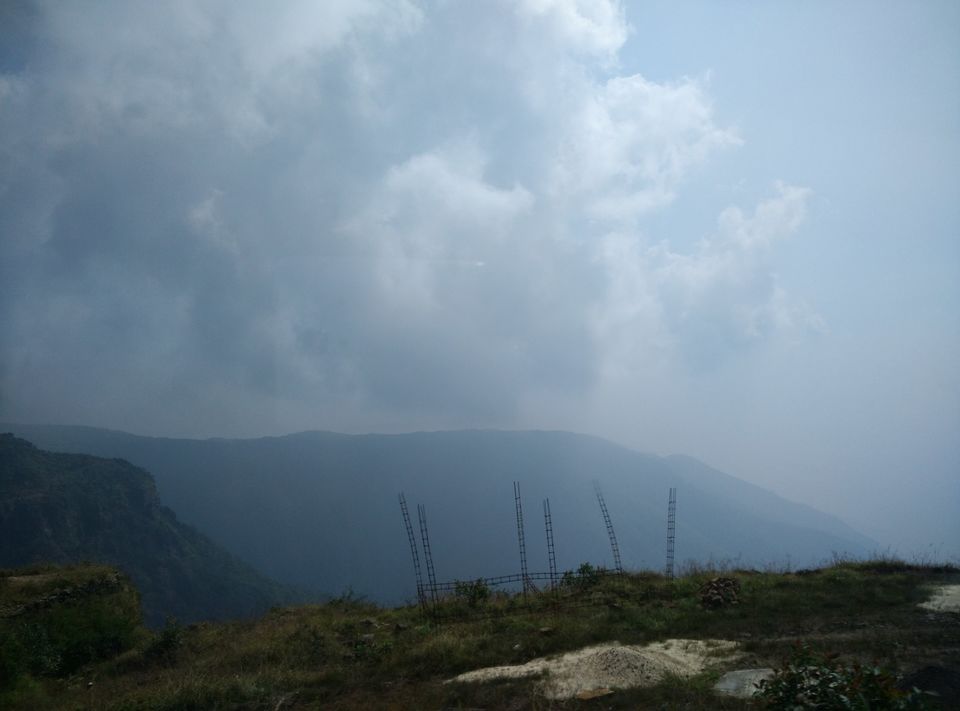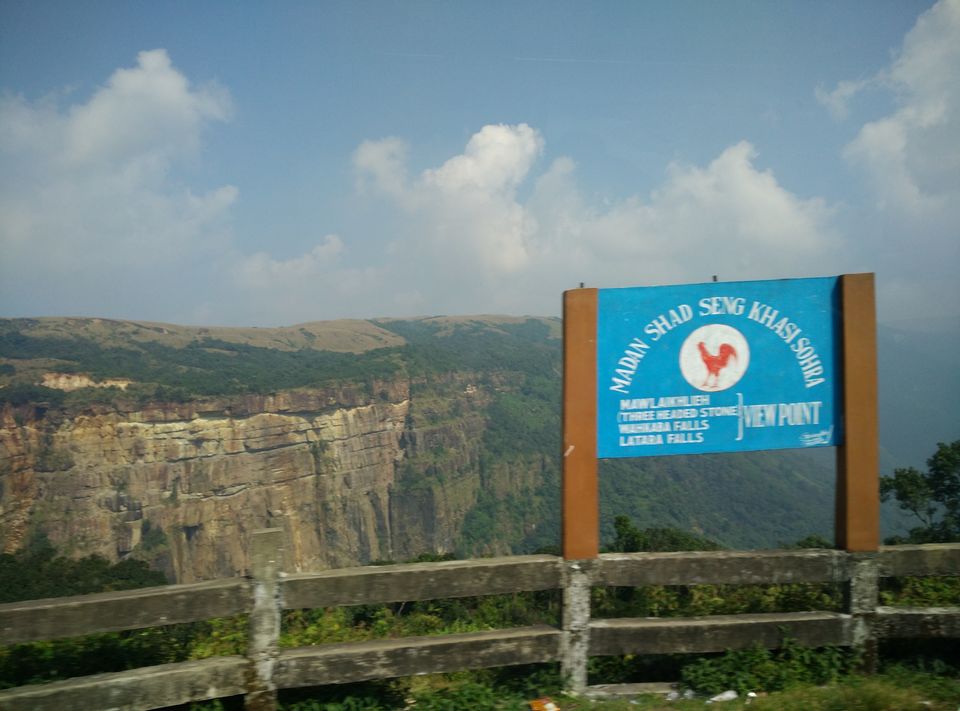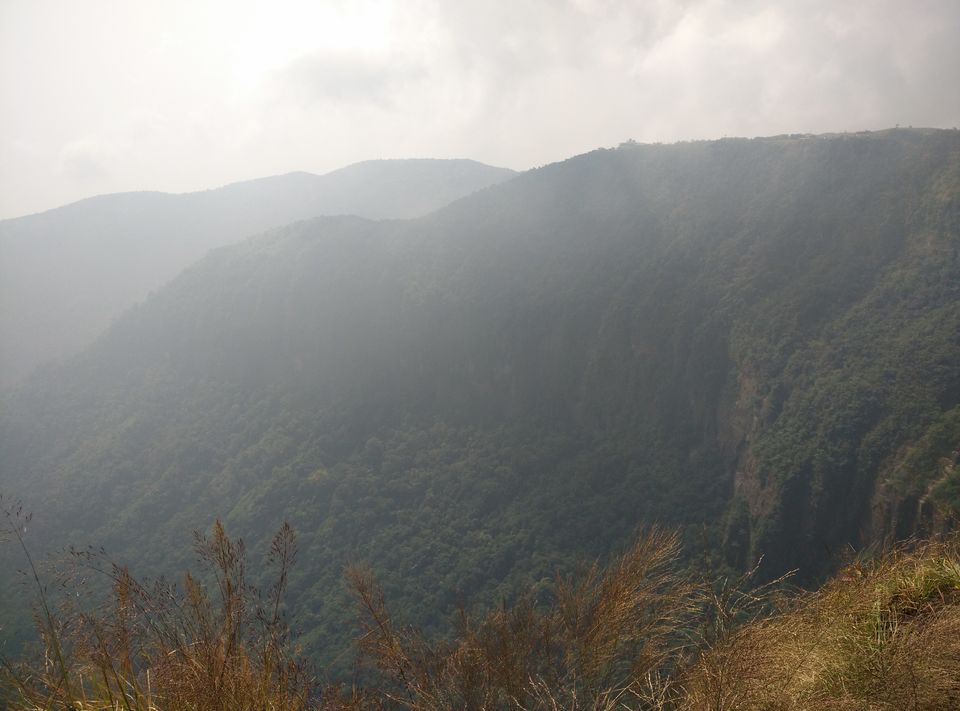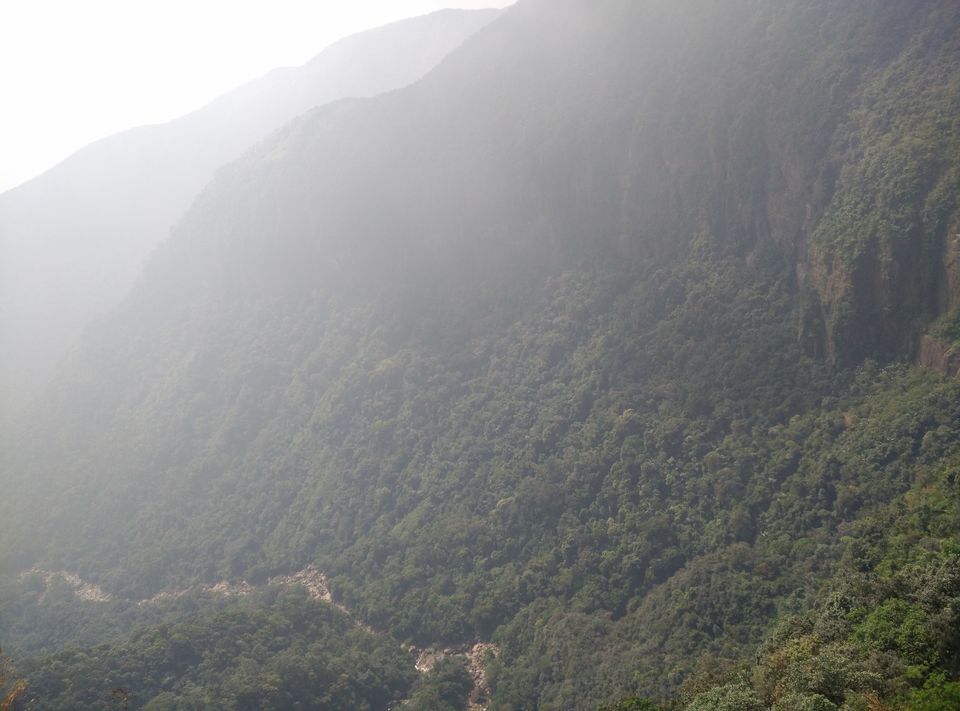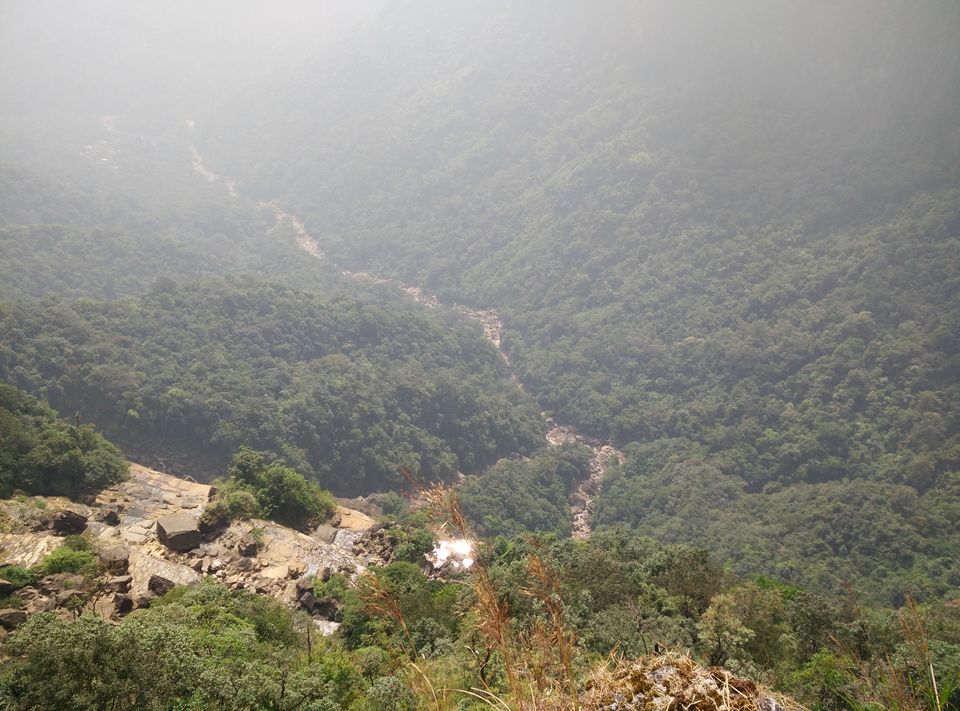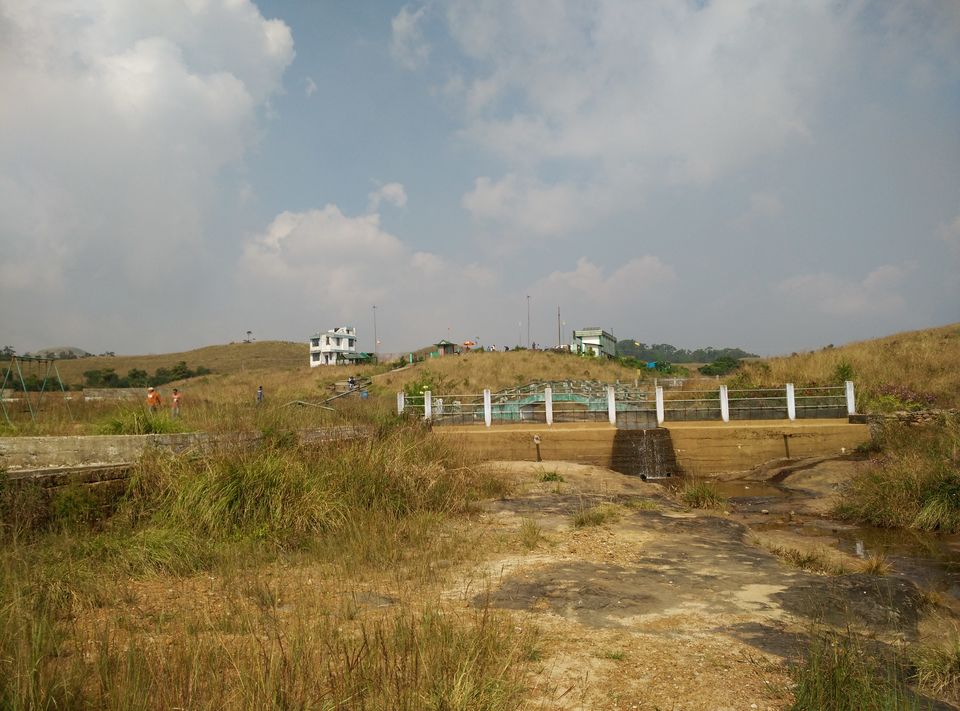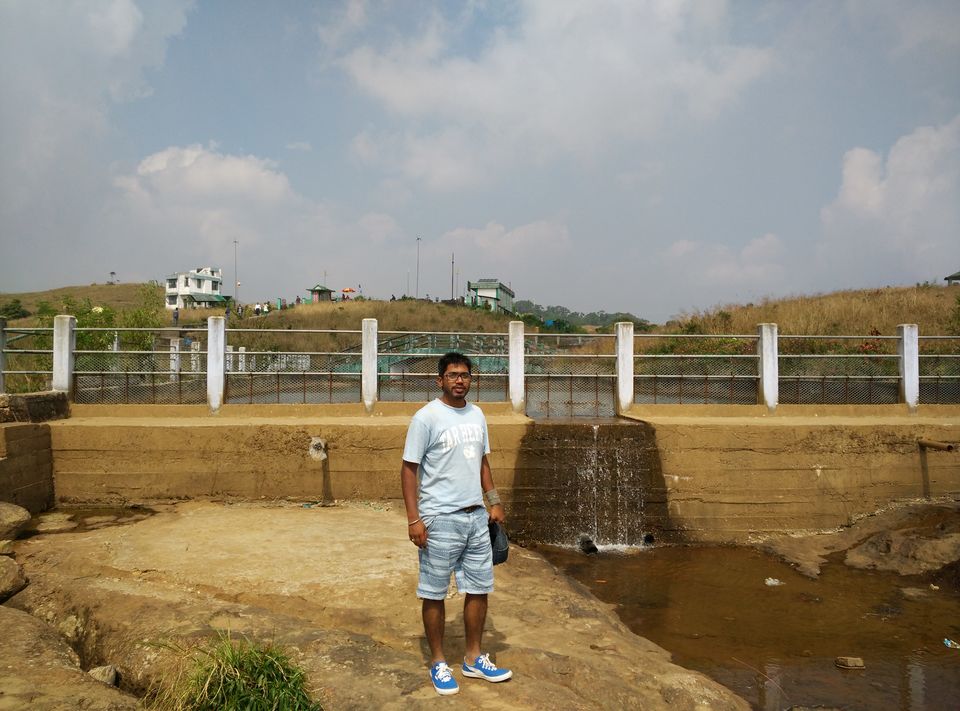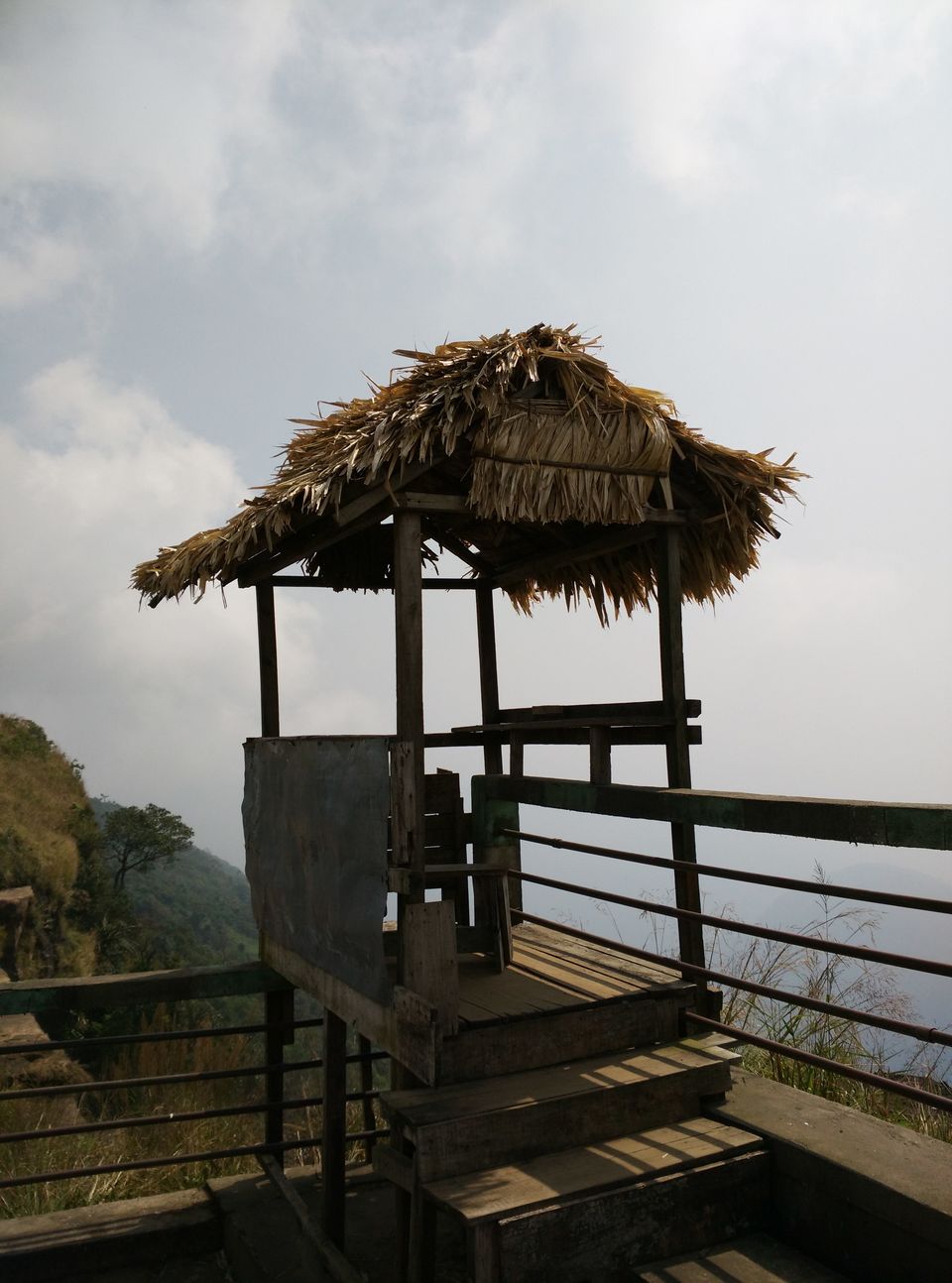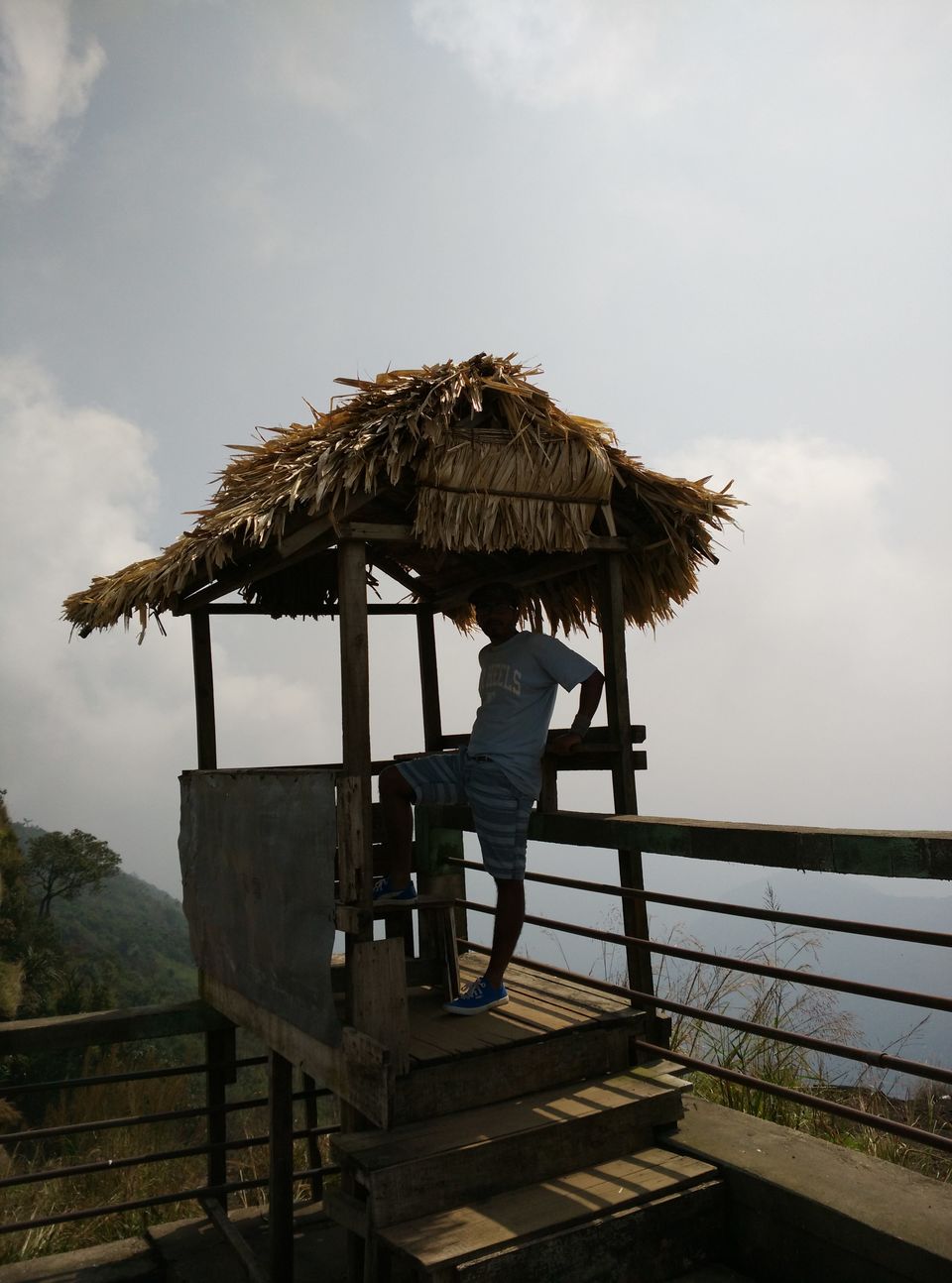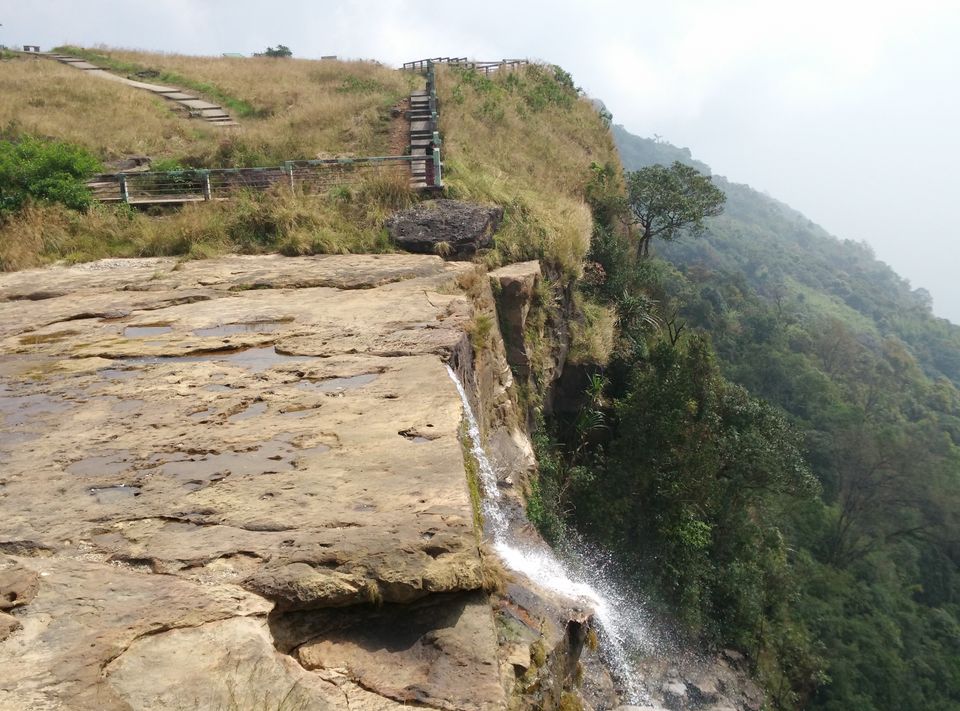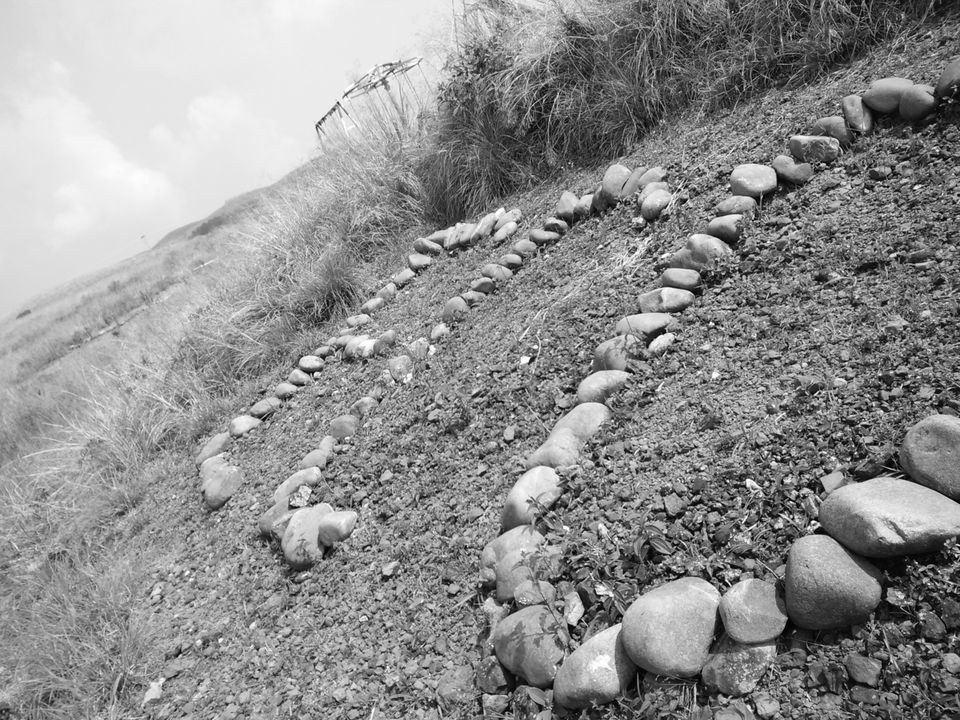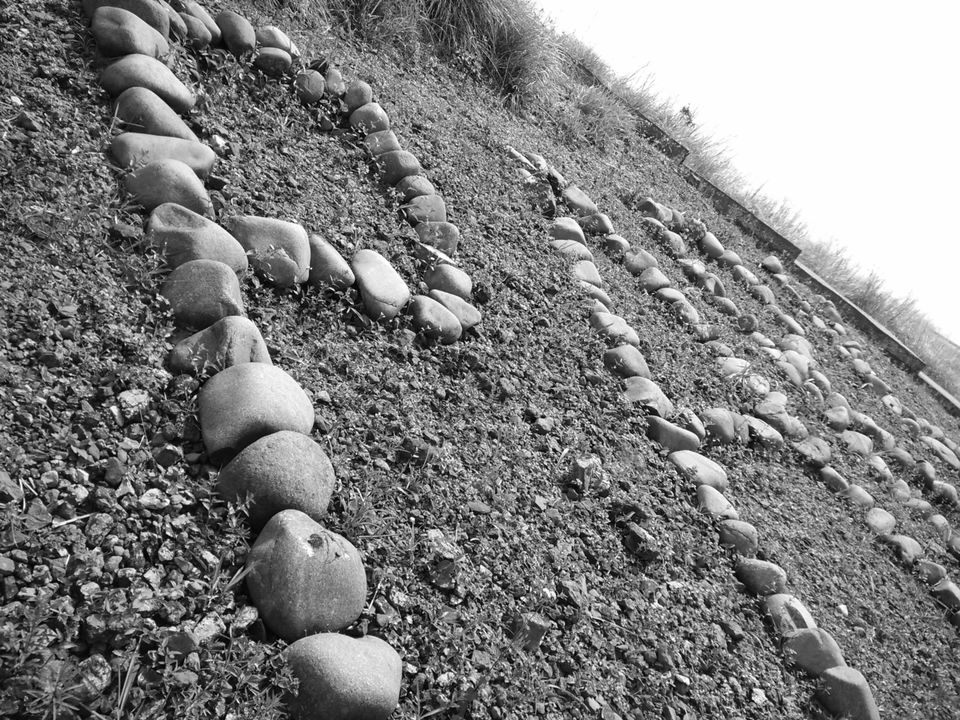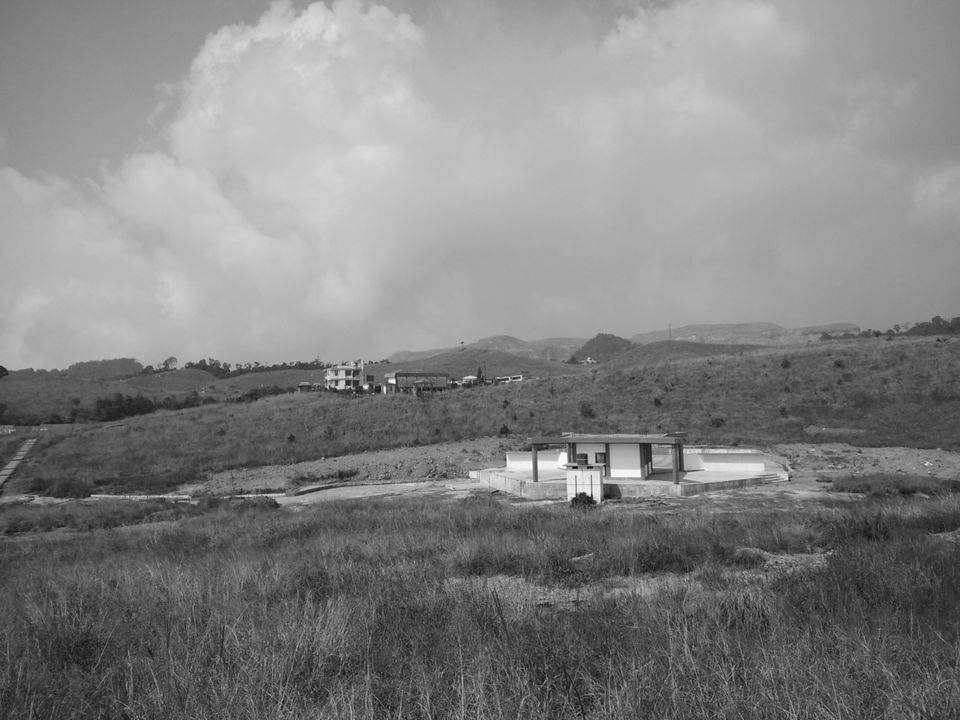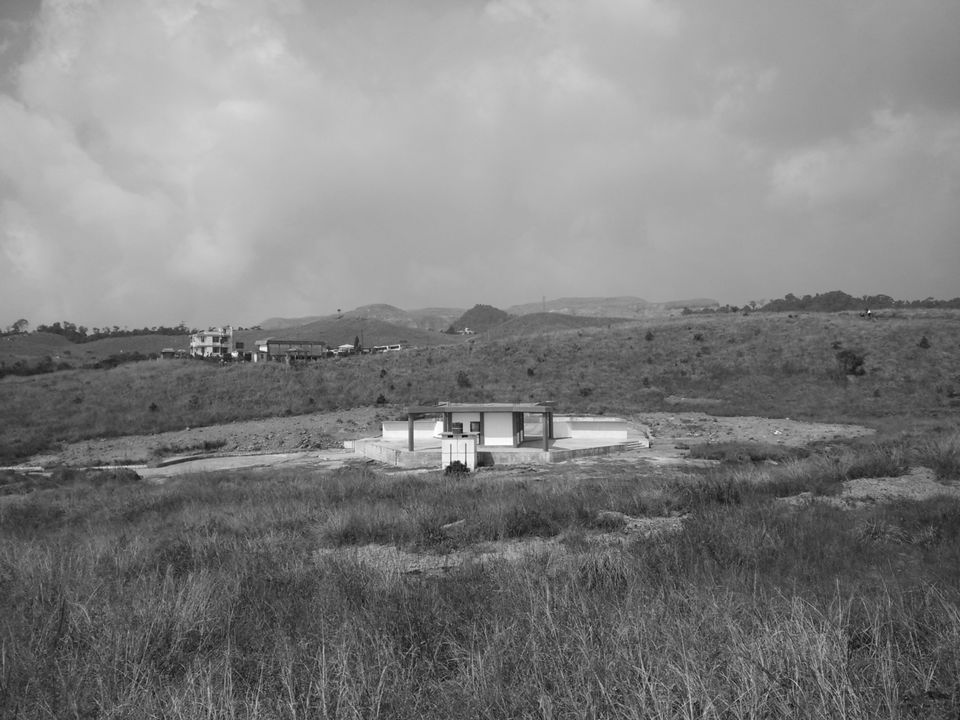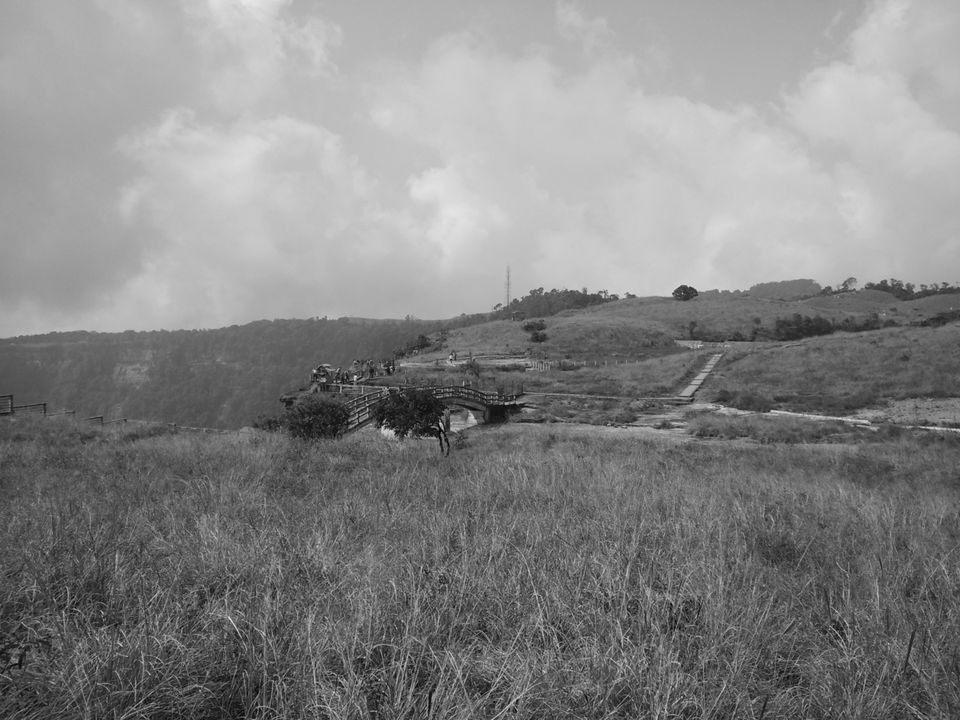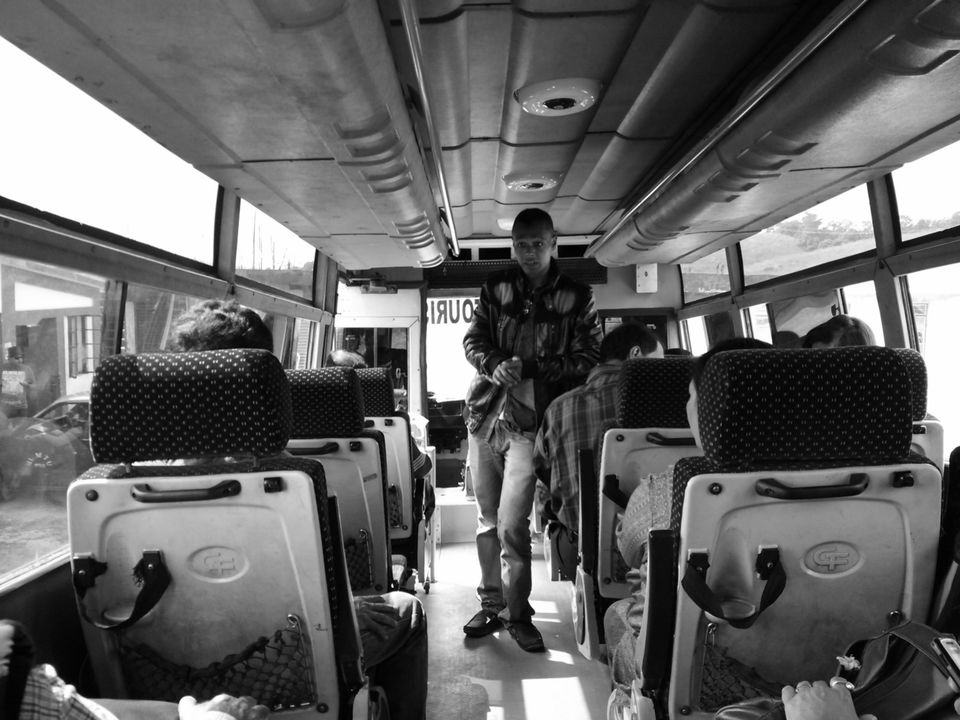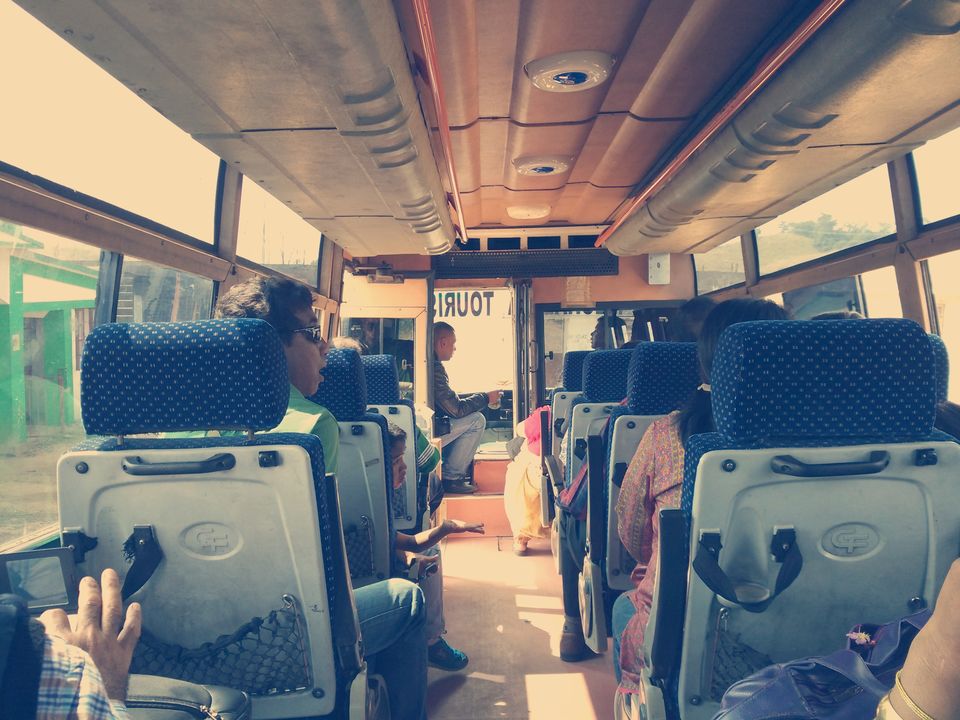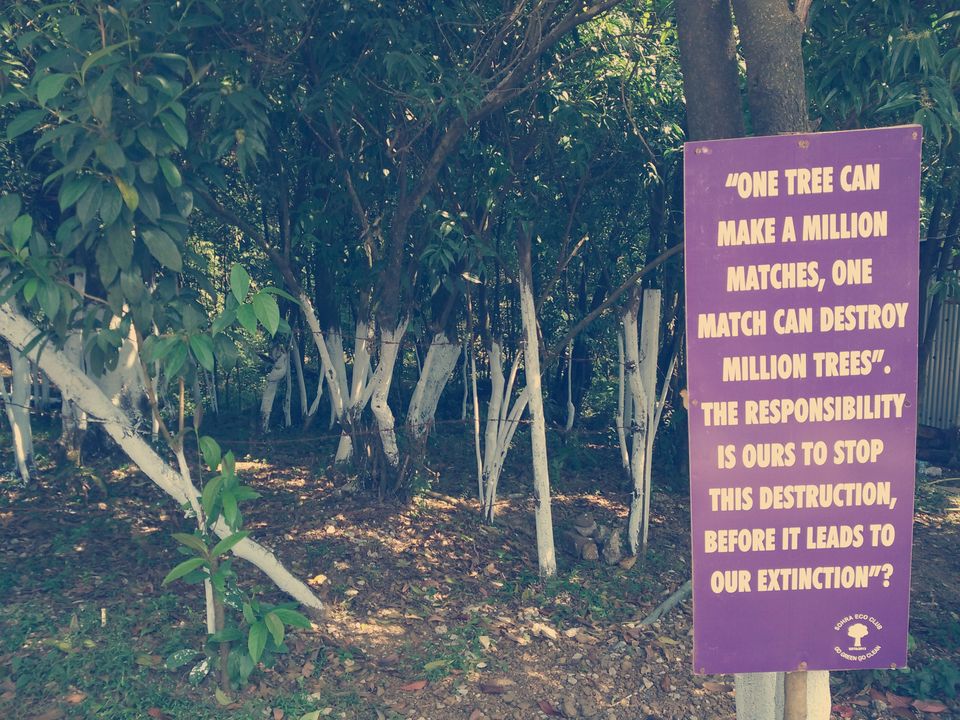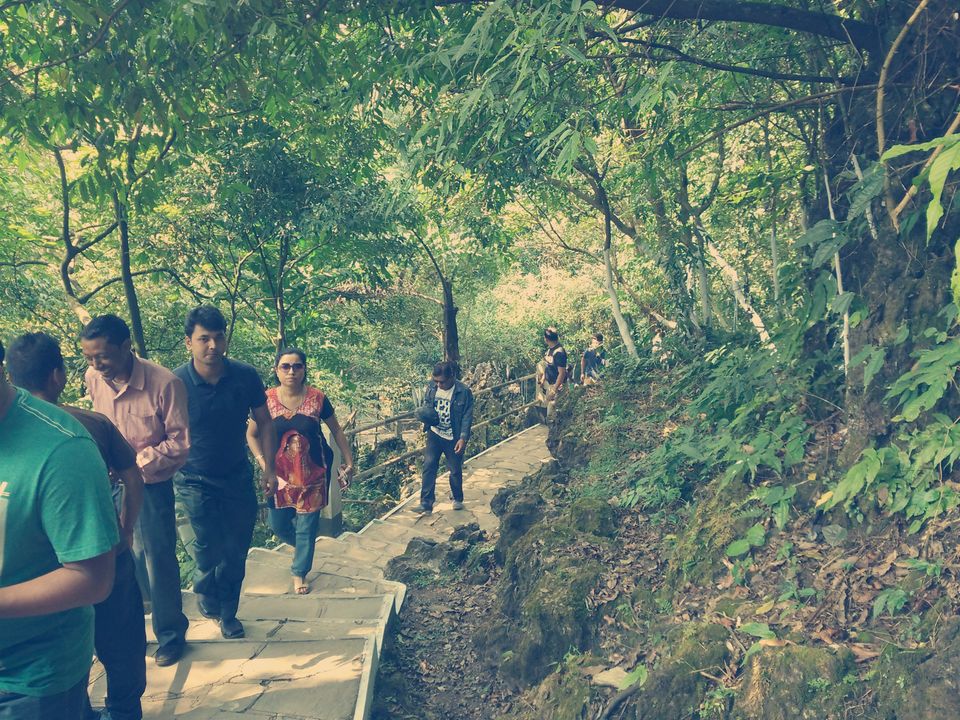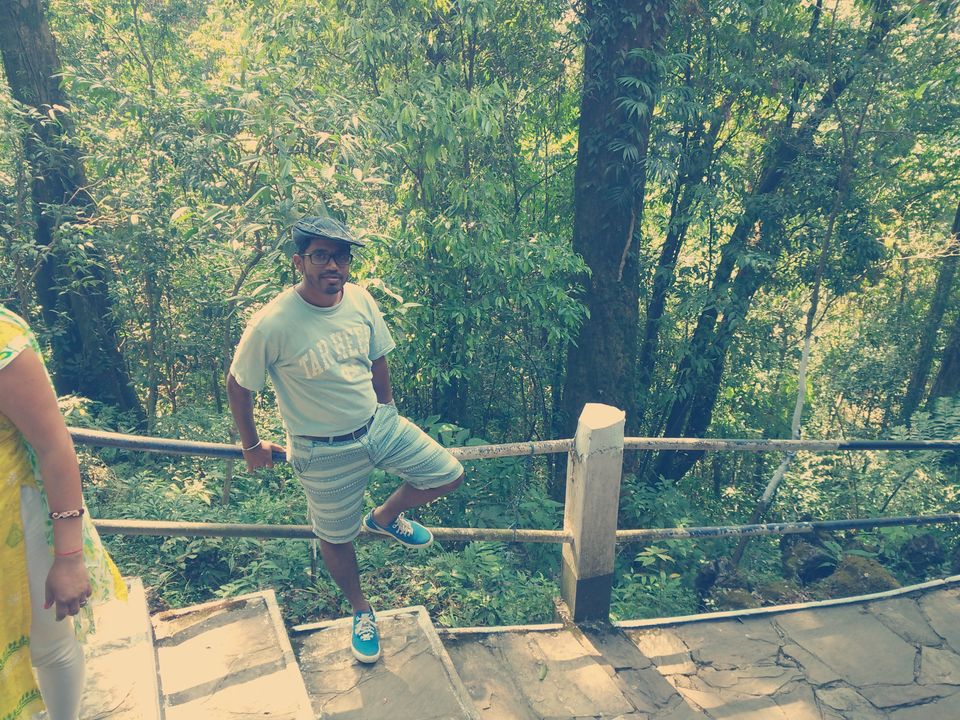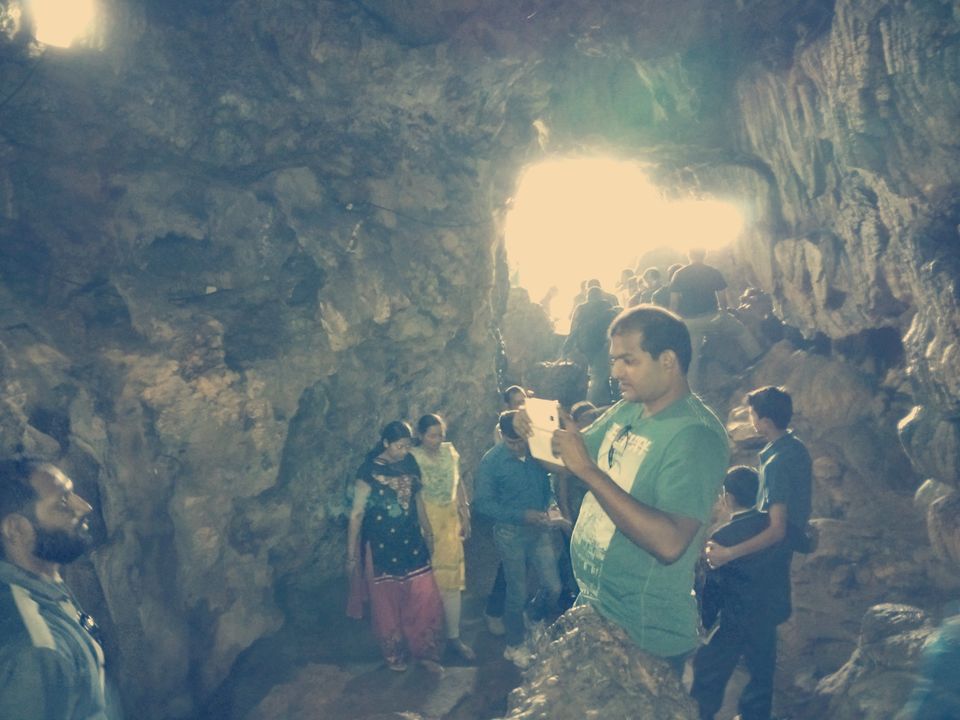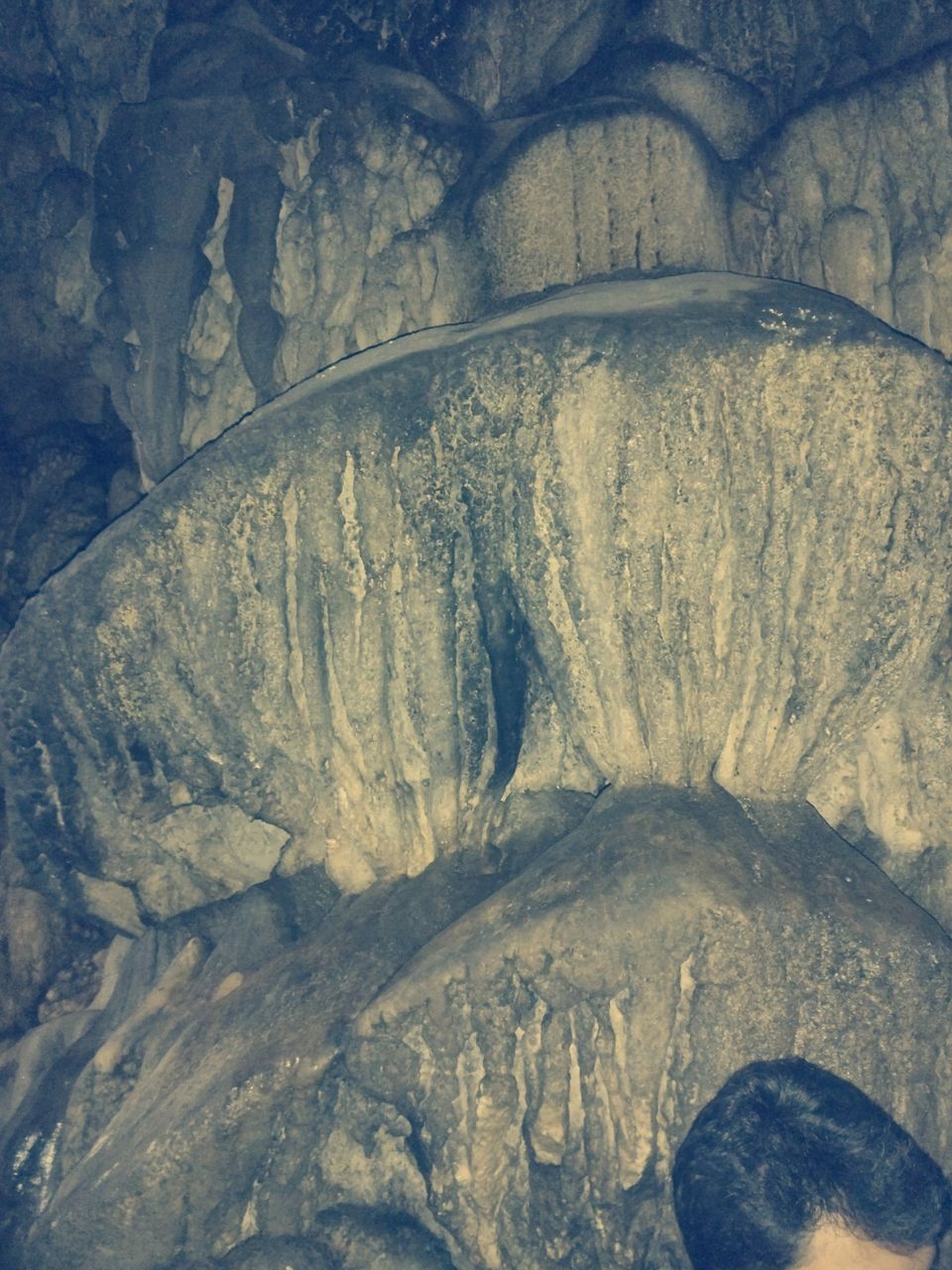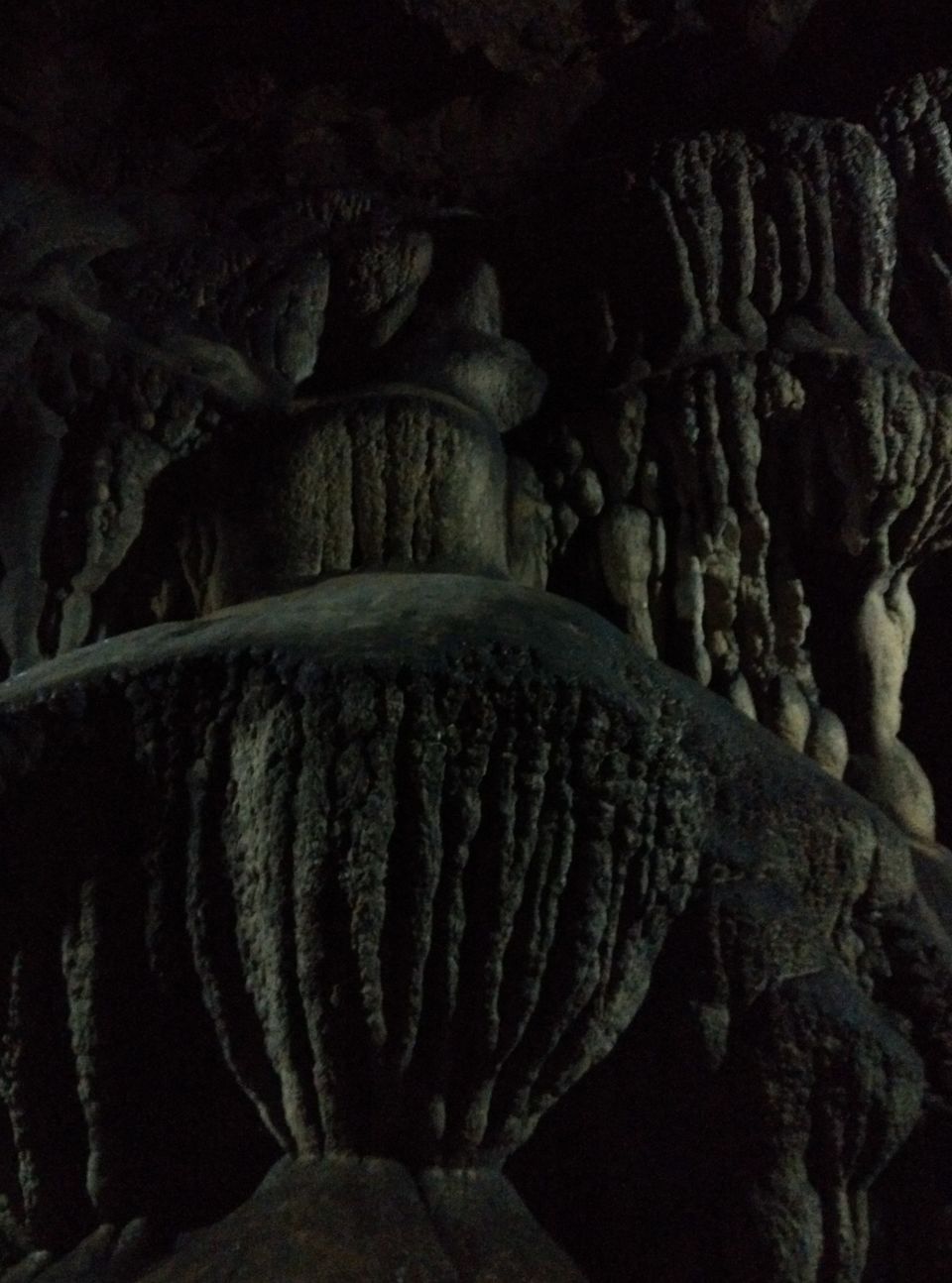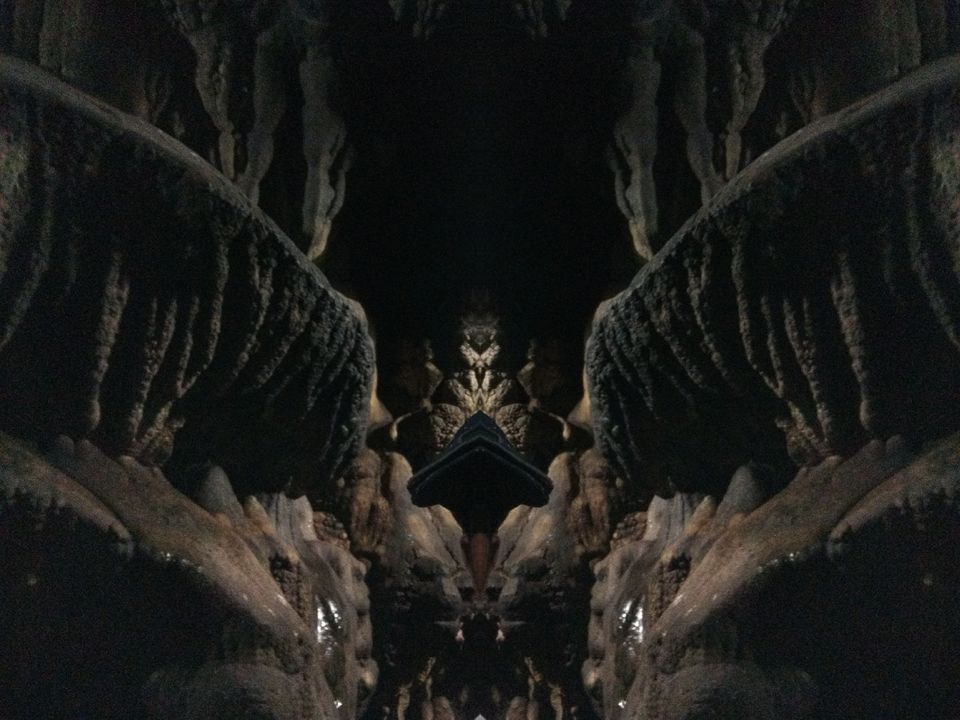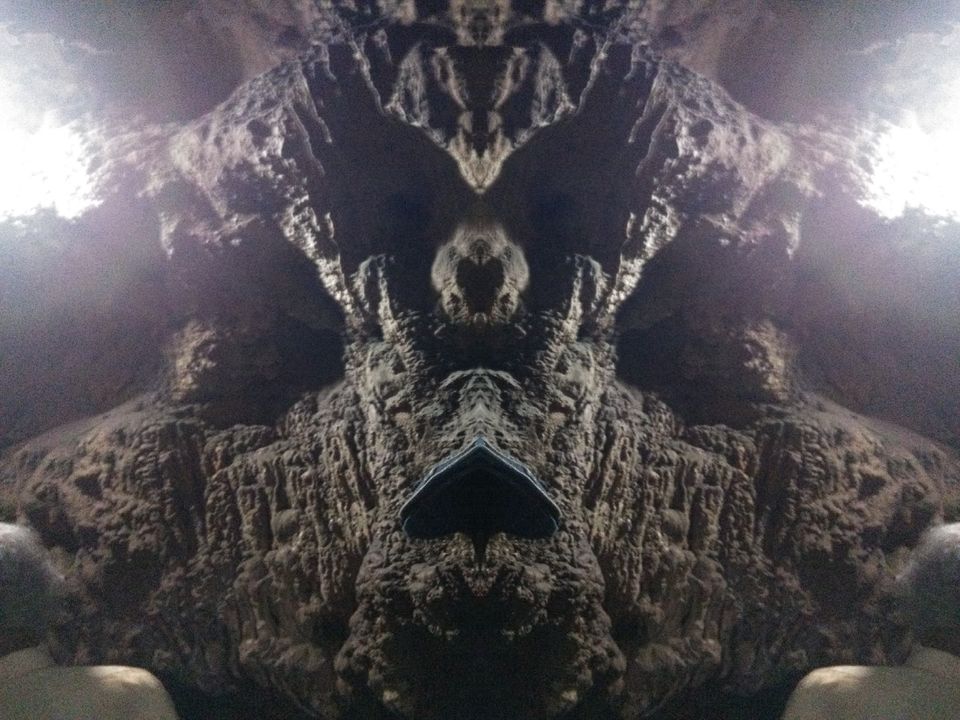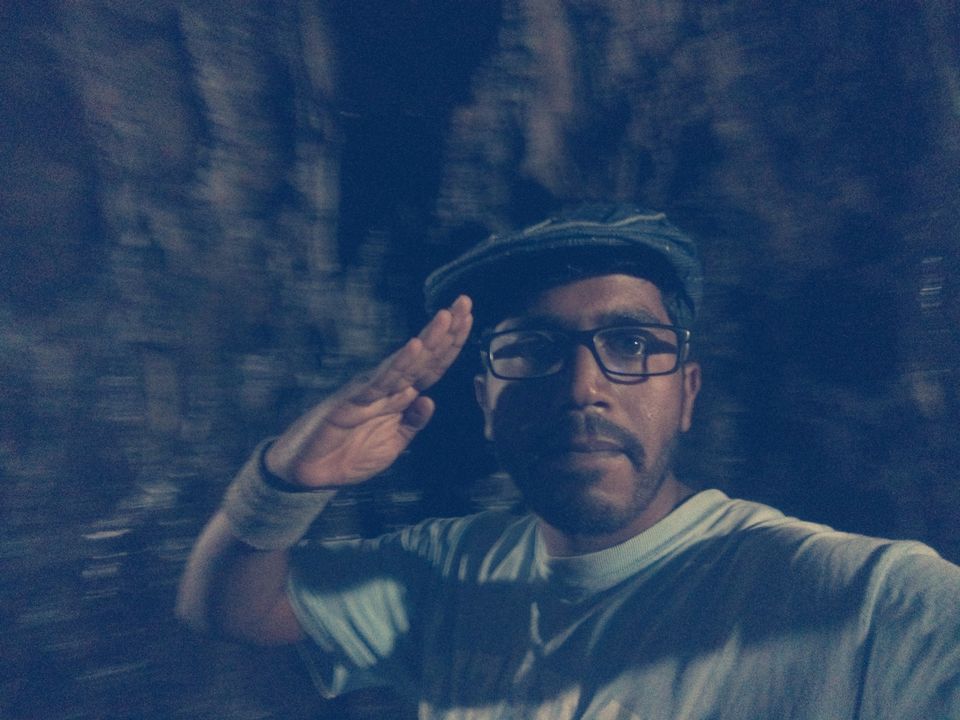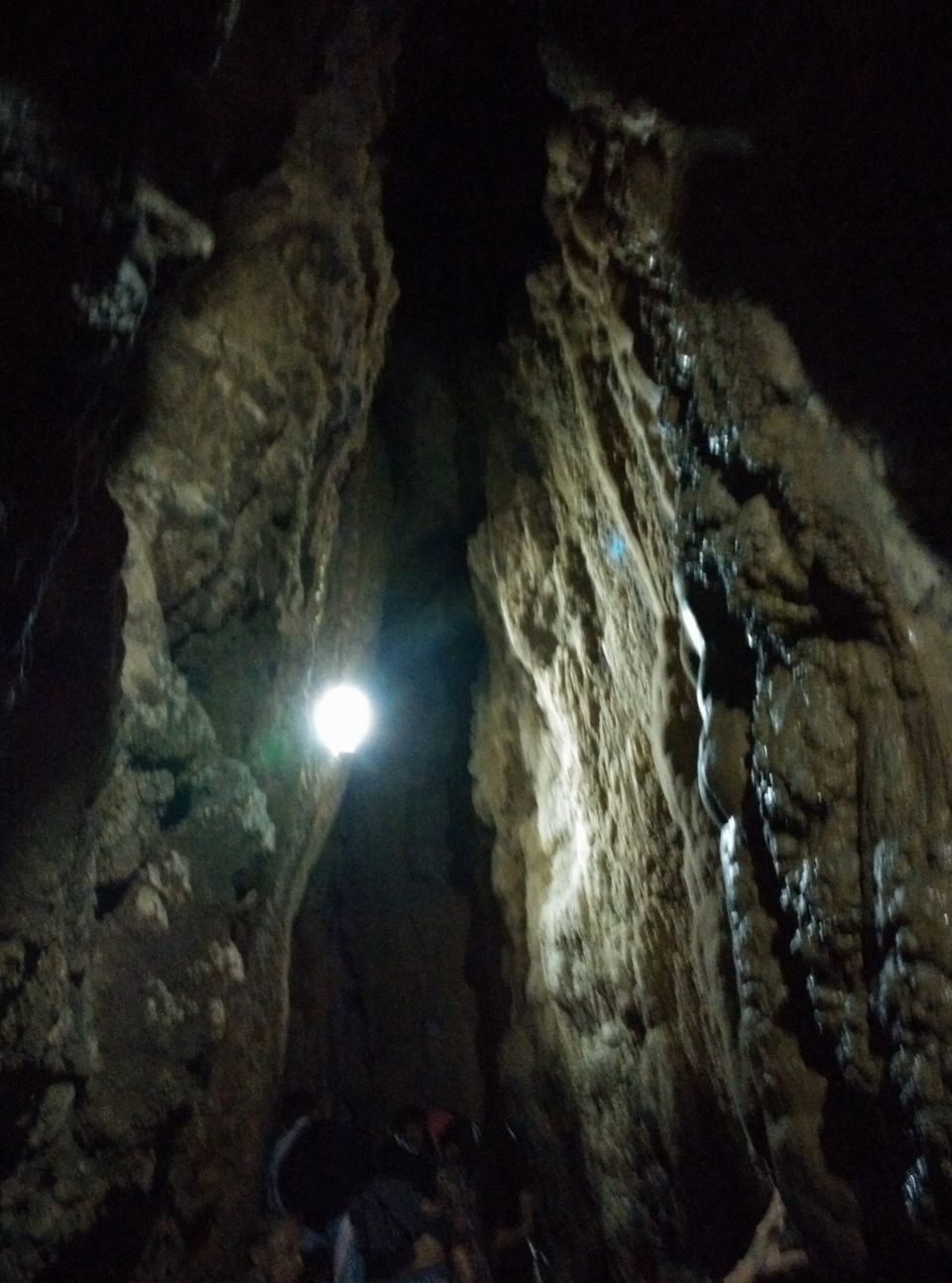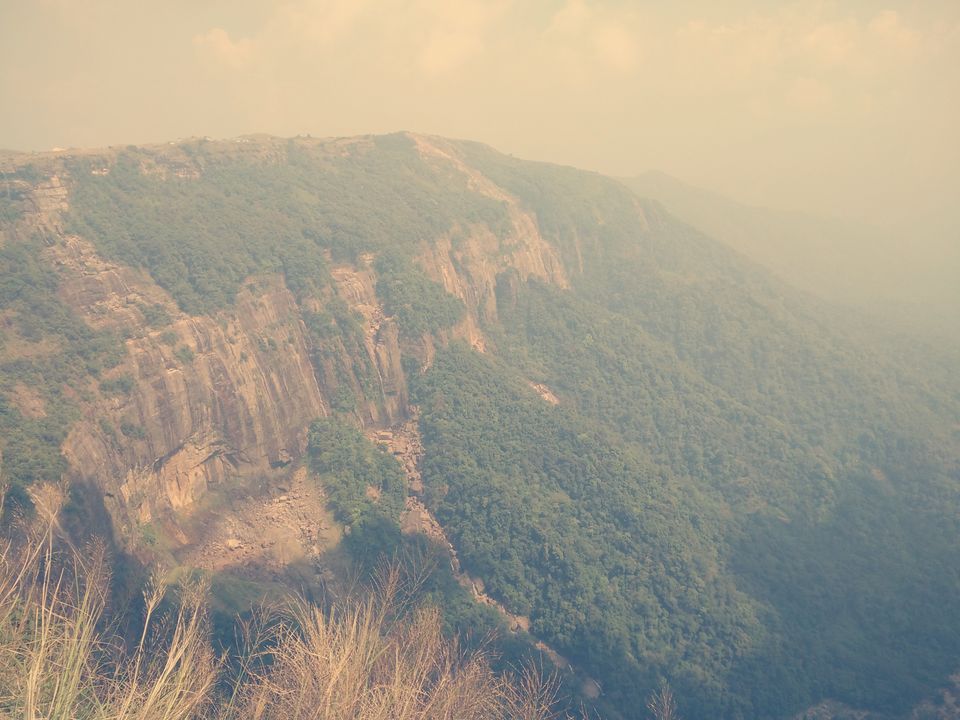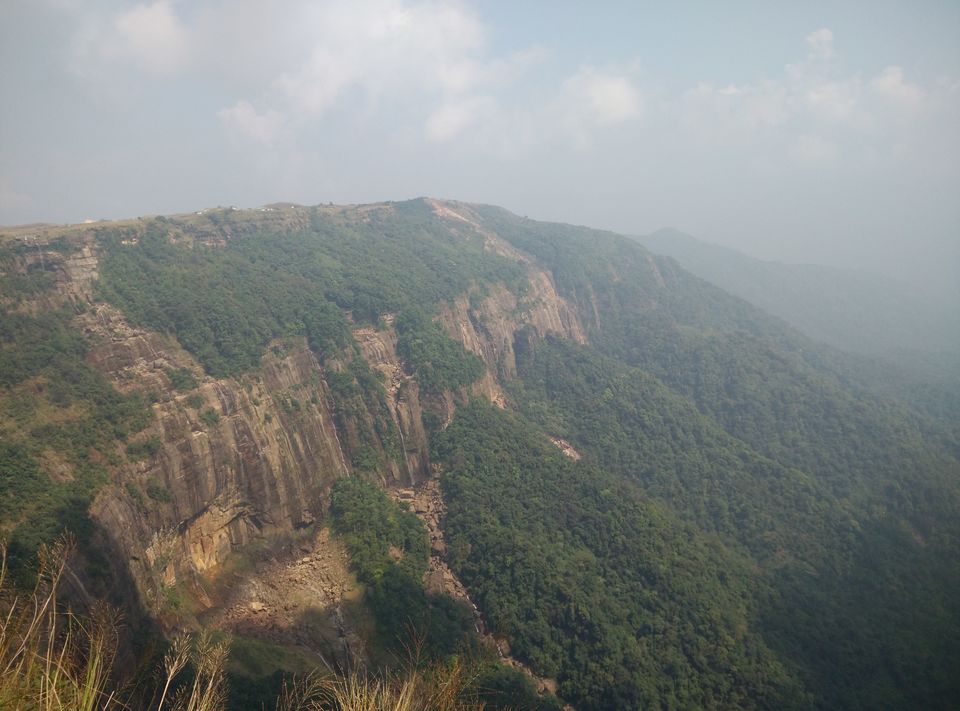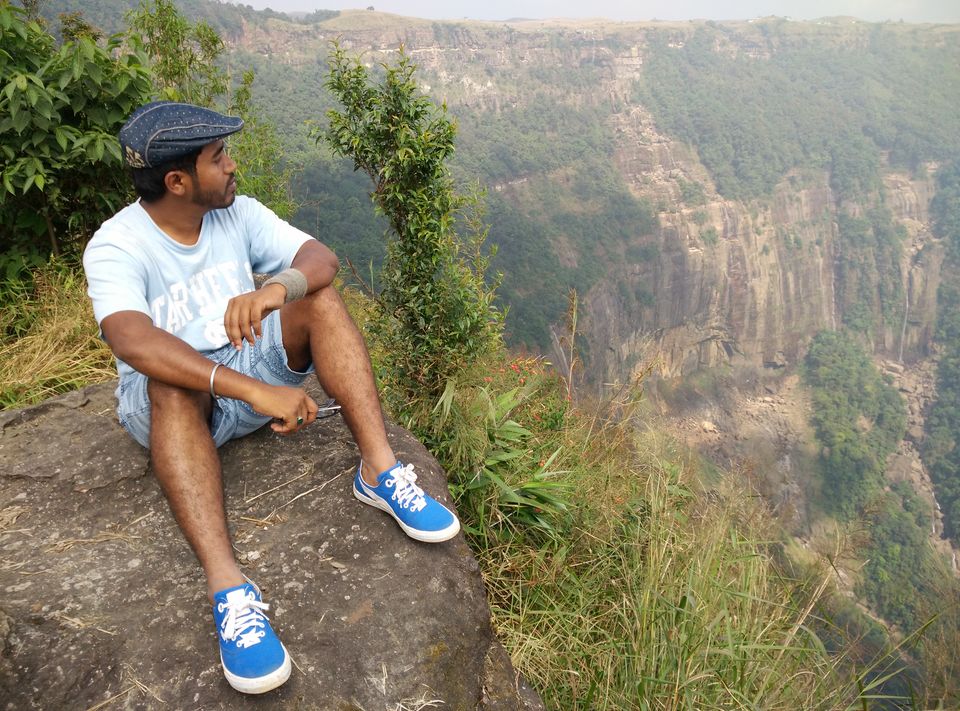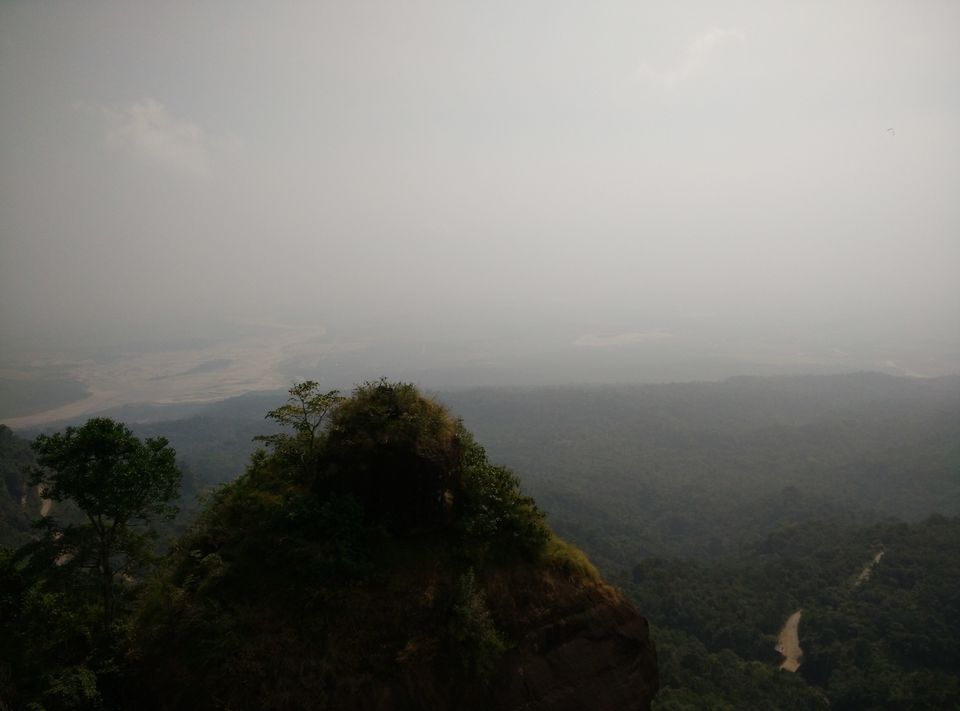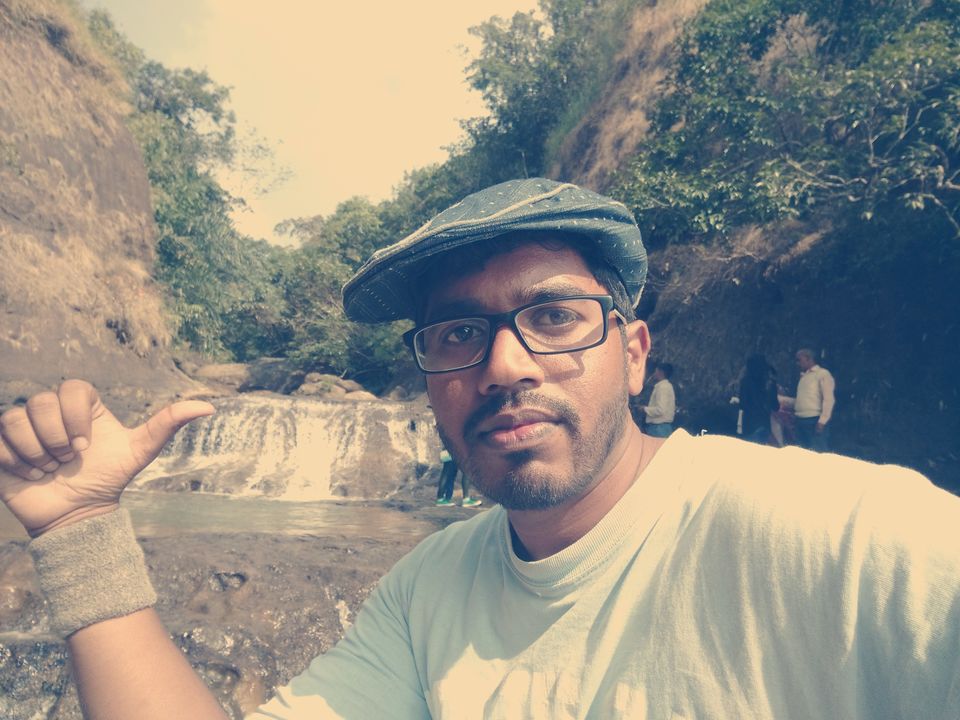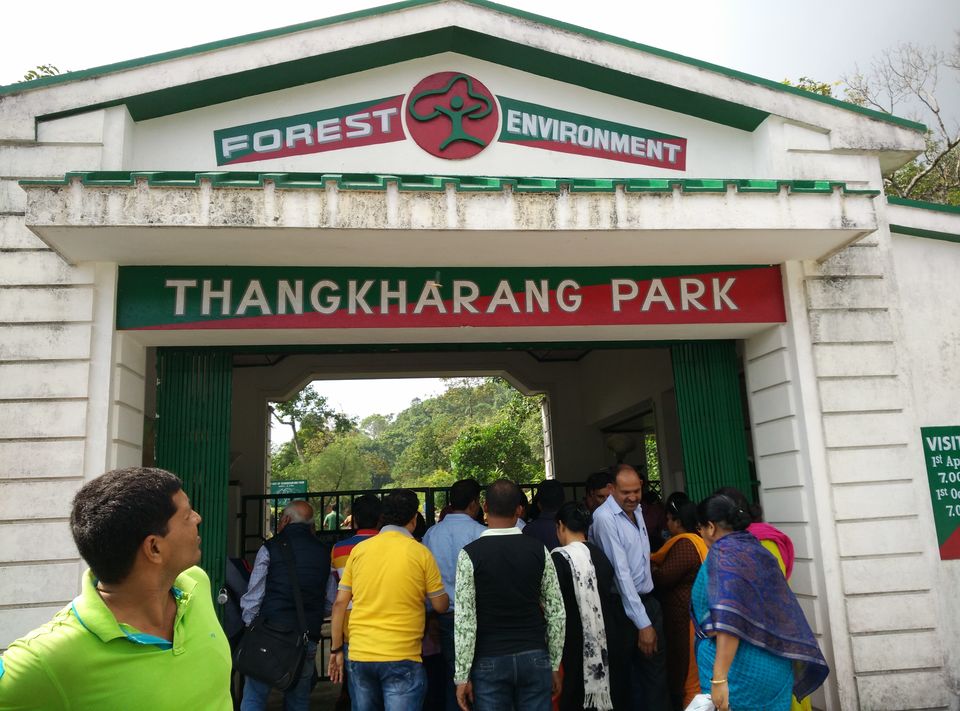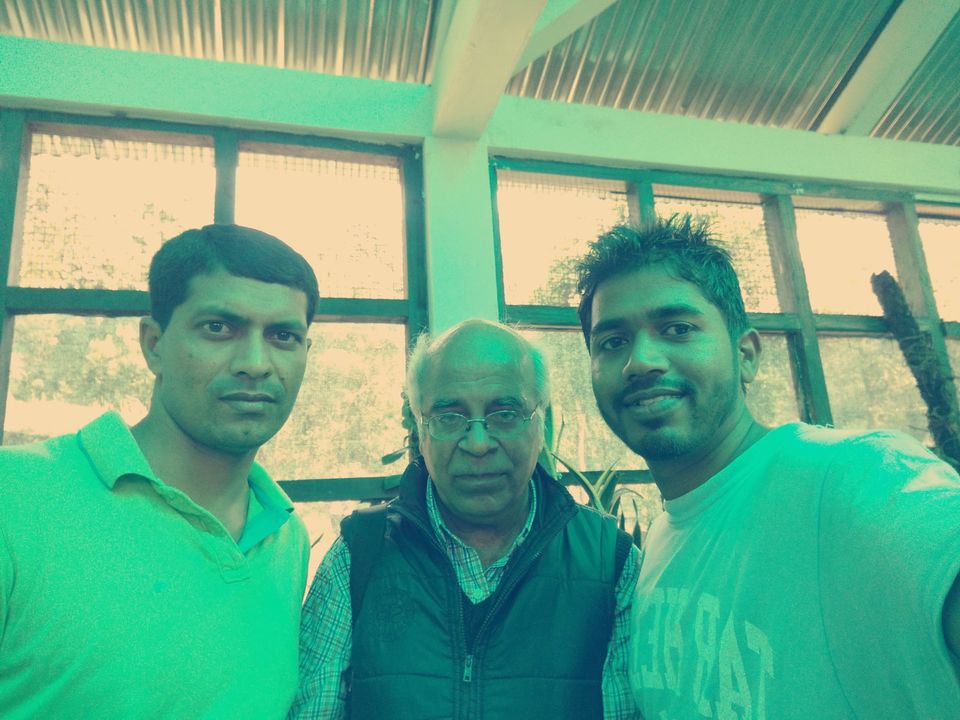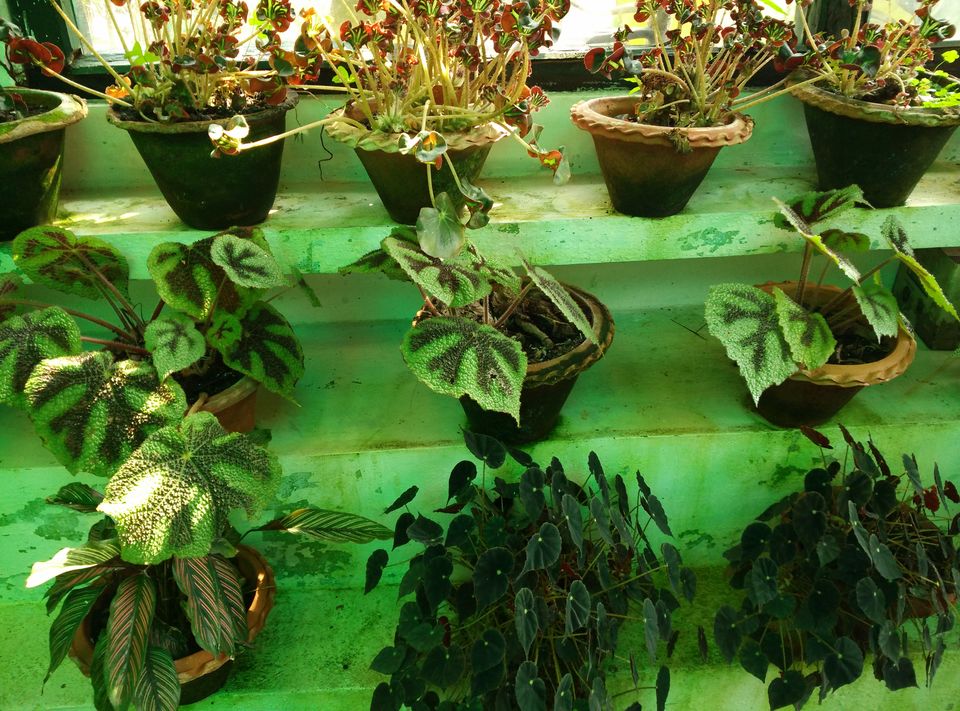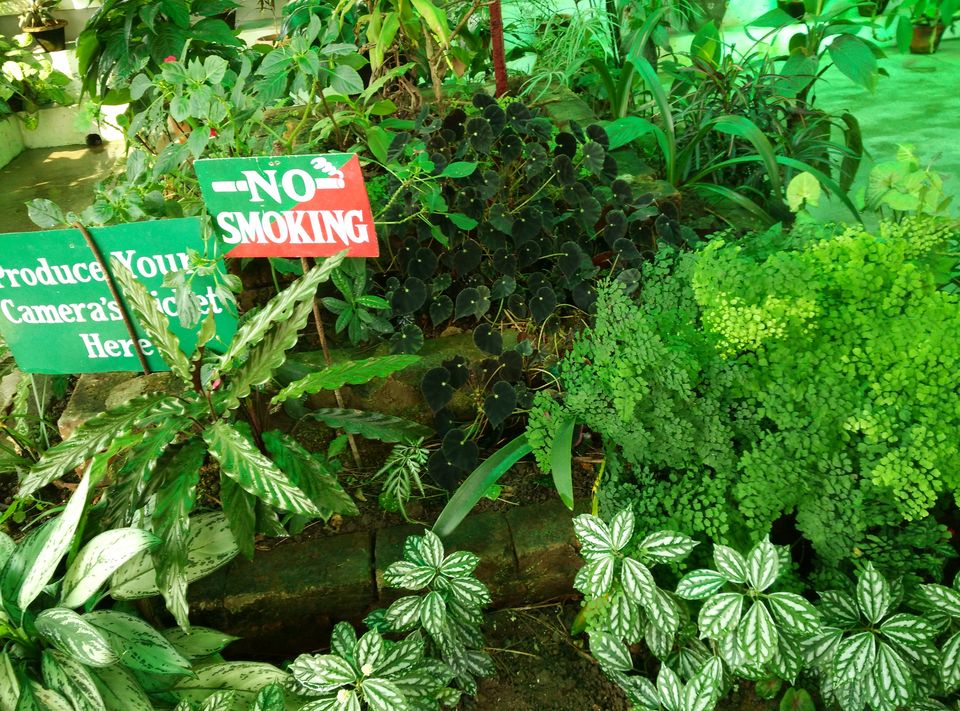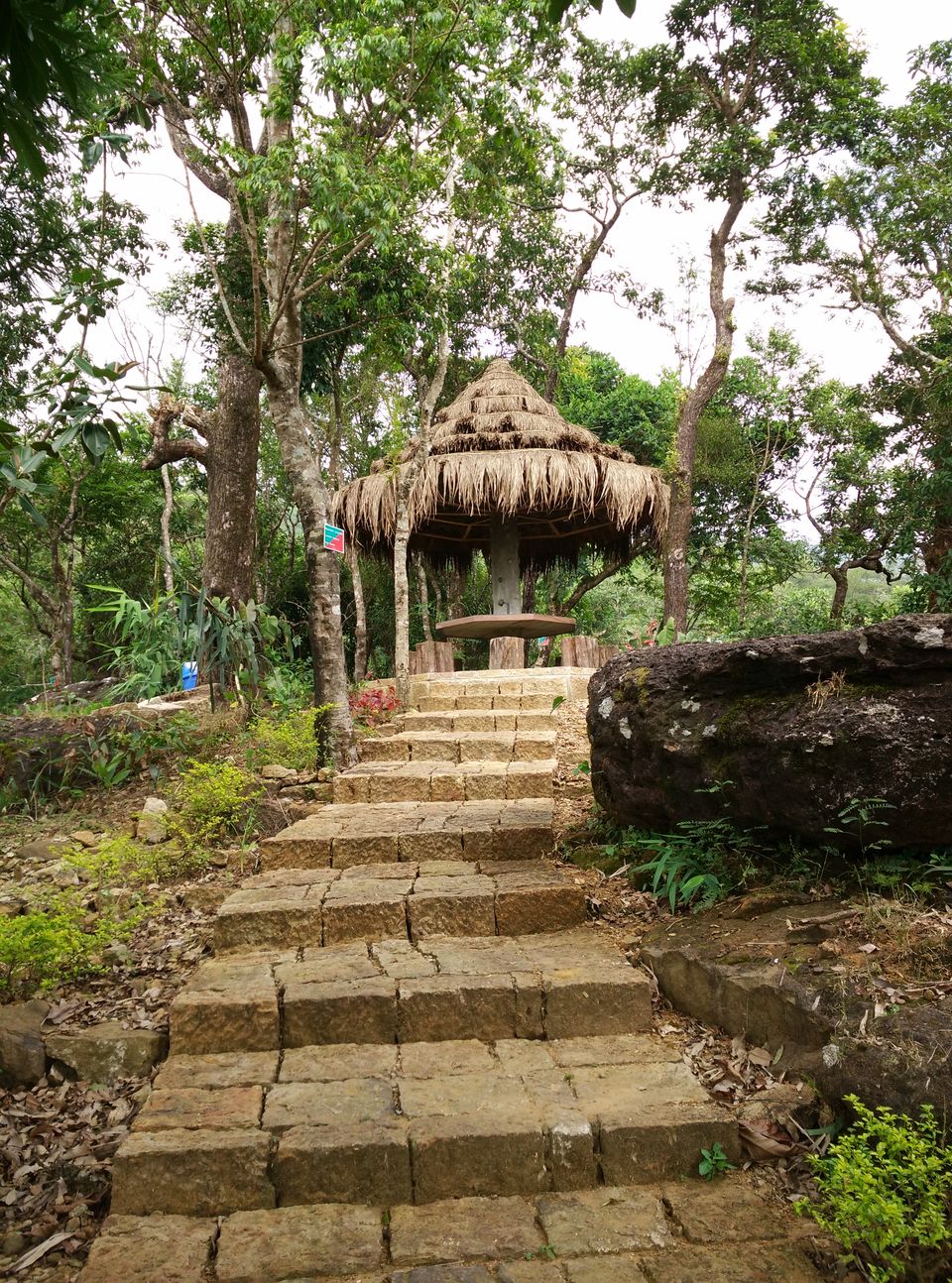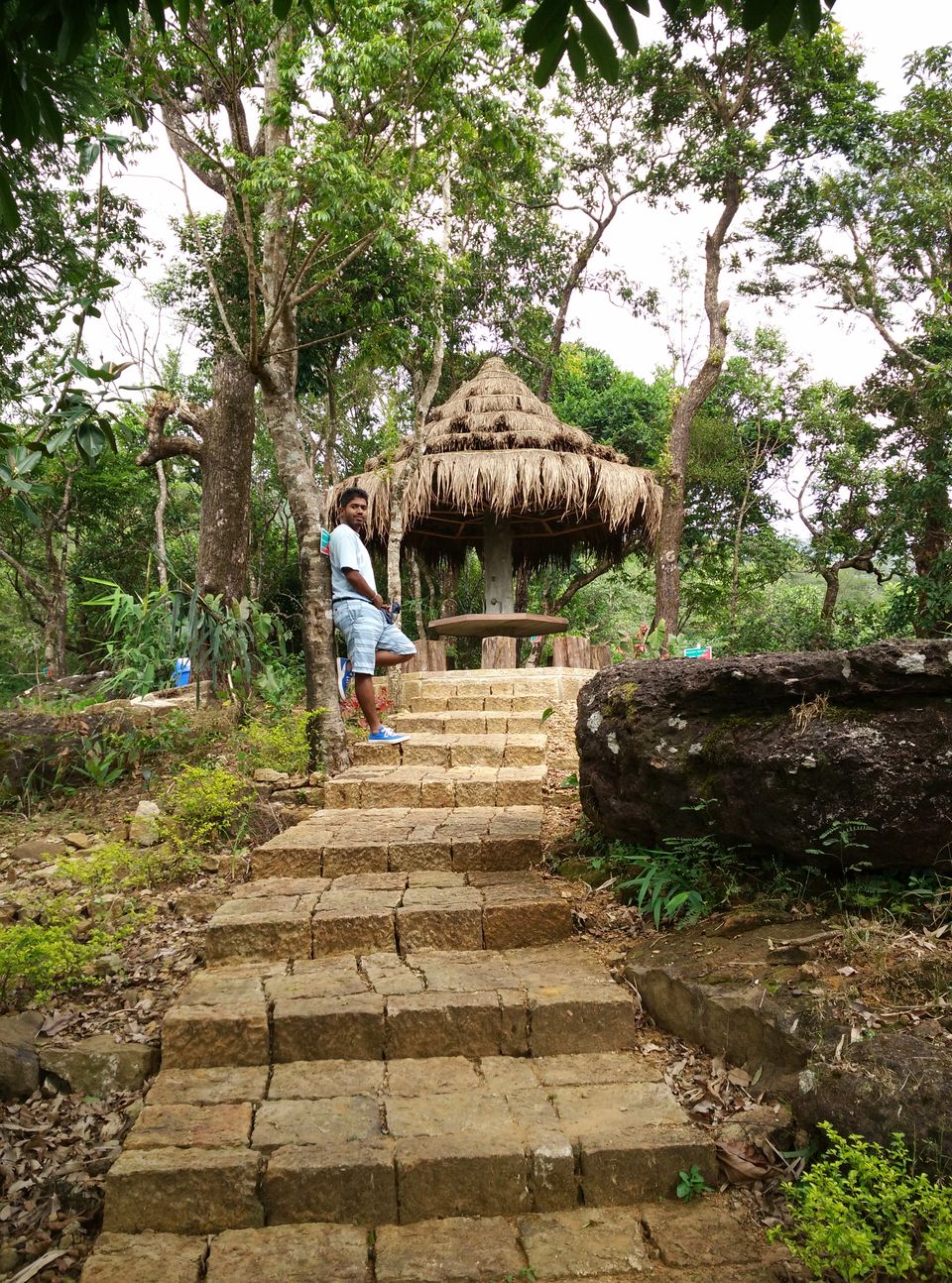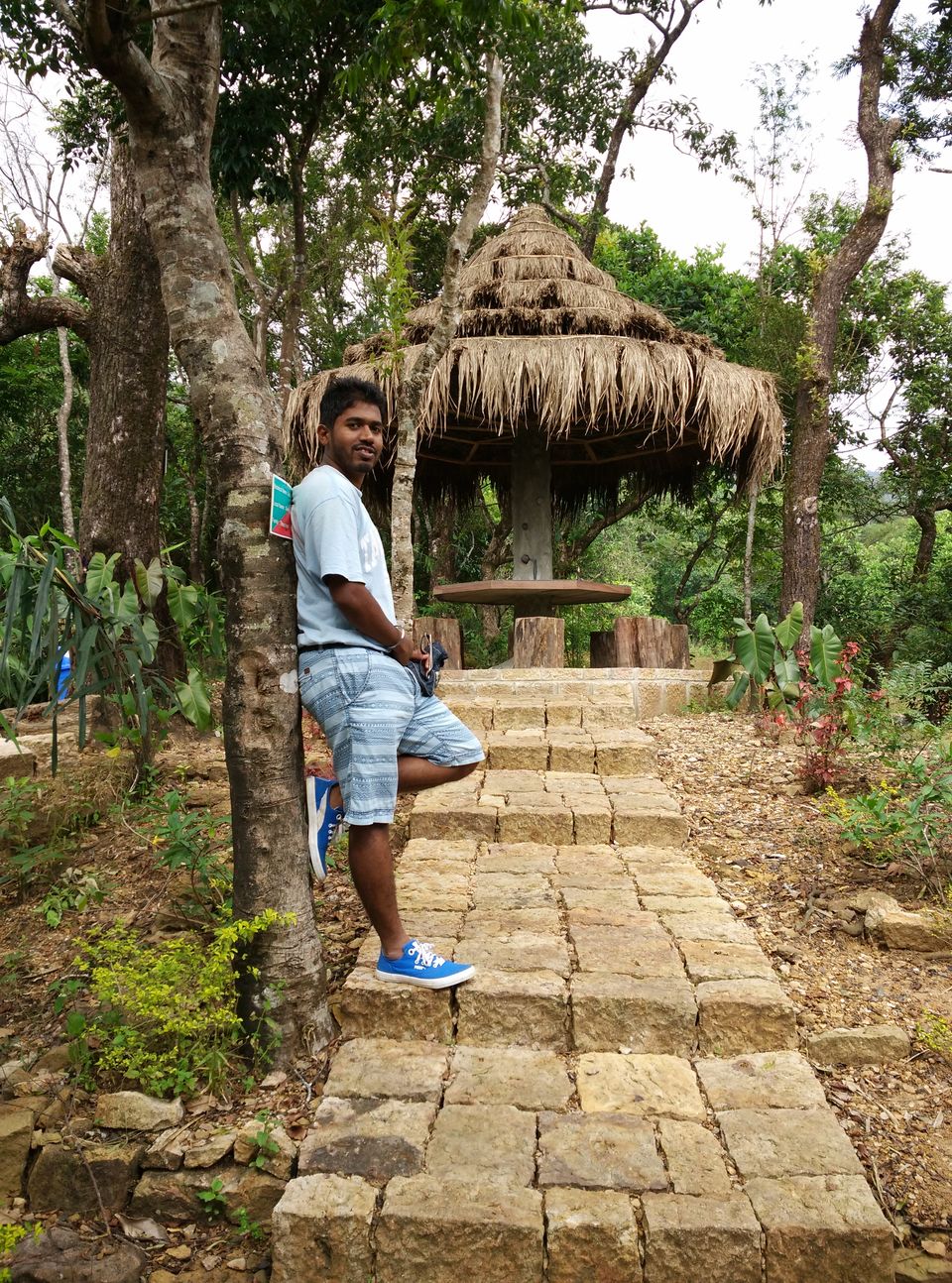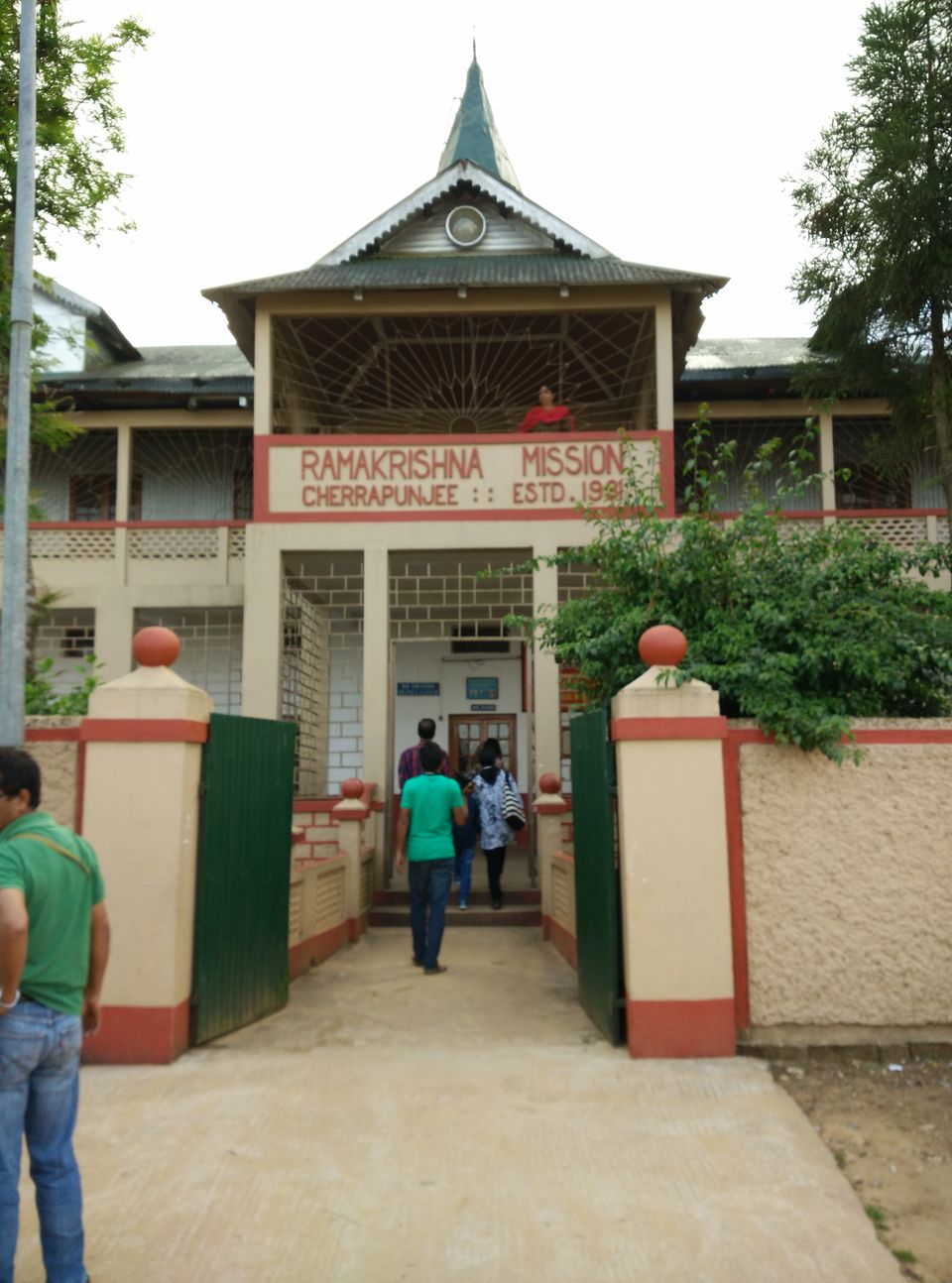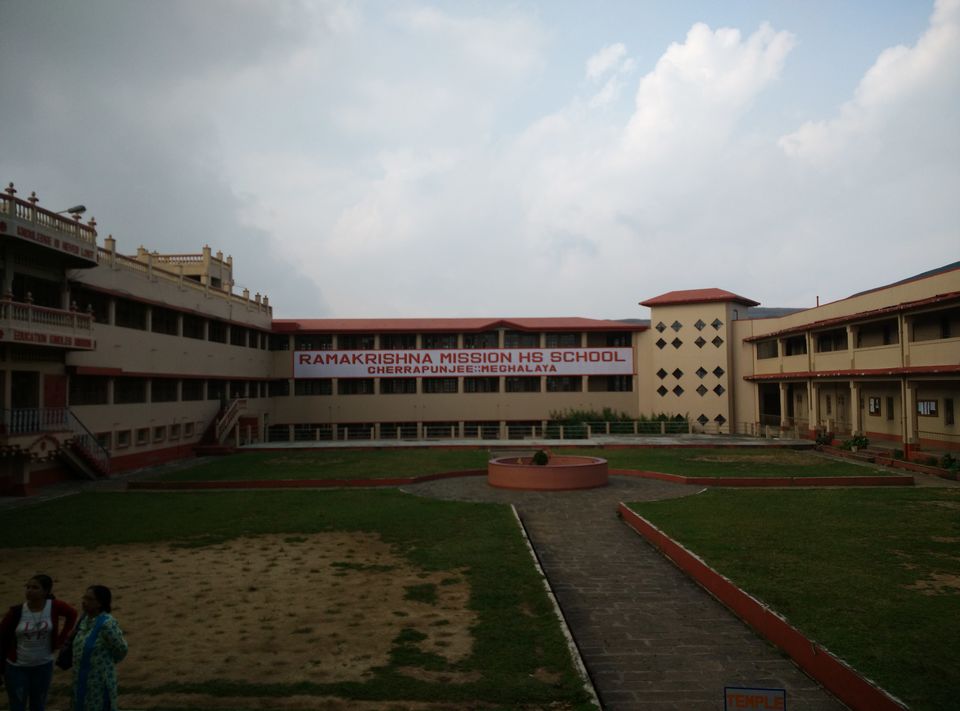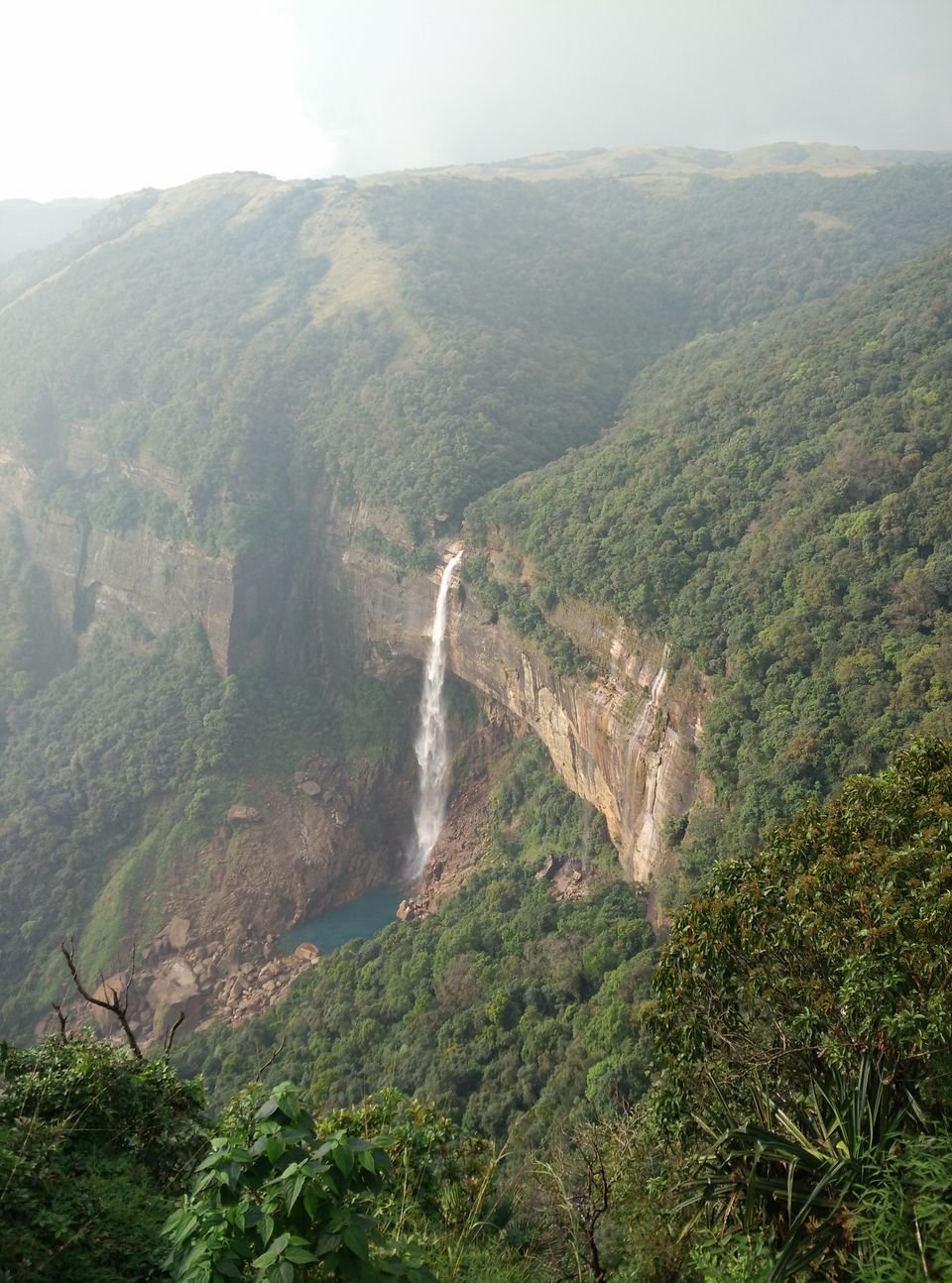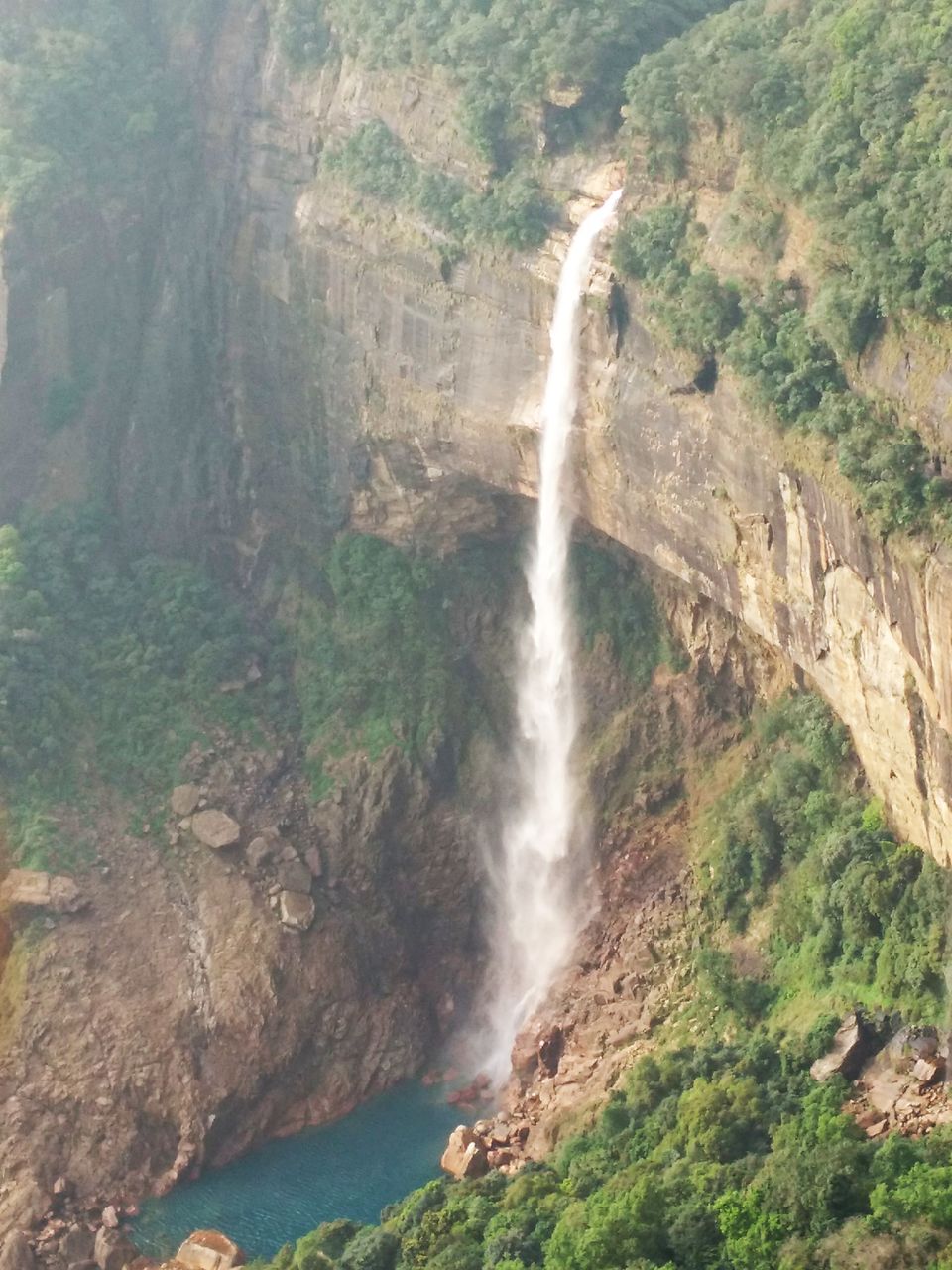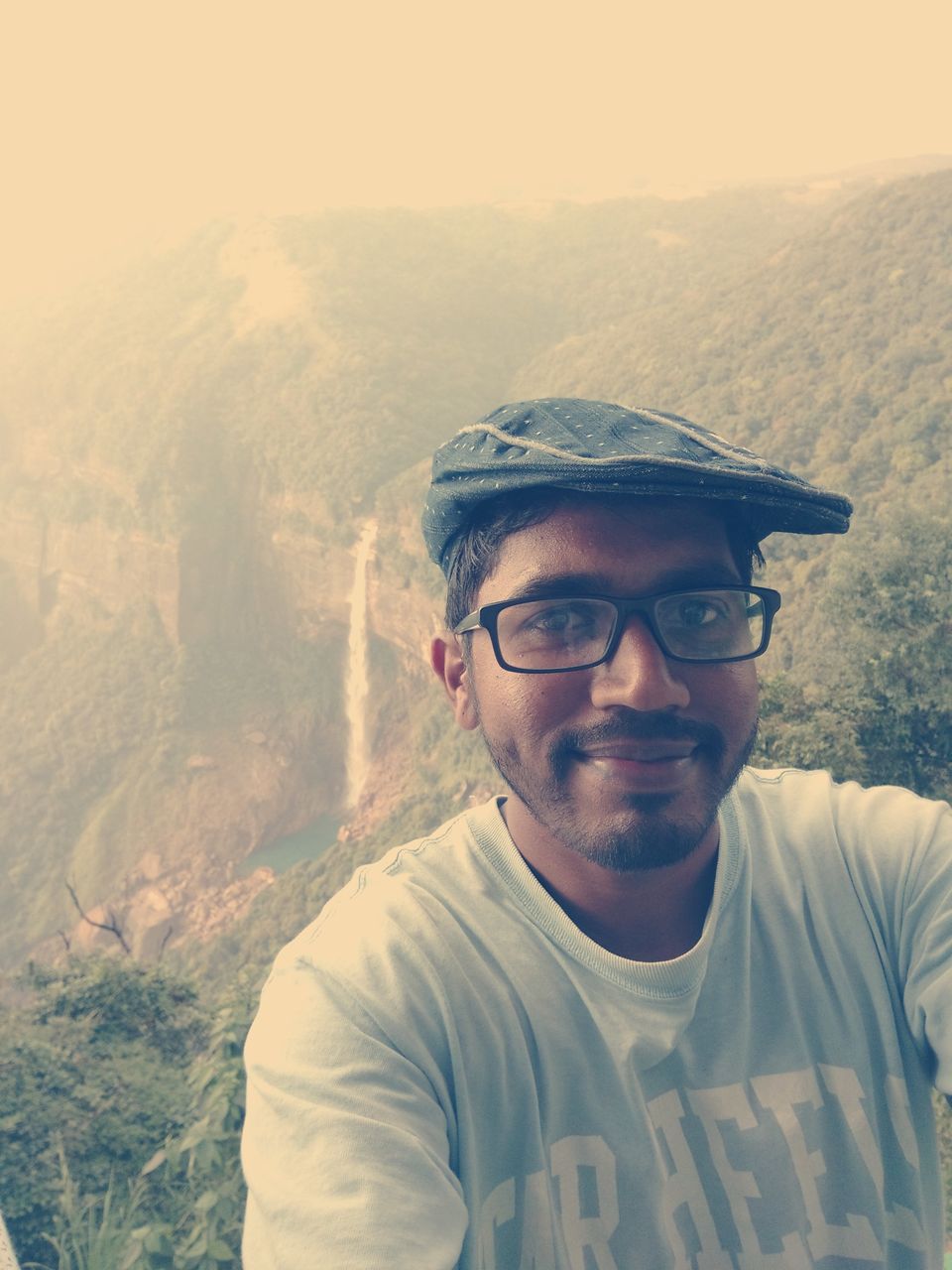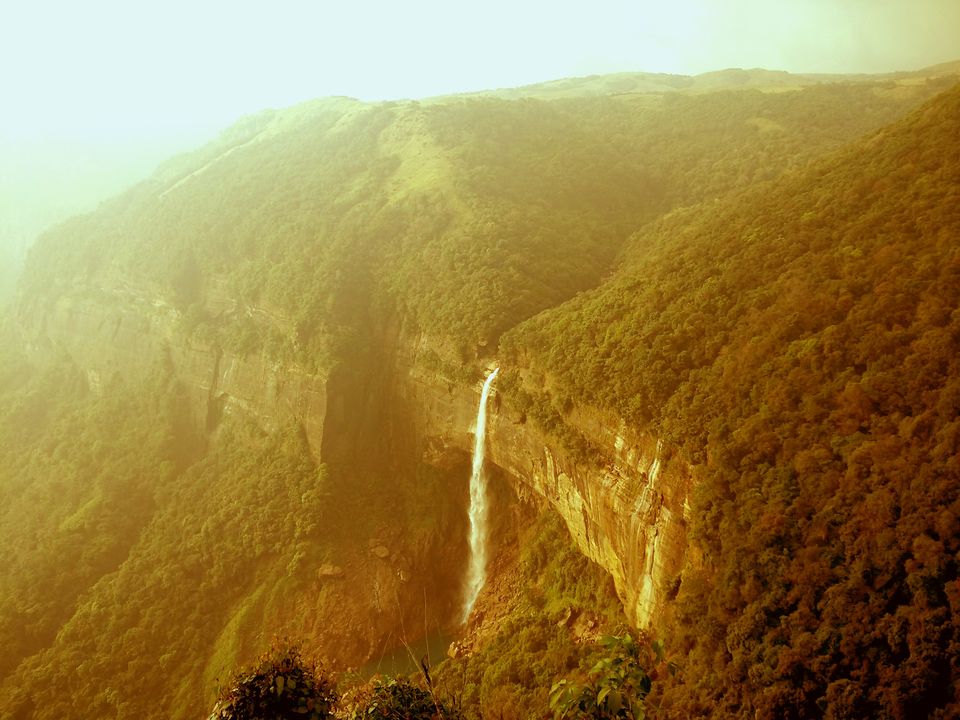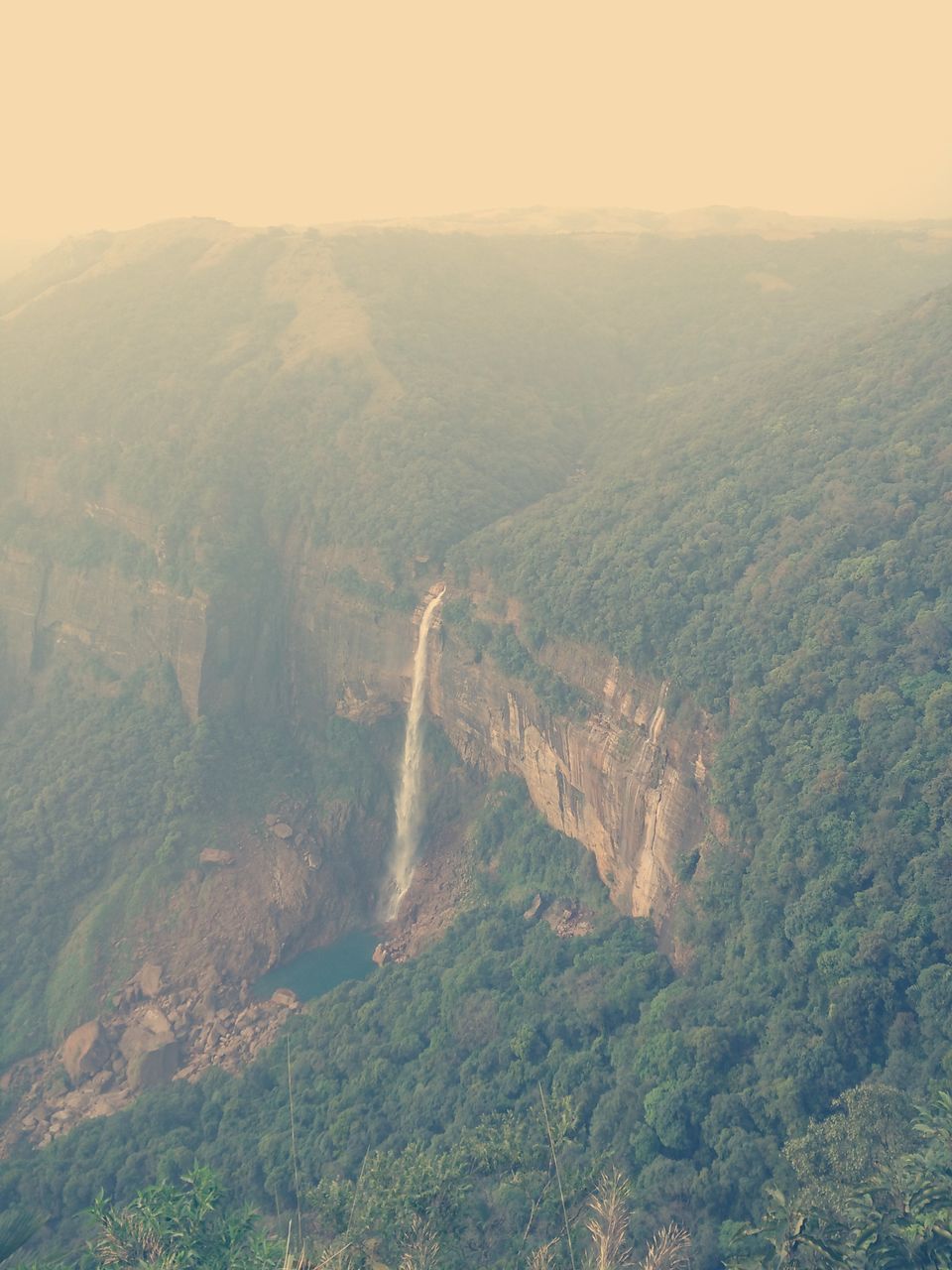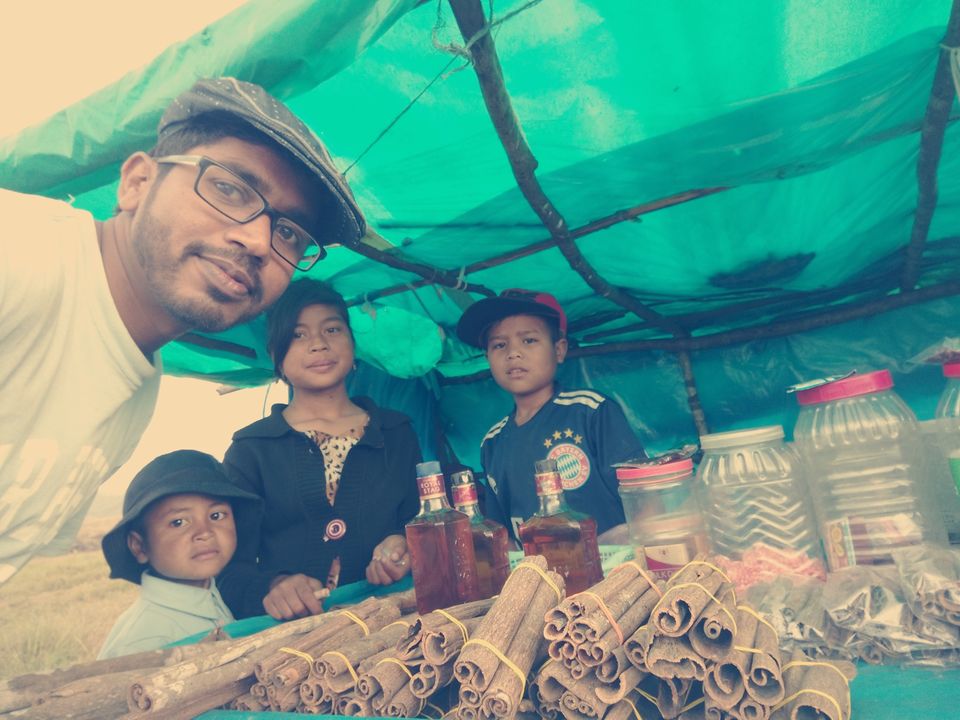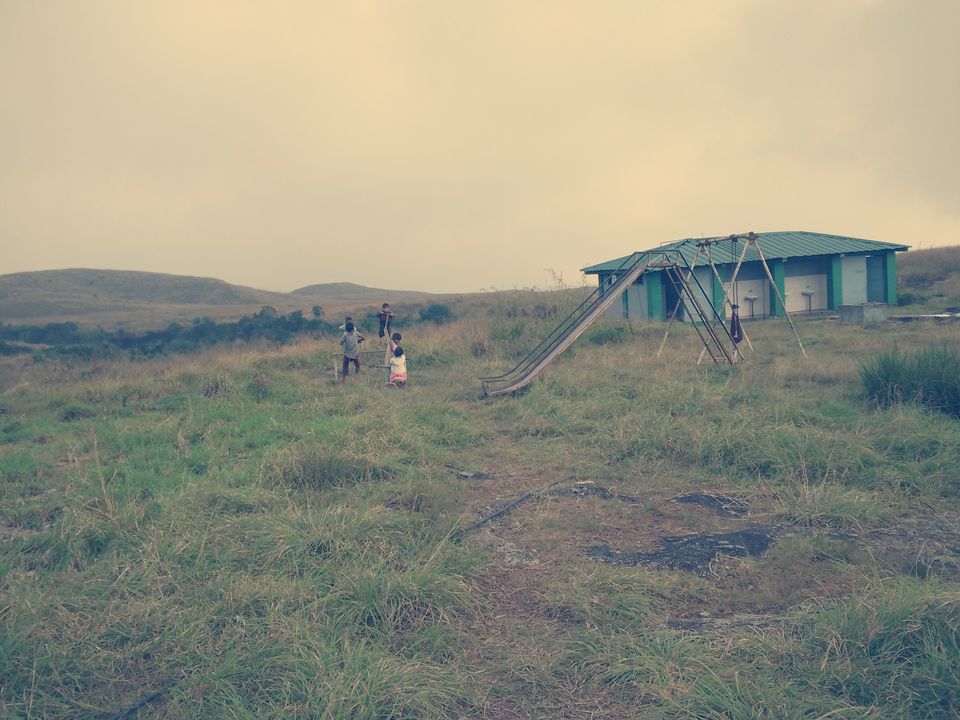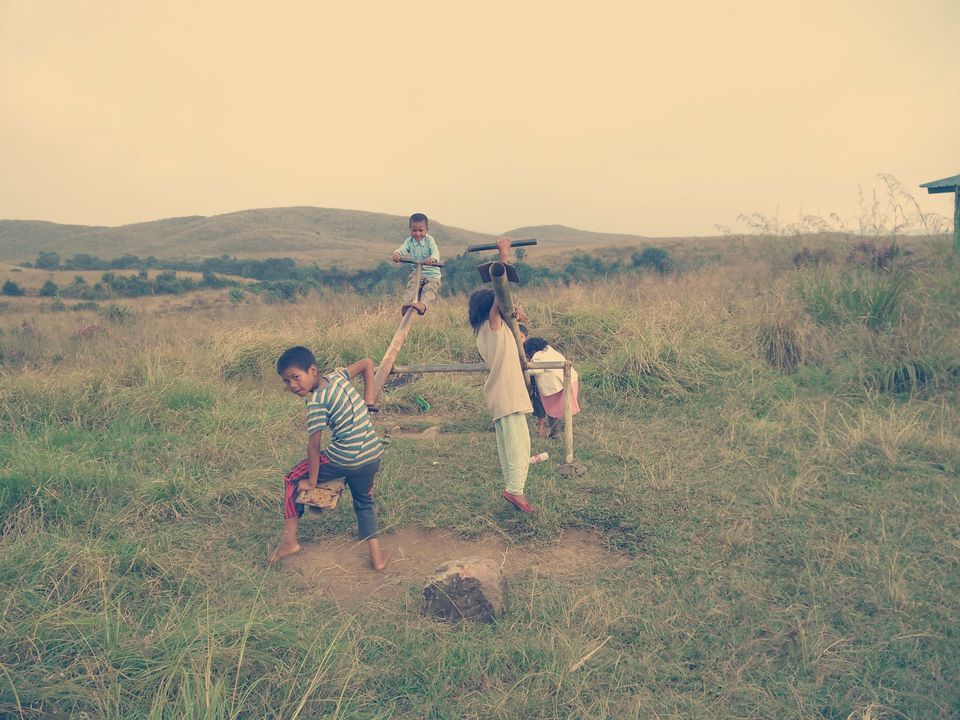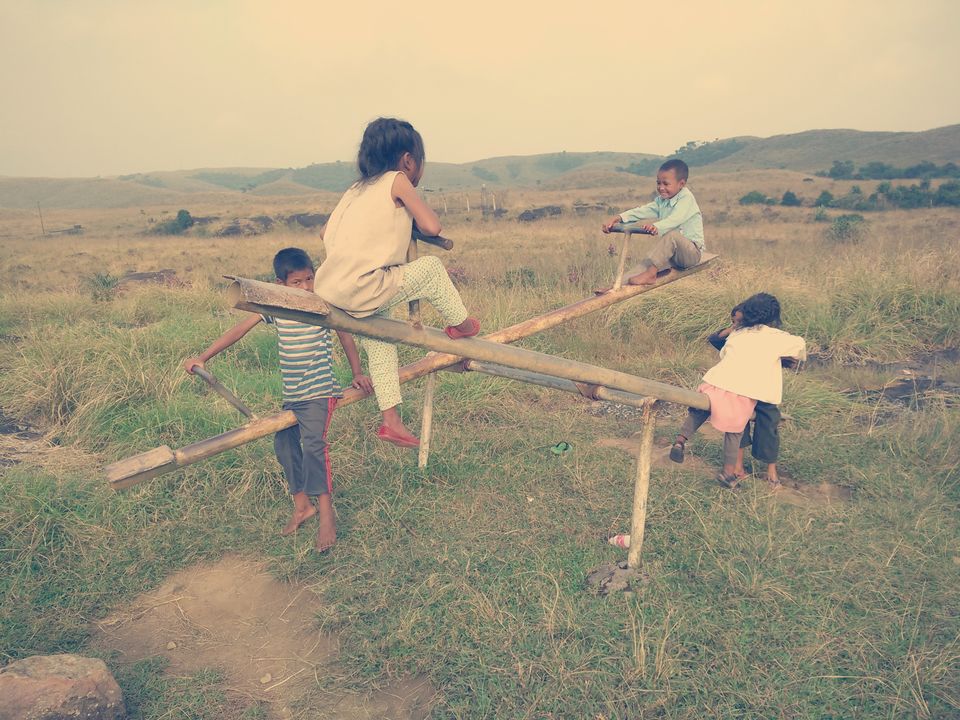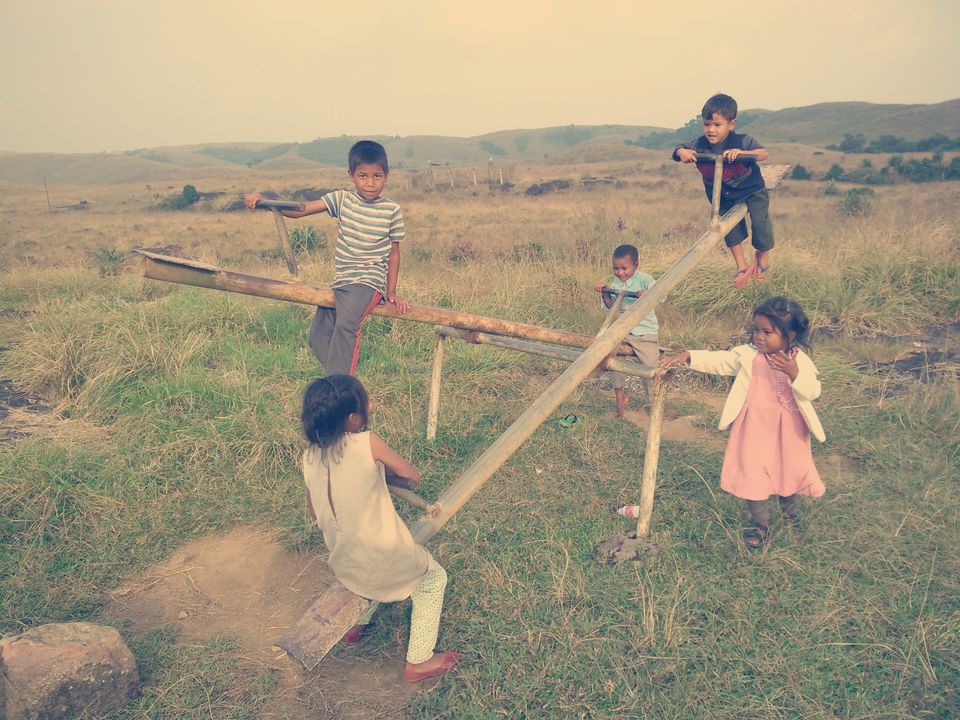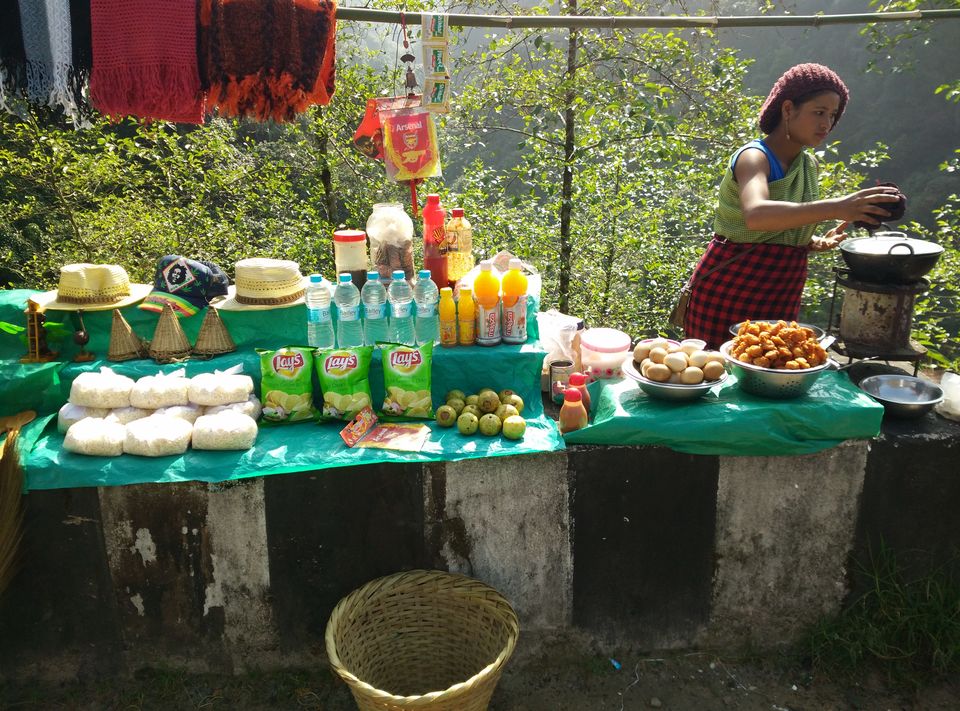 Laid out along razorlike ridges of a high mountain wall, Cherrapunjee sits on the edge of the Himalayas, overlooking the pancake-flat plains of Bangladesh. The village was once feted as the wettest place on earth because of the prodigious monsoon rainfall. The road from Shillong to this tiny village passes through pretty scenery that becomes dramatic at the Dympep viewpoint, where a photogenic V-shape valley slits deeply into the plateau.
The grassy moors surrounding Cherrapunjee justify Meghalaya's over-played 'Scotland of the East' tourist-office soubriquet, although they're dotted with monoliths and scarred by quarrying. The Nohkalikai Falls are particularly dramatic, especially in the monsoon when their capacity increases 20-fold. You can see them from the viewpoint located on a plateau at the end of a mountain ridge 4.4km from Sohra market. Local taxis (₹50) shuttle passengers to the viewpoint. Much more impressive, however, is the series of 'grand canyon' valleys around the region, which plunge into deep lush chasms of tropical forest.
Although straggling for several kilometres, Cherrapunjee (known locally as Sohra) has a compact centre. Huddling beside the marketplace is the Sumo stand, with connections to Shillong (₹250, three hours).
It was a one day trip from Shillong. Arranged by Meghalaya Tourism. We covered total 8 places in a day and back to Shillong in the evening. All the places were full of nature. Lonely but awesome. :) :) Happy Travelling  :) :)