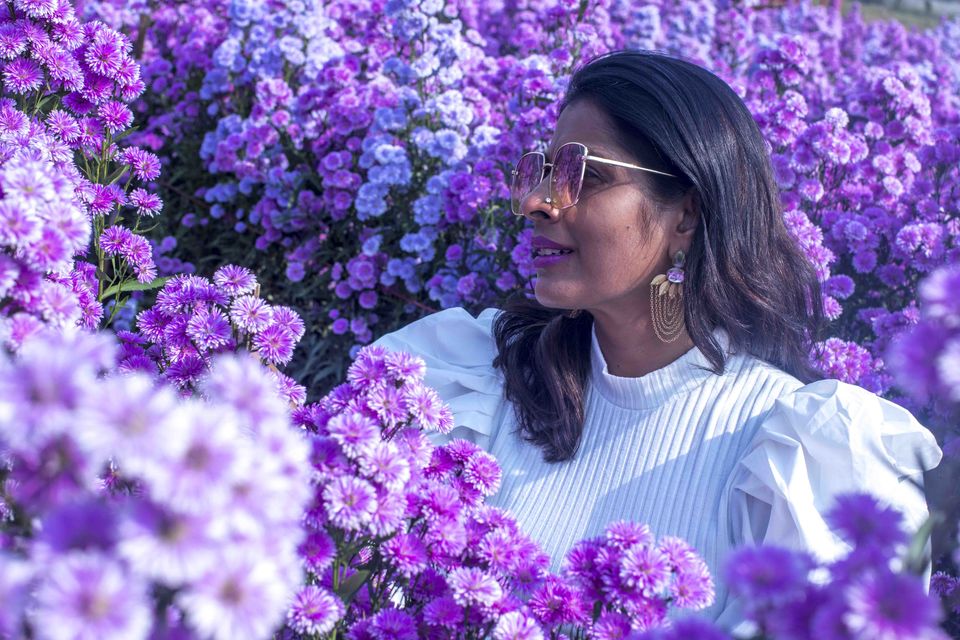 I was looking for any activity to kill my time, I had a full day with no agenda. I was randomly surfing through Chiang Mai hashtags on Instagram and these flower fields popped up. I absolutely loved the pictures and decided to check it out.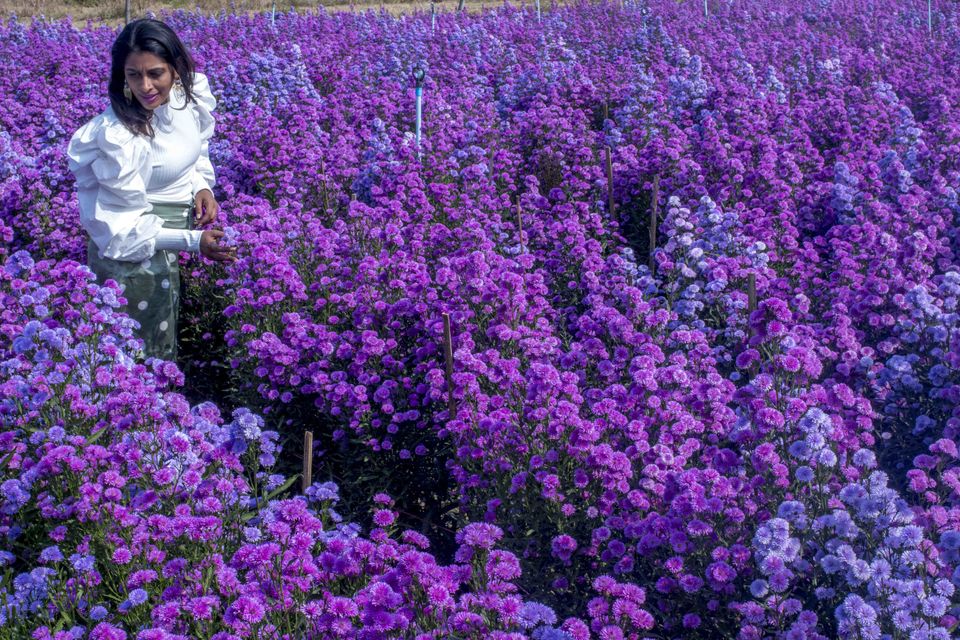 The name of this place is 'I love flower farm' and I absolutely fell in love with this place as soon as I saw it. It was really crowded with local Thai tourists when I visited in December 2019. Flowers are in full bloom throughout Chiang Mai during this time and its literally a flower lovers paradise in winter.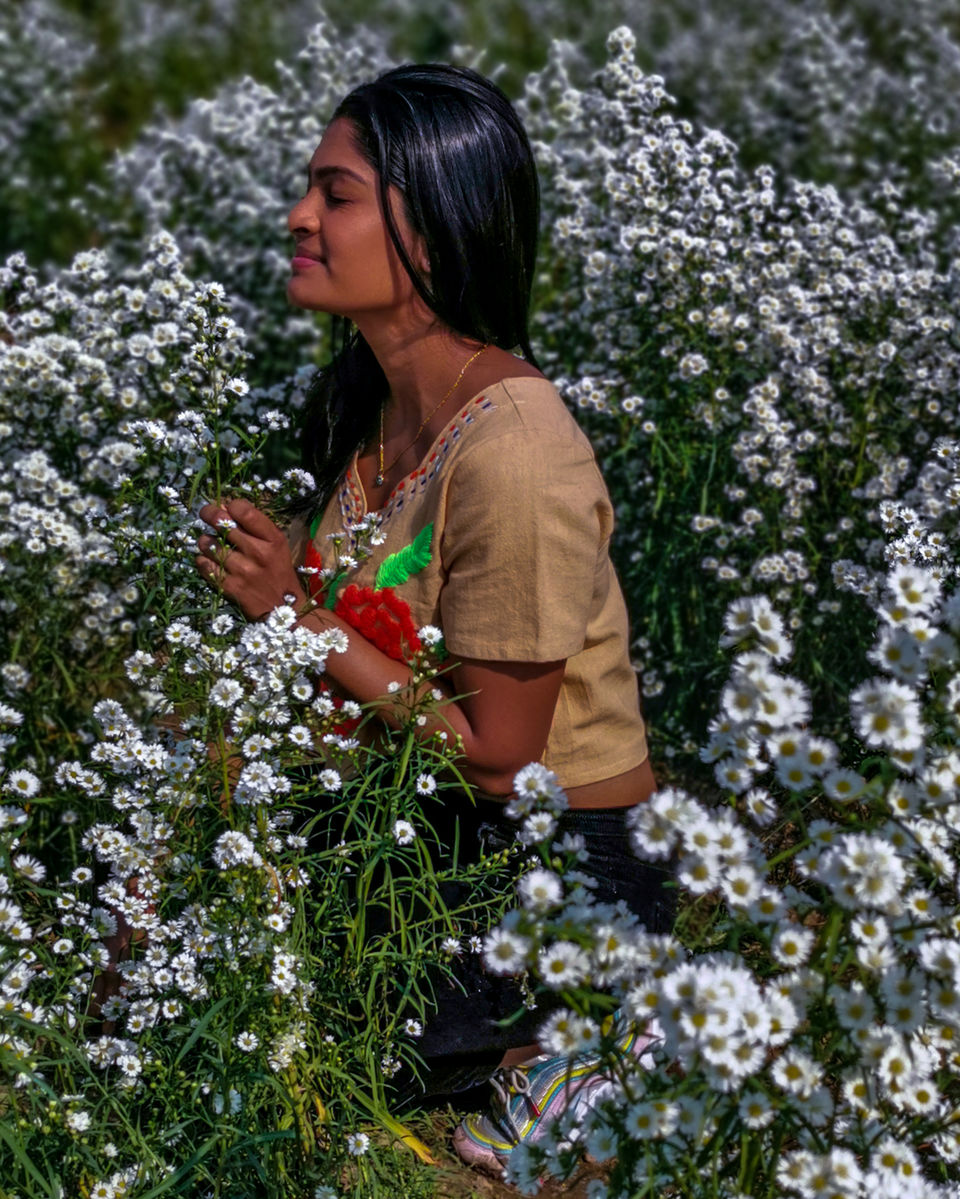 This farm grows purple marguerite and white cutter flowers in a big plot of land in Mae Rim district near Chiang Mai. Although it's relatively new, it is already proving very popular among local tourists. I Love Flower Farm is open daily from 9am to 6pm from October to March.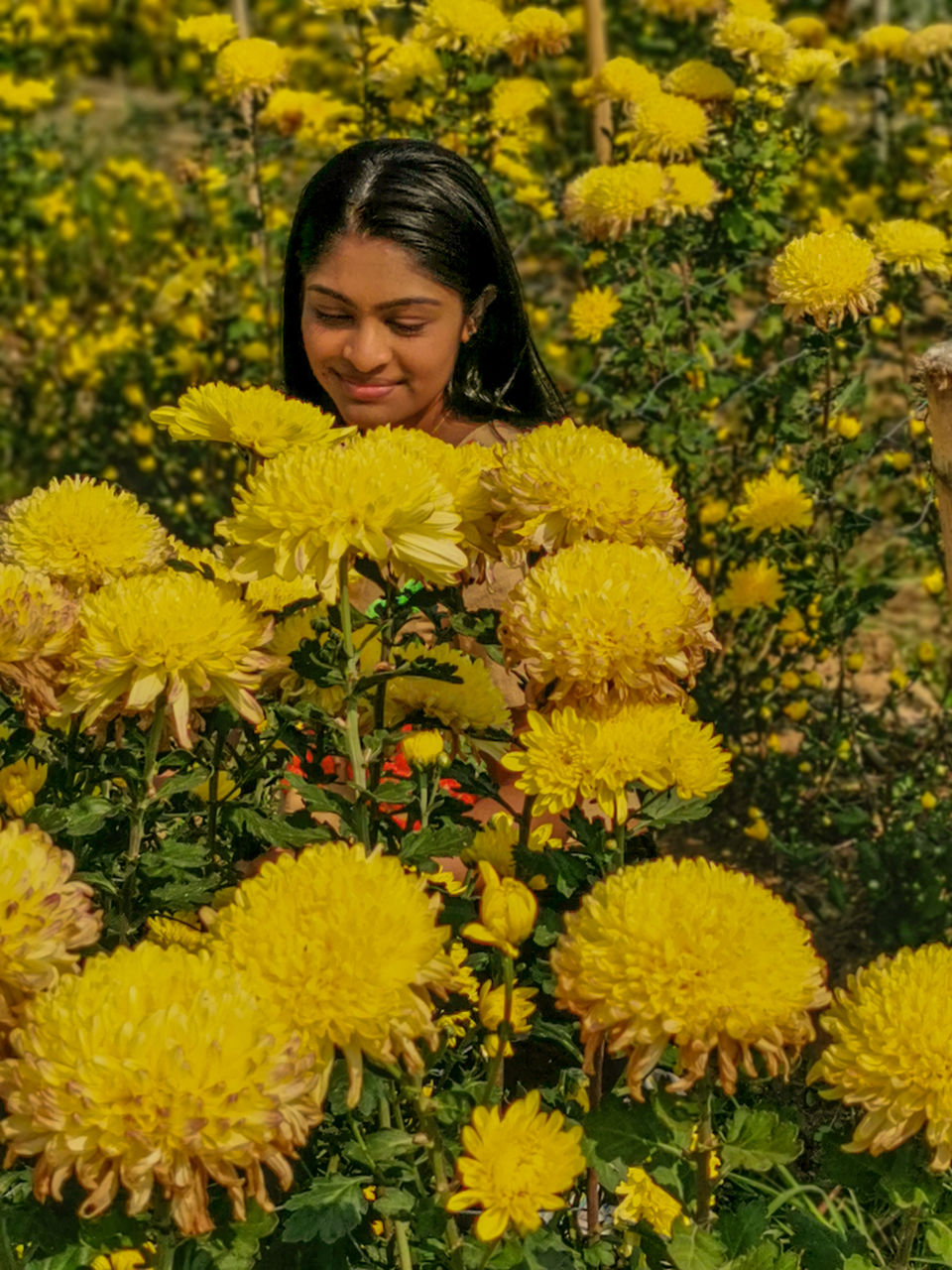 The farm limits visitors to 200 people per day. Admission is 70 baht per person, it is inclusive of a herbal drink and snack. Visitors can also opt for the complete tea set with a table for two in the flower field. The service fee is 500 baht. As I walked out of this farm,I found a farm near it with yellow flowers and the entrance fee was this was 50 bhat so I decided to go in and click a few pictures.I was happy to discover these flower fields in Chiang Mai ,I have never seen it on travel brochures which is surprising.