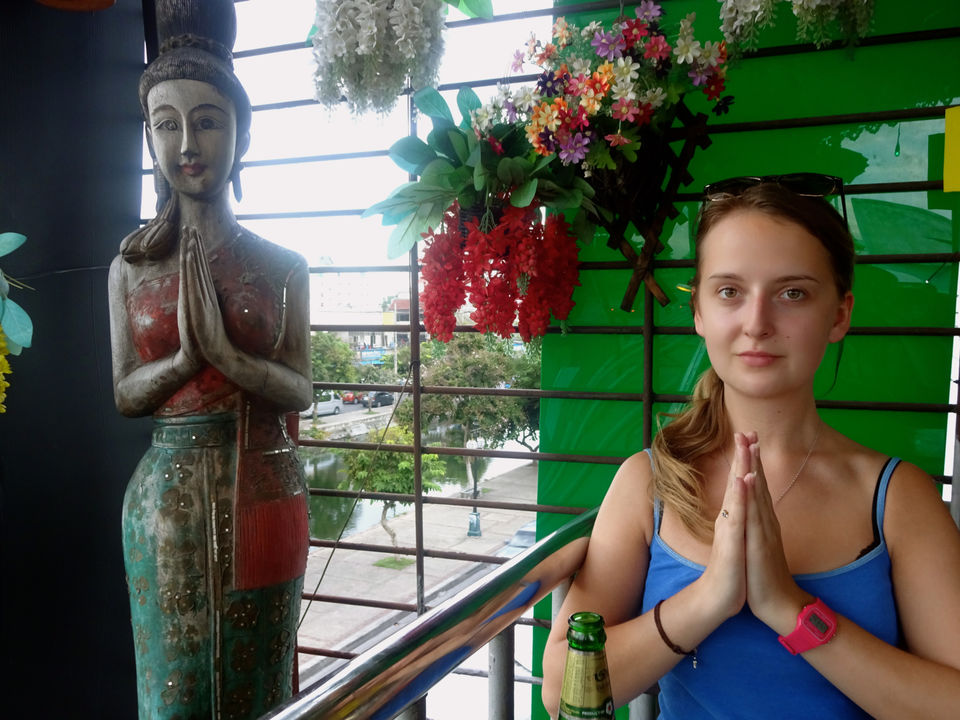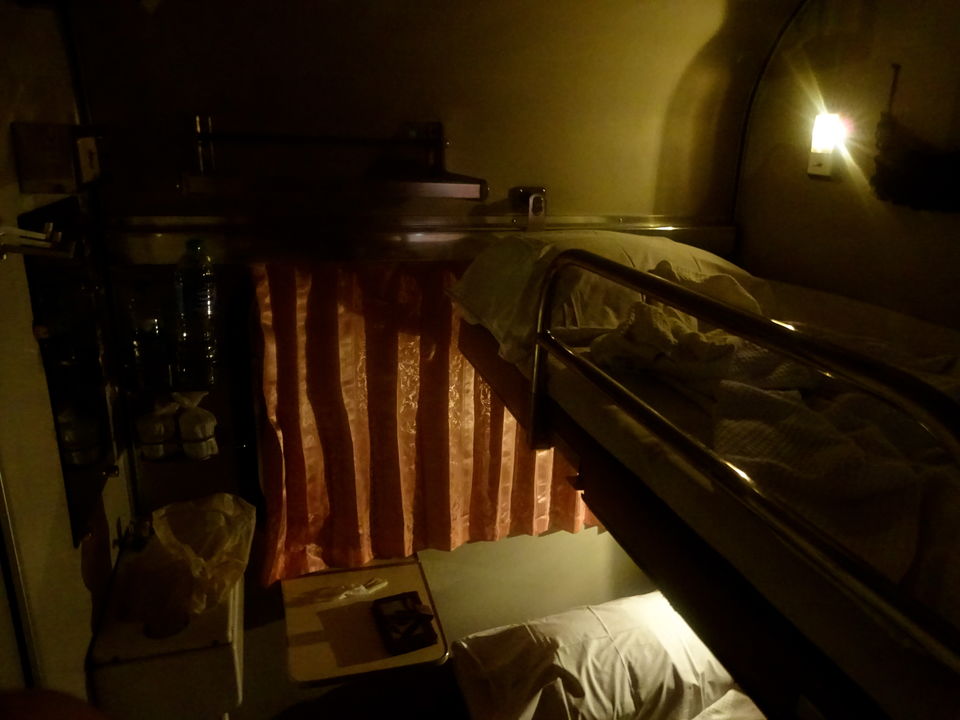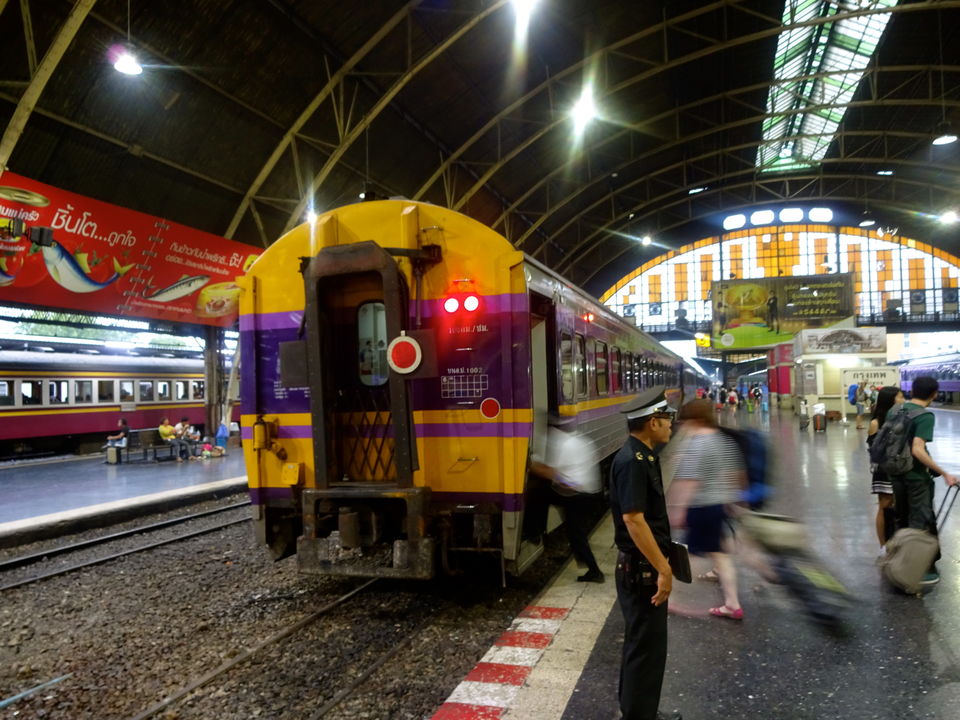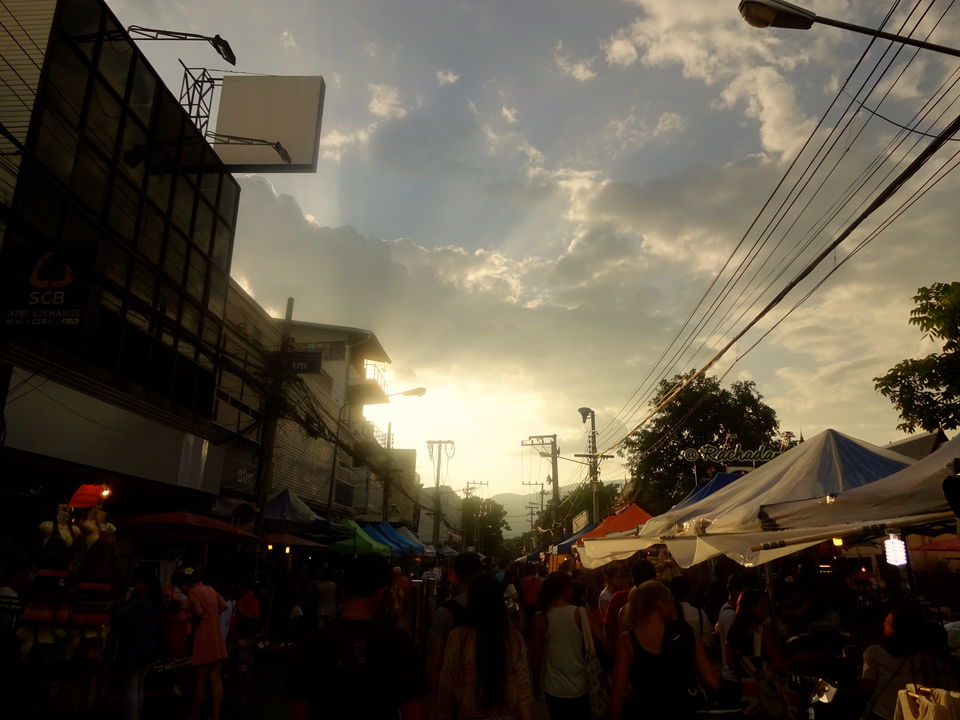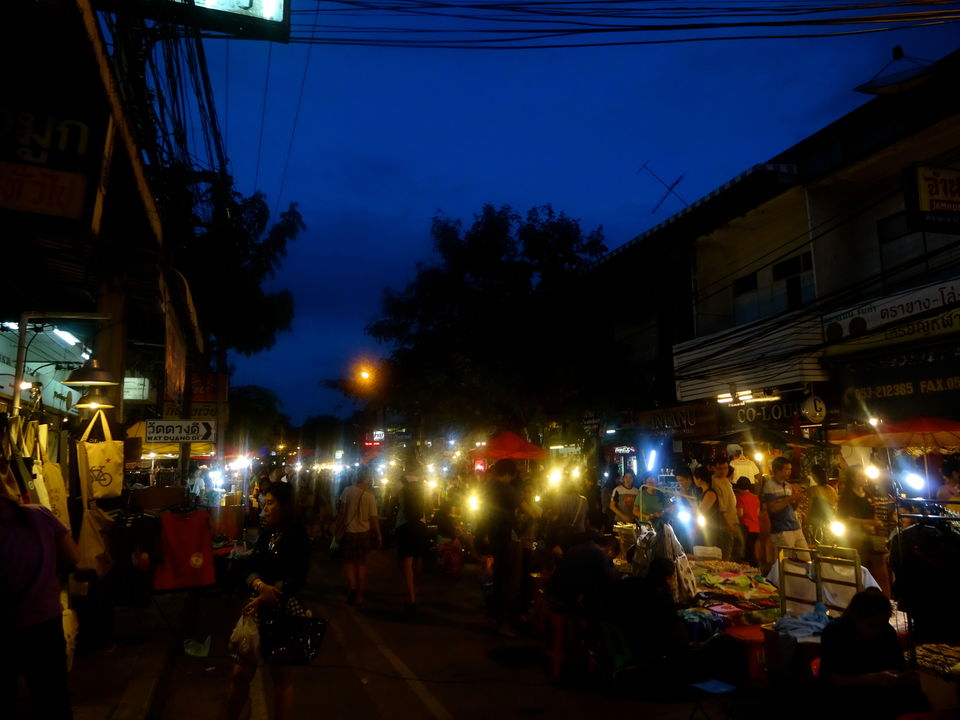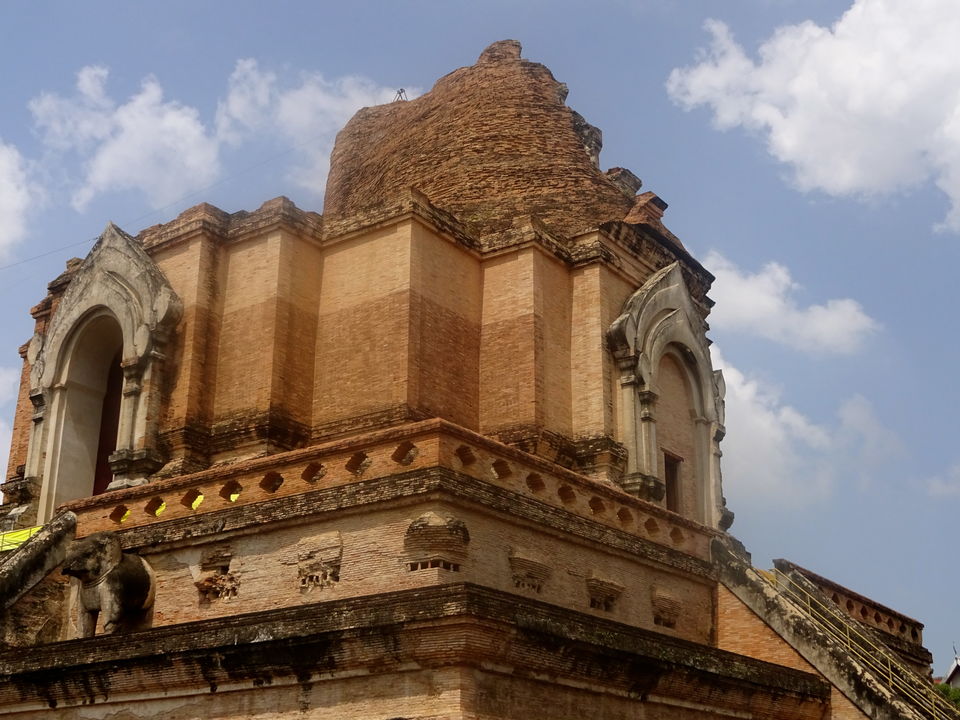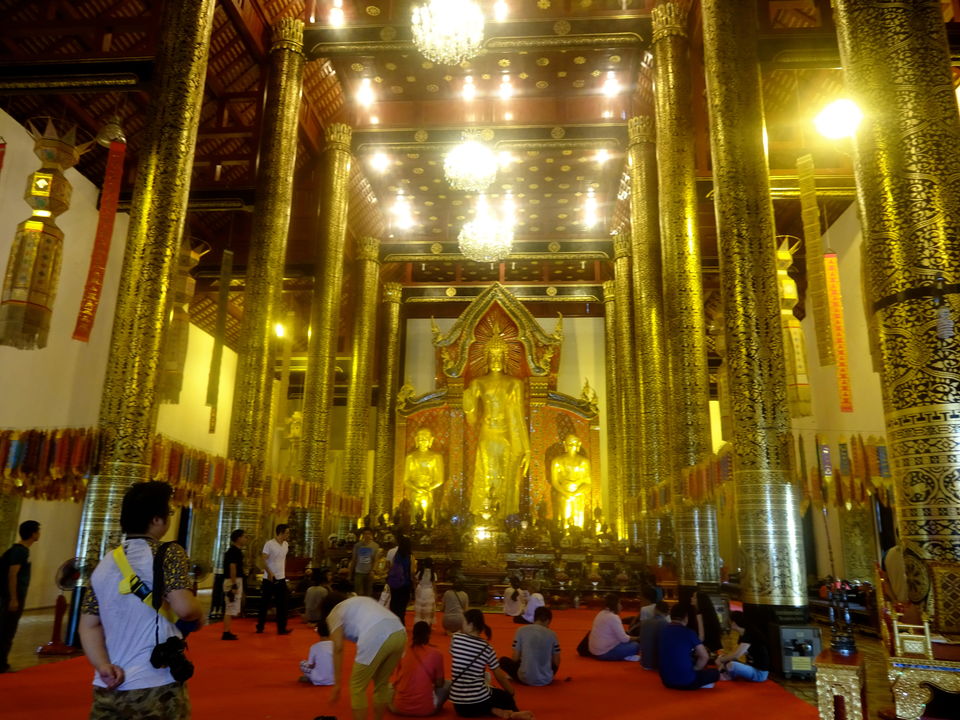 I don't like to admit this, but I have been putting off writing this for days now. Since leaving England, I have been suffering with a condition that I had never heard of until I left my 9-5 job in insurance. I have been diagnosed with 'Relaxeditis'. This is a rare condition whereby you become so relaxed, that you suffer from even rarer symptoms such as joy and calmness. These two symptoms have had the strange effect of making me feel as though I am losing brain cells, therefore prior to writing this I had to sit down with Ben and formulate a list of things we have seen/done in the past 6 days. This proved very difficult due to my Relaxeditis, so please bear with me whilst I fill you in on all our exciting escapades since our last blog (I have decided to split these into two blog posts as we have been very busy)
Following a few nights in Bangkok, we were packed up again and ready to board the Sleeper Train to Chiang Mai. This would be a 13-hour trip, which by our standards is a very long train journey, however we had read on various blogs that the route took you through scenic landscapes and was all in all a delightful experience. Being incredibly sleep-deprived, we could think of nothing but the comfortable bed we would be sleeping on during the journey. So, after settling in to our cabin, we got into our respective bunk bed and drifted into a…state of despair. I can only describe the experience as trying to get to sleep on top of a washing machine. Despite the continued lack of sleep, we both found the funny side and were happy and expectant when we arrived in Chiang Mai.
Due to the restless train journey we were relieved to arrive at the guesthouse we had booked 6 weeks prior to the trip, to get some well-earned kip. We gave our names to the friendly man at reception who then informed us very apologetically that he had never received the booking and the guesthouse was fully booked. We strained a smile and a typically British 'don't worry, it's not your fault, these things happen' and ventured out into the streets to find somewhere else to stay. By the grace of the universe, a few minutes later he came running down the road to tell us that someone had been a no show, so we could have their room AND a cheeky upgrade to aircon. Feeling like jammy gits, we dropped our bags into our room (lovely, by the way) and did yet another celebratory dance. We love the place so much that after our second night we booked another week into the guesthouse, mainly because we have our very own fridge but also because the place is awesome.
In the evening we went to the Sunday market, which was simply brilliant. The stalls go on for miles and miles and sell a range of items from pork balls on a stick to flip-flops…a word that now makes me cringe. I have not had the best luck with footwear since being here and went through 3 sets of flips flops in 2 days. Eventually though, having spent almost £10 (that is expensive out here), I found the winning pair in a Tesco Lotus for 30p.
After a good nights sleep, we no longer looked part of the cast of The Walking Dead and had our first full day out in Chiang Mai. It is a very beautiful, chilled-out city when compared with the hustle and bustle of Bangkok and I would recommend a visit if you are ever in Northern Thailand. We decided to visit a temple for a bit of culture and on the way there happened across a stand selling mango and sticky rice. This seems to be a big thing in Thailand and so we thought we'd give it a try; it was simply the most delicious thing I have ever tasted and we have eaten it every day since. We have also discovered that it is typically a Thai dessert but have continued eating it for breakfast because we are very cool and alternative.
Due to the 38 degree heat, we spent the remainder of the day chilling by a swimming pool (£8 at Chiang Mai Orchid Hotel – worth it!) into which Ben smuggled 2 packets of crisps, 2 packets of biscuits and 1 bottle of water all in his swimming trunks. He described the experience as negative as it felt as though he was carrying a bomb. I think he secretly loved it though because it gave him the Kim Kardashian-esque posterior that he desires.
Well, I don't want any of you to doze off so I will bring this to a close. I plan on posting Part 2 in the next few days, which will include our amazing experience at Baanchang Elephant Park and also an insight into the Thai cooking course that Ben has forced me into attending tomorrow, so that he can live out the rest of his days being cooked delicious Thai meals…just kidding, it was my idea and I won't be sharing my delicious Thai meals anyway.
This post was originally published on EGGSONTOUR.