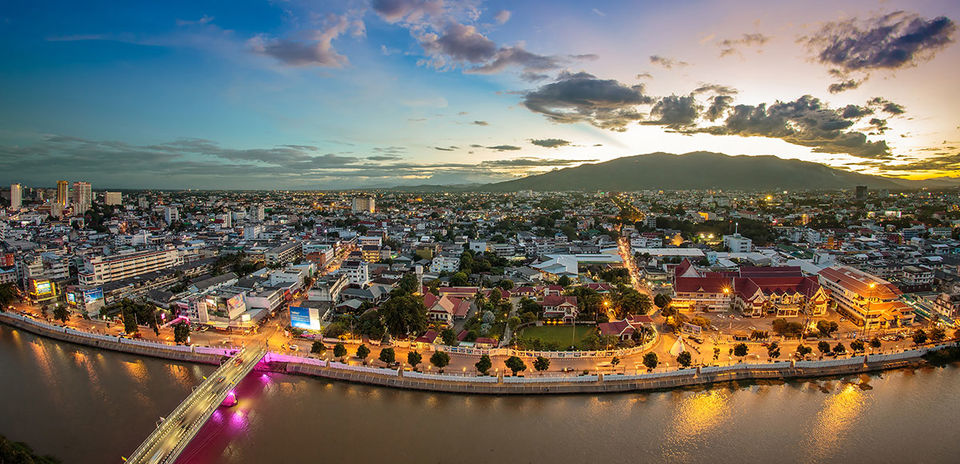 Thailand is an amazing place to explore as a tourist. Not only the exotic beaches and mouthwatering native dishes, but this is also a land of stunning temples especially Chiang Mai. This is a brilliant city filled with traditional Thai culture and lifestyle. Here, you will get the chance to watch out the nomad community from a closer look. Coupled with the local food markets, the amazing temples and exotic landscapes – Chiang Mai Tours makes it excellent for the tourists across the world. This is also an amazing place to visit elephants. Book your tour in advance or you can avail great deals on arrival.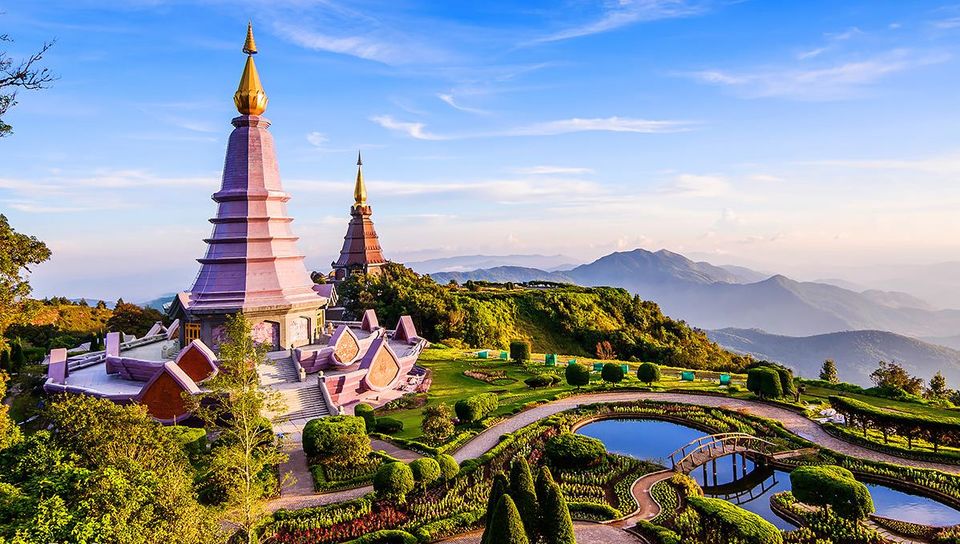 When you are planning around Chiang Mai, don't forget the beautiful city Chiang Rai – just a few hours away from Chiang Mai. Here, we are trying to provide a comparison between these two cities in terms of travel.
Day Trips
From Chiang Rai, you have the opportunity to visit the Golden Triangle, explore the Chiang Sean ruins and simply take a leisure cruise ride along the Mekong River. The most popular bizarre temple – The White Temple is located here in Chiang Rai. On the other hand, from Chiang Mai, you can take a tour to Doi Inthanon and Wat Doi Suthep quite easily.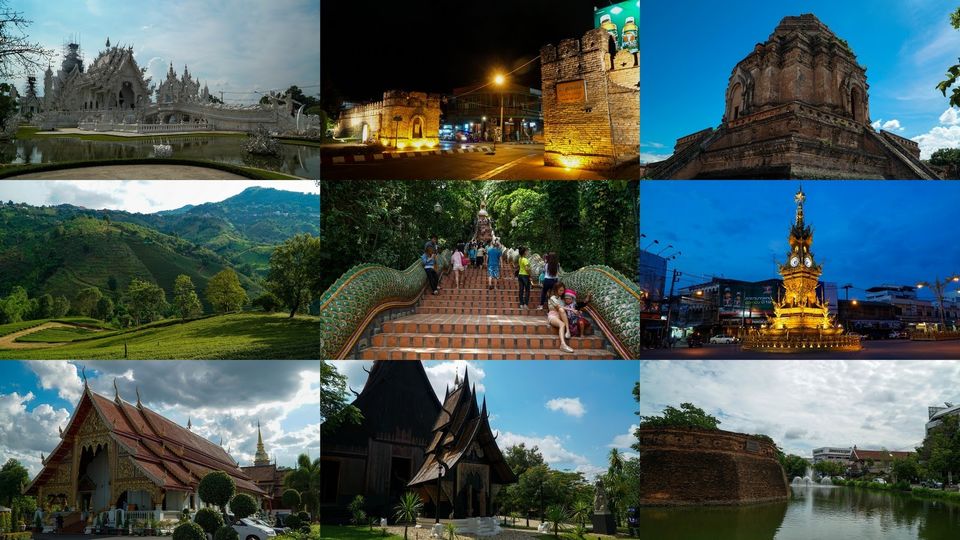 So, as you see, Chiang Rai vs Chiang Mai is quite a close call in terms of the day trips – it's really hard to decide between Chiang Rai and Chiang Mai. If you opt for Chiang Mai, you will get the amazing opportunity to walk through the Elephant ature Park and the local adventure park within a one-day trip. This will be a perfect day-trip for wildlife lovers. But the journey can be a bit longer starting in the early morning.
Temples and City Sights: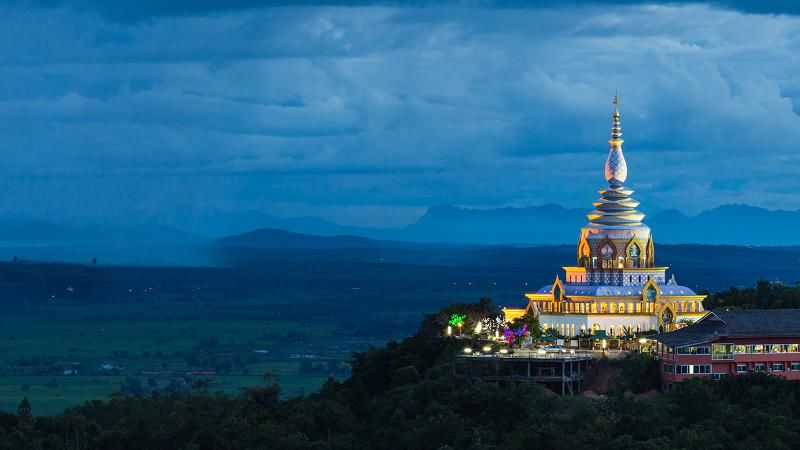 Chiang Mai has a lot of temples and city sights to watch throughout a day. But as a tourist, you will have an amazing experience during the Chiang Rai tours. The most renowned Wat Rong Khun (White Temple) and the Blue Temple must be on the top of your tour itinerary. Though 3-5 day tour is quite sufficient for Chiang Rai, you can spend a couple of days more in this city. This is undoubtedly coming first in terms of the quality and scenic beauty of the temples here.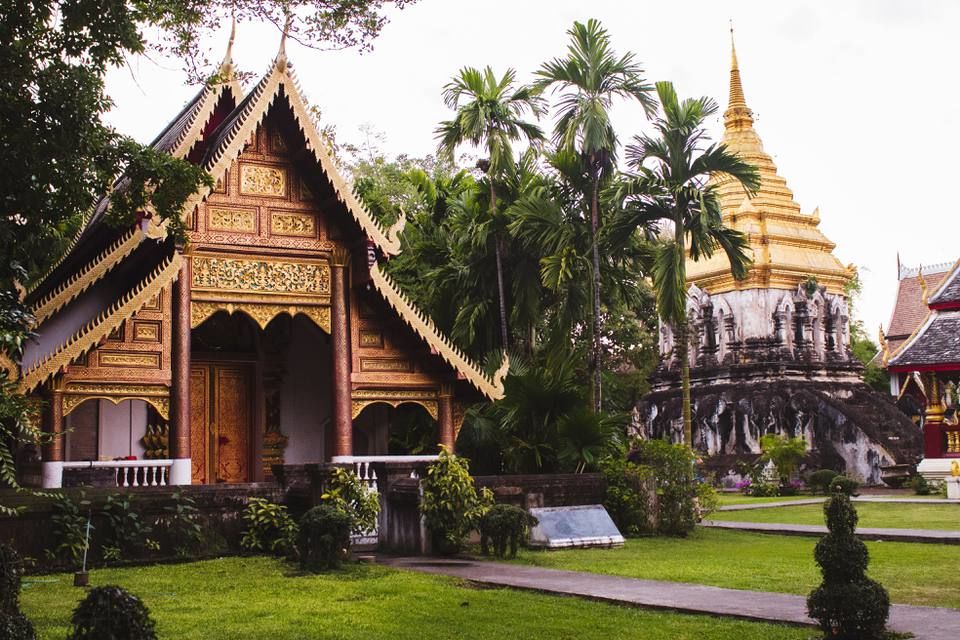 On the other hand, Chiang Mai is much popular for its stunning city tours and also, if you wish to travel a bit away from out of the main city. Explore the beautiful Wat Doi Suthep here.
Food: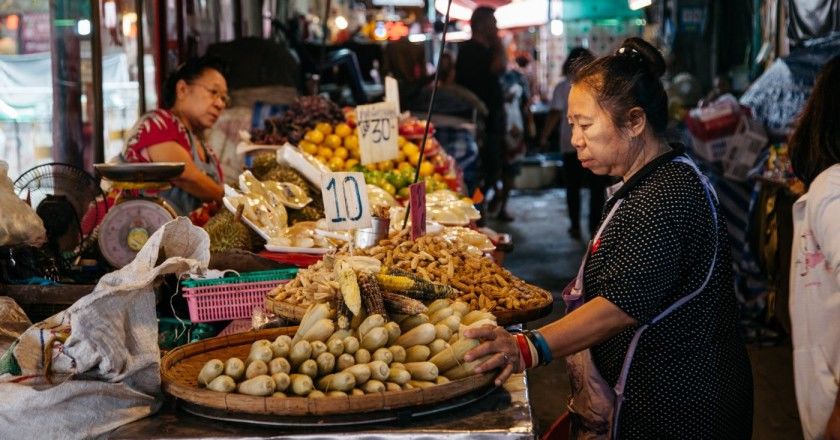 Wherever you go, Chiang Rai or Chiang Mai – both the places have amazing restaurants and array of local food options to explore. Basically, these two places are paradise for tourists. Both of the cities have amazing night markets. If you wish you can spend a whole night tasting local Thai foods, shopping and enjoying the Thai dance performances.
In both the cities, you have a brilliant variety of Thai Curry, Pad Thai and hot pot options. Bugs and grubs can be found in both cities.
Some of the experienced foodies suggest Chiang Mai over Chiang Rai when it comes to the food varieties and choices of restaurants. Particularly, when you follow a strict diet, Chiang Mai definitely has better and advanced options to offer the tourists. For instance, maybe you follow a strict vegan diet. In Chiang Mai Tours, you will find out several vegan restaurants to satisfy your craving.
Accommodation: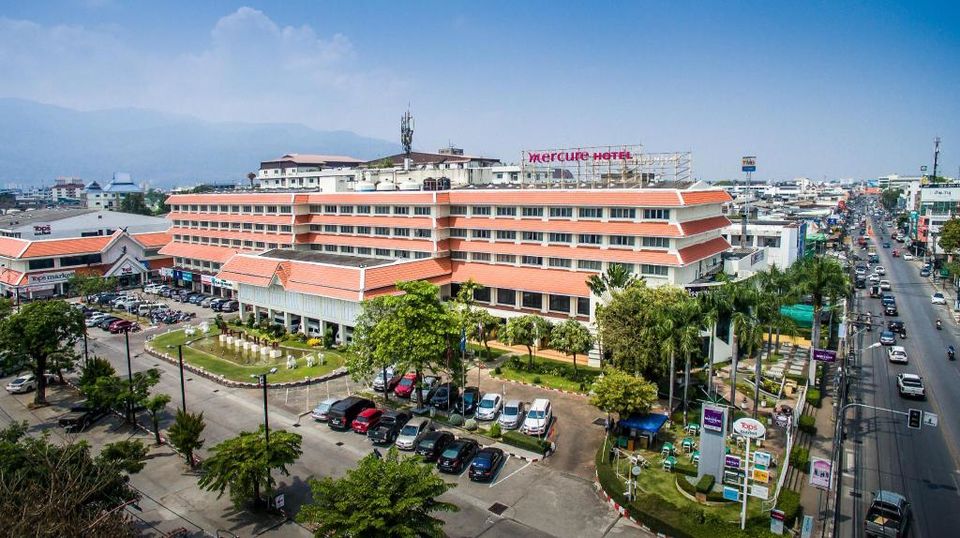 Both Chiang Rai and Chiang Mai offer high-quality accommodation for both the mid-high end and the budget backpackers. In terms of choosing suitable and pocket-friendly accommodation, Chiang Mai has something more to offer compared to Chiang Rai. Here, you have multiple comfortable apartments. Chiang Mai wins on the choice and diversity of the accommodation.