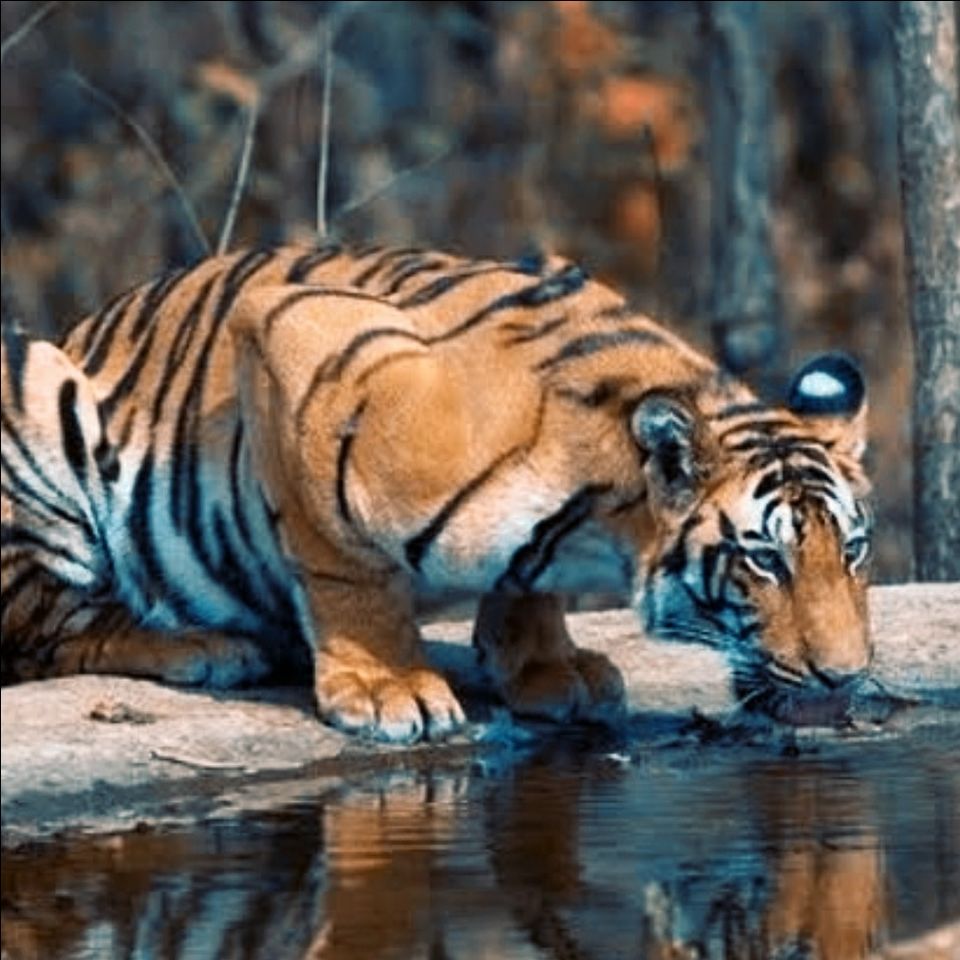 Mozari View Point -
Mozari view point is next to Harshawardhan Inn, MTDC Resort. It offers a great scenic view of the valley next to it. You can visit this point for both Sunrise and Sunset. You change chill over here cause this place has benches 💺💺.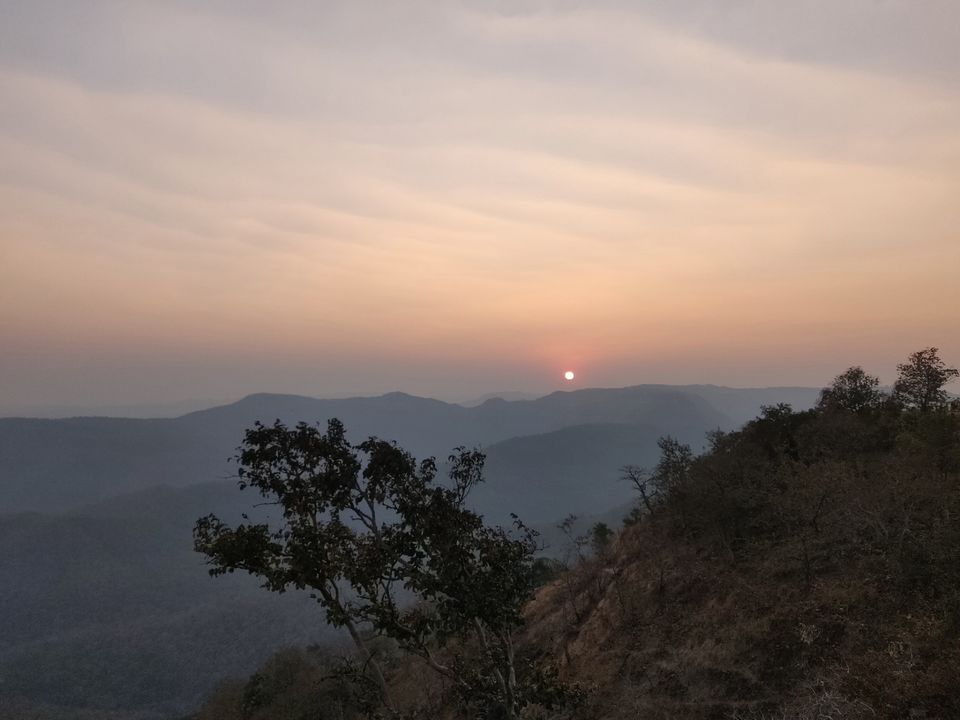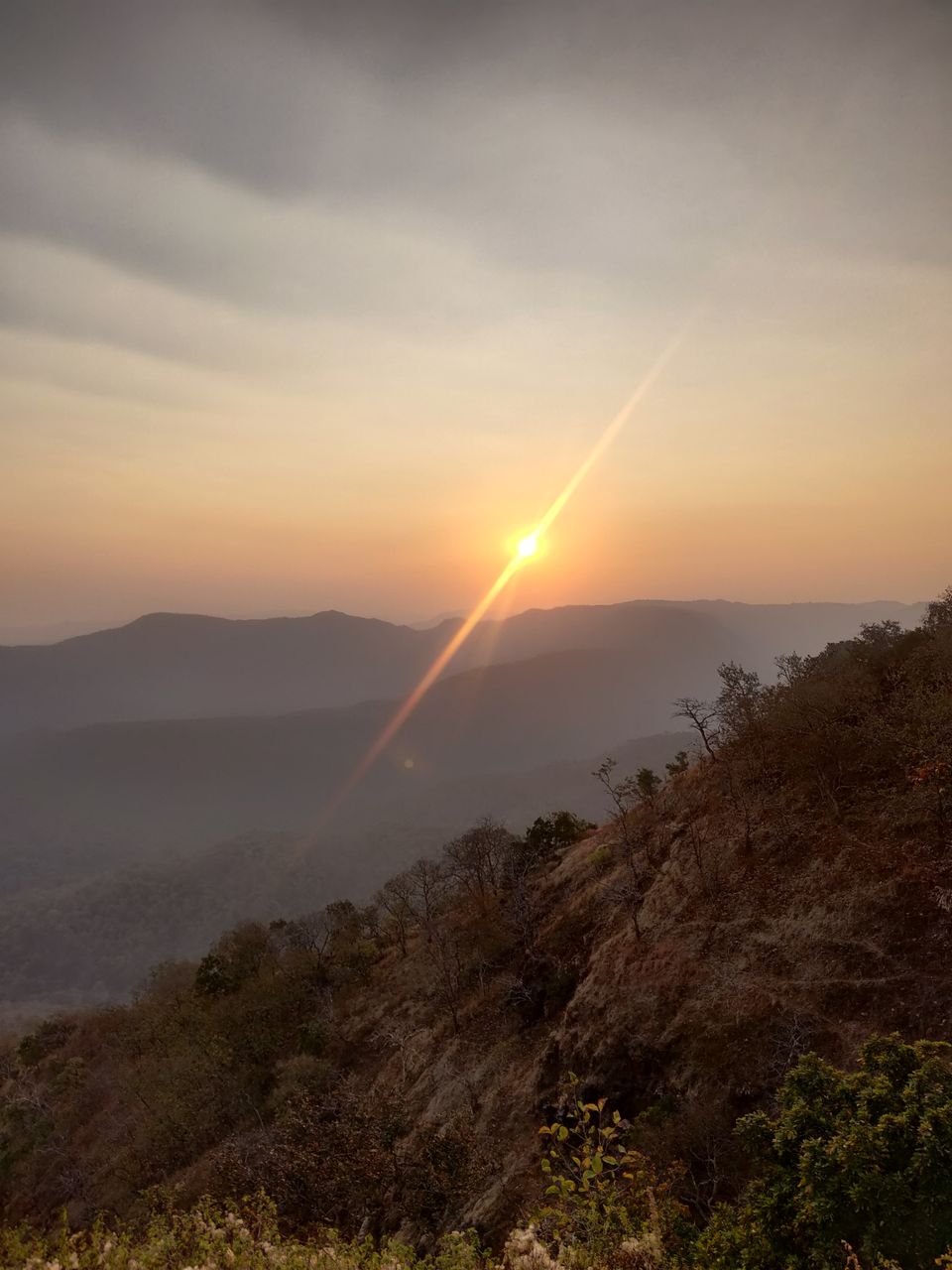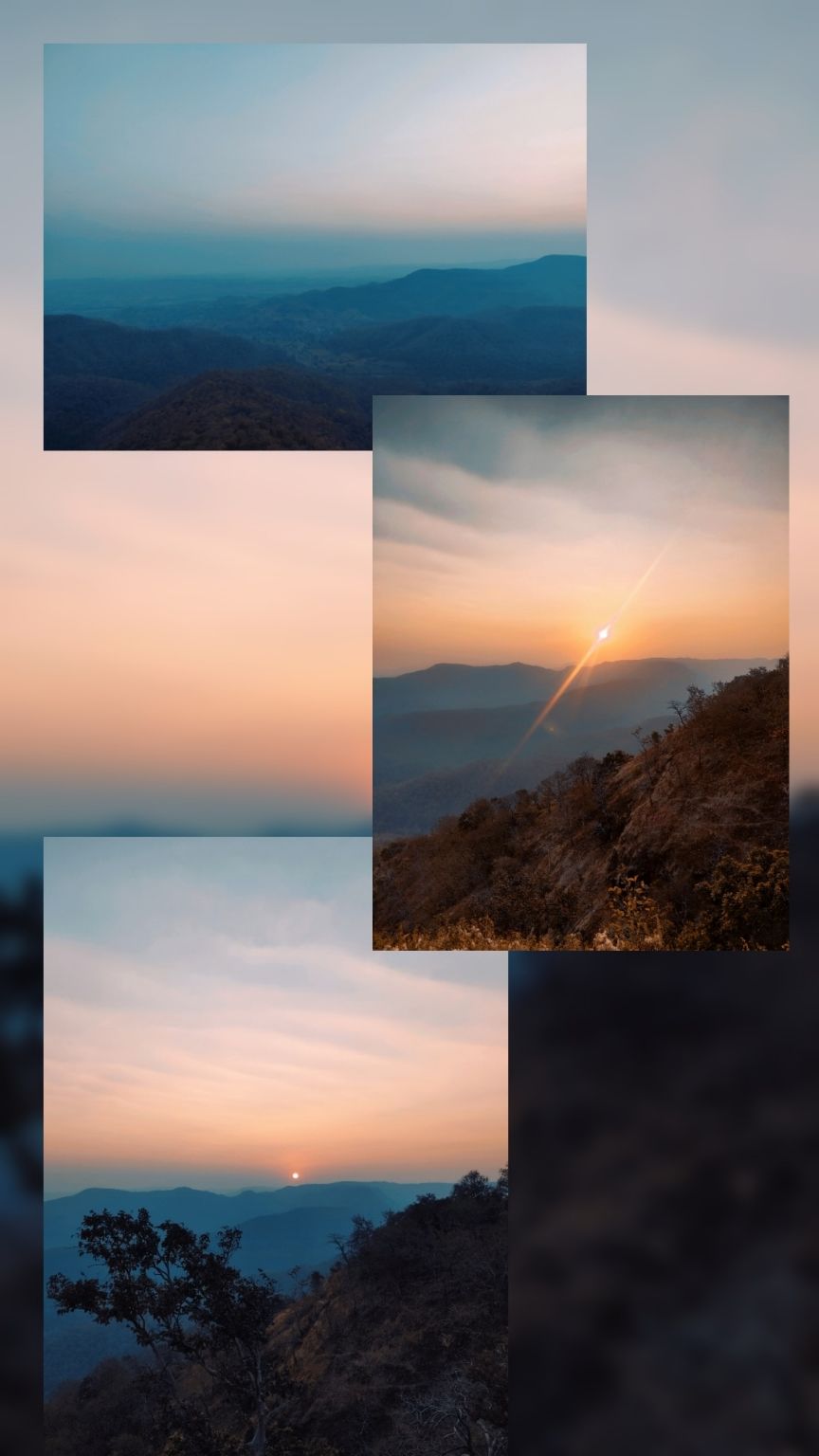 Bana Activity Camp (Amzari Village) -
Enjoy the adventure activities like zip line, burma bridge etc at Amzari ecotourism complex of Melghat tiger reserve operated by trained local youth of Amzari village . Contact 9607401084 for more details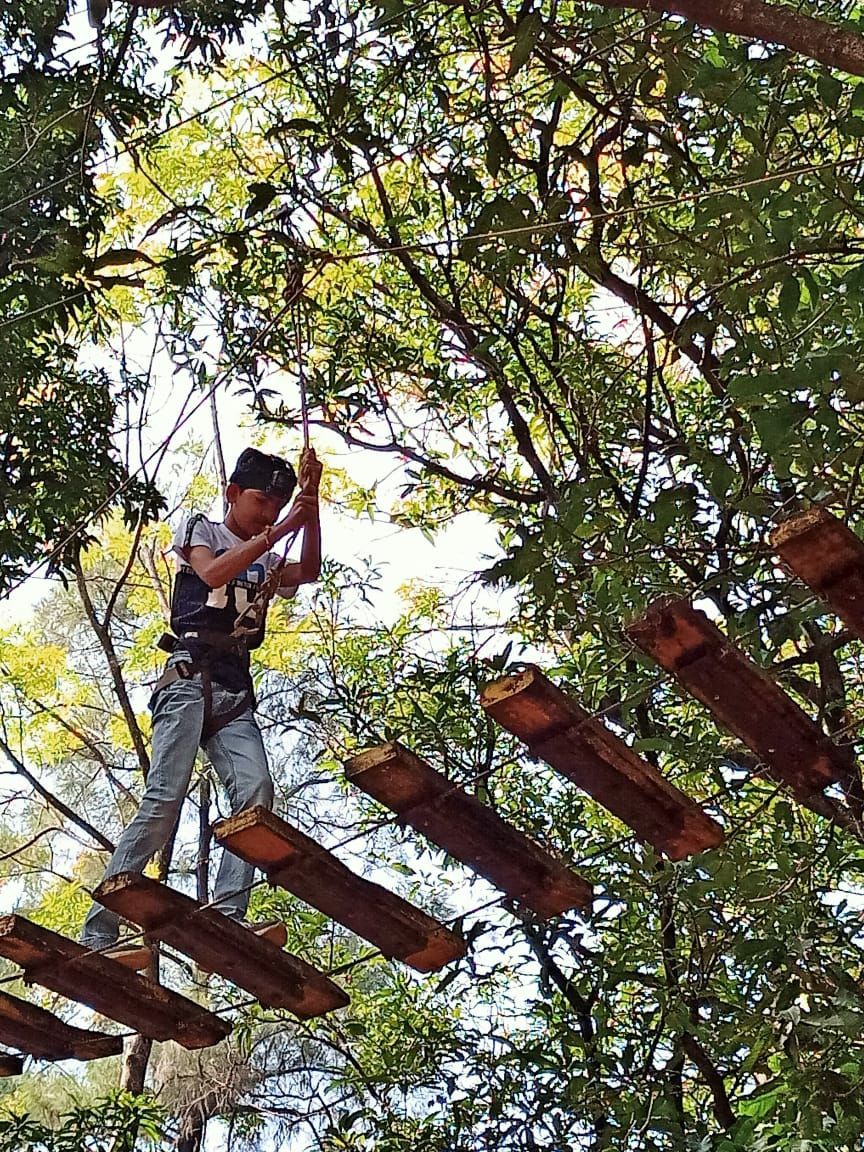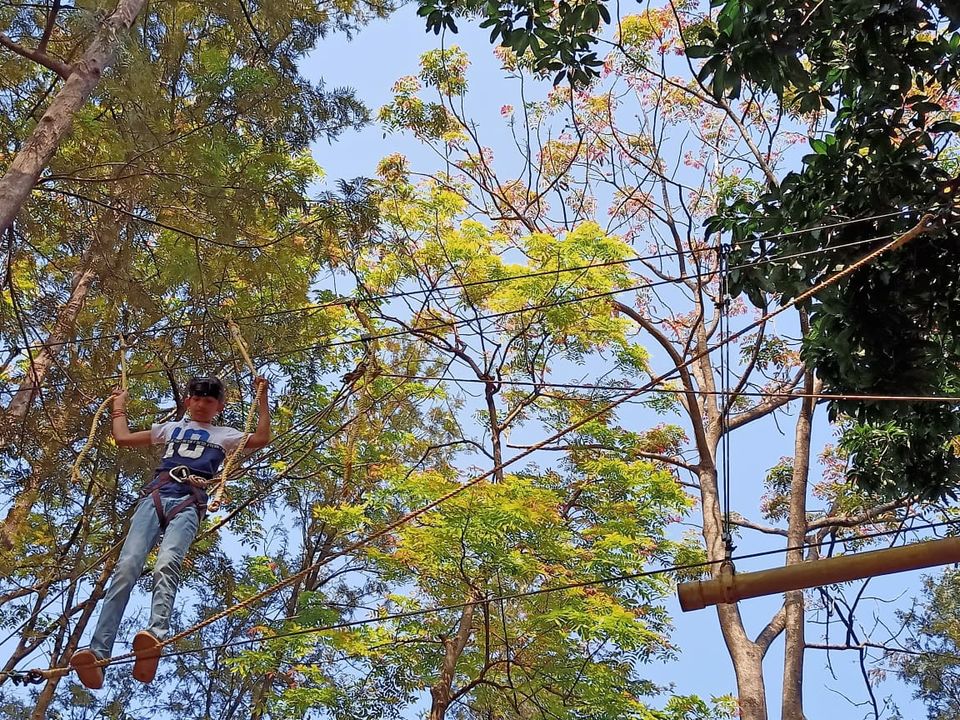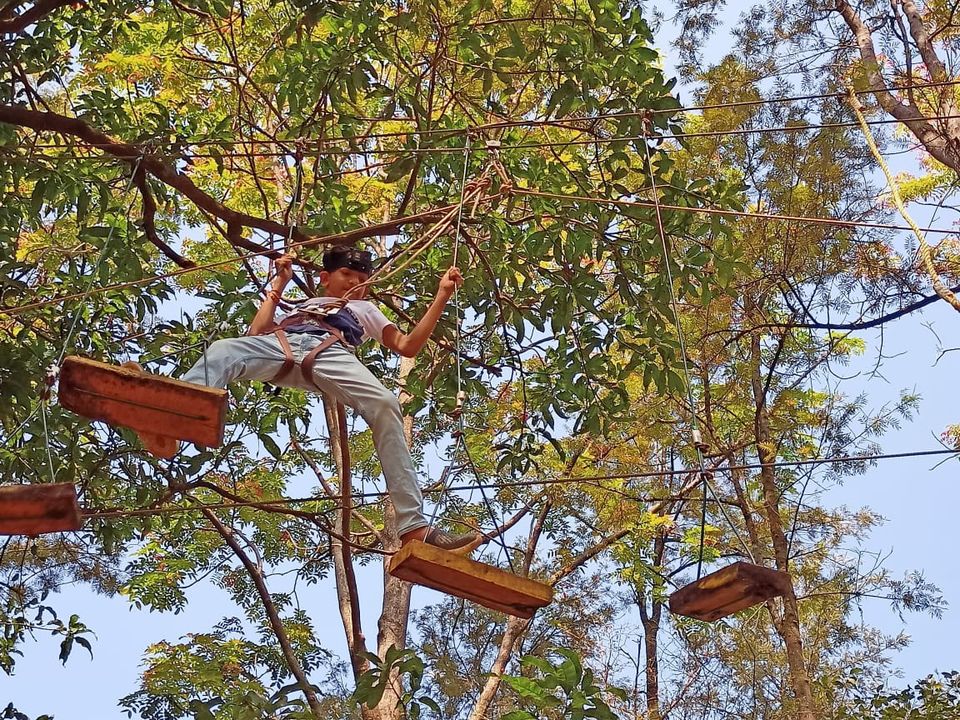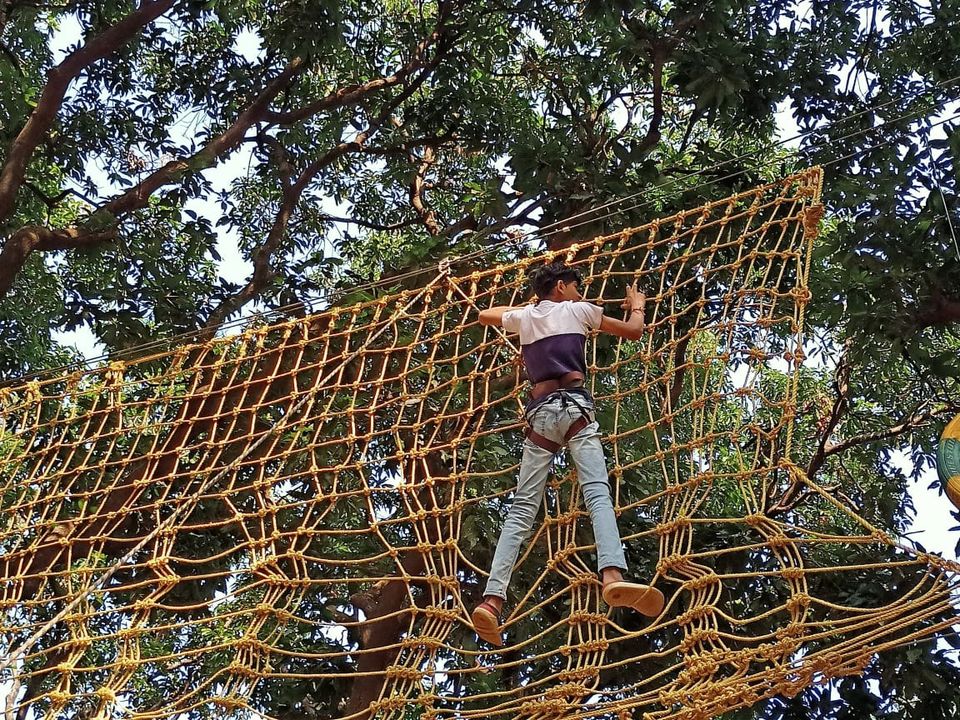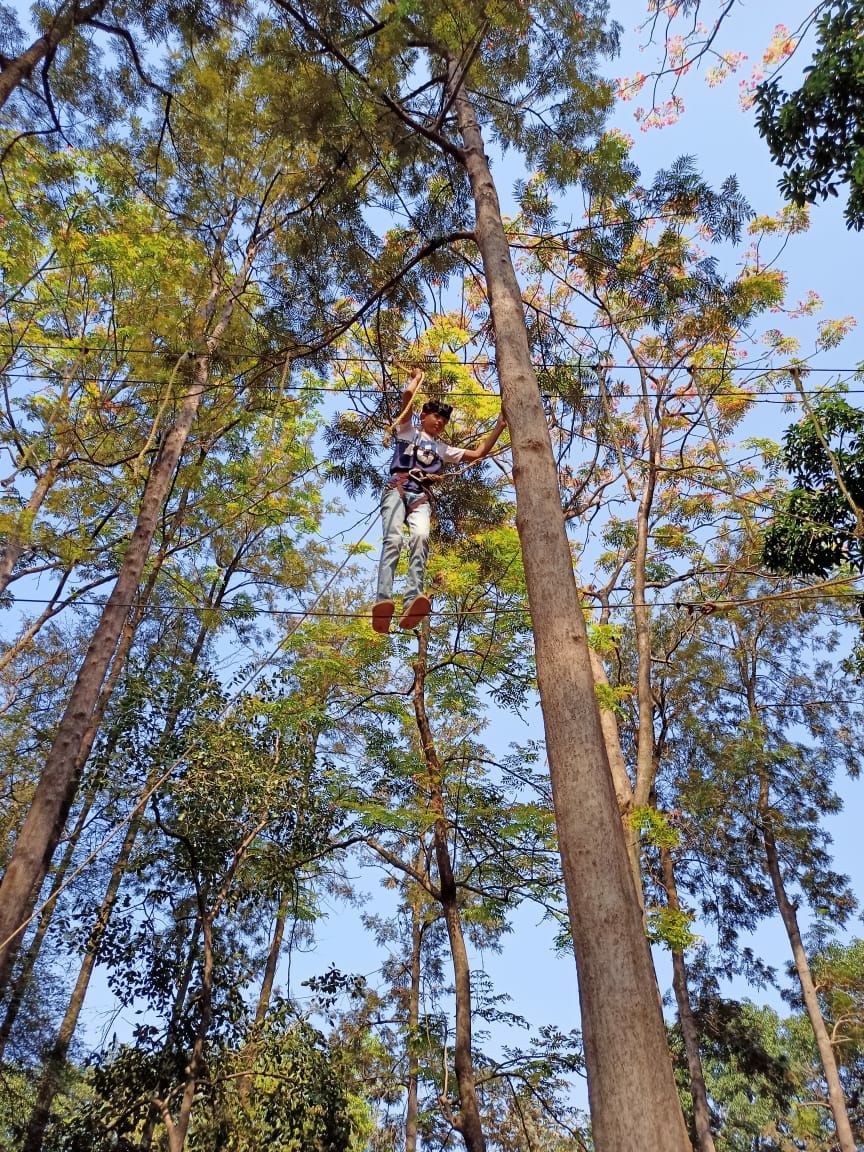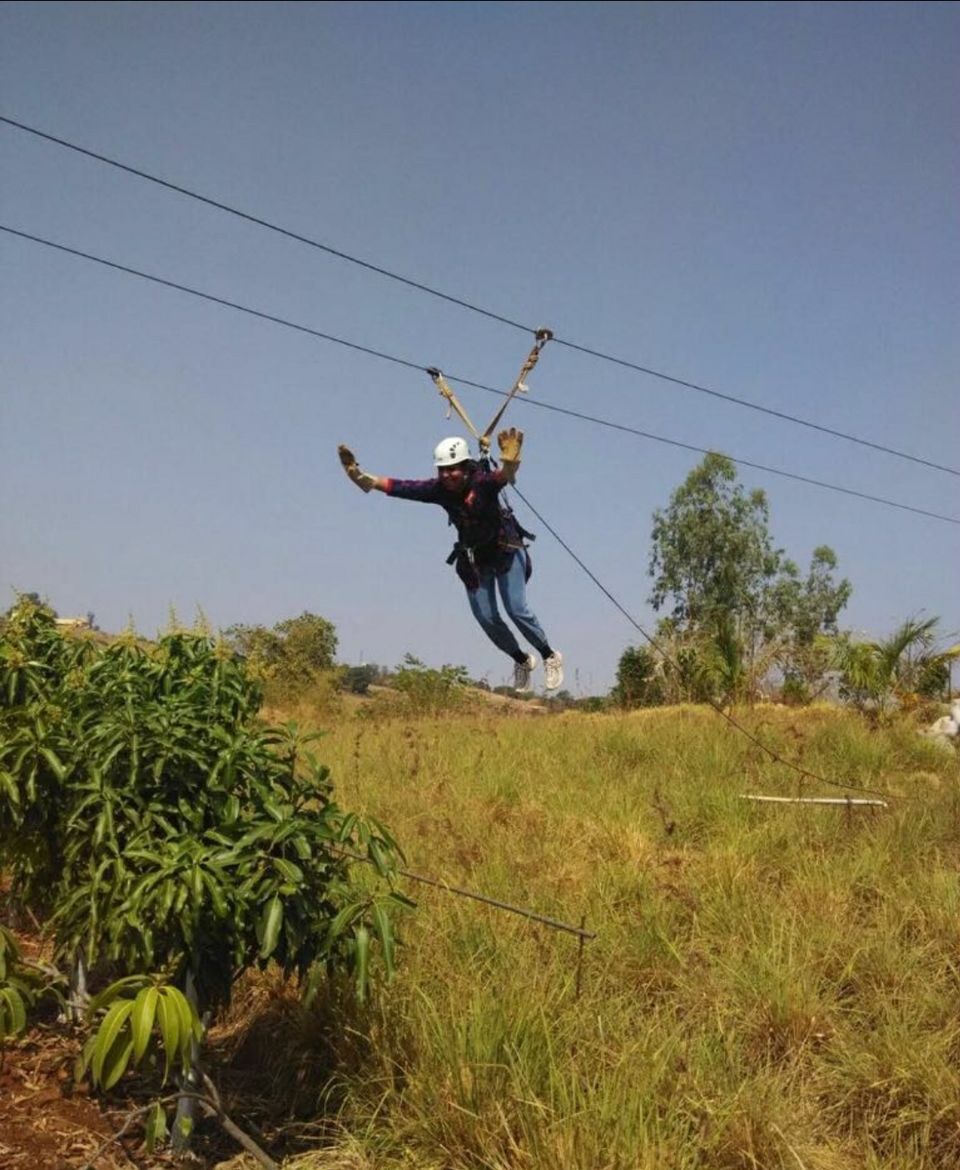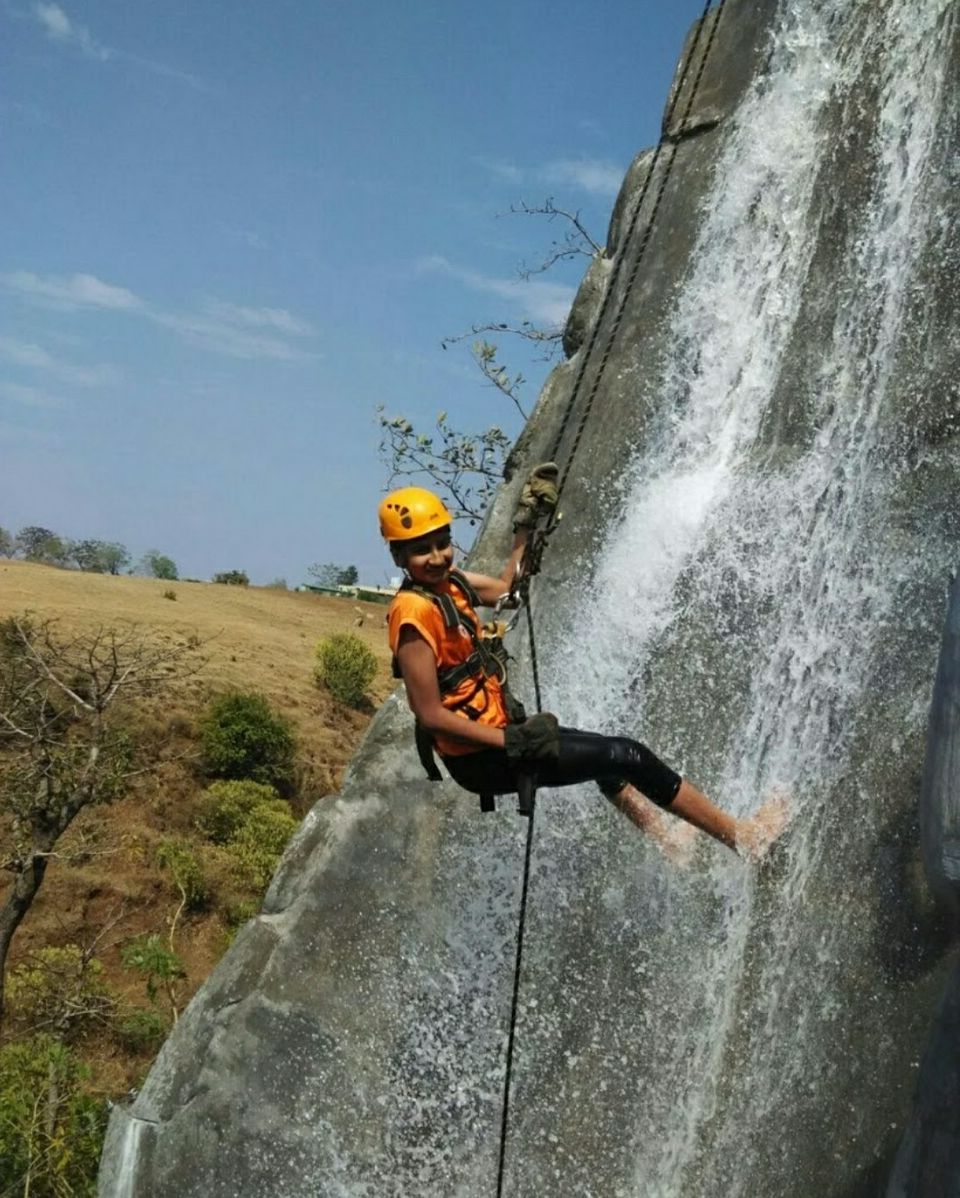 Semadoh Safari (Melghat Tiger Reserve)-
Went on safari to watch some tigers 😅 but couldn't find one. But overall it was a great experience visiting over here. Saw some deers, wild buffaloes and peacock.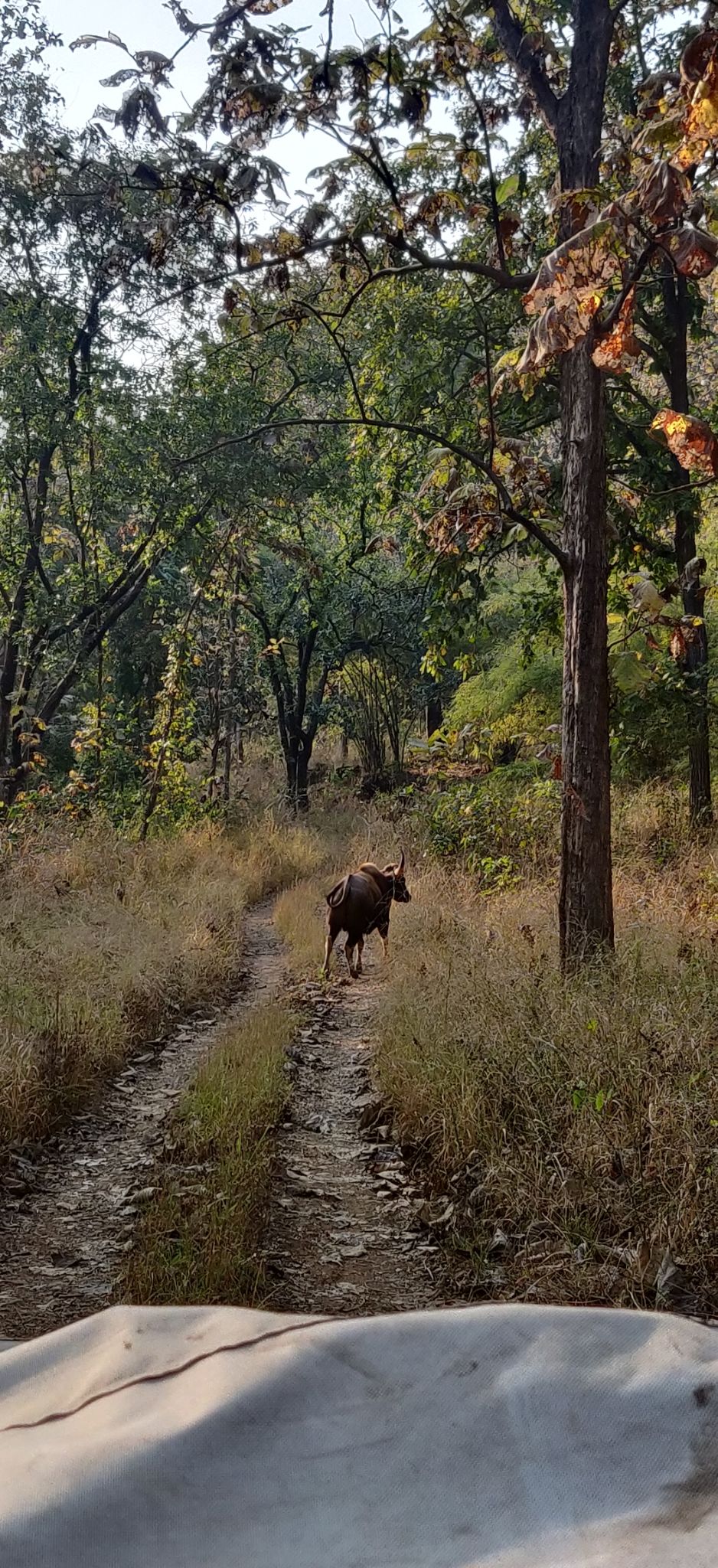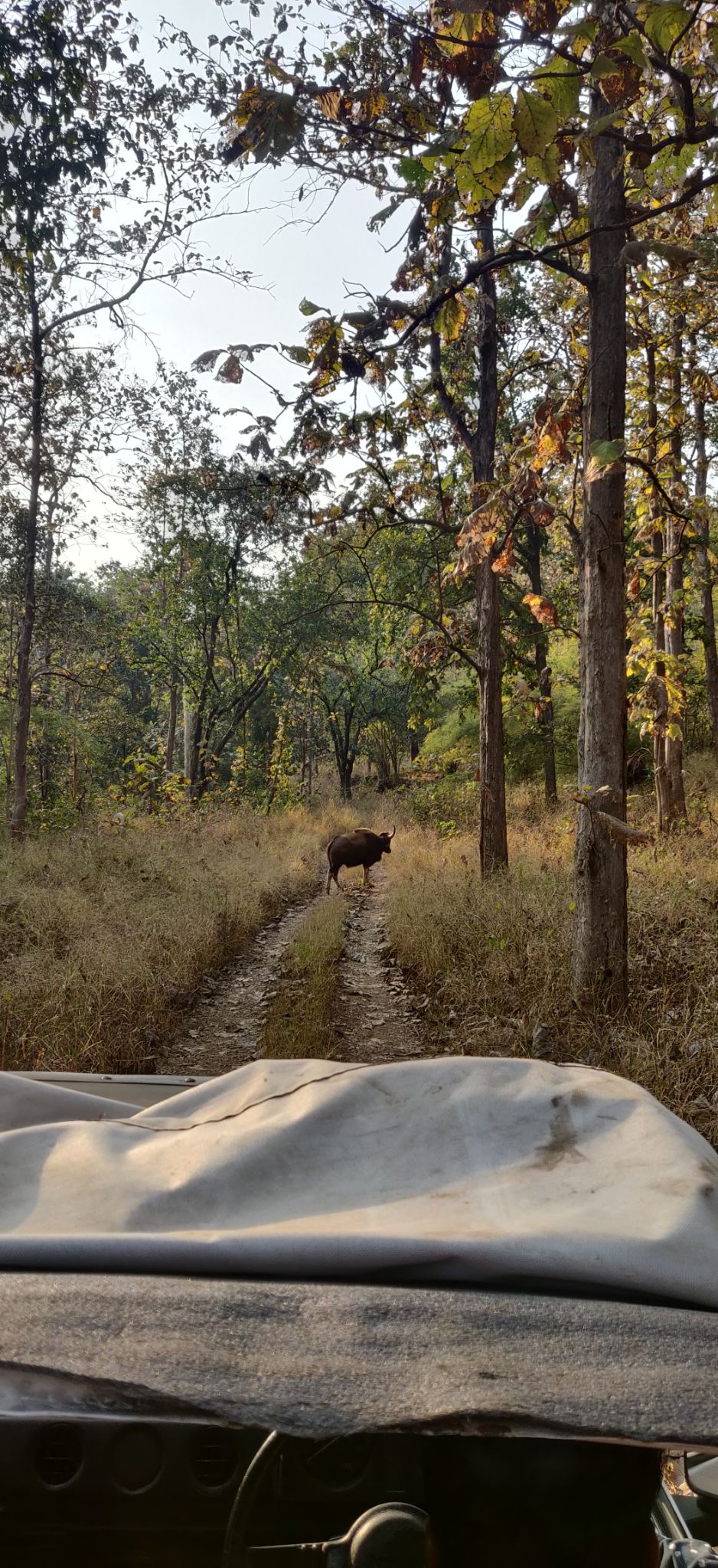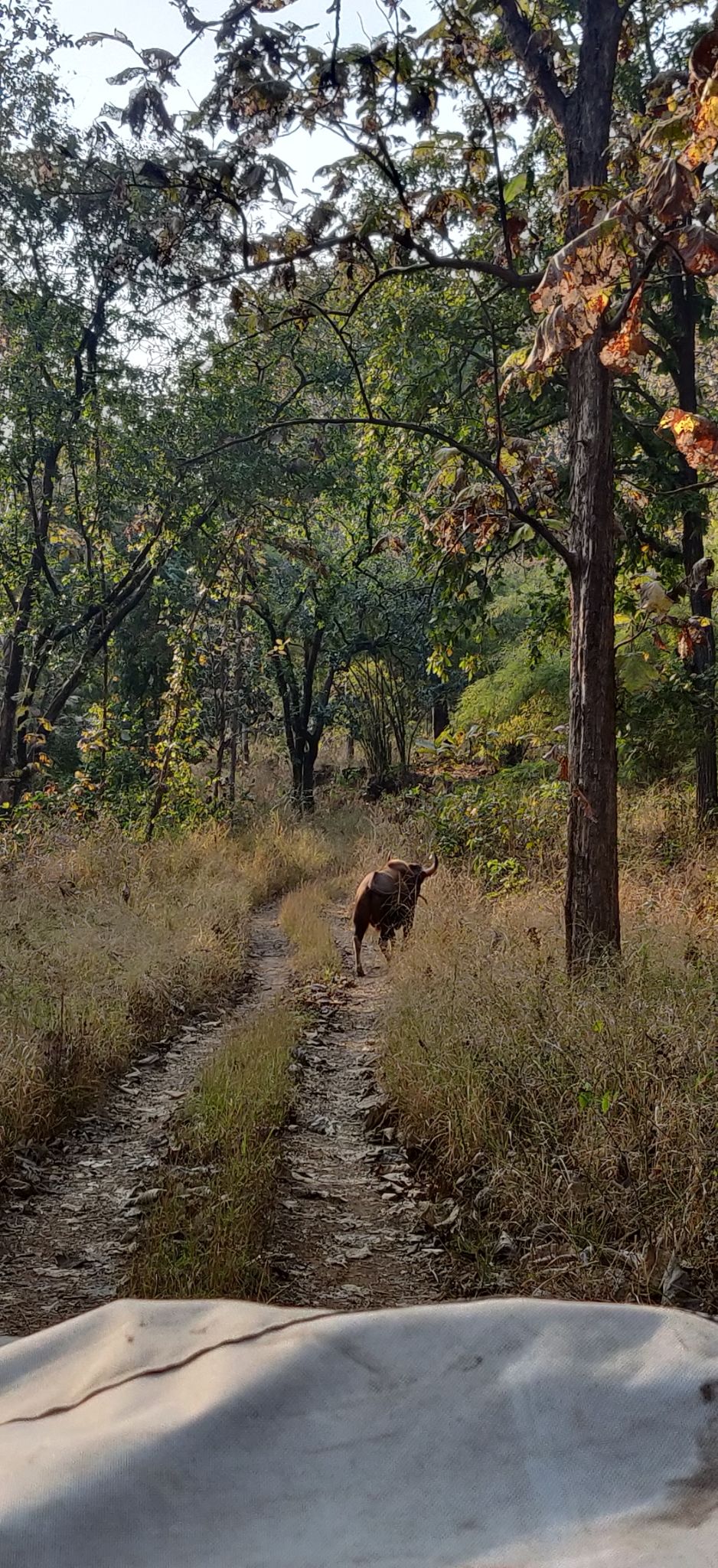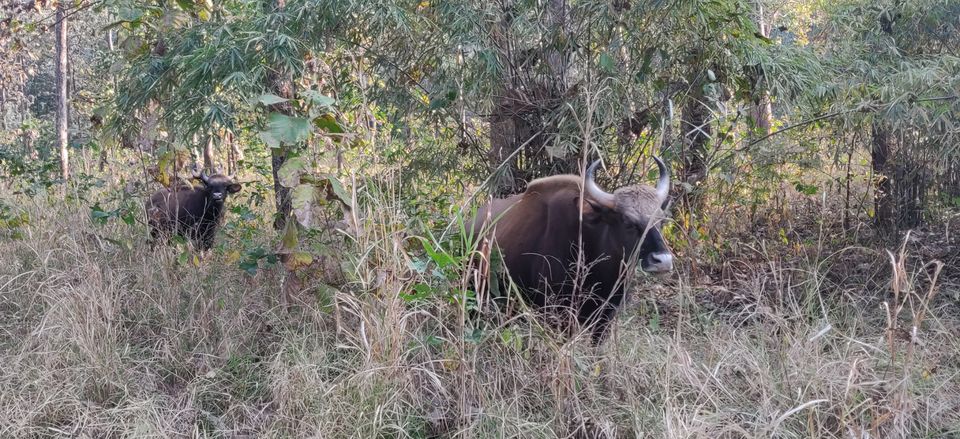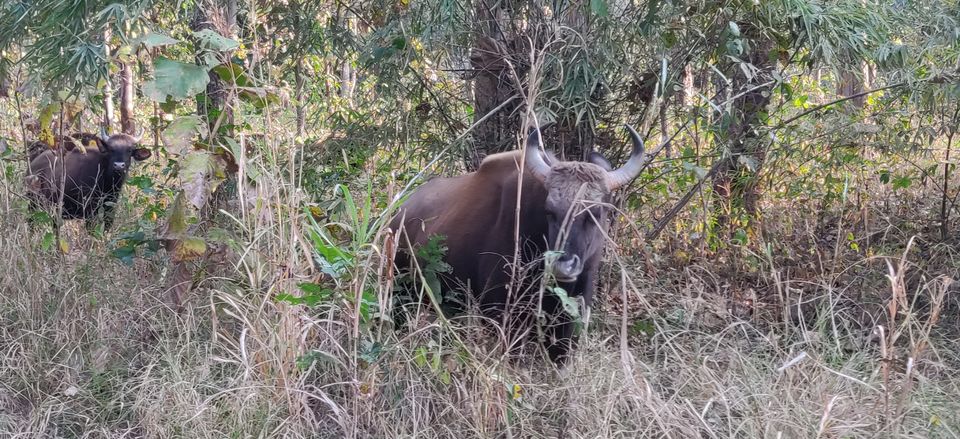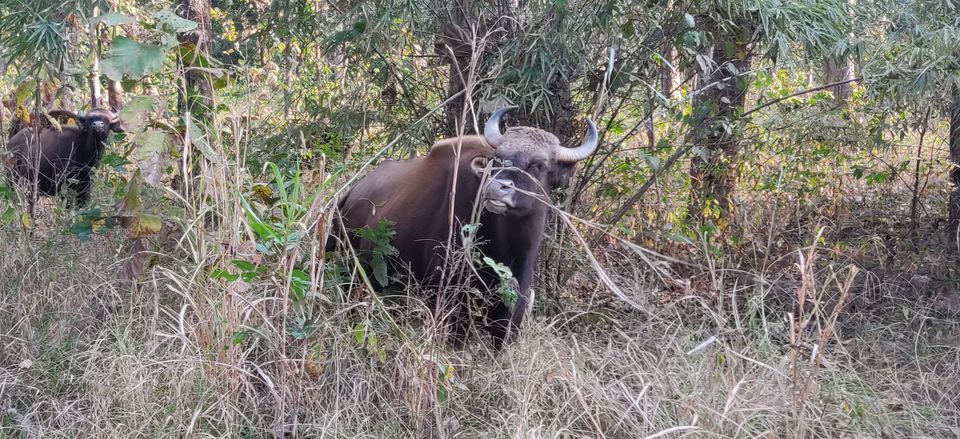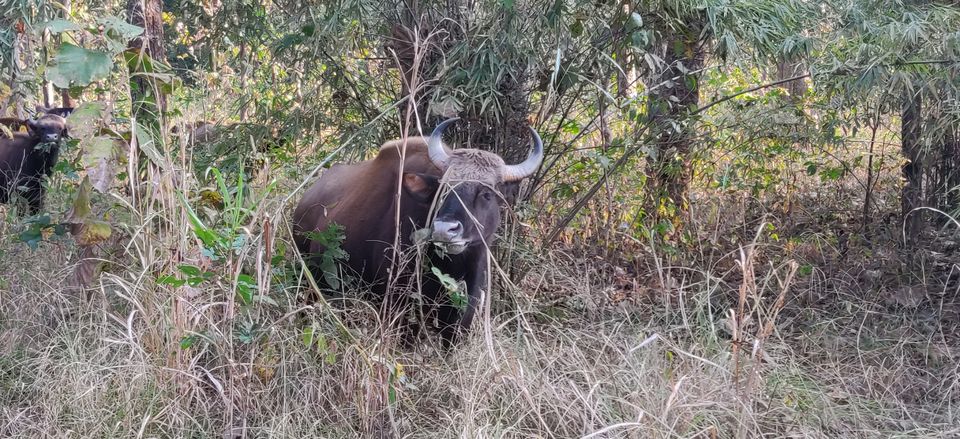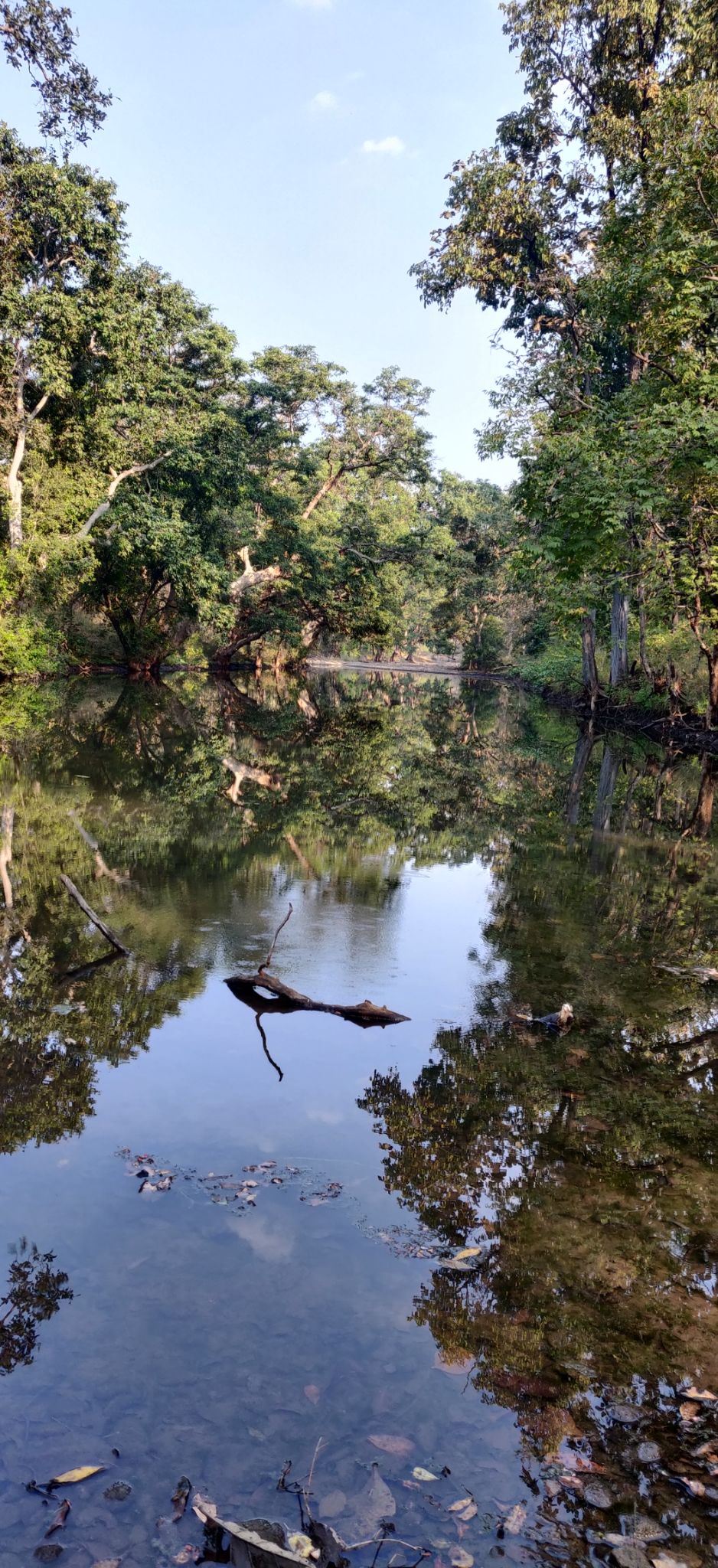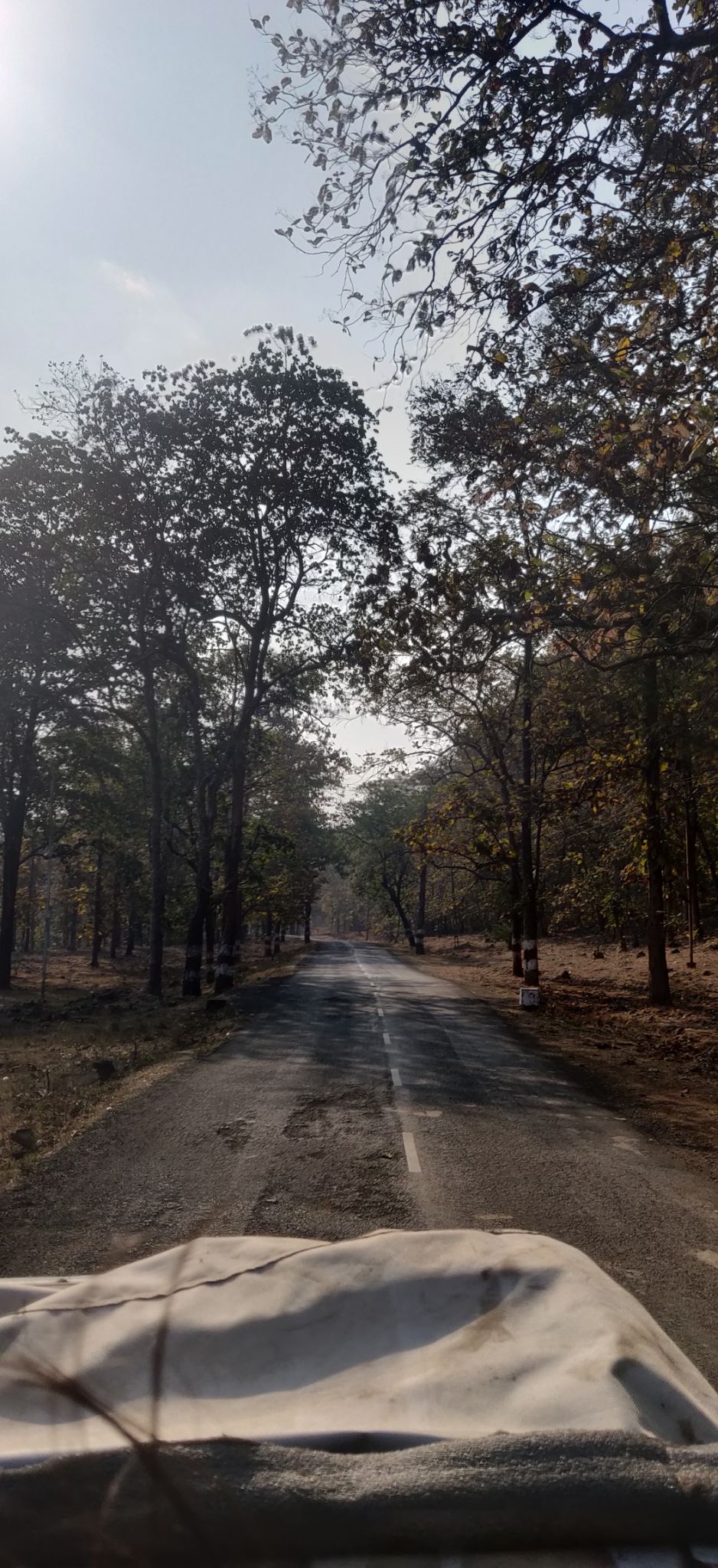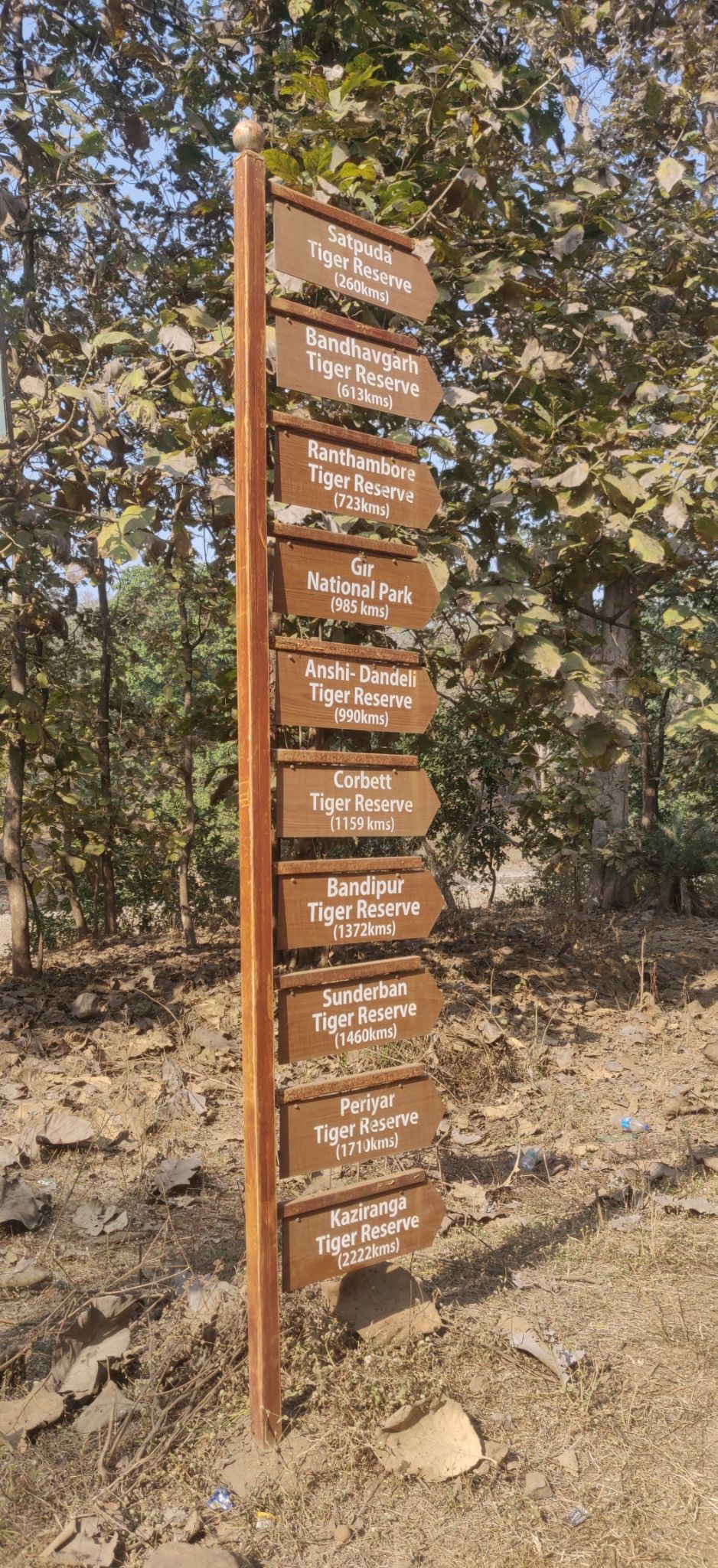 Vairat Safari (Melghat Tiger Reserve) -
Started our safari at 6am in serch of some tigers, but found out only its marks and scratches on a tree🥺. But the best part of this journey was the climate and the scenic view.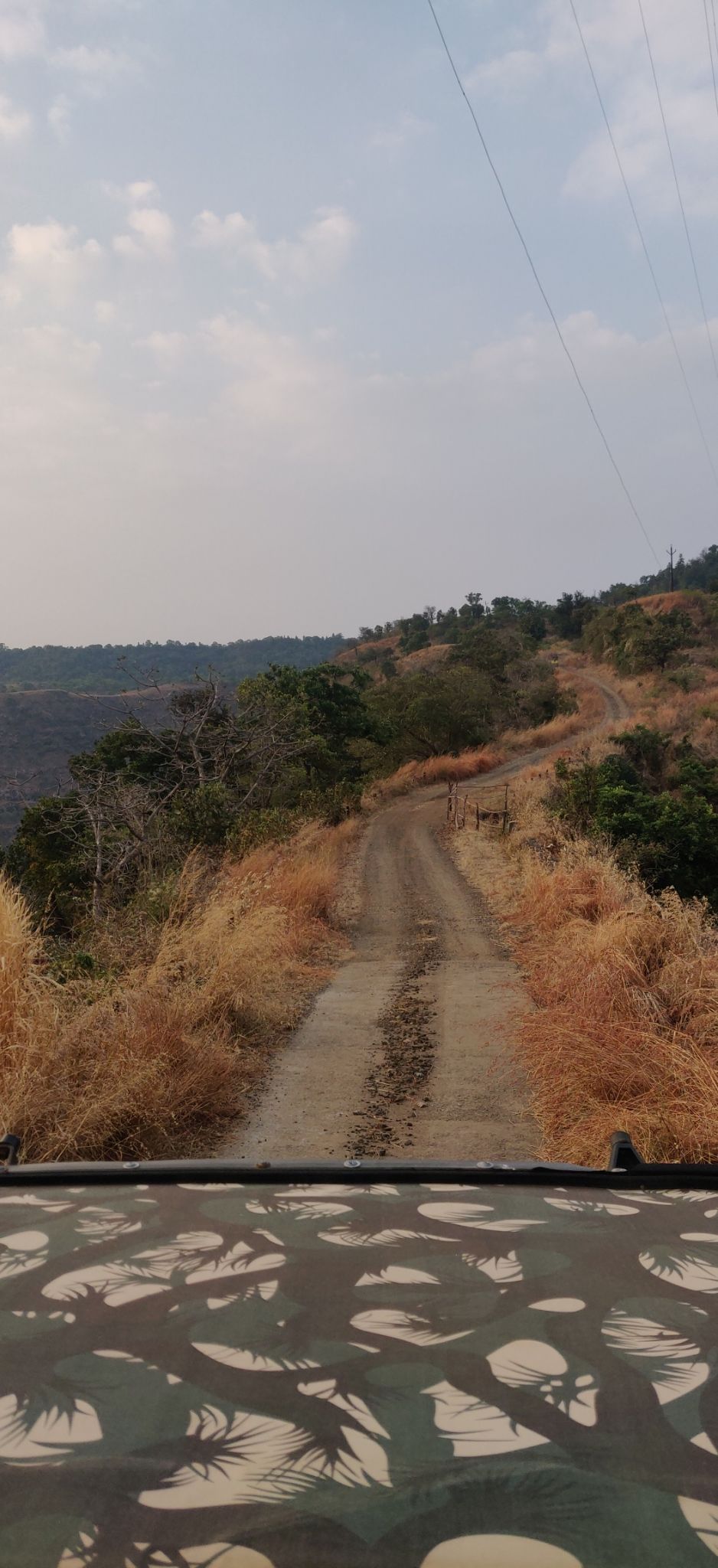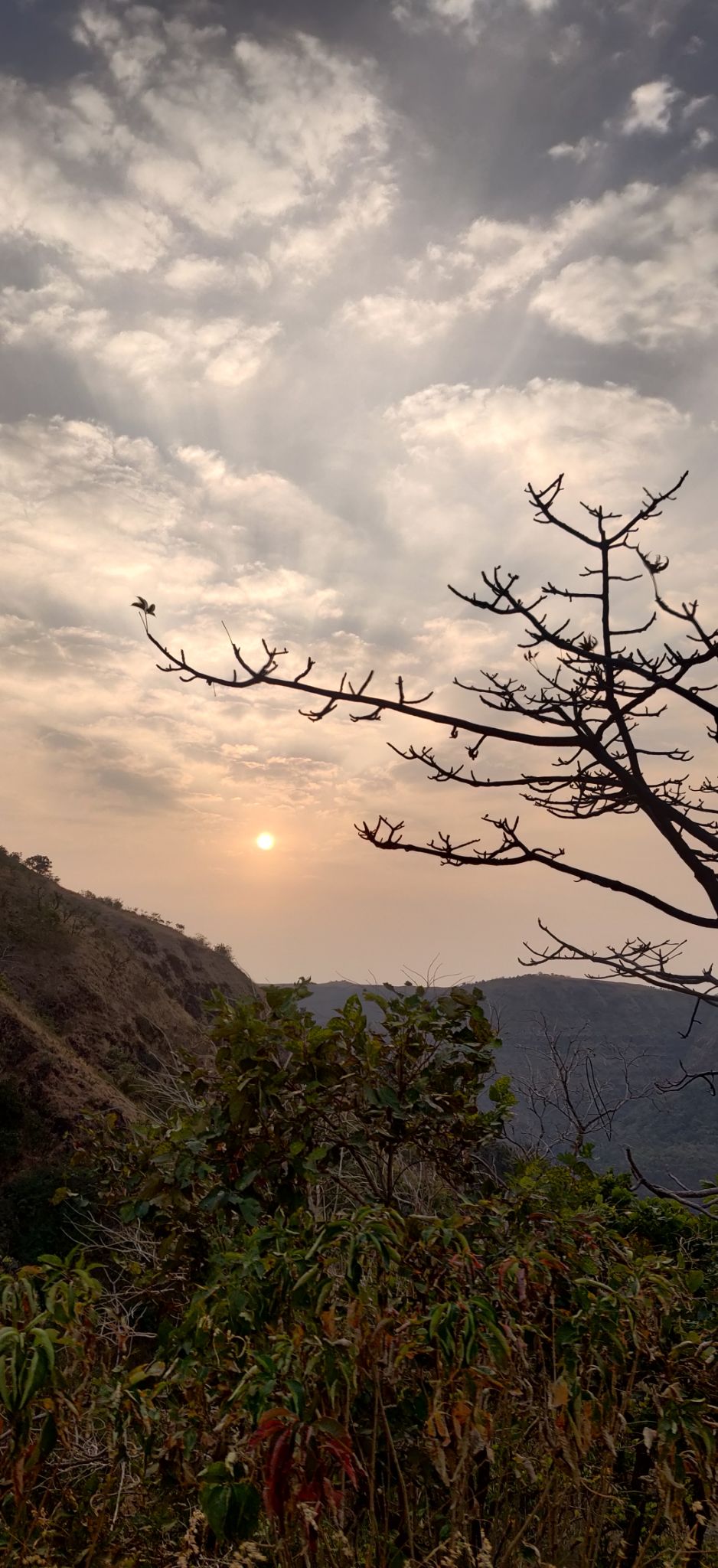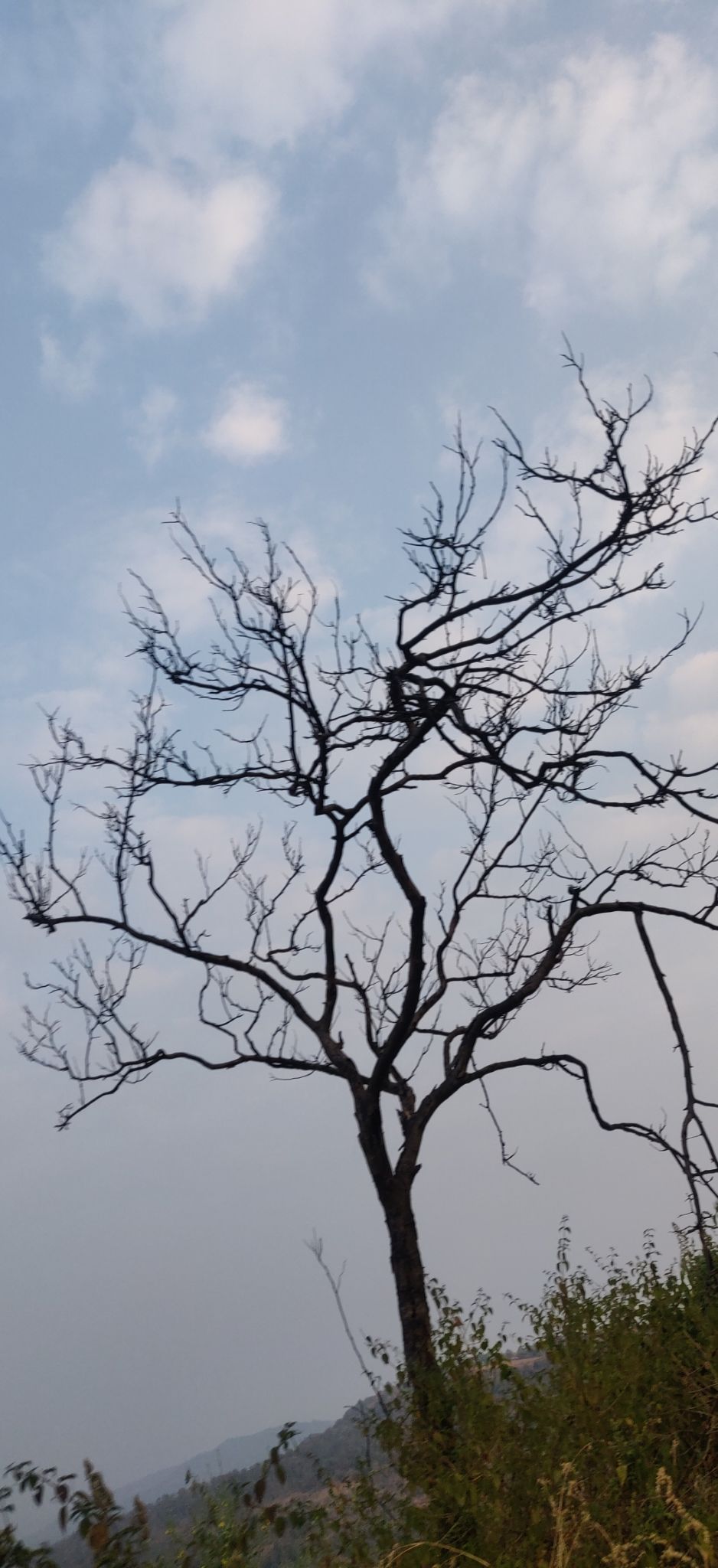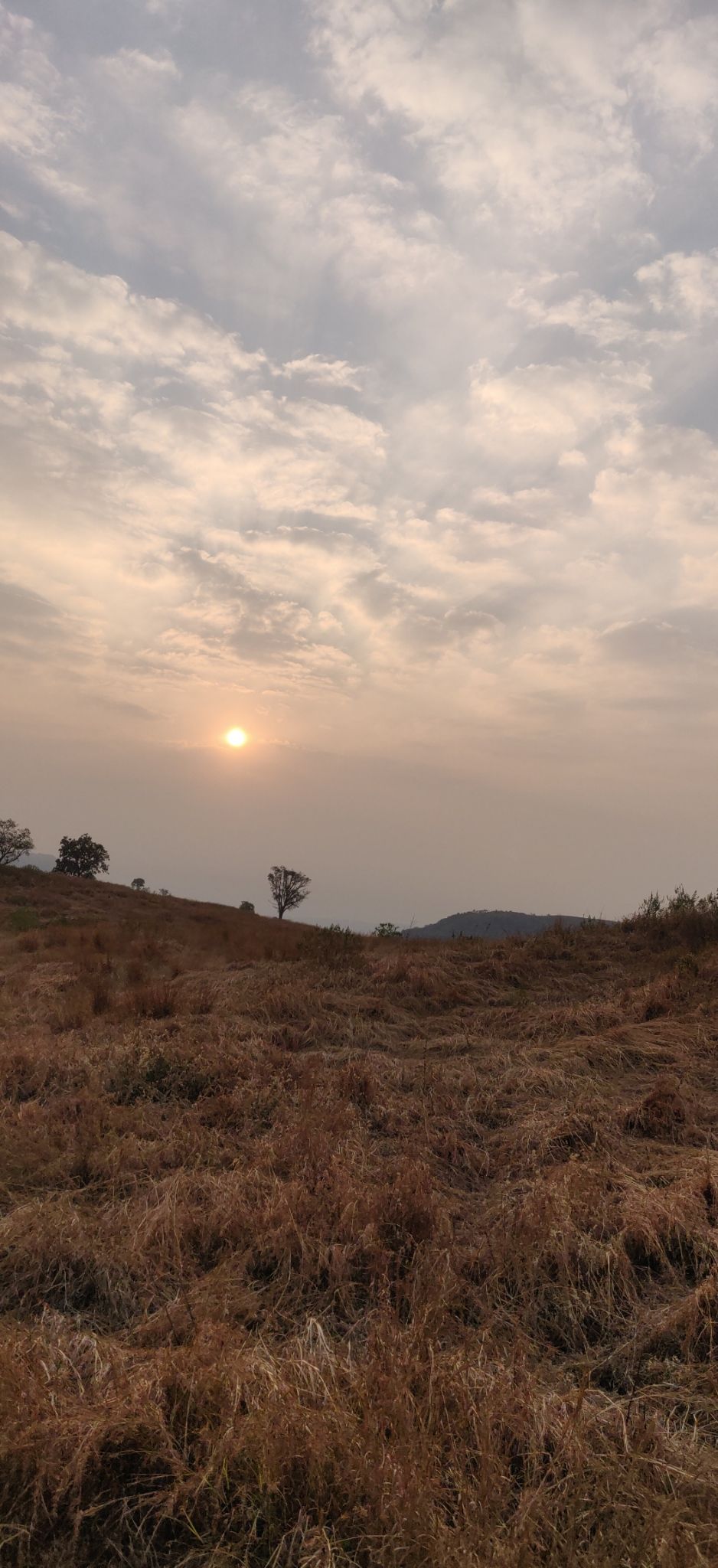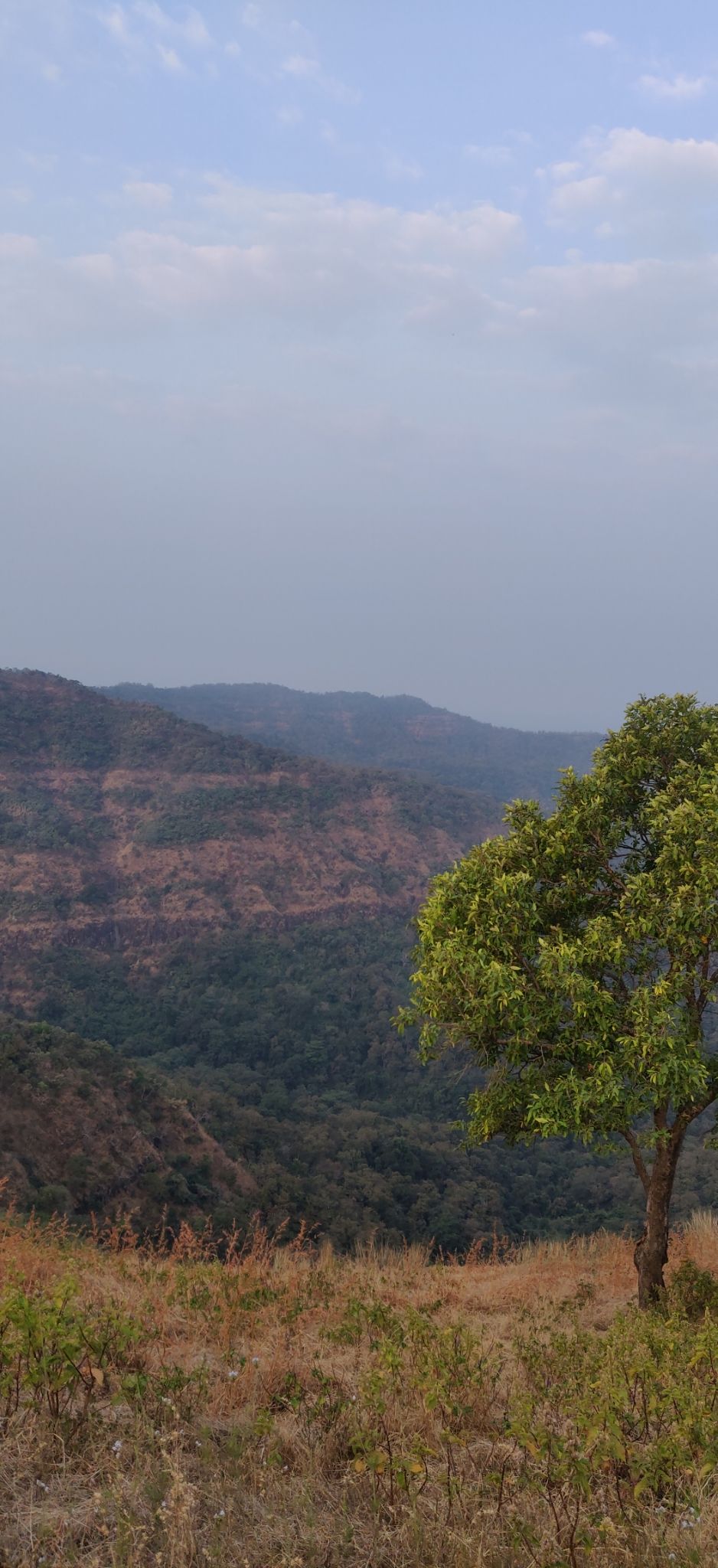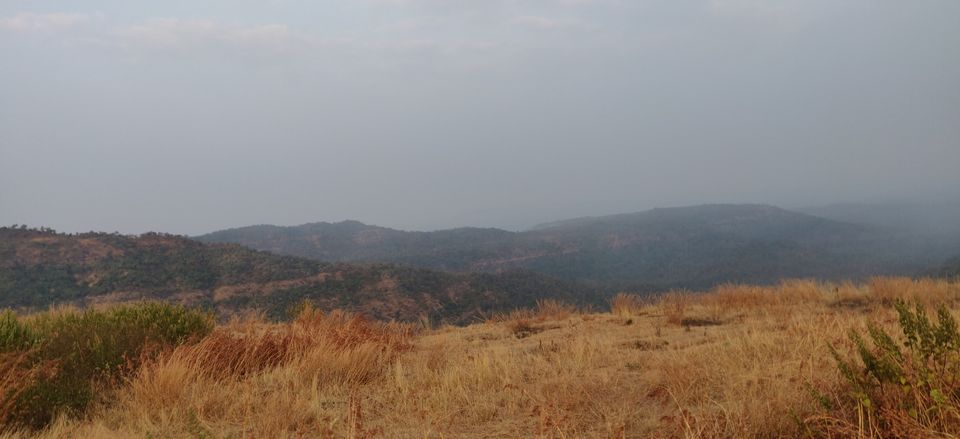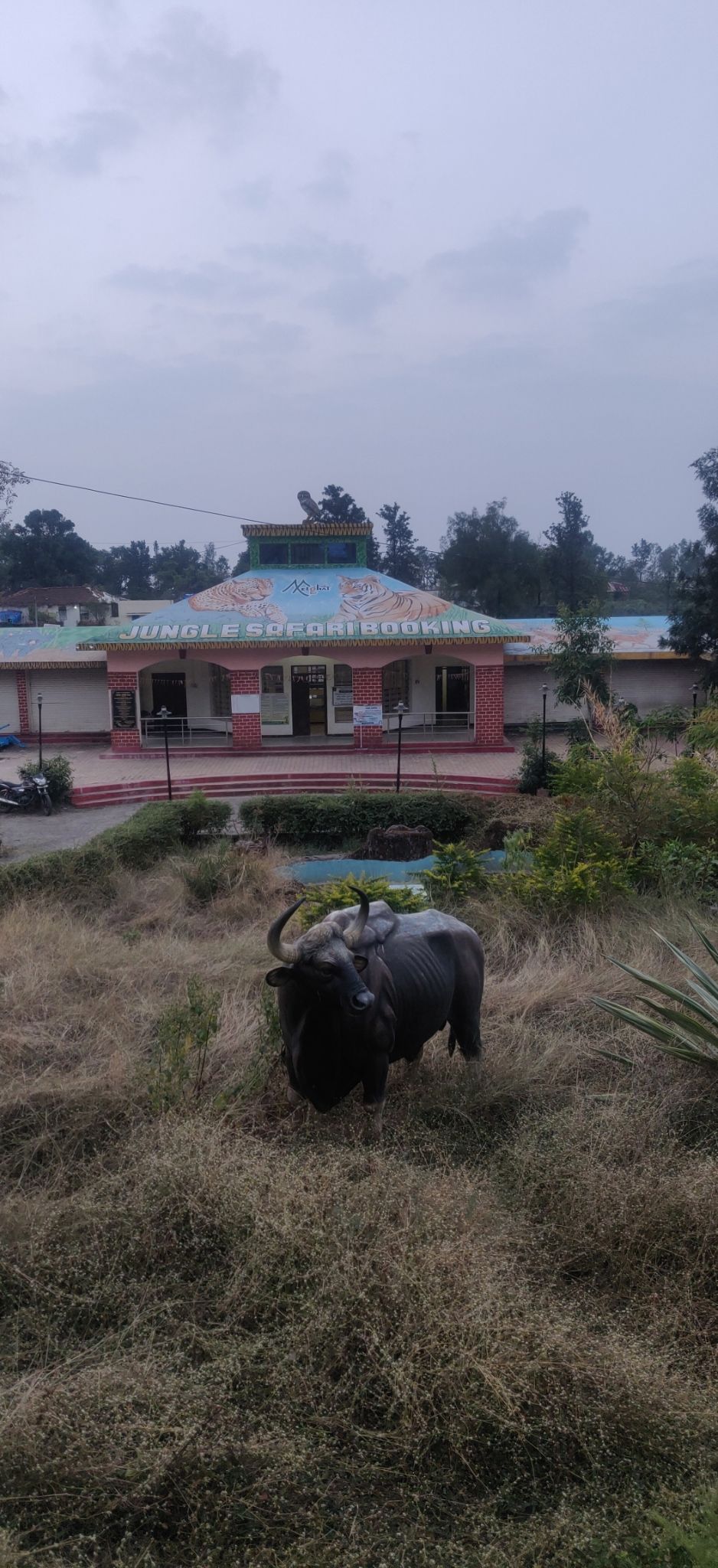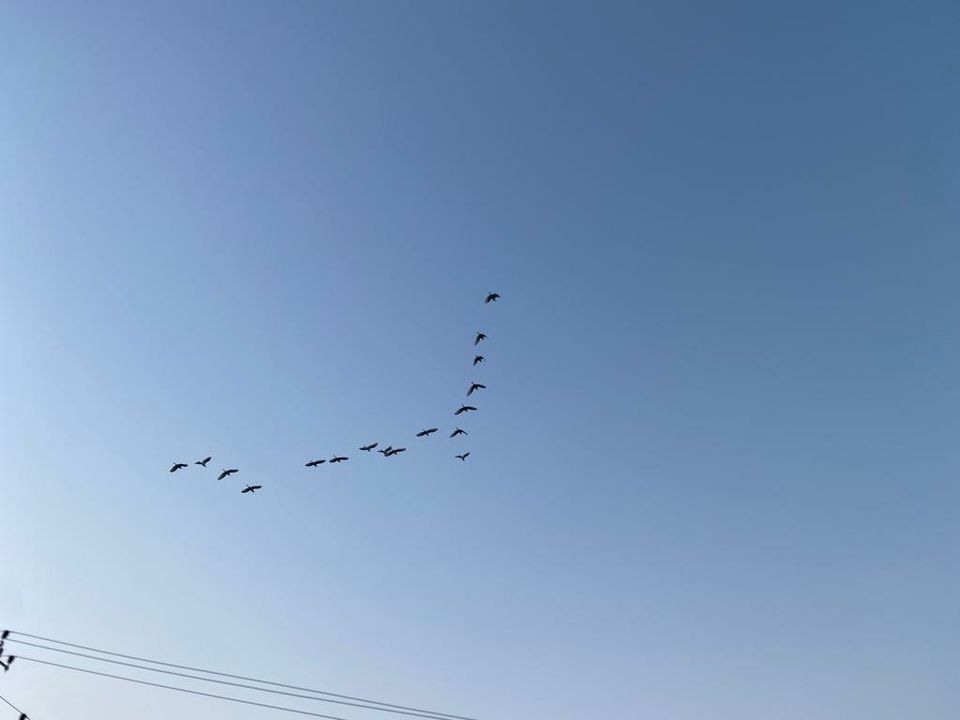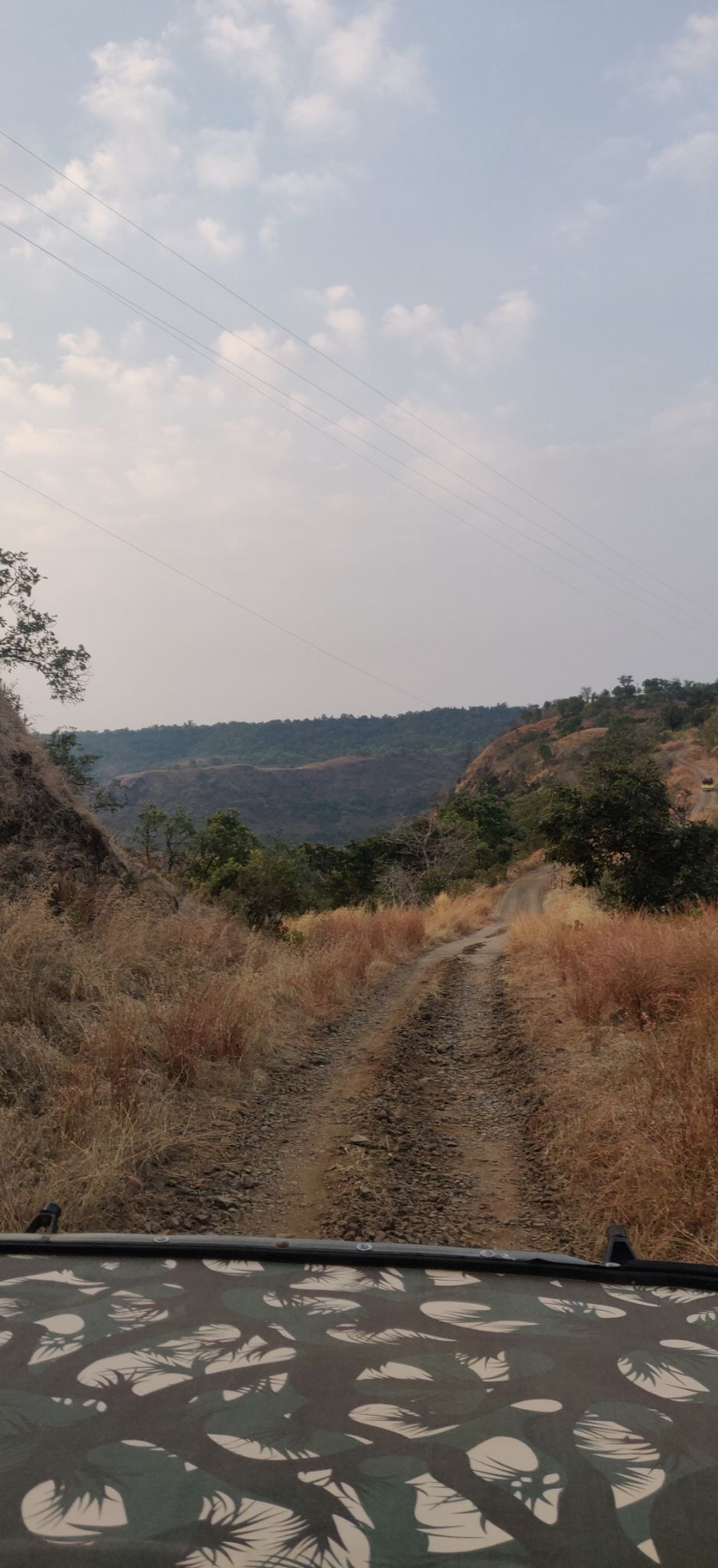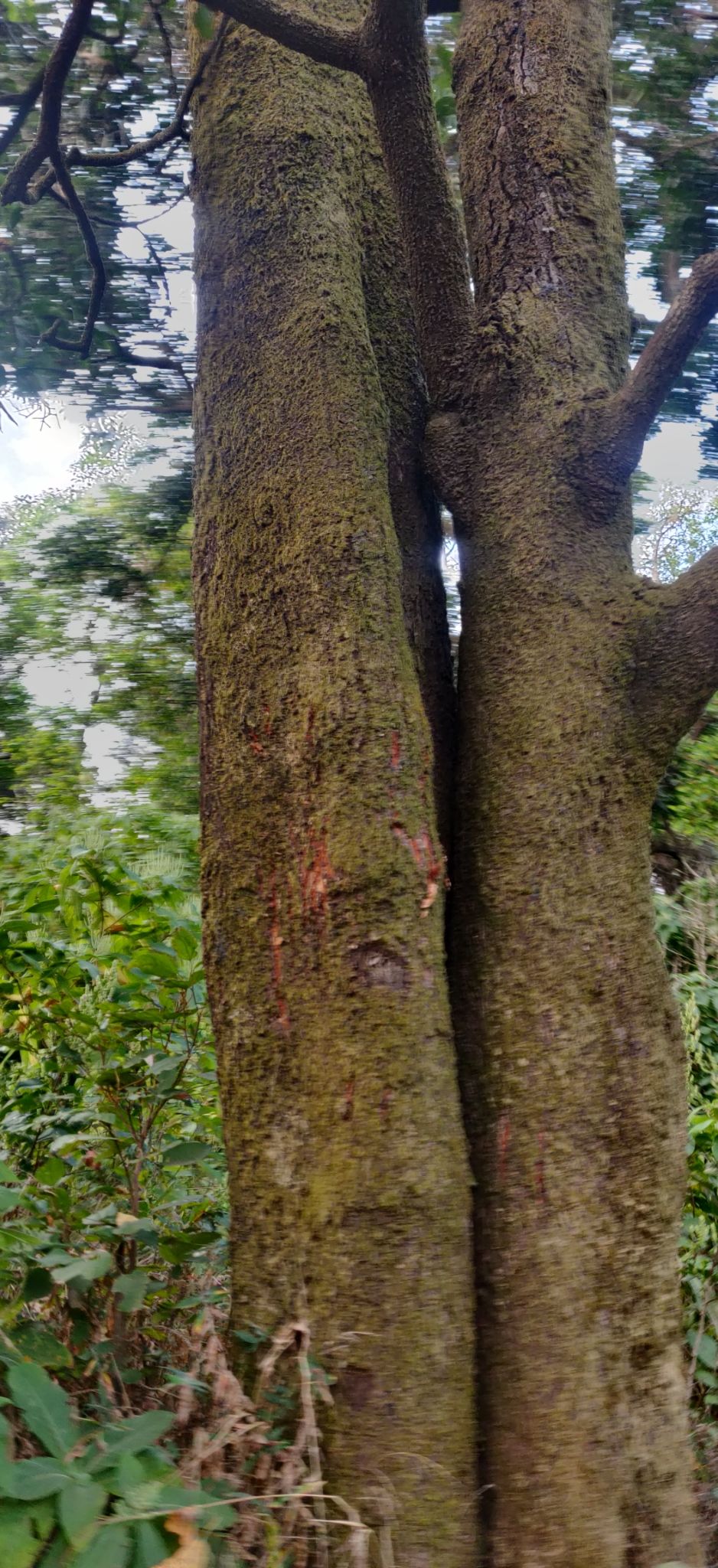 Devi Point -
Devi Point is a tourist point in Chikhaldara. It is only 1.5 km away from chikhaldara. There is a temple in this point where locals often visit either to pray or for sightseeing and enjoying some personal time with friends and family. Standing at this point one can see the whole of Chikhaldara and all of its attractions. This place has alot of activities like bungee jumping, buffalo ride, horse and camel ride and lots of games for kids.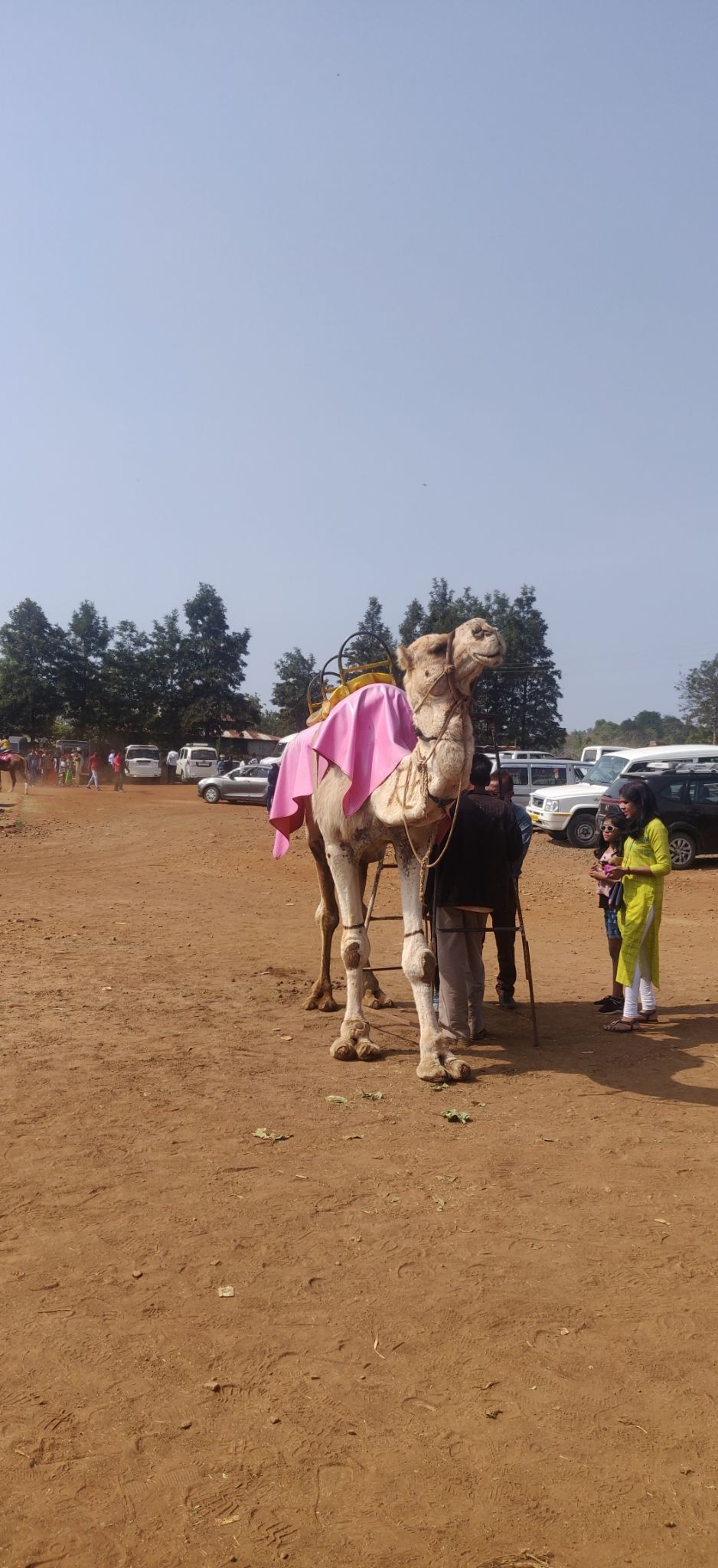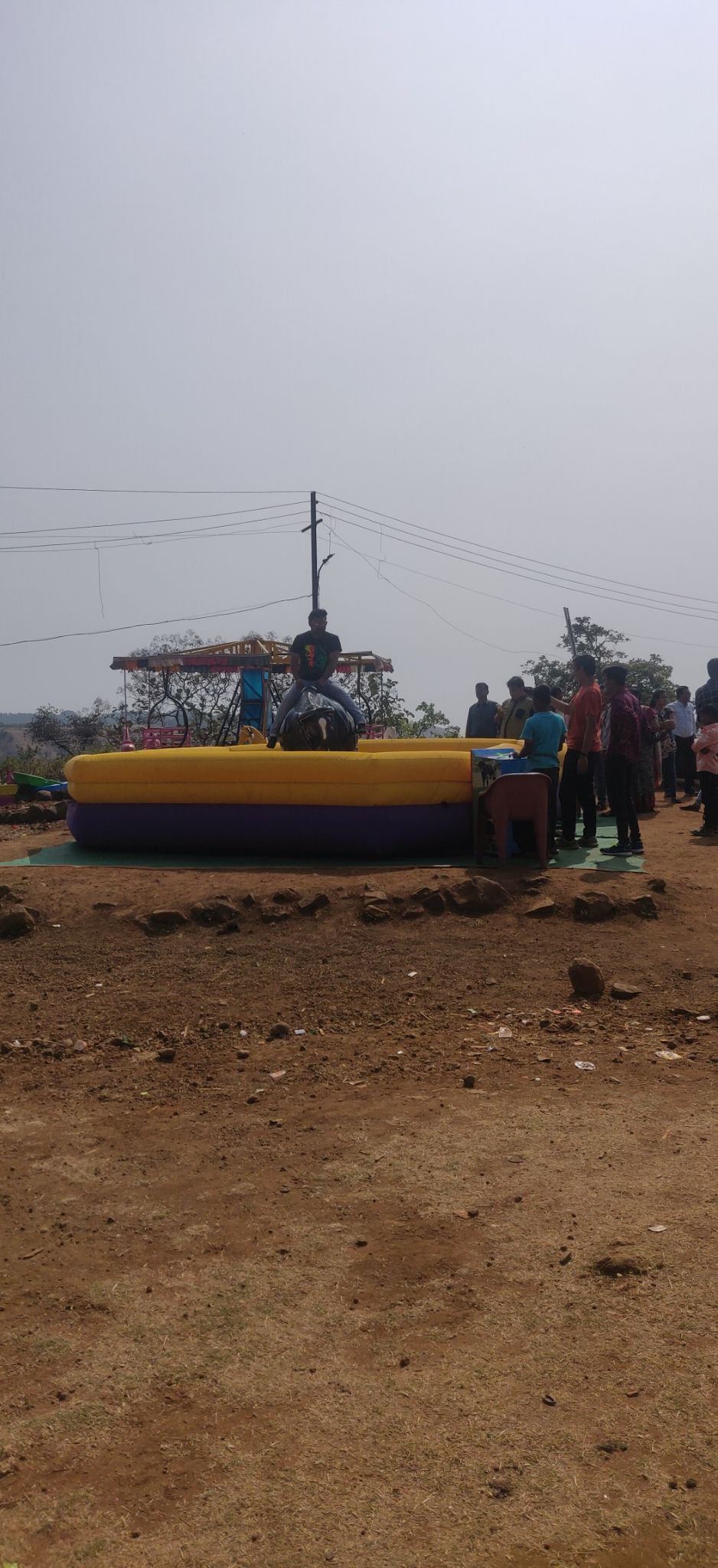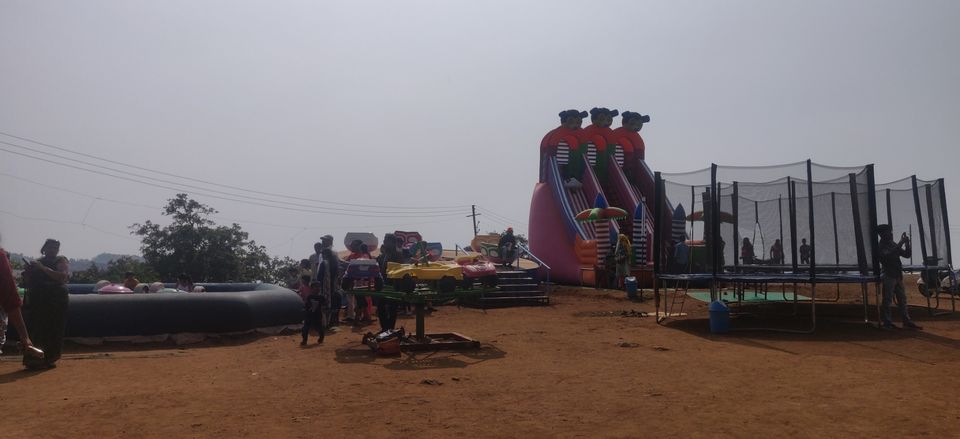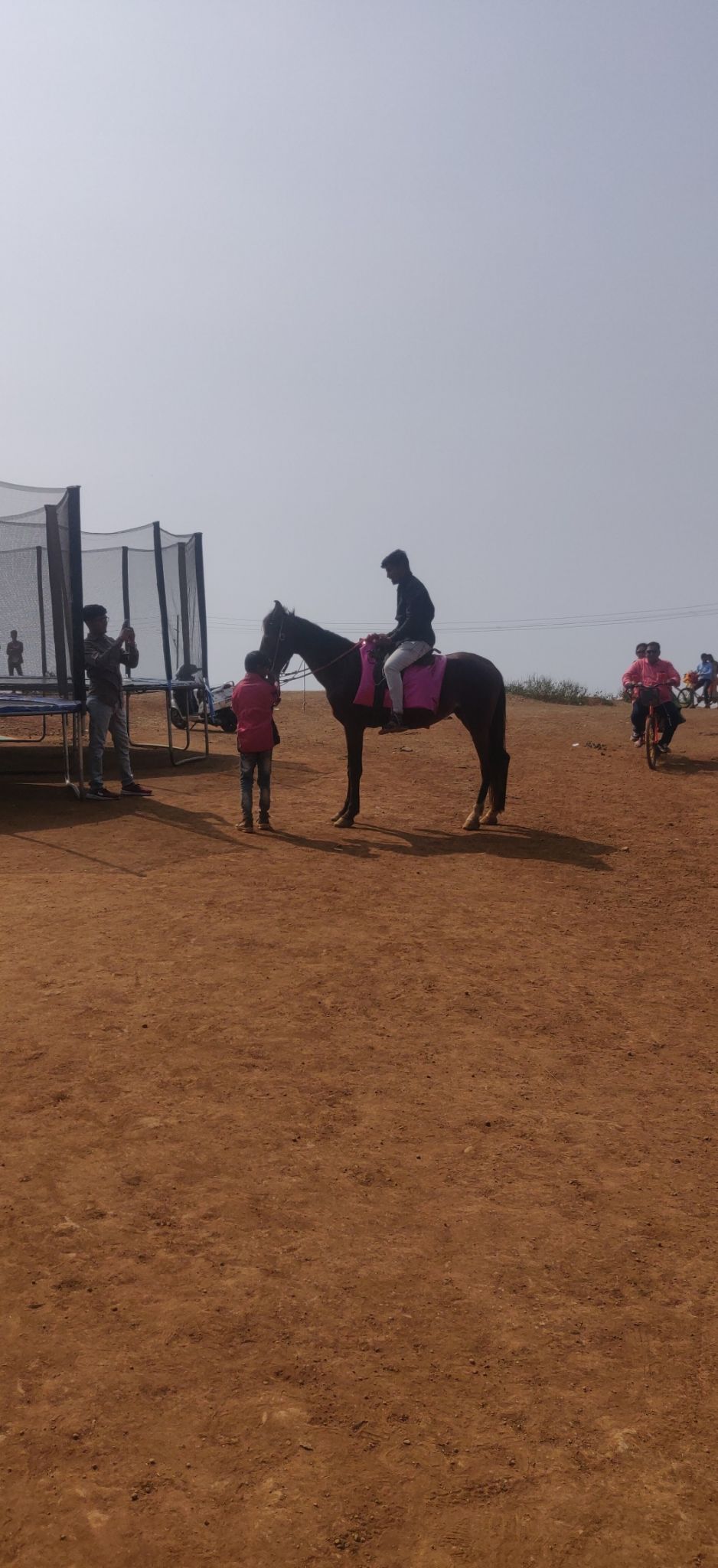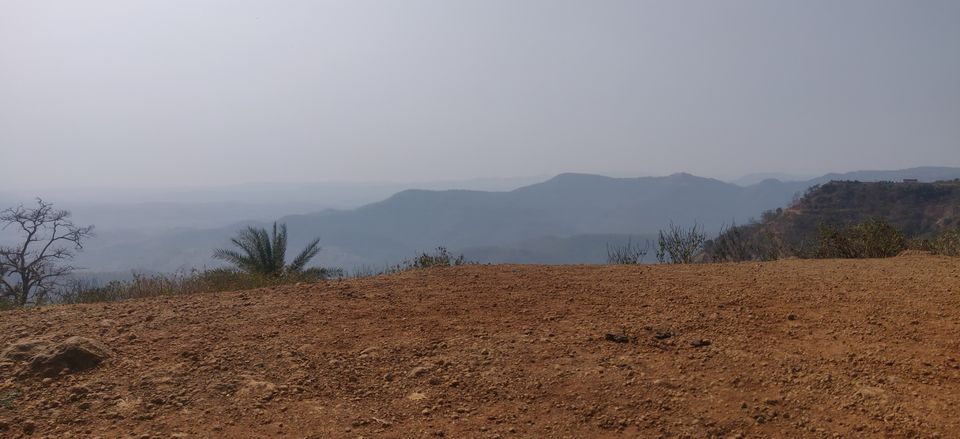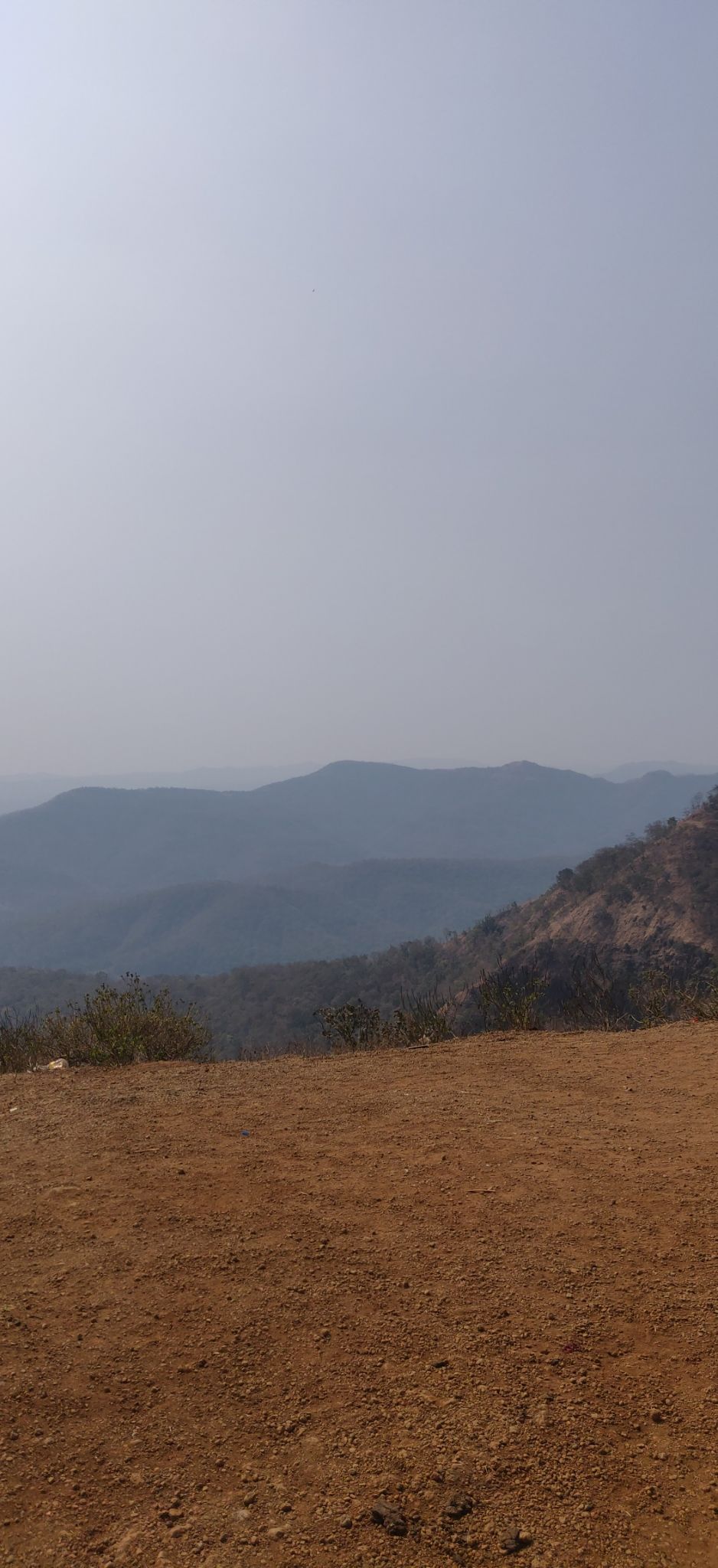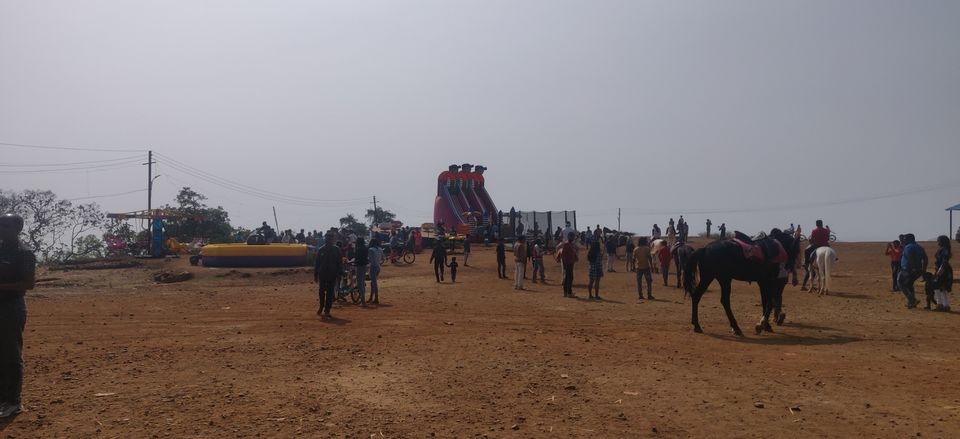 Shakkar Lake -
This place is just 2 mins away from devi point and has some mesmerizing views.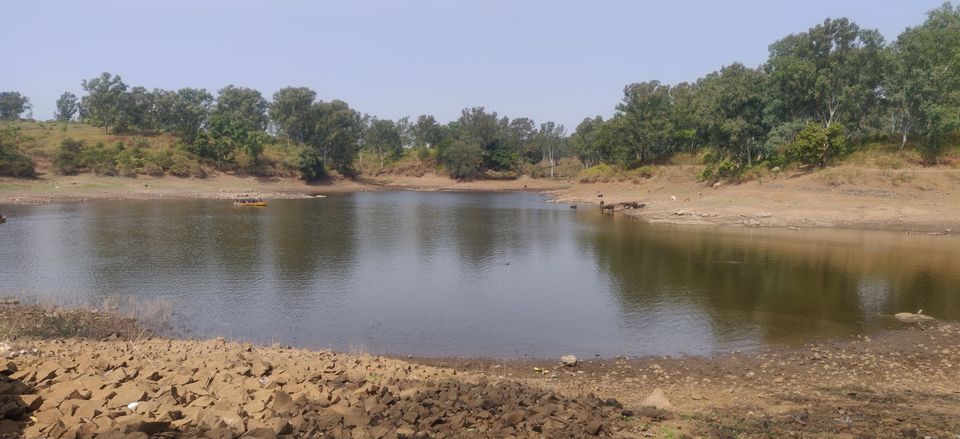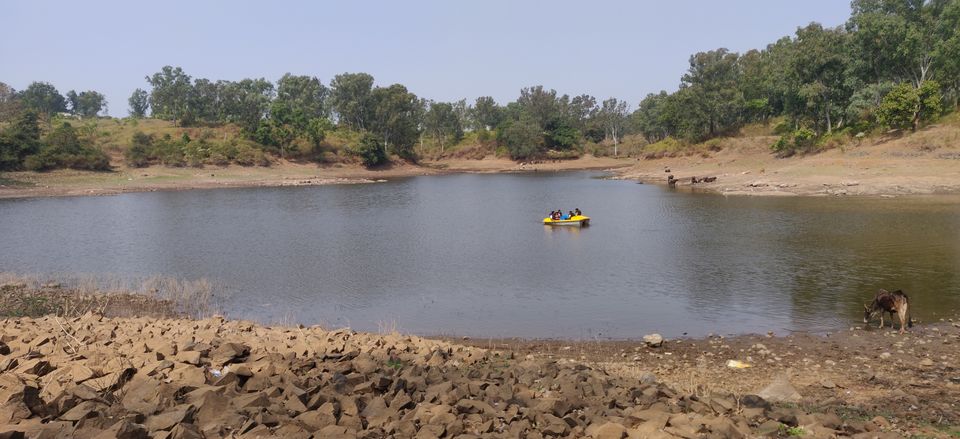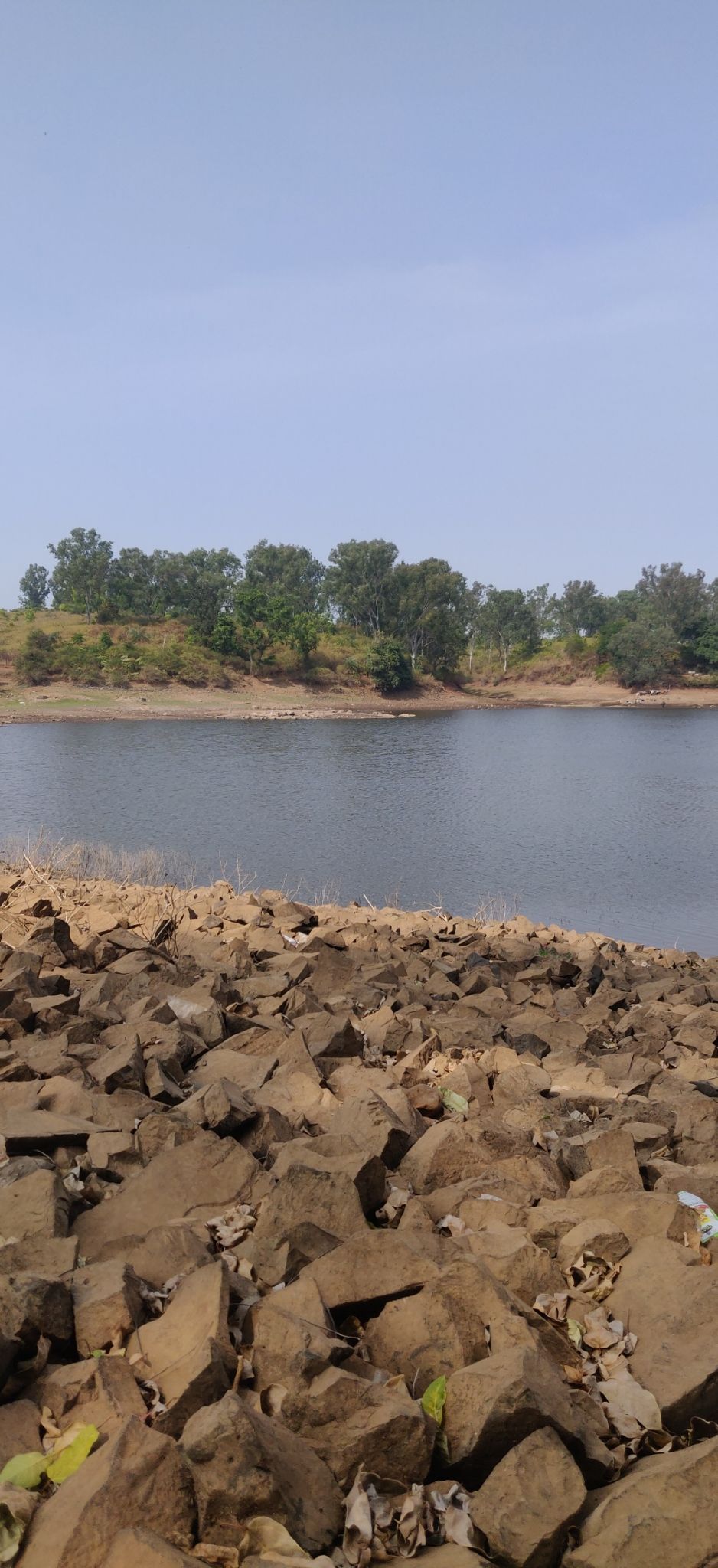 Gwilghur Fort -
Gawilghur (also Gawilgarh or Gawilgad) was a well-fortified mountain stronghold of the Maratha Empire north of the Deccan Plateau, in the vicinity of Melghat Tiger Reserve, Amravati District,[1] Maharashtra. It was successfully assaulted by an Anglo-Indian force commanded by Arthur Wellesley on 15 December 1803 during the Second Anglo-Maratha War.
However it is closed due to virus situations and can been seen only from outside.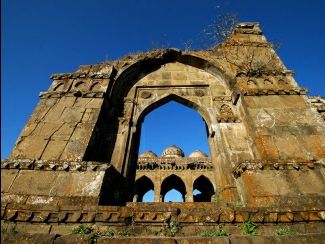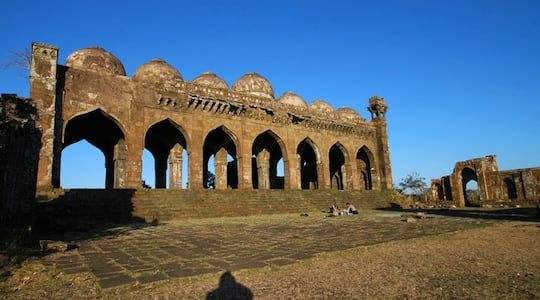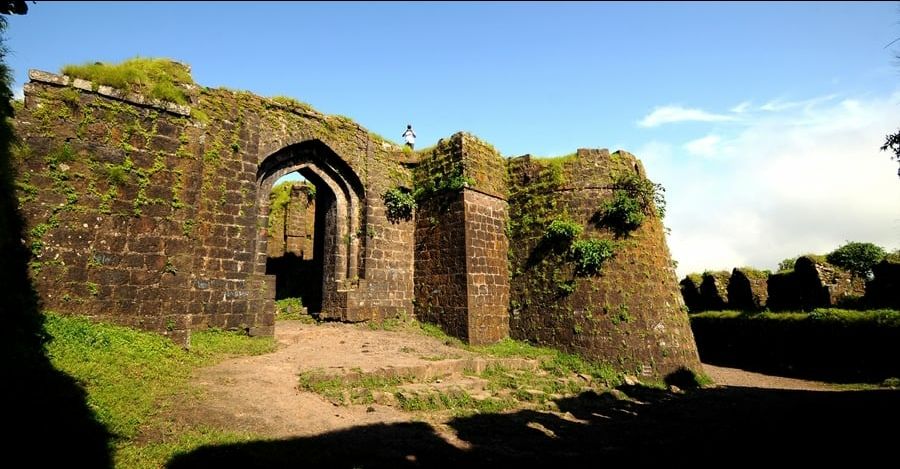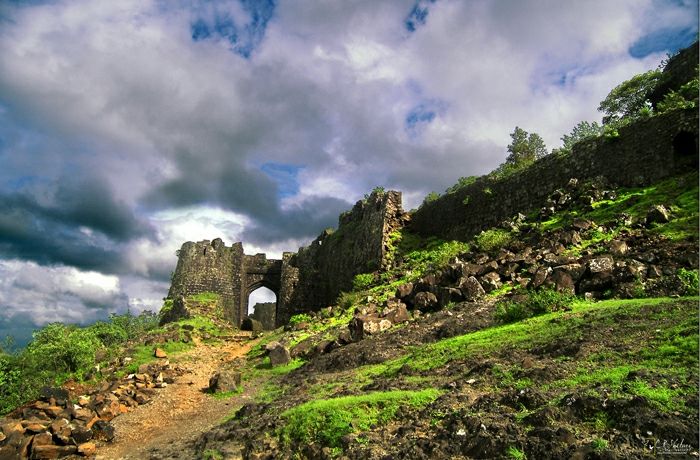 NOTE - Strawberries 🍓🍓 over here are really tasty and just at 40 Rs per box, so don't miss a chance to have it 😉.