Spreading across the wilderness of Melghat, lies a tiger reserve however this Tiger Reserve is quintessentially different from other reserves or sanctuaries in the world. Nestled in the Satpuda hill range of Maharashtra, the tiger is not a wild, fearsome beast but instead, is referred to as one's maternal uncle, or 'Mama.'
Yes, you've red it right. Korku tribal community refers to Tiger as their maternal uncle and not a beast from the cat family.The people of the tribe have their own medicinal systems, and their own names for biodiversity. Farmers there love the bond they share with Tigers and give it utmost respect.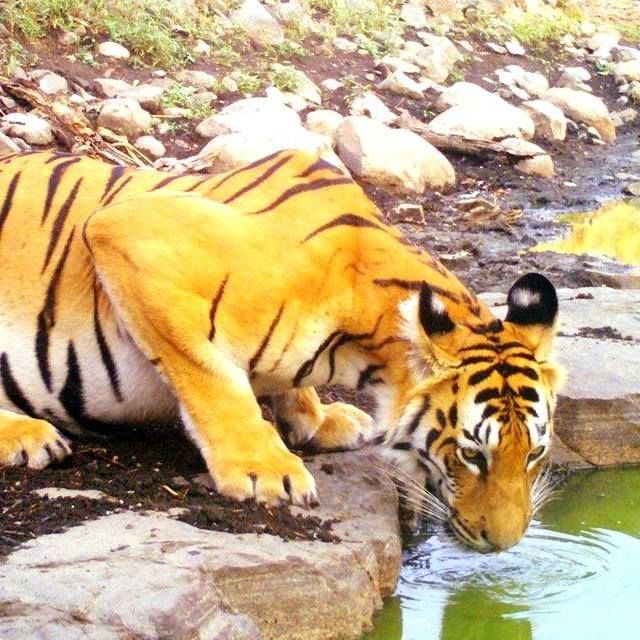 Melghat is also a center for medicinal plants and ayurveda lessoons. The tribal community is very humble and welcoming out here. Though they are offered lucrative jobs by the government, they choose to protect their forest and tigers by staying at Melghat, indeed a true definition of freedom.