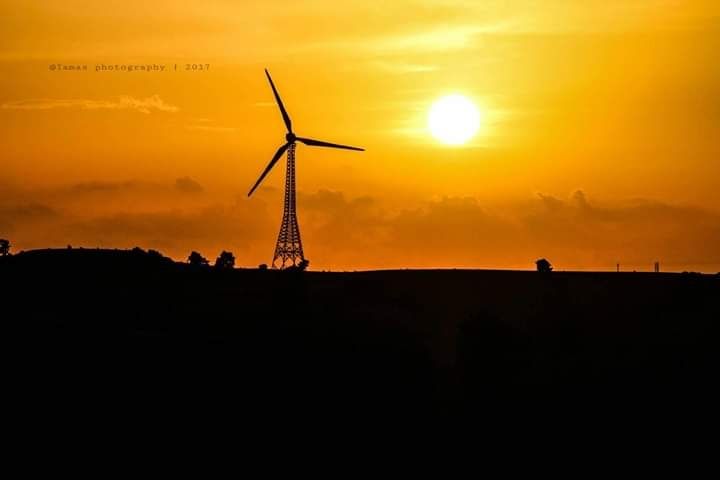 Rainy season was about to start , Saurabh ,abhilash and I were enjoying the vacations at home , and was getting bored now by vacations ,we wanted to go for hangout somewhere ..
As my family belongs from the forest department that is my father ,my relatives everyone is in forest department so we choose to move to melghat. Usually people say that they are moving to melghat but basically they go and wander the chikhaldara  ,chikhaldara is the city or may say the region which consist  number of ' adivasis ' and forest which is the main town for the people who are living far inside the forest .
   So here our day 1 had started . We packed our back and get into the public transport .
We basically live in Amravati city which is about 150 km away from nagpur city . So those who want to visit melghat , dr. Babasaheb ambedkar airport is much closer to it . From nagpur there are public transport to the chikhaldara there is no route for train but the only public transport .
So we moved from amravati get into public transport and moved directly inside the melghat , mostly people decide to visit melghat but they come back from chilhaldara because very less no. Of people known about the region inside chikhaldara .
This time we had decide to moved to such village which is not easily reachable deep inside the melghat forest and that village is JARIDA.
There is a direct bus to chikhaldara from amravati we sat and reach to chikhaldara we wander chikhaldara for least one day and by public transport we moved to KOLKAS village from chikhaldara , KOLKAS is the village which is base village to JARIDA village we reach there by evening stayed there for night and moved to our destination village that is JARIDA .
   JARIDA is the village which mostly having the 30 - 40 houses in it. As I already said you most of my family belongs from the forest department so one of relative is there who was serving as a forest officer of that area .
As we enter there,  there was a village having 30 40 houses and merely 2 - 3 shops , one rest house for forest officer. 
As my uncle known to us and they give us that rest house just to stay for the night it was a huge bungalow  which is given to the officers which is having everything inside it .
     We stayed there we check out the weather there it's beuty , it's nature it's horror scene .
   Horror scene is because that village is in the centre of the forest and the whole village is surrounded by animals ,that was a village whose lights gets turn off at 6 pm  ,people sleep at 7:30pm .
   We were there in the rest house where no one expert with us . That sound of animals in the night was one of the horrible .
Another day when we wake up there was a beautiful scene outside and that day we have decided to go for trekKing deep inside the forest as you can see the below video .When we ask one of the shopkeeper about the village he replied us that this village is 5 years back from the city you are living and we were shocked .
We asked one of the forest ranger about his duty in the forest and he replied this is the worst duty because there is no range , no social media and nothing not even electricity
  But over all A very splendiferous view there and very best place to visit once in a life .
Some of photos and you tube videos as given below .
https://youtu.be/MwD9JMxq-y0
       thank you