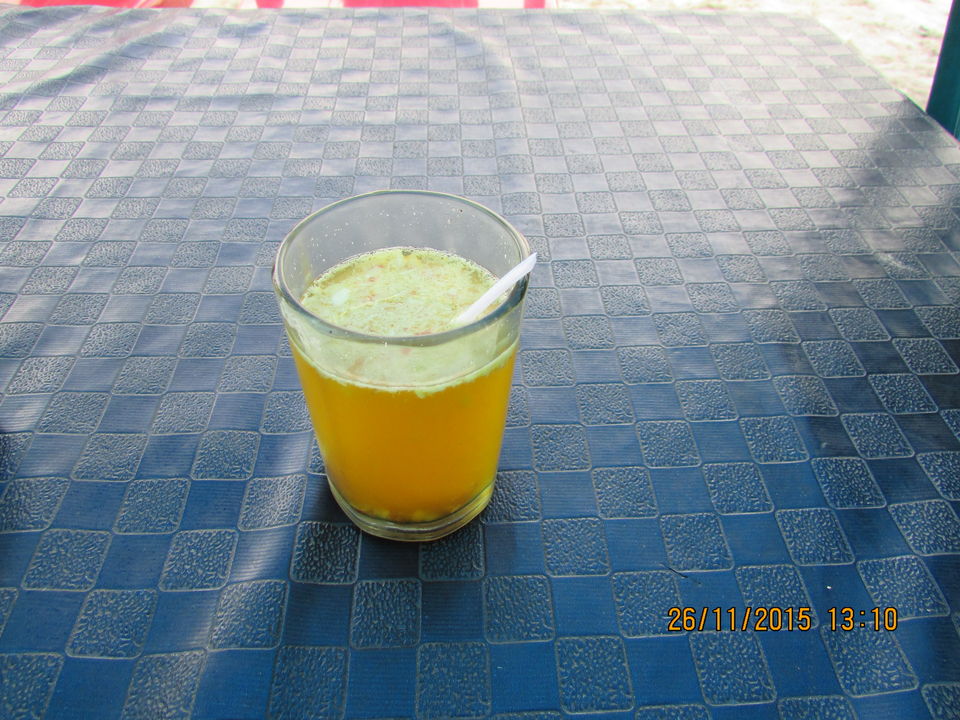 The Kashmiri Kahwa perhaps originated between the 1st and 2nd centuries AD at the Yarkand Valley in the Xinjiang province (present day China), which was then along with Kashmir a part of the Buddhist Kushan Empire. This ancient drink is still being relished by not just the people of Jammu & Kashmir but also by the people of Northern Pakistan, Pakistani Kashmir, parts of Central Asia and parts of Northern and Southern India.
Kahwa is a fine mix of boiled water, saffron strands, almonds, walnuts, rose petals, Cinnamon, and Cardamom. The drink is extremely useful for people living in the mountainous regions. Apart from strengthening their bodies to counter the harsh, wayward and merciless weather the drink also decongests throat and chest thus bringing some real medicinal value to the people to help them counter the cold and moist weather.
Although the drink originated in times when Buddhism dominated much of the valley the drink was never seen through the prism of religion. Today a vast chunk of population consuming this drink is Muslim but never did anyone ever tried to bring this relic of the ancient Buddhist era into the orbit of religionism.
The more you explore Kashmir the more you realize how multicultural and ancient this place is. Kashmir cannot be fully understood without recognizing and studying its links to Iran, Central Asia, Northern Pakistan, and the Xinjiang province in China. The Kashmiri Kahwa is not just a drink but a testament to the diversity, tolerance, cultural richness, and ancientness of the valley and its people.