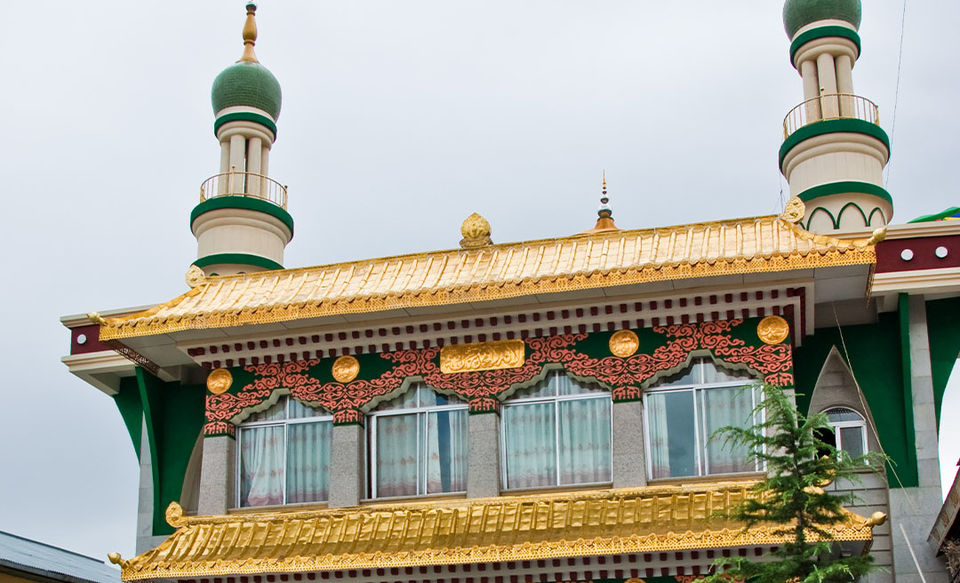 Despite the fact that Tibet is popularly known as a monolithic region, Tibetan Muslim (also known as Kachee) community have blended in and thrived for around a thousand years now. The Muslim population is relatively minor in Tibet, but they are equally identified as a member of the Tibetan family and have been allowed to live on their own, building mosques, schools and making a livelihood of their own. This has, therefore, enabled them to sustain their own identity. It is hard to distinguish Muslim Tibetans from the Buddhist compatriots since both share the same language, food, clothing, culture, and heritage.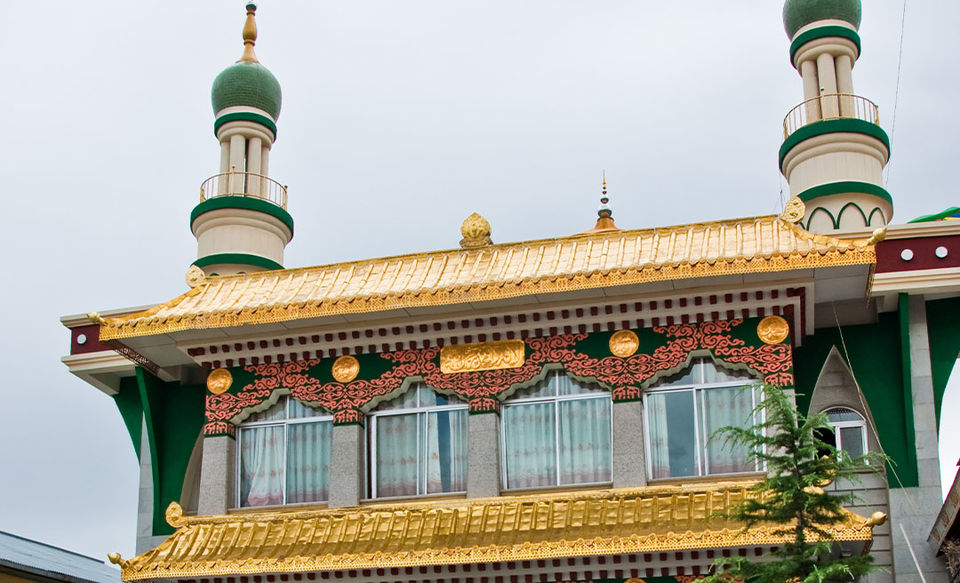 Historically, more than the 1000 year ago, sometime in the 12th century, it is believed that a group of Muslim traders from Kashmir and Ladakh came to Tibet as merchants. Many of these traders settled in Tibet and married Tibetan women, who later converted to the Islam religion. During the time of the fifth Dalai Lama. They were granted permission to build mosques and have burial ground along with other privileges such as being able to buy land and continue their trade.
Today Lhasa still has four mosques, the first of which Bada Masjid was built in 1716 with a smaller one built in the 1920s. The remaining two mosques are in Gyangda Linka, where the burial ground is located. There are two more mosques outside Lhasa city in Xigatse and Chamdo prefectures.