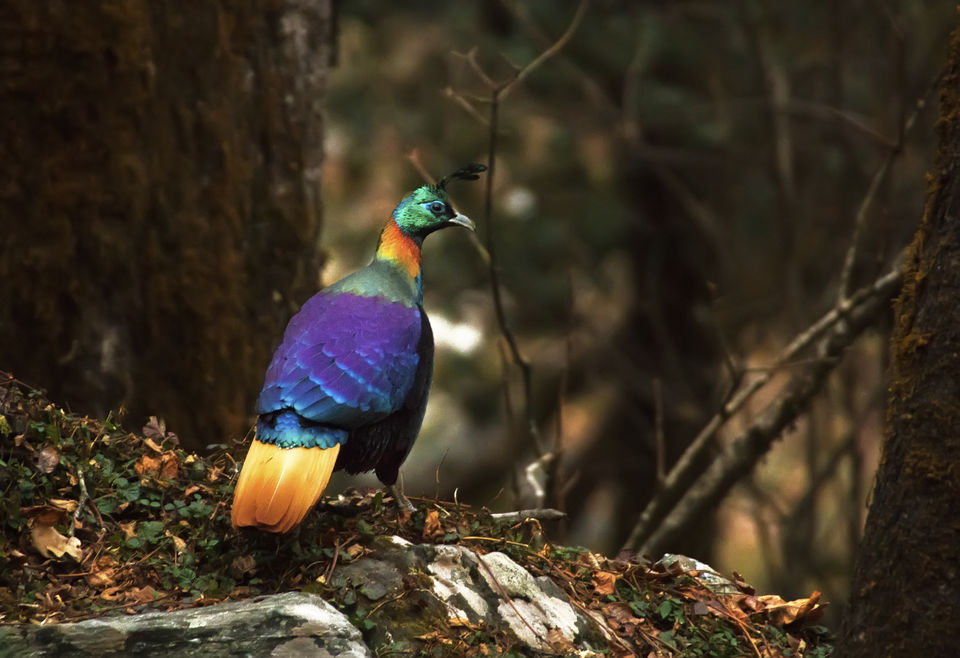 Himalaya Birds and Mountains have their own phenomenal bond, majorly the wildlife itself is pure untouched, exploration to chopta wildlife is not so easy in high altitude cold atmosphere.
15 days expedition towards chopta mountains in alpines jungles gave us goosebumps to see hidden world calling from nowhere, more than 100 species of fascinating bird life and other mammals in that different valley with support of local people and guides we completed Himalayan Indian birding.
From Haridwar to chopta village drive is very long, in between we used to birding of different local species and capturing huge mountains and valley makes us feel alive, believe me just enjoy being in wild more than tourist, you will know real thing in nature.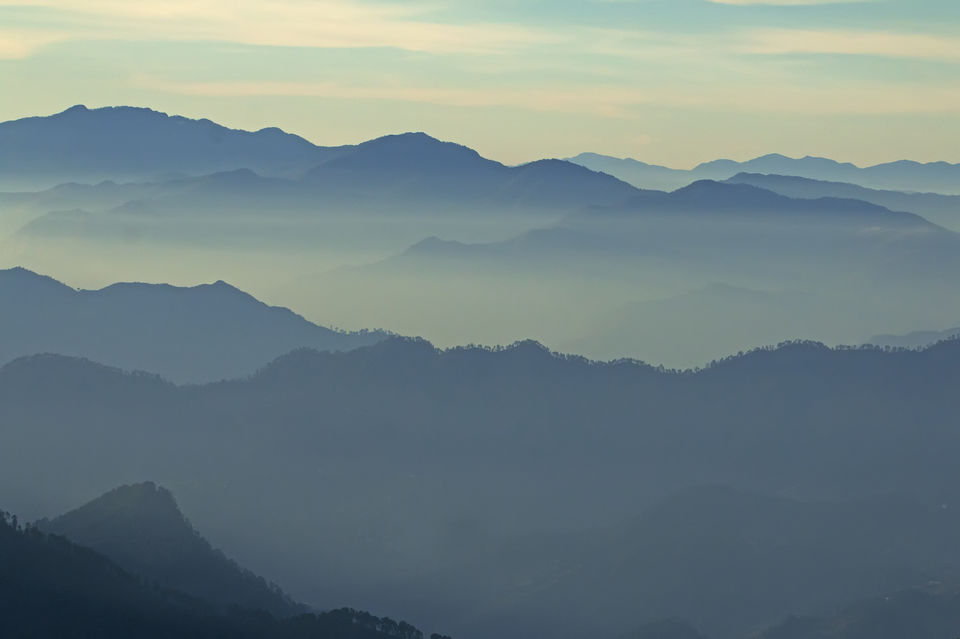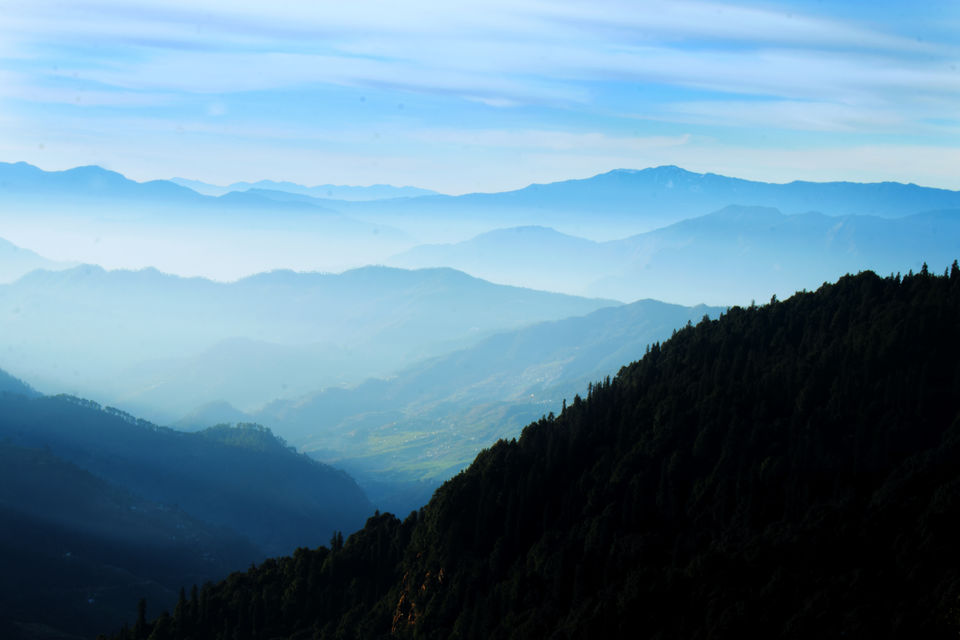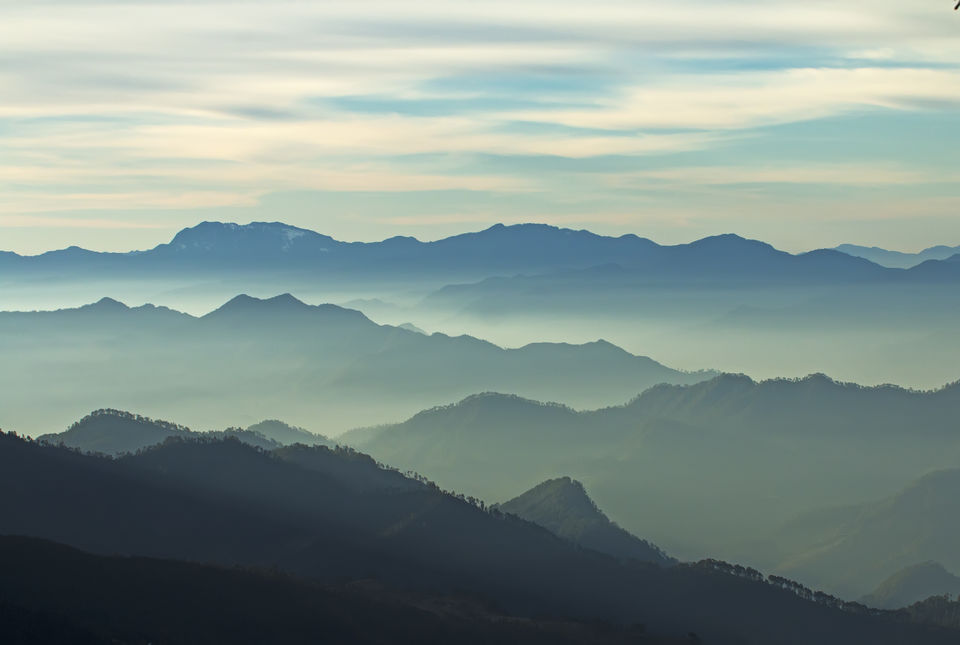 Birding in Chopta is very tricky, we used to wake up @5am with warm clothes and camouflage outfit cold atmosphere test your patience and in that i need to sit at one place for one bird which come out for a second, most of rare bird have habit of not to show off, but for that i need to test my own luck.
Morning are cold and afternoon are little warm, best part is Maggie in mountains with cup of tea/coffee after laborious work in morning, afternoon is little lazy but, evening again come the show time, majorly farm bird are come out for foods and play, we get chance to find our checklist birds.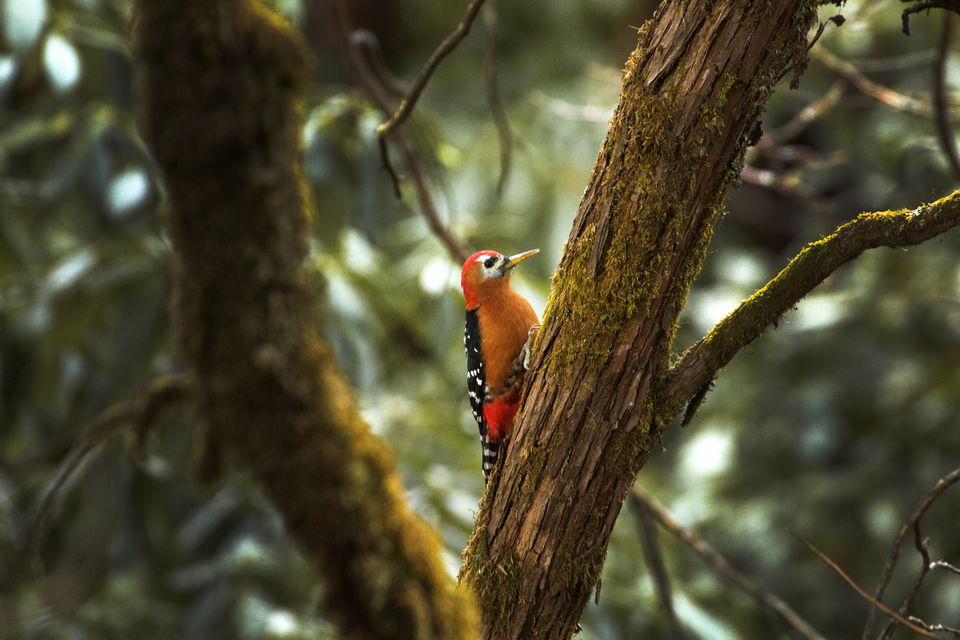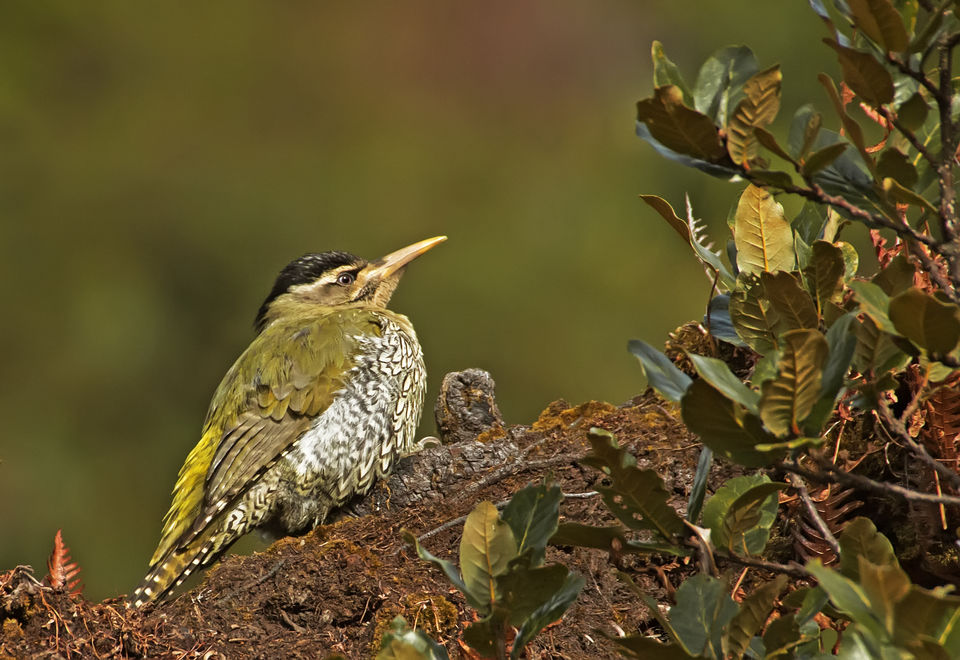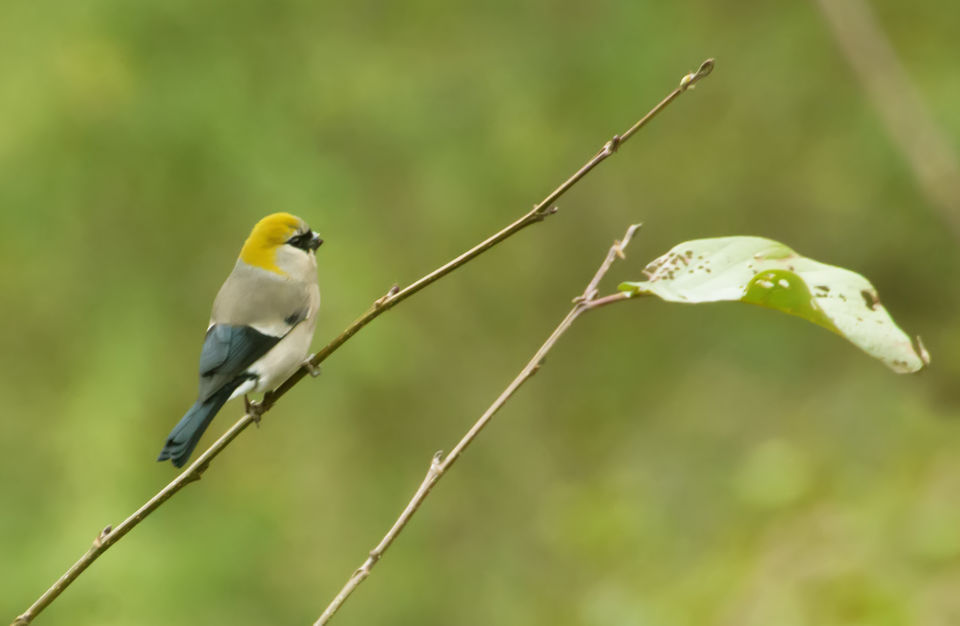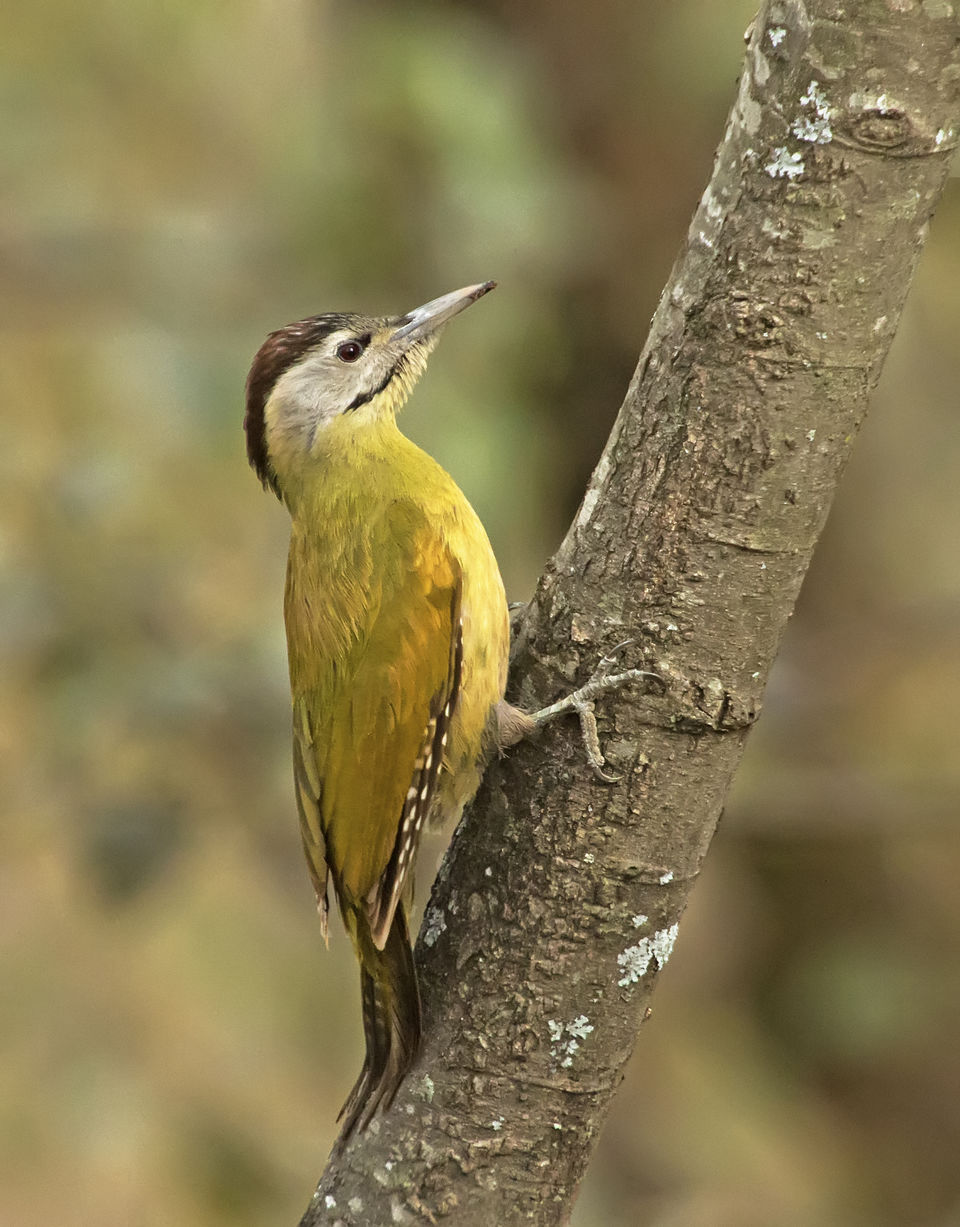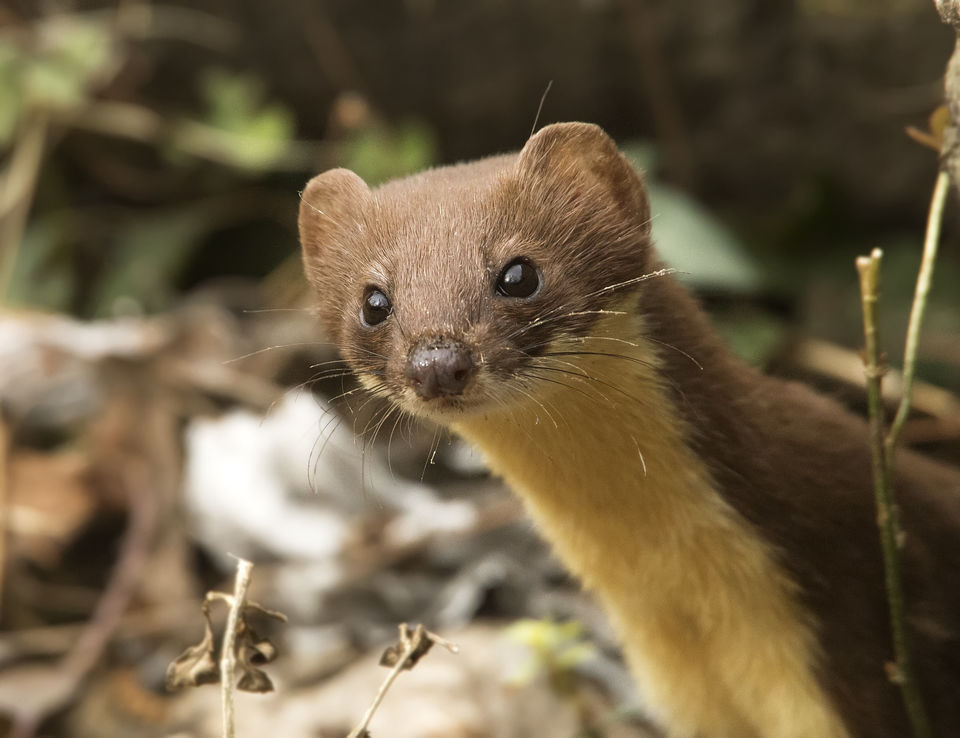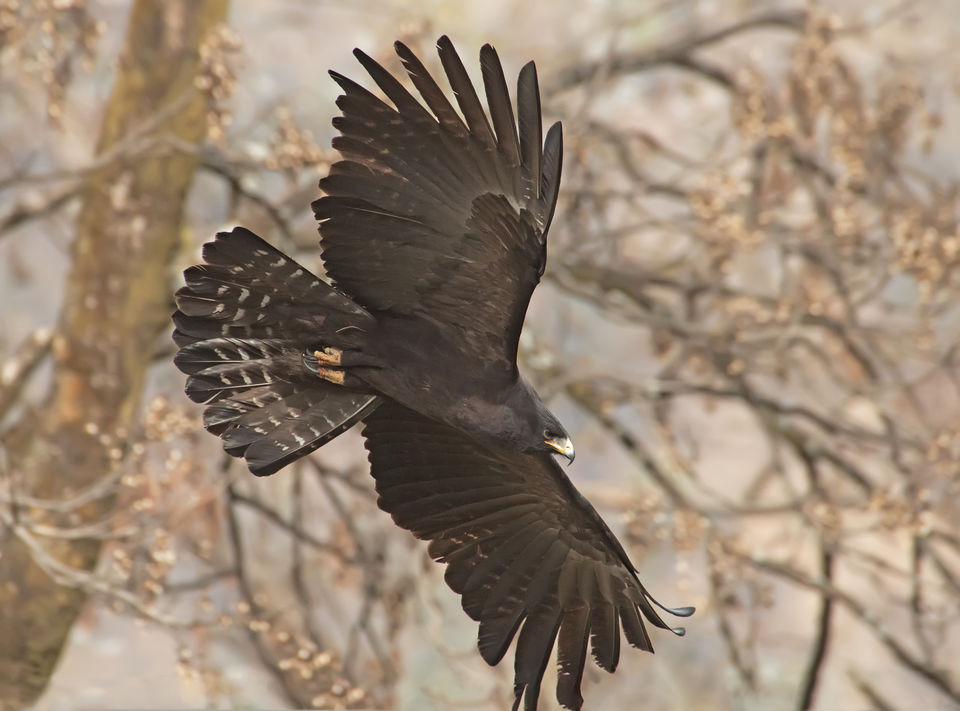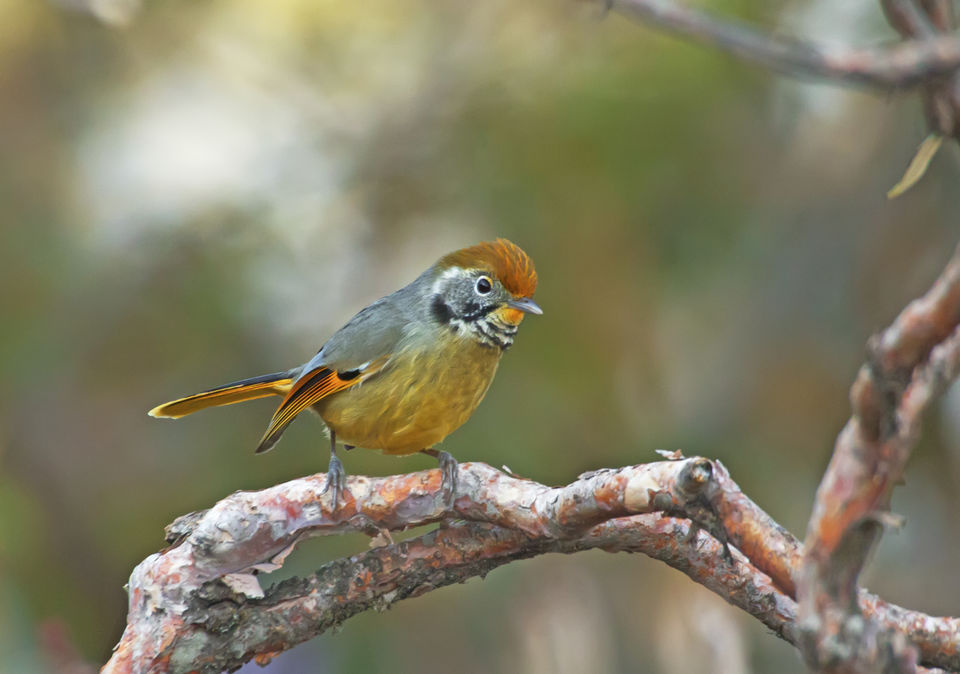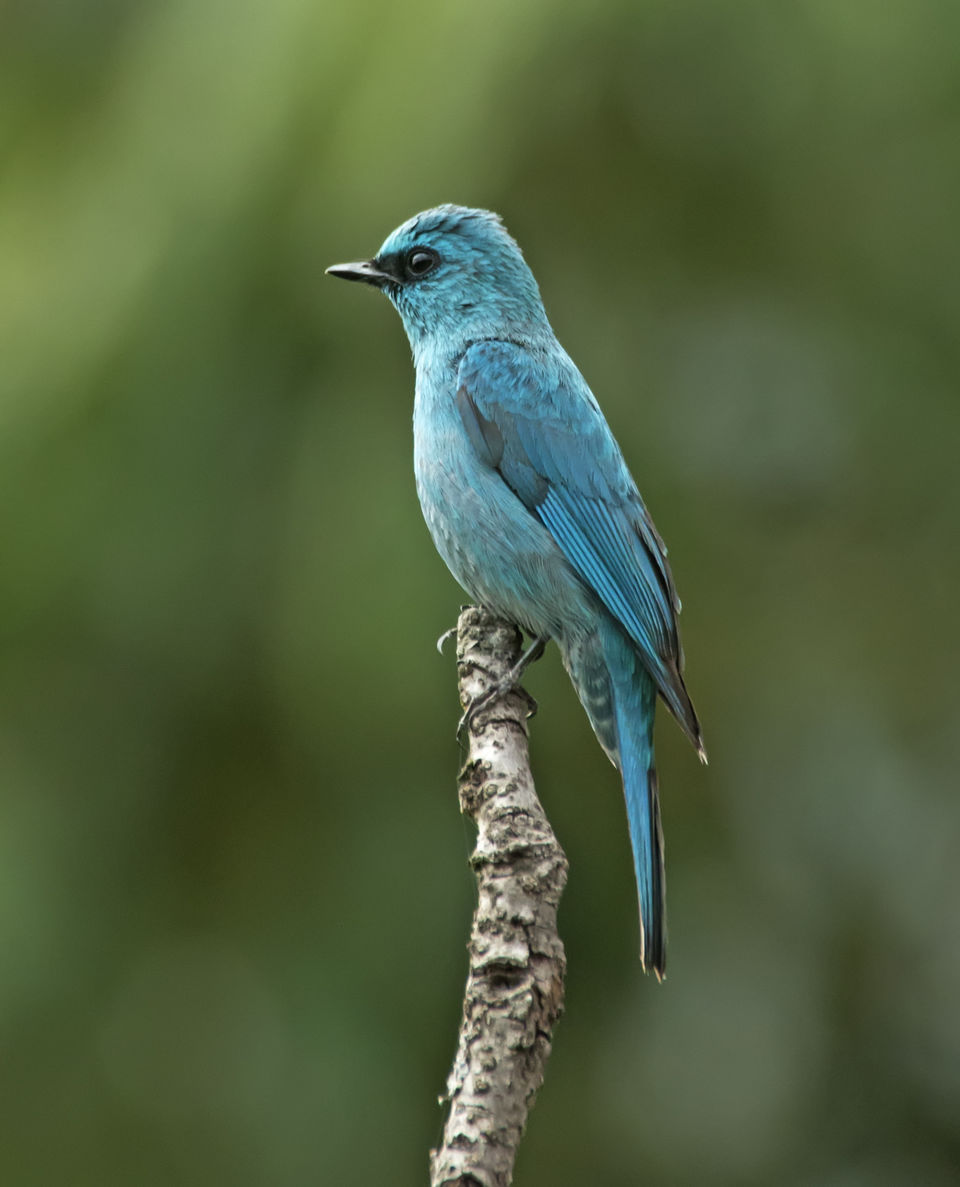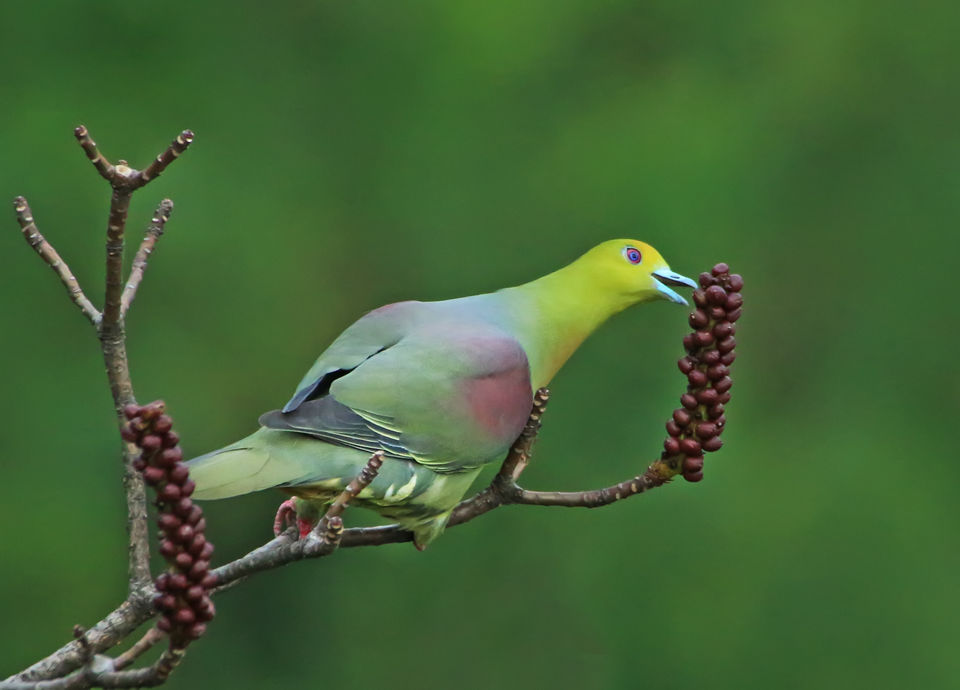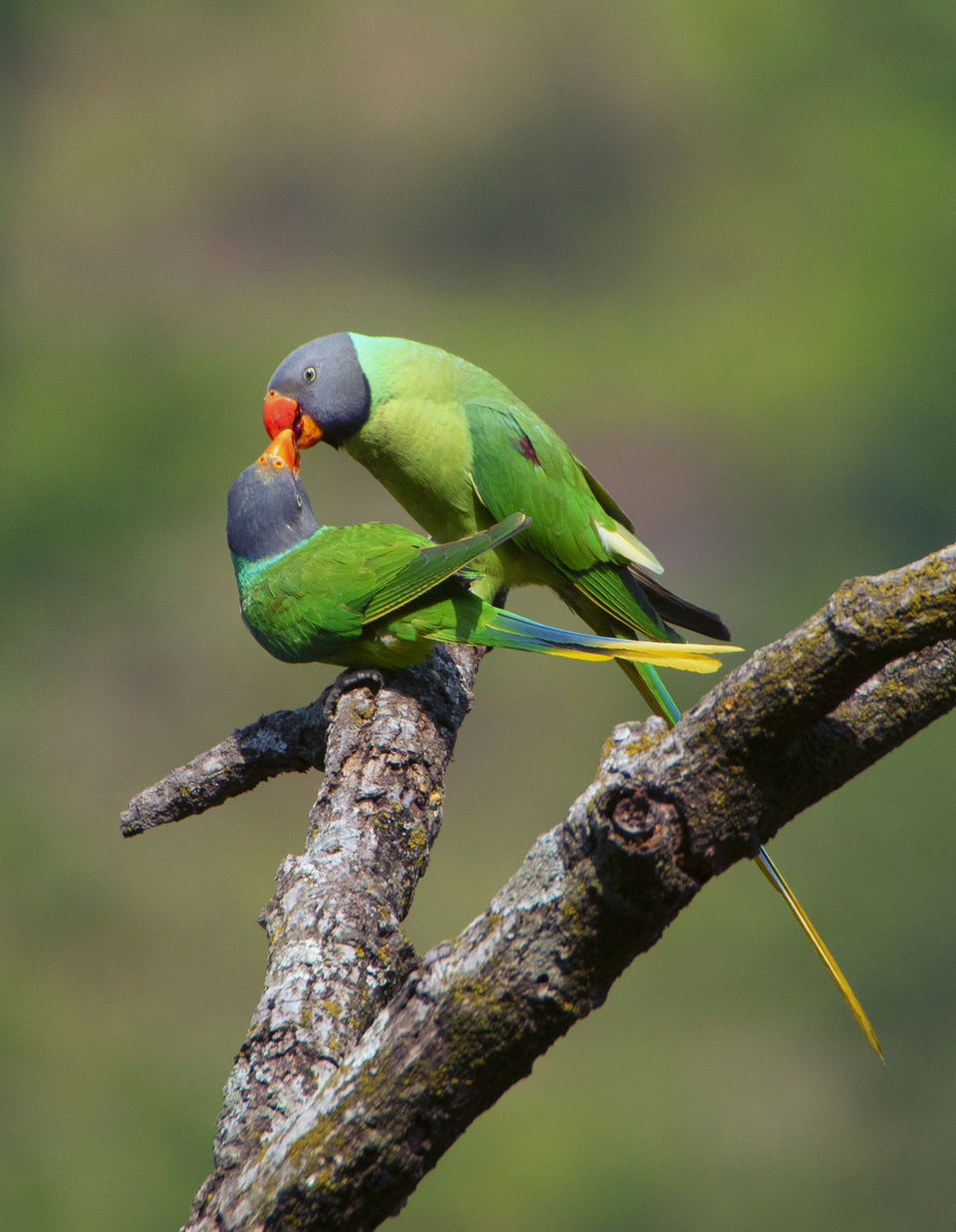 Feel the Forest, I am not sure how many really enjoy the forest in tourist place, have you ever enjoy each and every souls and atmosphere of the forest when you visit? visualize it, YOU are in the WORLDS BESTEST PLACE for few days !! and I bet any animals even the common will become part of your happiness.
It's amazing to feel those beautiful things when you hike a little more, this atmosphere shows you how magnificent mountains are, in the end you will feel alive.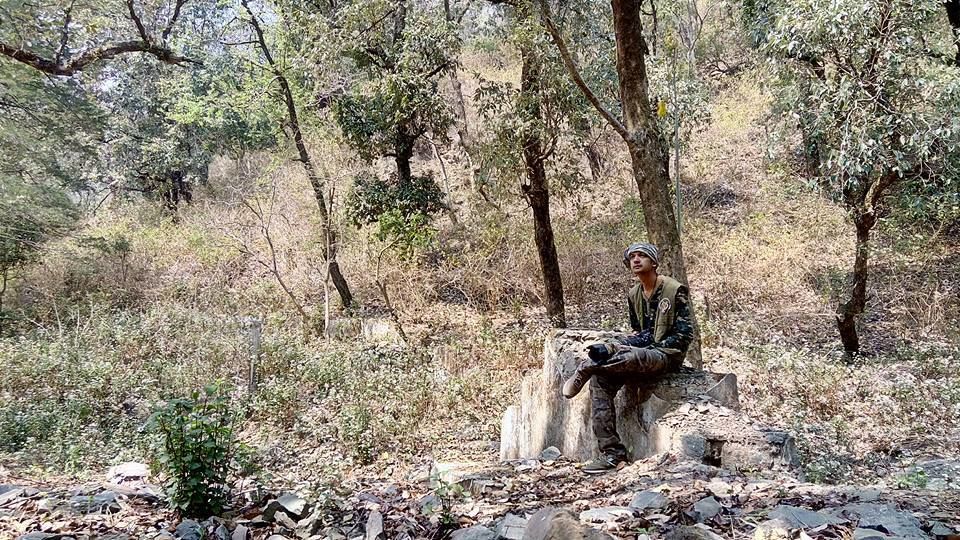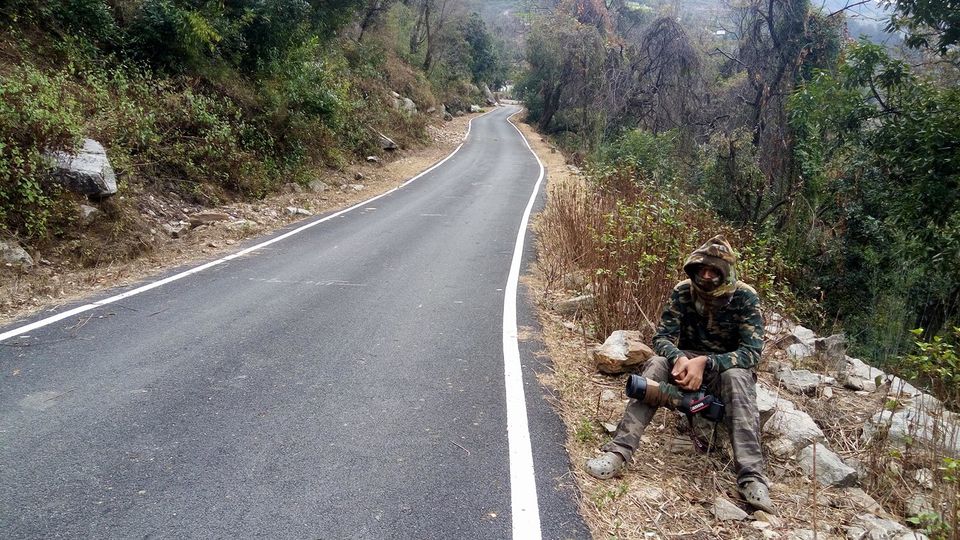 Majorly Himalayan birding is always great experience for anyone, there are many things came across while working in those mountains, if you are nature enthusiastic dont forget the drive of those mountains road in cold atmosphere, there are lives everywhere and evening call of cuckoo in the valley gives you inner peace of mind. :)