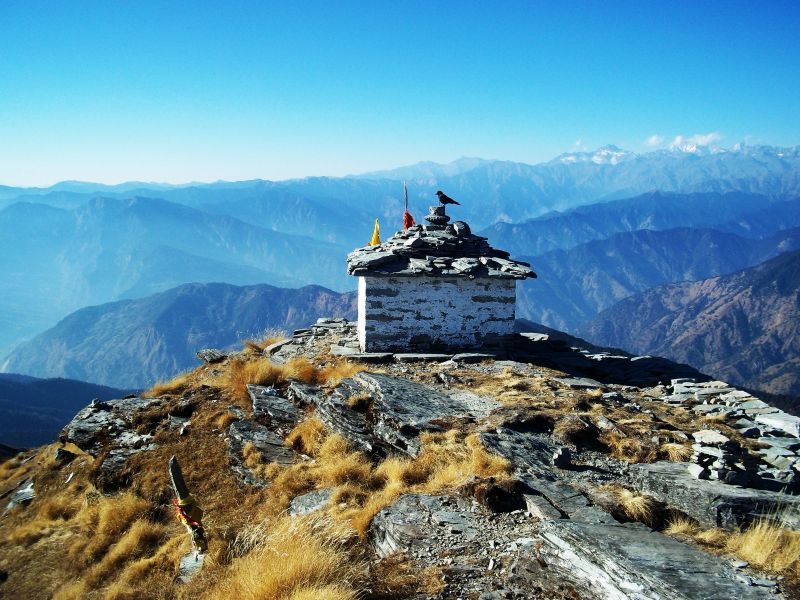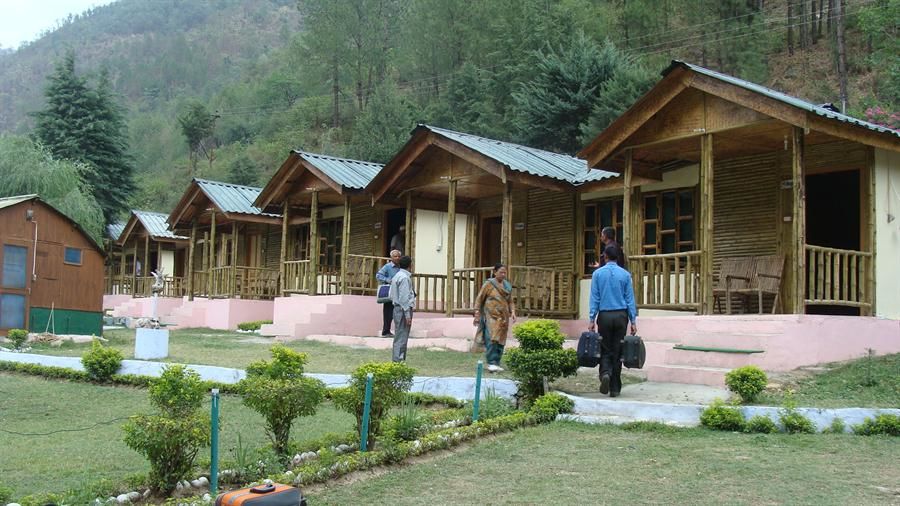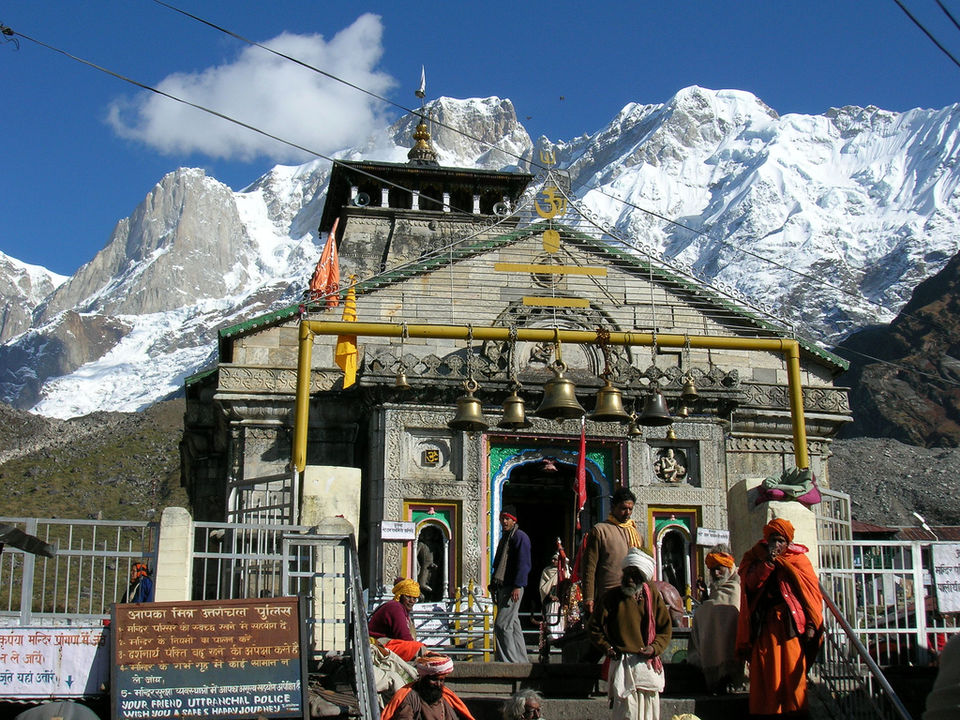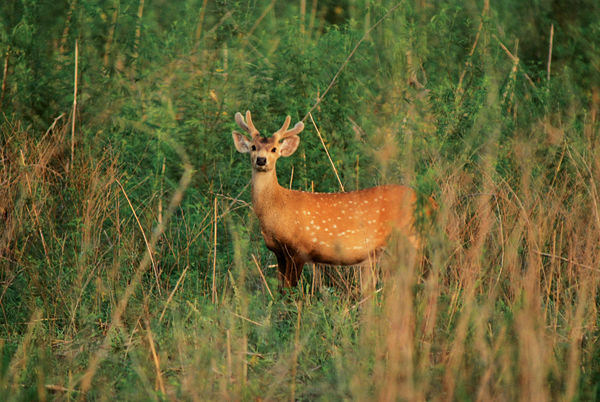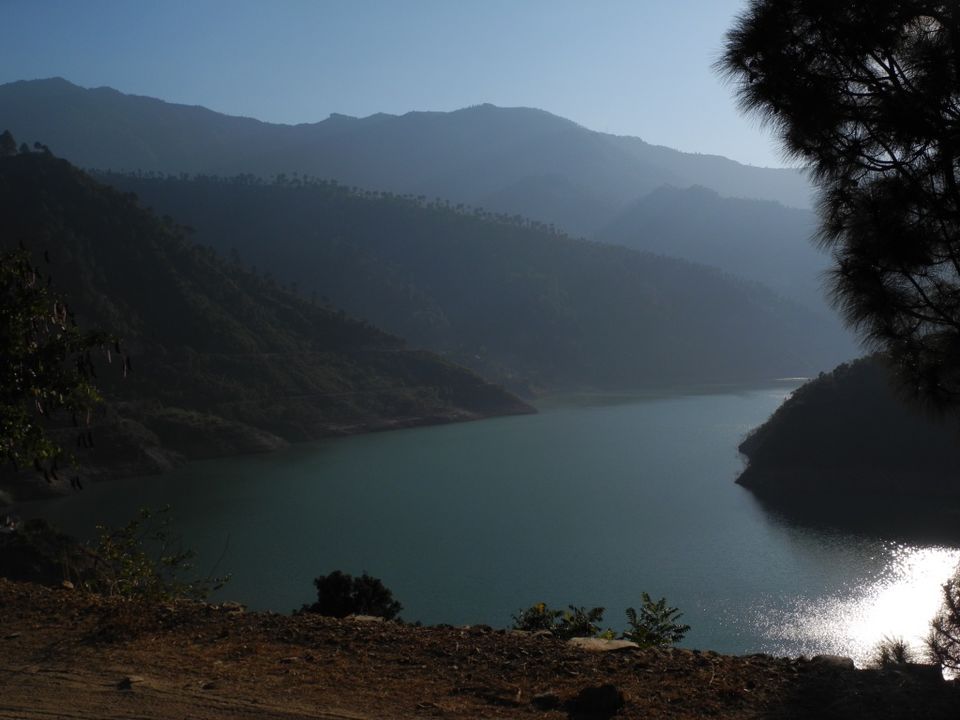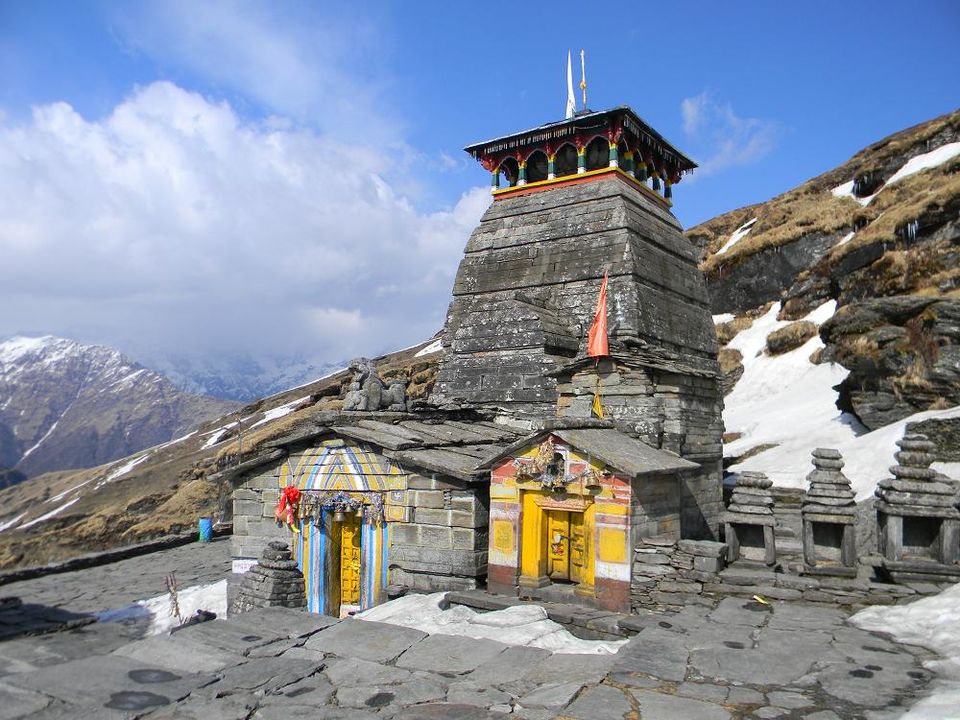 In the second most populated country of the world, one wouldn't hope for any quiet, deserted place. Yet, there are places in India that have not been touched by tourism yet. Strange, unchartered territories that intrigue and challenge the traveler. Amidst all the tourism that India attracts, there lay a few hidden maps of places that are not heard of, spoken of or written about in the travel community. Somewhere on that map lies Syalsaur. This small hamlet situated in the state of Uttarakhand, doesn't feature on many travel blogs, but lies in a beautiful silence on the banks of the Mandakini River.
Syalsaur is for the traveler who like to stop and ponder. Who wants to slowly soak in the beauty of the place he/she is in. Syalsaur's adventure lies in its flowing river, its chirping birds, its majestic snow-capped peaks. The adrenaline is replaced by the tranquility of the place. It's one of those places where you can read a good book by a flowing river and wake up to chirping birds. The sunrise at Chaukhamba peak is one of the highlights of this place. It is also a home to many migratory birds, so if you are an avid bird watcher, this could be perfect.
People usually halt at Syalsaur on their way to some Pilgrimage spot like Haridwar or Badrinath etc. This little town nestled at the foot of the Himalayas is a resting place for these travelers. Syalsaur is too small to limit your trip to only that. But, it sure can be used as a great spot to venture out into some of the nearby places. I used Syalsaur as a base to visit the nearby tourist spots. I camped at Syalsaur for a night and lived at the Government owned GMVN rest house.