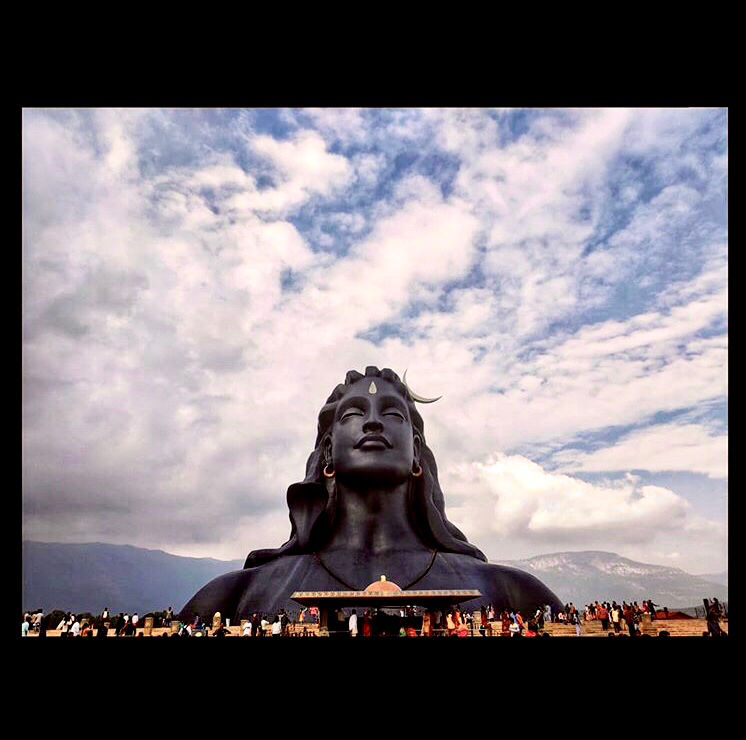 How to reach: We took bus from Bangalore and reached Coimbatore early morning (overnight journey in bus).
GandhiPuram is the name of the bus stop(FYI)
We rested for sometime at friends place, and started from Coimbatore to Isha foundation.
There are buses every half an hour to Isha, so we opt for local bus (40 rs only)
(One can take cabs too-charge 1000 rs)
It took 1 hour approximately from Coimbatore to Isha foundation.
How to book: To book the cottages inside Isha foundation, you should send mail to: ishastay@ishafoundation.org
At least 15 days prior.
There are different varieties of cottages, we wanted to stay at Nadi cottages but rooms were not available for the dates we chose.
So we got Thennai cottages and the rooms were beautiful and decent ( 750 rs only per day).
We checked in to our rooms, quickly got freshen up and directly went to the campus to explore. Had some snacks , explored few stores and headed towards Linga Bhairavi (a feminine energy form ) to become meditative.
Entry: Free! No cameras and phones allowed.
Time: 6:30 am to 1pm.
Later, we went to Dhyanalinga. Dhyanalinga is a temple inside the premises which has a huge dome and a lingam which is 13 mt in height. It is made of black granite stone and complete silence is maintained inside the temple. When you enter the temple, you are requested to sit and meditate for atleast 15 minutes and you can exit the temple only when the bell rings at the end of the 15 minutes. You may choose to sit longer. The temple welcomes all religions.
Apart from the Dhyanalinga, there is a Nandi outside the temple, a surya kund and chandra kund where three mercury lingams are immersed in water. People can take a dip before they go to the temple. There are changing rooms where you can change before and after the dip.
Later that evening we headed to the gigantic Adiyogi statue of 112 feet for the evening show. And I couldn't believe my eyes what I saw!
Timings: 6 pm to 6:50 pm
Posting some pictures for reference.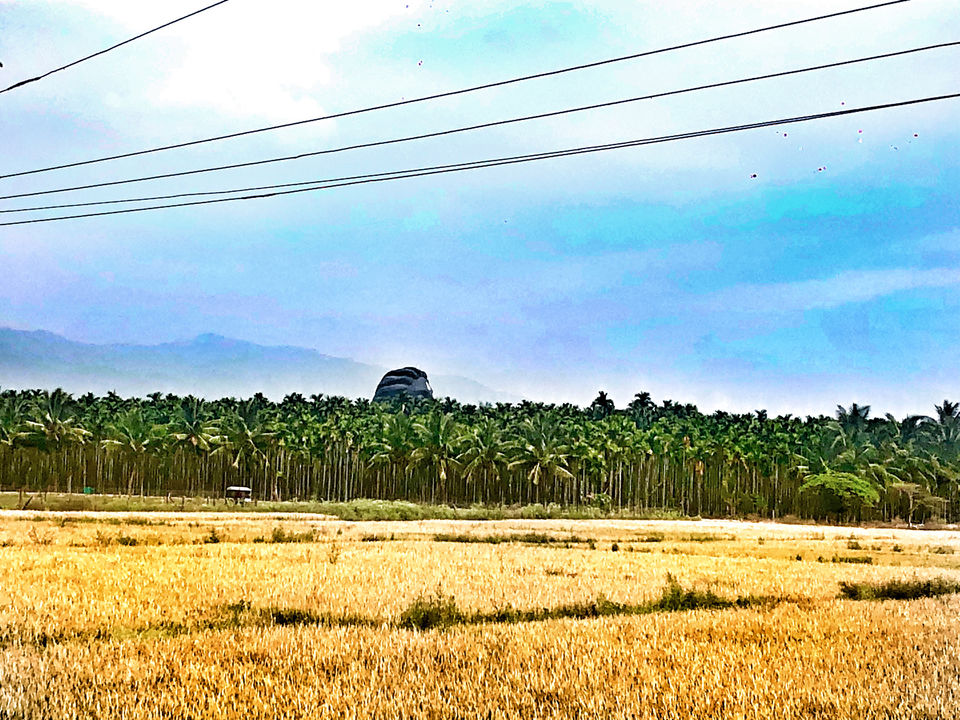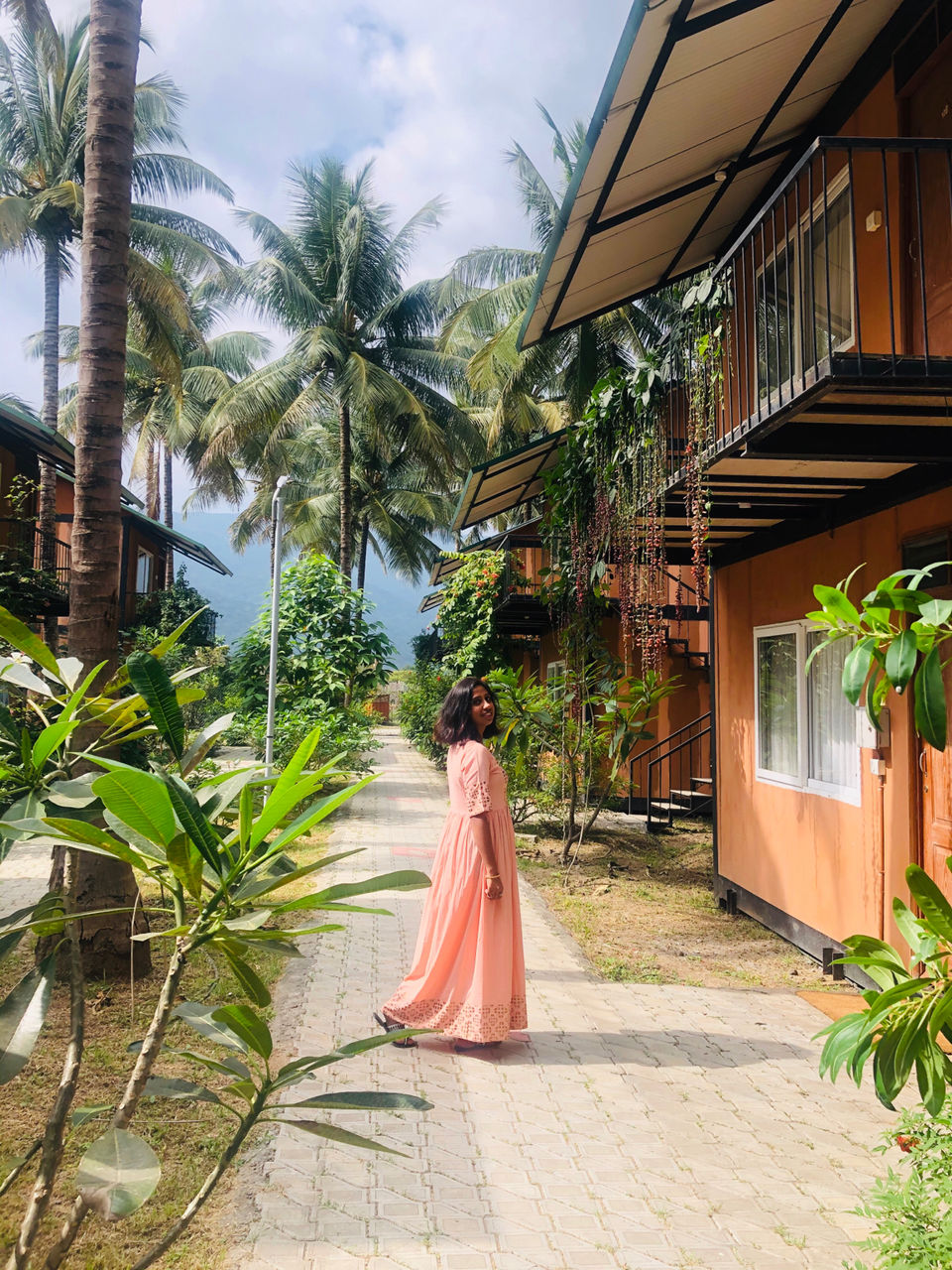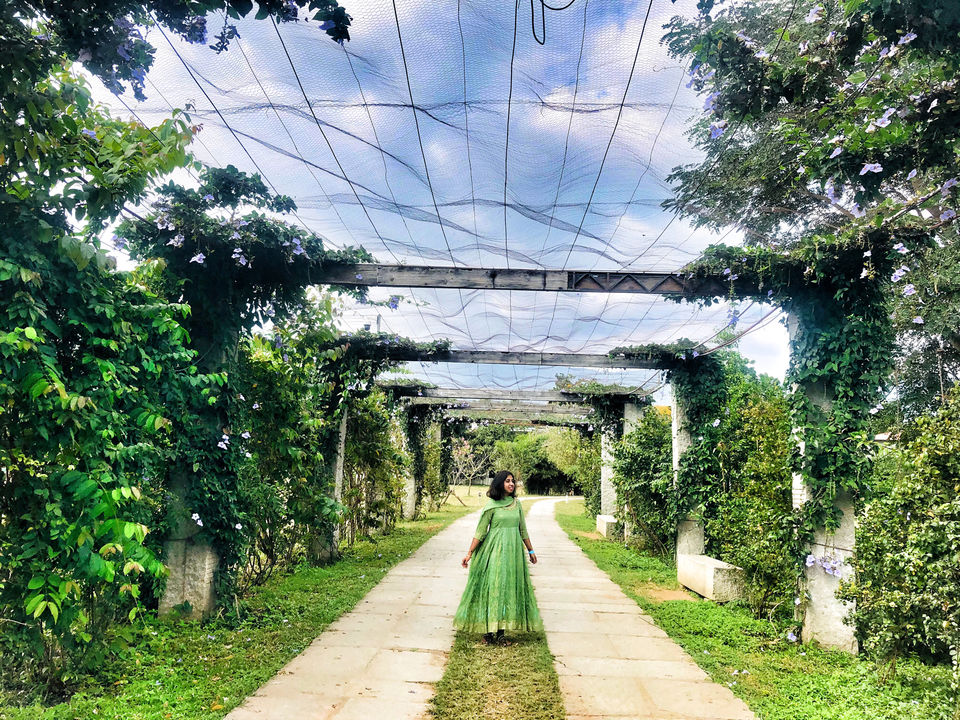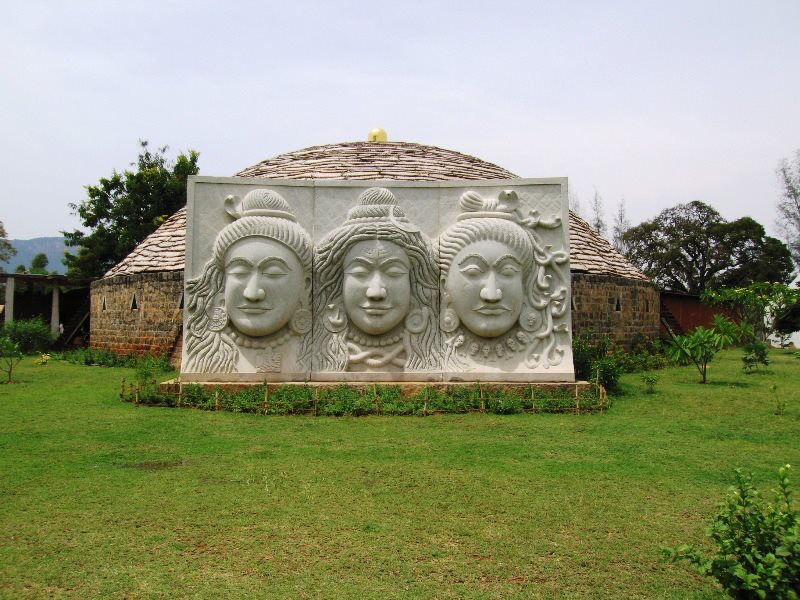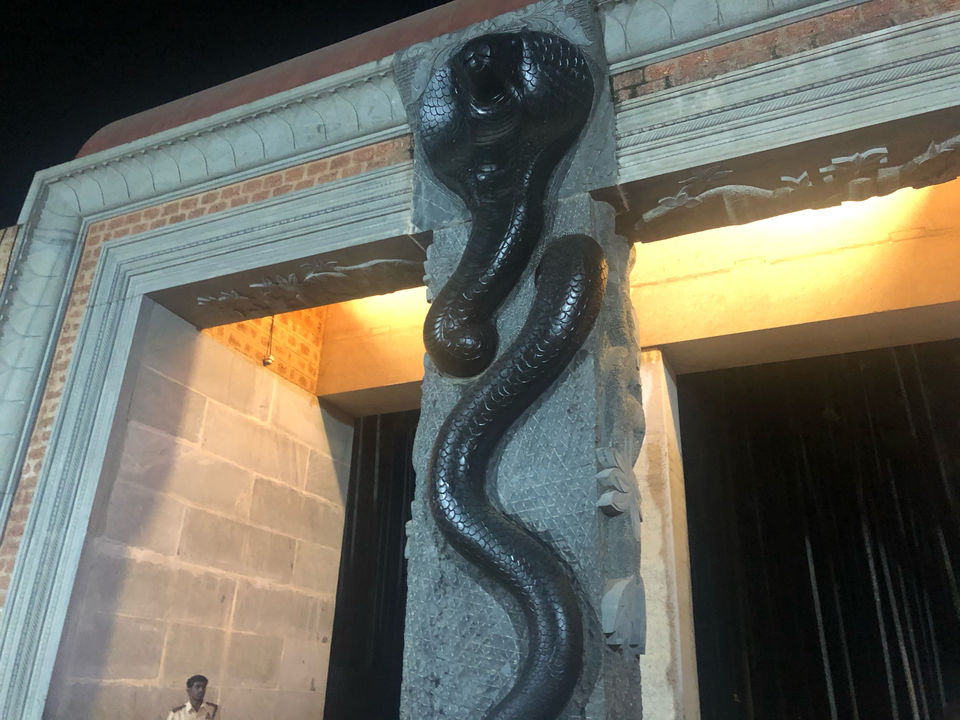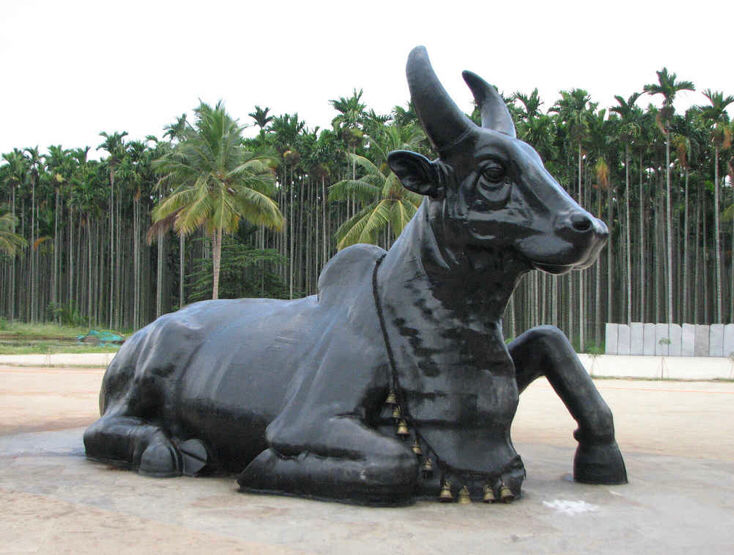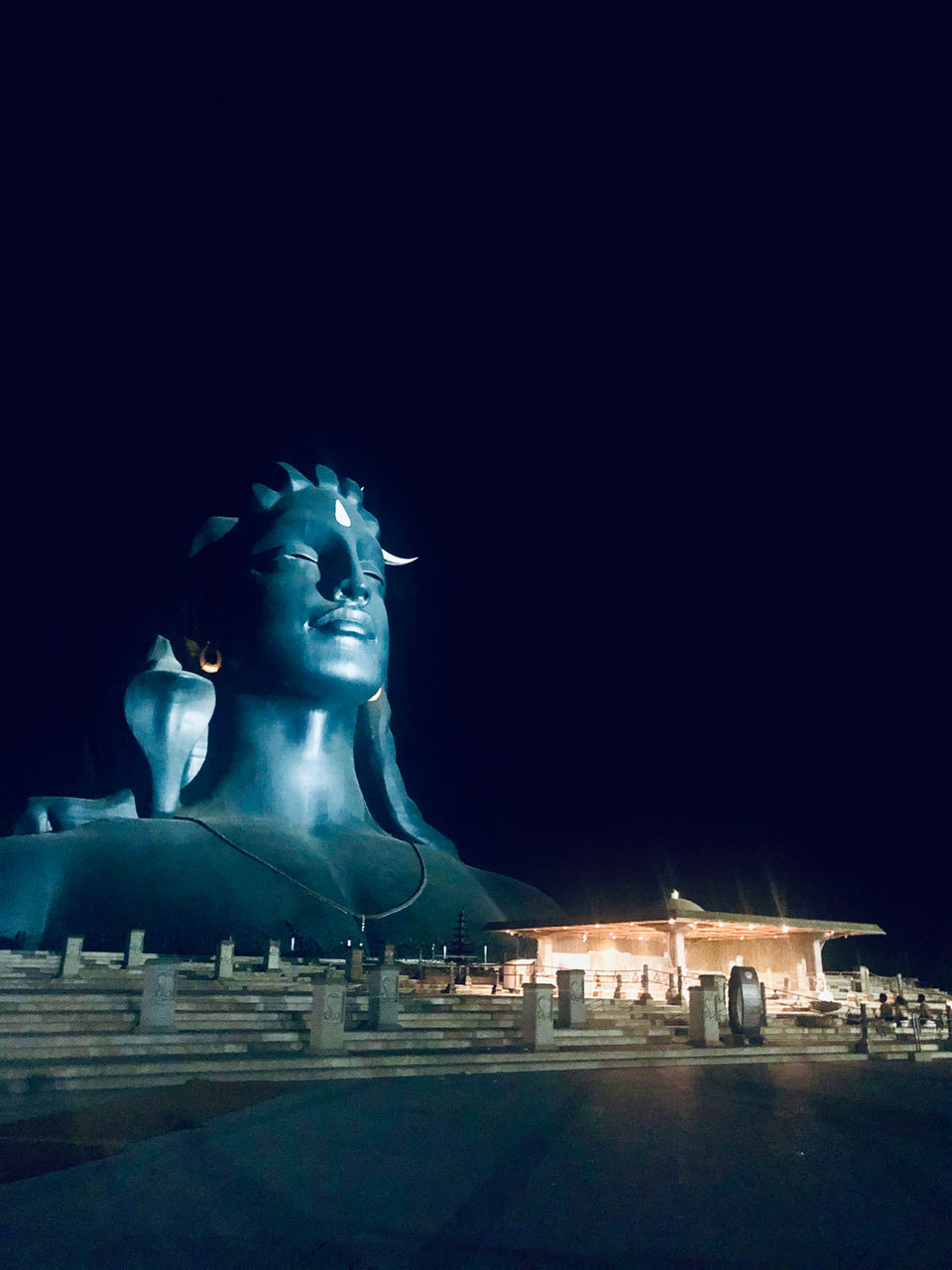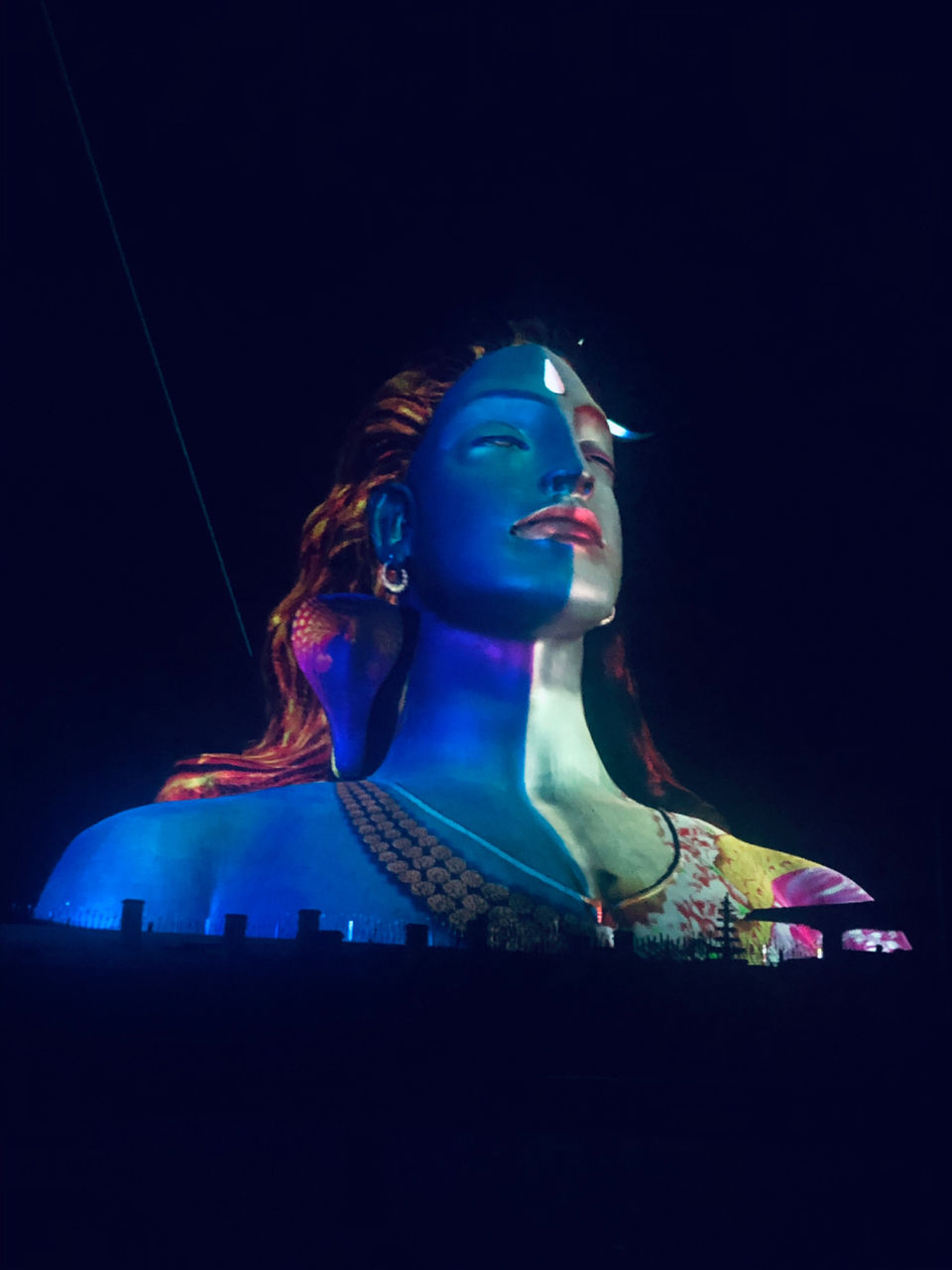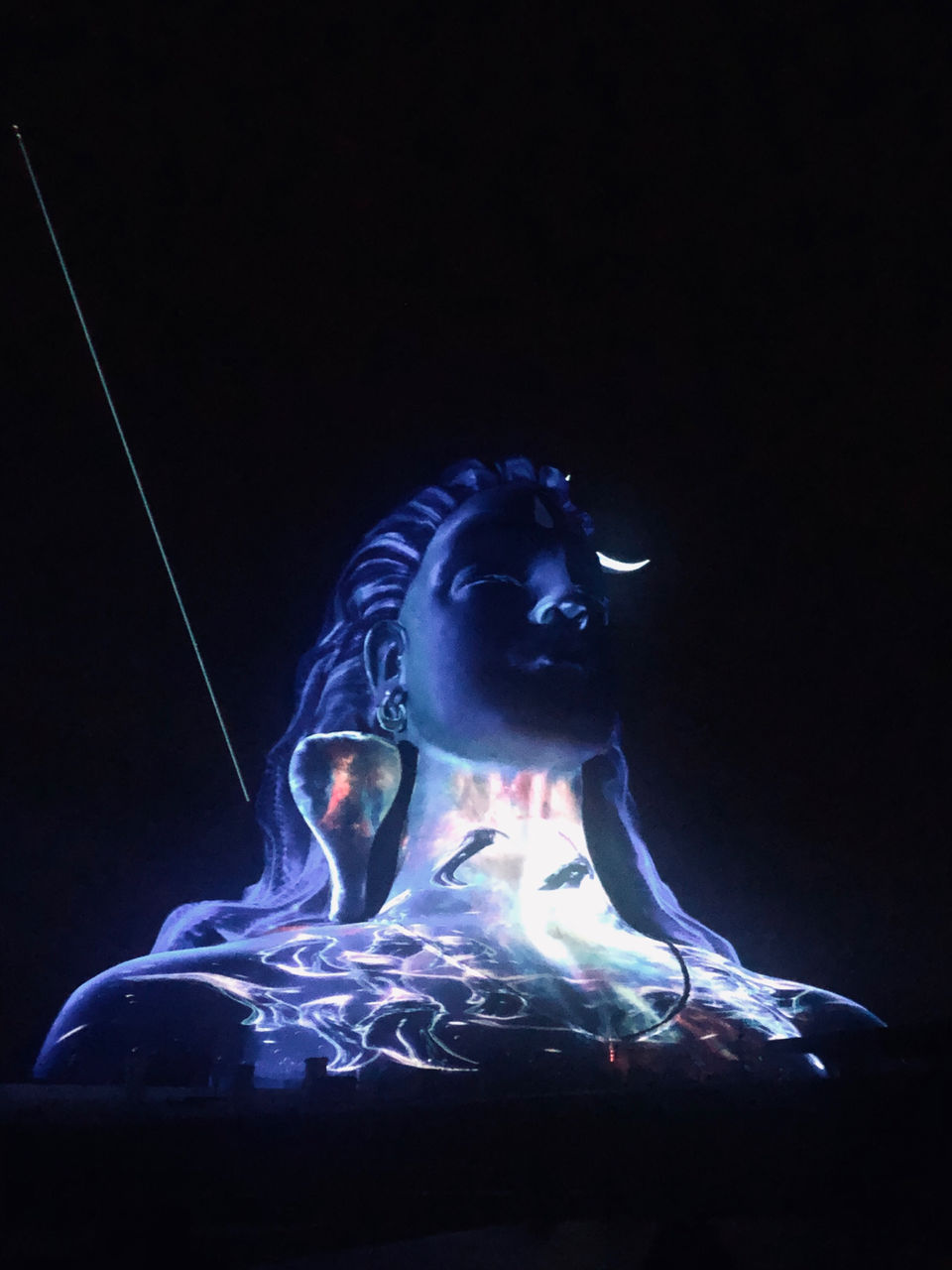 We started our day early that morning to get the best view of sunrise amidst Velliangiri hills of Adiyogi statue, but god had some different plans and unfortunately it started raining and we missed it.
The rain stopped after an hour or so, and we headed towards it. We prayed, clicked some pictures. And the view of that gigantic Adiyogi statue is to die for, you can't stop staring at it.
Later that day, we had our lunch at Bipsa hall.
( Free lunch and dinner provided with particular timings).
And then, bid goodbye to this beautiful and peaceful place.
P.S. am definitely going back to this place soon and meditate even better this time!!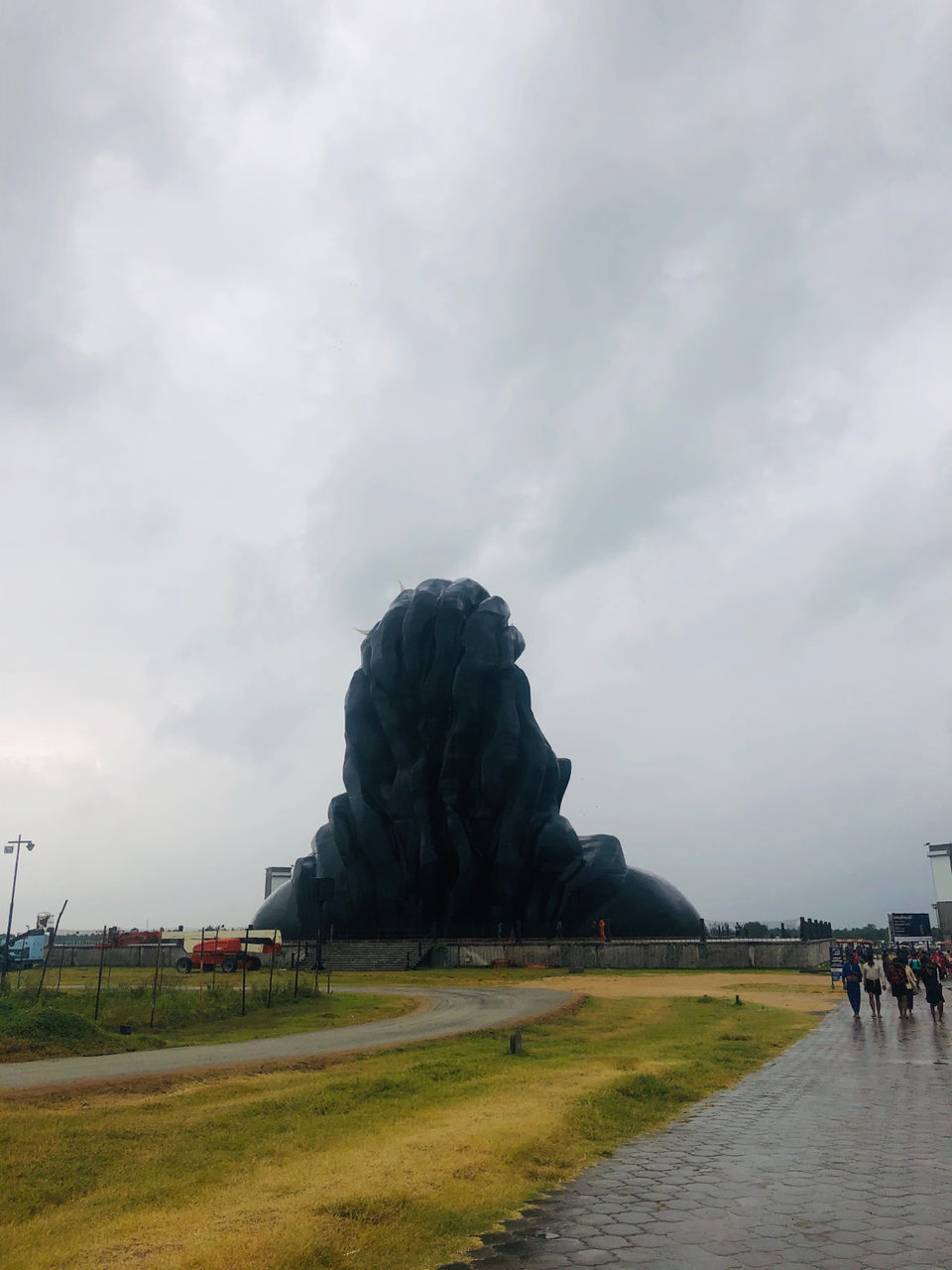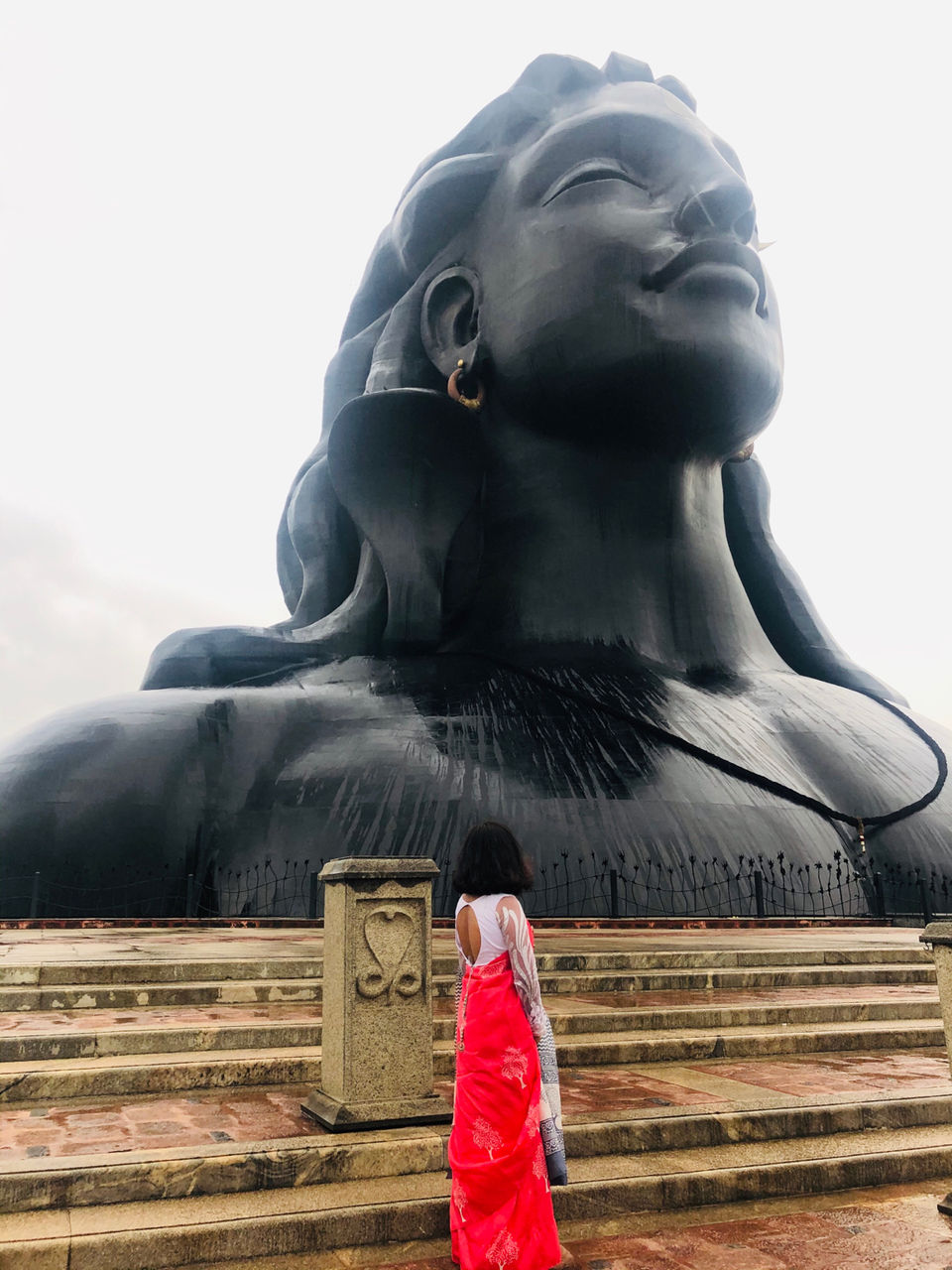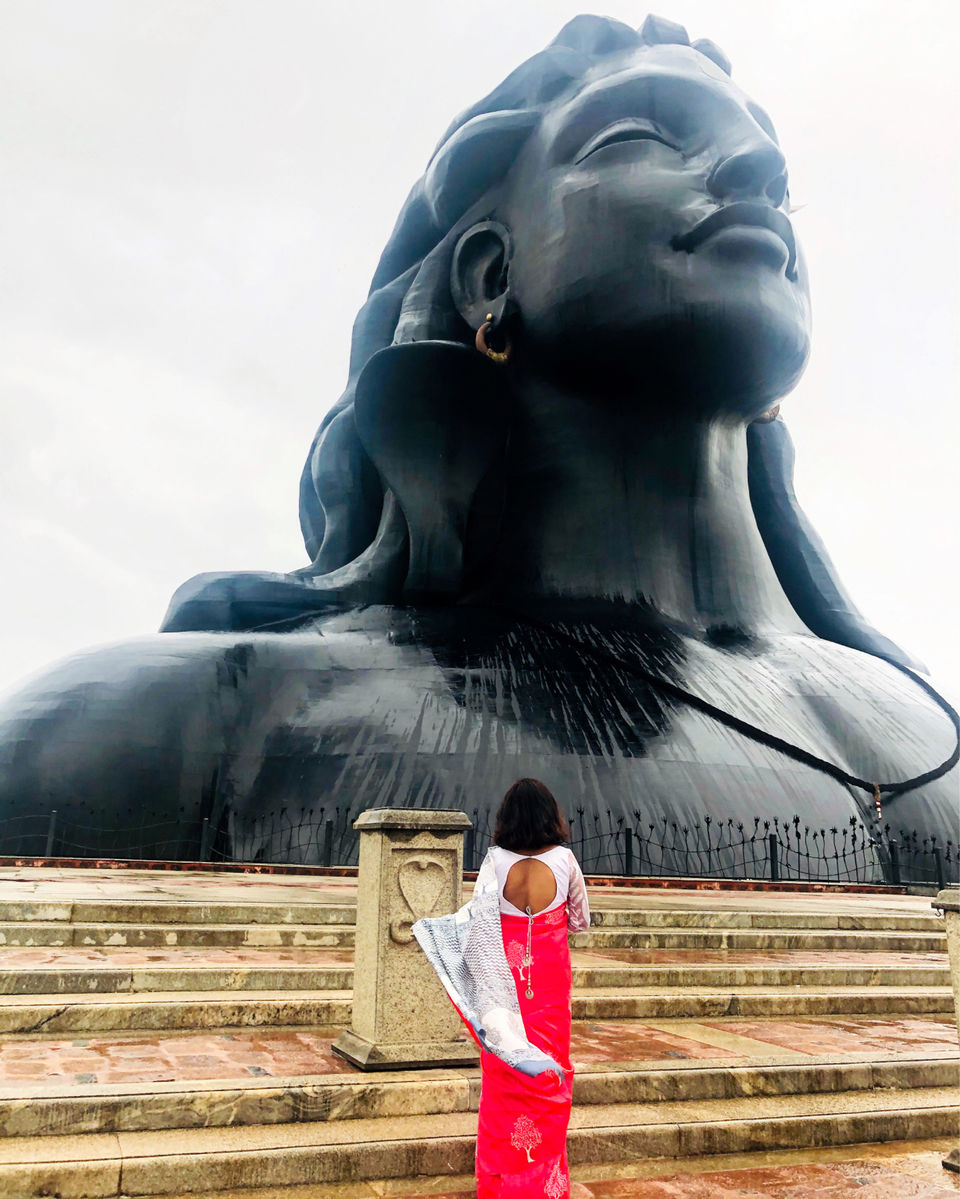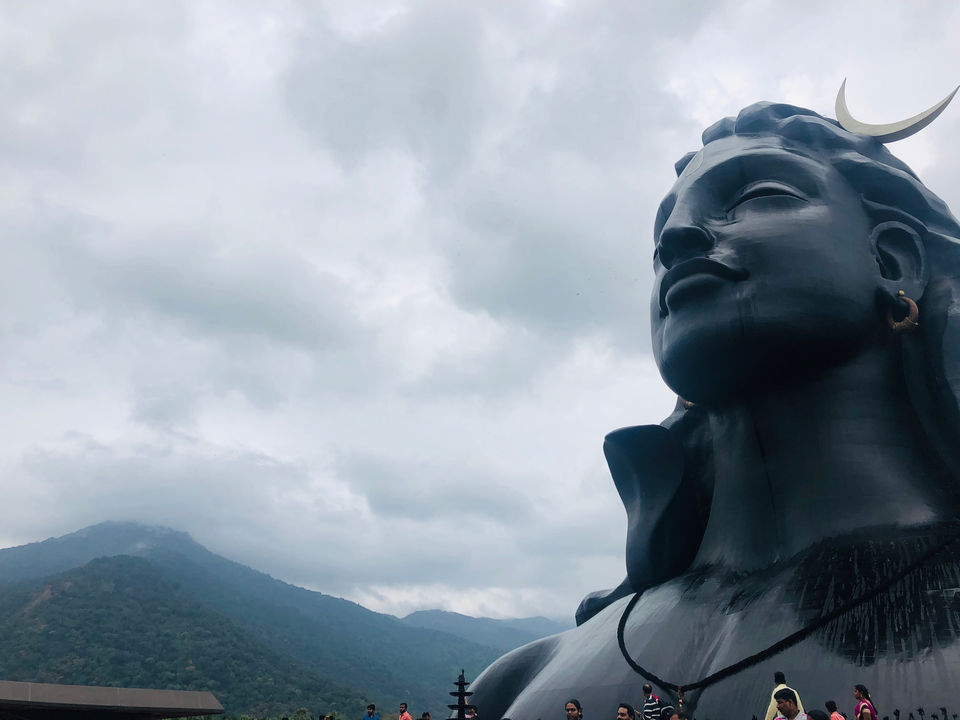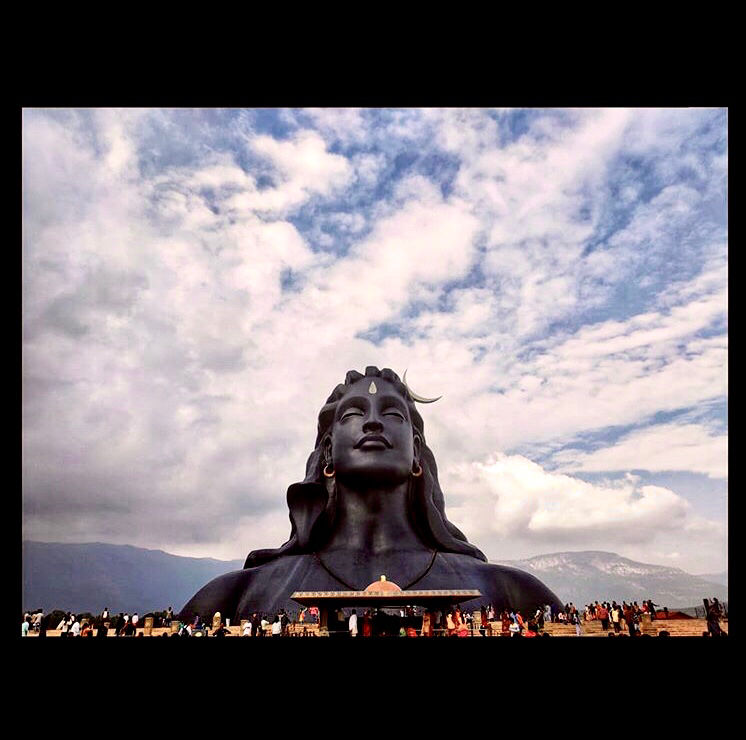 Adiyogi does not belong to the past.
He belongs to the future!! ~ Sadhguru
If you want peace of mind, this is the place.