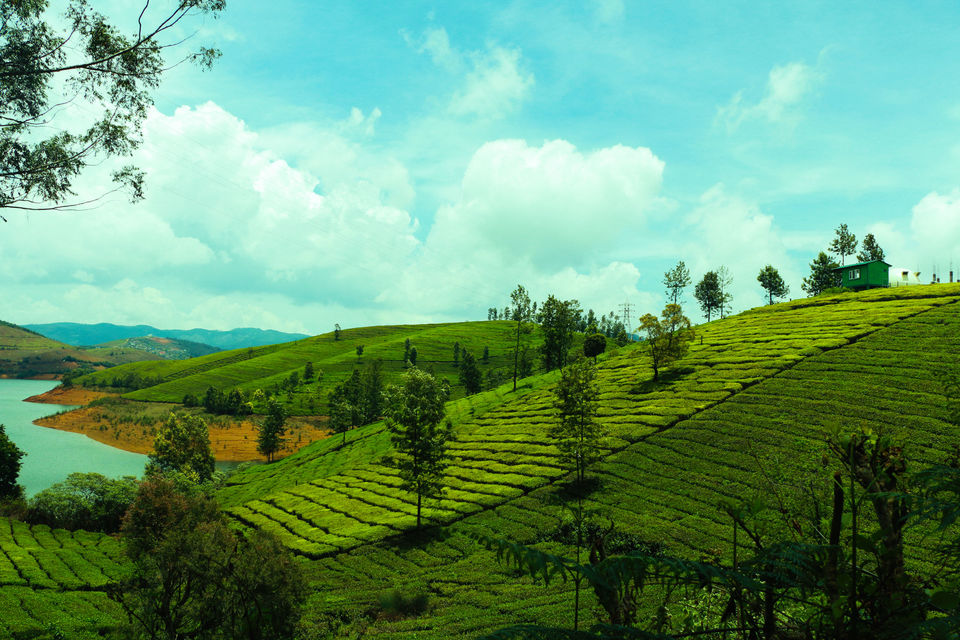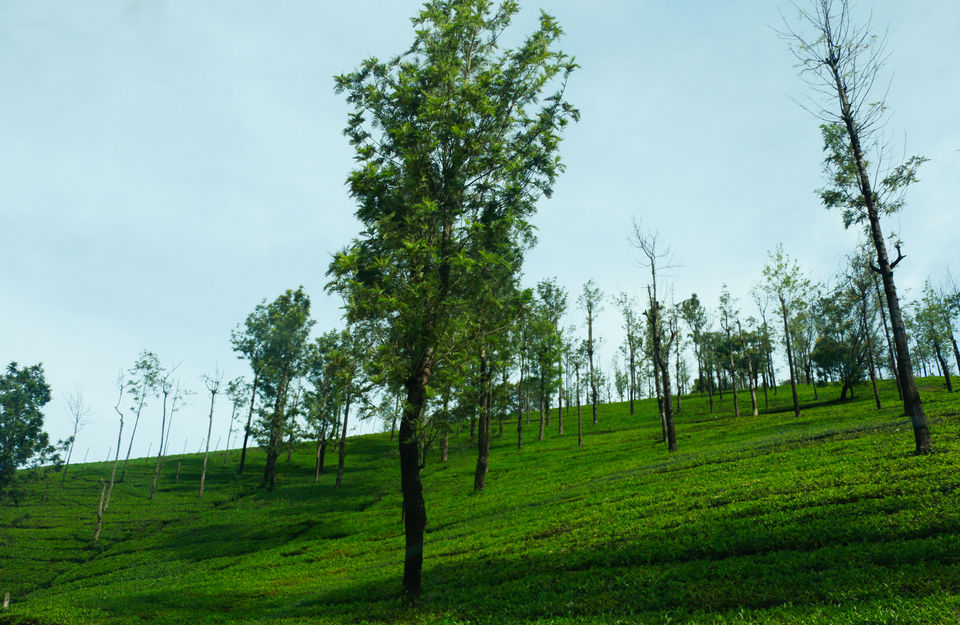 Known for the greens, chill breezes, romantic walk through plantations and fresh lakes, Ooty has been one of the easiest and a quick weekend getaway choice.
Beginning with a rush, in an unplanned manner, we made our bookings at 1:00 p.m in the morning only to leave at 9:00 A.M the same day. Battling the Bangalore traffic, we marked Mysore as our first destination stop for a quick glance, wrapping it up by 5:00 p.m. Who would have thought that we were about to get embarked on a journey of an unexpected adventure? The route which connects Bangalore to Ooty passes through Bandipur Tiger Reserve in Karnataka, which is an extension of Madumalai Tiger Reserve in Tamil Nadu.
Caution: The forest reserves have their timing from 6:00 AM to 9:00 P.M, after which entry or exit from either sides is prohibited.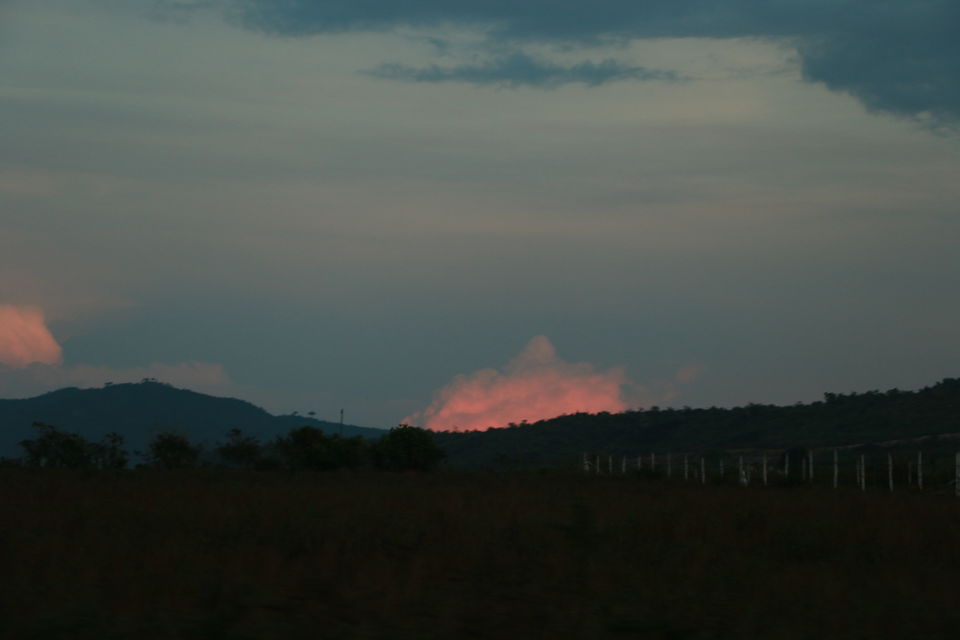 Traveling on a long, deserted road with no vehicles behind or forward, we had sudden encounters with lurking wild elephants by the road side. Note that they aren't visible from far and therefore, drive slowly throughout. These animals cross the road, irrespective of the passerby and might pose a danger.
With a narrow escape from the wild escapade, we reached our stay home, witnessing the chills of Ooty in April, followed by a dim, subtle hue of sunrise, shrouded with clouds. Ooty is abundant with lakes and hills which fall in three opposite directions, so the plan was to cover the Avalabetta Lake, then traveling in and finally, out of the city.
Quick tip: Start really early to avoid the dirt and muck of the tourist crowd.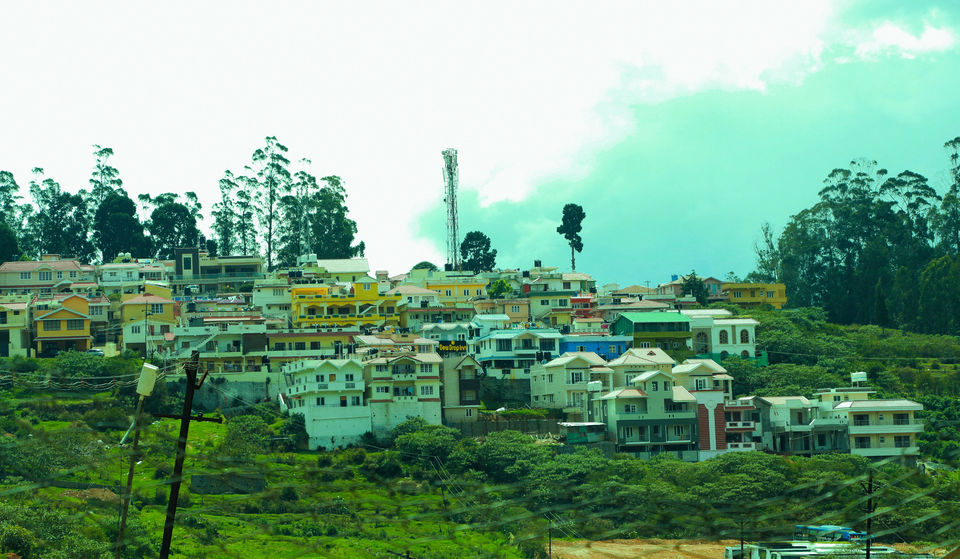 The ride to Avalabetta lake is tiring yet beautiful, with picturesque views of two hours from the main city. We were lucky to reach the top by 9:00 A.M. and boarded a forest reserve bus, down to the lake. Now, to be honest, it was a big fail! The ride was bumpy and long, and we only had 10 minutes of stoppage to view a lake which was more than 1,000 feet below us. Few clicks with an overrated place and a person is good to go! Ooty's weather too couldn't save us from the unpleasant ride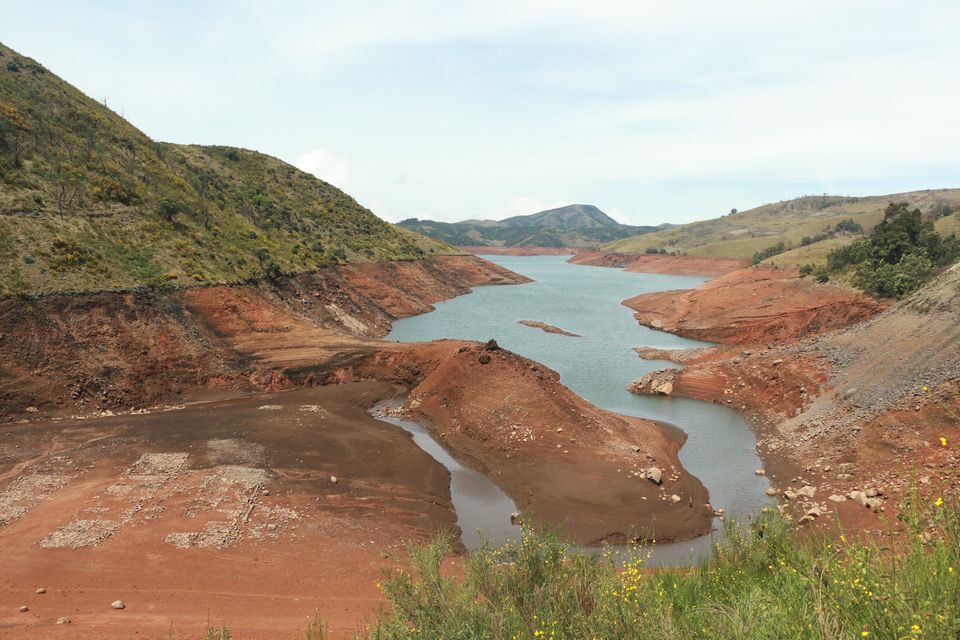 .The forest canteen opens up around 10:00 A.M where you can grab a bite and delight yourself little bit with the local tea. We were looking forward to the city experience which wasn't surprising but yes, peaceful though. We went to the Ooty Stone House: a clean museum with neat, old architectural design (Camera is allowed), Rose Garden: highly crowded on holidays and lastly, the Tea Factory and Museum: a must visit place with the strong, pleasant odor of variety of tea. Grab a bag and shop your favorite flavors of tea and Ooty chocolates.
Quick Tip: You can customize your own chocolate box!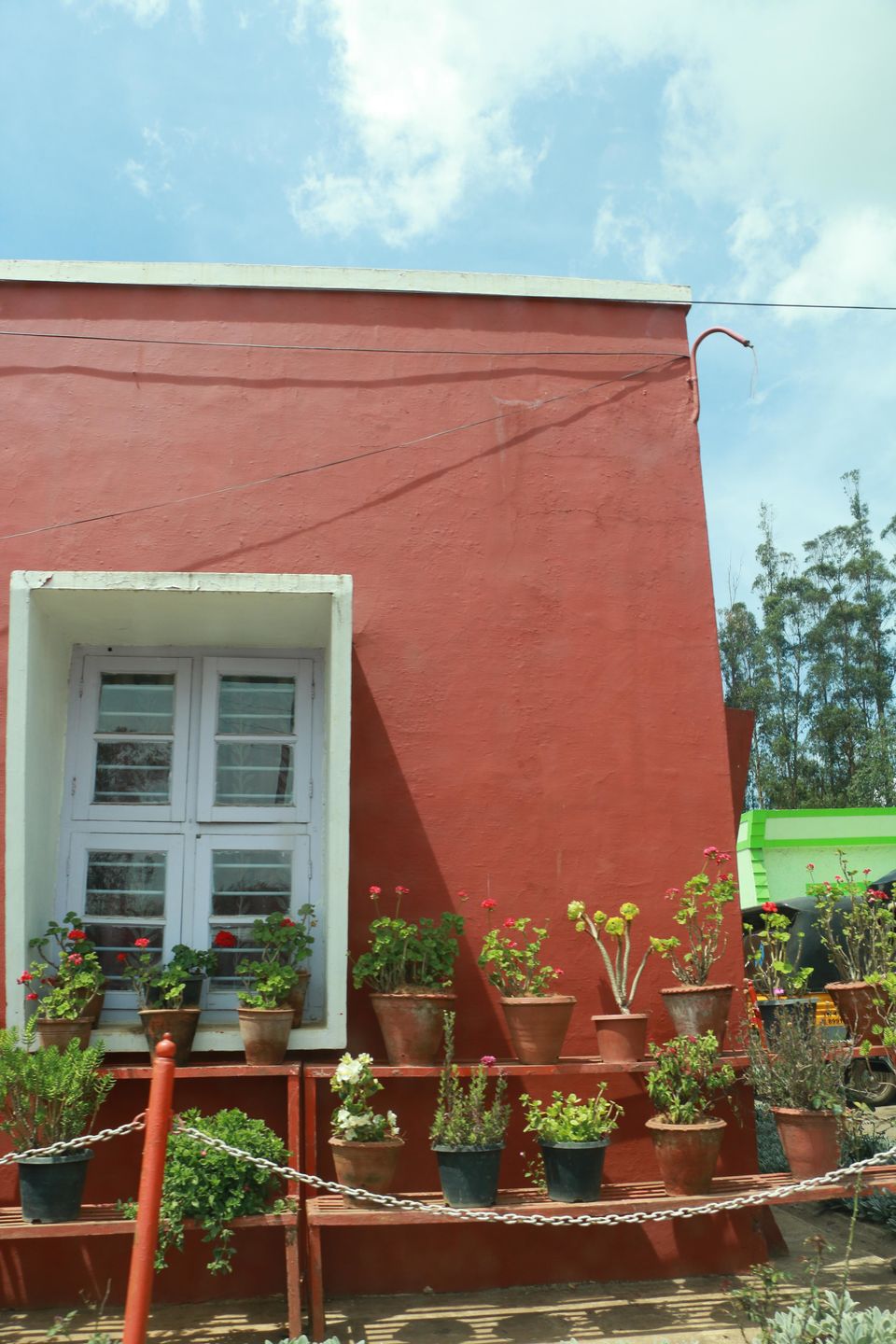 A stomach full from chocolate tasting, we made our way away from Ooty, only to be followed by adventures of de-turns and road blocks, winding up in the race against time to cross the forest borders before 9:00 P.M.
The longer route saved us from the 36 hair-bends but increased our total kilometers to reach Bangalore. Heading back, Ooty was indeed, peaceful with mid-adventures to jerk us up.
Every trip has its perks and disappointments and I would want to save you from yours, with these quick tips and look outs:

* If you want to experience the toy train, travel to Coimbatore. Book train tickets from there and enter Ooty with an amazing rail view. It's not a toy game but a legit means of daily transportation for localites to commute.
* Do not worry if you haven't made prior hotel bookings. You would have various good and cheap options, specially in a non-seasonal time.
* You cannot cover all the places in and around Ooty in just 2-3 days. So plan your route, accordingly and wisely with Google Maps.
* IMPORTANT: Keep the forest timings in mind while planning the distance and the time to visit the places, to avoid getting locked out for an entire night while returning.
I am pretty sure you would have your own experiences, which would be different, interesting and yet connected to mine. Do share and continue to fill in those travel journals.