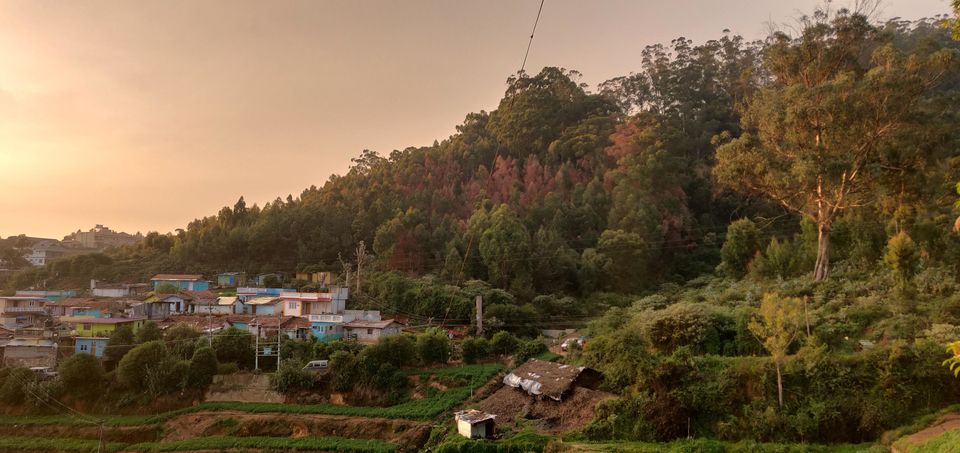 At a distance of 273Km from Bangalore lies one of the most beautiful hill stations in peninsular India, Ooty. We started early from Bangalore, on a Wednesday so that we beat the Bangalore traffic and reached Ooty at about 4:00 pm in the evening. Why did It take so much time. Well, hold-on.
We crossed Mysore around 10:00 and reached Bandipur tiger reserve. Driving through the jungles we couldn't click as many photographs as we wanted , but here and their clicked few animals casually enjoying the greenery of the bio reserve.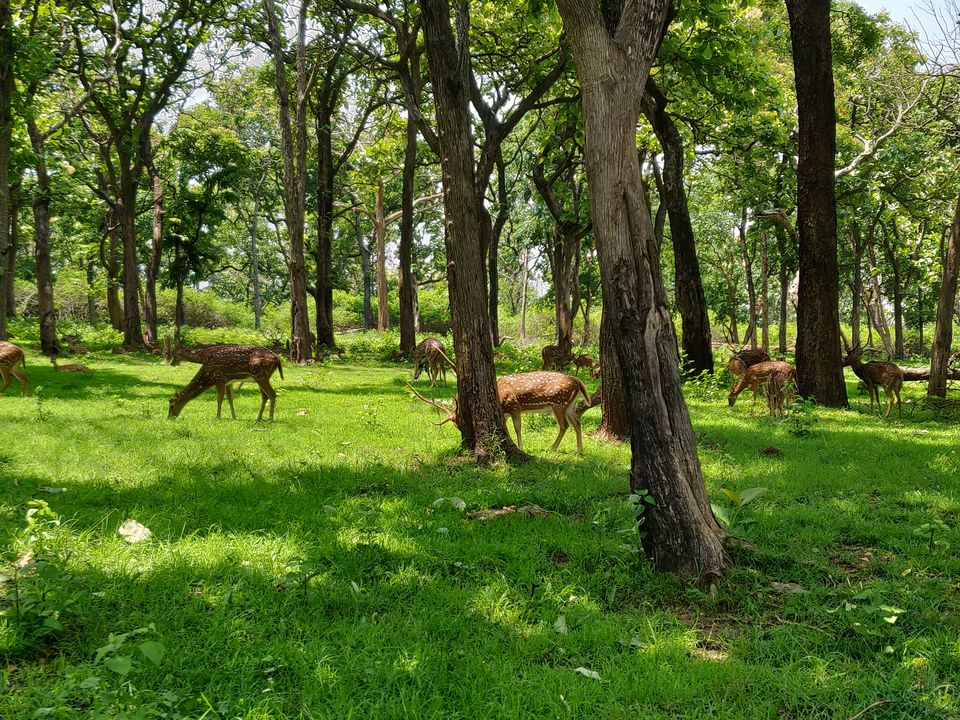 We were staying at Tiger Hill Road in Ooty and reached there at about 4:00 in the evening. They had this awesome small garden area from which you could enjoy the buildings on the Tiger Hill Road and the terrace farmed fields of Carrot growing on the hills. So here is a fact few people know about apart from Ooty chocolates and the numerous shooting locations, Ooty is also famous for the its carrots and beetroots. You would get multiple local shops where they are selling locally produced fresh carrots and beetroots and leopards(hence the name tiger hill road).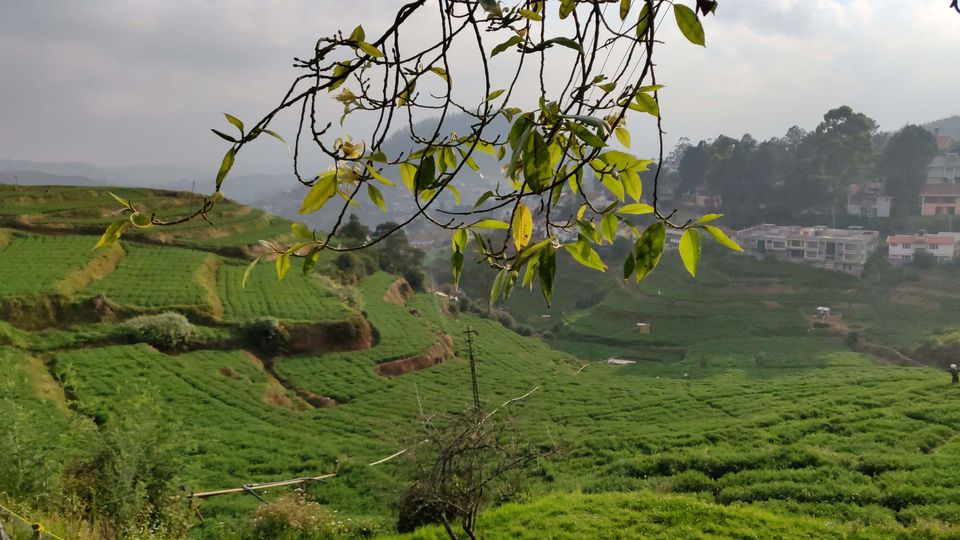 The best thing about Reaching to Ooty is to cross the Bandipur forest and the Mudumalai Tiger Reserve. There is plenty of wildlife and you wont have to work much to see the animals. They are usually on the besides the road.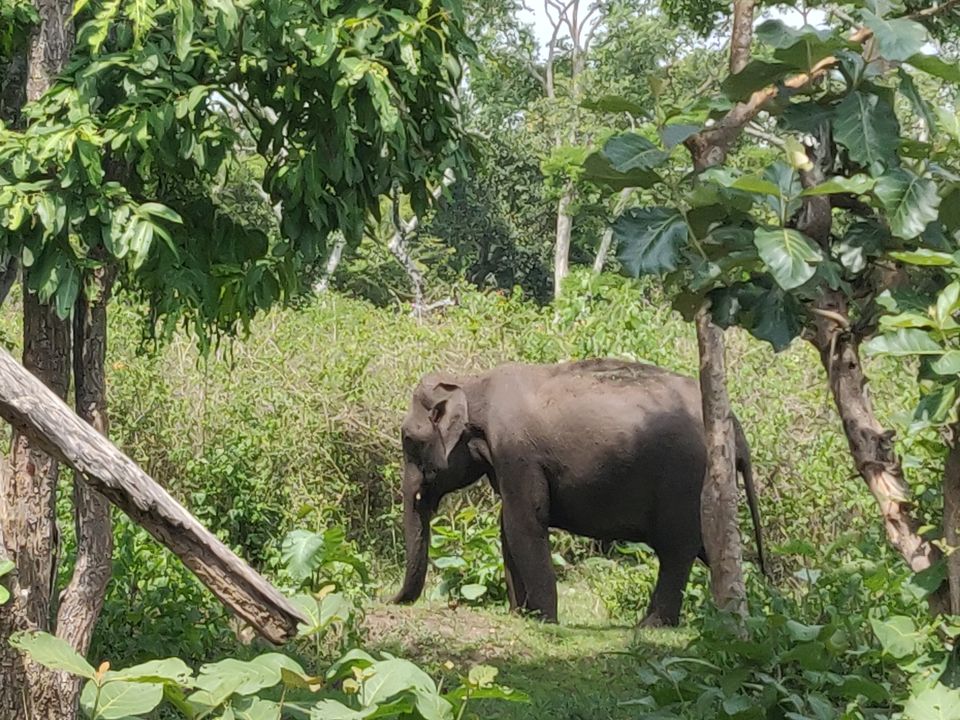 The next day a friend had suggested to go to the Avalanche bio reserve and the lake around it. It is around 25km from Ooty so we decided to go there instead of the toy train to Coonoor. Avalanche is a separate wildlife and bird reserve and boasts animals like the Nilgai and the Wild bison. Avalanche is the home to the rare black monkey and hence we were really hopeful. Reaching there we came to know that we had wait for the bus for about 1:30 hours for the safari to start so we decided not to go and just enjoy the pine forests around the area walking. We could see the herd of bisons a little far away from these forests and took plenty of photos to in this place to content our soul.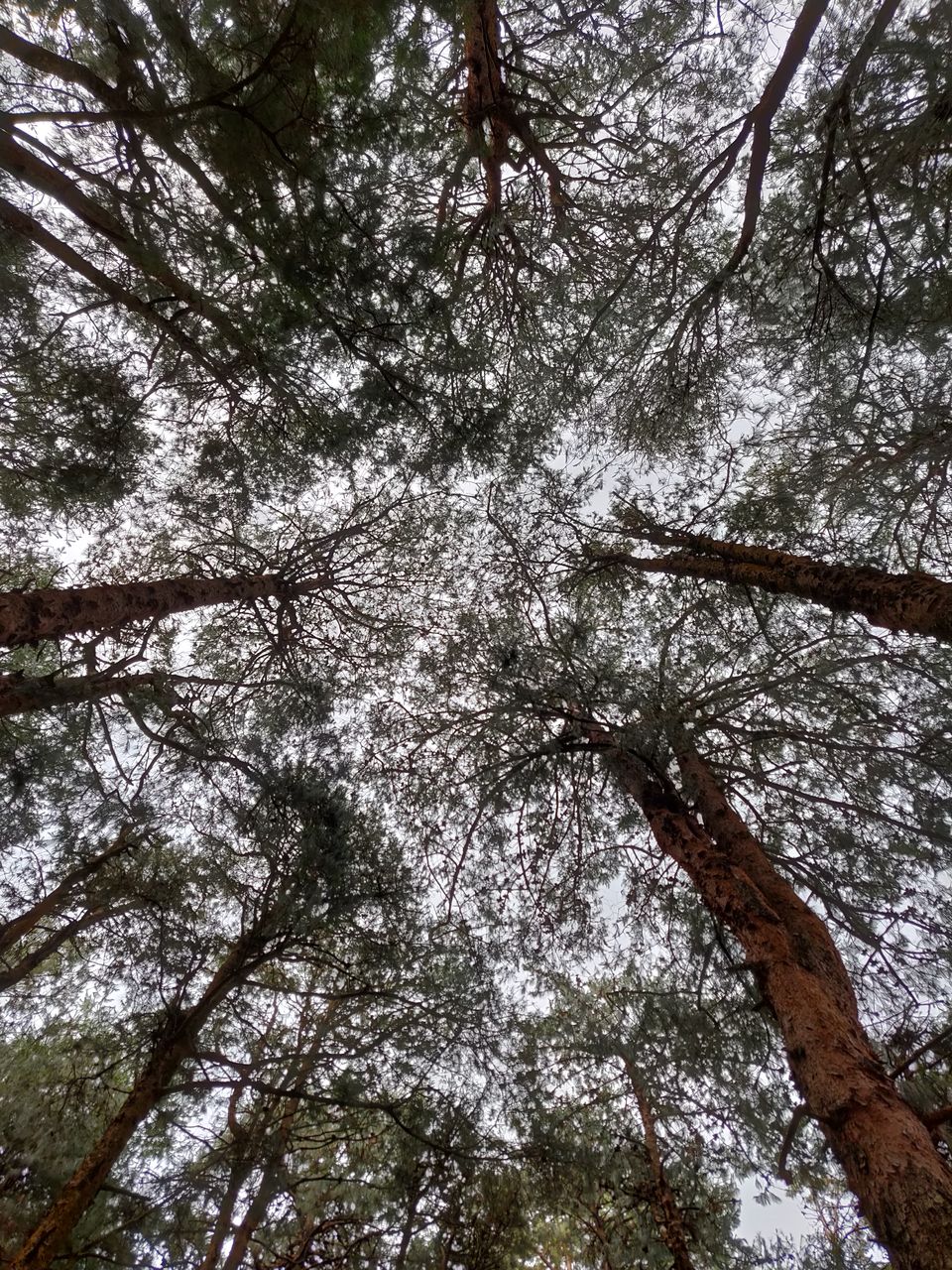 On the way back there was this lake which was prohibited for tress-passing. we somehow managed to find a passage and broke the rule to see this beautiful lake which we could see from the very far away on the way to Avalanche. We managed to take few pictures and quickly started on our way back to Ooty. We would stay at Ooty for that day and return back via Mysore the next day.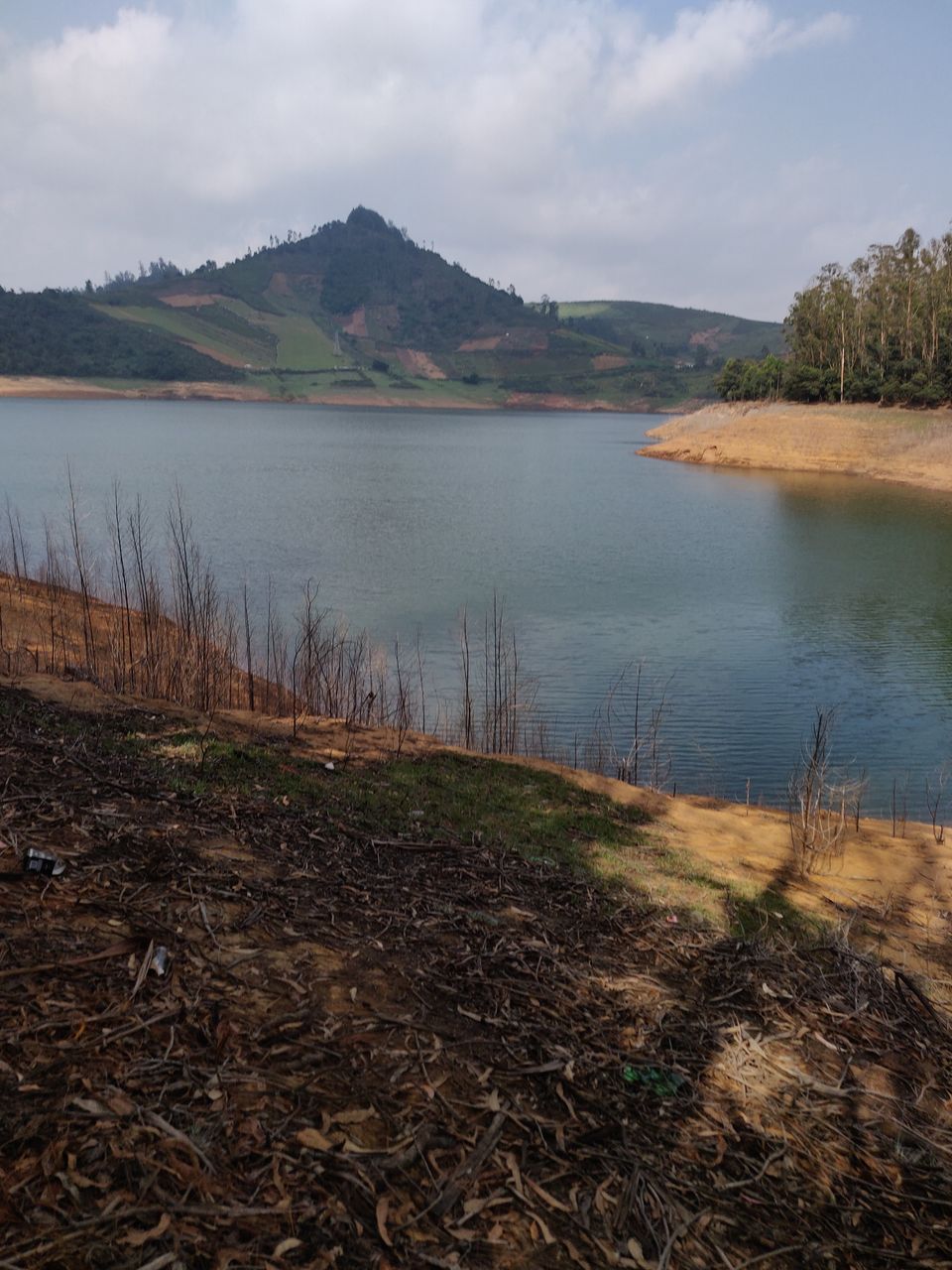 A natural wonder in the midst of the Nilgiri Hills lies the Lake Avalanche which is said to be formed by a huge avalanche that took place in the 1800s. It is believed that the Lake changes its colours based on the season.