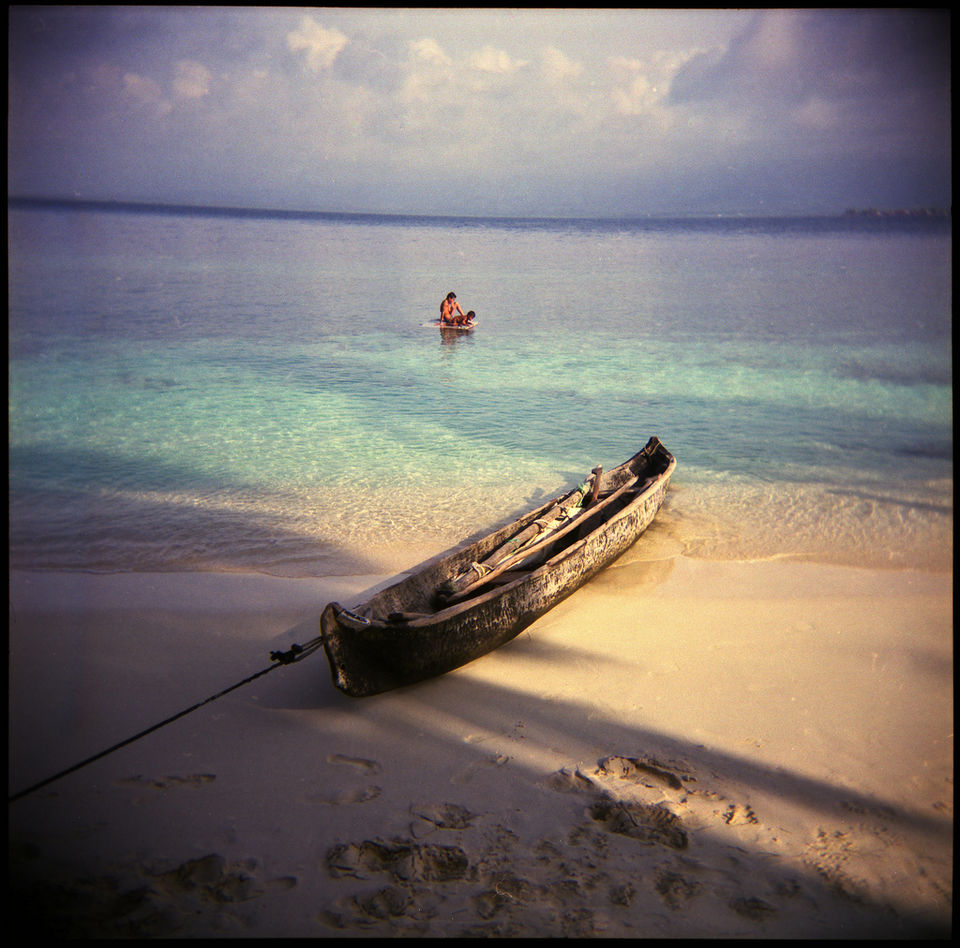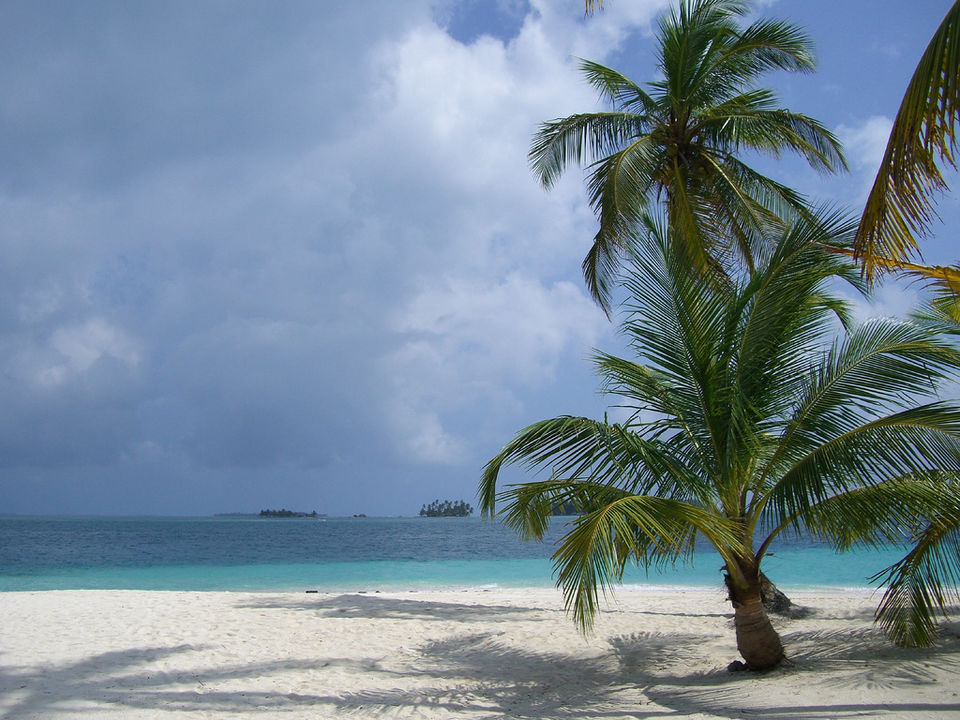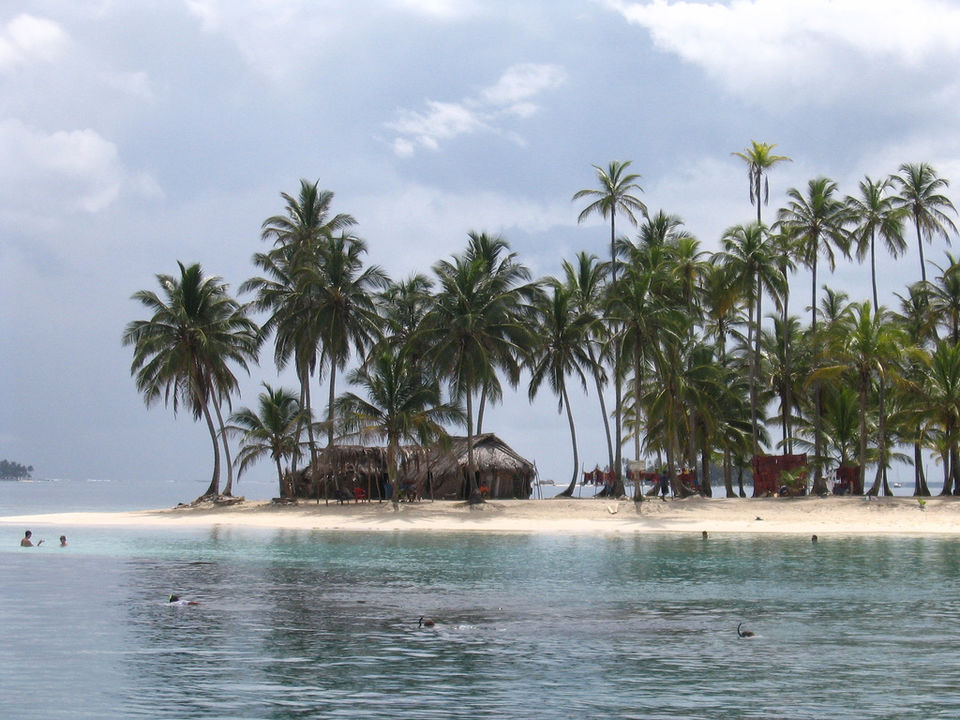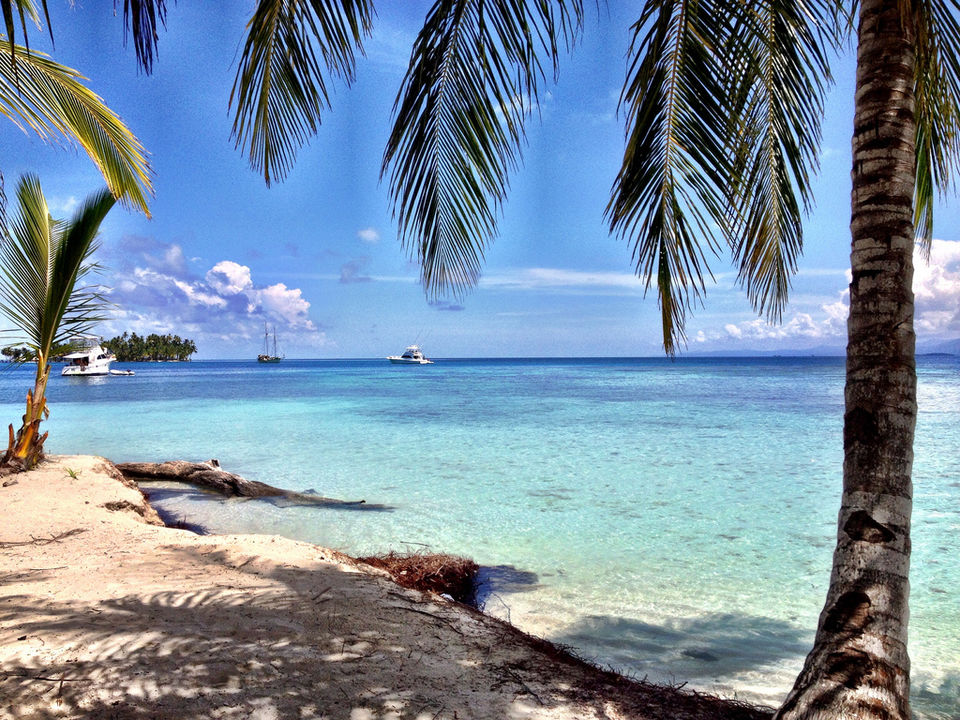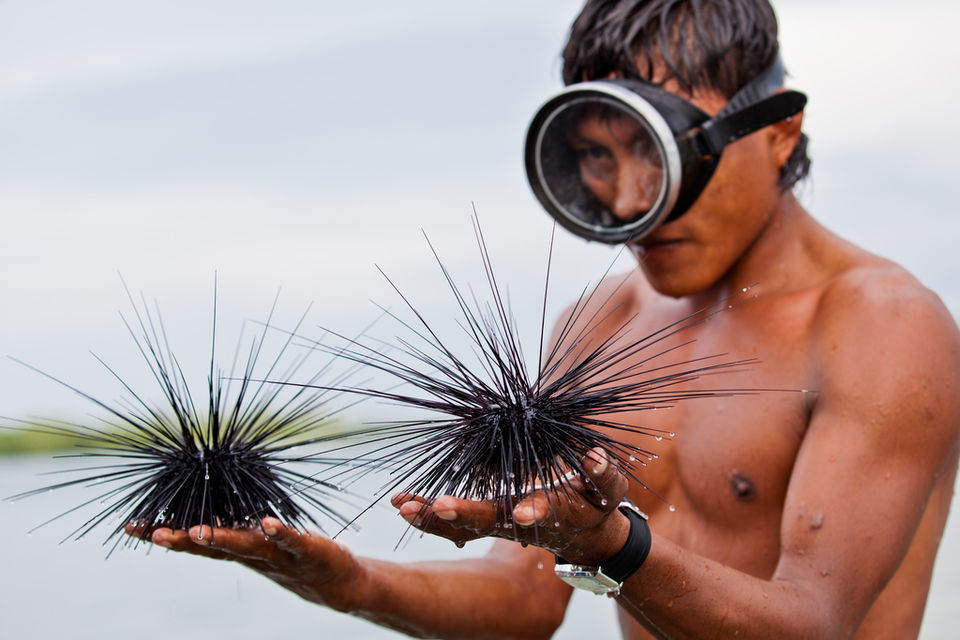 A few years ago, while I was on a Royal Olympic cruise around the Caribbean, which happened to be my first one we made a pit stop at the San Blas Islands in Panama. The Royal Olympic may now be defunct, but the memories from that trip will always stay with me. None of the memories have ever been so vividly nice as my memories of those islands off the north coast of Panama. I can still picturise the beautiful, unique, one mile circumference San Blas islands with their crystal clear, warm water and giant conch shells scattered all around. The memory hasn't left me yet. The islands truly seemed like tiny slices of paradise, and they remain relatively undiscovered by tourists, so I thought I'd share some information about them for any travelers who want to experience this cozy, calm, undiscovered tropical corner of the world.
If one is interested to explore the island, there is a flight that takes you there or a boat or a ferry that takes you around these islands. It is an extremely comfortable travel, with a lot of destinations along the journey itself.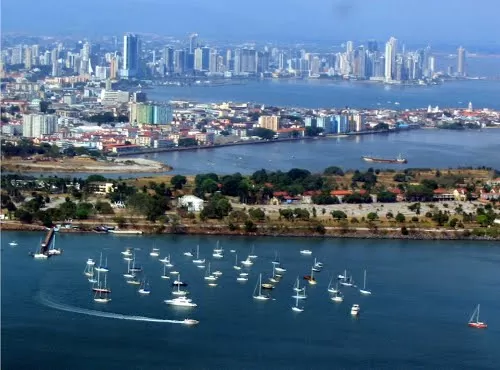 This quiet, yet perfect island ic cut off from human interference. The water here is crystal clear, light blue, and warm. Not warm as in comfortable-to-dive-in; warm as in jacuzzi-time-warm. Which makes sense considering the islands are located only 9 degrees north of the equator.Conch shells are scattered throughout the beach, and on the island we visited, the local family enjoyed making the shells into various home accessories.Activities mostly consist of snorkeling, swimming, diving, and sunbathing.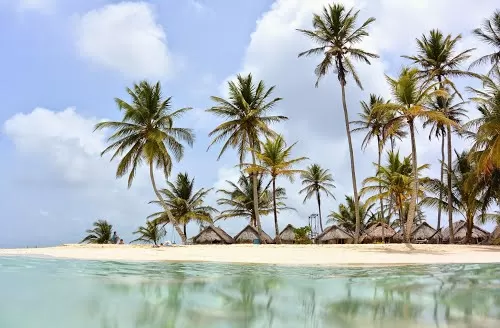 There are 378 islands in the San Blas island chain, located north of Panama's coast, but only 49 are inhabited. Mot of them are quite tiny and can be comfortably covered within 10 minutes. The route to the islands is a very easy, comfortable one. One can either choose to go by plane from Panama city which is a 30 minute journey or sail to the islands and stop at multiple destinations. Boats can be chartered from Panama's northern coast or Cartagena. Water taxis from Panama to the islands usually depart from the Golfo de San Blas coast.
The locals are Kuna Indians, and they are among the most welcoming and friendly people I have ever met. The Kuna Yala are self-governing, meaning they are pretty much left alone by the Panamanian government to keep their cultural traditions and language afloat. They mostly rely on fishing and coconut sales for income, in addition to tourism.