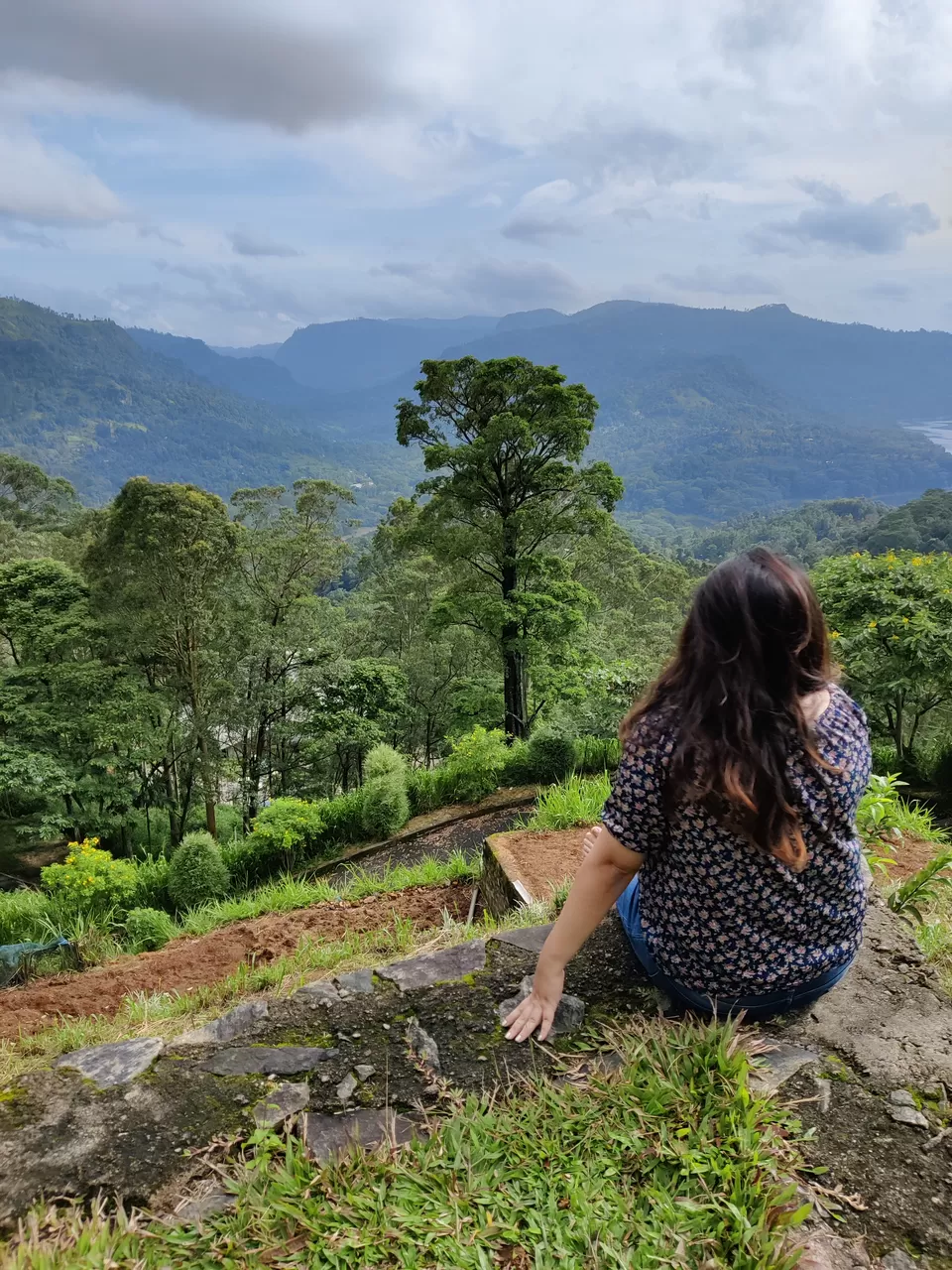 Are you looking for a Sri Lanka itinerary for a trip you're planning to the country? Here I have put together a perfect Sri Lanka itinerary filled with what we consider to be the best of Sri Lanka in 10 days.
Sri Lanka can only be described as a small island nation with the generosity of an entire continent. There is everything we can see in Sri Lanka, including temples, varied scenery, gorgeous beaches, vast tea estates, relaxed tropical villages, world heritage sites, delectable food, and amiable people.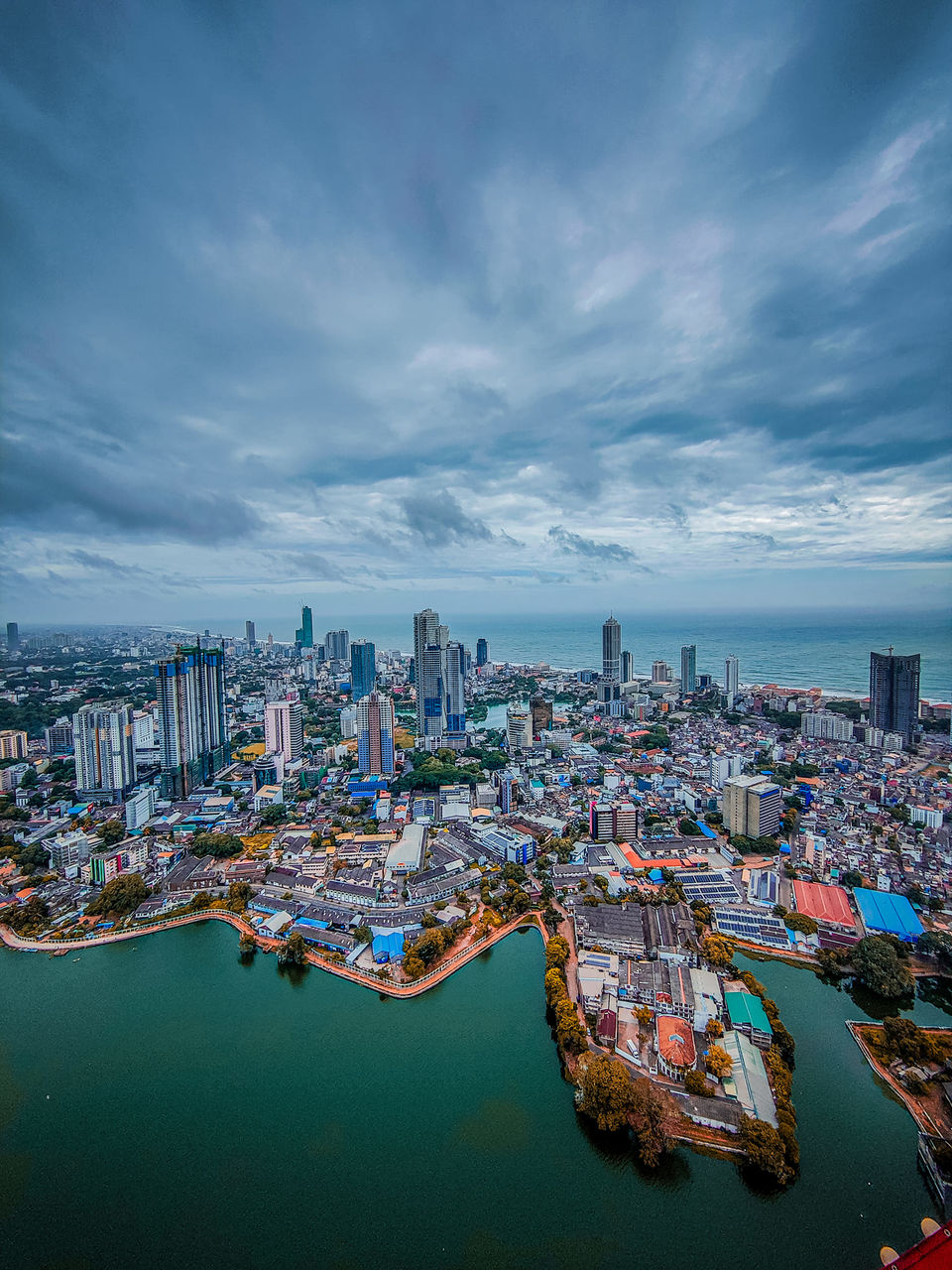 This is my recommended 10-day Sri Lanka itinerary, filled with everything you can experience, like my favourite places to see and what I think are the top things to do in Sri Lanka. It is flexible and can easily be lengthened or shortened based on how long you plan to spend in Sri Lanka.
I have also included some suggestions for locations to stay, along with descriptions and travel details for each destination and how to get there. These are based on the extensive research I did for my personal trips, as well as tips from other travellers I encountered along the way.
Places I covered in this Itinerary
- Colombo
- Mihinthalya
- Sigiriya
- Minneriya National Park (Habarana)
- Nuwara Eliya
- Part of Kandy
- Bentota
- Galle
Visa for Sri Lanka
For Indians to travel to Sri Lanka, each traveller needs to possess a valid visa (ETA). This ETA is valid for six months, allowing for a single entry into the country with a maximum stay of 30 days. At the time of applying, no flight ticket needs to be booked.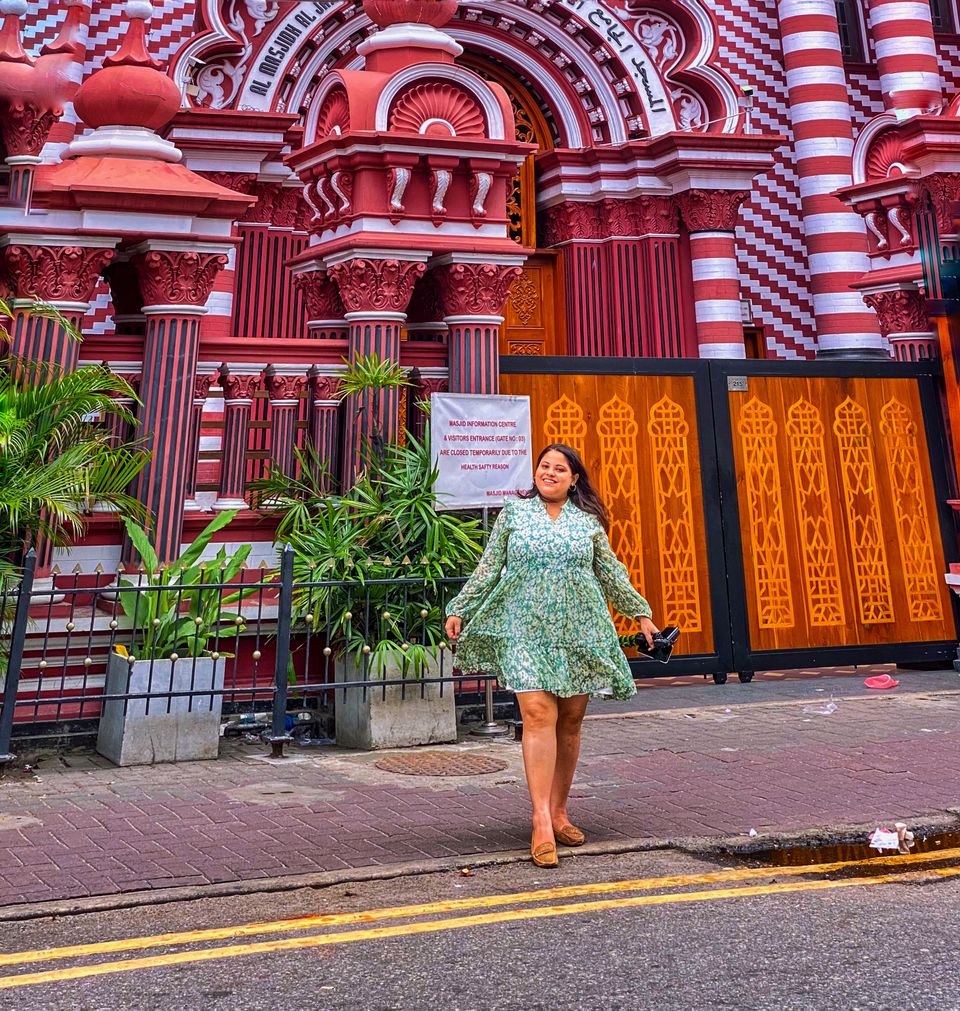 Approximately $22 is required at the time of the ETA application. Apart from, your destination address, a copy of your passport scan is also required. For more details, please visit the official site of the SL government here.
Best time to visit Sri Lanka
The best time to visit Colombo is during the dry season, so January to March is a good time to visit Sri Lanka. I visited there in the month of July, and I found it good too. If you want to travel to Sri Lanka on a budget, consider April, May, July, or September to visit the country. Because of the off-season, you will get a good deal there.
Points I covered in this video
- Detailed budget
- Visa
- Insurance
- Currency
- Sim
- Places to stay
- Food
- Places to visit
- Transport
- Shopping
- Suggested Itinerary
- Important tips to visit after covid
I hope you find this 10-day Sri Lanka guide helpful in planning your trip!
If you enjoyed this detailed video, please like it, comment on it and share it in your circle. Don't forget to Subscribe to Evey Corner Of World Channel for more amazing contents and ideas.