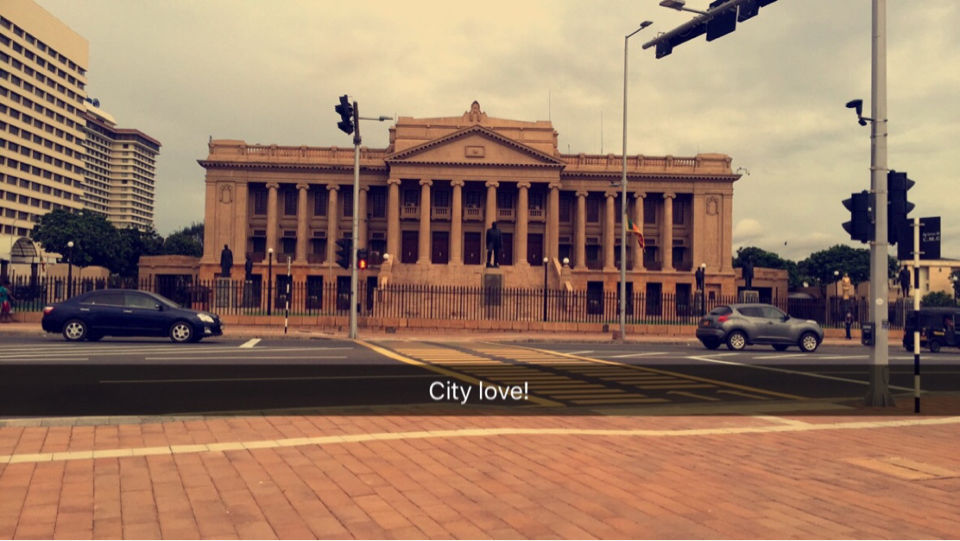 Colombo, capital of Sri Lanka, despite its small size, offers a perfect tourist brochure for anyone who decides to take a break and fly right into this beautiful beach side destination. A city with an overdose of gems ranging from expensive stones to rubies and sapphires to garnets, shinning in various colors is a sight not worth missing. Walk into any one of the million stores located at every street and you will come across well crafted gems in various sizes and cuts.
From gems to the next most famous product of Sri Lanka, their tea. Sri Lankan tea, famous that it is, is available in n number of flavors leaving us surprised and astonished to find that certain flavors even exist. Strawberry, blueberry, cardamom, cinnamon and of course loved by all the very own green tea are just a few flavors that I picked up while shopping in Colombo. And of course how can anyone miss their ultimate Ceylon tea, after all Sri Lanka was at one time a British crown colony known as Ceylon. With prominent hotels like Taj Samudra, Cinnamon Grand and The Kingsbury splashed all over the city, one can check in and indulge in the best that these grand hotels offer.
MONEY MONEY & MONEY
Coming to the logistics point of view, well all these places are extremely pocket friendly and affordable. So be it Ministry of Crab or The London Grill, you will be served the best and the cheque will not take away that smile from your face or the feeling from your stomach at the end of a delectable meal.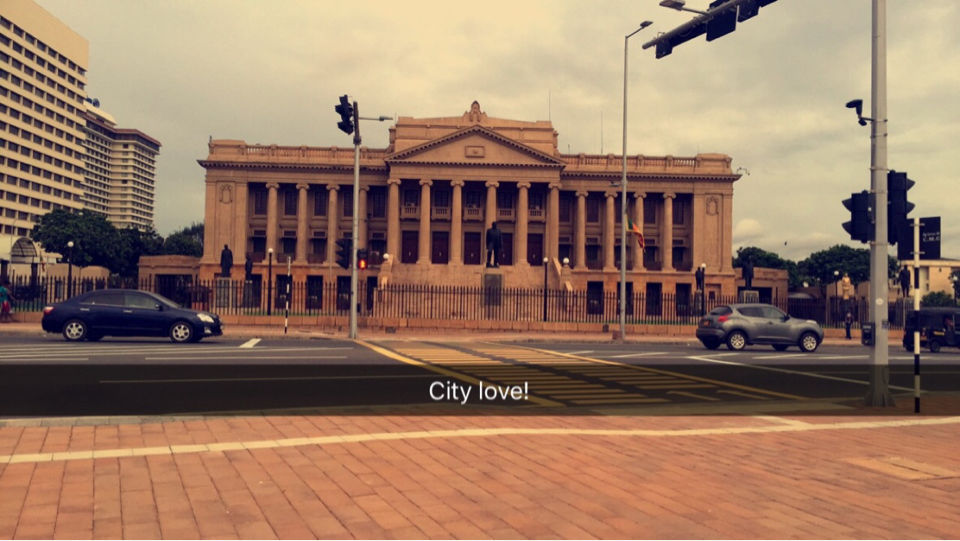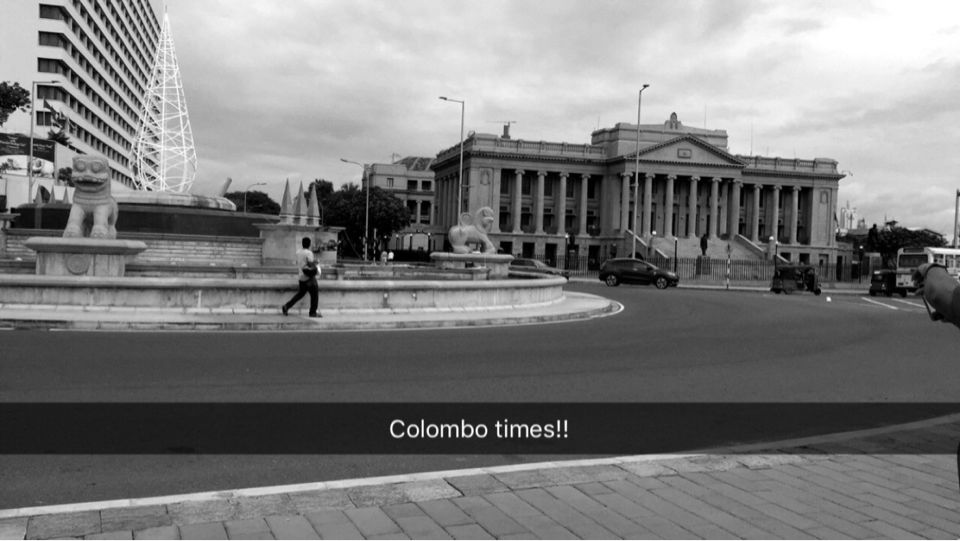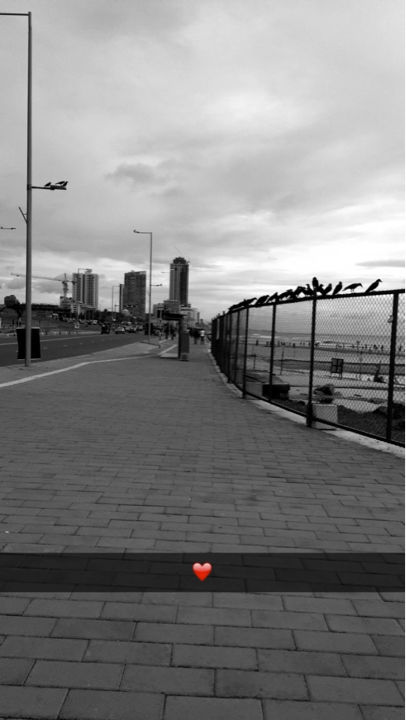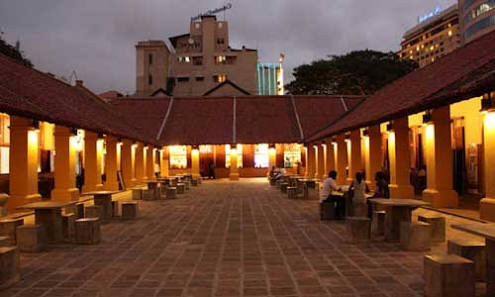 ODEL: One stop, where you can add anything and everything to your shopping cart is at their very own brand "Odel". The intoxicating room of perfumes welcomes you the minute you step into this shopping empire. Spritz and splash of sprays makes you want to pick up your favorite Nina Ricci or Estelle Lauder the minute you see them. Sauntering across this little room of fragrance, you are lead into the fashion and clothing section. Never ending options to choose from will keep you occupied for hours. Clothes done, perfumes done, now we come to the section of shoes and bags. And from there the Body Shop and funky accessories store calls on to you.
Finally last but the most important stop is their small coffee shop serving the best and the yummiest desserts along with pretty little winery where in you can take a break from all the shopping and sip on some White wine. "Odel" pretty much covers your need and desire for shopping in Colombo, leaving you with ample time to explore and unwind in their innumerable food destinations. There are quite a few that one should not give a miss while vacationing here.
OLD COLOMBO DUTCH HOSPITAL:
Considered to be the oldest building in Colombo Fort area, this huge piece of land has been transformed into a shopping and dining zone. It's design reflects the Dutch colonial architecture and is an ideal place to spend your evenings.
HARPO'S COLOMBO FORT CAFE:
To start with, the first place to strike off is this one. With the options of sitting either indoor or outdoor, their cuisine is a mix of European and Mediterranean. Whiskey in one hand and a flavorsome hookah in the other, you are set for the evening. Fried Prawns is something that I would personally recommend here.
HELADIV TEA CLUB:
Once the entree and the main course are done, the next step is to treat yourself to some dessert. Not far from Harpo's Colombo Fort Cafe, to be honest in just 10 steps you land into this pretty little cafe full of divine cupcakes and pies and everything sweet and nice. Dive into their super soft chocolate cake or the extra delicious red velvet cup cake and well it's a sure shot gate to heaven.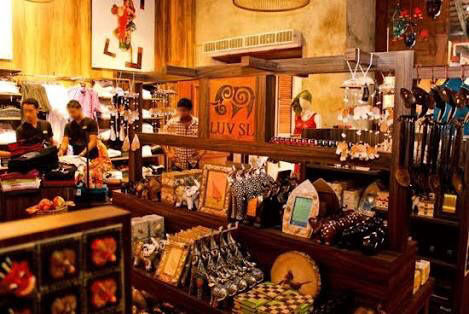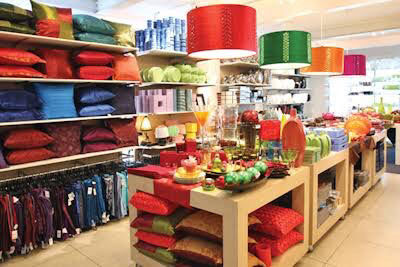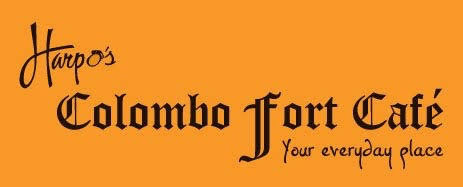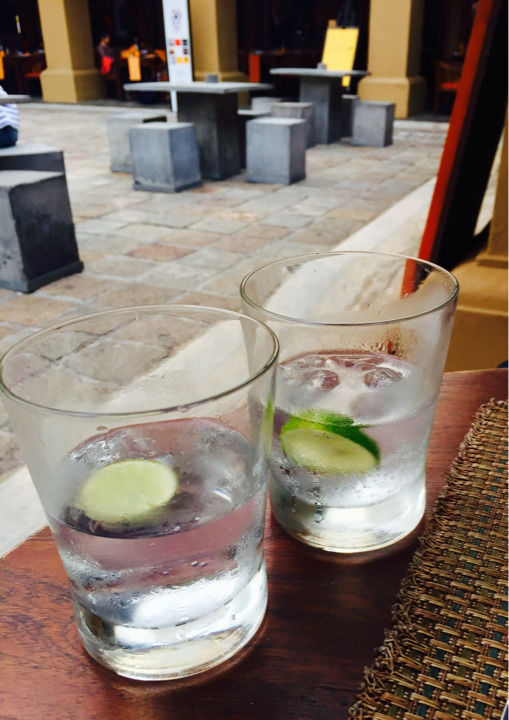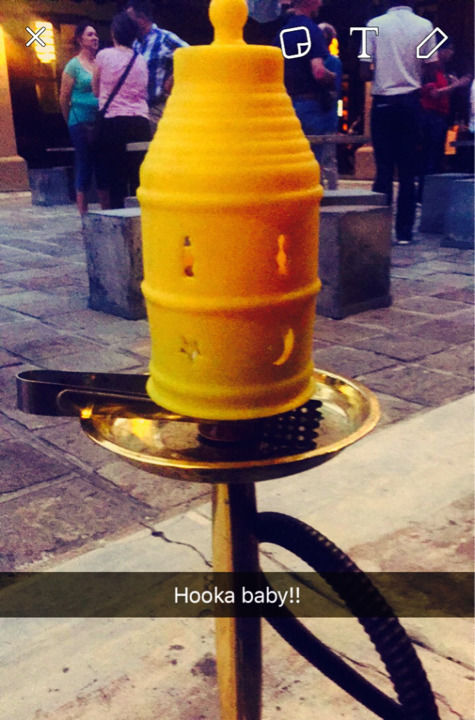 TAPHOUSE BY RnR:
In the same precinct, the next destination has to be Taphouse RnR. Located right behind Harpo's Colombo Fort Cafe; you will run into a band of live music that plays every evening here. Since it caters to the music lovers, you will come across quite a lively and reverberating crowd. Music, beers and food will keep you busy and happy in this extremely pulsating place.
MINISTRY OF CRAB:
Following Taphouse RnR, you can walk a few steps and land into Ministry of Crab and the ministers of this crabby place being the famous cricketers, Mahela Jayawardene and Kumar Sangakkara. You will never come across an empty table here. Excellent food with excellent service, one has to try their crabs for sure and their yummy cocktails.
Once you give this little food town a visit, you would definitely come back again. Maybe for the prawns or the music or just the ambience but you would.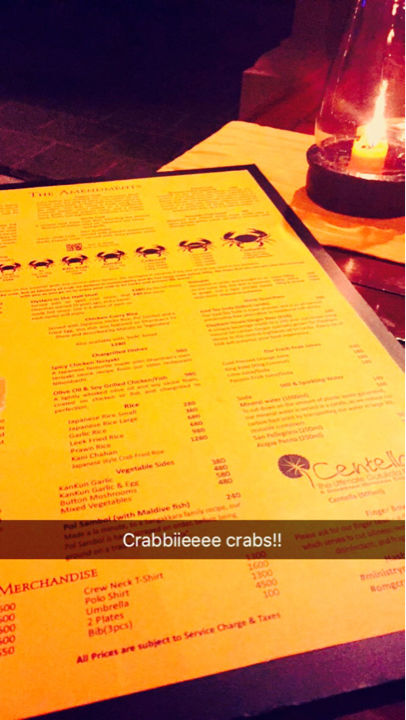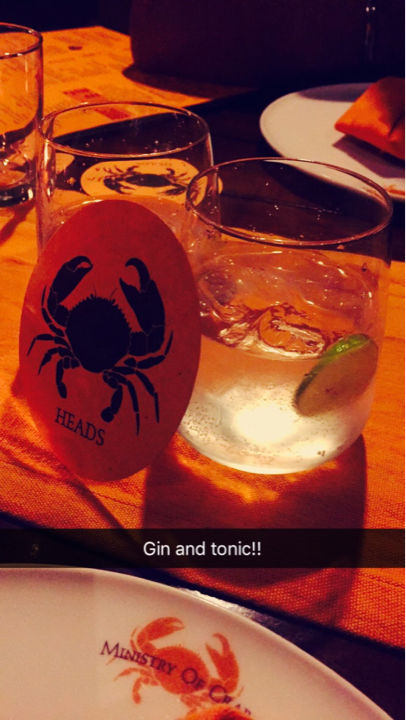 THE MANGO TREE:
Being an Indian, I always end up getting a twinge for Indian food. The tandoori roti and butter chicken can never leave me alone. And in midst of all the prawns and crabs, I found this place to satisfy my hunger, The Mango Tree. Honestly the food was scrumptious. Not even once did I mention that a certain dish would have tasted better back in India. Everything was cooked to perfection and each dish was absolutely mouth watering. This and only this place has to be on your list if you too, have a craving for yummy Indian food.
Colombo is a city swarming with wide variety of restaurants offering different cuisines making it a task so tedious to pick and choose one from the other. Well our next stops were these two bars located right opposite of each other. Since they both looked equally inviting, we just decided to give them both a try.
THE BAVARIAN, GERMAN RESTAURANT AND PUB
The Bavarian, a German pub had quite a young crowd cheering and watching sports. With beer overflowing and starters making its way to different tables it's an excellent place to hang around for sports lovers. Funky chandeliers, a pretty well lit bar and happy waiters makes the place all the more appealing and fun loving. Few drinks down we bid adieu to this lively bar and crossed the road to greet the next in line pub.
INN ON THE GREEN
Quite opposite to The Bavarian in terms of ambience, this place has more of a Britsh Pub like feel to it. Their wooden interior, dim lights, shinning mirrors and cozy seating all around gave me and my husband a little romantic time with each other. Inn on the Green turned out quite expensive as compared to the other joints, therefore after downing my long island ice tea we made our way to save ourselves from overindulging.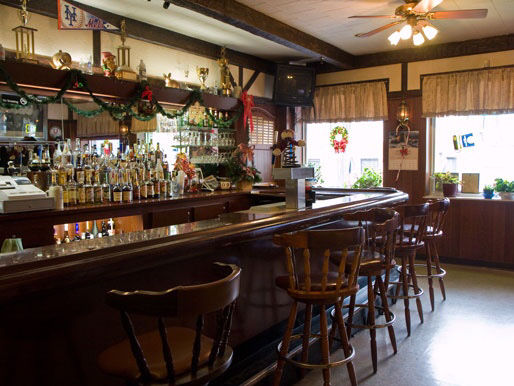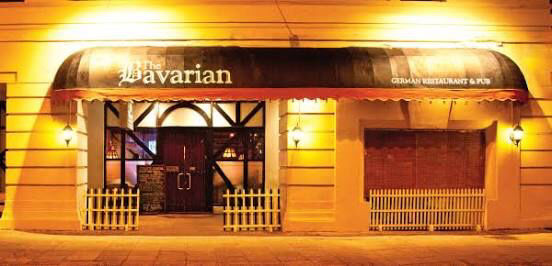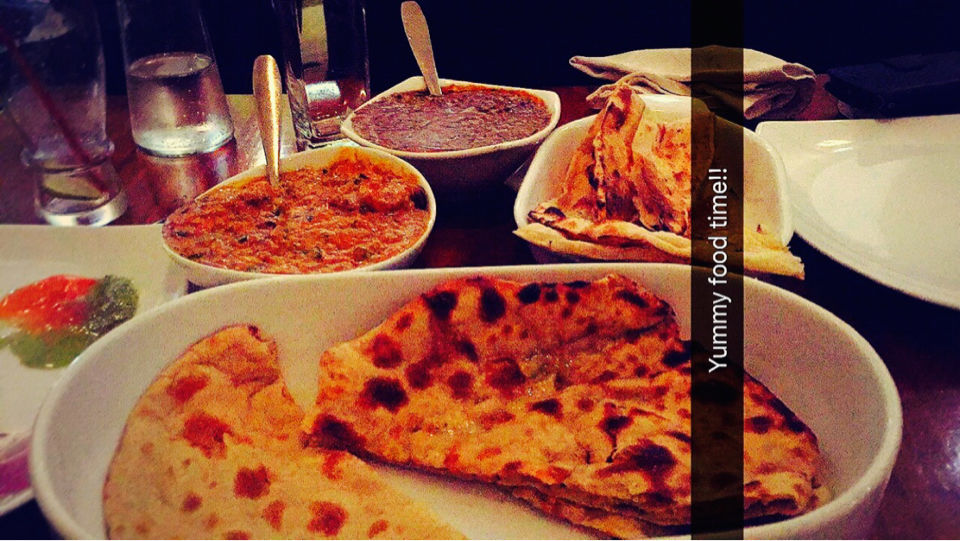 THE LONDON GRILL:
As we say, the best is left for the last, so here it is. The next food stop was The London Grill in Hotel Cinnamon Grand. This fine dining restaurant so far has been my best in terms of ambience and decor, very classy and traditional. The walls are so exquisitely done up in an old London fashion and the elegance of the restaurant just overflows from each and every corner of it. Once you are seated, they hand you a classic looking big black leather diary which leaves you utterly confused
as once you open it, you are lost in the world of food and drinks. London Grill serves almost all the best whiskeys to scotch and wines to cocktails. The live salads that they make for you and the extra buttery bread that The Grill serves just makes you sit and wait for your next order. And their food is immensely too delicious and inviting. It completely deports you London in every possible way. If you are in Colombo, this has to be on your list.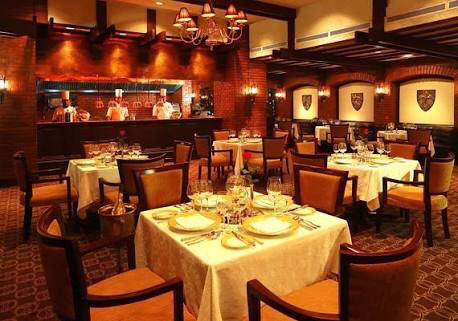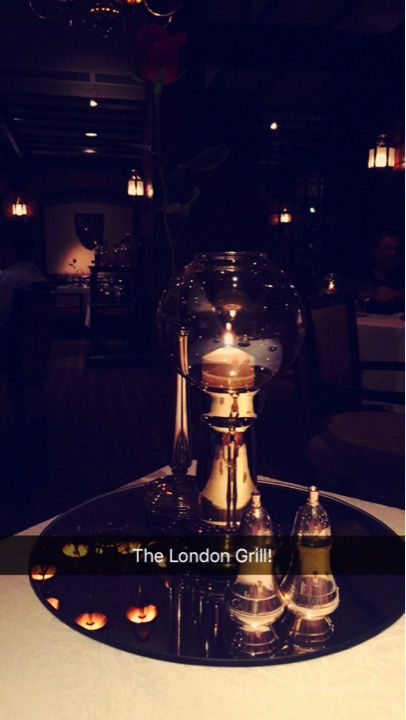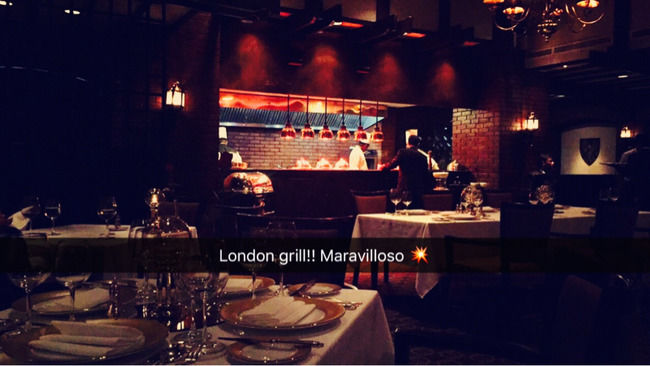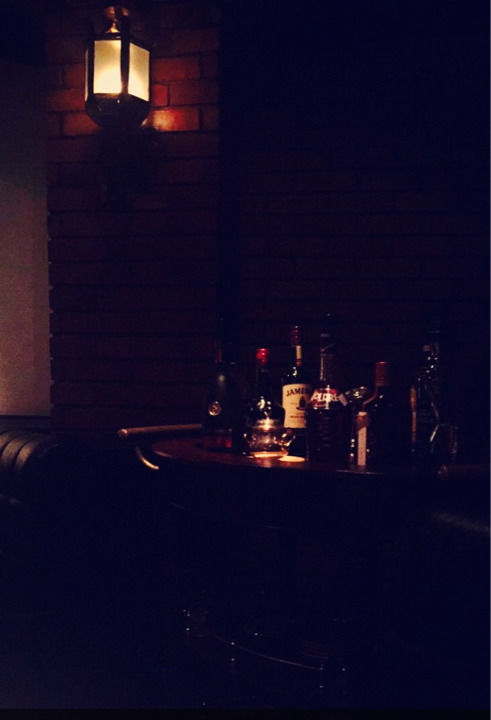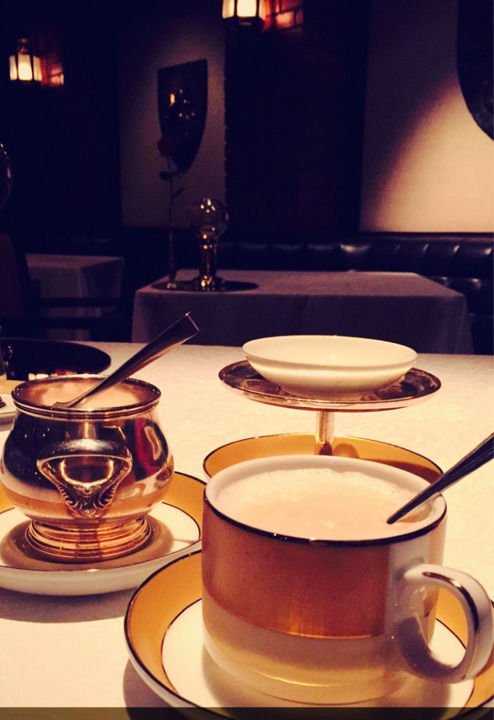 Frequent Searches Leading To This Page:-
best holiday destinations in sri lanka, places to see in sri lanka, best places to see in sri lanka, best beach in sri lanka in october, is november a good time to visit sri lanka, sri lanka travel packages from india