With plenty of sun-kissed beaches, exotic wildlife, ancient temples and a bustling city life, Sri Lanka is a destination that has been hiding in plain sight for far too long. To all the travellers looking for a new destination to add to your bucket list, Sri Lanka is the perfect choice. But before booking those tickets to Sri Lanka, have a look at these crucial points to consider.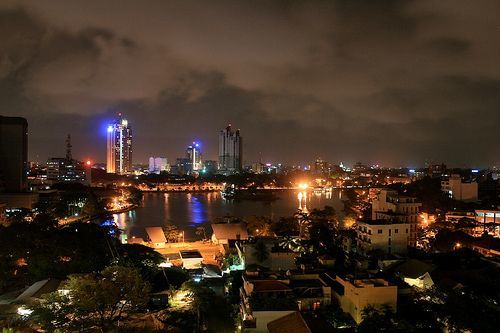 Visa requirements
Travellers visiting Sri Lanka for a short time require an Electronic Travel Authorization (ETA), which is valid for 30 days from arrival. As a citizen of Netherlands, you can apply for a tourist visa through the embassy or apply directly through the ETA website, at a charge of 40$.
Travelling to and in Sri Lanka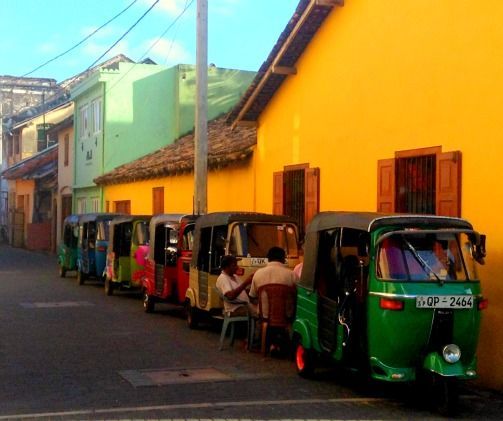 Sri Lanka's major airport is the Bandaranaike International Airport, aka the Colombo International Airport on most international flight booking sites. Sri Lanka is connected to most countries, although you might not get a direct flight from Netherlands to Sri Lanka. Travelling in the country is fairly easy as you have many options – local trains, buses, tuktuks, trishaws and good old rentals. If you want to enjoy the scenic beauty of Sri Lanka, you should give the trains a try. Rent a car if you want to avoid public transport altogether.
Climate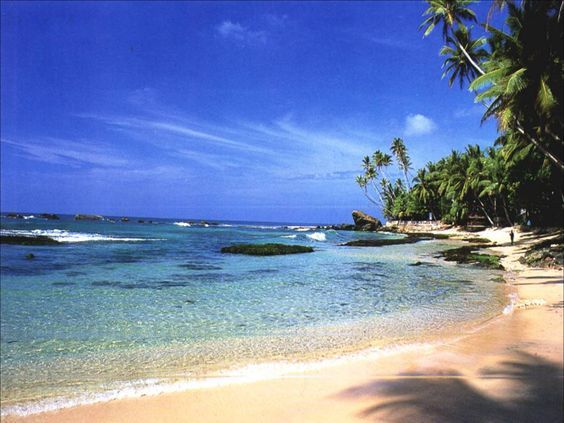 Sri Lanka is a beautiful tropical country with very distinctive dry and wet seasons. The western and southern areas undergo a monsoon season during months of May to September, while the northern and eastern areas experience monsoon from October to January – this makes Sri Lanka a year-round destination.
The best time to visit this island nation is during either coast's dry season. During July and August, the country is in a particularly festive period and gives a chance for travellers to witness its traditional side. Christmas and New Year are equally popular time times to visit Sri Lanka with your family and loved ones.
Top Attractions in Sri Lanka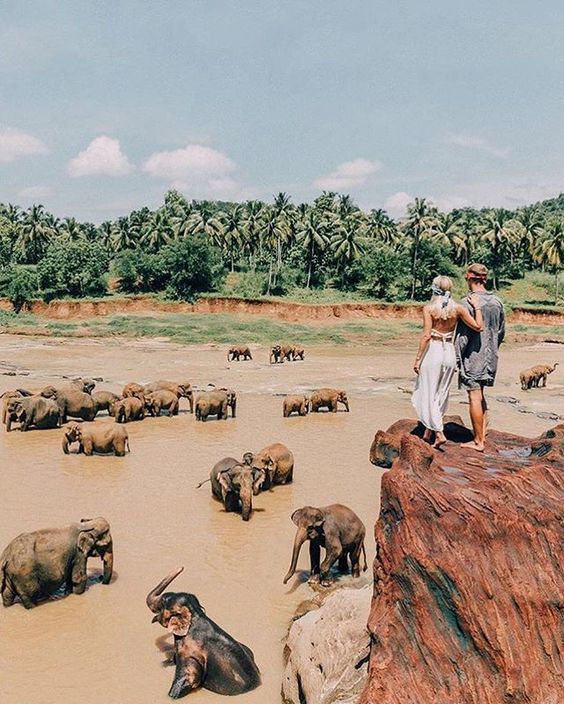 • Sigiriya Rock Fortress – Sri Lanka's best known tourist attraction
• Reefs for Bantota – for all your water sport activities
• Yala National Park – to explore Sri Lanka's exotic wildlife
• Knuckles Range – a rugged mountain range for an adventurous hike
• Elephant Orphanage – for a serene day with the most gentle animals of Sri Lanka