It is one of the oldest & famous place in Ooty town. They've some really nice flavours or Ice creams (around 12-14 flavours). My favourite is Tiramisu with truffles and it tastes awesome. (Not to mention, but their hot chocolate is hot selling too in just ₹20)
Cost for 2 : ₹150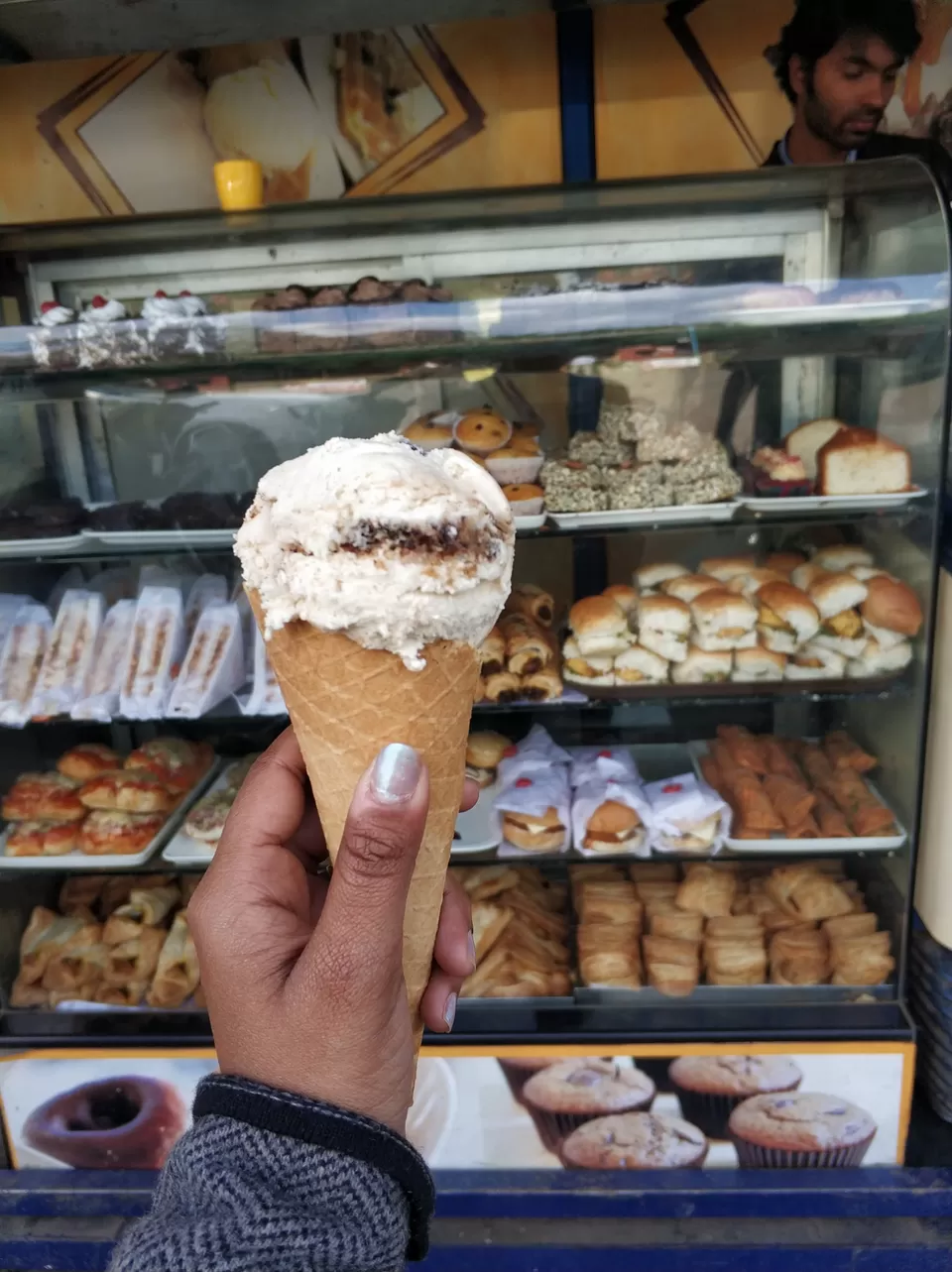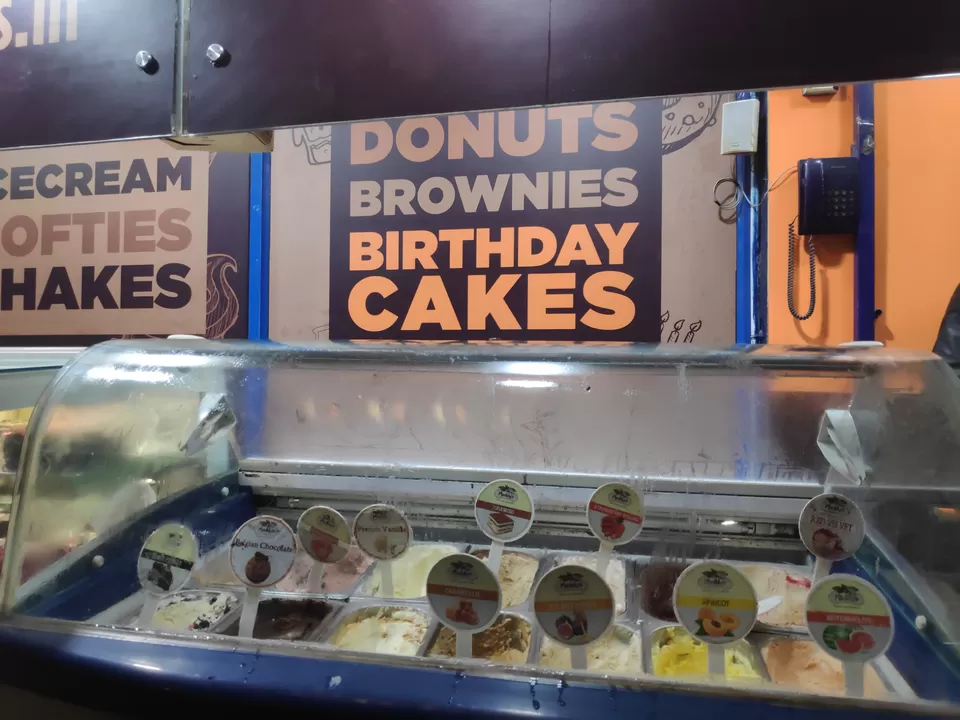 Ooty is a cold place but that doesn't stop us to crave for Ice-creams. Right? I have been residing here for almost a year and have experienced ooty in it's most beautiful way. Here is a list if places where you get good Ice-creams.
One of the oldest outlets for ice-cream in Tamil Nadu.
aYou can easily findnit on Google maps and if ot maps, then its just next to Moddy's (Modern Stores). Their icecream cakes are really good. Ibaco is the only place in ooty that serves ice-cream cakes.
They've a nice seating area, so you can enjoy your ice-cream with family friends. You may choose from a variety of flavours in scoop with different topping options.
They even serve ice-cream pizza but I have never tried it though.
If you are planning to order online then you need not worry Their packaging is very good which comes with ice packs in it.
Cost for 2 : ₹300
To all those BR fans, find it in ooty. Along with some 31 flavours of ice creams they've variety of sorbet and yoghurt.
Cost for 2 : ₹200
A little away from Ooty town on the way to Coonoor, you'll find this amazing restaurant. It is indeed my favourite place to dine in.
They've recently introduced vegan ice-cream menu and are worth trying. They've a branch in Bangalore as well but if in the Nilgiris, it is a must visit. I bet you won't regret!
Cost for 2 : ₹400
Stay connected for more. :)