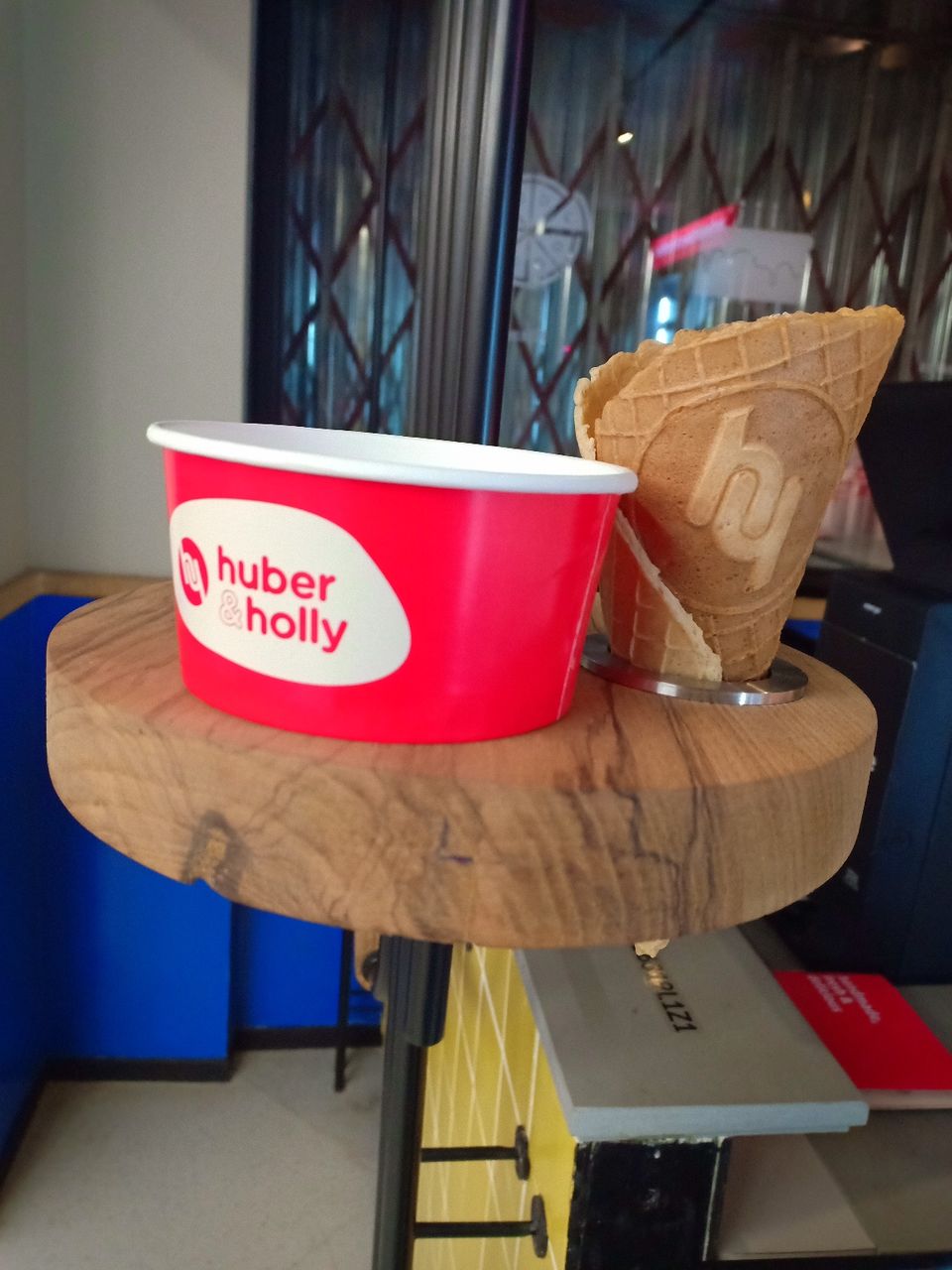 " It's Never too Cold for Ice-Cream "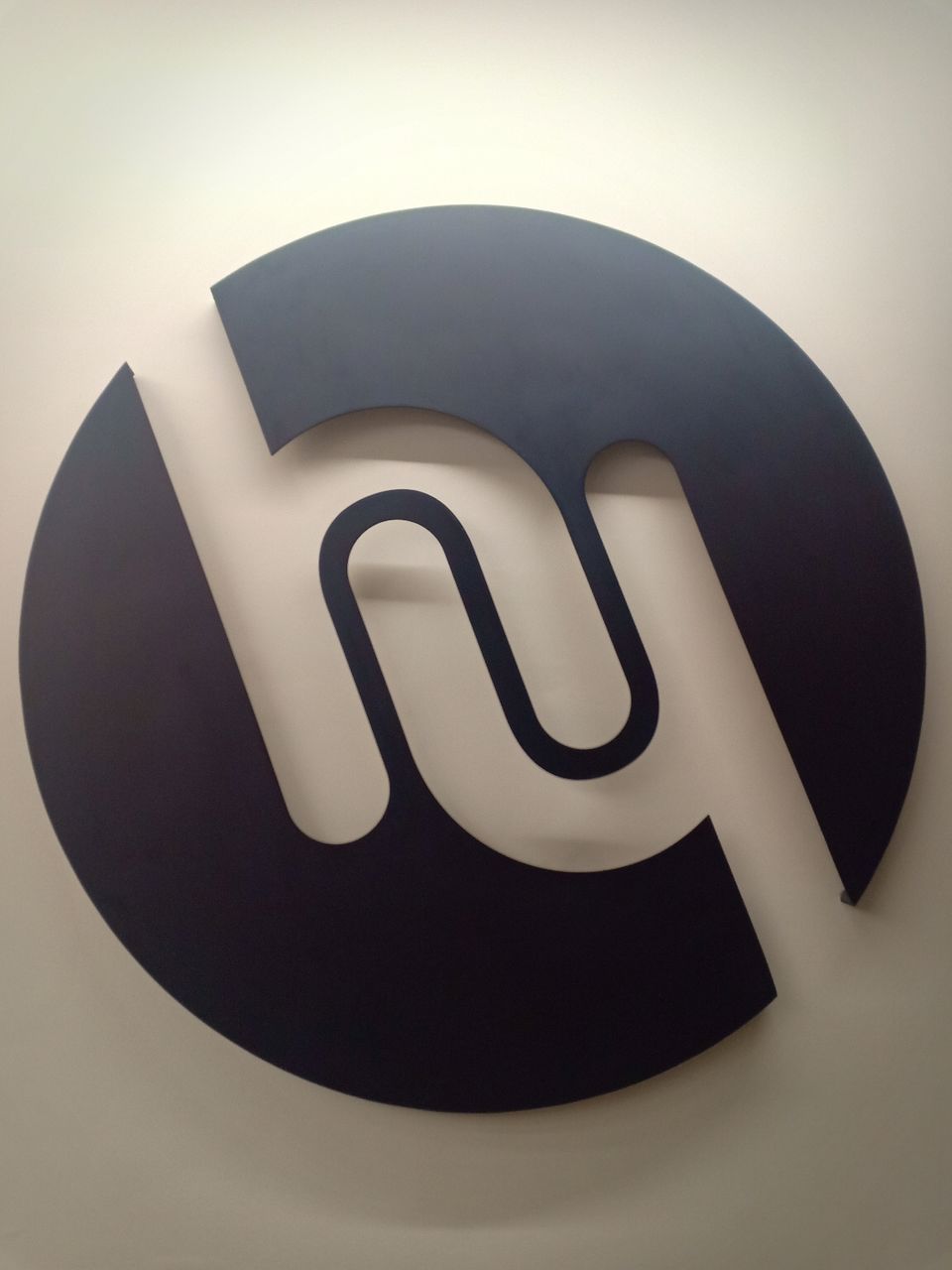 It was around 12 am , when me and my friends head towards Juhu for a late night ride and walk , I was looking out for Ice-Cream outlets and stores that would be open so late. Just before parking the bike , one of my friend noticed this outlet bang opposite the entrance of Juhu Beach and we decided to give it a try. I must say we absolutely fell in love with this store the minute we stepped in.
Huber and Holly is a new outlet that had just opened a day before we visited. It's the NRI brother of Havmore ice-creams. They serve freshly churned ice-creams with a variety of rich toppings.   If you're looking for a gourmet ice-cream experience in a pocket friendly budget then this definitely is the place you must head to !!!
Pretty lights , cozy seating and adorable decor and a wide variety of good looking ice-creams is what caught my attention.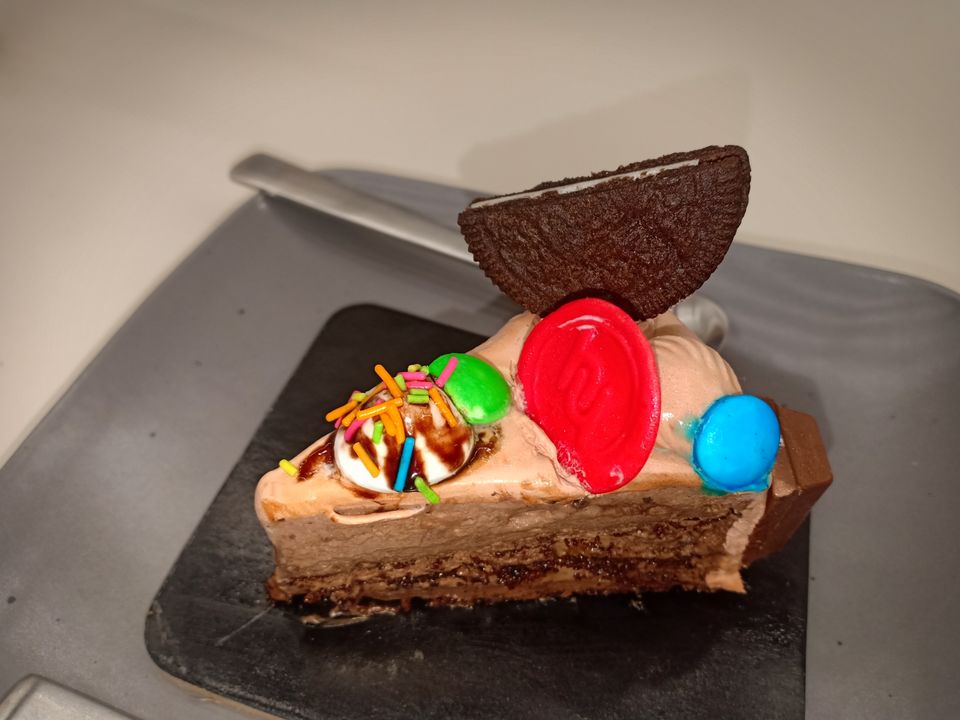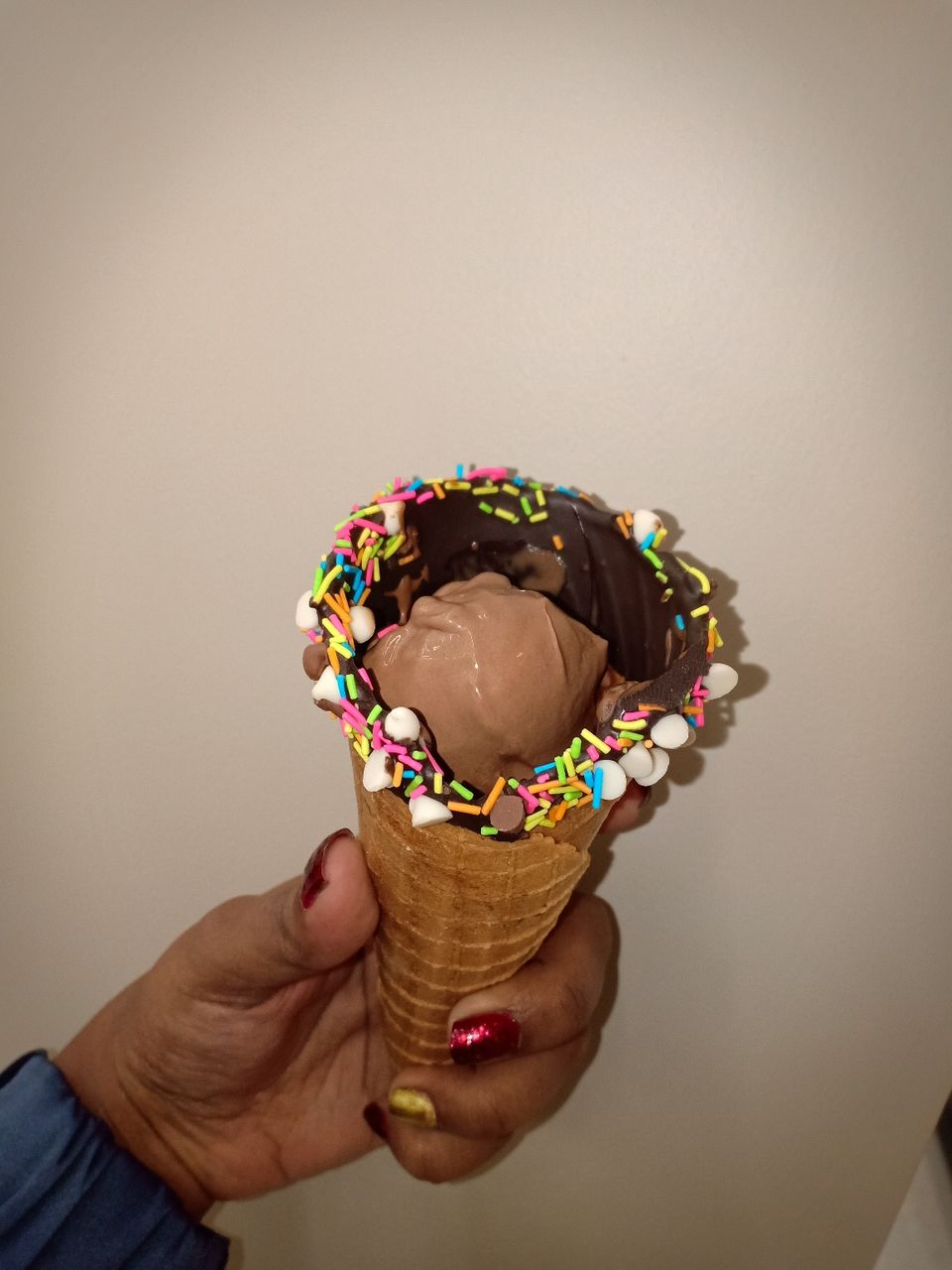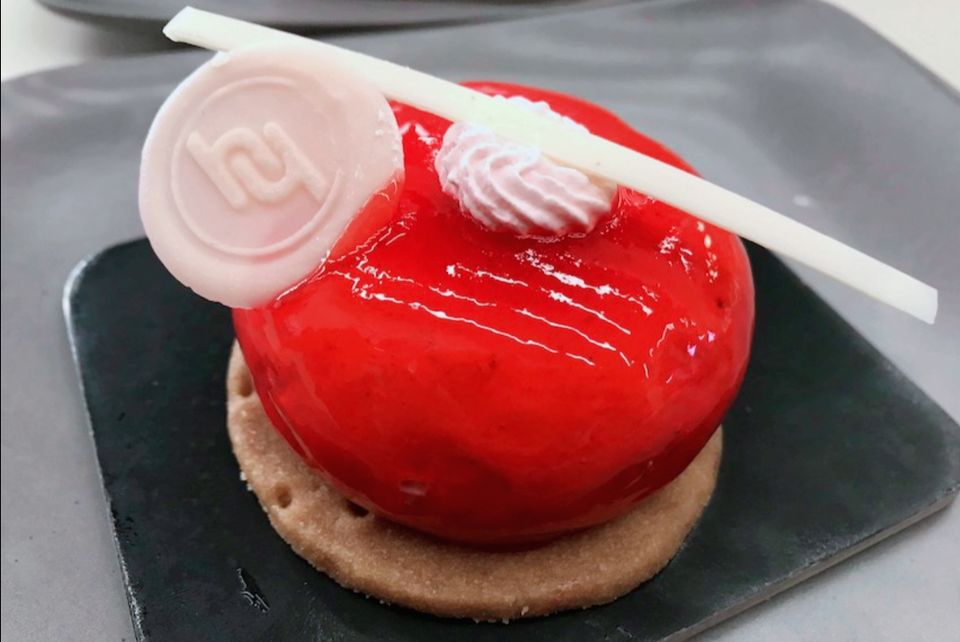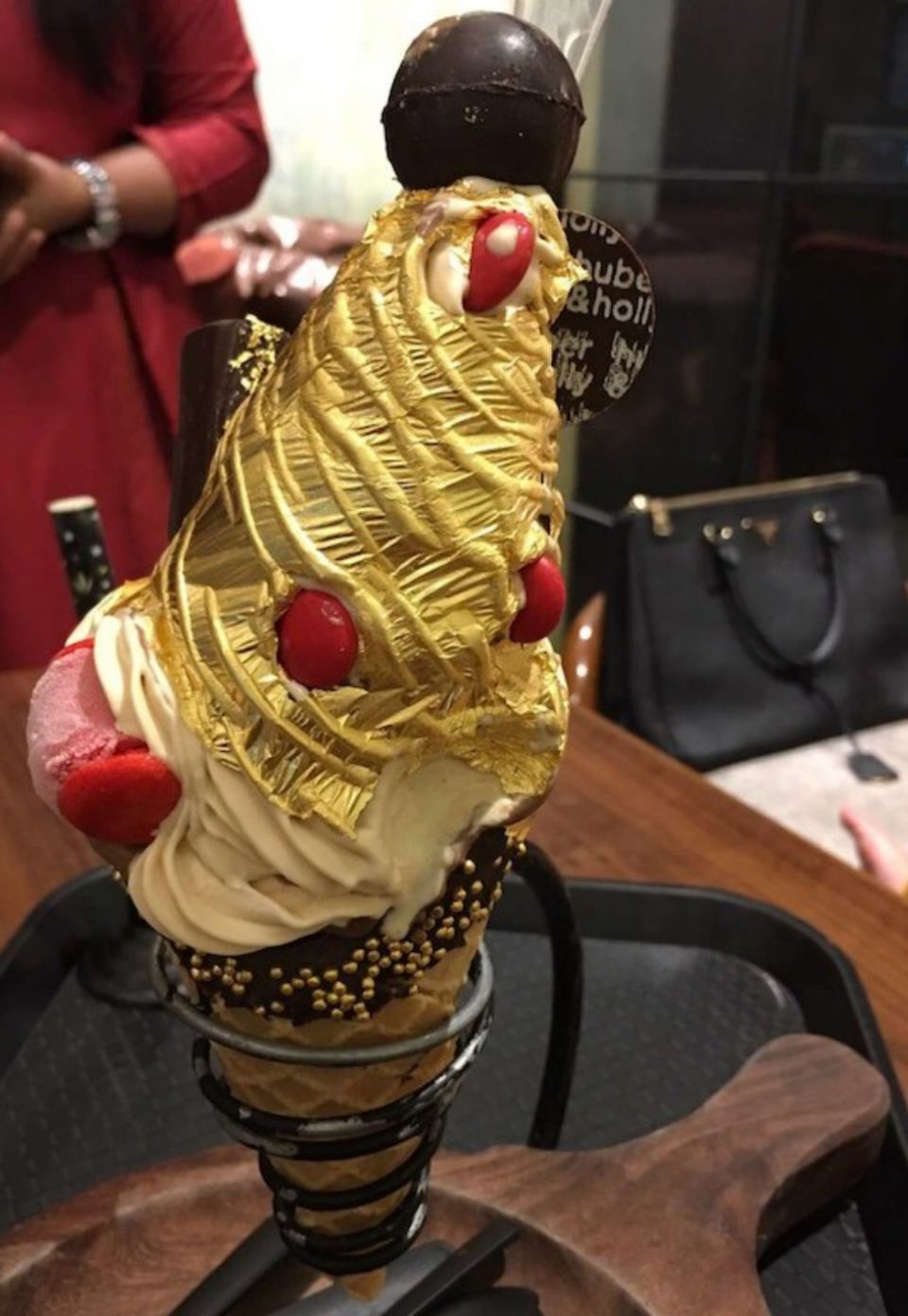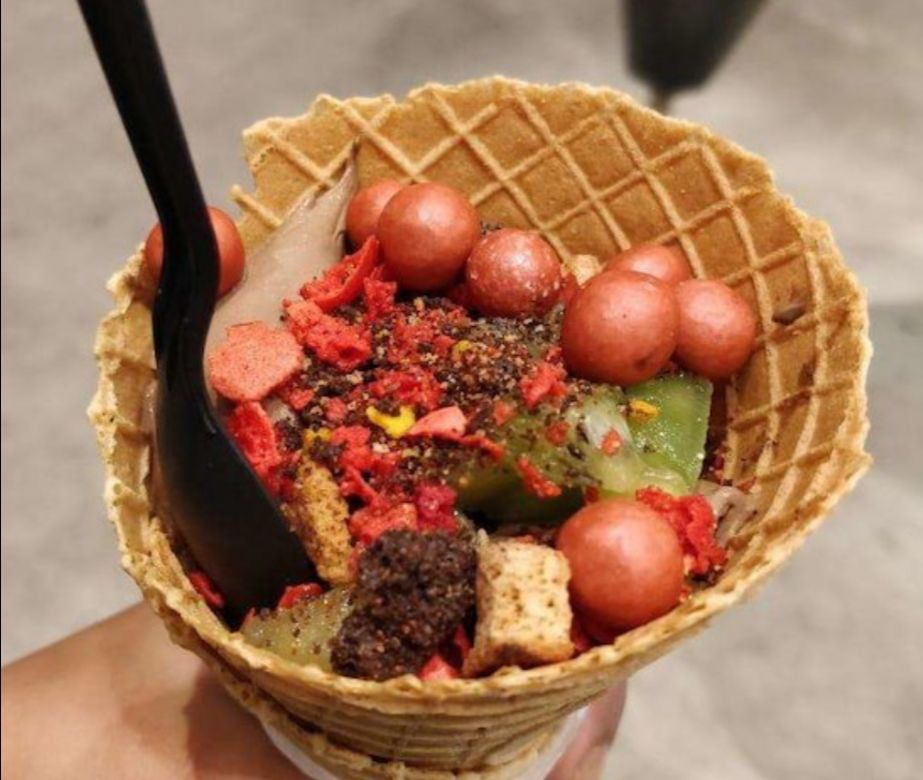 We tried the Oreo cookie ice-cream pastry, the Ferrero Rocher ice-cream with sprinkled chocolate chip waffle , the Cheesecake mixed with Vanilla ice-cream , Rum and Raisin with  toppings, and the   Strawberry Bombshell.  The Ferrero Rocher was my favourite out of all these , it literally felt like eating a box full of Ferrero Rochers at on go. Their ice-creams are not only tasty but also rich and flavoursome.
They not only serve mouth watering ice-creams but also serve a great range of snacks and appetizers like Pizza,  ice-cream cakes , pastas , Nachos and Huber special Foot long Fries which is totally worth every calorie you put on.
I absolutely loved everything about this place and guess I'm going to keep trying out their different flavours over and over again because who can say no to ice-cream?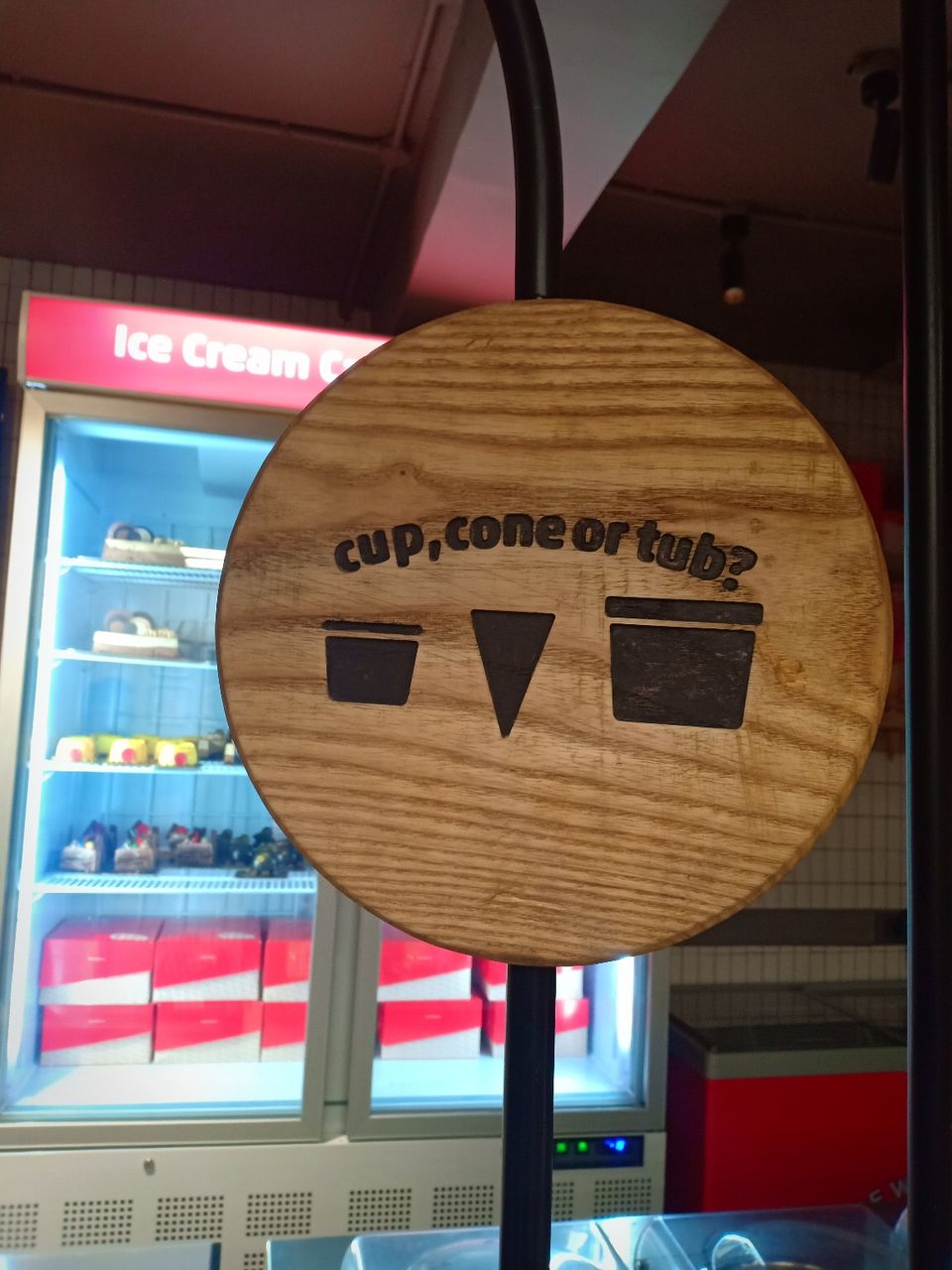 Cost for two: Approximately Rs 300