Nothing very fancy but located on the botanical garden road. Many must not have heard or read about it online. A perfect stopover to enjoy a cup of tea/coffee/lemon tea accompanied by puffs. Amongst all the bug and small local bakeries, they serve the best veg puff.
Easily found on Google maps and it isn't a hard one to find.
Cost for 2 : ₹100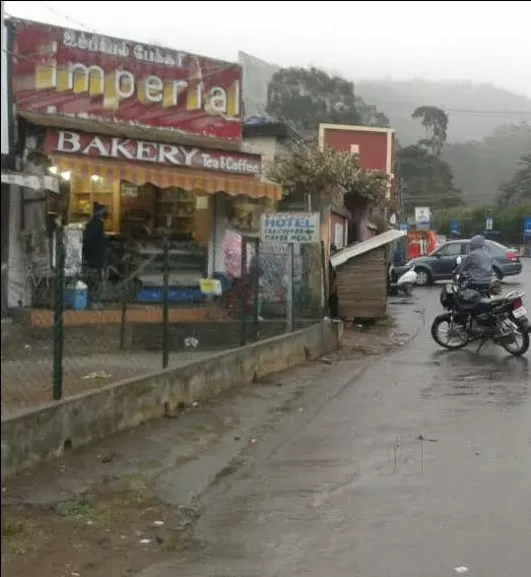 Before we start, a little peep into what Ooty Varkey is? Ooty 'Varkey' is a heritage food item here which is nothing but a crusty cookie but dip the varkey in a cup of tea or coffee, and it becomes instantly addictive. it's available in almost every corner here but West Coast Bakery is very much known for the same. This was Ooty Varkey but further here I'm sharing my favourite bakeries in ooty.
Another favourite bakery with a little seating area and fancier as compared to Imperial but equally good with their food items. They've different variety of breads which isn't easily available in the local market. Do try their Cheese Puff.
Cost for 2 : ₹ 150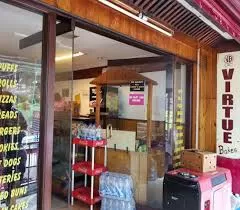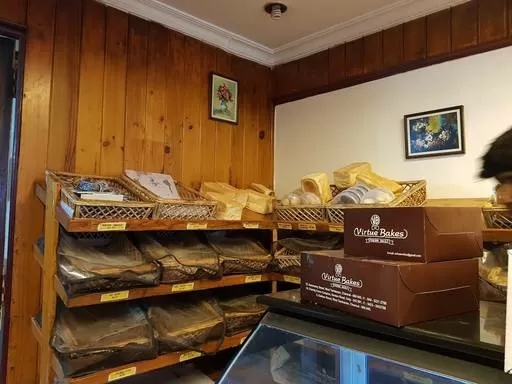 Bakery and Cake shop with a pleasant seating area. They do make designer cakes so if planning for any birthday celebration here , can pre book. Sandwiches are a good try. Their pastries are equally great.
A good place to have tea or coffee.
Cost for 2 : ₹200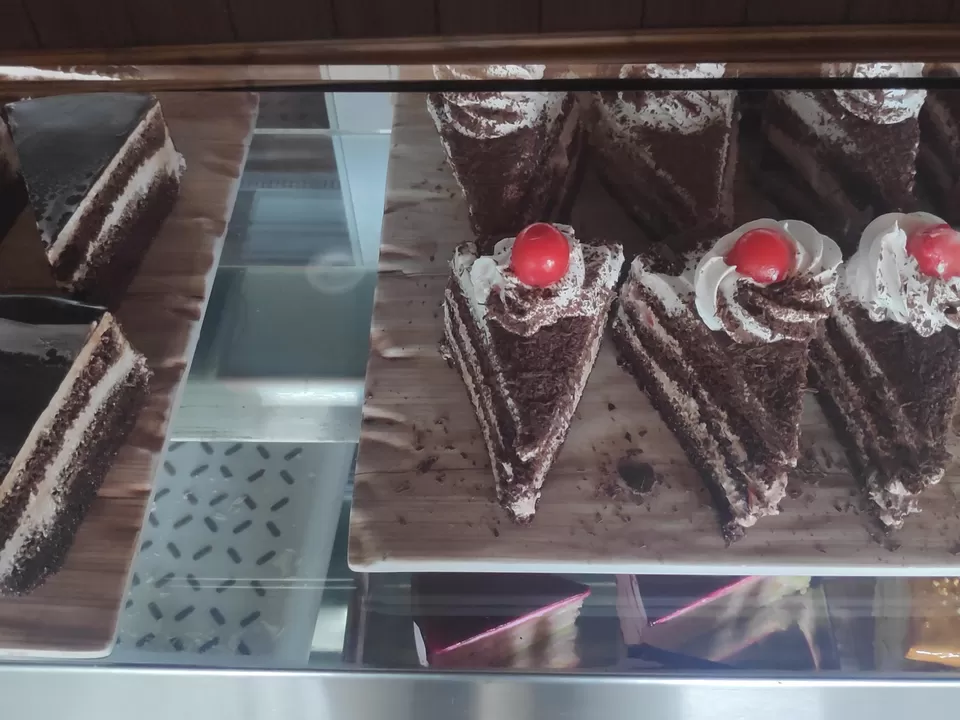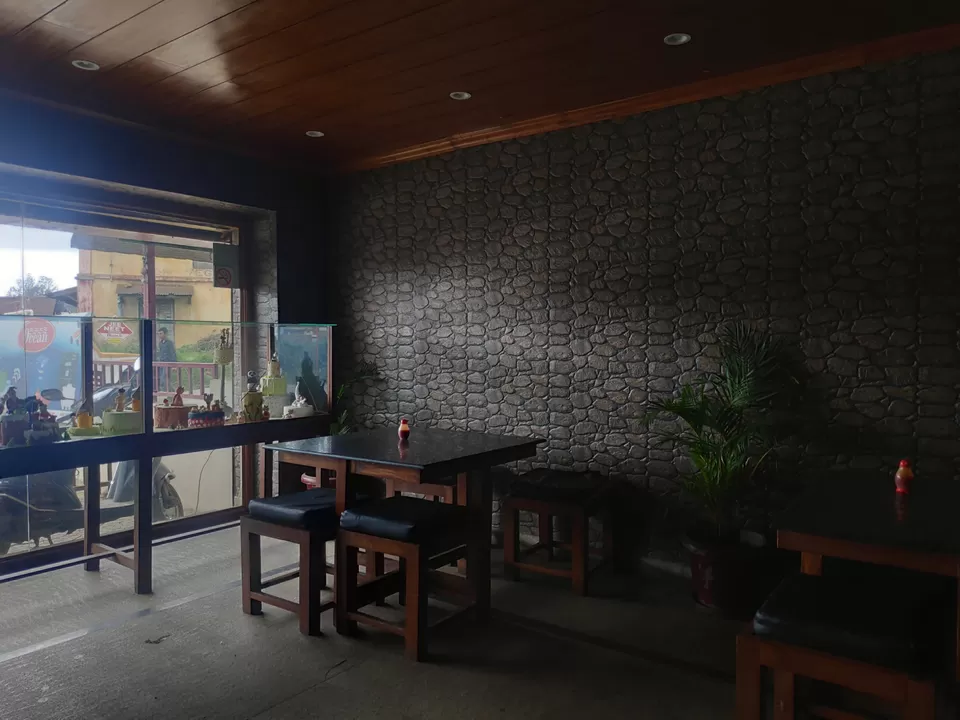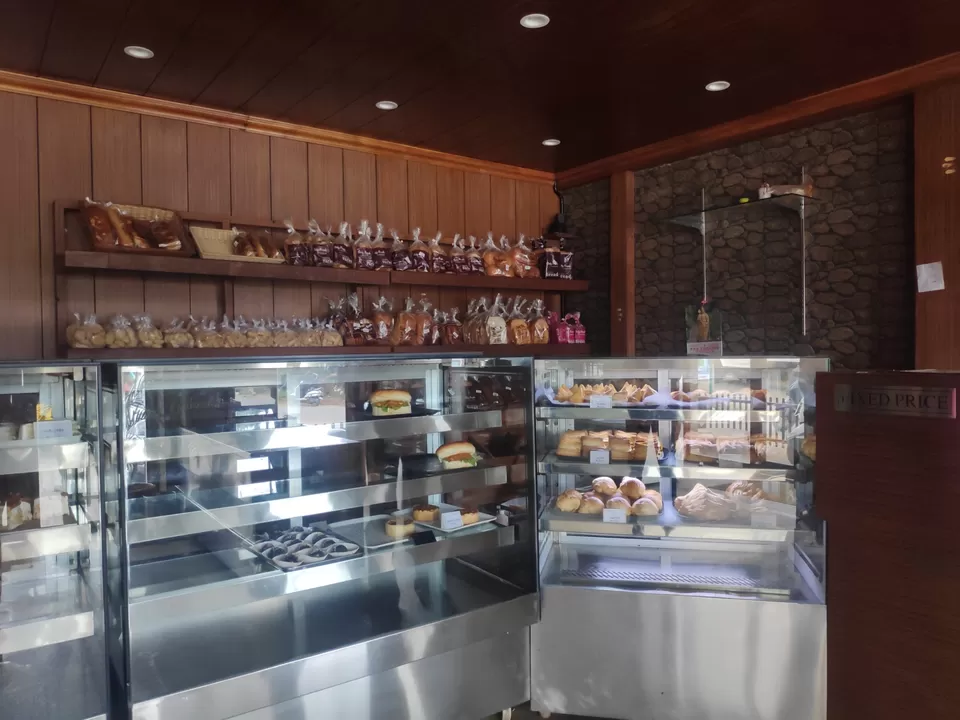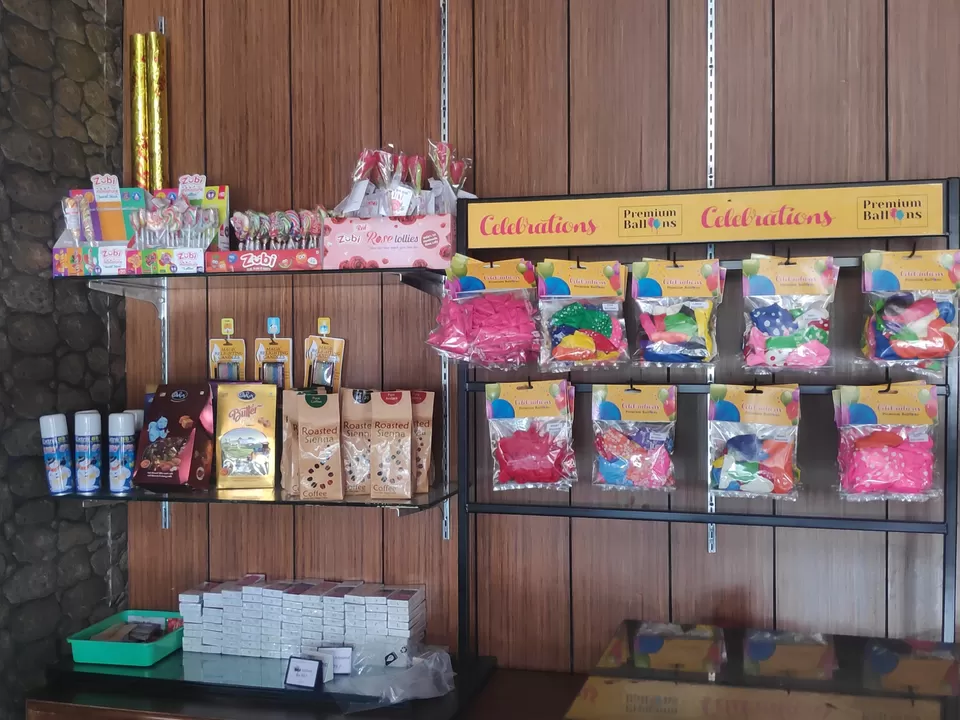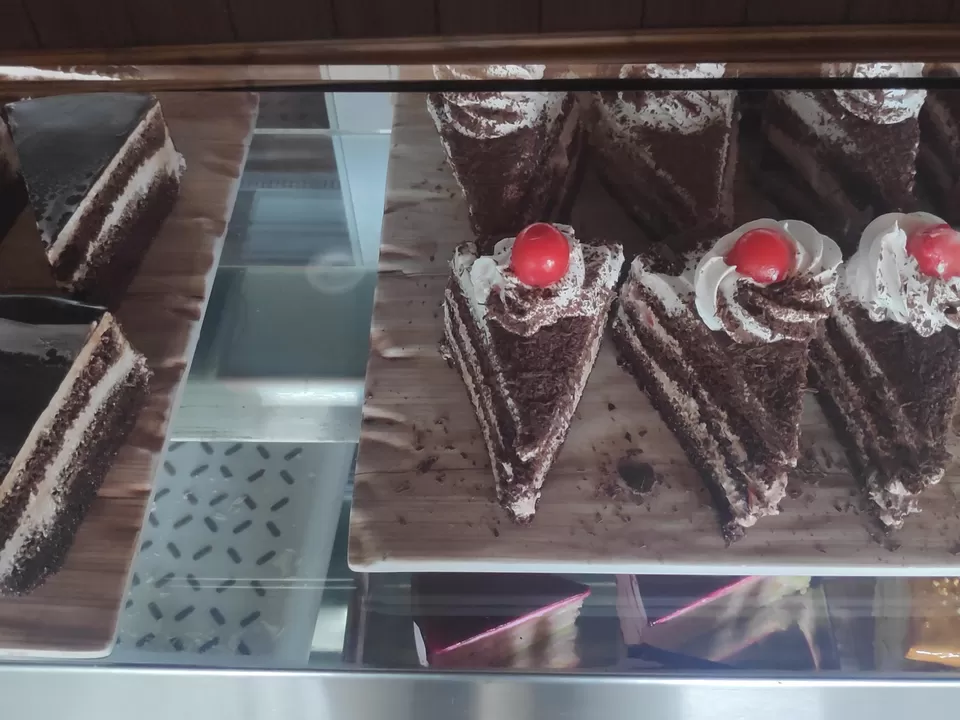 PS: All the images are sourced from Internet.
More coming up on my page for the best places to eat in Ooty. If you come across any other favourite bakery and do let me know and we can add here.