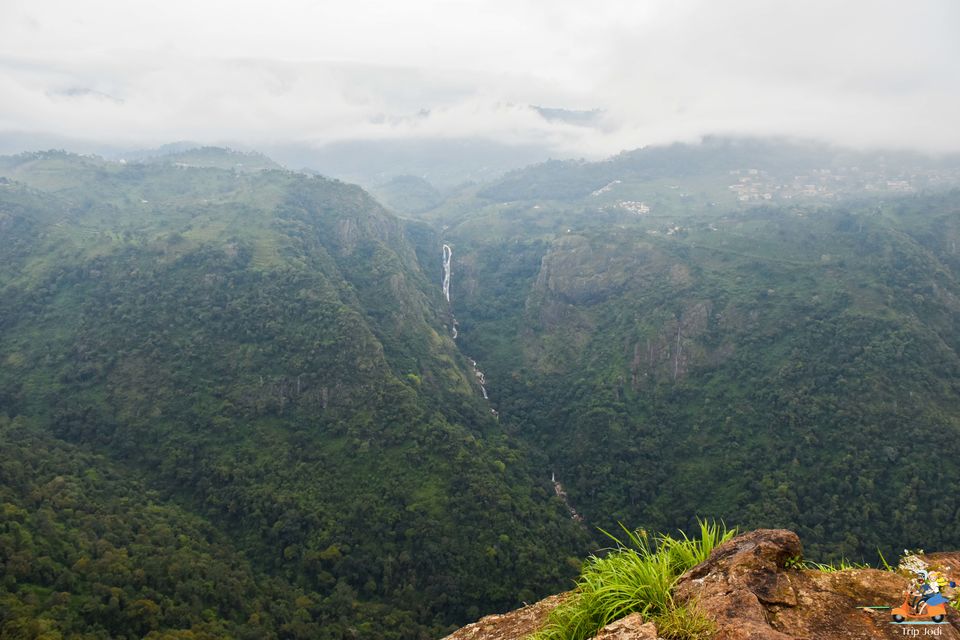 Wondering why the name of viewpoint is Dolphin's Nose??
Its not beacause there are dolphins there,the edge of the view point is a big rock which resembles the Dolphin's nose.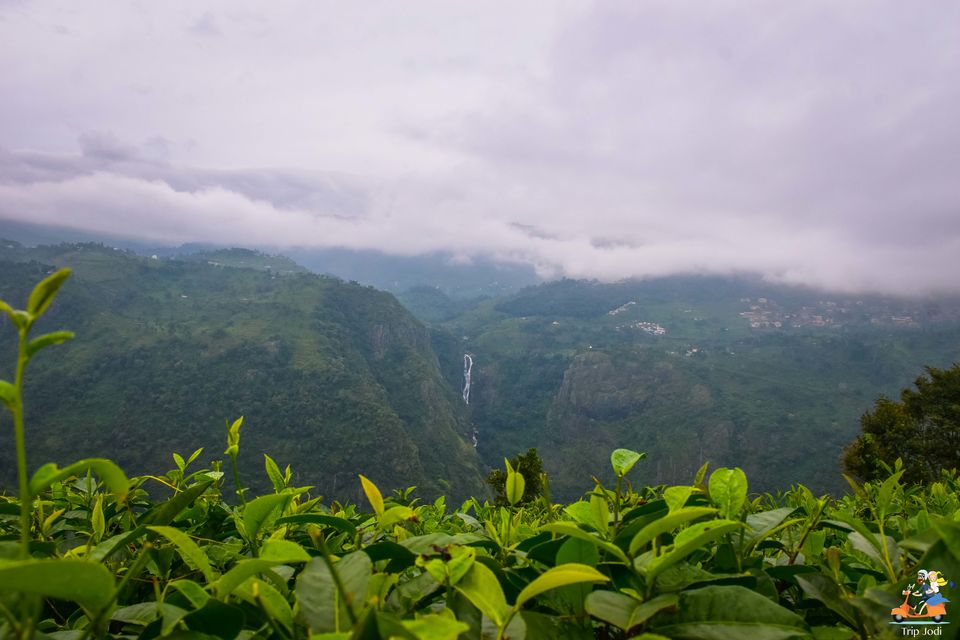 We TripJodi visisted there on one fine weekday. Dolphin Nose viewpoint is one of the famous tourist destination in the Nilgiris. Tourist visiting OOty and Coonor dont miss this place. Some of the tourist also feel dissapointed comming here, on a bad weather day ( cloudy, full of mist)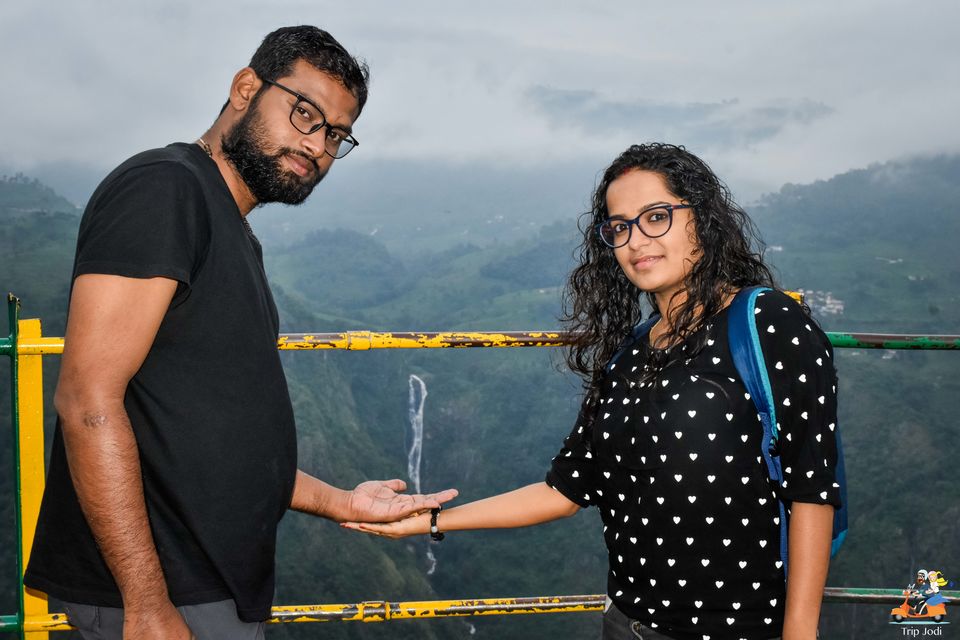 Knowing that weekends will be too much crowded, we tripjodi visited there on a sunny weekday. The ride was amaizing from Coonoor to the view point,( its around 12km). We crossed tea estates, tea factories and it was interesting to find Eucalyptus oil factory, the premises was filled with ther mild fragrance of Eucalyptus .
After reaching viewpoint, as assumed, there very few visitors at that time. Entry charges are applicable. ( for adult annd extra for camera).
Reaching the the main view point we could see the majstic view of the "Catherine Waterfalls" from far, flowing as a white silk ribbon in between the dark mountains. From the viewpoint The Catherine waterfall is the centre of attraction, other than that the valley view surrounded by the spectacular Nilgiris mountain was really nice.To get a closer view a telescope has been set up, charging Rs10 per head.
From the main viewpoint we climbed little up to see a construction built to enjoy the view from a higher altitude.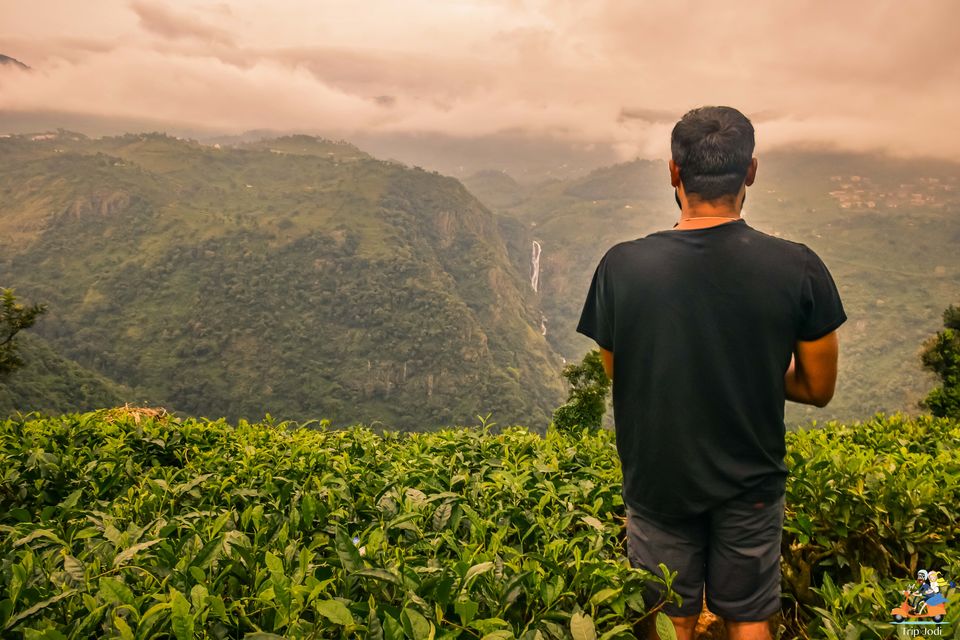 There are small shops near to the entrance, were snaks tea coffee fruits homemade choclates are available.
It was a wonderfull experience