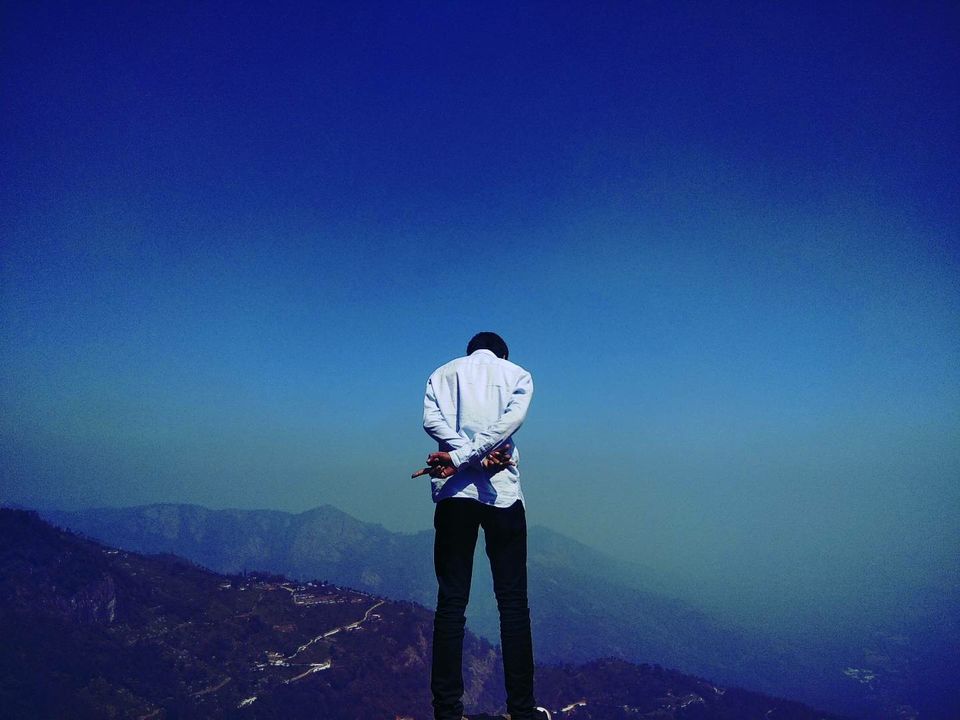 Ooty is one of the beautiful hill station in the Nilgiri Mountains.
This hillstation showcasts unspoilt natural beauty.
We started off our journey from Bangalore and our first halt was Mysore.
From Mysore we took the bus and enroute to our destination. The road trip was amazing. Once we reached bandipur, I just kept my eyes through the windows experiencing the pleasure of the views.
Once we reached Ooty, our first stop was Dodbetta peak,the highest peak of Ooty. It gives a absolute joy enjoying the overview of the Nilgiri ranges.On the top,the view is spell-binding. At the top, There is a telescope observatory too.
After that we went to the Ooty Botanical Garden. The garden has huge variety of flowers and ferns. The garden is divided into parts and the upper part of the garden is a rose garden.
Tickets are cheap (30-50 per person).
Some tips: Hire a rental vehicle. Travelling charges by the local transport are very high.
Food has been always a problem in ooty,specially for a veggie.
The places are open till 6.00 pm only.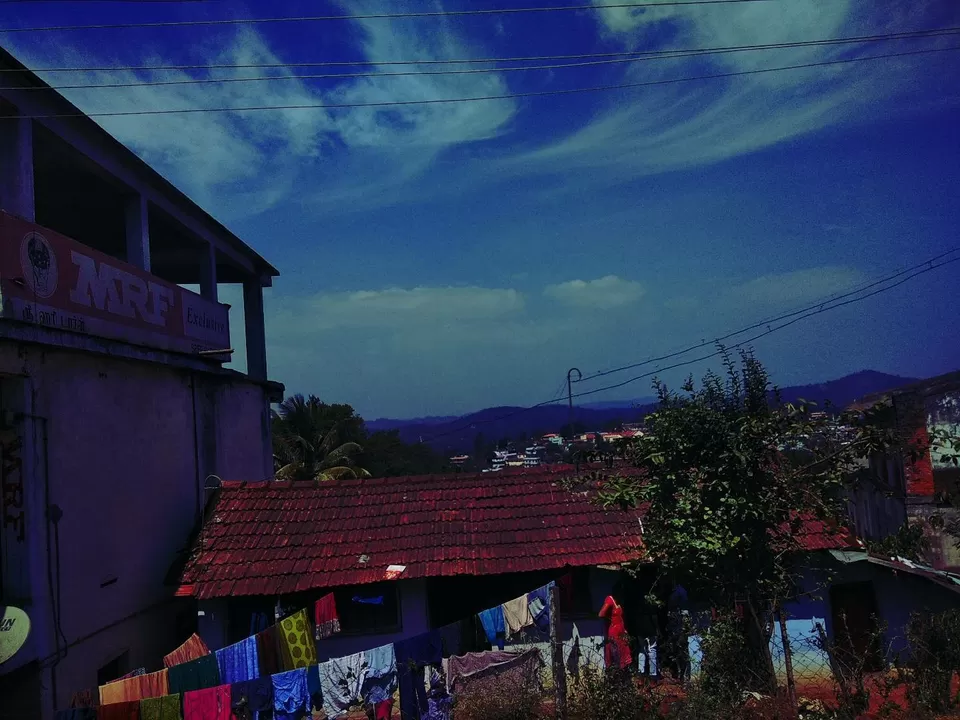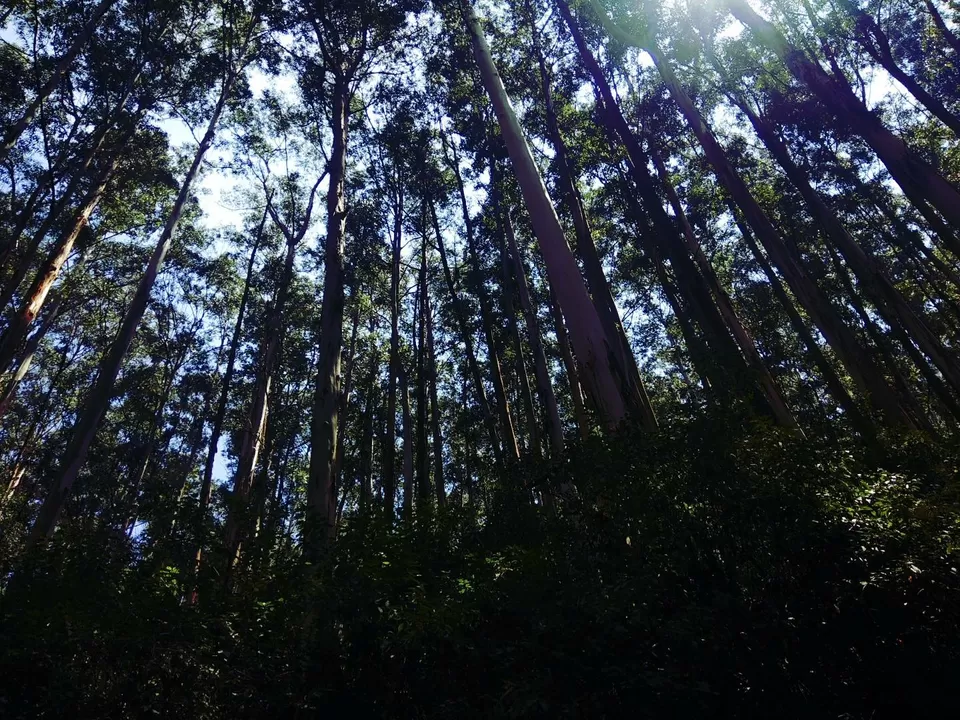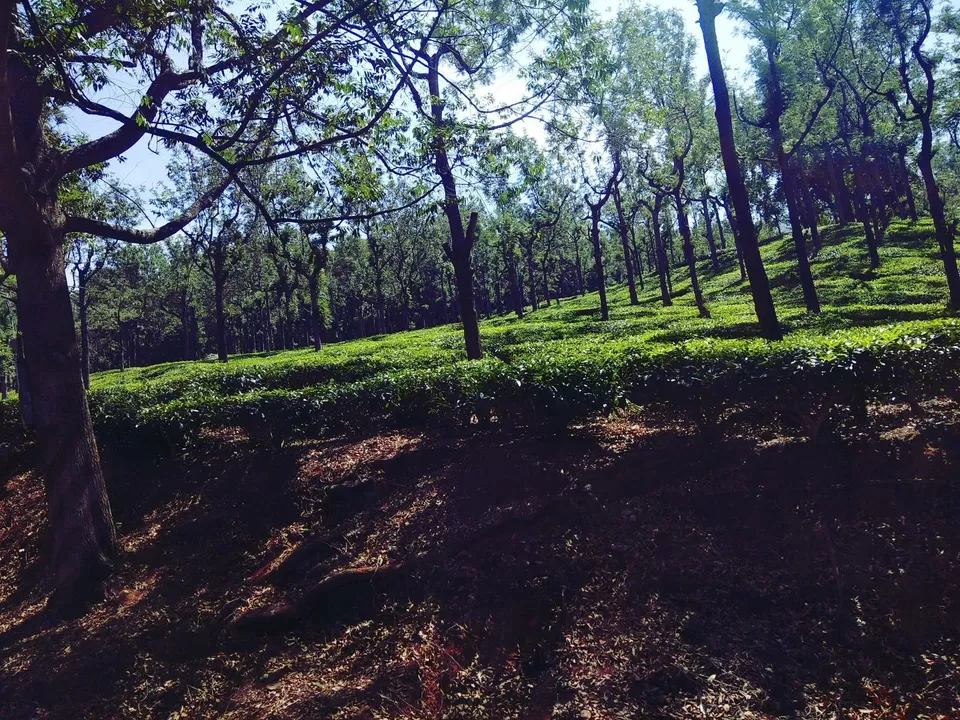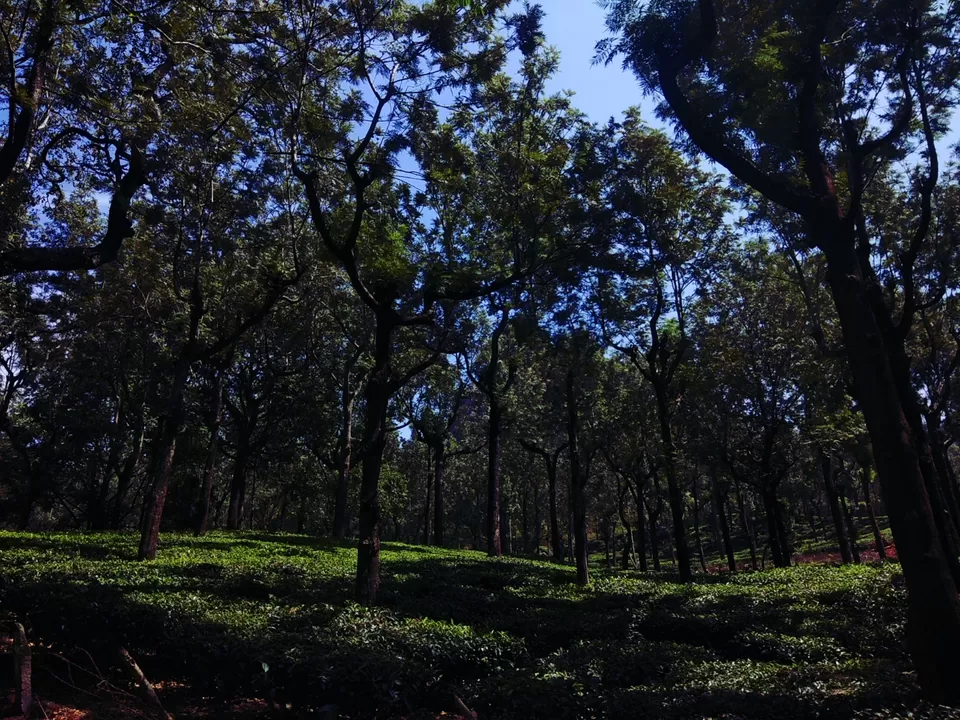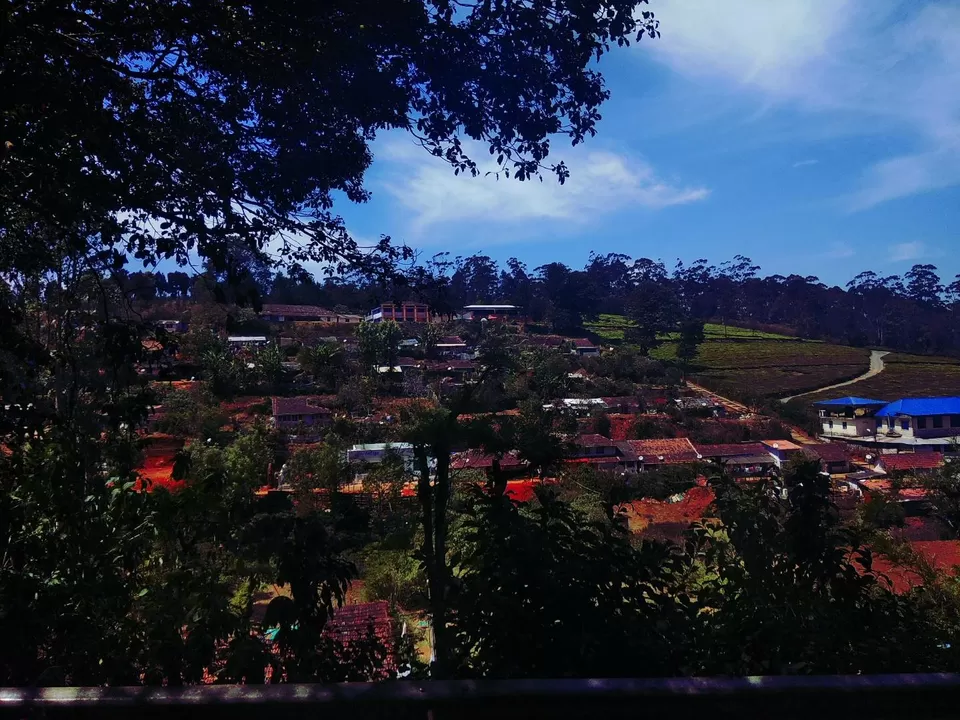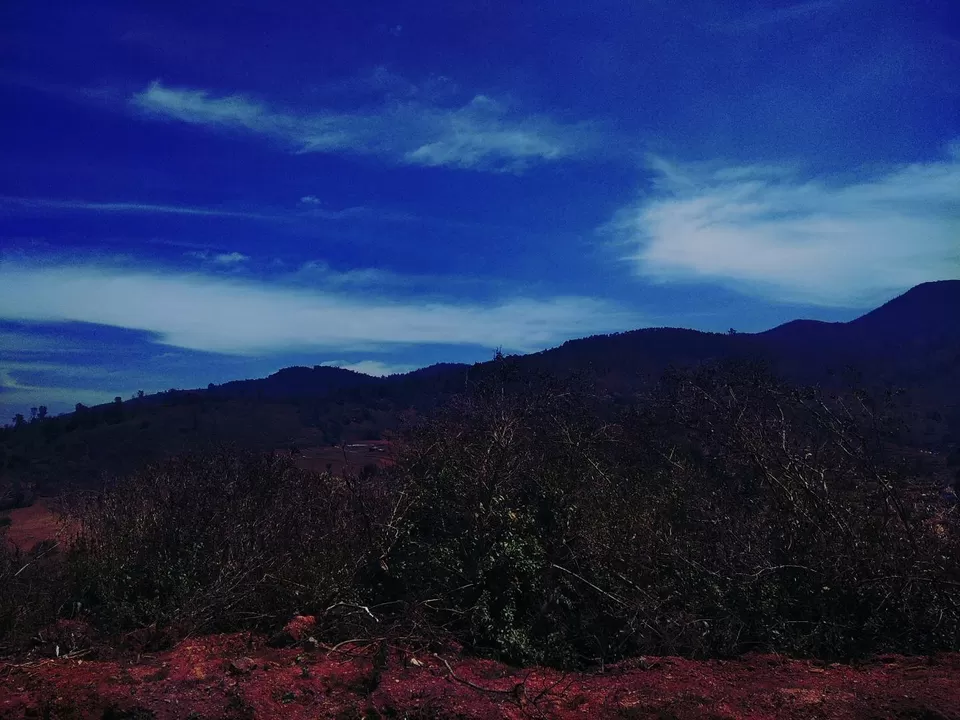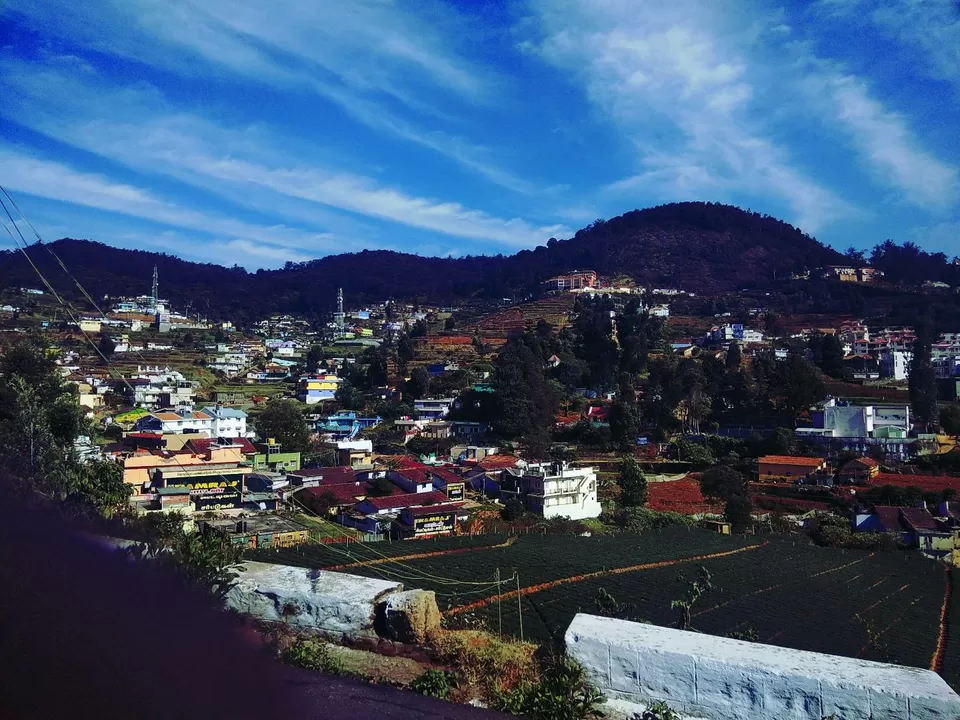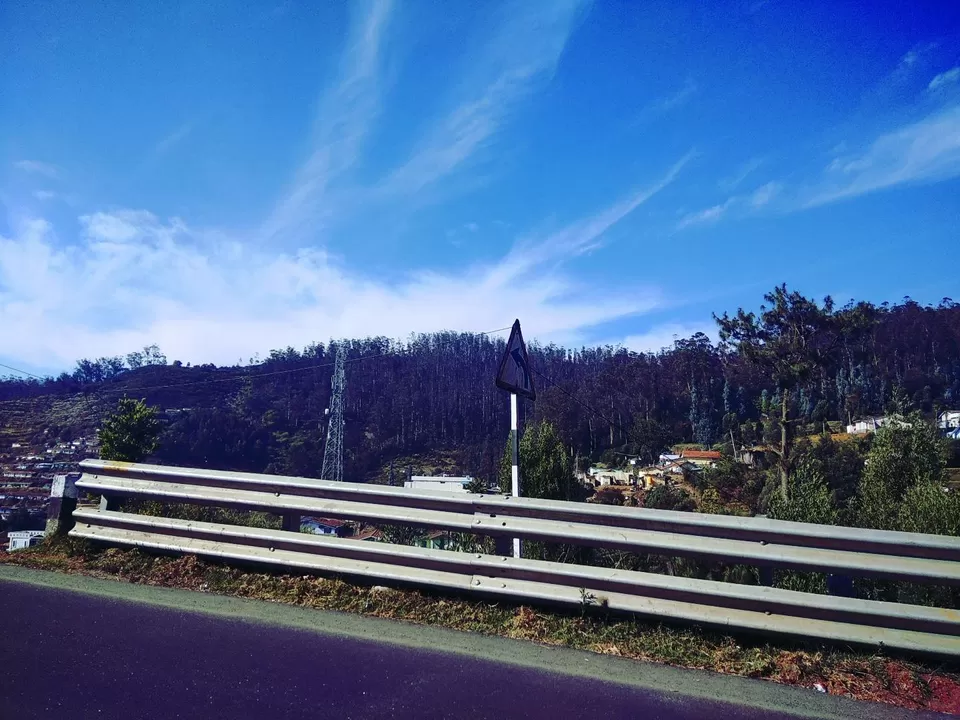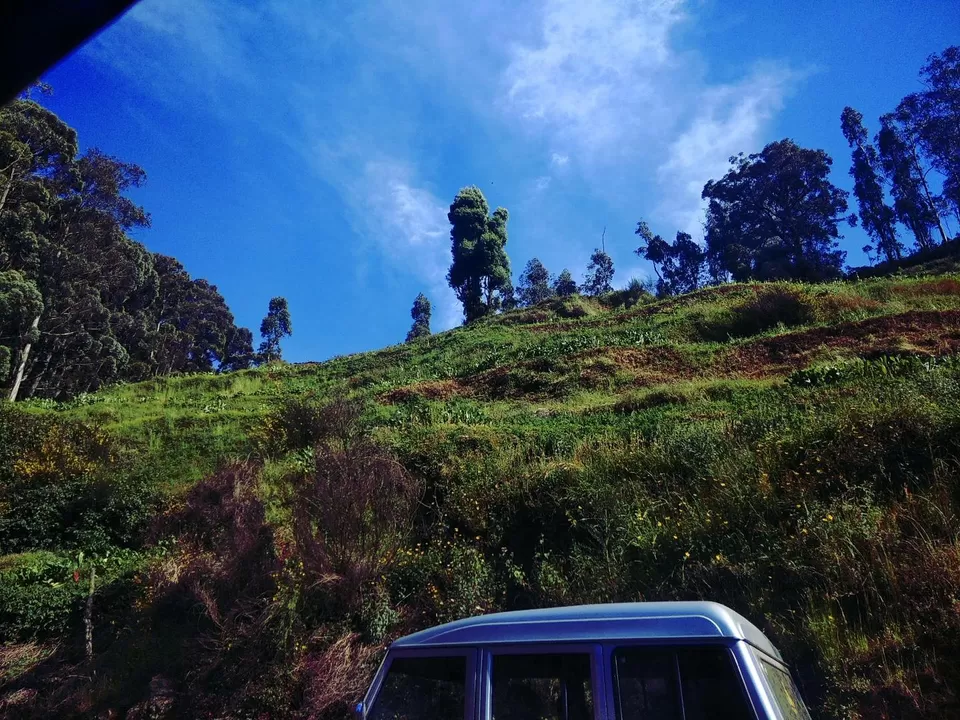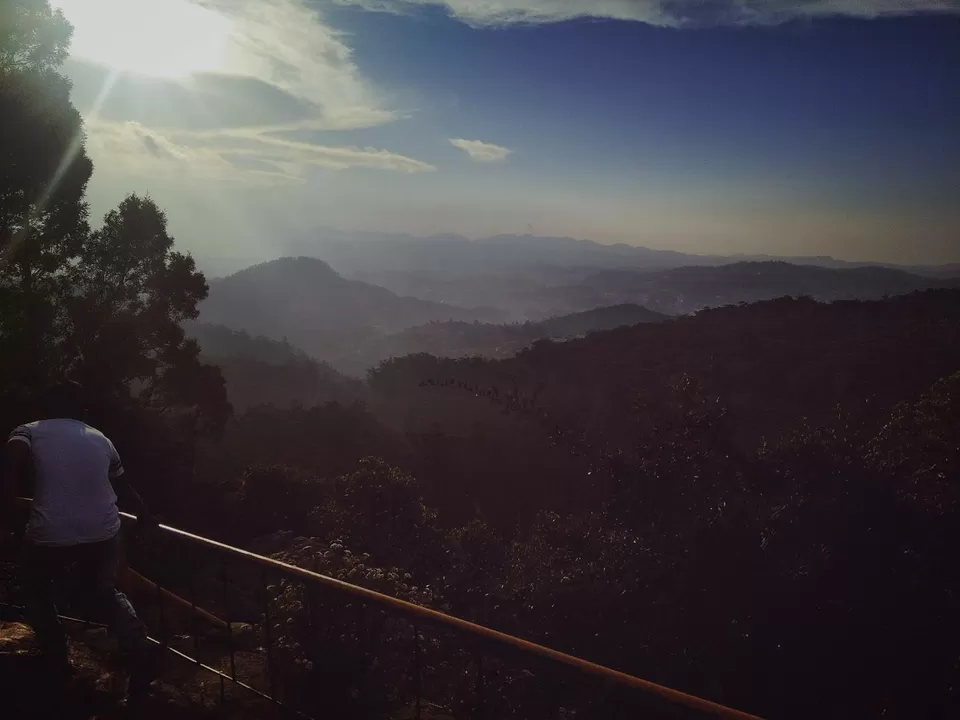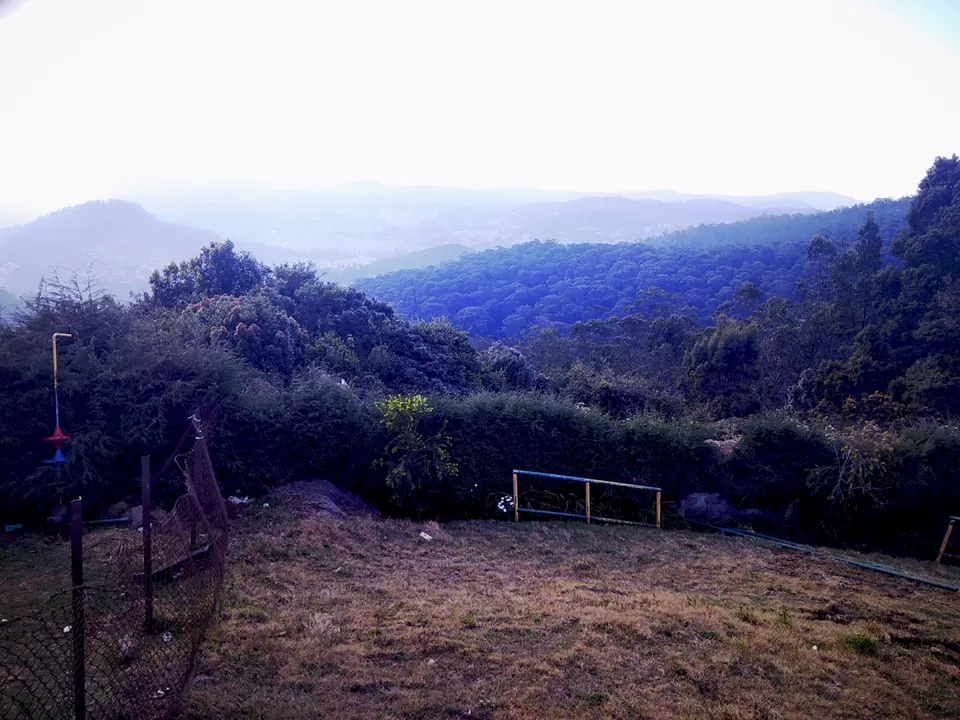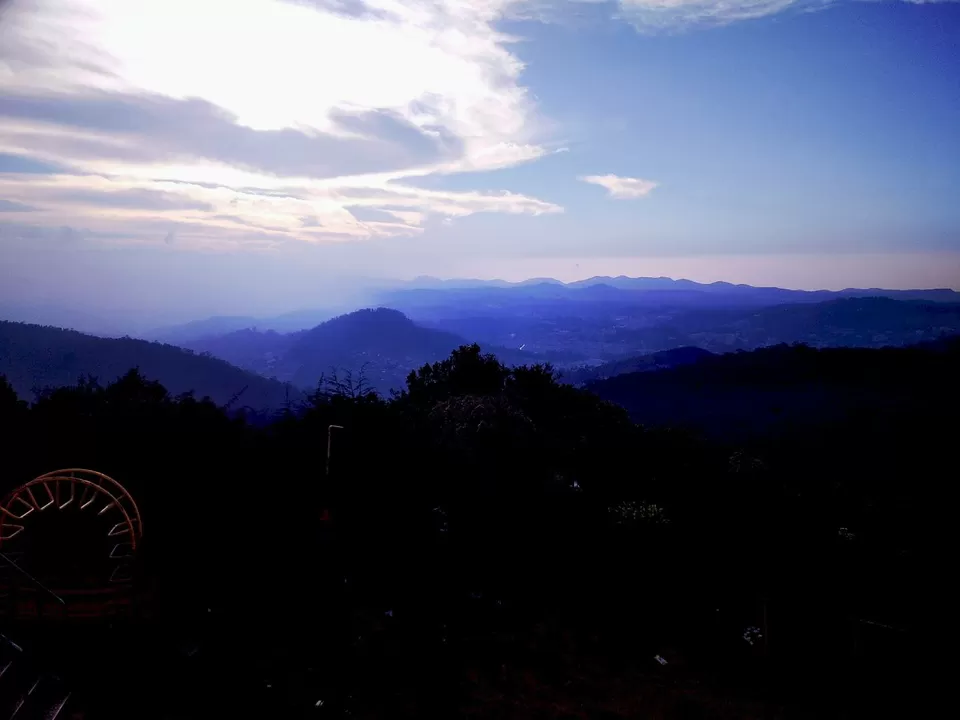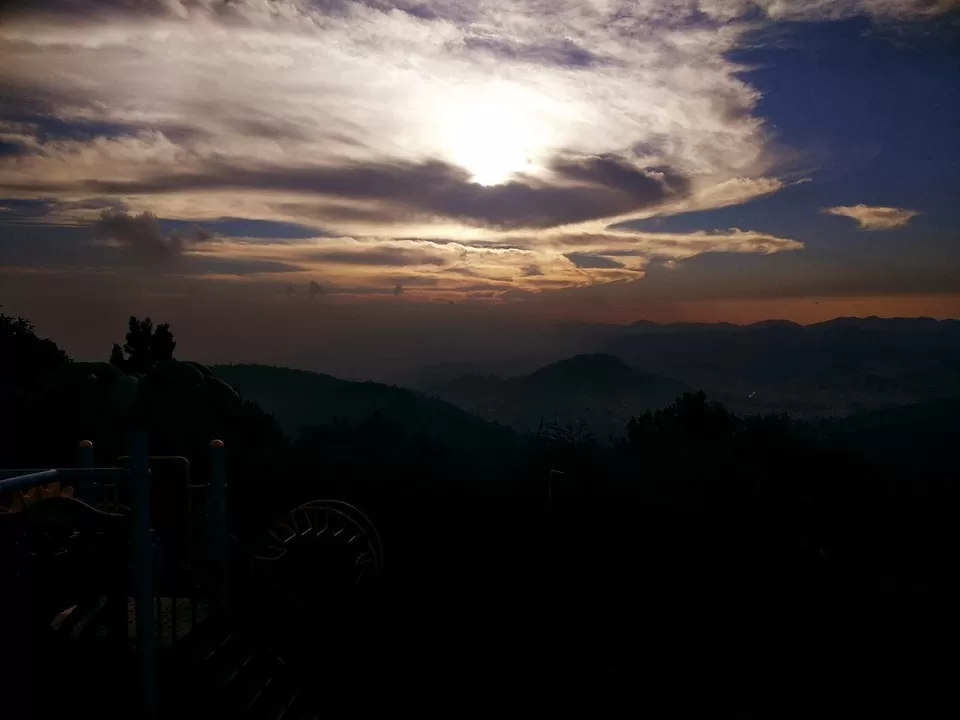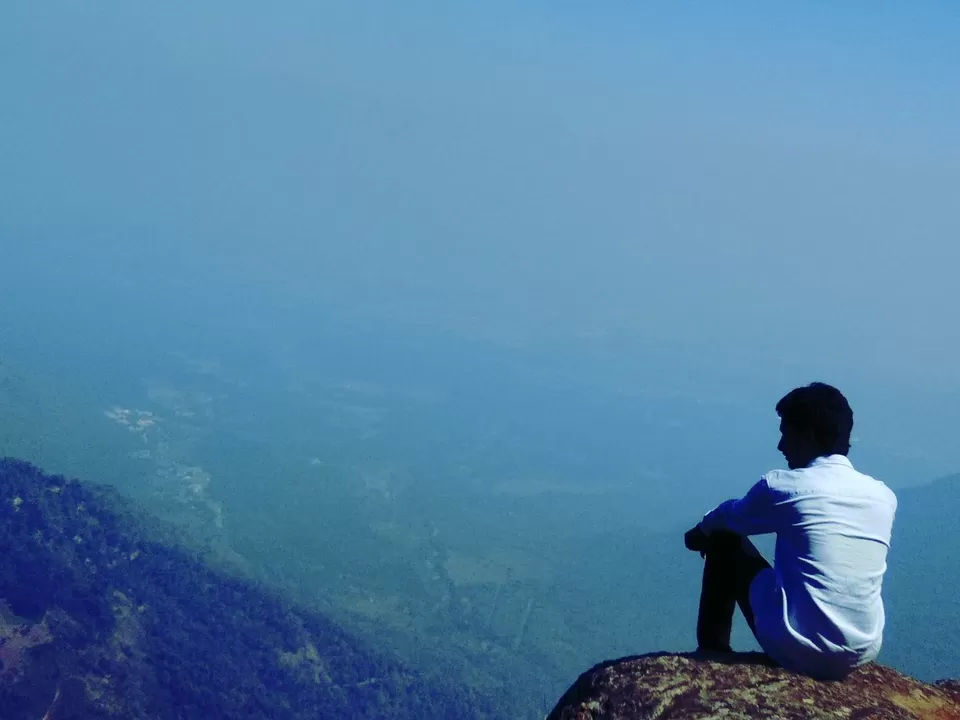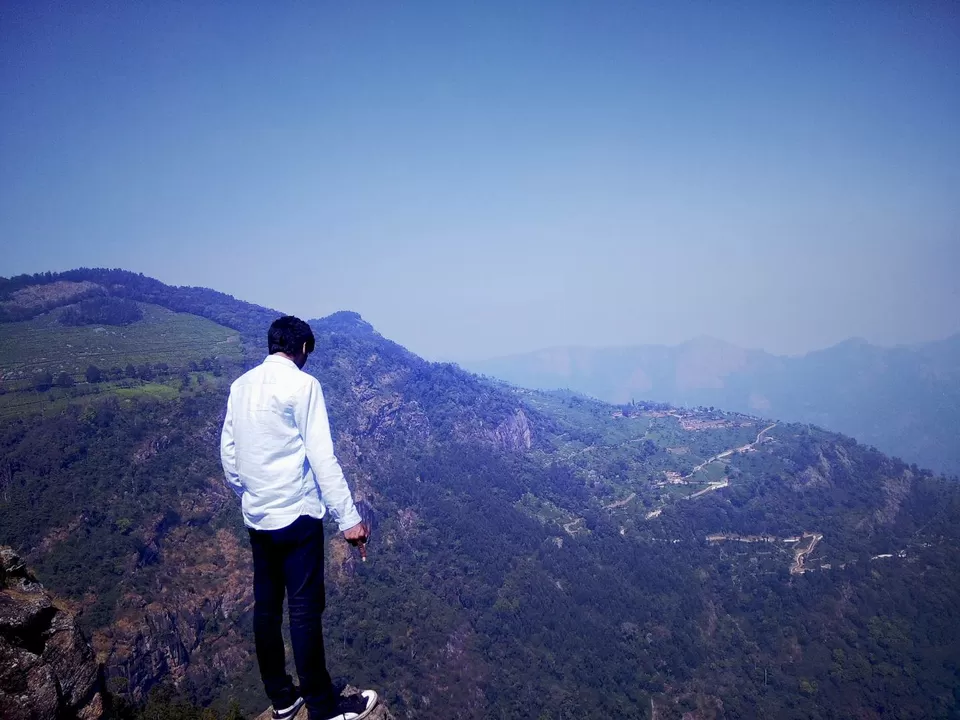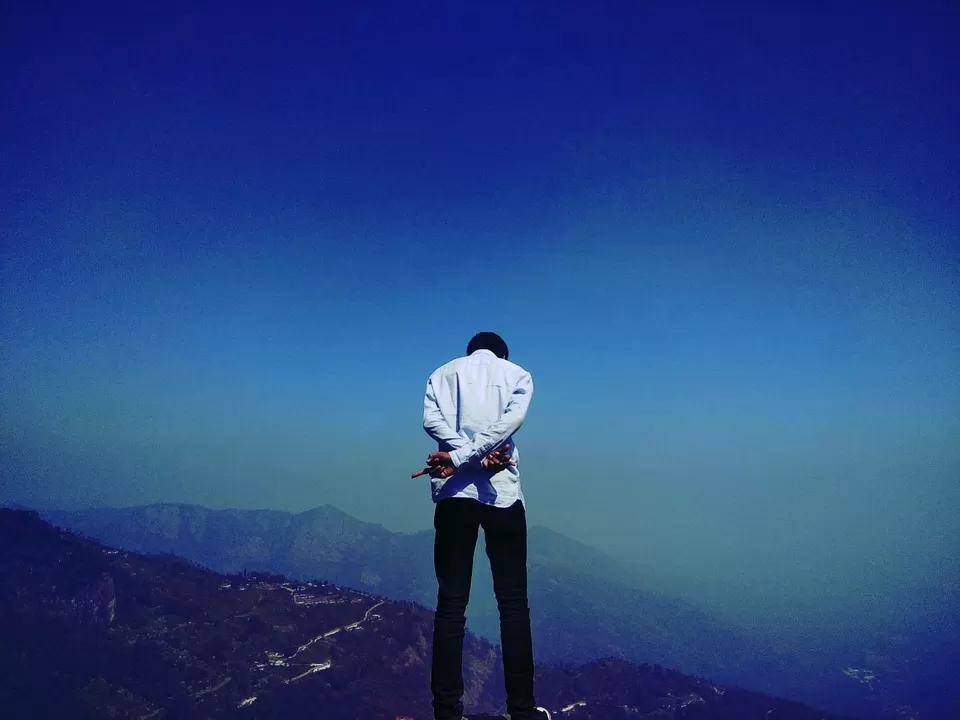 The 2nd day,we started off by visiting Ooty lake,a man made lake,surrounded by the forests and the mountains. The pleasure of boating is something different in Ooty lake. After that we started our journey to coonoor. There are many viewpoints on the way, like dolphin nose point, Mumtaz tea plantations etc. One must thing to do here is to enjoy the rail route from coonoor to Ooty. The toy train journey gives immense pleasure.
Some other places we visited are pykara hills and pykara falls,avalanche hills.