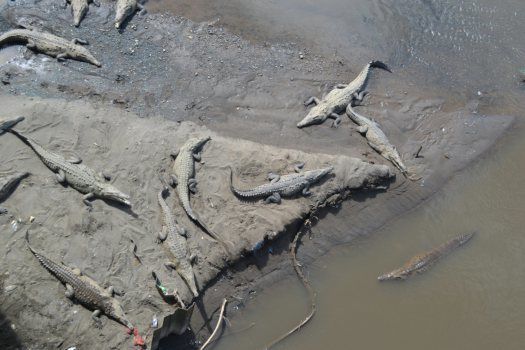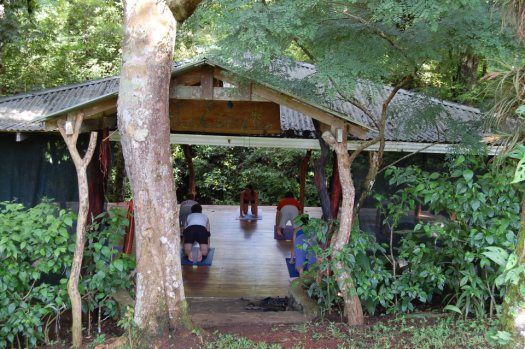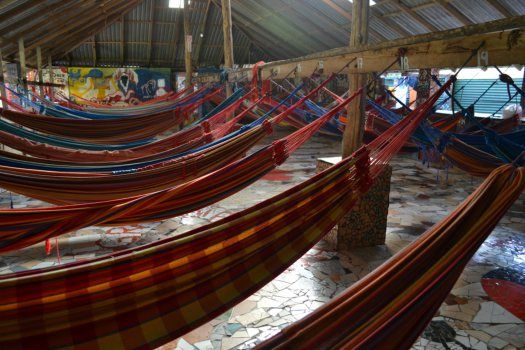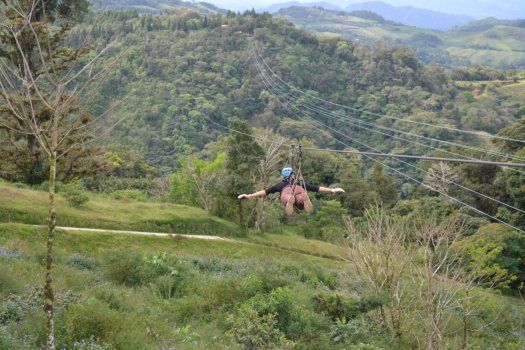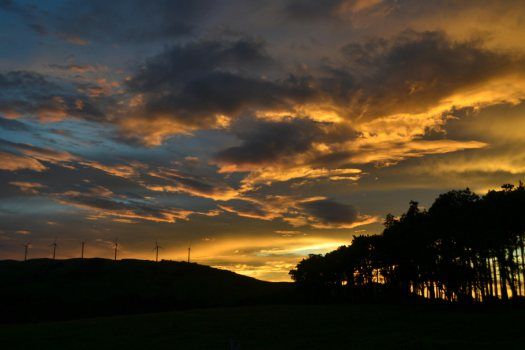 It was always a given that Costa Rica would be vastly different compared to the other central American countries but the shock factor was imminent. Crossing the dustbowl border was straightforward enough but we were welcomed by the attitudes we were warned about. I was forewarned that Costa Rican people can often be quite indirect when disagreeing with you, especially with business transactions. Within hours of arriving a man at the border refused to discuss currency exhange due to a minor language miscommunication, a taxi driver slammed the door and drove off after refusing to charge by the meter and another driver scammed us out of a walking distance fare. A nice rude awakening in a new country, but we weren't going to let it affect our judgement of the rest of the country, everyone else has been phenomenal.
The biggest impression it made is that unlike many of its neighbouring countries, it seems to be nearly entirely devoid of its own culture. Not because it never had one to start with, but simply because its heavy influence from the US has eroded any evidence to be gleened from a fleeting visit. However despite all of the Americanisms, the traditional native cuisine is unbelievably good. We'd had gallo pinto before but nothing compares to a Costa Rican breakfast. Chifrio was also a nice intersting take on the same usual ingeredients that we'd become accustomed to but with tons of flavour. The tamales are also worlds apart from the rest of the region and especially eaten during December, whatsmore we discovered that they're even better with salsa inglese, quite possibly the worlds most delicious sauce. So we stocked up on bottles whilst we could, along with packets of manzanilla tea. Now under usual circumstances I would turn my nose up the offer of camomile, but manzanilla is an entirely different cup of tea. Its nothing like the stuff your nan drinks before bedtime, its absolutely delicious and I'm now drinking it like its going out of fashion, which comforts me in my distinct lack of green tea.
The nicest thing about it besides the amazing people we stayed with, was its lush greeness. The nature really did live up to its reputation, we were shocked to learn that this tiny landmass boasts 5% of the world's biodiversity, for that reason alone I'd be quite happy to go back and see even more of it.