Puerto Viejo, Costa Rica is a backpackers haven, a place for bare feet and beach stays, hammocks and hippies. This small town on the caribbean coast of Costa Rica comes with an immediate feeling, a vibe as they say, relaxed and free; a be your self type of spirit.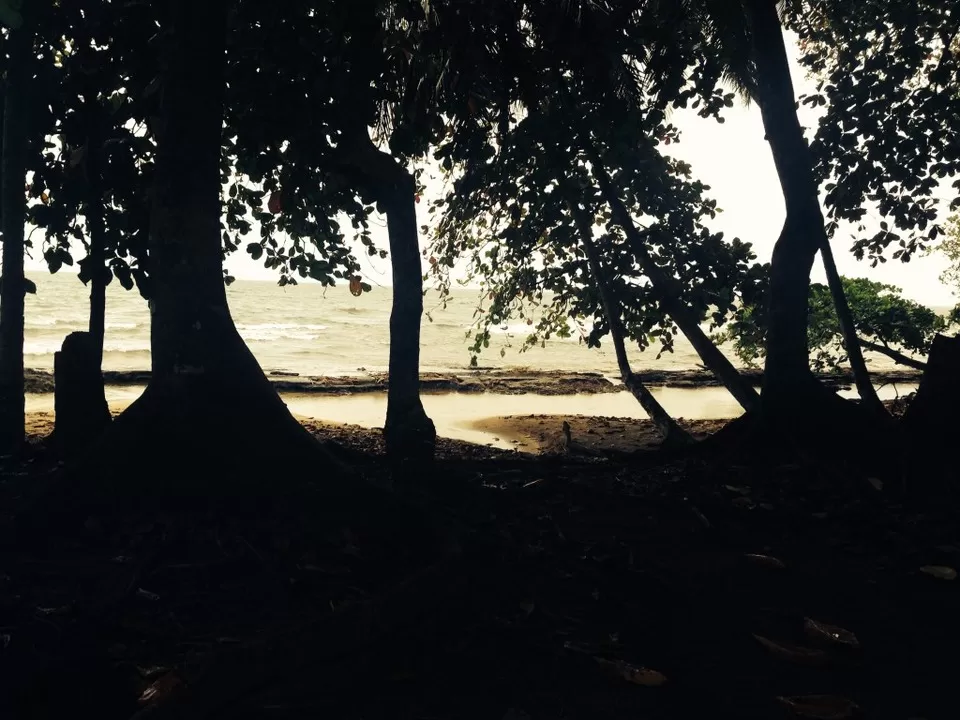 Although Costa Rica is a popular vacation destination for many, due to its high cost and resort style reputation, it is often over-looked by budget friendly travellers and backpackers. While a trip to this beautiful country in Central America has the potential to be very luxurious and a little expensive, this does not mean it has to be this way. Dear backpackers, don't skip it.
I took the bus from San Jose directly to Puerto Viejo, a small coastal town on the caribbean side of Costa Rica. I had heard conflicting things about this part of the country. Some reported it having a high petty crime rate, others extolled the laid back hammock vibe, yet another described it as being a party capital. This obviously required some personal investigation.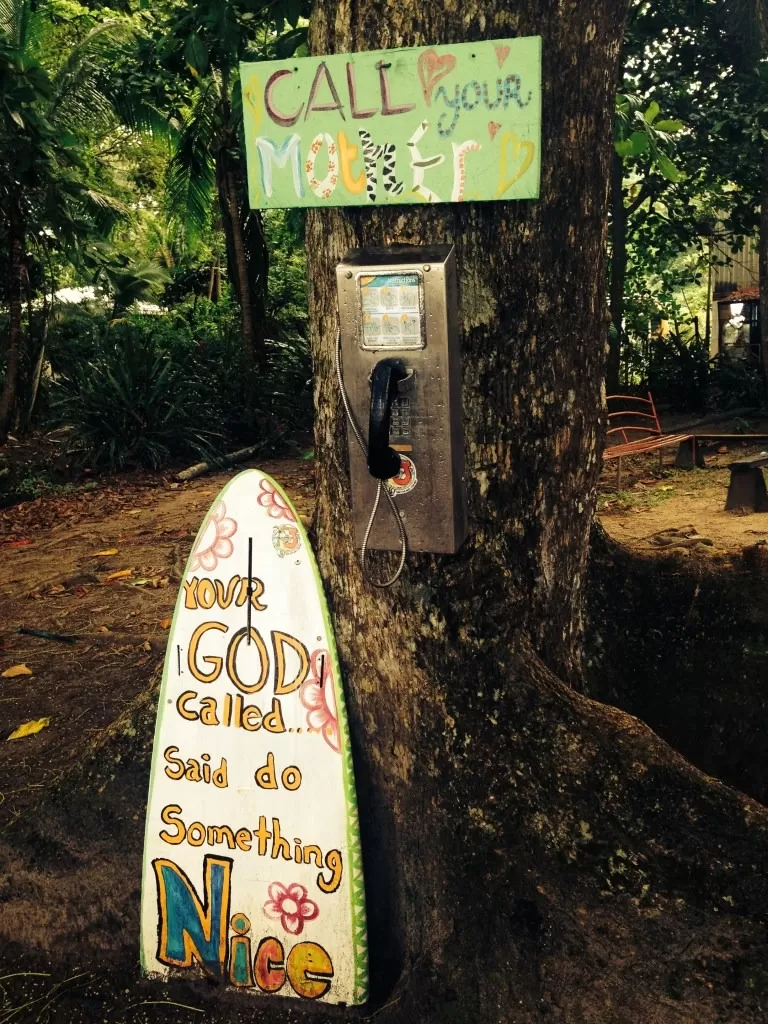 The bus dropped us off on the boulevard downtown. With the ocean and palm trees on one side and a selection of bars, coffee shops, and stores on the other, I was immediately impressed by the development of this less popular Costa Rican destination. In the core of the town there was quite a few American style restaurants, cafes and surfing schools. The streets were busy with shoppers and travellers who were decked out in beach gear just hanging out in one of the many hostels that populates the town of Puerto Viejo
I headed towards the most talked about hostel in the area, Rockin J's. It was a little out of town, maybe a 10 minute walk…but with my backpack and being slightly lost, I wasn't sure if I was ever going to make it there or even if it existed…you will feel the same…and let me tell you…it exists…and the walk isn't so bad.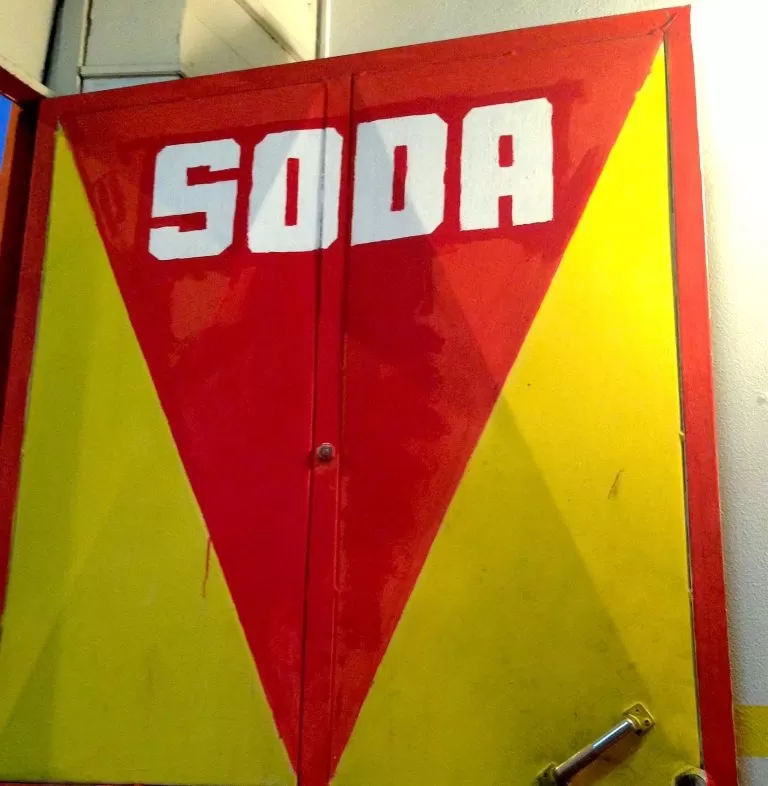 Rockin J's is a colourful open air hostel. It has its own bar and restaurant and offers a slew of different sleeping arrangements. Boasting hammock dorms, tents (way too hot though) even the occasional bedroom, this hostel mosaic on the beach was as awesome as I expected. The beach was a 20 second walk away and safely on property. The gardens of the open air hostel were well maintained, the showers were clean (and cold unless you find the only hot shower ???? ) and the lounges and BBQs initiated a great social atmosphere.
This is a great location for night life. Heading into town from Rockin J's, there were a number of local Soda's (small local homes who cook one meal and sell it for super cheap), as well as a number of bars on the beach. Almost all of the bars were open patio style, playing loud reggae music, with most having some sort of fire dance show. Walk in, grab a Imperial (the beer of CR), relax or dance on the beach and have a great night.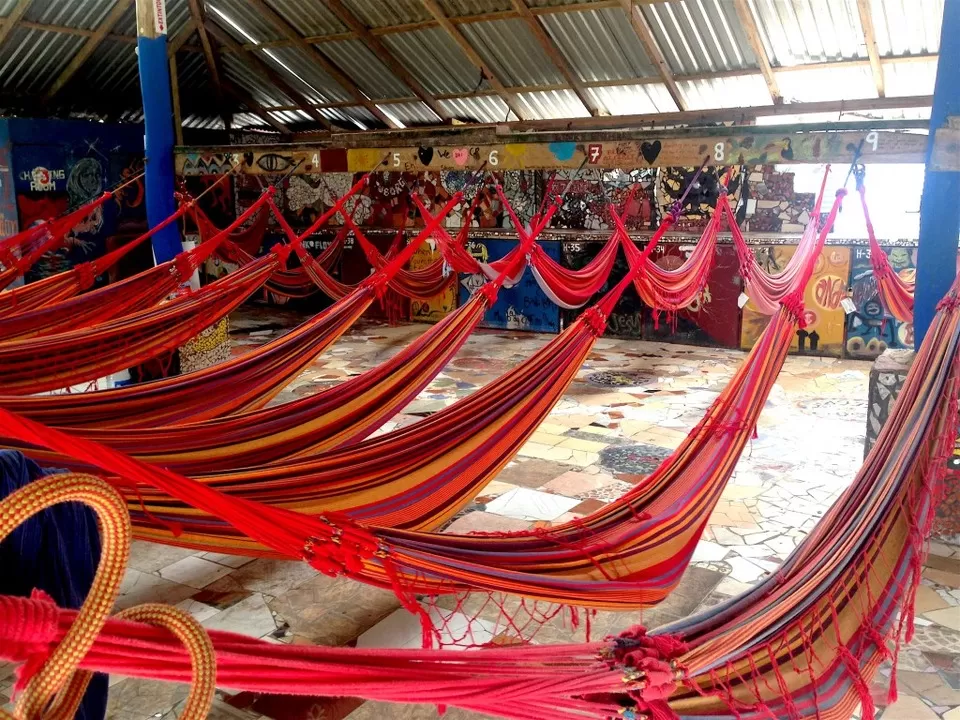 The beach during the day is a great place to hangout. The water is warm and the waves are reasonably big, making them great for surfing and fun to play in. There are crowds of people on the beach just hanging out who are joined by many vendors selling food, drinks, and crafts throughout the day. The paths through the jungle to the beach are also really enjoyable. This is a city of relaxation, I say that because other than visiting the Jaguar Rescue Centre, relaxing on the beach is what you should expect to do here. Wake up, eat, go to the beach, eat, back to the beach, swim, eat…that is a reasonable Puerto Viejo schedule. Sometimes these relaxing places are just what we need.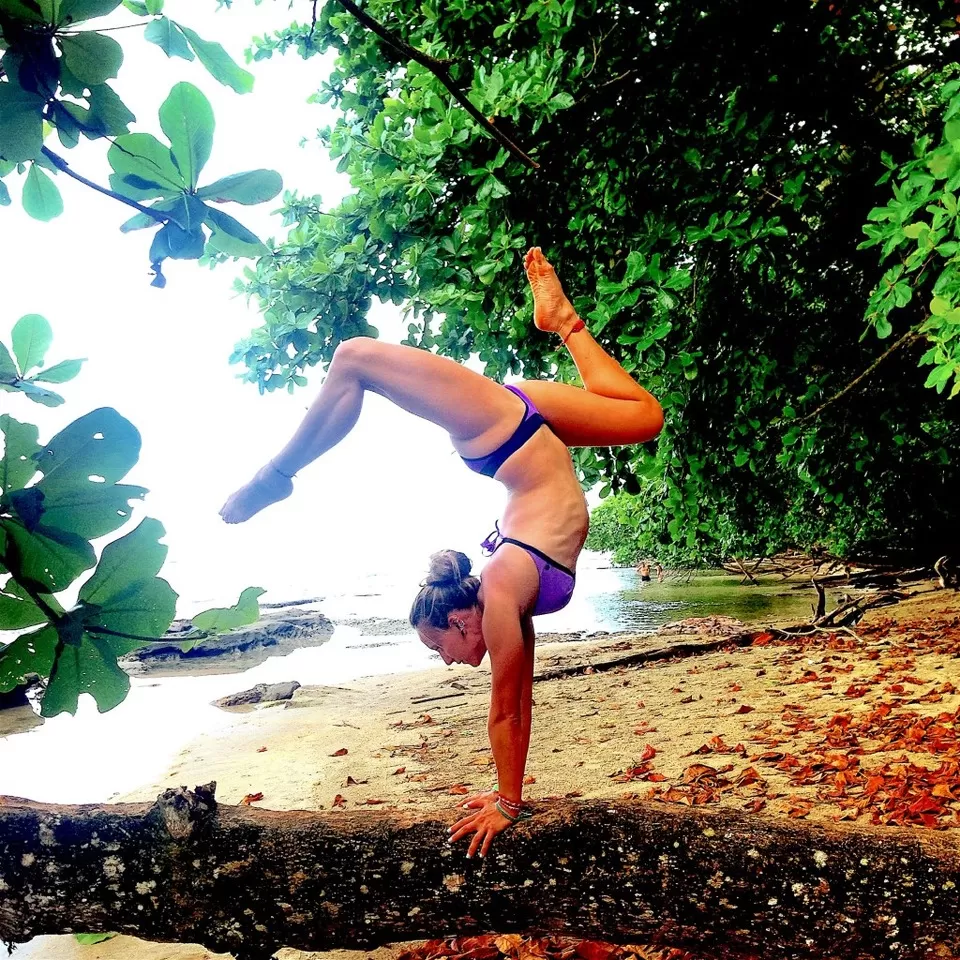 Spending a day at the Jaguar Rescue Centre is worthwhile. Take a cab from town and spend a few hours enjoying a tour around the centre, interacting with the monkeys, and observing sloths and anteaters. Experience how this volunteer run facility helps rehabilitate the animals of the Costa Rican jungle. This was my first experience one on one with monkeys and I had a great time. in addition to having fascinating time, I learned much about these unusual creatures.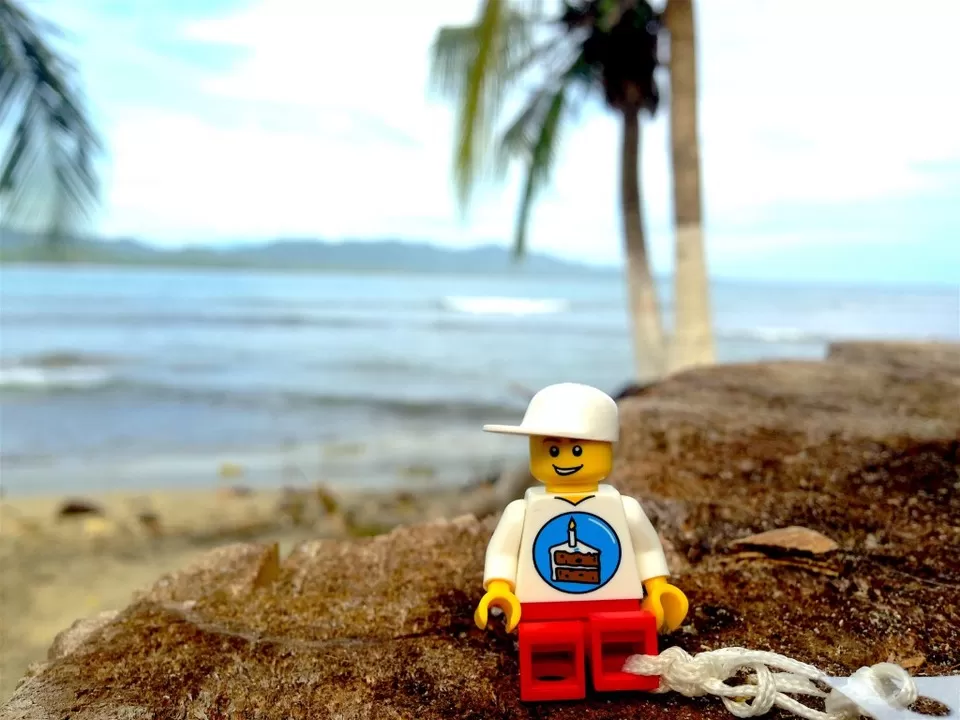 Puerto Viejo ended up being a pleasant experience for me. I found this less popular and less developed side of Costa Rica to be more than I expected. The people were lovely, the scenery breath taking, the food delicious and the price was right. I never felt uncomfortable while there, even as a solo female traveler. The vibe got me; the town made me think of drum circles and bare feet. It impacted my weird self and I would return in a blink. Not to mention its proximity to Panama's border….some of us travellers just cant resist hopping over to a new country. Puerto Viejo is a place worth visiting.
This post was originally published on WalkAboot.