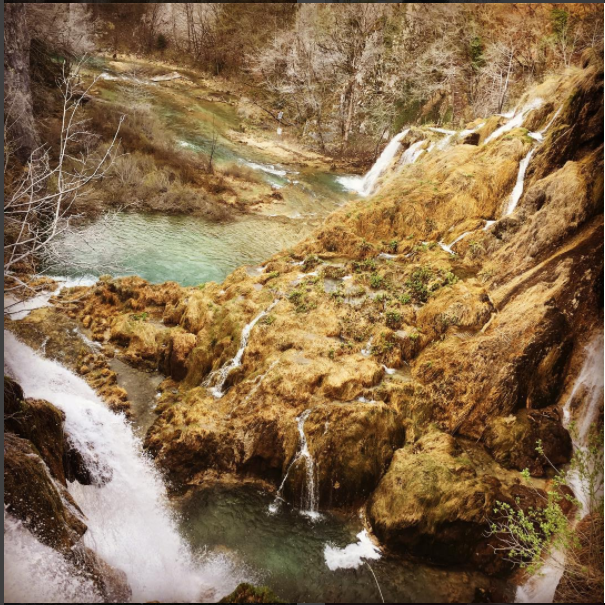 Croatia: a destination from a fantasy fiction book, because only in fantasies are places this beautiful anymore.
Highlight 1: Beautiful topography. Dalmatian Coast road trip was worth every second.
Highlight 2: Food. It is served in large quantity and is really, really delicious. Our entire trip, we tripped on eating yummy food at different places. Whether it was a restaurant or a small cafe by the street, the food was simply superb.

Highlight 3: People. Ever smiling and oh-so-polite, extremely courteous and they treat tourists and guests with much love and respect.
Highlight 4: Location. Game of Thrones and Star Wars VIII - The Last Jedi has been shot in this country.
I just can't stress enough how beautiful this country is, and no amount of time spent is good enough. In words, I'm going to attempt to describe the charms of this lovely country.
7 days in this country were like a tease. I wish to go back and stay there for at least a few months. Spend more time in each of the cities we managed to just touch-and-go.
We landed in Zagreb, from Prague, at night. This was the only miss of our entire trip. I recommend that you should start your trip from Split, and make it your base to cover the Dalmatian Coast. Next day, early morning, we rented our car, Renault Clio from the airport and left for Plitvice Lakes National Park. Before we hit the highway, we took a stop to have breakfast, at a small cafe which served 'boreks' which was awesome. One of the good parts about Croatia is that its a mix of European and Turkish/Greek cultures and food!
The drive to Rakovica from Zagreb is about 1 hour 48 minutes. On our way to Plitvice Lakes we stopped over at this beautiful town called Slunj. It has waterfalls all around, and man co-exists with nature here. People have built houses around the waterfalls and streams to retain the nature as is.
After taking a break here, we moved onwards to Rakovica. This is where we stayed while we visited Plitvice Lakes. We had booked an Air B&B called House Zupan and it was a lovely stay. Our host, Marijana, was really sweet, kind and caring and helped us with everything. As a suggestion, there are also stays in the Plitvice Lakes premises, one can check those out as well.
We left our bags and immediately left to visit Plitvice Lakes. It was a sunny yet windy day, and took us about 20 minutes to reach Plitvice. There are many trails a person can take up. The one we took started from the boat ride and ended with a trek. With perfect weather the lakes are breathtaking. There are trails made inside the park for people to follow. We spent about 4 to 5 hours here just walking and enjoying the peace and views.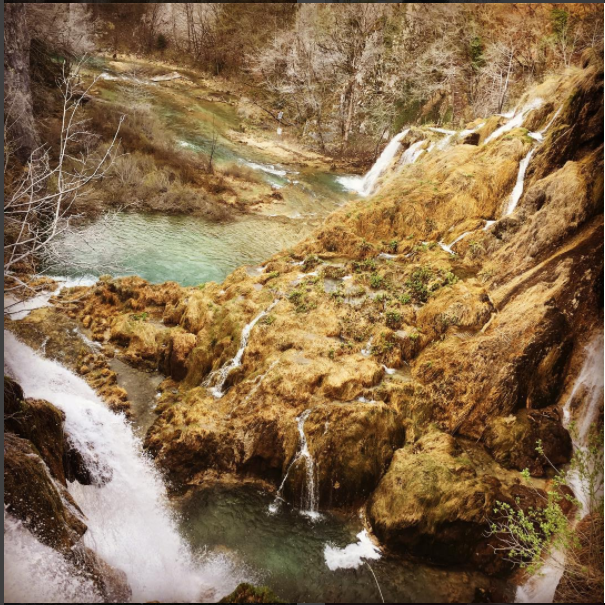 We picked up wine on our way that we had while we walked and took breaks. It was simply beautiful and a must-visit for anyone visiting Croatia.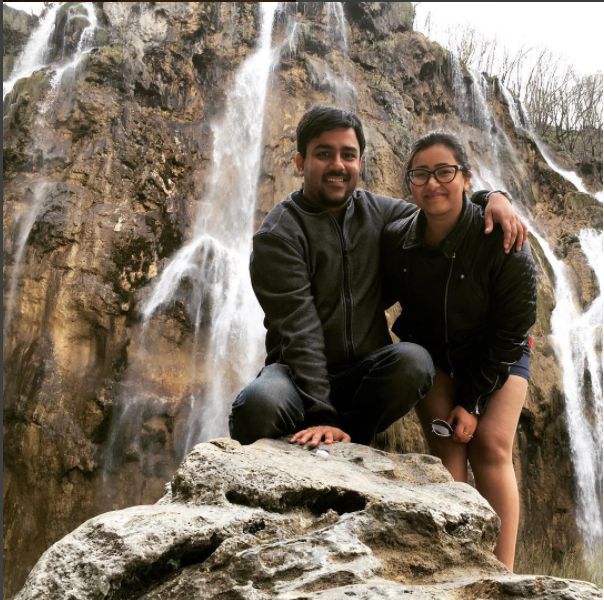 By the time we finished our trek we had missed the last bus that brought people back to the base, and this luckily gave us a chance to walk all the way back. With beautiful trees lining up the way and not a single soul on the road, it was like a private national park. Mesmerizing, as the only sounds were of the waterfalls and birds and wind.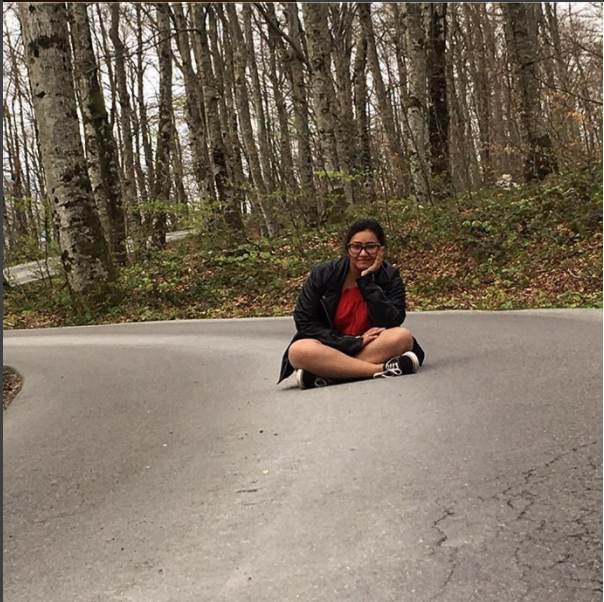 Throughout Croatia, one will find different warning/information boards that show which animals one may encounter. At Plitvice Lakes the board was of bears. It was only after our walk and trek was over and we were back that I had asked an information officer of why the signs of bears were all around. I was told because there are bears in the National Park. :)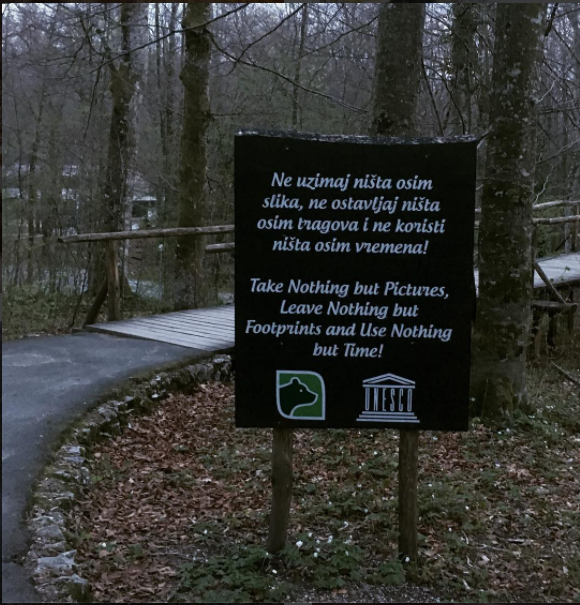 We returned to House Zupan at night, and went to a lovely restaurant called Restoran Marko for dinner. We ordered a pizza and a pasta. Fair warning: if you're from India the quantities are huge! Even the small/standard size pizza was like a large pizza! Absolutely delicious, but the quantities are too large for our appetite.
The following morning, we had breakfast arranged by Marijana at House Zupan, which was sumptuous and absolutely yum. After saying good-bye to our lovely host we moved on towards Dubrovnik.
To be continued...