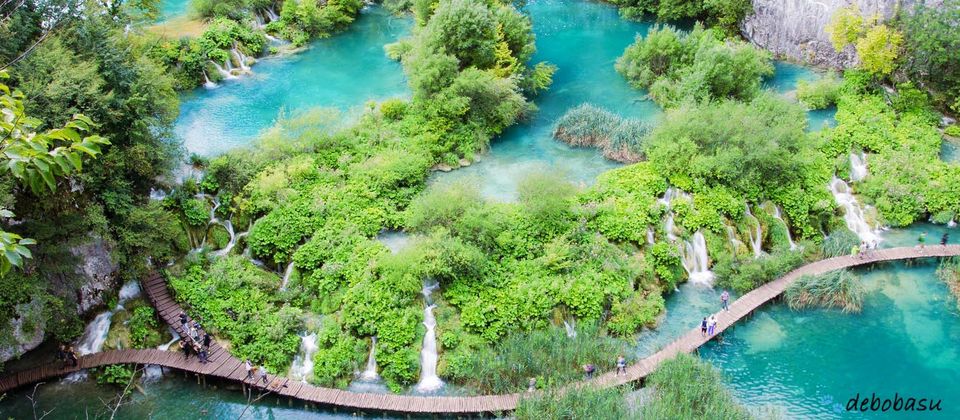 Croatia is one of the most scenic countries I have been to and a place I would like to go back to again and again. I was hooked on to the idea of going to Croatia ever since I got a glimpse of Dubrovnik on Game of Thrones and was floored by its beauty. So when it came to planning our annual vacation, Croatia was on the top of the list.
A good thing about Croatia is that it is not on the top on everyone's bucket list (though its steadily gaining popularity) - not that there weren't throngs of tourists in some part of the country. There seems to be some amount trepidation in people's mind regarding the country still- when we were booking our tickets, a lot of people (including the travel agent!!) inquired whether it was safe. For the record, Croatia is perfectly safe and the war ended in 1995. A huge part of the country has been rebuilt post war, you can hardly see any depressing signs of war damage.
Best way to explore Croatia is to drive through the country - you will be amazed to quickly the scenery changes, with one breathtaking scene being replaced by another. Its one of those amazing places where its all about the journey, though the destination is pretty fabulous too! #toogoodtobetrue
We did a six day tour of Croatia starting from Zagreb which is the capital and driving down to Plitvice National Park, Split and finally to Dubrovnik. I will split the travel details and all the ah-maa-zing scenery over four posts to do justice to the places.
If you had to do Croatia in just one day, I would recommend you spend it in the Plitvice Lakes National Park (pronounced "pliht vitch uh"). The park is a UNESCO Heritage site known for its 16 clear blue lakes spread over luscious greenery - each at a different level, flowing into each other resulting in stunning waterfalls. The lakes vary in color from bottle green to azure to aqua depending on the time of day and the minerals and micro-organisms in the water.
We started our Croatia trip with a brief halt in Zagreb and then driving down to Plitvice. When in Croatia, driving is definitely the preferred mode of transport - the roads are great, traffic is relatively peaceful (no crazy road rage unlike some other European countries). Our GPS took us off the main highway to smaller side roads, through stretches of farmlands and small villages and it made the drive more magical! It took us about 2.5 hours to reach our cosy B&B in Grabovec near the National Park - though it can be done in two hours if one does not stop for a million photos! #guiltynotguilty
Early next morning (being the operative word, more on that later) we went to National Park prepared to be charmed by the stunning lakes and waterfalls but pictures really do not do justice to this place. I will let the pictures do the talking!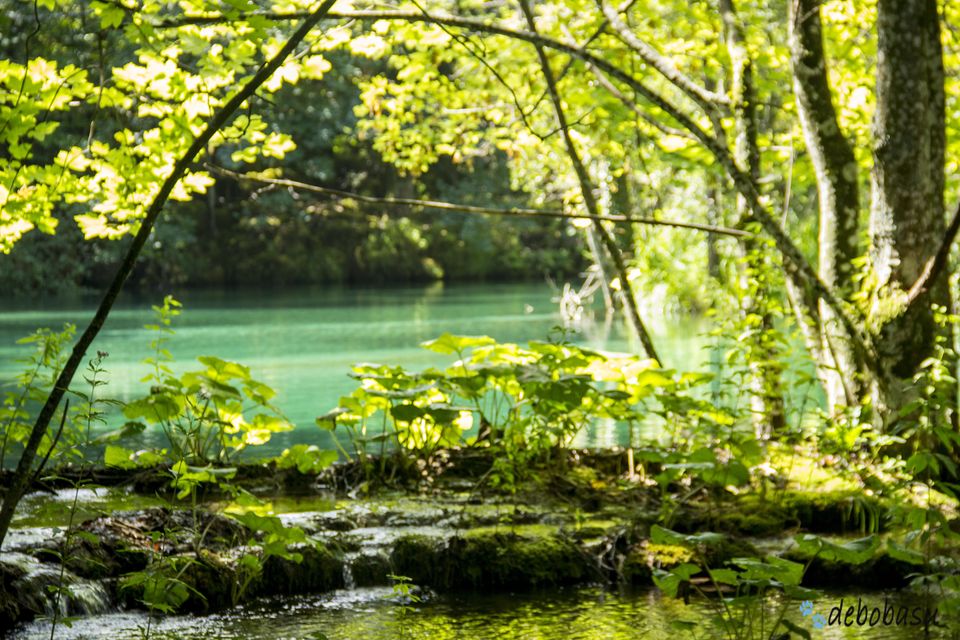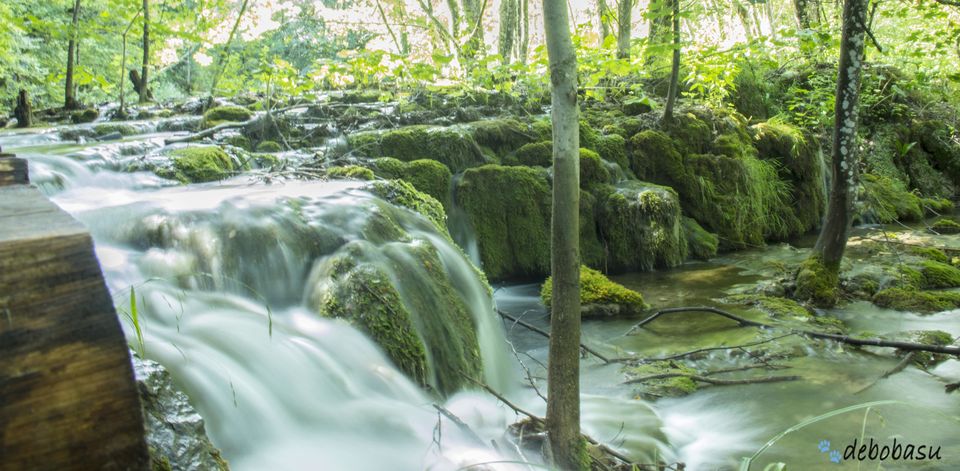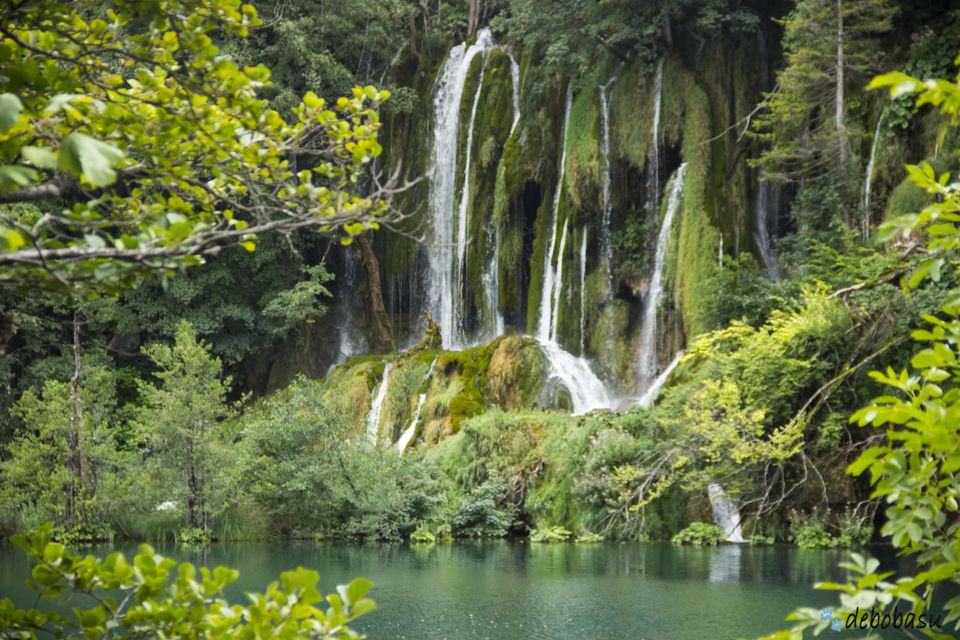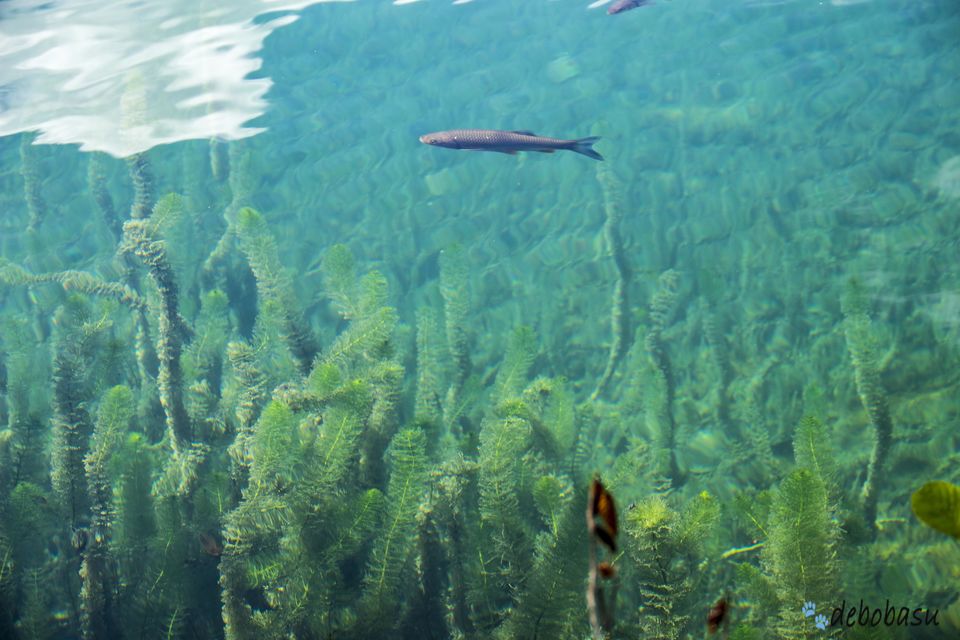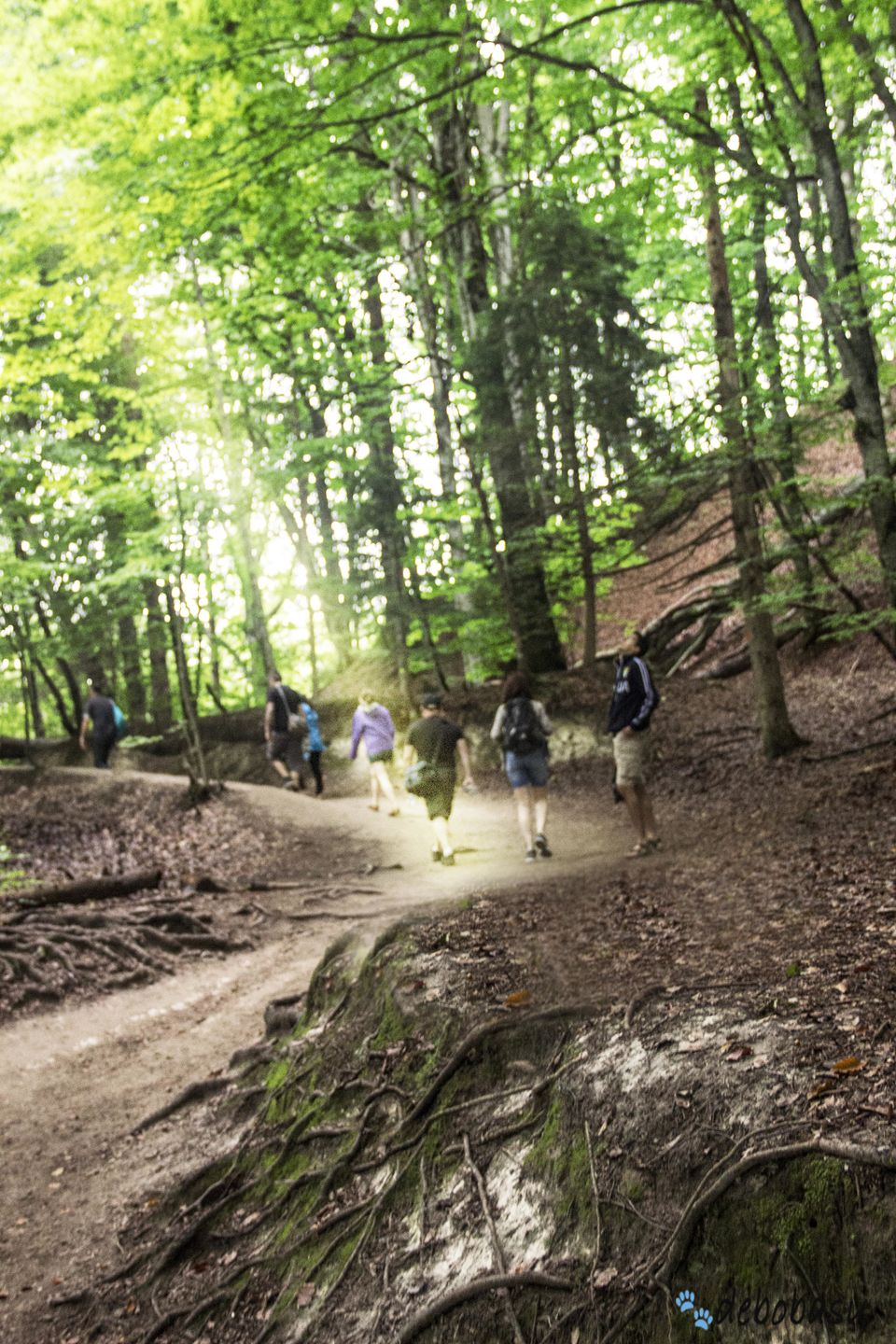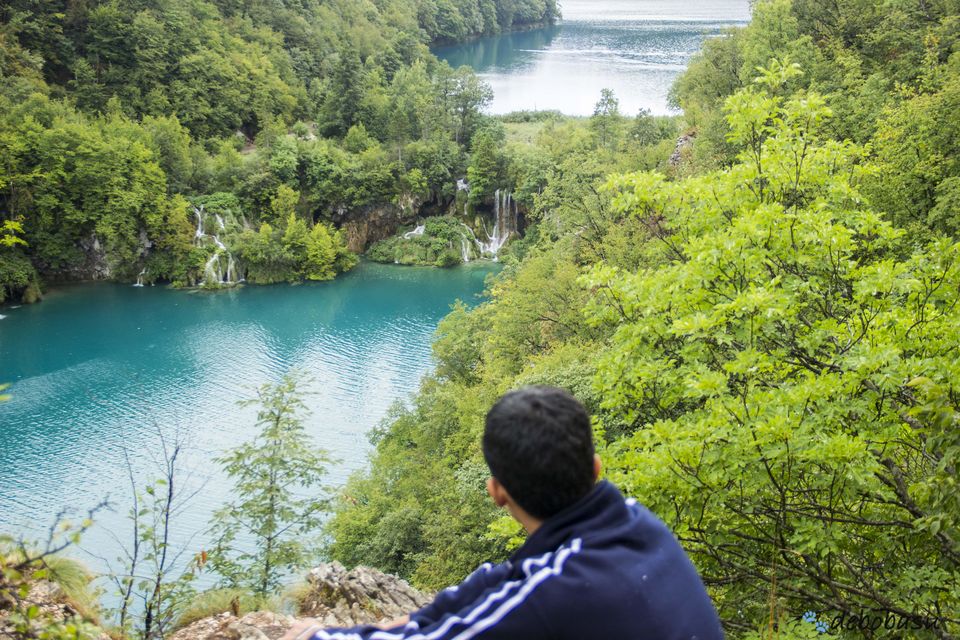 Trip Cliffnotes and recommendations:
Walking Map - The route you choose will depend on the gate you enter from. The park is divided in Upper and Lower lakes. Entrance 1 leads to the Lower Lakes and Entrance 2 is closer to the Upper Lakes (take a 10 min bus ride to the top of the Upper Lakes and walk down along the lakes to the Lower Lakes (there is a boat option also if you do not want to walk all the way through). We started from the Upper lakes and climbed down which was definitely easier on our legs and also there is a cafeteria near the Lower lakes where we got some lunch.
Best views - While the suggested routes in the walking map provided by the park provides some spectacular views, the best views we got were by wandering off on our own (that way you can beat the crowd too).
Itinerary - The whole park can be covered in 5-6 hours - in fact most people visit the National Park as a day trip. Arrive early to beat the day trip crowd which would swell post 10AM and be wary of getting stuck behind a tour group.
Stroller friendliness (yes this is a category now!) - Most of the path was stroller friendly. There were a lot of steps but each of them were quite broad and were navigable.
Food options - There were not many food options. The cafeteria was very crowded but had decent sandwiches and a view to kill for.