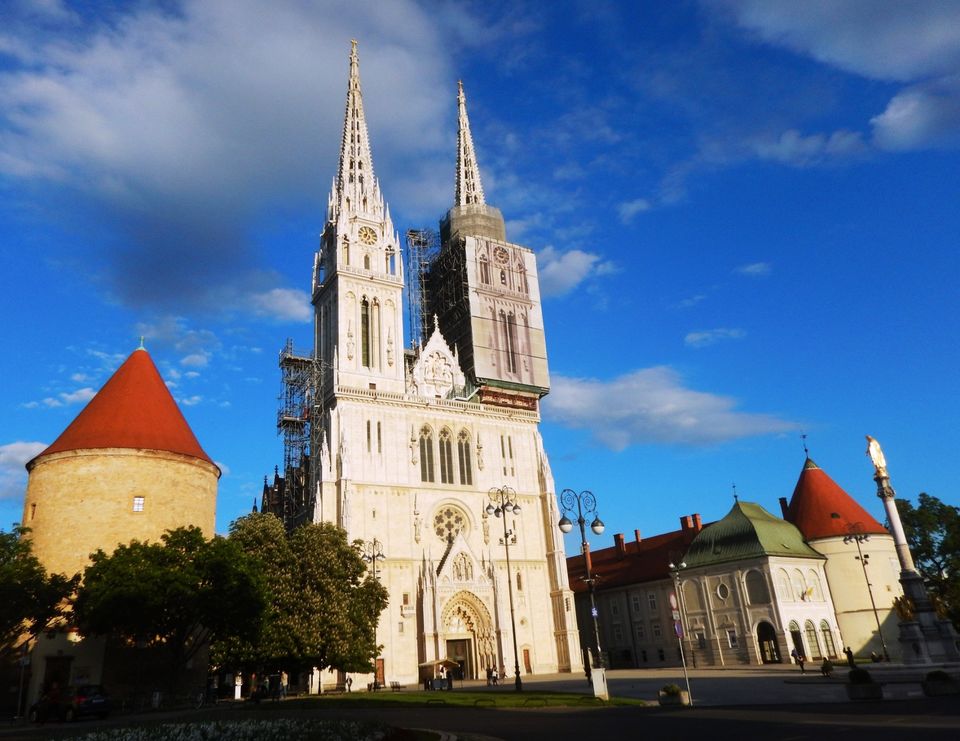 Add scenic splendour with art and culture and the spirit of bonhomie and there you have a heady concoction you can call Croatia! This country of a thousand islands is a great destination for enthusiasts of water sports, wind surfing and diving. Only 67 of the 1185 islands are inhabited. Croatia has 5835 kilometres of coastline along the Adriatic Sea and tourism has been booming in recent years.
The area has always known human habitation and fossil evidence suggests that Neanderthals lived here in pre-historic times. In A.D. 9 the region came under Roman control and in 305 the Emperor Diocletian retired to Split, where his palace still stands.
The people are mostly Roman Catholics and the country is dotted with cathedrals in baroque and Gothic styles. For centuries the Croats had aligned themselves with the Austro-Hungarian empire in response to the Ottoman threat. Between the world wars the Croats flirted with fascism and communism and partnered with Slovenes and Serbs. After World War II, the country was part of Yugoslavia until it declared independence in 1991.
Za... Za... Zagreb!
"Can we ask you some questions?"
A pair of young girls stood by with a mounted camera and mike in hand. I thought they were both pretty.
"Why not? Go ahead."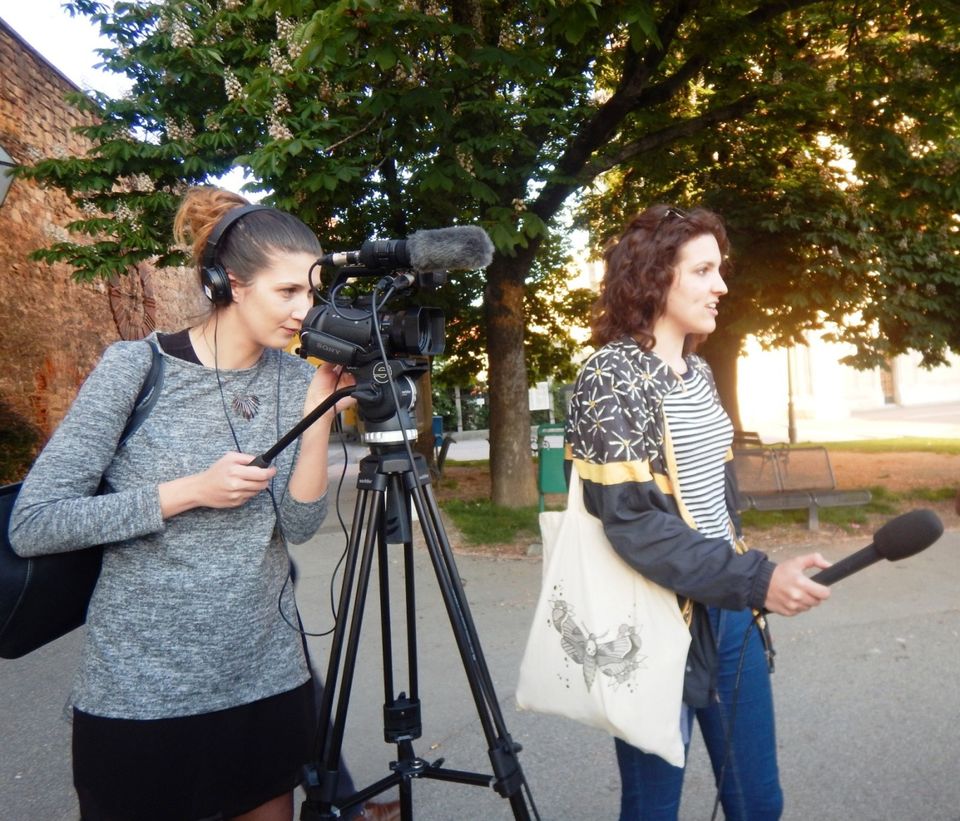 "Do you see that clock over there?"
That's when I saw it. I had spent the last hour hanging out in the vicinity of the Zagreb Cathedral and I hadn't spotted the clock. I had read about it before leaving on my country-hopping whirlwind Eastern European tour. I felt ashamed of myself for forgetting.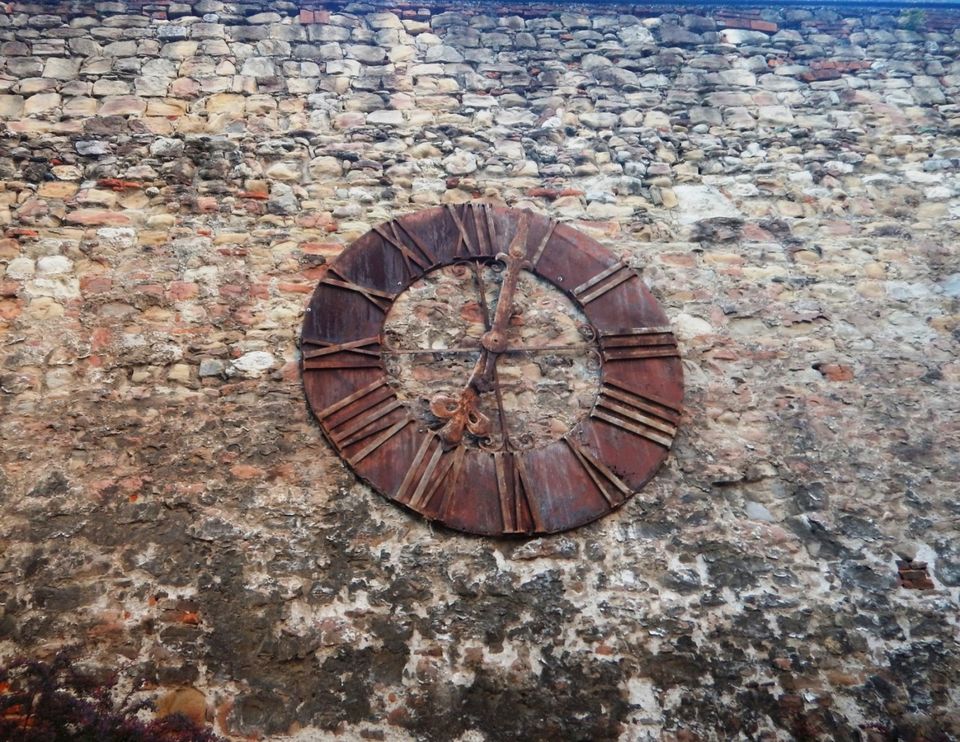 "Do you know about this clock?"
"Yes, I've heard about it. It stopped after an earthquake and they let it remain untouched since then. It shows 7-03." That was way back in 1880, but I couldn't recollect the date at the time.
I think the girls were satisfied with my reply. I was pleased with myself. Then they told us they were students of journalism and were doing the filming for a television channel. The program would be broadcast a few days later. I realized too late that it was the fag end of the day and I was probably looking tired, haggard, bedraggled. I consoled myself with the thought that since no one in Croatia knows me, it wouldn't really matter if I looked like a scarecrow.
We had arrived in Zagreb, the quaint Croatian capital, by road from Lake Bled in Slovenia. The main square, Ban Jelačić, was where we headed first, our guide leading the charge with a flying white banner of Intersight, our Cochin-based travel agency. The rain was a minor irritant and our feet were tired, but nevertheless we managed to trot around quite a bit.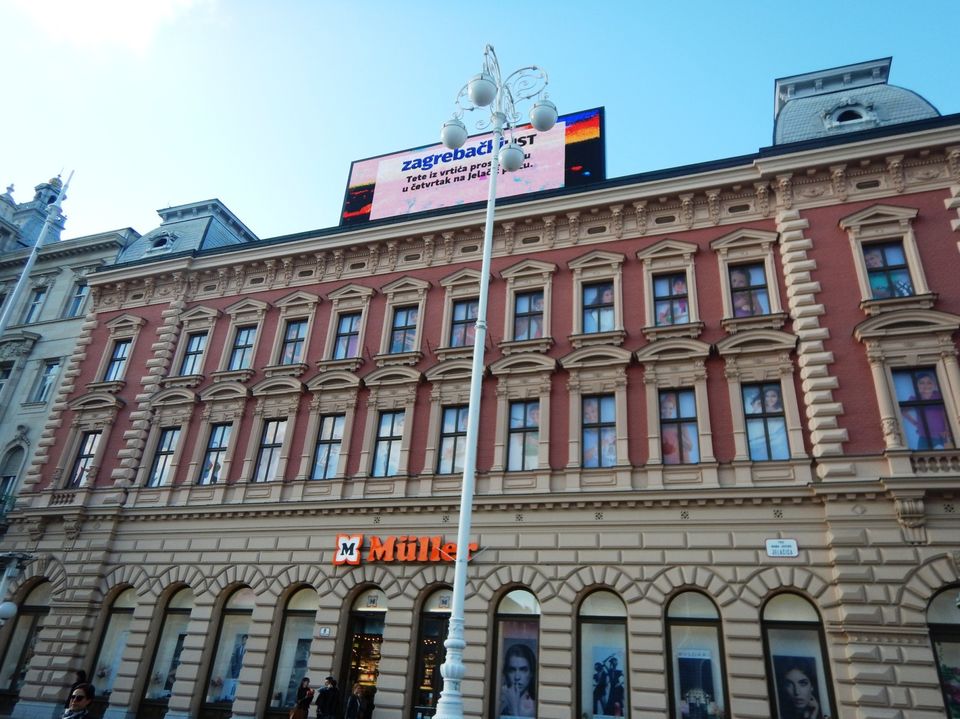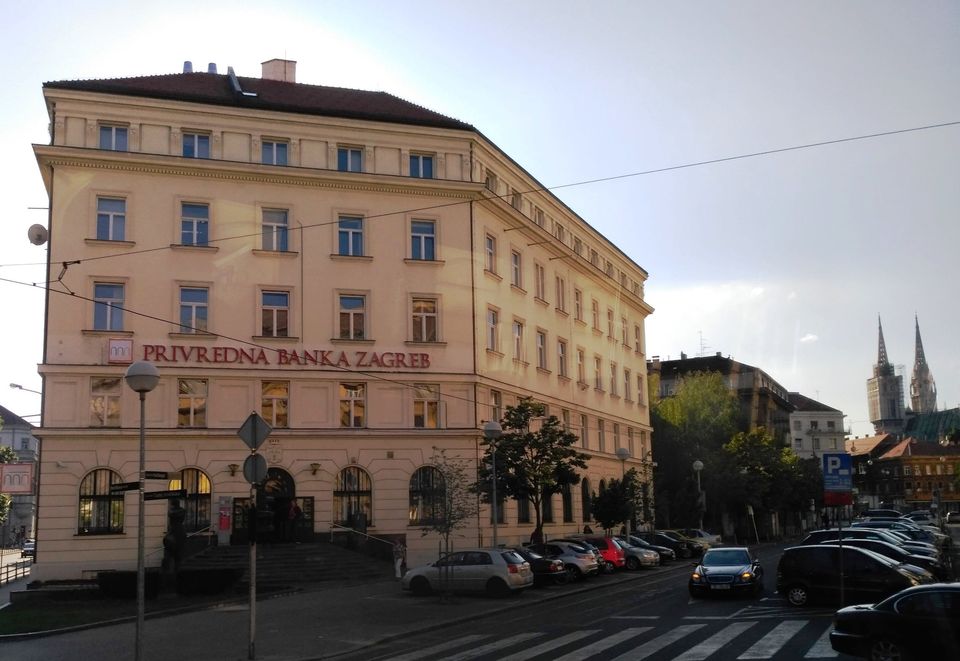 Zagreb soon won my heart with its old-world charm. The squares, the buildings, the statues, the churches, all have a typical eastern European texture. The architecture is both Austro-Hungarian and socialist. Culture oozes out of every stone. The pace is laid-back, the ambience peaceful, the spirit joyful. Live music and livelier side streets serve to uplift the mood of the curious visitor. What makes the locals so happy, I wondered. Or do tourists outnumber the locals?
Some of us headed straight to a pub for a night out and enjoyed some mouth-watering delicacies - grilled turkey, grilled fish, calamari and chips, washed down by drought beer.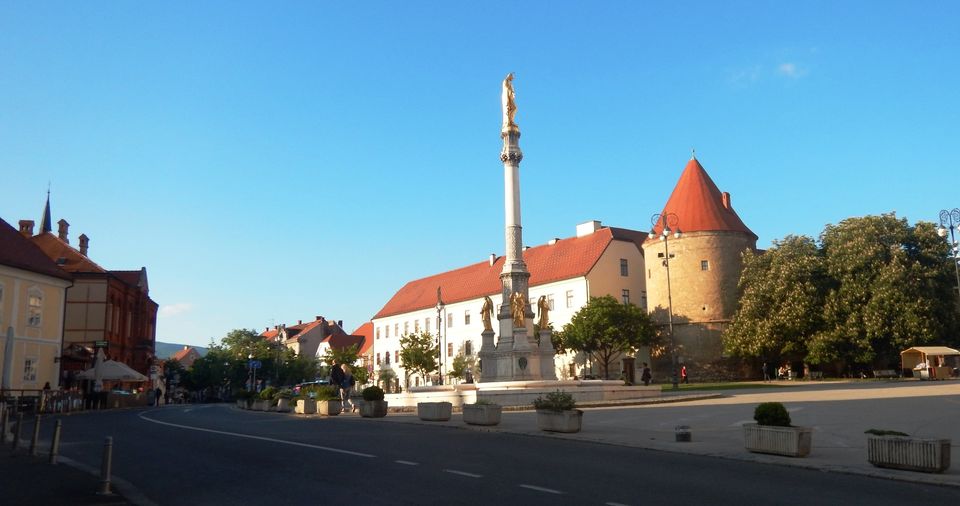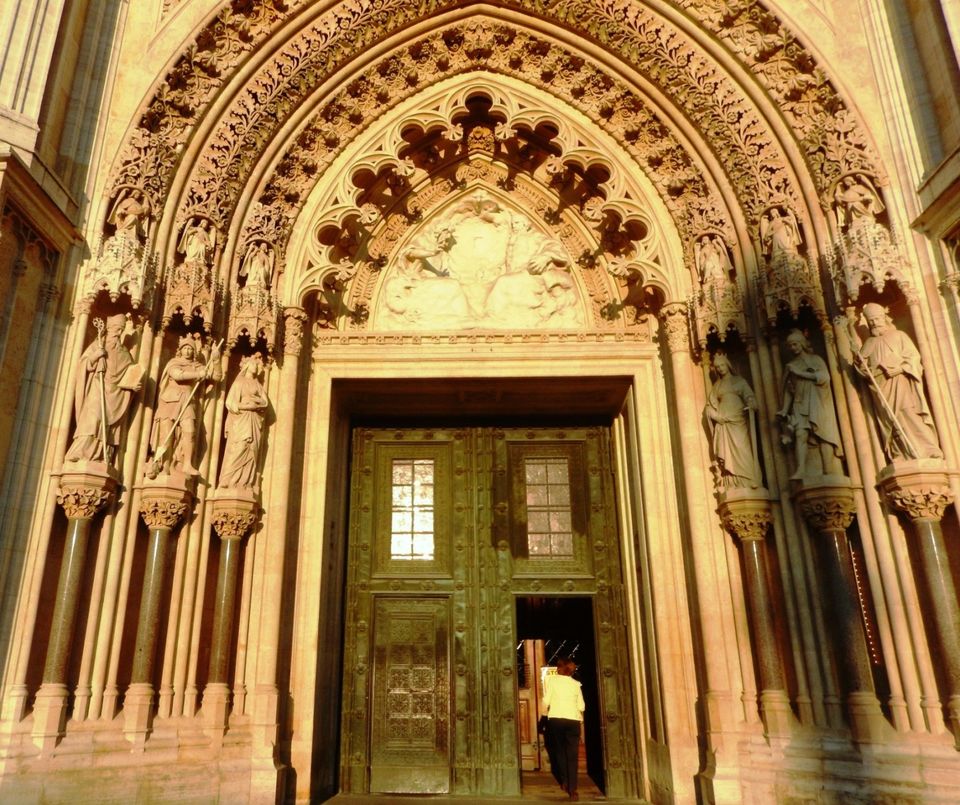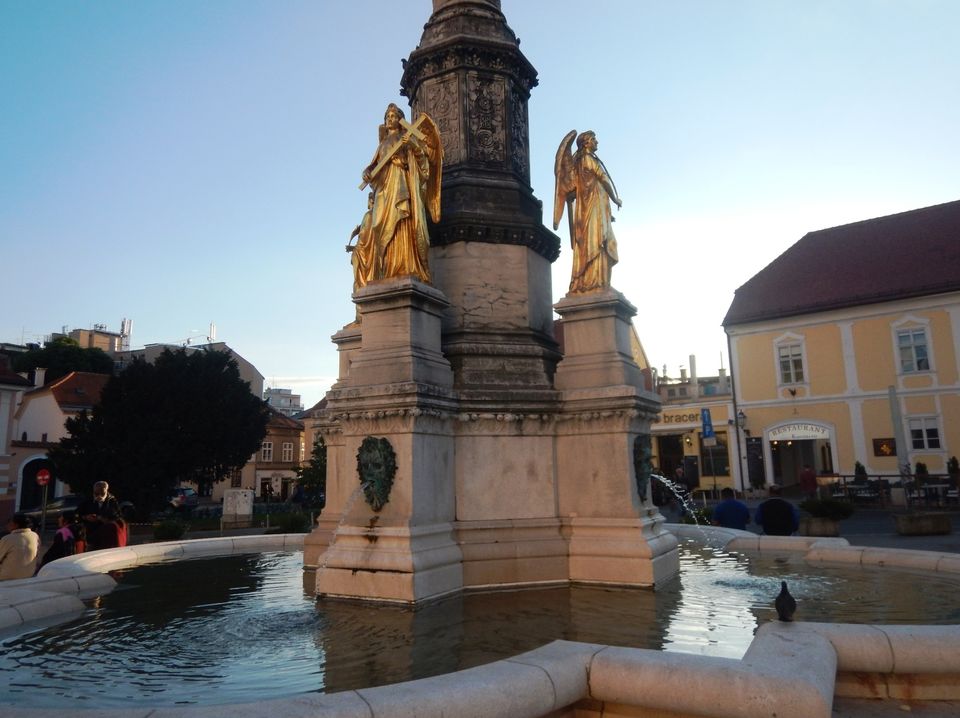 Zagreb Cathedral is the country's tallest building and has 8 bells of which the largest weighs a whopping 6454 kilos! The organ is rated among the world's best and has over 6000 flue pipes and 78 registers. A classical Gothic structure with sweeping arches, stained glass windows and pointed spires, the cathedral is awe-inspiring, though the perennial (?) repairs and reconstruction presented an eyesore and messed up the pictures. Tourists weren't allowed inside since a service was going on. Sunitha and I stood in the doorway and got a glimpse of the stunning interior.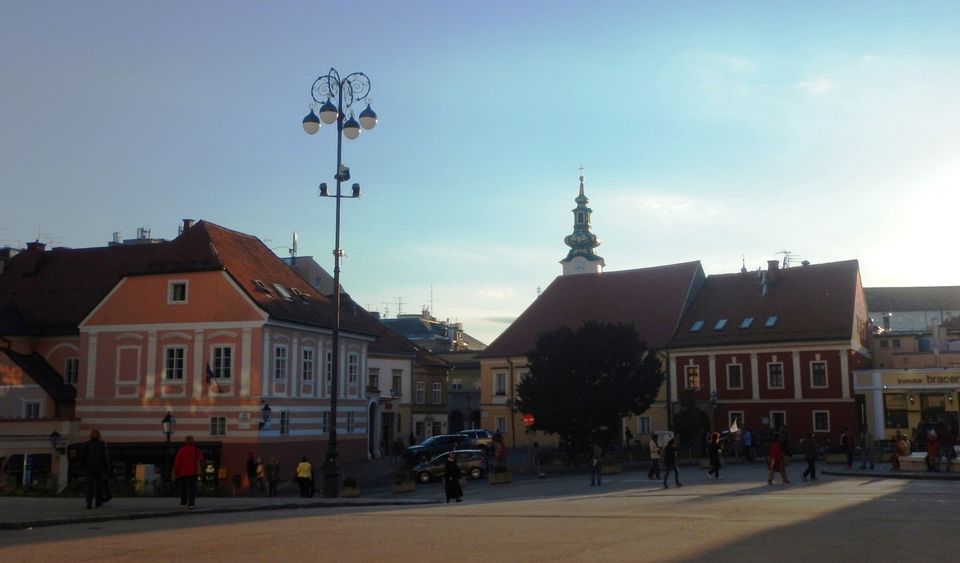 The Museum of Broken Relationships is said to be one of Europe's most innovative museums, dedicated to failed love matches, and filled with heartache memorabilia donated by people from all over the world. Pity we didn't have time to go there! The concept has since been borrowed and a similar museum has come up in Los Angeles in 2016.
Plitvichka Jezera (Plitvice Lakes)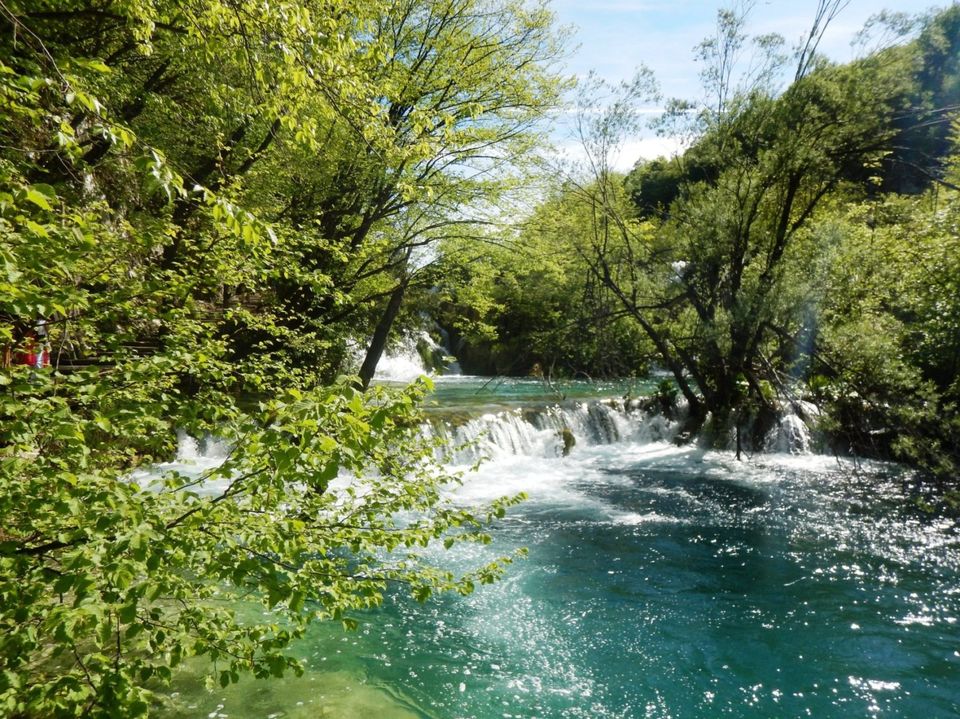 The next day we drove to the Plitvice National Park to see the terraced lakes and waterfalls. A small boat ride, followed by lunch and then a long, long climb-walk with Nature's splendour adorning every step. The entire area is picture perfect, spotlessly clean and meticulously preserved. One can scarcely believe that the place is inhabited by humans. A network of footpaths and wooden bridges criss-crosses the park, which is said to be a haven for wild animals such as bears and wolves. We didn't see any of them, but there were plenty of birds and of course, fish.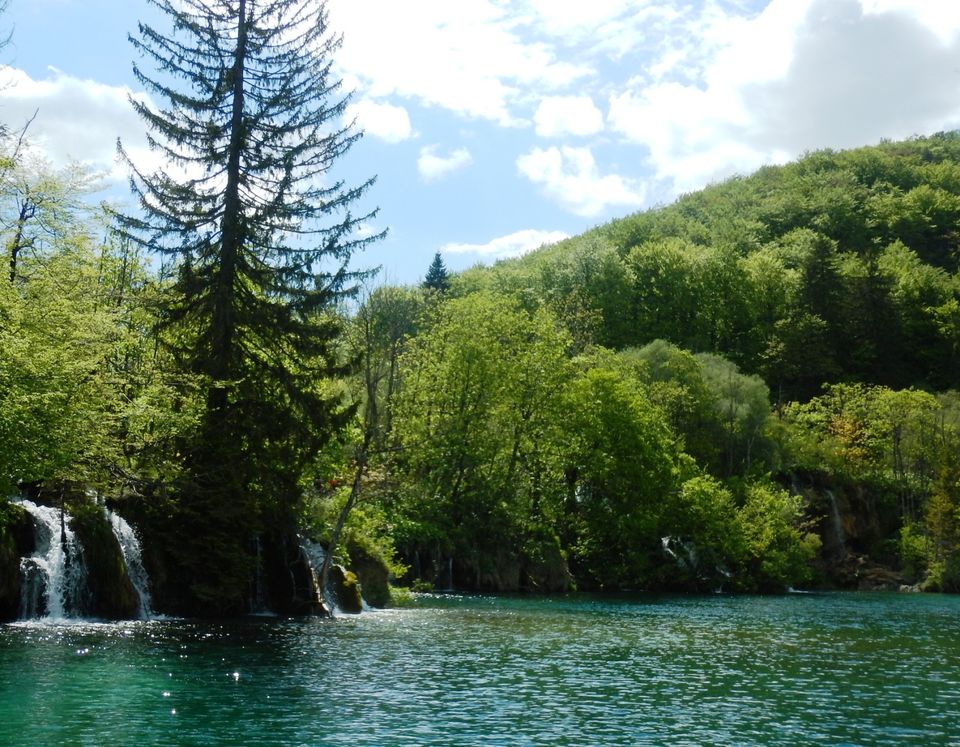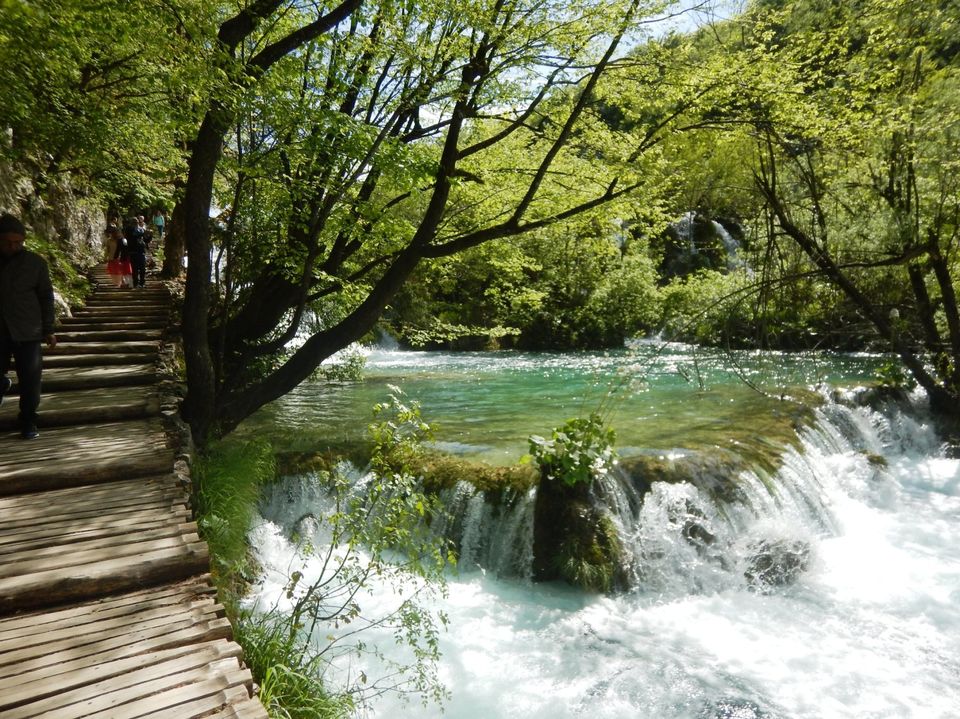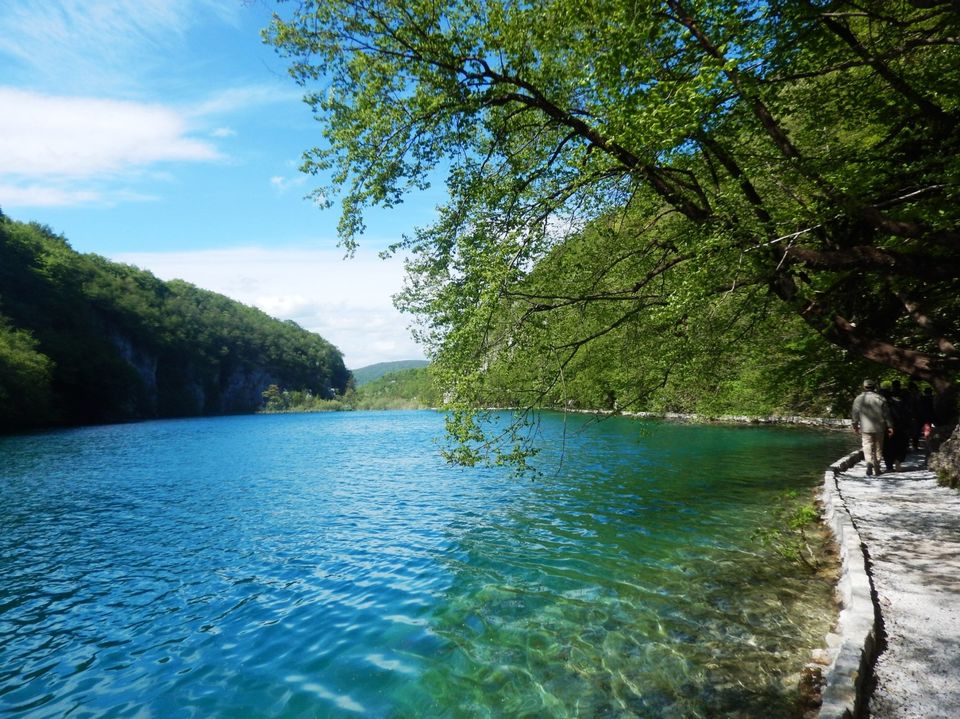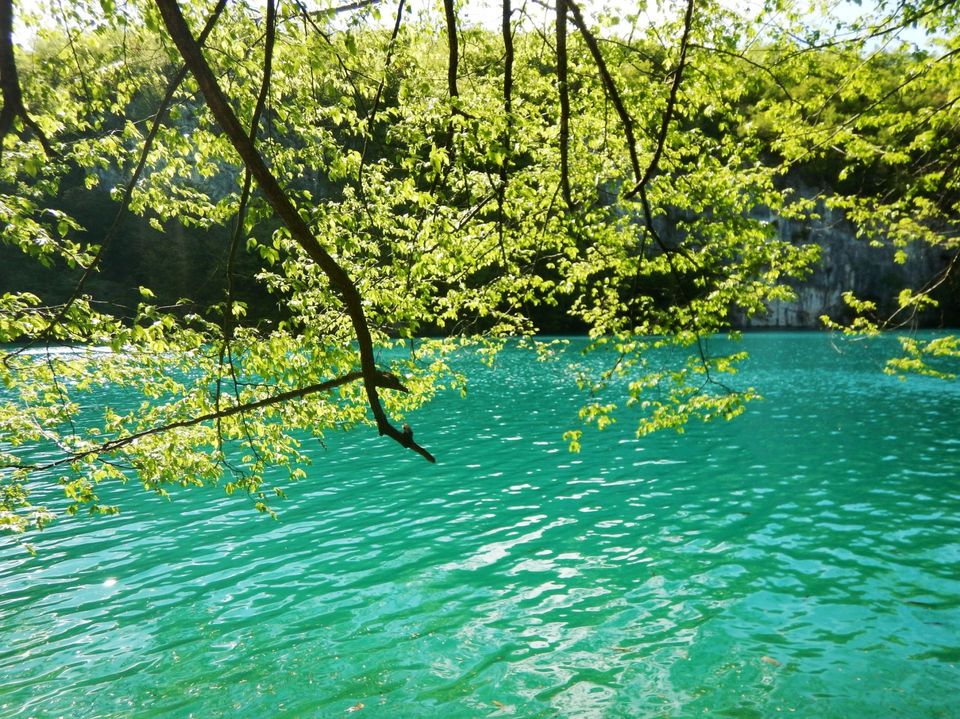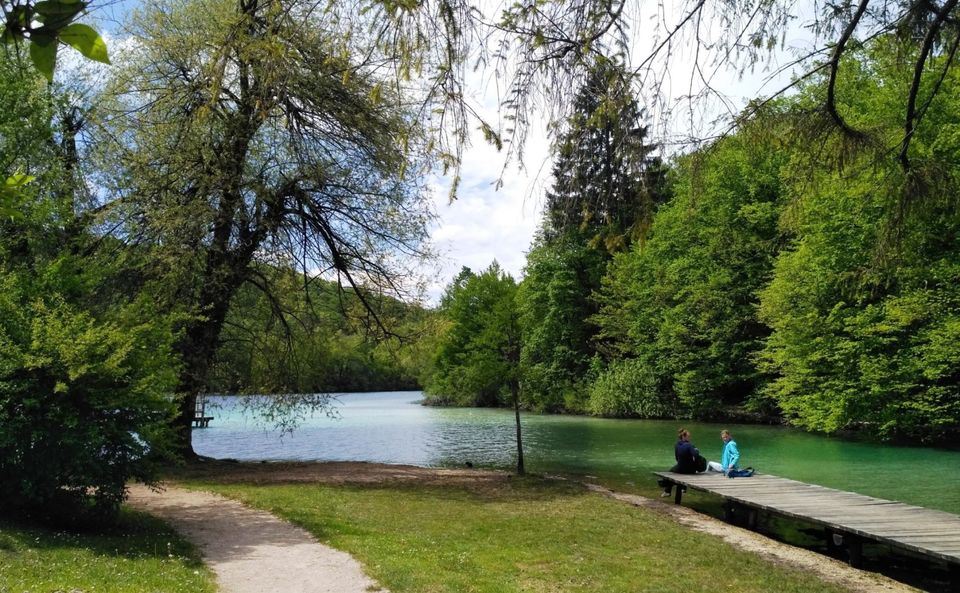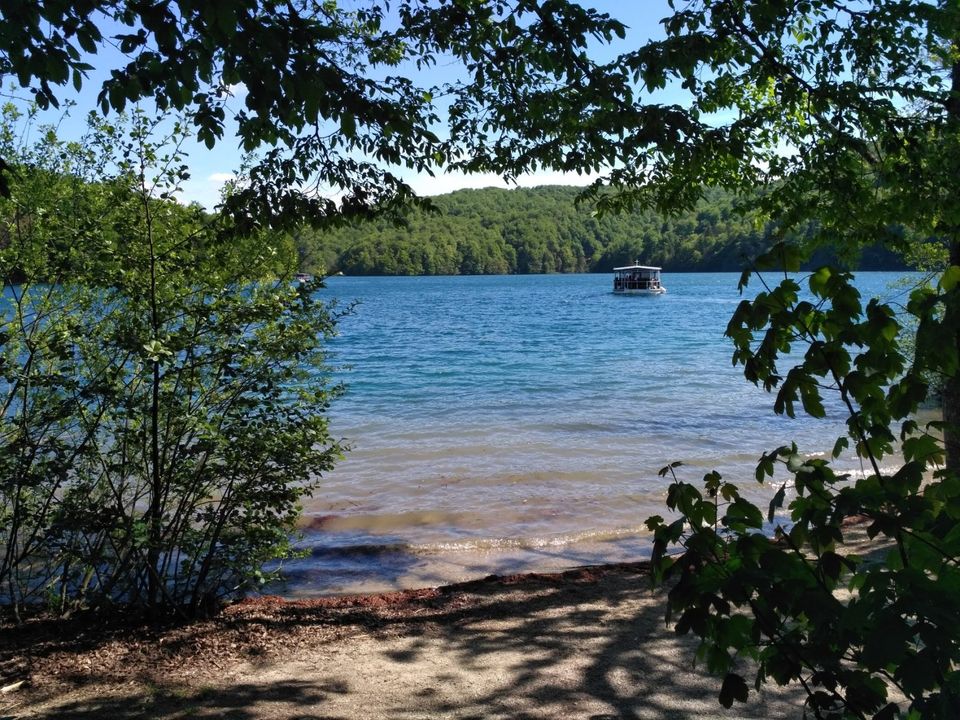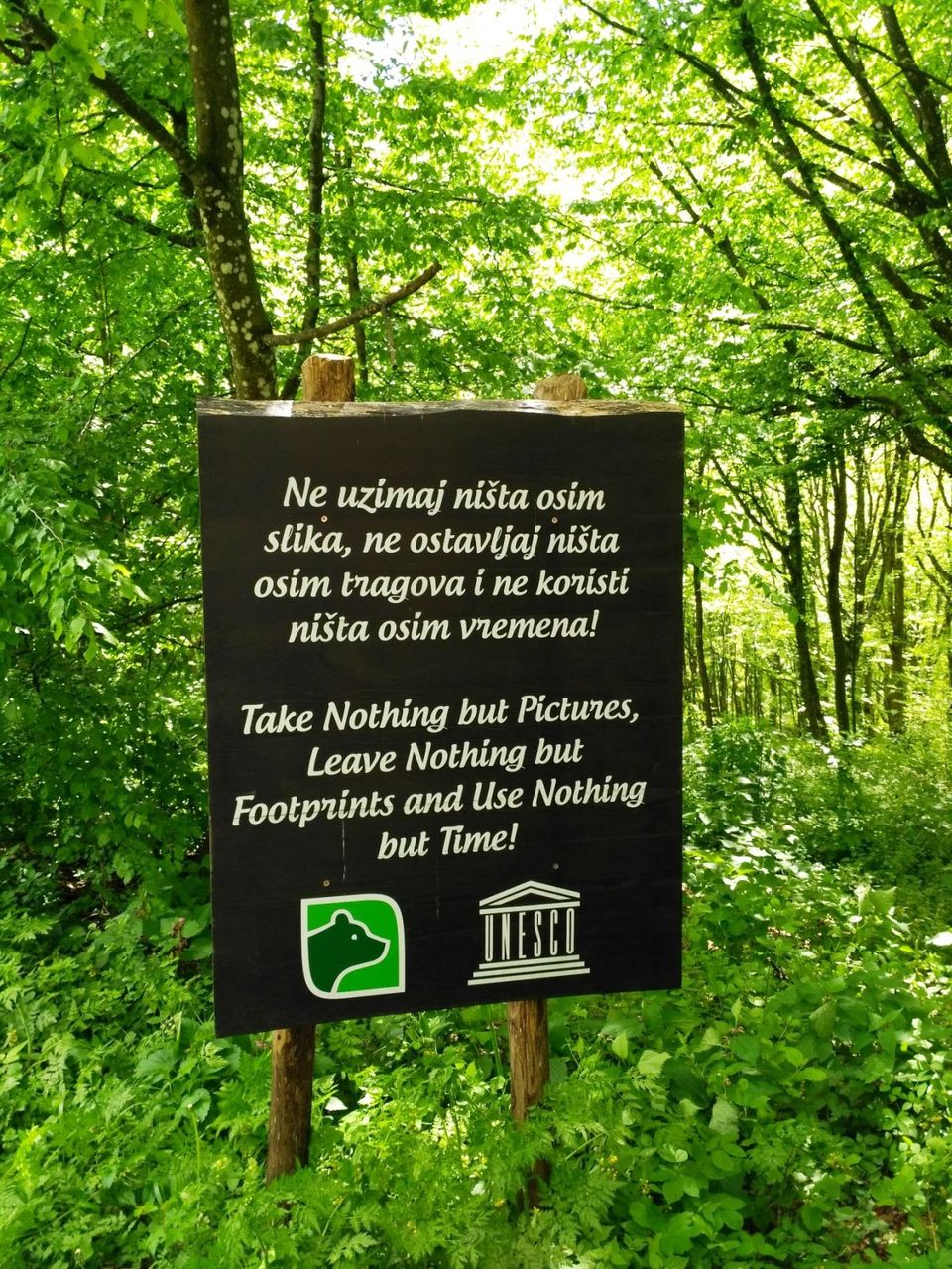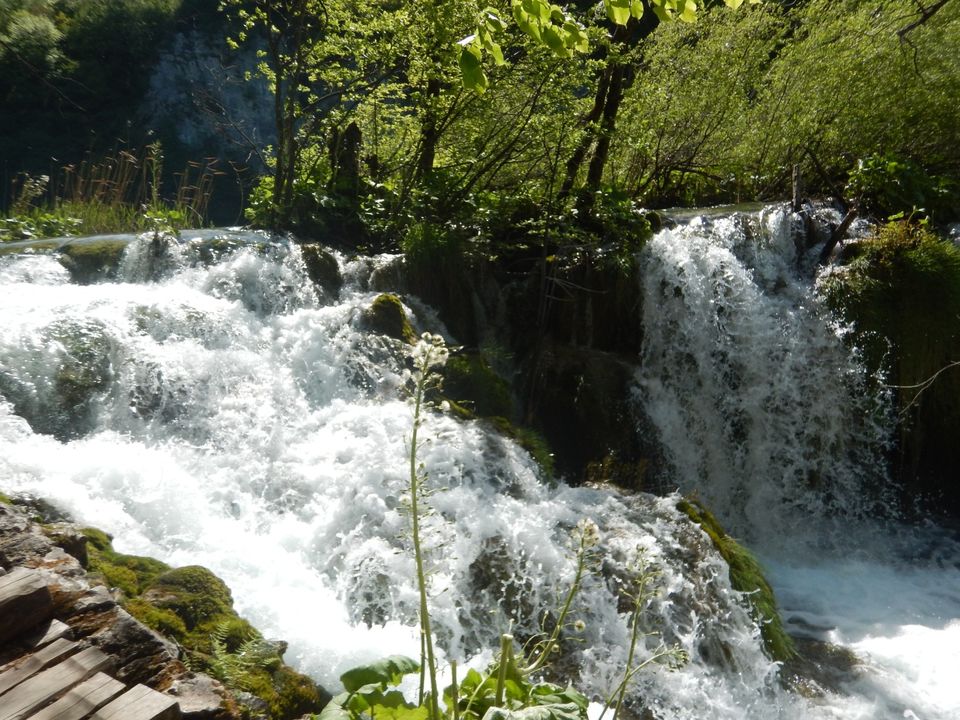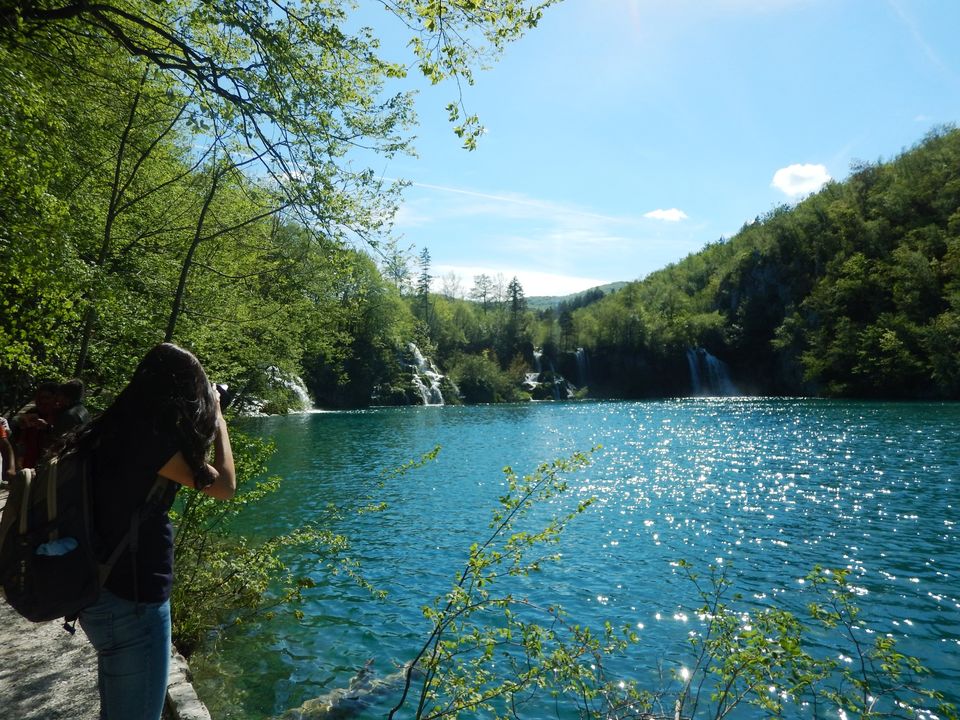 The towns of Dubrovnik and Split on the Dalmatian coast are more popular with tourists than Zagreb and Plitvice, but they were not on our itinerary, much to my disappointment. Located at the southern end of the country between the Dinaric Alps and the Adriatic Sea, Dubrovnik is sometimes referred to as the 'pearl of the Adriatic'. Split is known for its scenic beauty as well as historical sites such as Diocletian's palace and mausoleum.

Frequent Searches Leading To This Page:-
Europe trip, Europe packages, Europe trip package, Europe tour packages for family, Europe holiday packages, Europe tour from India, Europe travel packages, cheap Europe tour packages, best Europe tour packages, cheap Europe tour, Europe cruise tour