As a traveller, Arwa farms was exactly what I was looking for, being away from the city, simple home cooked taste organic meals by the locals, clean air and early mornings greet as you are woken up by the call of the birds, the clucking of the hens, crowing of the roosters. Arwa farms is a place, which calms your nerves, takes you closer to the mother nature. I found everything I was looking - Arwa farms.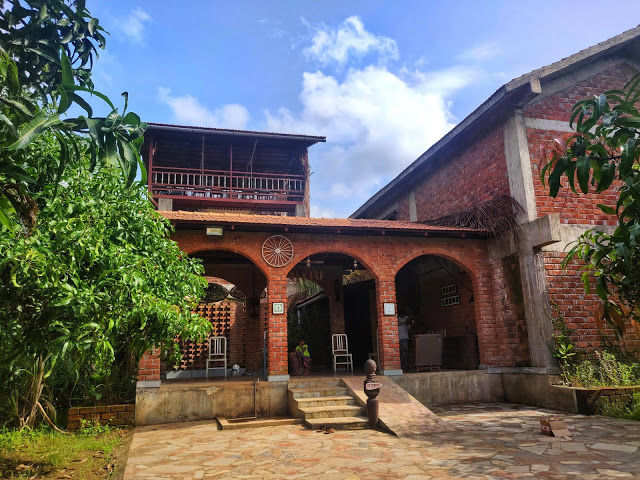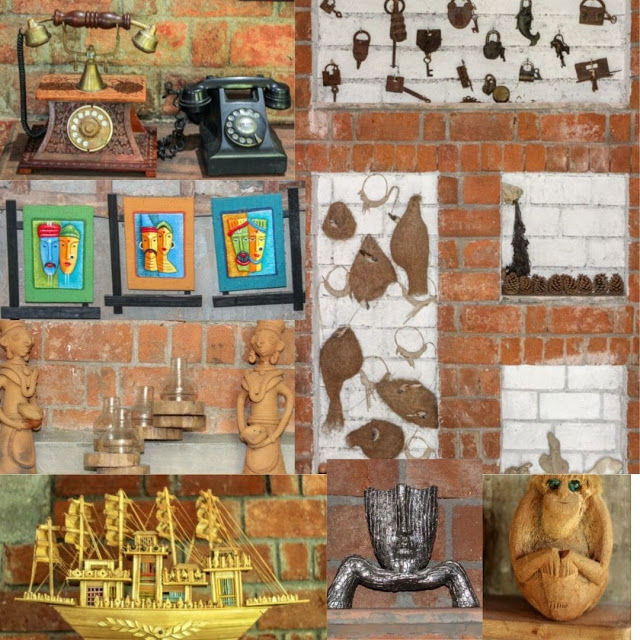 At the entrance of this farm there is a place to sit and relax. On the entrance they have rooms on the right side which are very earthy, neat and comfortable. There are many rooms which can accommodate a group in a single room and also a separate room for couples. The kitchen is on the left where they cook and serve food in Pottery.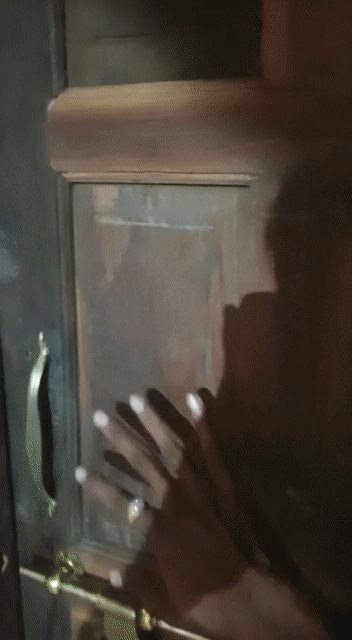 They have a terrace on the first floor which is windy, spacious and perfect for chilling, having drinks and dinner. Since it is a Eco friendly accommodation no air conditions were available.. but we didn't quite need them as the weather was amazing too !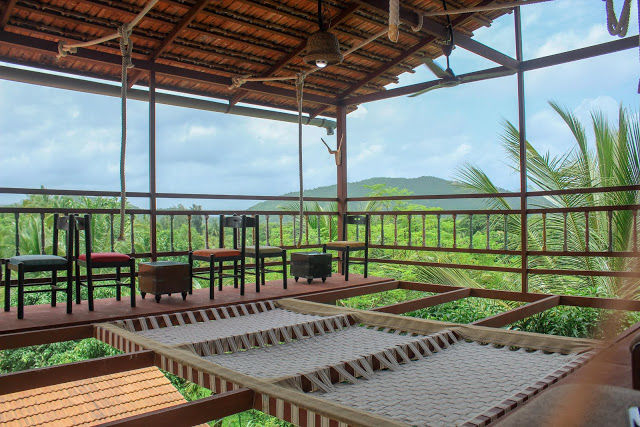 They have built a Machan at a tree top level which offers magnificent view with a greenery all around. As a quick tip, I'd first say- don't rely only on the pictures- the Machan is one of those places that is better when experienced with a loved one, and even the most beautiful pictures of it cannot do it any justice.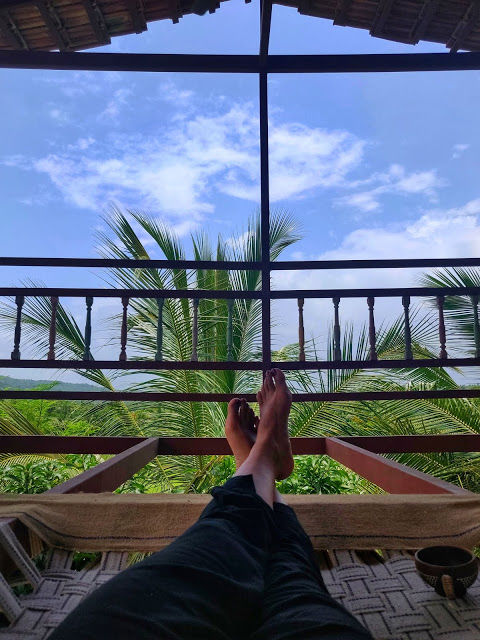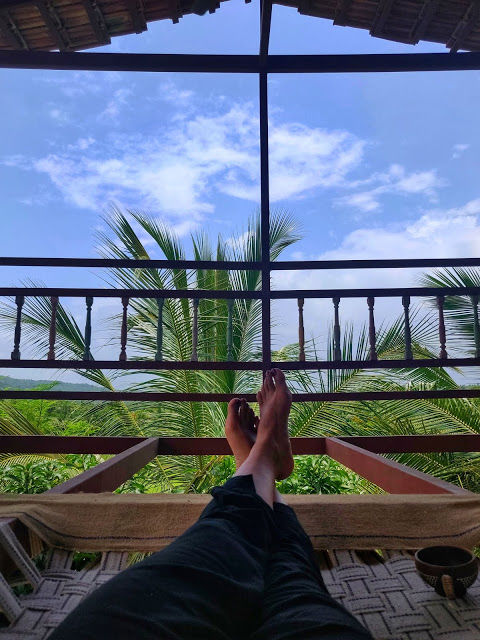 Don't cry because it's over, smile because it happened
That was exactly our state of mind as we left the slice of Heaven called "Arwa farms". Feel so lucky to have stumbled upon this gem and staying there for 2 days.