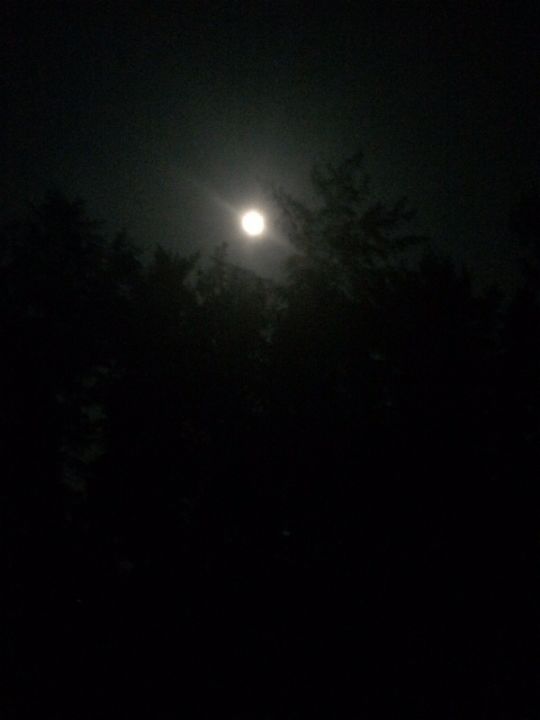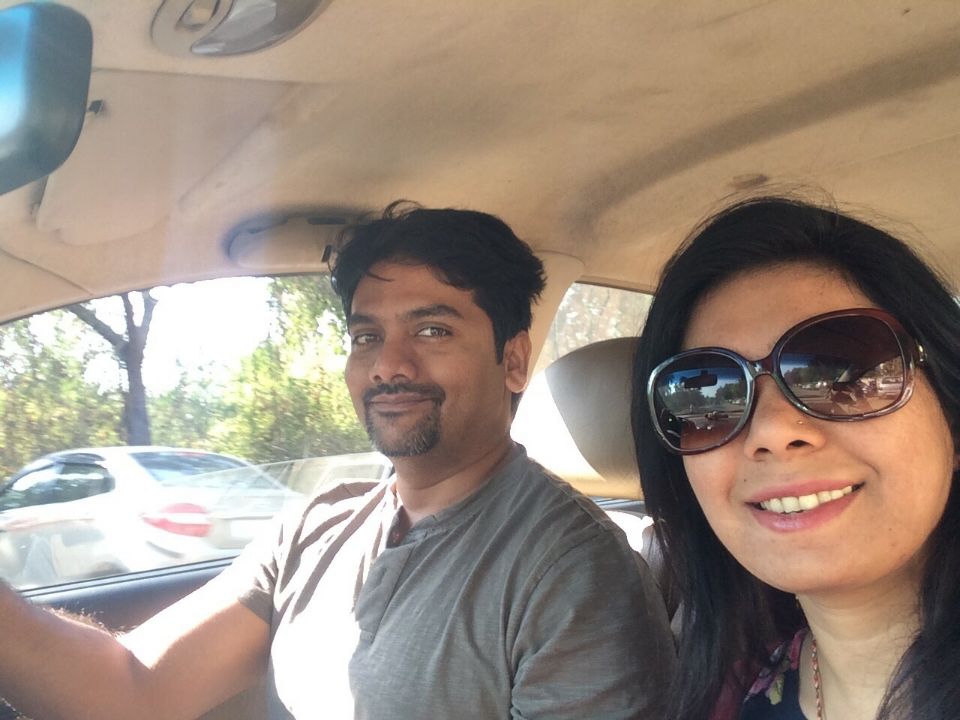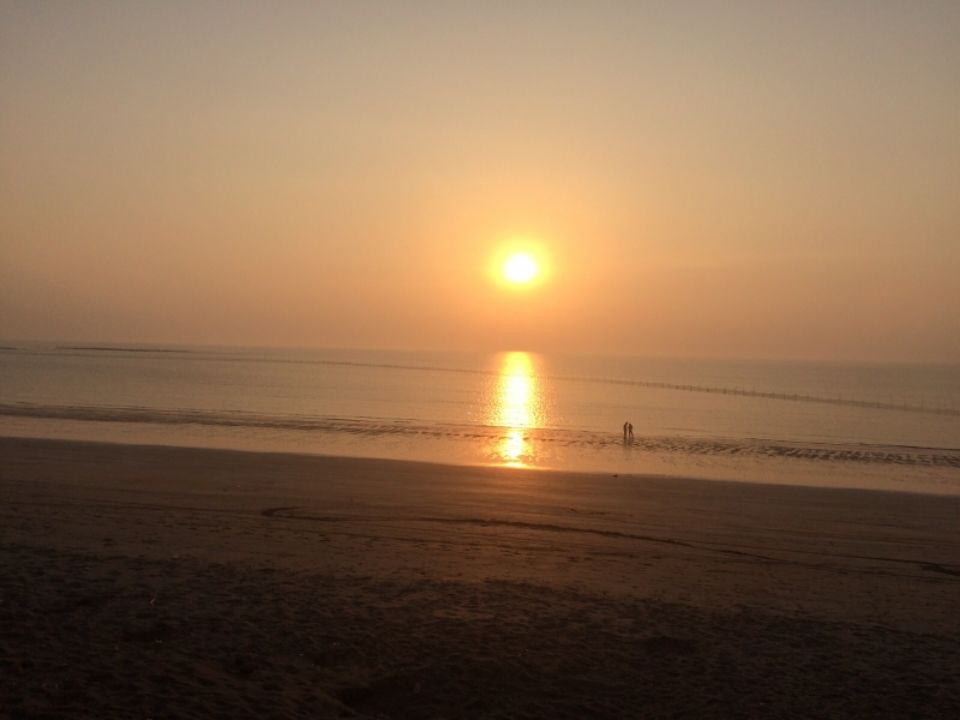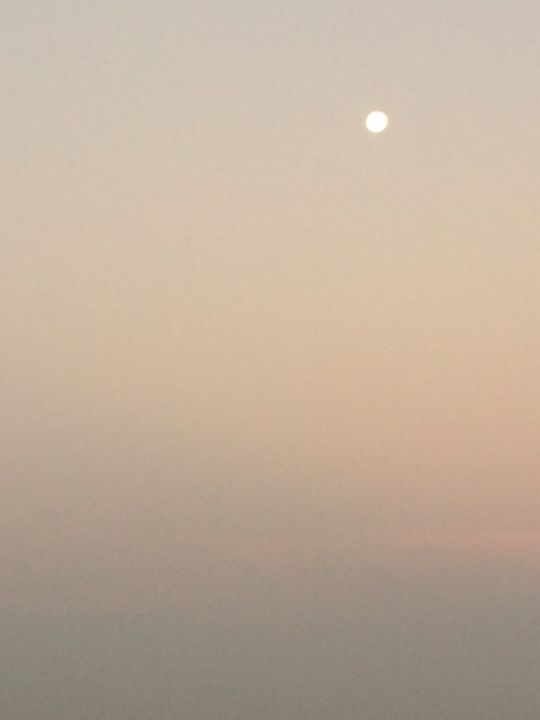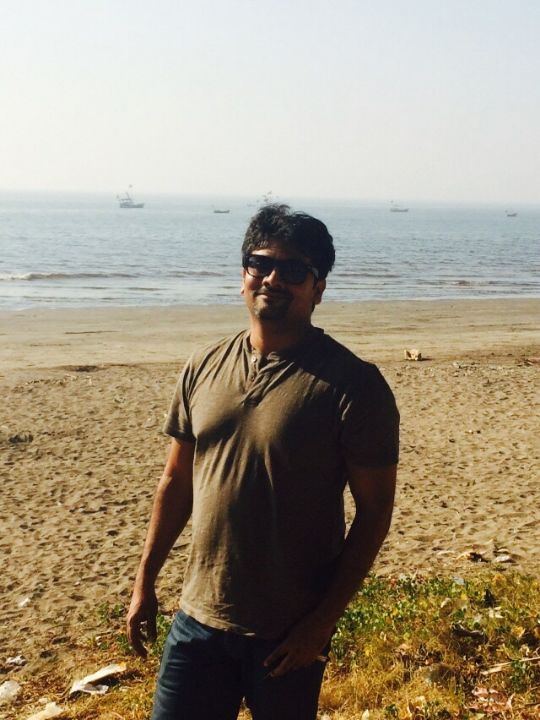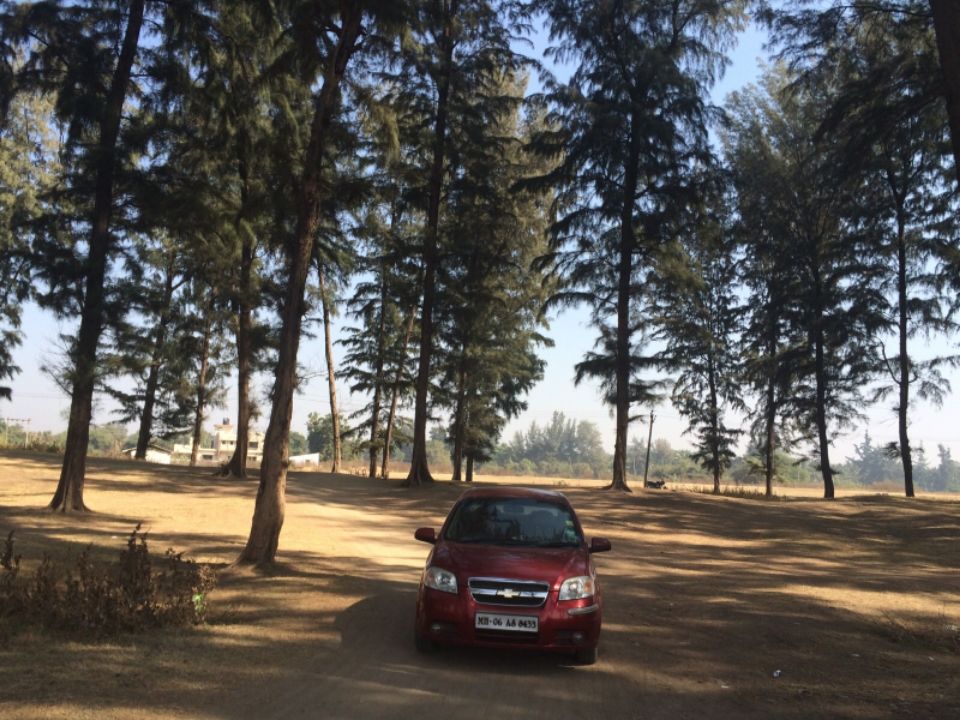 What do you do when you plan things in advance...you leave it on almighty lord to plan something for you.... Same thing happened to me this Christmas. Not to say that I am very serious traveler but I do have fair idea on where I need to go. This Christmas was not the case. I had no clue what to do. Was playing Christmas carols till 2 am on Christmas while sipping some cheap wine.Passed out and woke up at 11. Woke up and voila its CHRISTMAS.what to do now?Took a nice hot shower and called up my roadie partner. Are you in for some road trip. I already knew the answer.And soon we were on road. 
Next question - where to go?At times like this - I let road make that decision. I just pick up the best road available to me at that point of time. Off course anyone at Pune will bet for Pune - Mumbai expressway.Soon I was cruising expressway in my Aveo and finished it in no time (which is sad part). Its only 93 kms long.
Non Touristy, Peaceful, Serene
Now struggling through Thane traffic waiting patiently to hit road again. Soon the peaceful environs of yeoor hills came up and my soul was at peace. From there its nice road all the way till Dahanu. But me being me - had to travel road less traveled so took left which goes towards Tarapur. Not a bad road to travel.From there you can see internal roads of village, which leads you Dahanu Bordi strech. Soon you will be in Dahanu...Best part- there is 7/km stretch from Dahanu to Bordi which runs along coastal area. Drive along and enjoy the view.