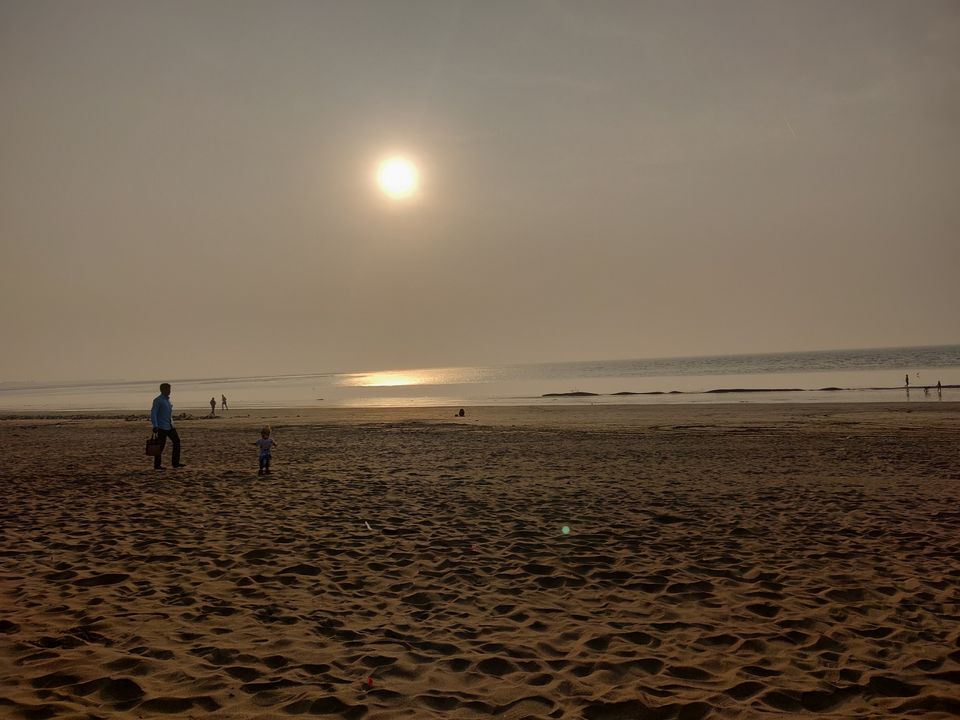 Dahanu is a small coastal town of Maharashtra located around 270 kms from Pune and 140 kms from Mumbai. The beach is clean, beautiful, less of crowd & no water sports. In spite of being quite close to Mumbai, the beach is only popular among the locals and not lot of visitors are seen even on weekends which makes it excellent place to go.
Below is the list of five things you can do while you are on a visit to Dahanu :
(1)Enjoy the long walks on the beach
These days we often see that beaches are full of tourists, garbage & no peace at all. Dahanu beach is surely going to win your heart and will give peace to your mind & soul.
One can enjoy the long walks along the shore line with the sound of waves & the cool breeze. These walks could be a good time for some soul searching.
(2)Snacks at the Beach
Try all types of Snacks & Chaats at the beach. Shev Puri is the yummiest of all the food. You can also try Corn ( Bhutta ) , Bhel Puri, Pink Candy Floss etc..
(3)Contribute towards a clean beach
As said earlier, this beach is quite clean but we all need to contribute to maintain that. If you see any garbage, plastics on the beach, please pick that up & throw in the dustbins placed near the eating areas.This could be a small step towards keeping the beaches clean.
(4)Try Chikus of Dahanu
Dahanu is lined up with fruit orchards and it's quite favourable for the chiku fruit. Interestingly, Irani settlers were the first ones to cultivate chiku's in Dahanu. You can plan a visit to some orchards and enjoy some fresh Chiku's from the garden. In English, Chiku's are called Sapodilla / Noseberry / Mudapples etc.
(5)Enjoy the mesmerizing sunset & collect the shells
Sunsets are Hypnotizing & should not be missed in any case. Clean Beach will give you lot of opportunity to find & collect shells. Find some beautiful ones to take back as a souvenir of Dahanu.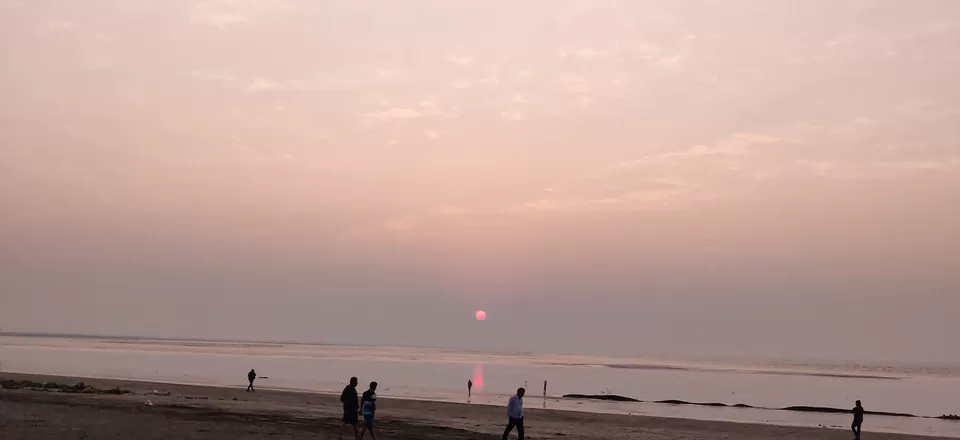 If you need any information regarding Dahanu, do not hesitate to drop in your queries in the comment section. I will be happy to help!