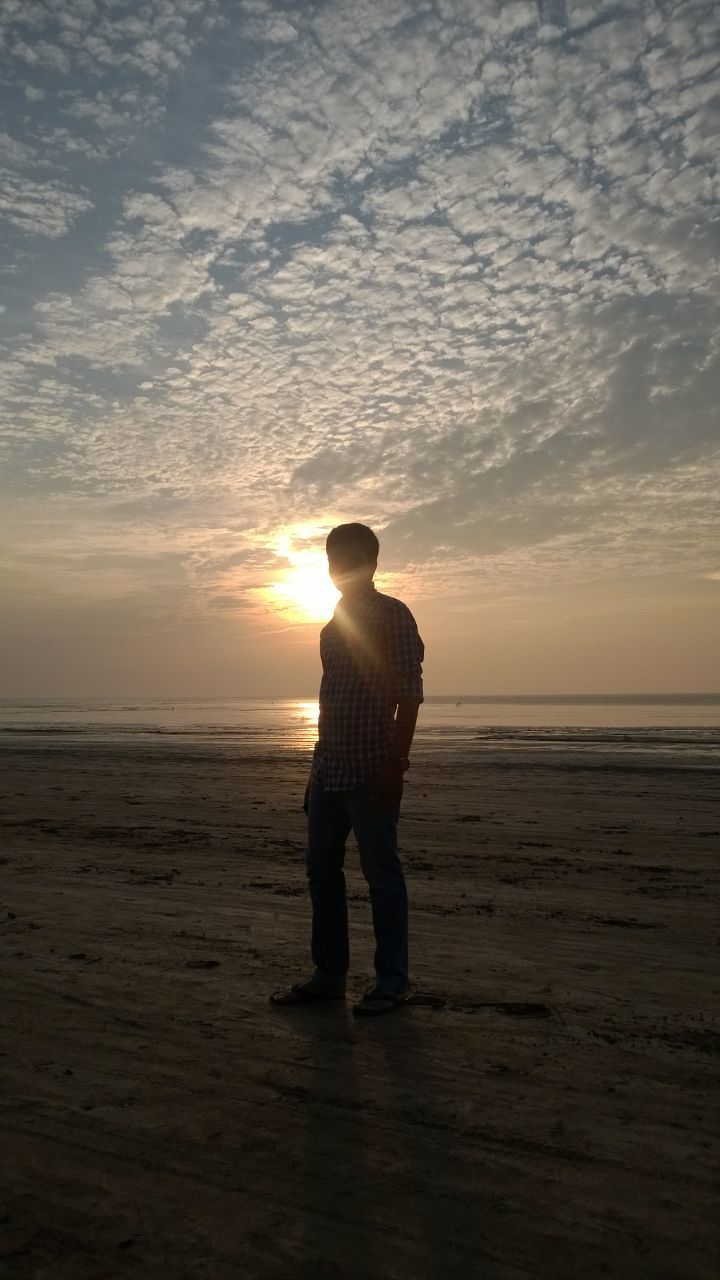 Dahanu is a coastal city which is located 65 km north of Virar on the Western Railway Line of Mumbai Suburban Railway. It can be reached from National Highway NH-8, 24 km off from Charoti Naka. It is 22 km North of Boisar on the Western Railway line. It has a calm, peaceful and beautiful beach.
Perfect place to spend a quiet weekend to rejuvenate away from the hustle and bustle of the Mumbai city.
Time taken to travel to Dahanu from Mumbai
This is small hotel with all the basic facilities but the best part is that it faces the sea and the beach is just a minute's walk away.