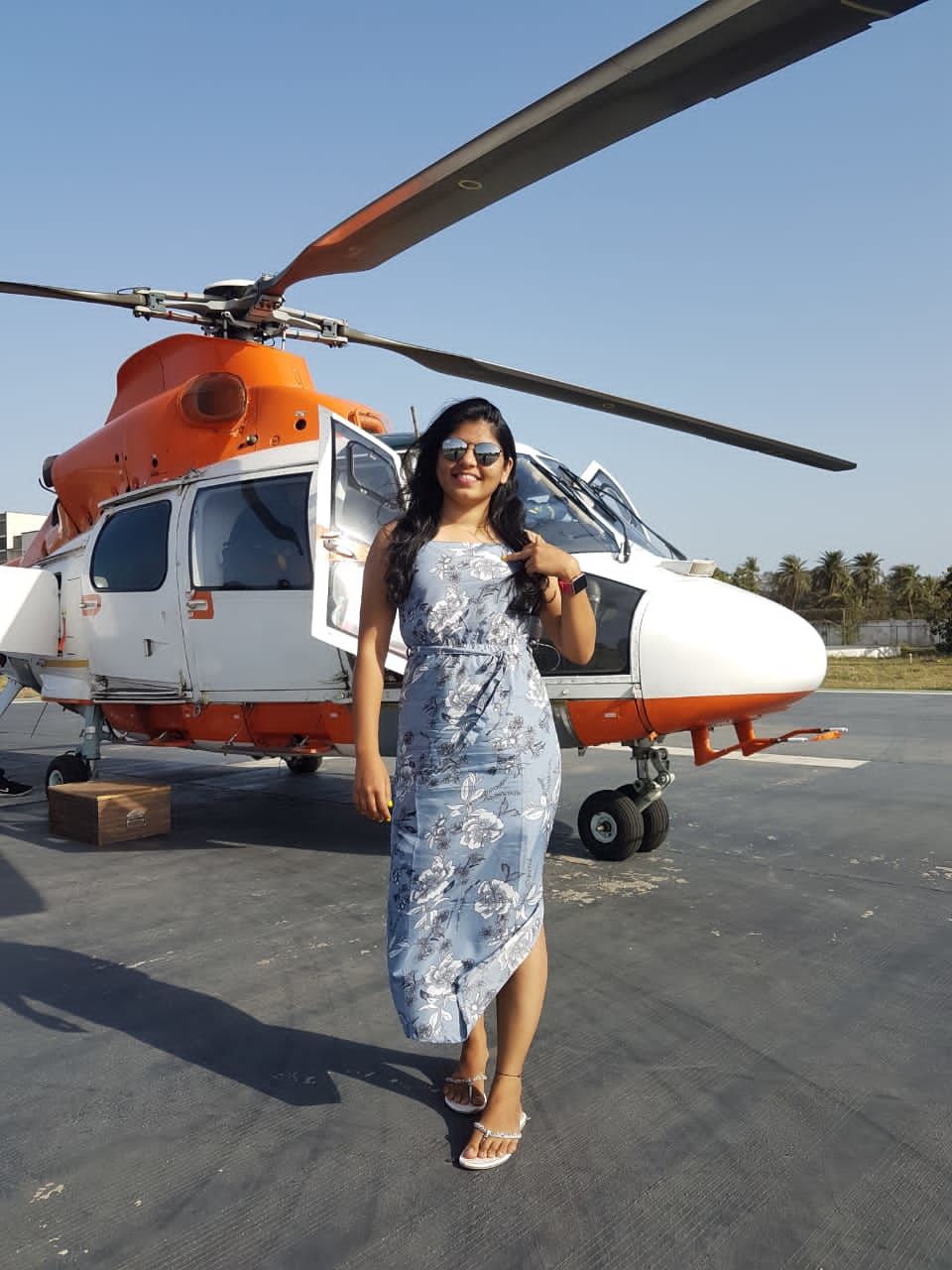 Many of you must have dreamed of flying in a helicopter. Here's how you can make your dream come true! Now you can experience an amazing 1 hour helicopter ride over Arabian Sea. If you are travelling from Diu to Daman or Daman to Diu, you have this new option to save your time of travel.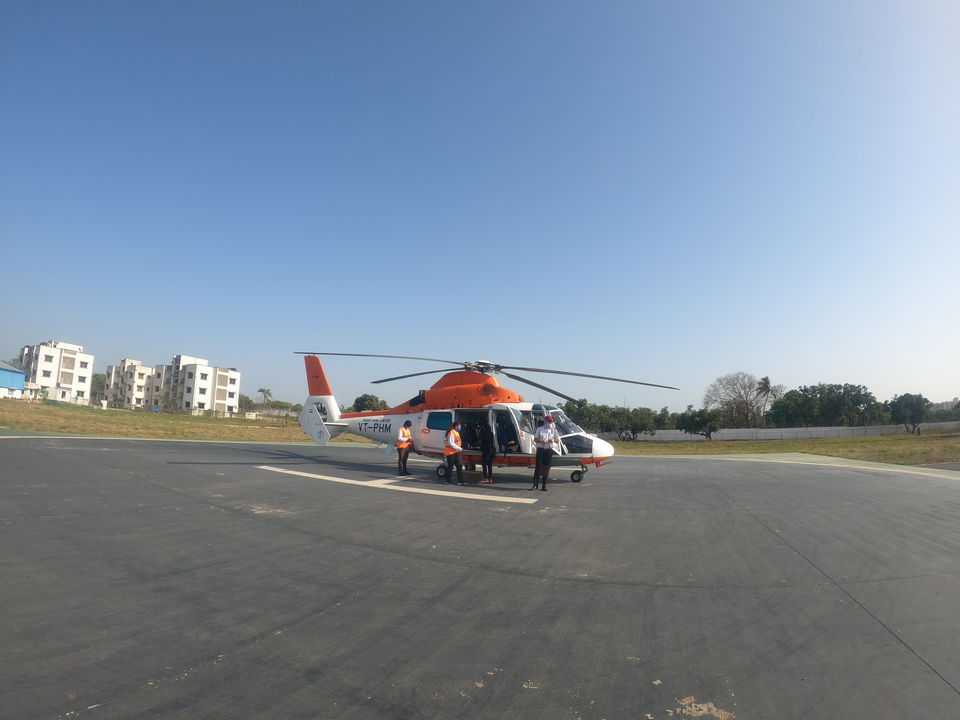 Diu and Daman are separated by distance of 685kms which takes 16 hrs by road. The helicopter service has reduced the travel time taken from 16 hrs to just over an hour. Moreover, the 16 hrs journey is not only time consuming but also treacherous as the road conditions are really bad.
In order to increase tourism of Daman and Diu, Indian government has launched the Daman and Diu Helicopter Service. The government is also providing subsidy due to which one way ticket worth ₹5k is now available at just ₹2.6k.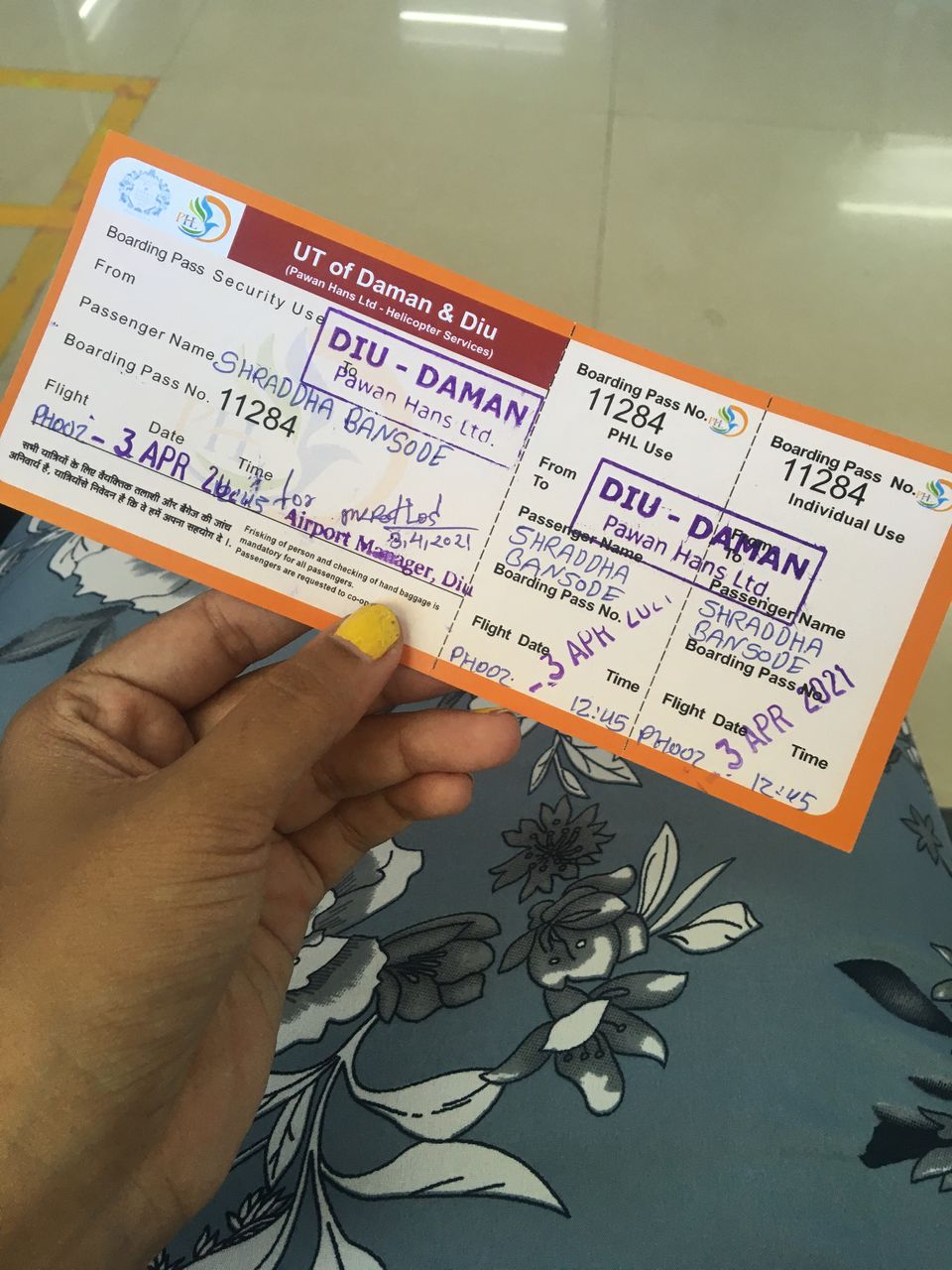 You can book yourself a ride at www.pawanhans.co.in
It is a 6 seated helicopter along with 2 pilots. You are allowed to carry up to 5kgs luggage with you on the helicopter. It is advised to reach airport 2 hours earlier than departure time. RTPCR test is not mandatory as of now. Although, the necessary checkup like temperature and oxygen level measurements are done before you enter/ leave the airport. The helicopter ride is available from Monday to Saturday only.
So why wait? Book your ticket now!!
Click here to follow me on Instagram, where I share snippets of my travel-tales.