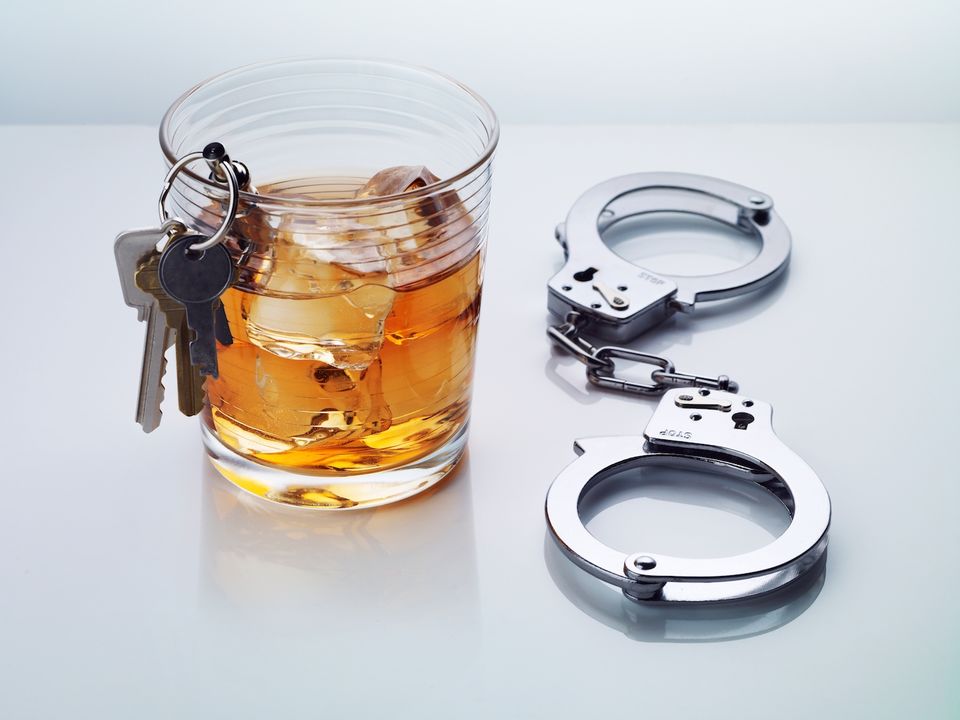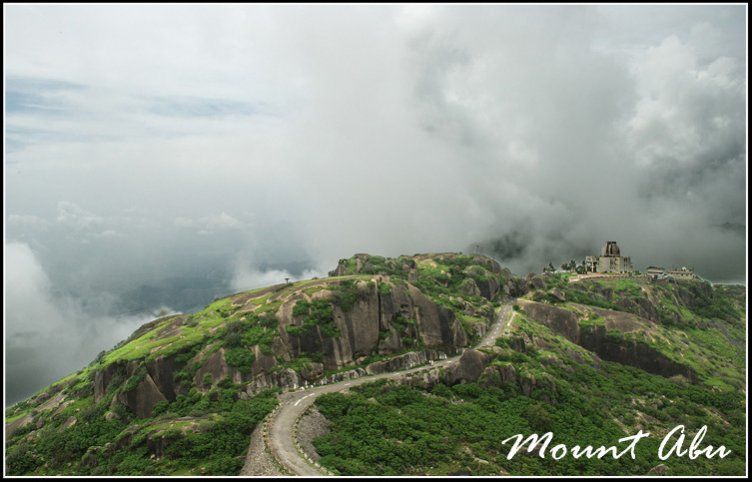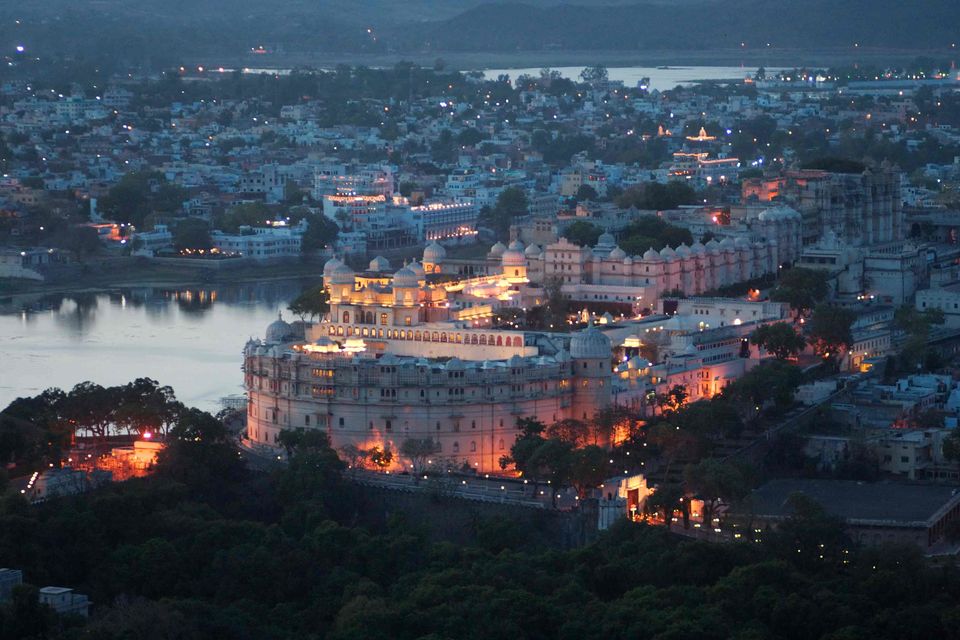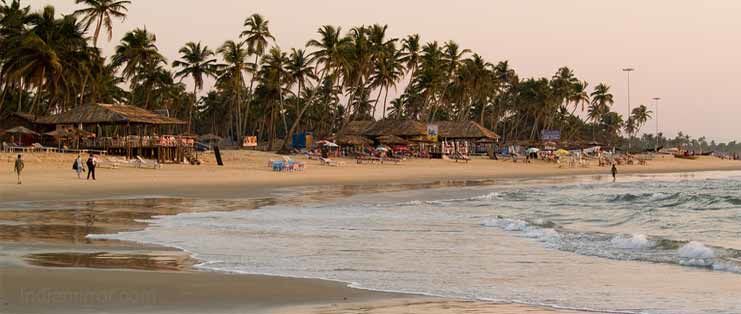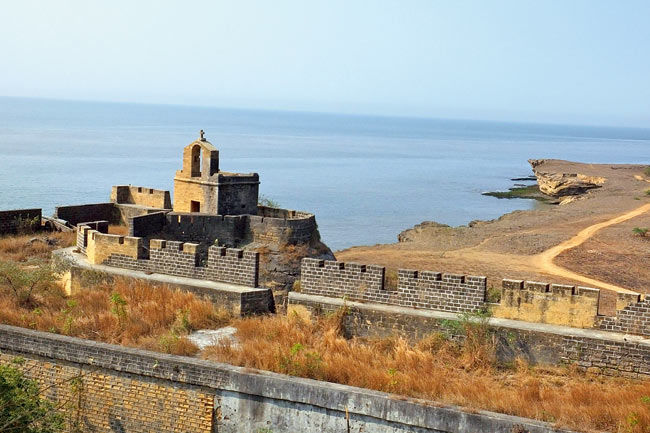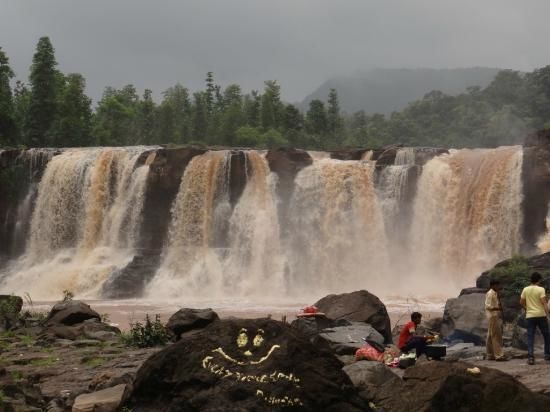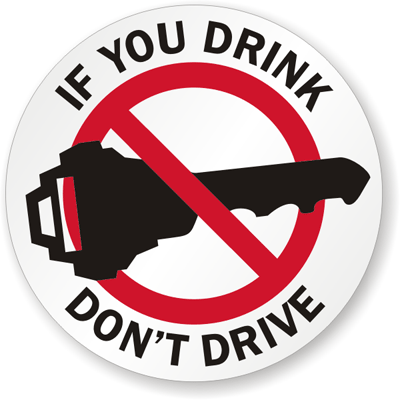 I am into sales and marketing; and all professionals into sales and marketing can tell you that when sales is your job, with new job comes new location.
Apart from being an avid traveller and all that, I am one person who loves unwinding with my friends over a couple of drinks and fabulous music. So, when I got posted in Gujarat, the big question for me was; 'Where do I get the booze from?'
Now, for all those who are not abreast with the facts about Gujarat when it comes to alcohol, here's the fun fact!
Gujarat is the only state in all of India which imposes a death penalty for ' makers and sellers of homemade liquor where fatalities are caused'. Gujarat has a sumptuary law (law for regulation of permitted consumption) in force that proscribes the manufacture, storage, sale and consumption of alcoholic beverages.
So does that mean that people staying in Gujarat consume no alcohol???
You can't be more mistaken if you thought that! Like everything else here in India.... there's a cheat code for this too!!
The most common practice of liquor lovers in Gujarat is to get hold of bootleggers (commonly called as Folders) and get your bottle full of happiness delivered to your doorstep.
But you know that a rider always loves taking the roads less taken. And if you really want to ride to drink....why not ride to beautiful places where you can really drink in peace and get the experience of the place at the same time!
So bitten by the travel bug, as I am! I looked up for places to ride off to from Ahmedabad and did them one weekend after the other. After all, love alcohol as I may, getting inebriated wasn't the only part of travel for me.
Weekend 1: Mount Abu: Guru Sikhar Ride, Sunset Point, Nakki Lake, Dilwara Jain temple
Weekend 2: Udaipur: City Palace, Udaipur, Lake Pichola, Fateh Sagar Lake, Monsoon Palace, Jag Mandi
Weekend 3: Saputara: Gira waterfalls, Botanical garden, Unnai Mata Temple & Hot Spring
Weekend 4: Daman: Fort of St Jerome, Devka Beach, Church of Bom Jesus, Jhampore Beach
Weekend 5: Diu: Fortress Of Panikota, Gangeshwar Temple, St. Paul's Church, Jallandhar Shrine, Church Of St. Thomas - Diu Museum, Church Of St. Francis Of Assisi, Naida Caves, Nagoa Beach, Ghoghla Beach, Gomtimata Beach, Ins Khukri Memorial, Chakratirth Beach
This blog or any of its contents are not intended at promoting drunken driving. So, the moment you hold your first drink, forget all about driving/ riding.
Take time to relax and enjoy the moment!
Frequent Searches Leading To This Page:-
is liquor available in gujarat, how to get alcohol in gujarat, alcohol in gujrat, how to get liquor in gujarat