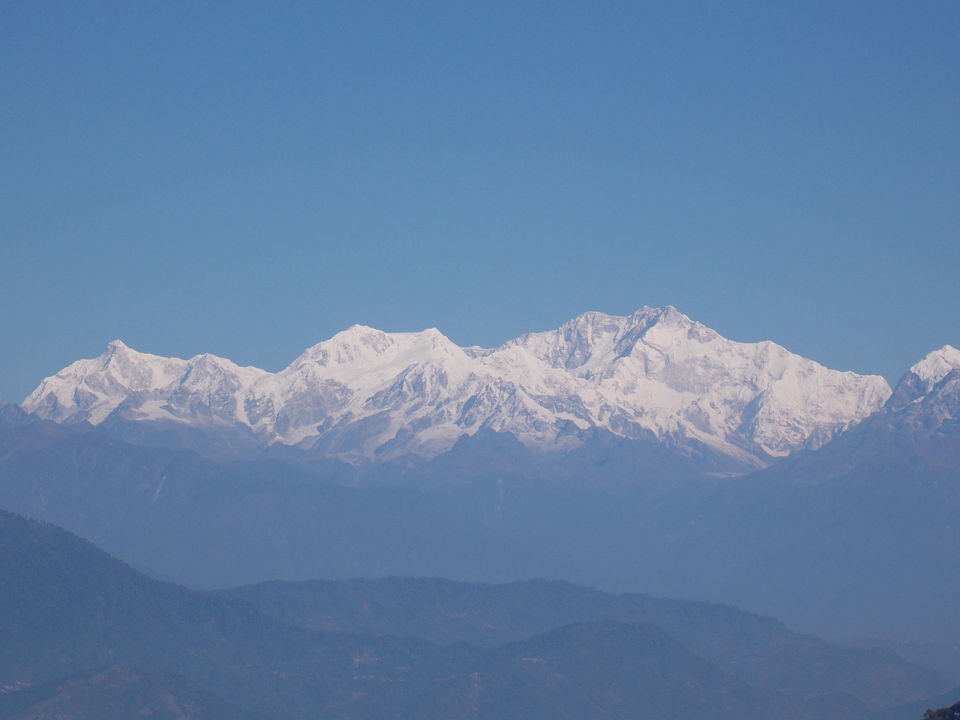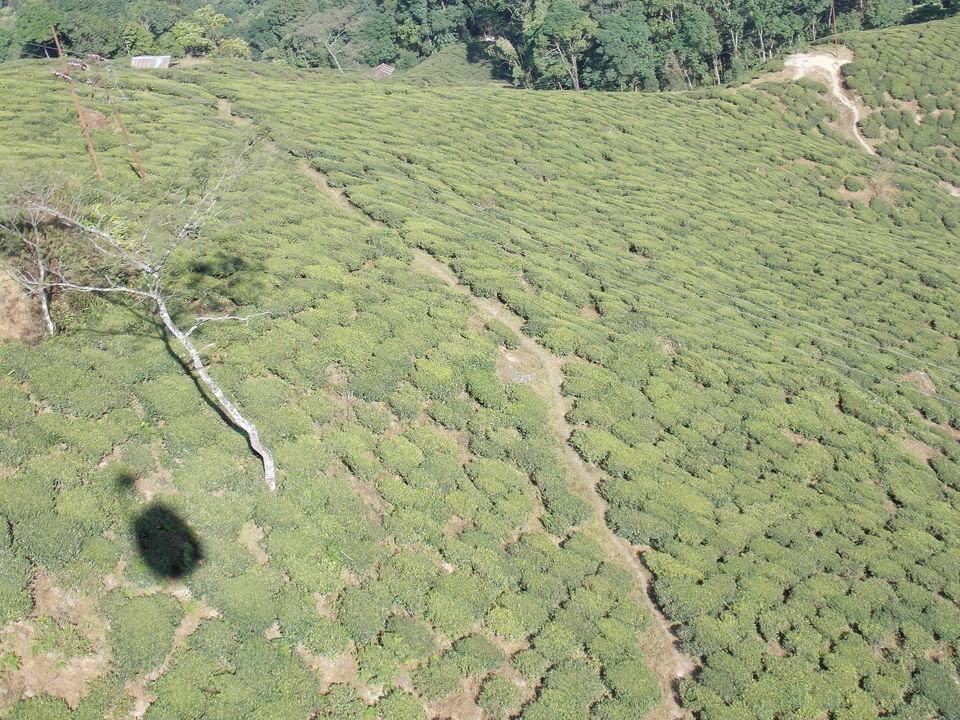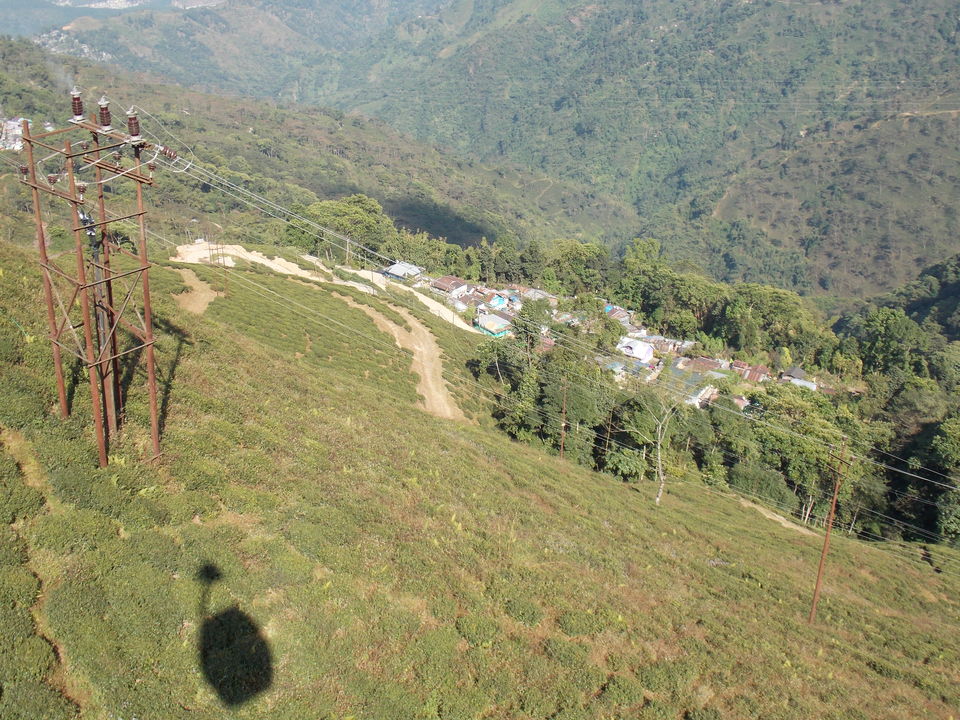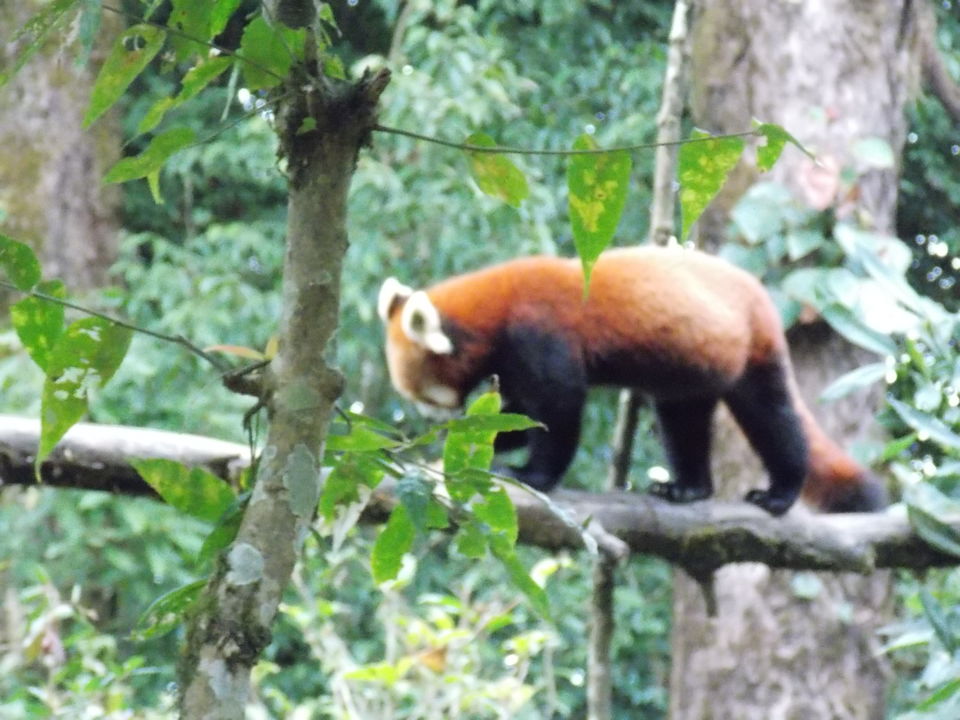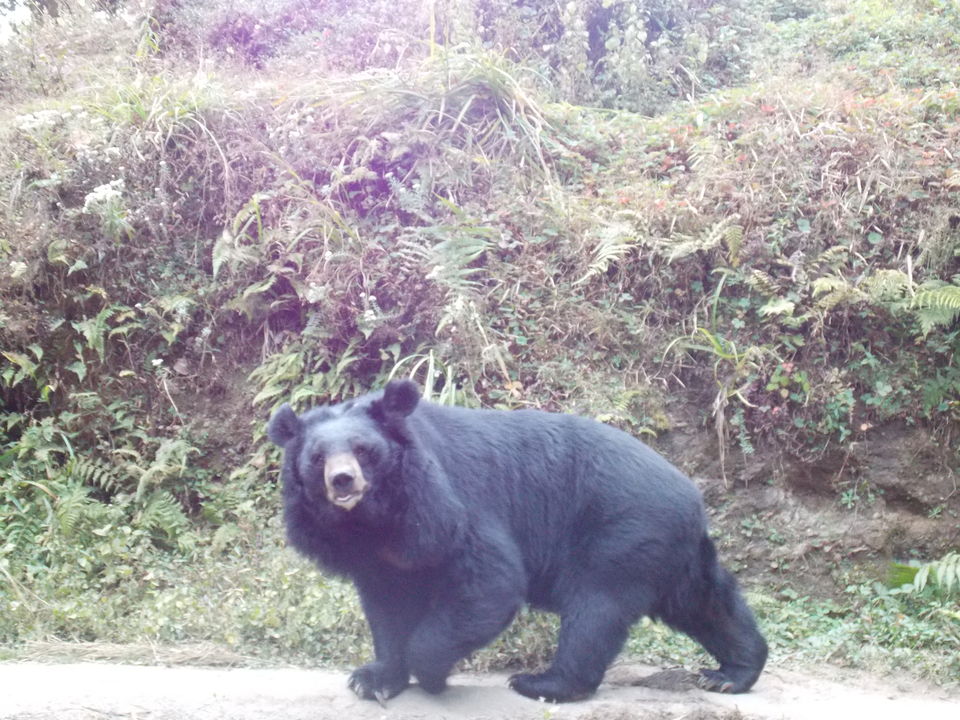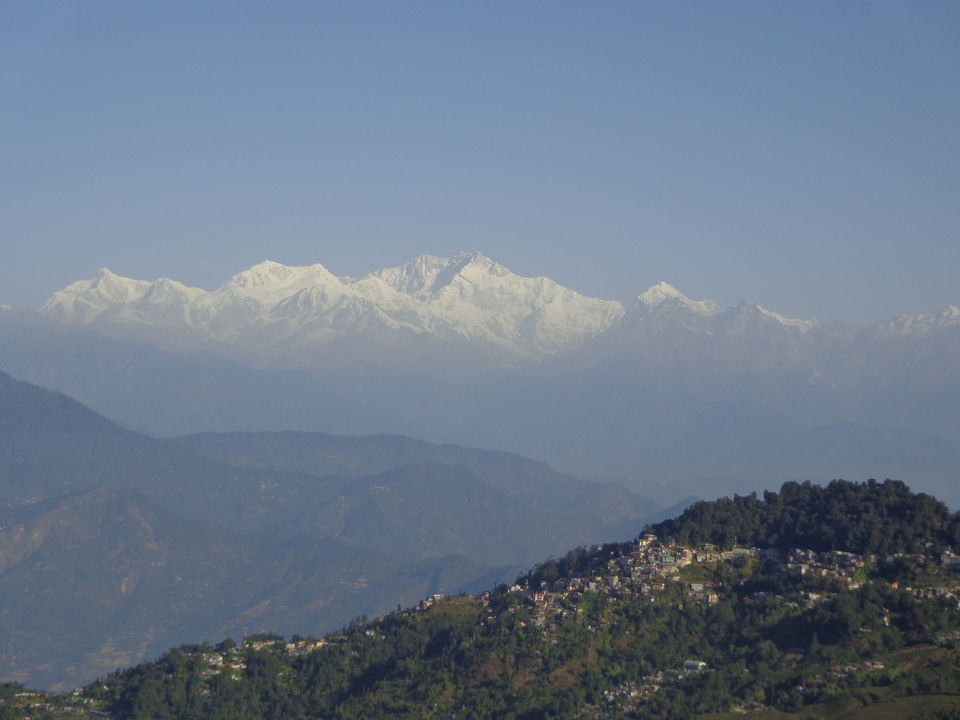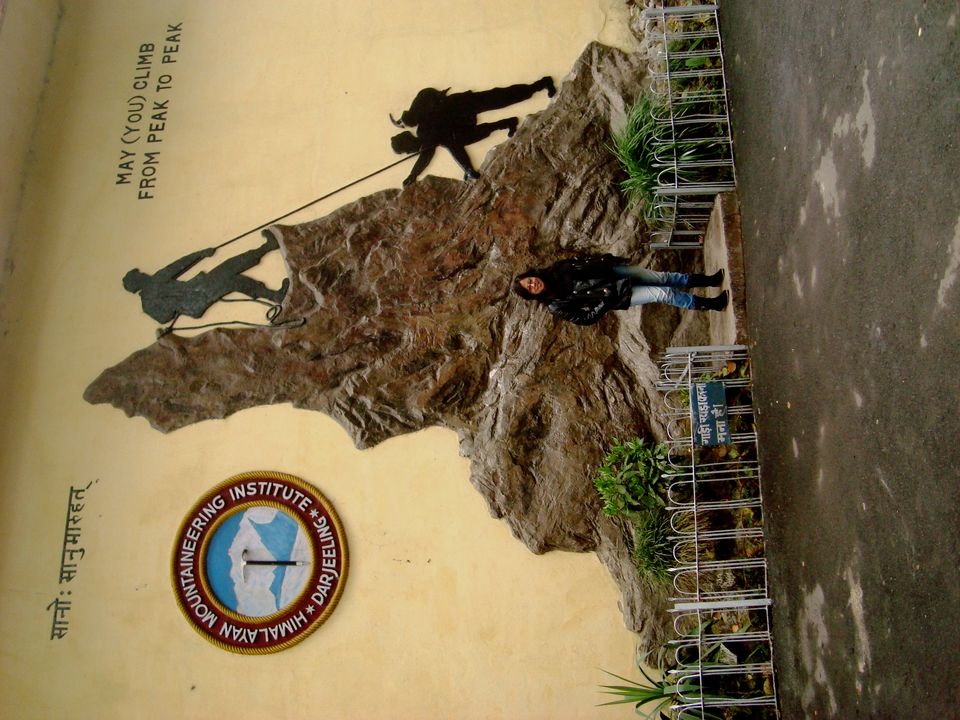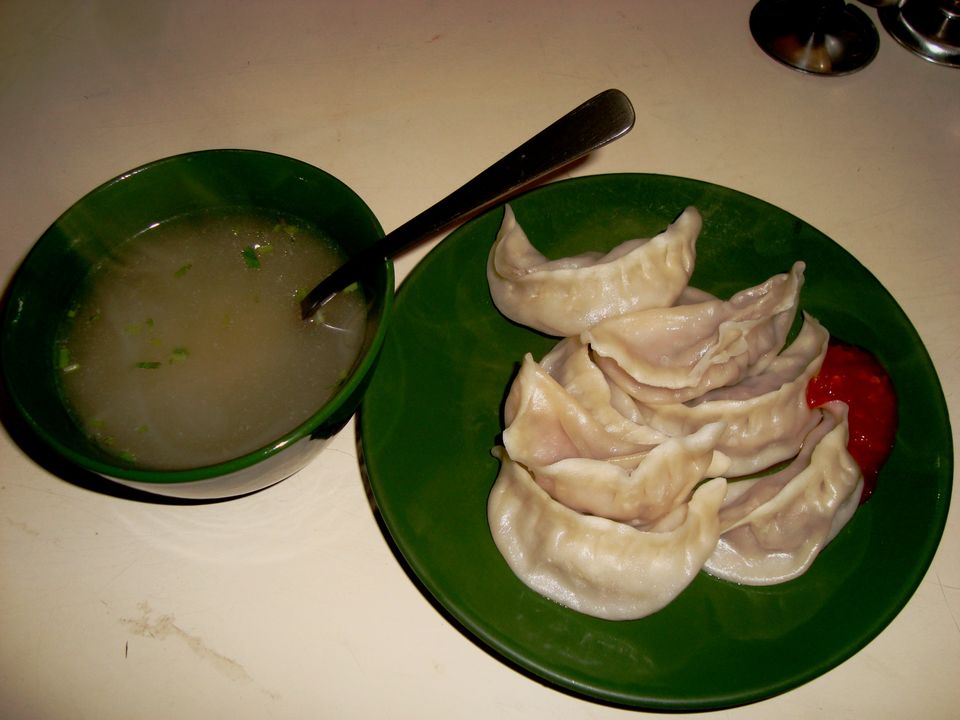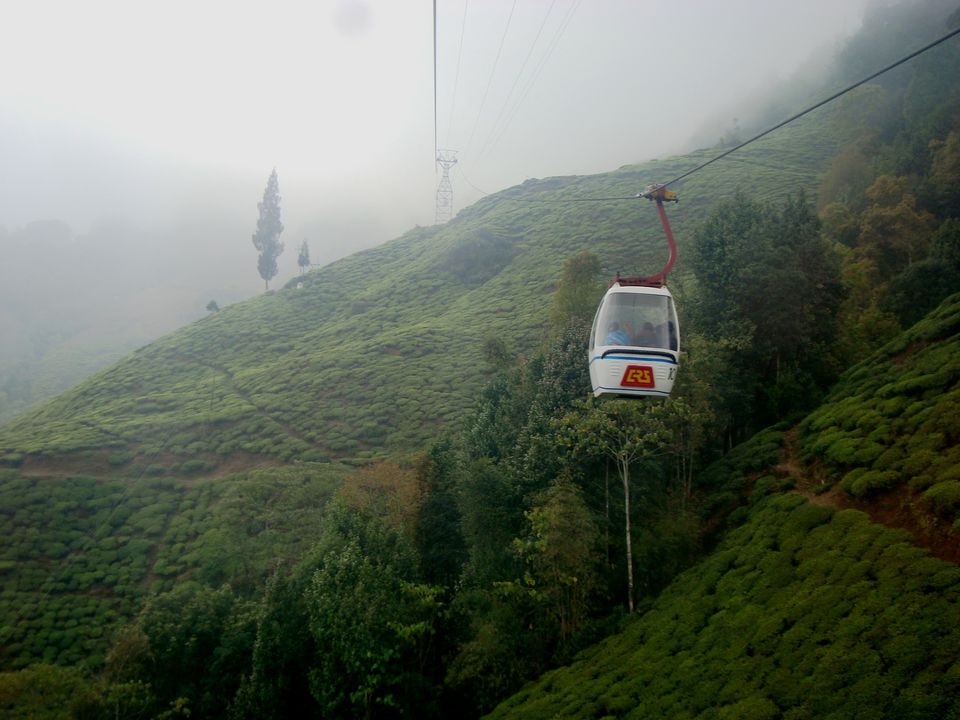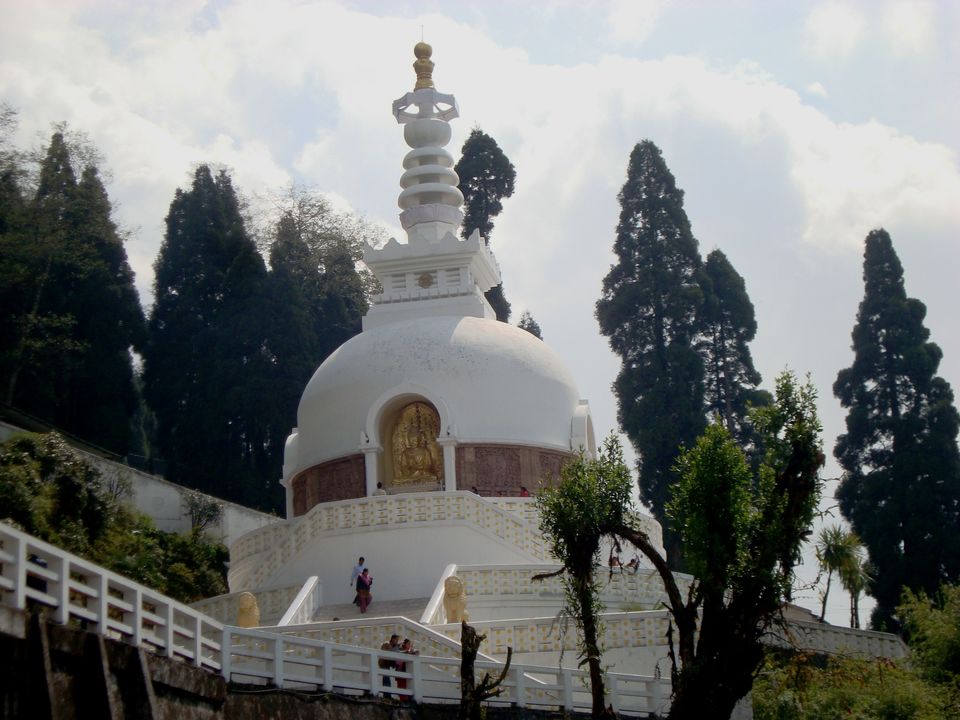 Darjeeling, one of the most popular hill station in the country. Admit that with time the town has become overcrowded and lost its former charm but still there are enough reasons to visit these beautiful hills.
Mount Kanchenjunga
The town is crowned by the Kanchenjunga range, the third highest peak in the world. The view of the rolling hills and tea garden and then the horizon is clad by the majestic Himalayas, Darjeeling offers the best view of this range
Sunrise
A single point from where you can view Kanchenjunga, Everest , hills of Sikkim, Nepal and China, this is what Tiger Hill offers apart from the fantastic sunrise.
The Zoo and Mountaineering Institute
Darjeeling zoo is also a breeding centre for endangered Himalayan species with international awards under its belt for breeding rare species. The main attraction here are the endangered red pandas and the snow leopards, the fauna is also varied in the zoo. The mountaineering institute is right next to the zoo and there are only two of these in the county.
The Ropeway
It not only happens to be one of the longest cable car rides in Asia but also the only one that passes through rolling tea estates. The ride one way takes 40 minutes with the tea estate below and hills of Sikkim on the right.
The Walks
Apart from the famed Singalila trek that offers breathtaking views one can also go for short hikes around the town and explore the hidden trails and tiny tea shops, monasteries and see the non touristy side of Darjeeling.
The Joy Ride
Declared as UNESCO World Heritage the Darjeeling steam engine is really special. The Joy ride lasts for two hours and takes you on the narrow winding gauge to the railway museum and then stops over at a picturesque war memorial. Its once in a life experience.
The Food
Darjeeling has its own unique cuisine that has shades of Indian, Tibetan and Nepali food. The restaurants range from a small wooden structure serving just momos to British era cafes. From traditional Nepali meals to momos, from full scale English breakfast to huge range of bakes, from aloo dum to pastas, you will find Darjeeling offering a variety of delicious food. You will never find bad food anywhere here.
Tea
Yes! Finally this is what the place is famous across the globe. One of the finest tea in the world comes from these hills and you can not only visit the garden and factory but try the best tea across the town.
Go for the old world cafe charm, the breakfasts are very good so are the beverages.
The best bakery in town, again belongs to the British era. Serves amazing pies and rolls. The building also houses a pub and a restaurant.
The view is great, the owner entertaining and food although vegetarian is delicious.
Frequent searches leading to this page:-
tour packages of darjeeling, tour packages of darjeeling and gangtok, darjeeling tourism packages prices, darjeeling tour package price, darjeeling tour package price from kolkata