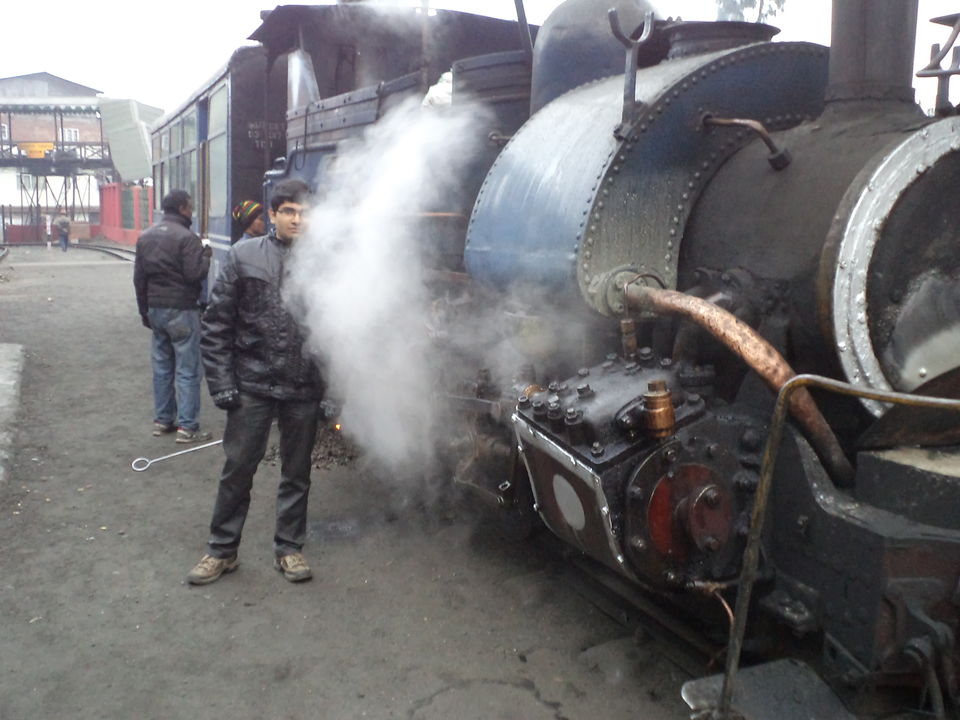 Darjeeling is undoubtedly known as the Queen of Hills and very true. The organic town boasts of various natural resources in the country. It also the place where the narrow gauge Mountain Railways set up its establishment first in the country. The narrow gauge line runs from Siliguri to Darjeeling with halts at Sonada,Kurseong,Ghoom and various other small stations.
On 20th Nov,planned my first trip to Darjeeling from Siliguri via a car and reached Darjeeling by afternoon. It was scenic,the weather very calm and pleasant and could track the distinguished peaks visible from the town and from the summits. We did some souvenir shopping with family and spent time in the malls enjoying horse rides and cup of Darjeeling tea during the evening.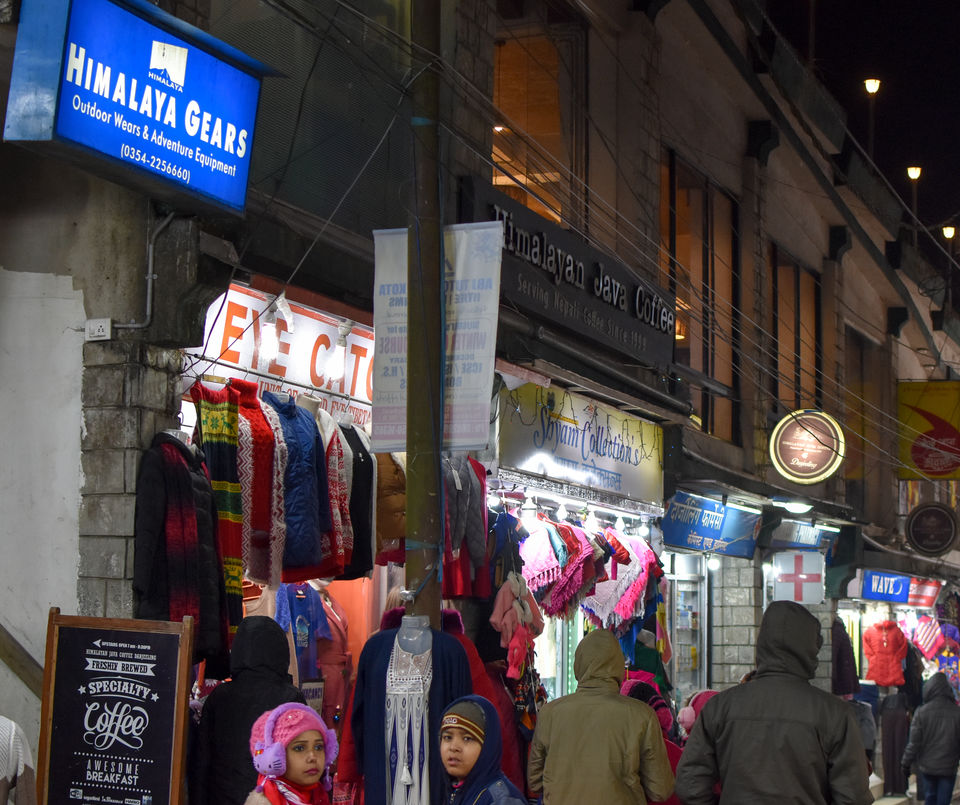 On 21st November, planned for the sightseeing including Tiger Hills sunrise point, Buddhist and Tibetan monasteries, Peace Pagoda, Rock Gardens, Ropeway, Batasia Loop, zoo and the Himalayan Mountaineering Institute in Darjeeling. The total time taken was around 7 hours including lunch and halts in the way. All these points were very good and scenic and create a remarkable glow with the surrounding environment.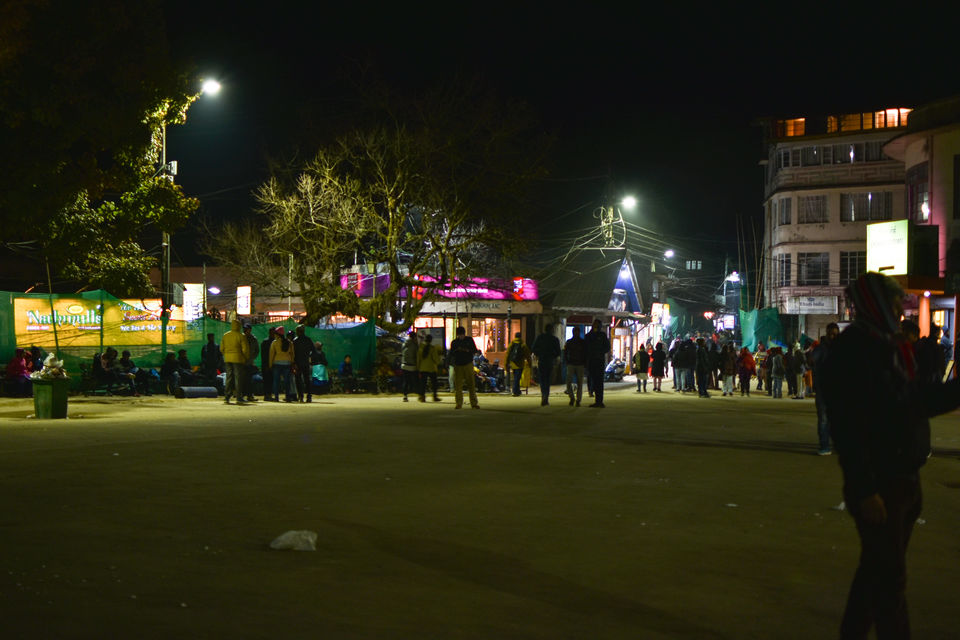 On 22nd November,planned our way to Lepchajagat and Sukhiapokhri via the Ghoom monastery. The area was very scenic and remarkable and we could track lot of species of plants thriving in the Eastern Himalayan region. The place was an eye catcher for nature enthusiasts and wanderlust adventurers willing to expand their geographical and topographical proficiency.
On 23rd November,planned our way to Mirik which was something that we had thought to visit during the trip. Mirik is covered by a lake and we were happy to witness the grandiosity of the region covered by enchanting mountains of the Eastern Himalayas.
On 24th November, we paid a tribute to the organic tea estates in the town and the joyous toy train rides from Darjeeling to Sonada. The organic tea estates were very remarkable and we could observe tea plantations and various natural techniques implemented during plucking and planting. The toy train rides were remarked and we enjoyed our presence in the narrow railway tracks and got lost in th mountain fantasy and wilderness.
On 25th November, we planned our way to Maneybhanjang town, a small hamlet and the gateway to Singalila National Park. It is also the centre point for trekking expeditions to Sandakphu and Phalut from where the distinguished peaks are visible.
On 26th Nov, we rendered all the good memories and made our way back to home from where we started. Darjeeling is a treasure hunt for adventure enthusiasts and travellers willing to learn about natural places in the world and increase their exposure and knowledge