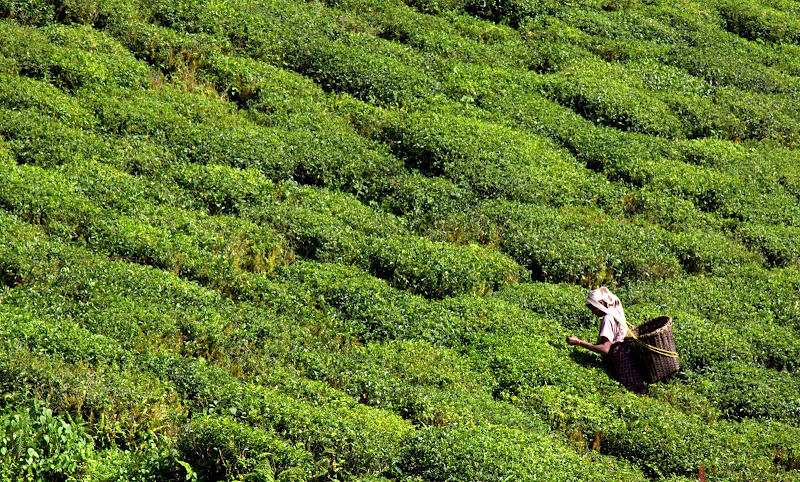 Crowned by the Kangchendzonga, Darjeeling is the queen of all hill stations. Unlike the other Himalayan hill stations, Darjeeling tourism provides more than just adventure and views. Its breathing, vibrant culture, the quiet, majestic monasteries and an endearing toy train is what sets it apart. Like a connoisseur, Darjeeling offers up its vast variety of tea that is known and loved around the world. The museum at the Himalayan Mountain Climbing Institution and the spotting the Red Panda at the Darjeeling zoo should definitely be on your list of things to do in Darjeeling. But, despite all its accolades, the hill town is inhabited by the most humble and welcoming set of locals, ones who will open their doors and serve you some hot, feel-good kind of Tibetan food and make you laugh with their stories.
Getting Around Darjeeling
A small town in West Bengal, one can reach Darjeeling by train and descending on the nearest railway station which is New Jalpaiguri or take a bus from Siliguri. A region with rocky terrain and pleasant climate, one can embark on long walks for they become a pleasurable event. For longer adventurous routes, one can hire a taxi which are available near the entrance to the Mall. Also, the classic steam train which operates from Darjeeling to Ghoom is in itself one of the most popular things to do in Darjeeling.
DAY-1

When you're in Darjeeling, you simply cannot miss the early break of dawn. Darjeeling is truly full of surprises, despite the popularity of Darjeeling tourism through the times. Here's Tripoto's picks for things to do in Darjeeling to start of your adventure.
1.Watch Dawn Arise from the Tiger Hills. If you haven't seen the aurora here, you're definitely missing out on life.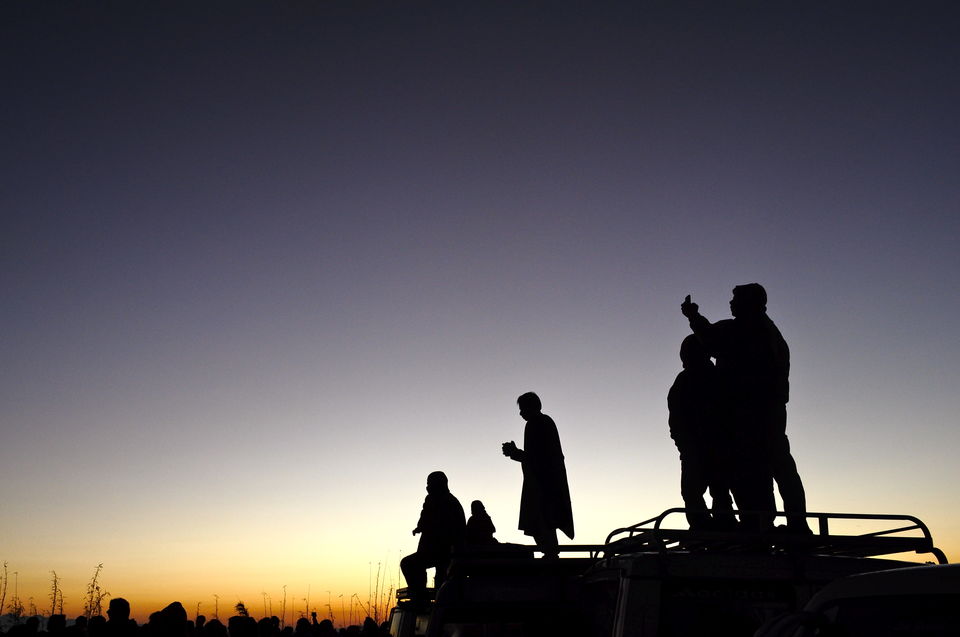 2.Visit the Bhutia Busty Monastery and immerse yourself in tranquility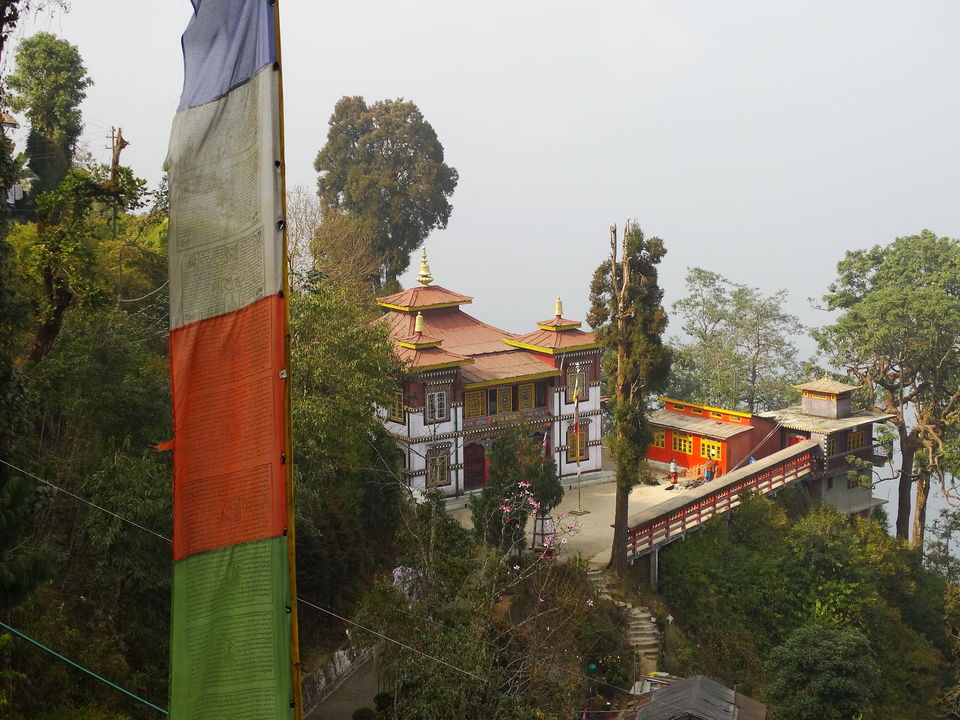 3. Rediscover your hidden child and ride the toy train for it will take you down the road of happy memories. Despite been on the tourist handbook for a while, the train ride remains a travellers' favorite among all the things to do in Darjeeling.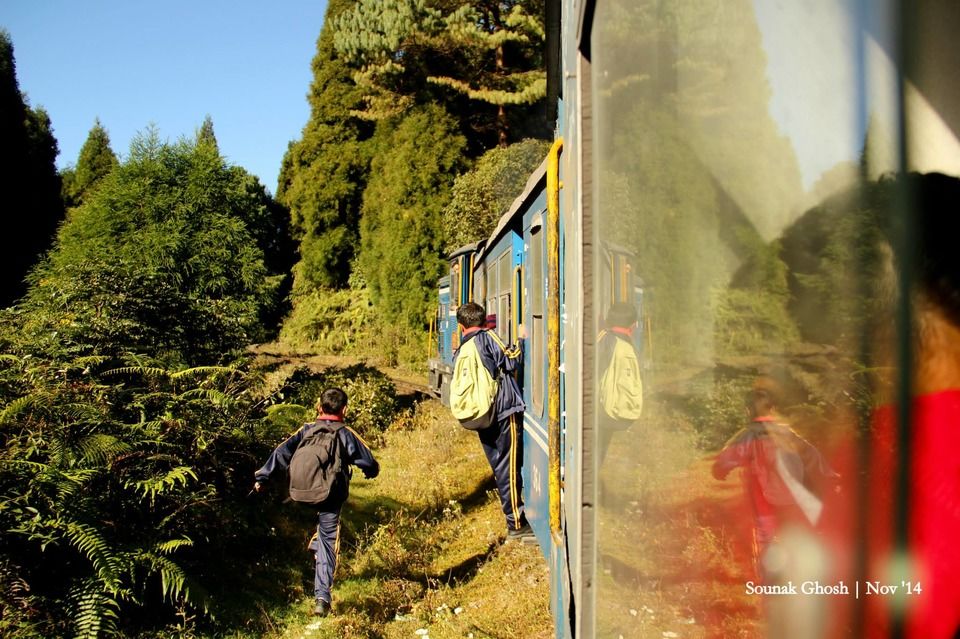 DAY-2

Now that you've gotten in touch with your past self, why not engage in some adventure? You could take up mountaineering or rappelling or simply trek on a rocky terrain. Explore and discover, go on a mountain bike ride. How magnificent the world really is, how close Darjeeling is to a paradise...
1. Visit the Himalayan Mountaineering Institute and delve into all the adventures the place has to offer.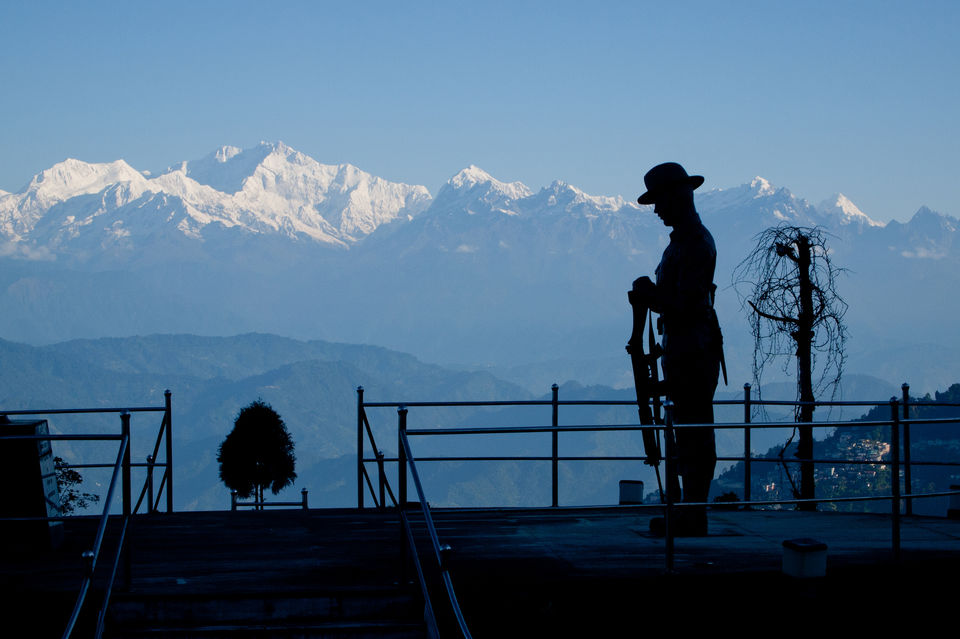 2. Take in the mesmerizing view from the Ropeway and see what paradise looks from afar!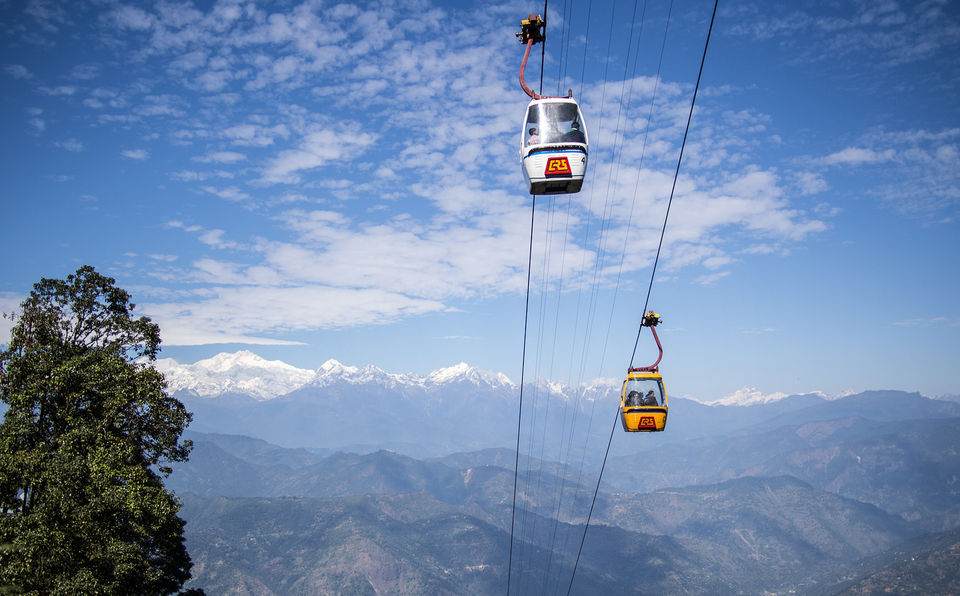 Day-3
How can you miss the wide expanse of fields that grow something which fuels you every morning? Clothed in tea leaves, the place is a dream come true for every tea lover. Here's Tripoto's pick for things to do in Darjeeling to round off your holiday.
1. Visit the Happy Valley Tea and see the wide array of tea grown here. Take in the magnificent fragrance!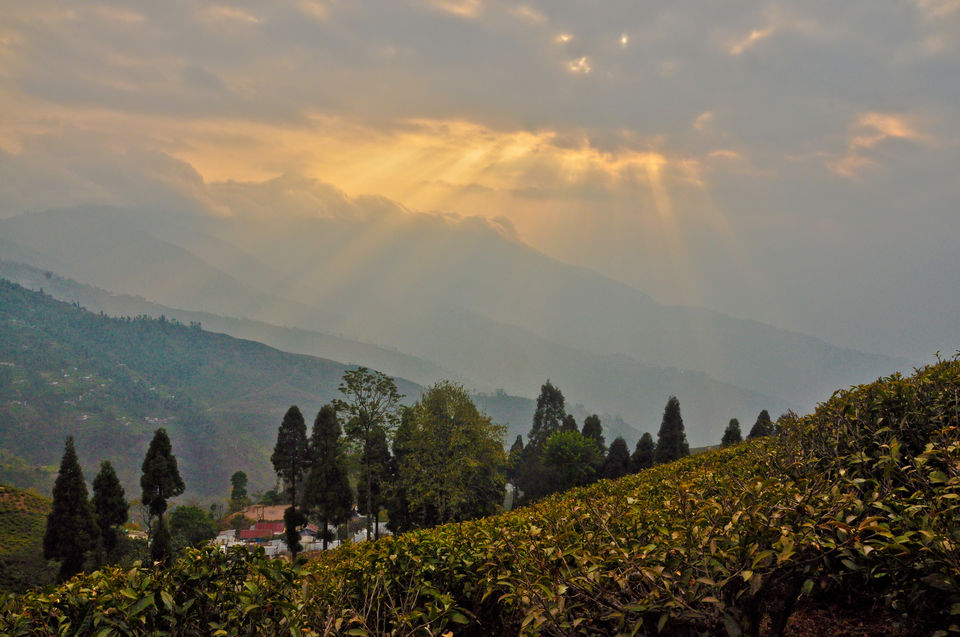 2. Visit the Peace Pagoda to witness how peace can be found anywhere.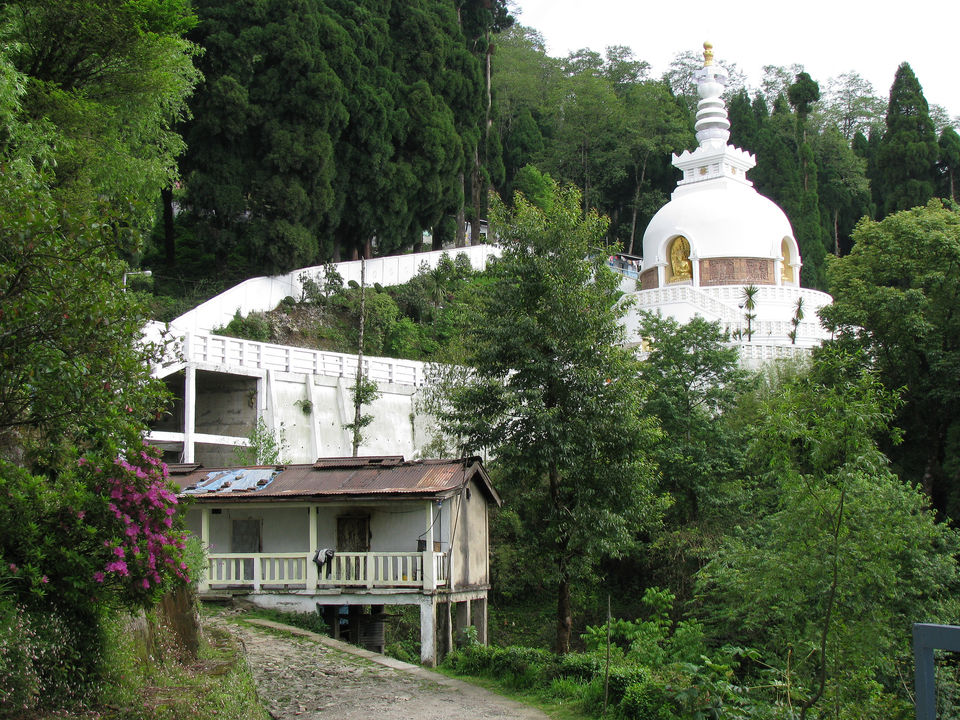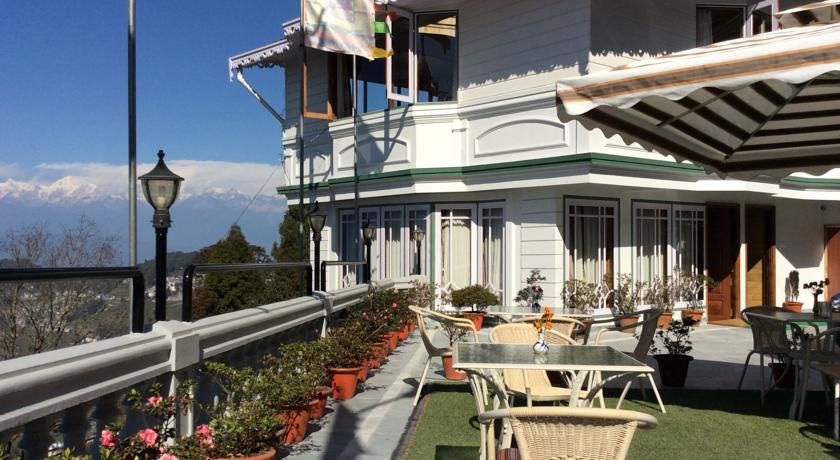 2. Summit Swiss Heritage Hotel - Rs. 5225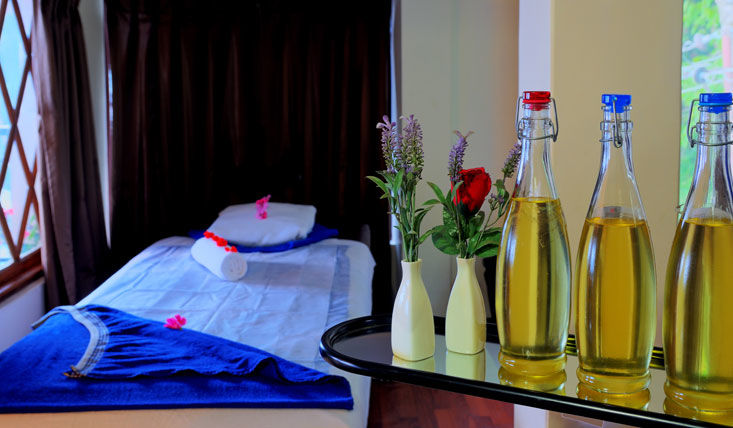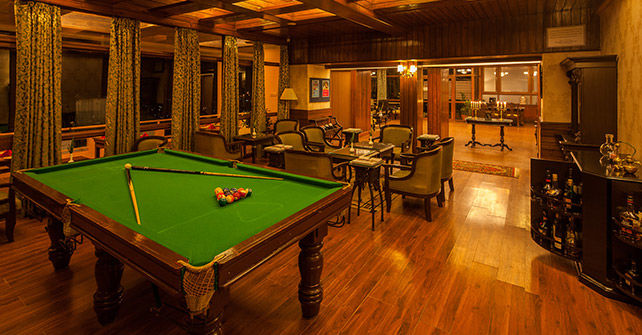 4. Singtom Suite at Singtom Resort - Rs. 7200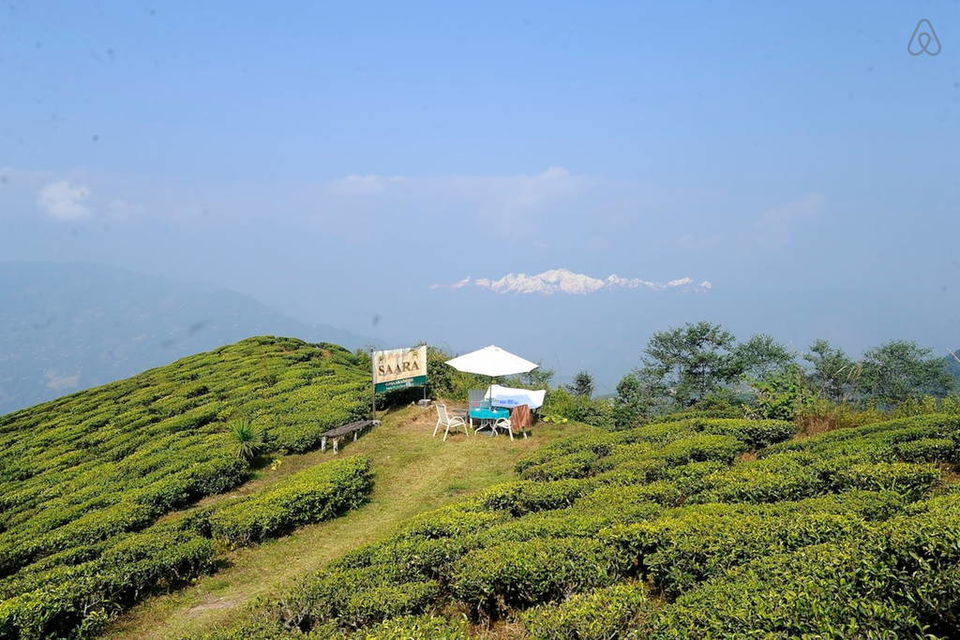 5. The Himalayas, Tea & Cozy Bungalow - Rs. 2000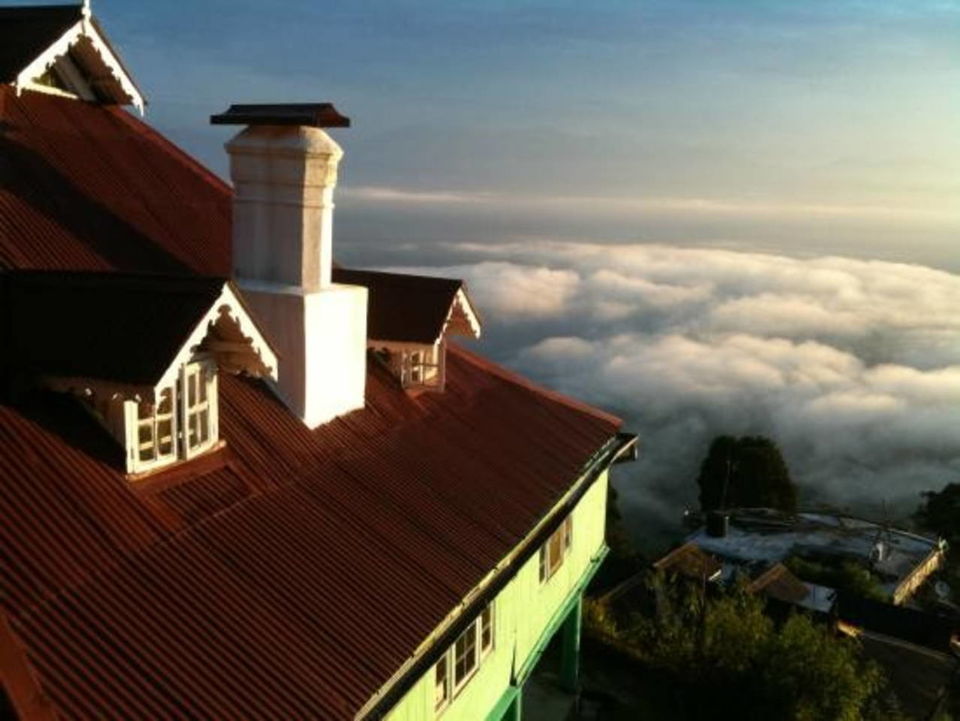 Best Rated Places To Eat In Darjeeling
1) Kunga Restaurant- A quaint little restaurant with an ample amount of food to offer, this place should definitely feature in your Darjeeling Itinerary.
2) Glenary's- If you like your pastries and your coffee, this is the place to be.
Are planning your own Darjeeling itinerary for a weekend in paradise? Read about the experiences of real people and their take on the good and the bad side of Darjeeling Tourism. Discover unusual things to do in Darjeeling for a truly spectacular holiday. Happy Travels!