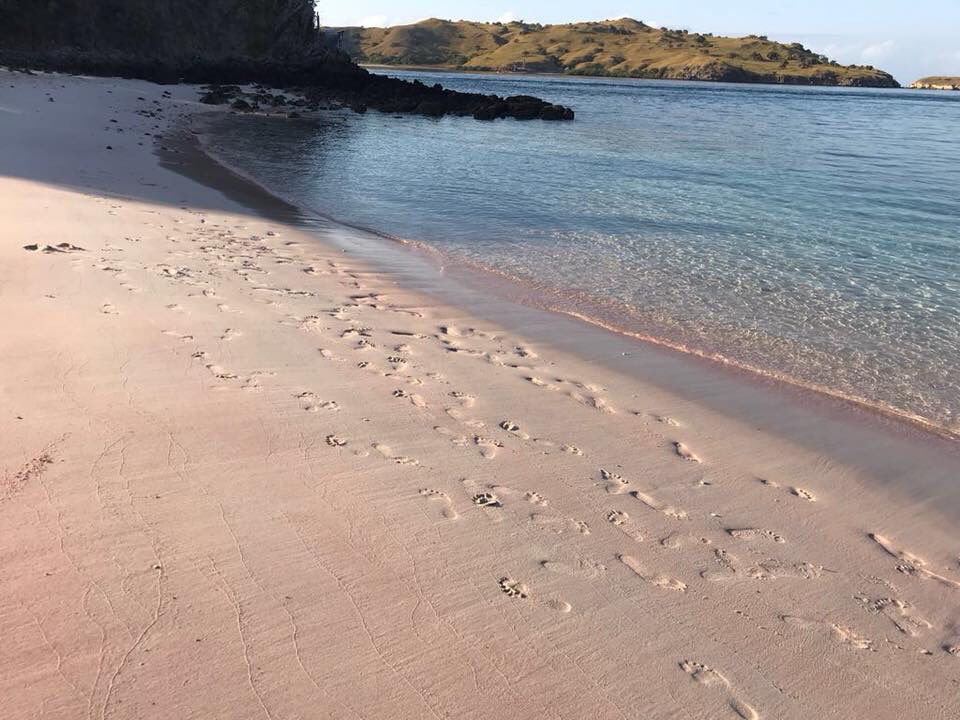 We decided to visit komodo Islands for two reasons -
1. Komodo dragons
2. Pink beach
Here's everything you need to know about boat trip, the Gateway to Komodo!
Labun Bajo is a fisher village consist of many small and beautiful Islands in Indonesia.We headed to Labun bajo from Bali via Air.It took us apprx 1 hr to reach at Komodo airport.It's a very small airport.
Tip : Book a boat to experience a unspoiled treasure-Komodo National Park.Many companies offer boat trip out of Labuan Bajo, so you can easily explore the hills of Padar, chill with the dragons on Komodo Island, relax on Pink Beach, and snorkel at kelor Island.
We had booked 2 days/1 night boat with *Gotokomodo Tours & travel Abur* for 3 persons.The boat was very nice and our sailor was also a very good cook.Breakfast,lunch & dinner were served on board.
The boat trip did cost us -2.750.000 IDR /person
Day 01: Labuan Bajo – Komodo island
Upon our arrival on Komodo airport we were welcomed by our local guide then transfered to harbor for Komodo Island.
At Komodo We started our trekking, walking through along the forest to see the Komodo dragon.
A local ranger lead us to enter this nature preservation. While there were no guaranteed sightings but there are usually some Komodo dragons hanging out by the buildings near the entrance, so be ready for a quick selfie with a local lizard.
The trekking itself was fun and it was not much tiring.
After climbing to the top you will experience a panoramic view of the incredible natural beauty of Komodo National Park. Don't forget lots of sunscreen and a hat — it's a hot and sunny adventure to the top.
After the hike, We headed back to our boat to start our journey in the middle of sea.
In night, we stayed on boat and it was a mesmerising experience away from city lights .The night was very peacefull, in fact I had no idea when did I fall asleep feeling the cool breeze and stargazing.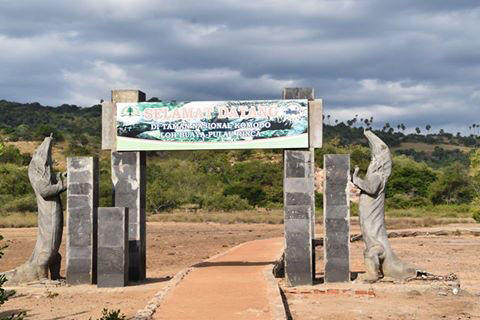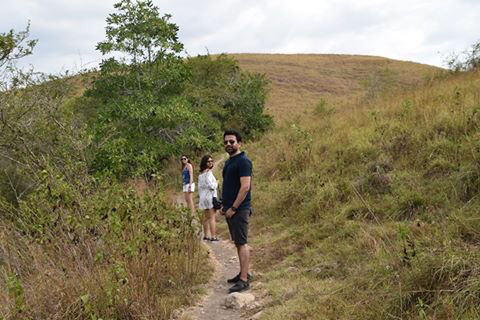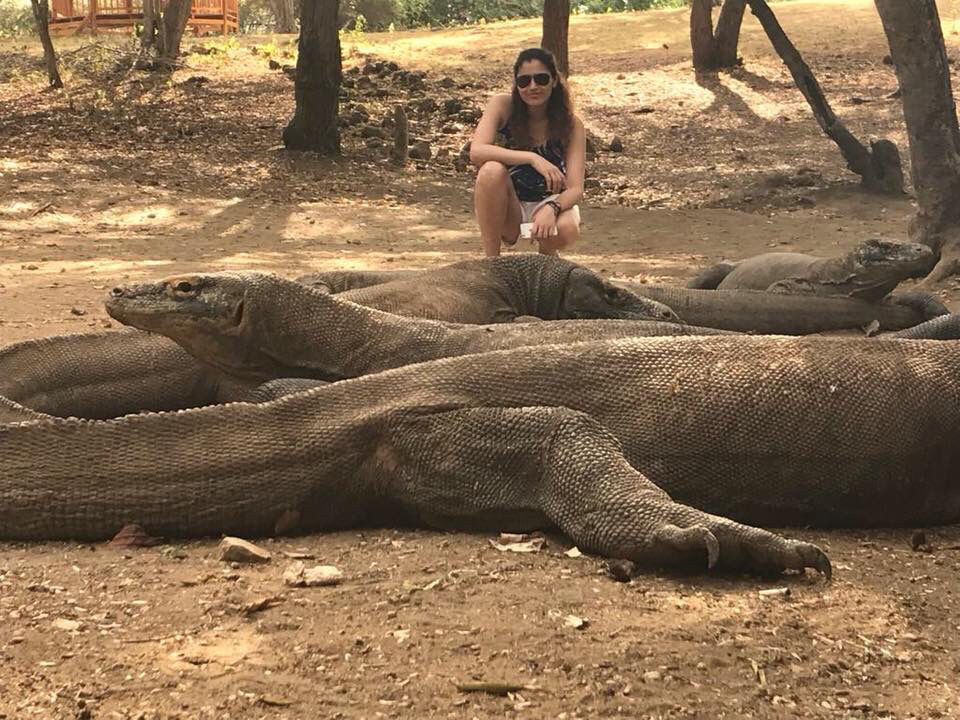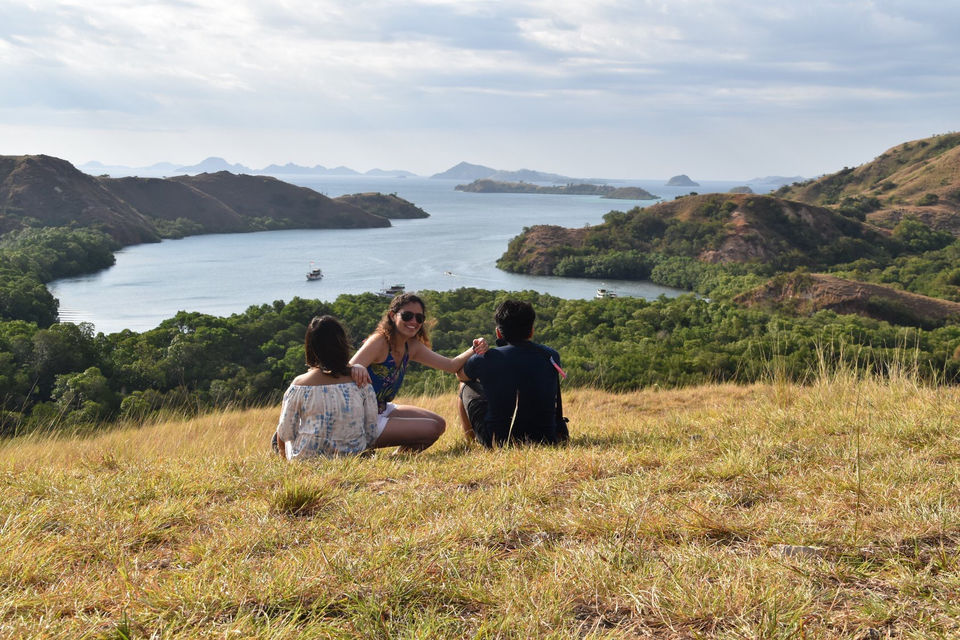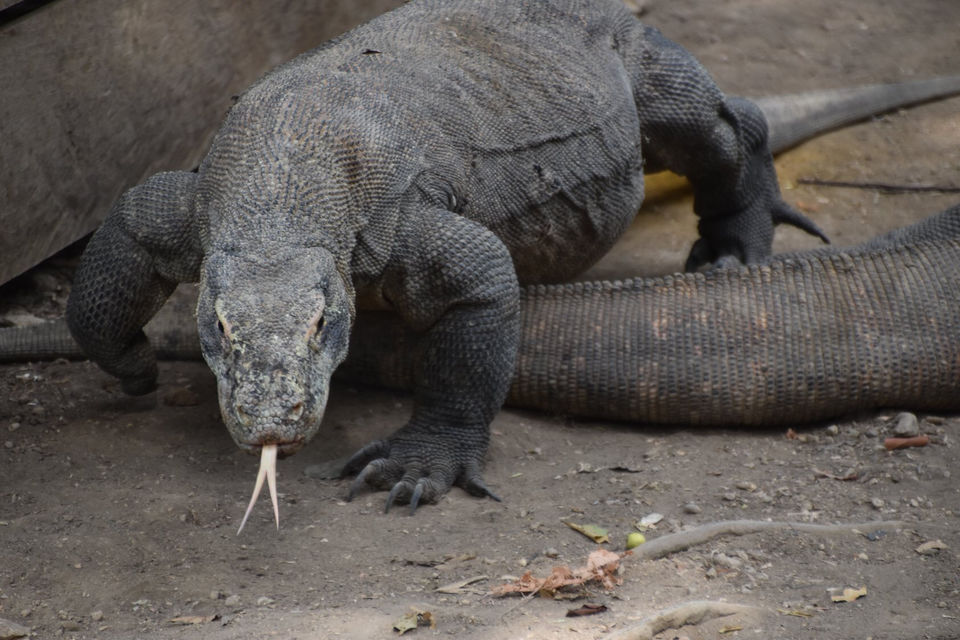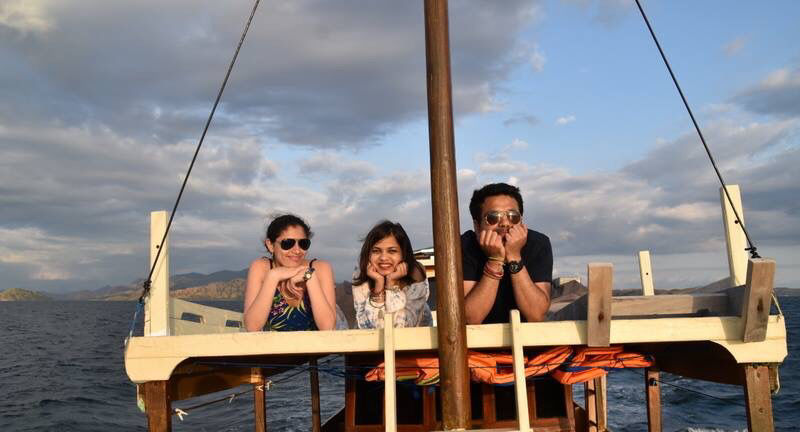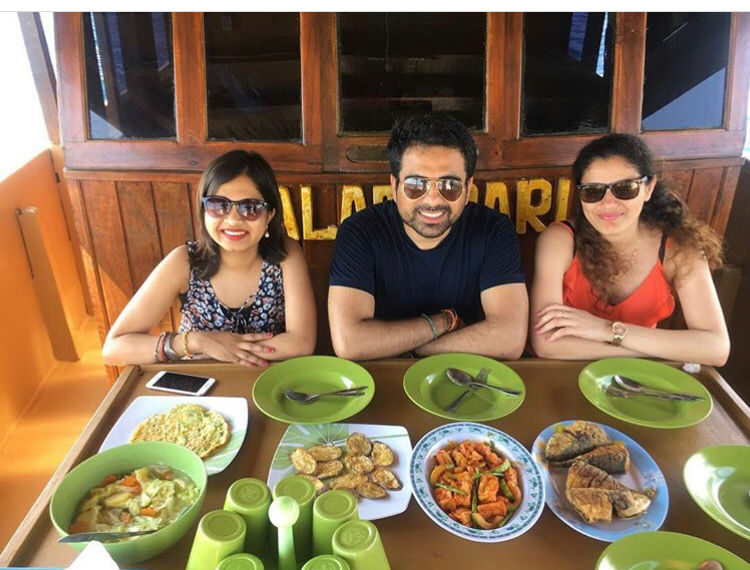 Day 02:Pink beach–Kelor Island- Labuan Bajo – Departure
Very early in the morning our sailor started boating towards pink beach.
With soft, pink sand, crystal clear waves, and amazing diving spots, Pink Beach is a place you've got to visit.We were lucky enough to spend almost half a day there looking over the beach.
The beach was almost empty because of our early morning arrival and we had a chance for snorekling over there.
In afternoon we continued sailing to Kelor island for snorkeling.
It was the last stop around the Komodo National Park hoping to make it to Labuan Bajo to catch our flight back to bali.Our visit to Kelor was brief but still enjoyable.
After snorkel, we returned to Labuan Bajo – proceeded transfer to the airport for our return flight to Denpasar (Bali).
Tip: Please keep some buffer time while returning back to the airport because Labun bajo is small town with almost negligible traffic management! If you stuck in traffic,you may miss the flight!!!!