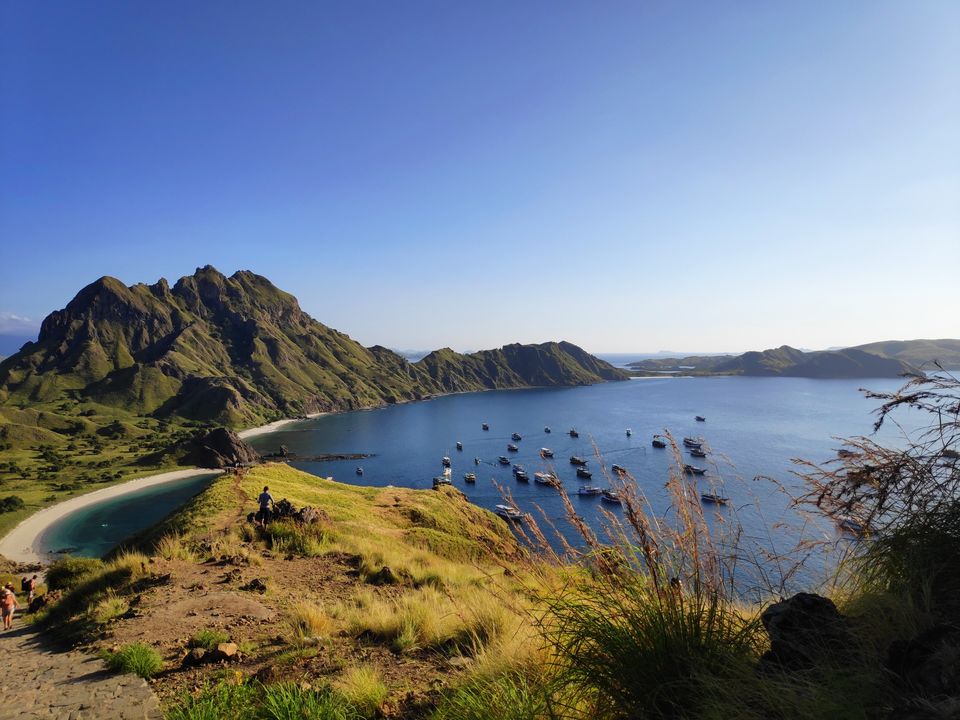 For people in and around Indonesia, they would have certainly heard about Komodo Island(Komodo National Park). I had this wonderful opportunity to travel to one of the best picturesque places in Labuan Bajo. Since I had not gone to Bali before this, I decided to club both the places and made it a 3 day trip with 3 other friends.
We checked in our hotel in Bali (https://www.booking.com/hotel/id/neo-kuta-legian.en-gb.html). After freshening up, we found a local tour to Ubud for one day which would take us to Monkey forest and Tegenungan Waterfall as we had less time for the day. After covering both the places, we returned to our hotel and took rest for the day.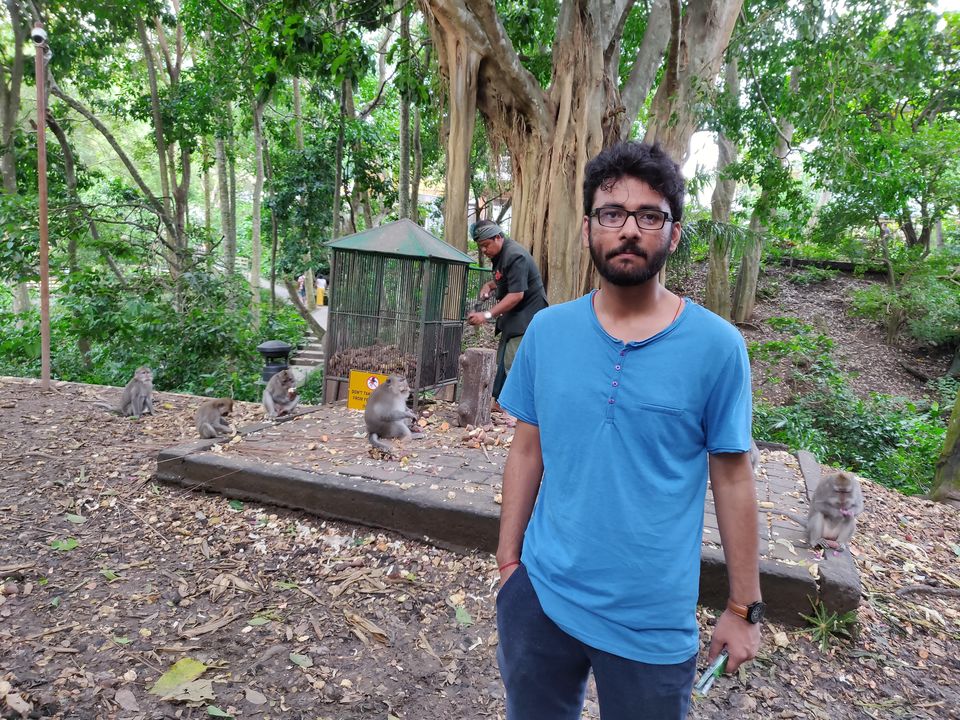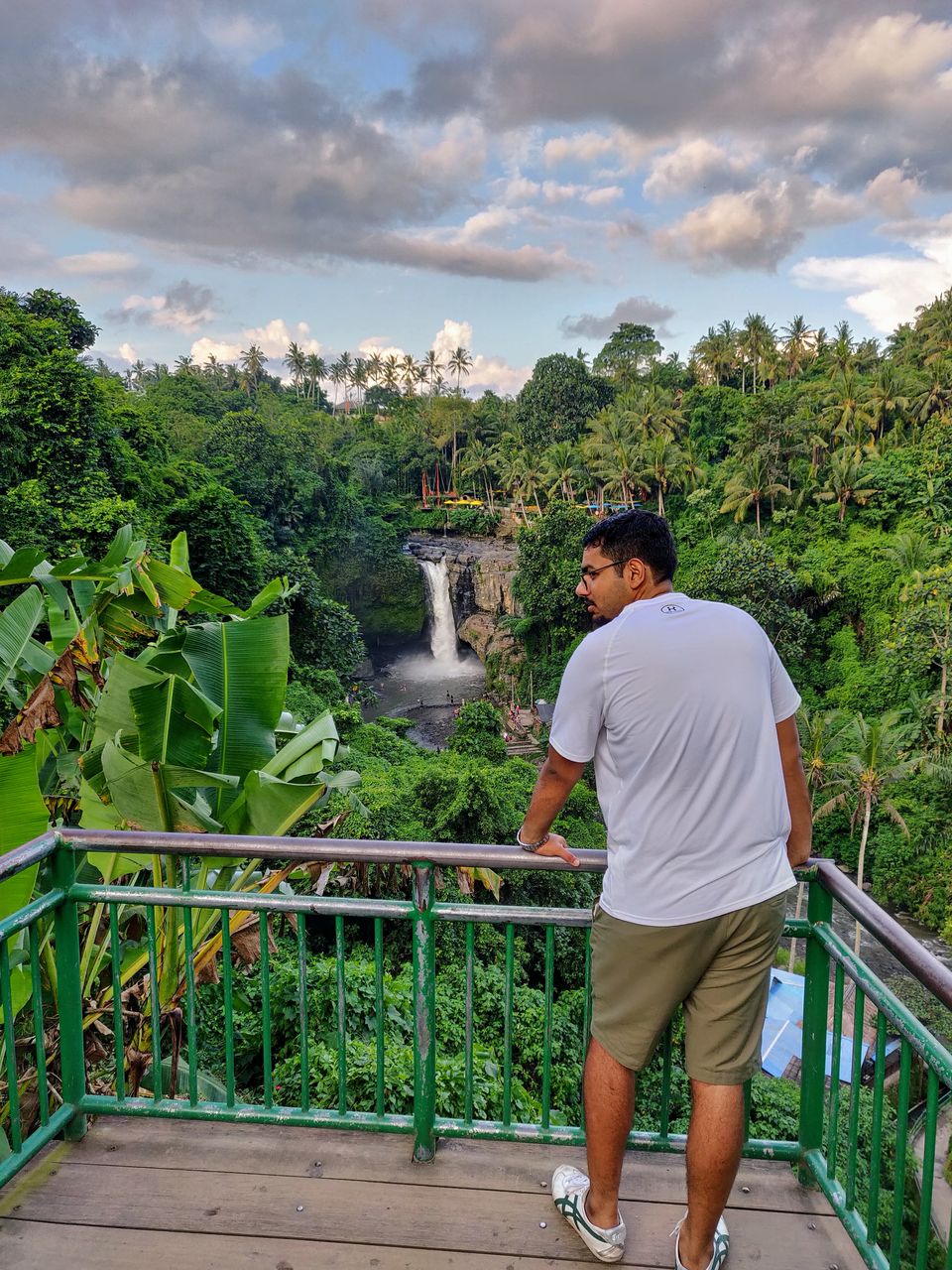 We headed to Labuan Bajo using flight and checked in at Laprima Hotel (https://www.agoda.com/en-sg/laprima-hotel/hotel/goron-talo-id.html) It was a good hotel with a very nice Jetty. As there is nothing much in Labuan Bajo City, we decided to take rest there only for the day as a long day was coming up.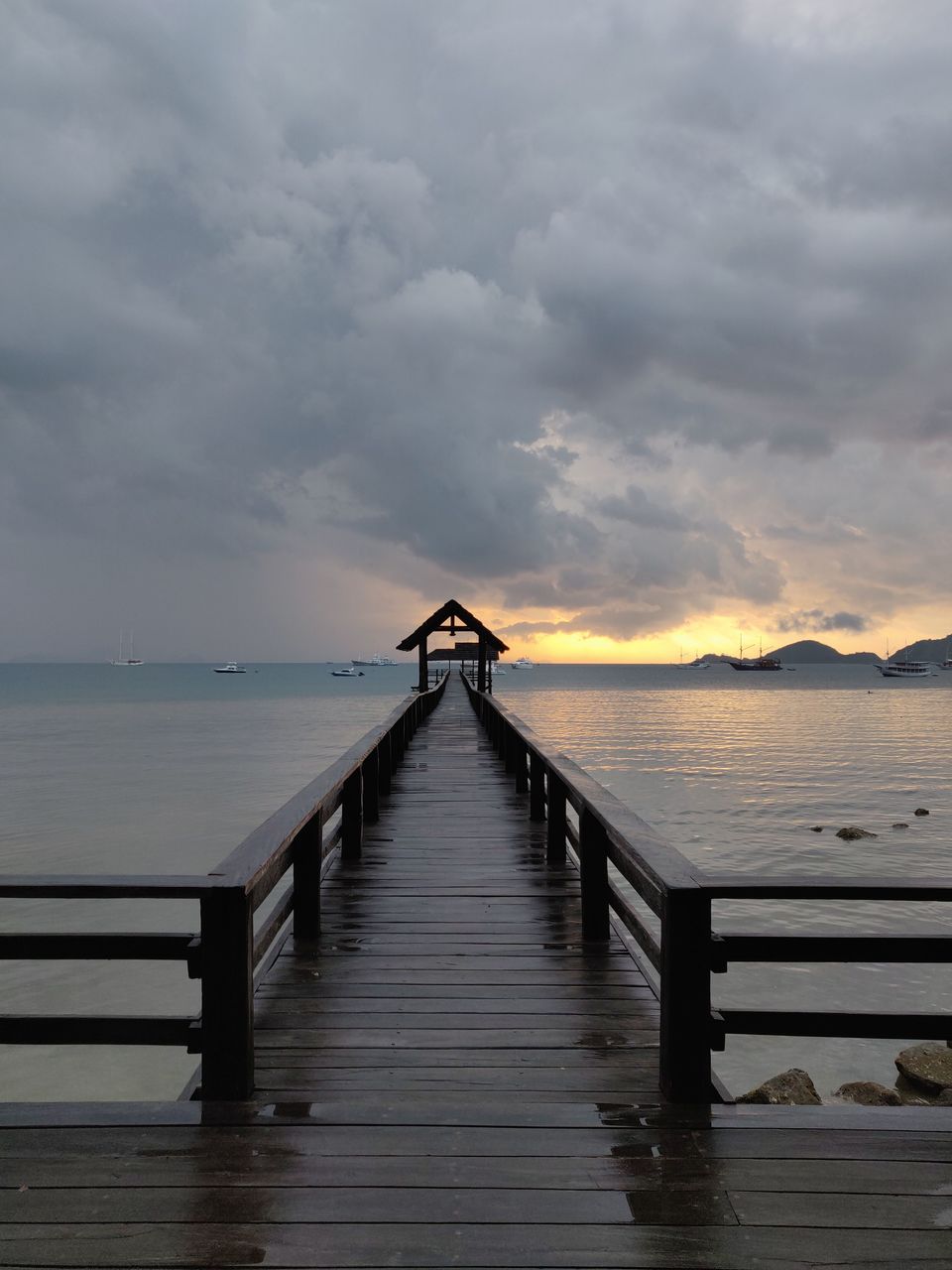 This was the day we were waiting for as today we would cover the Padar Islands, Komodo National Park and the pink beach. We had booked a tour through Perama Tours who would also take care of the meals, stopping at snorkelling points in between. We headed to the harbour for the boat very early in the morning. Then after reaching the Padar Island, we trekked our way to the top to reach the iconic view points. Next was the Komodo National Park where we opted for Medium Length Trek and we were lucky enough to see the Komodo, in-fact Komodo moving because according to the local guides, they take rest during the day time. Next we proceeded to the Pink beach which was again a pleasure to the eyes. We returned to the hotel all tired as it was a long day and took rest.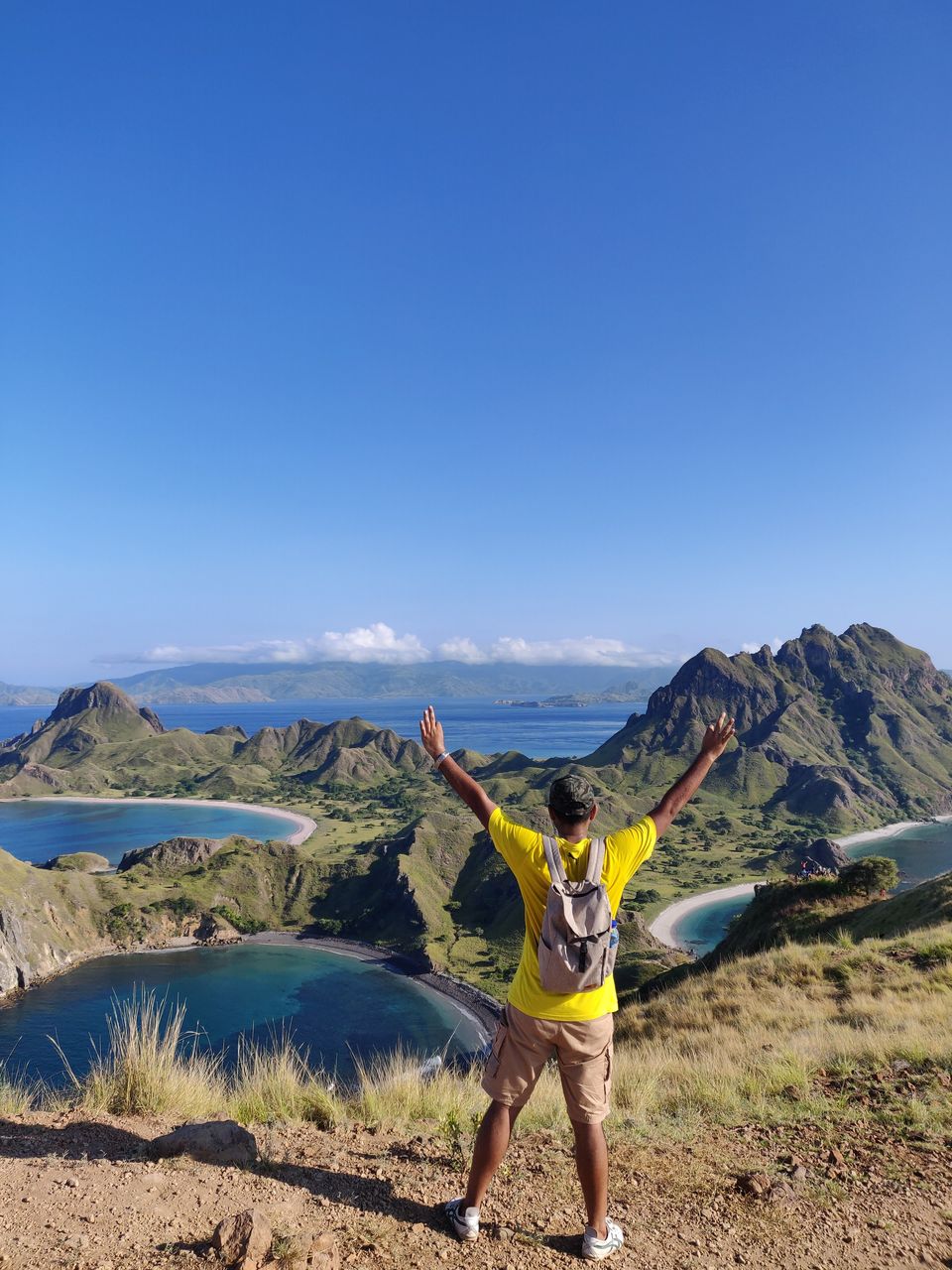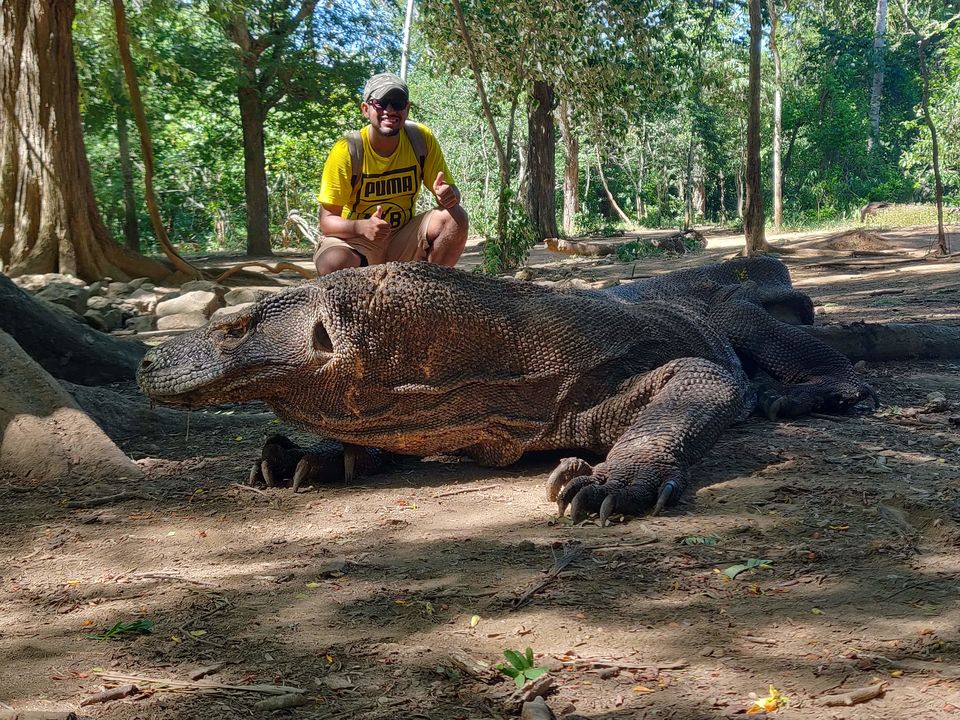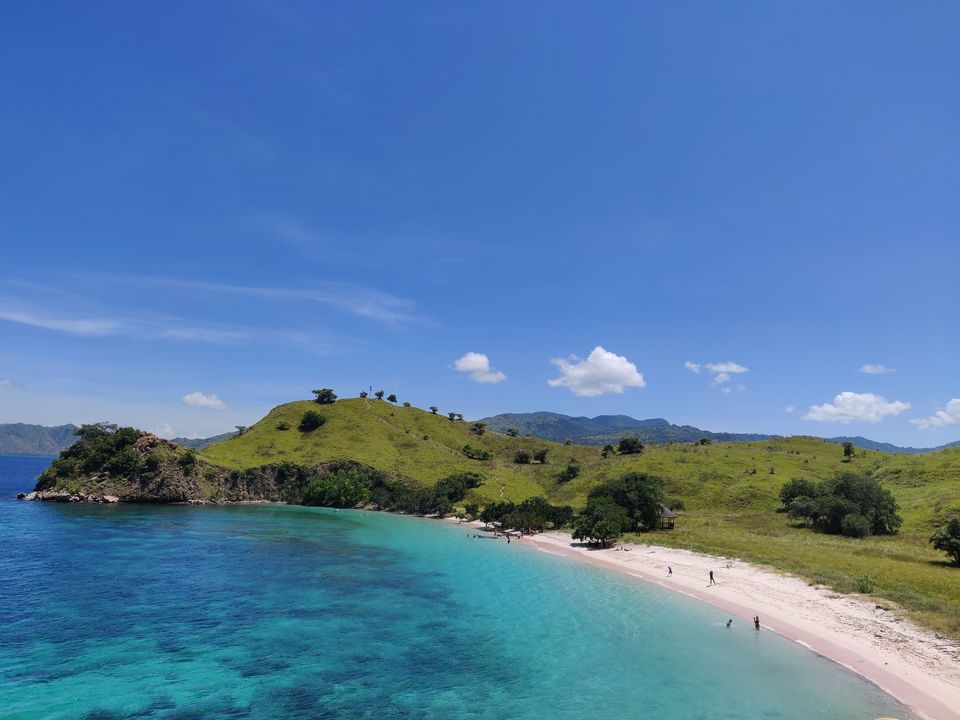 We returned back to Bali during afternoon and decided to head to the Uluwatu temple for the sunset and also the show. We got late for the show and all the tickets were sold out so we treated ourself with a beautiful sunset view. We returned back to Jakarta in the night.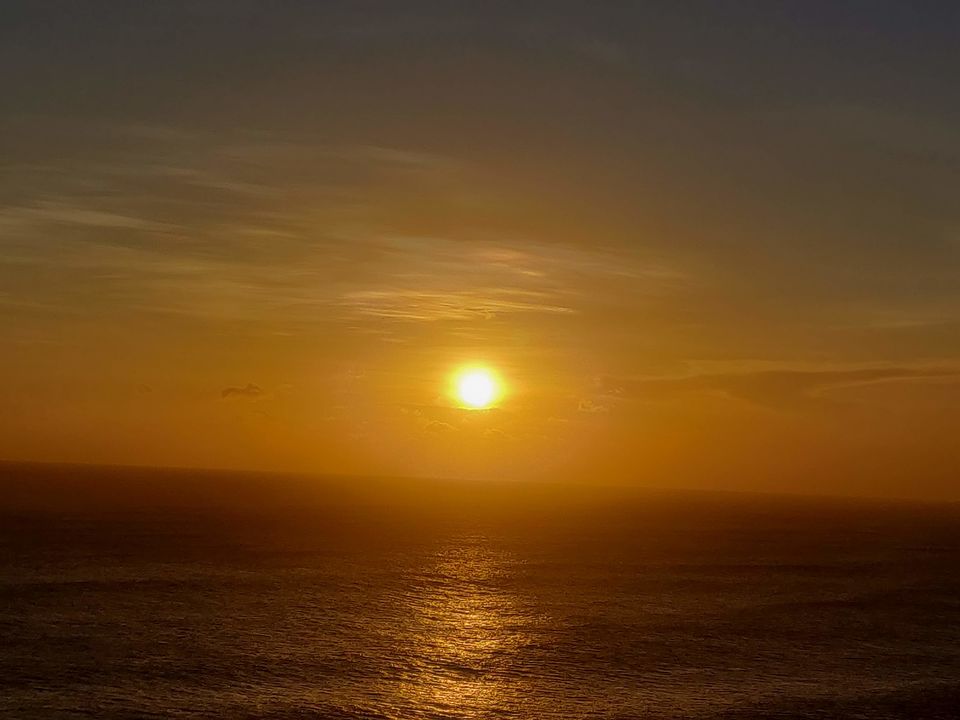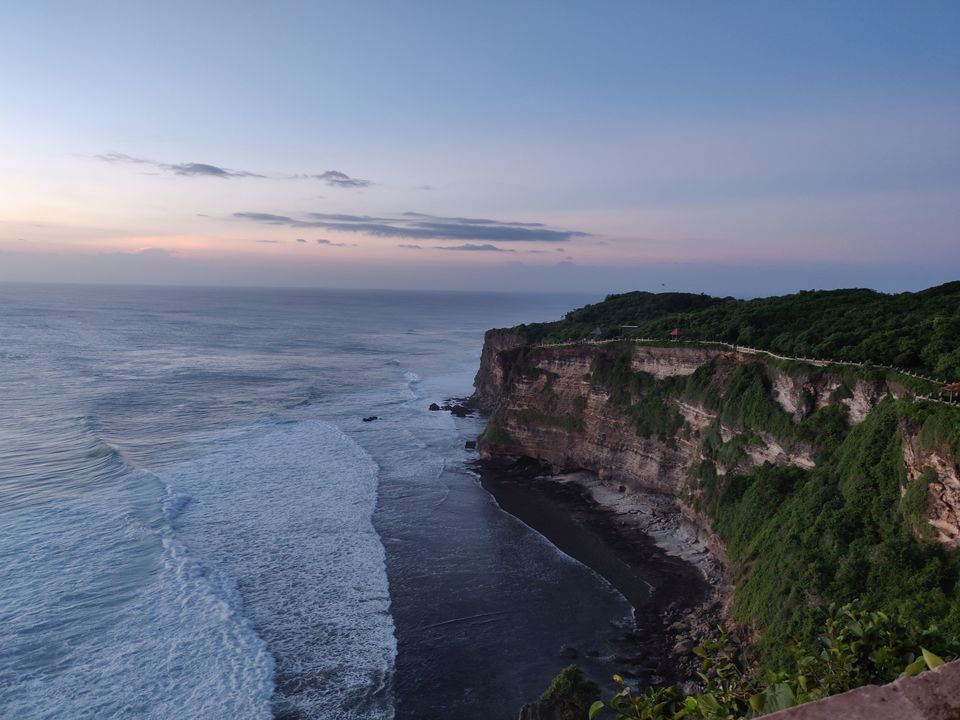 "Somewhere between the bottom of the climb and the summit is the answer to the mystery why we climb."